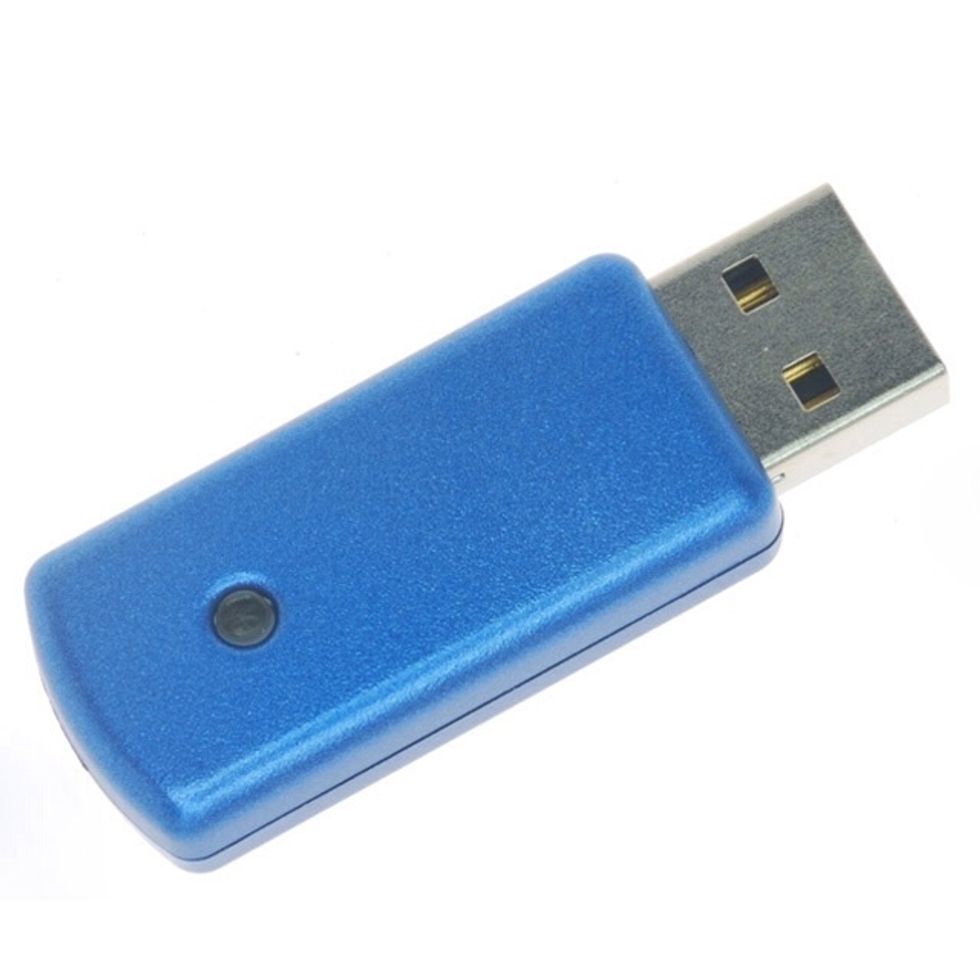 1. Get your USB and Computer!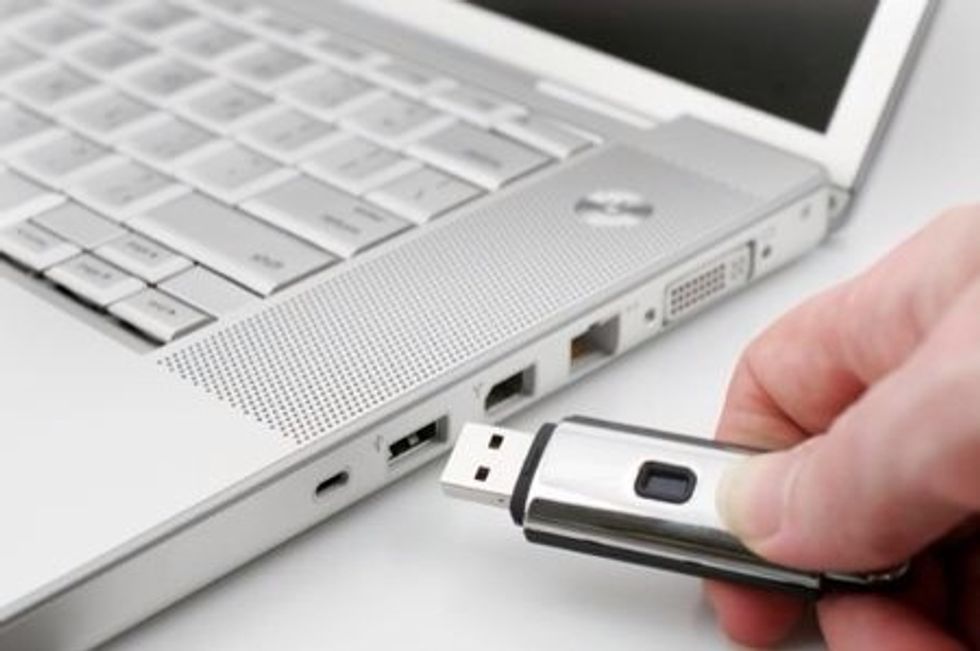 Turn Computer on and insert USB into USB port!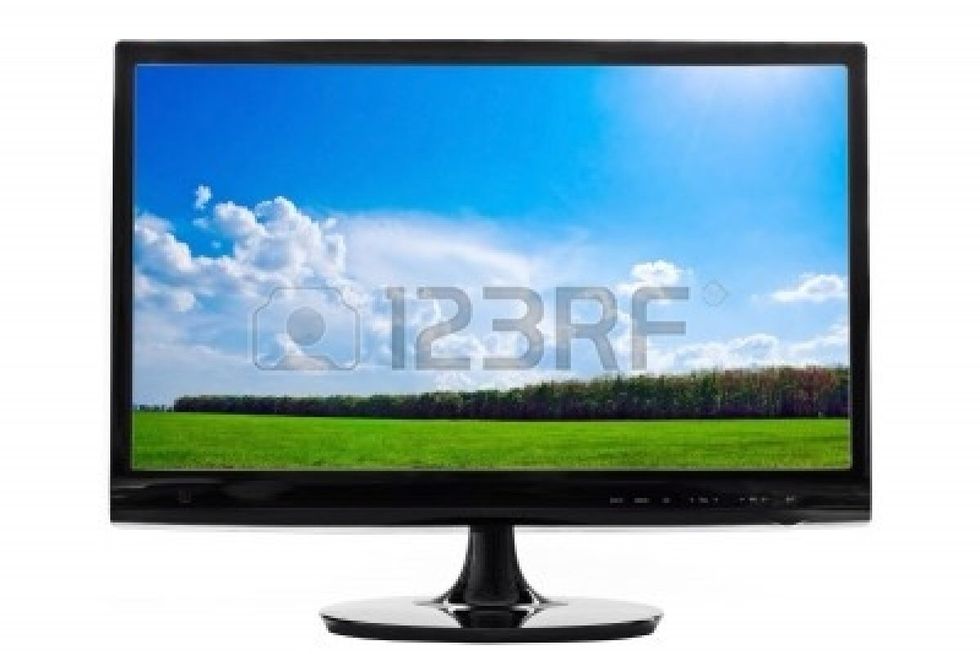 On your computer screen it will come up with USB/Flash Drive with an image of a USB!
Give your USB a name for example your could put your last name with USB or Flash Drive after E.g. PerryUSB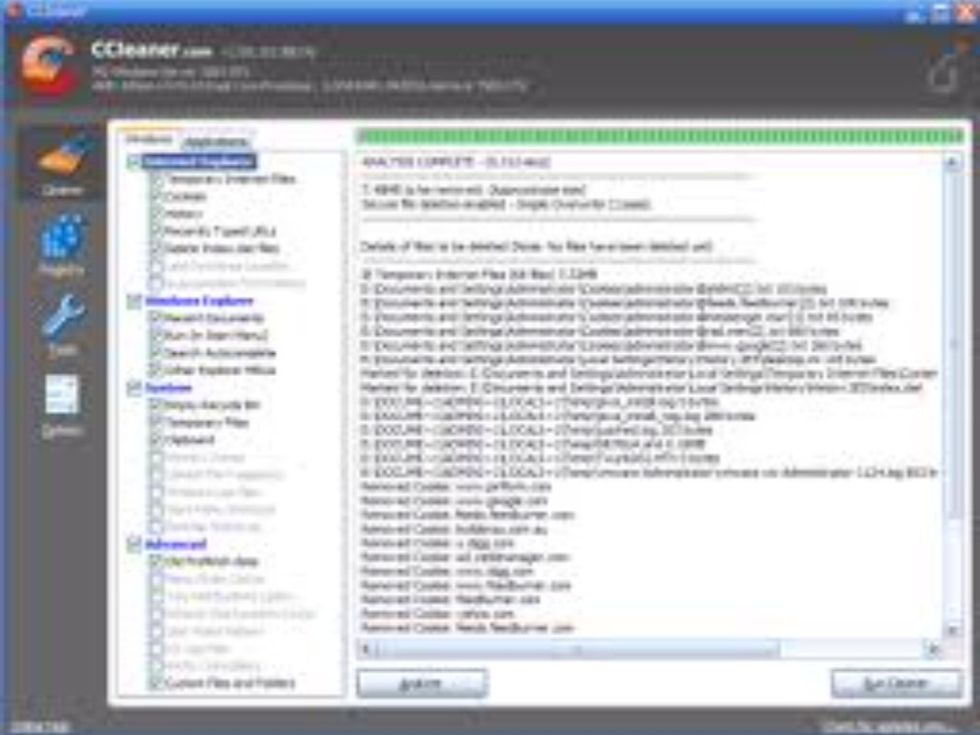 Then on the screen tap your USB/Flash Drive and your saved information will come up onto your screen. You can also save information.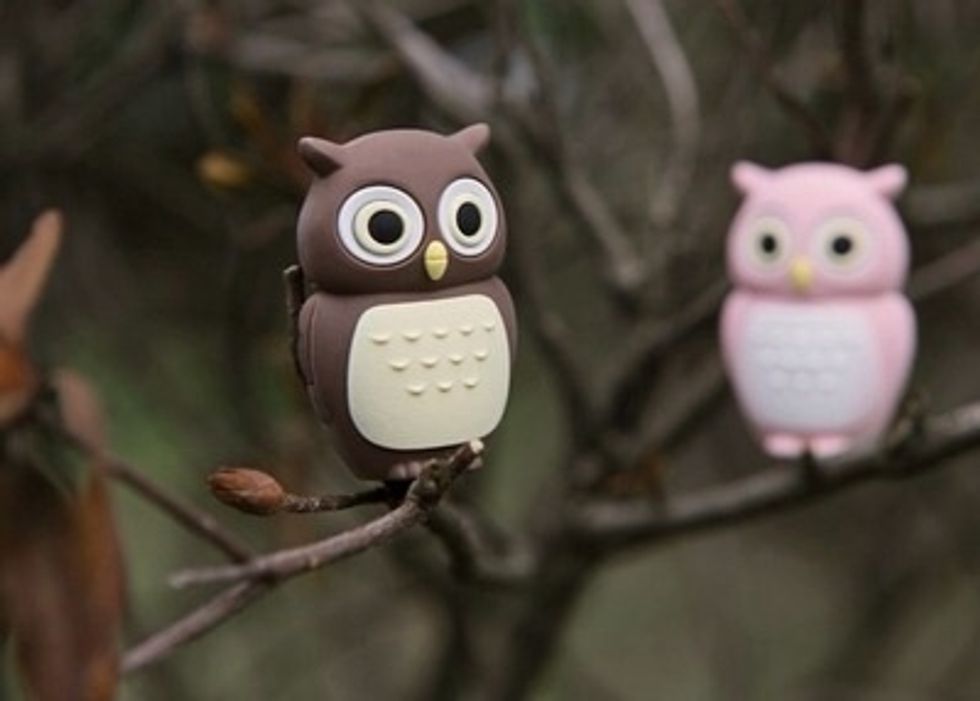 That's how to use a USB!