Transfer Free Downloaded Music From App to Itunes
2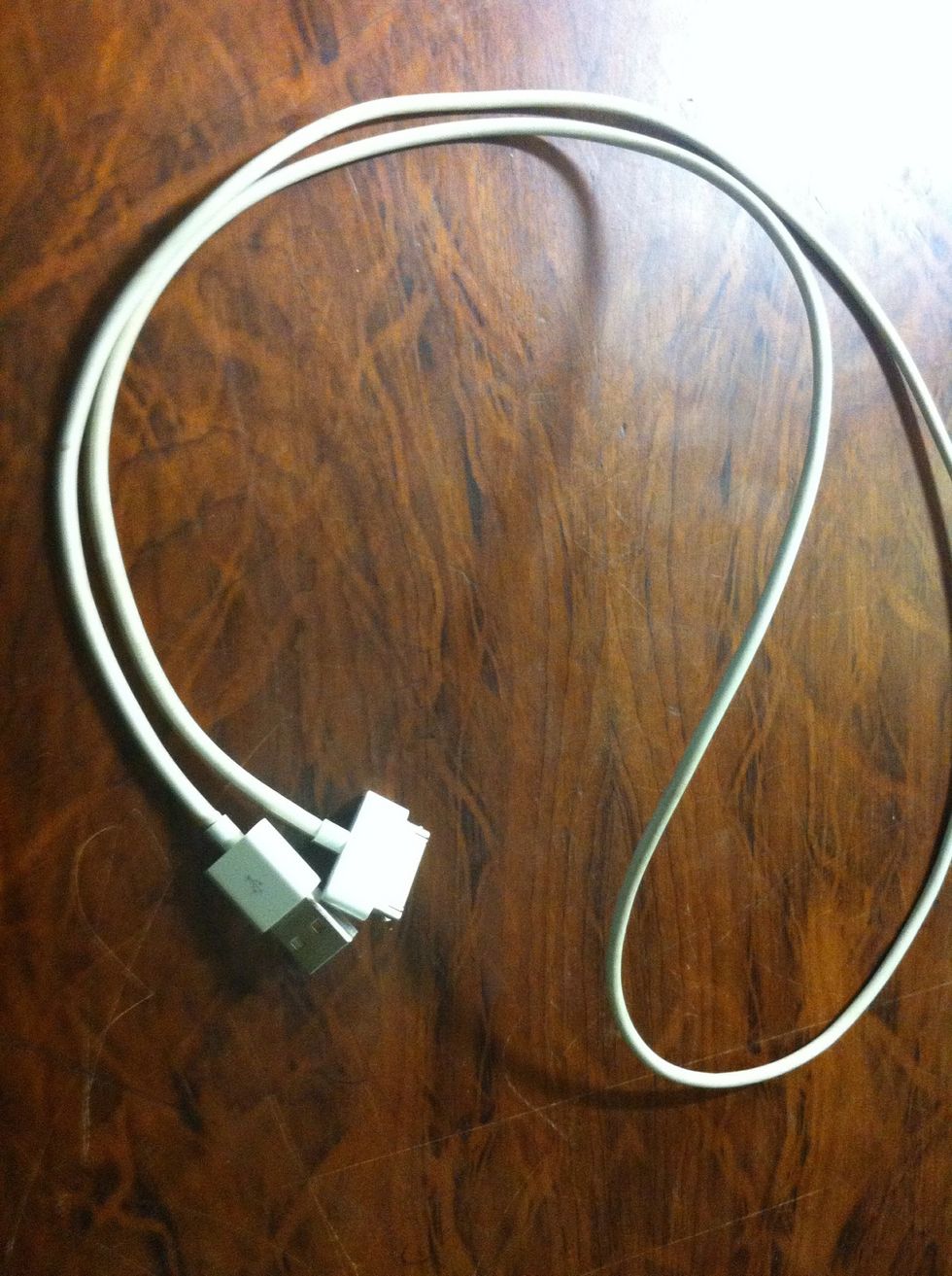 Get your usb cable for iphone...
Take the usb end and plug it into computer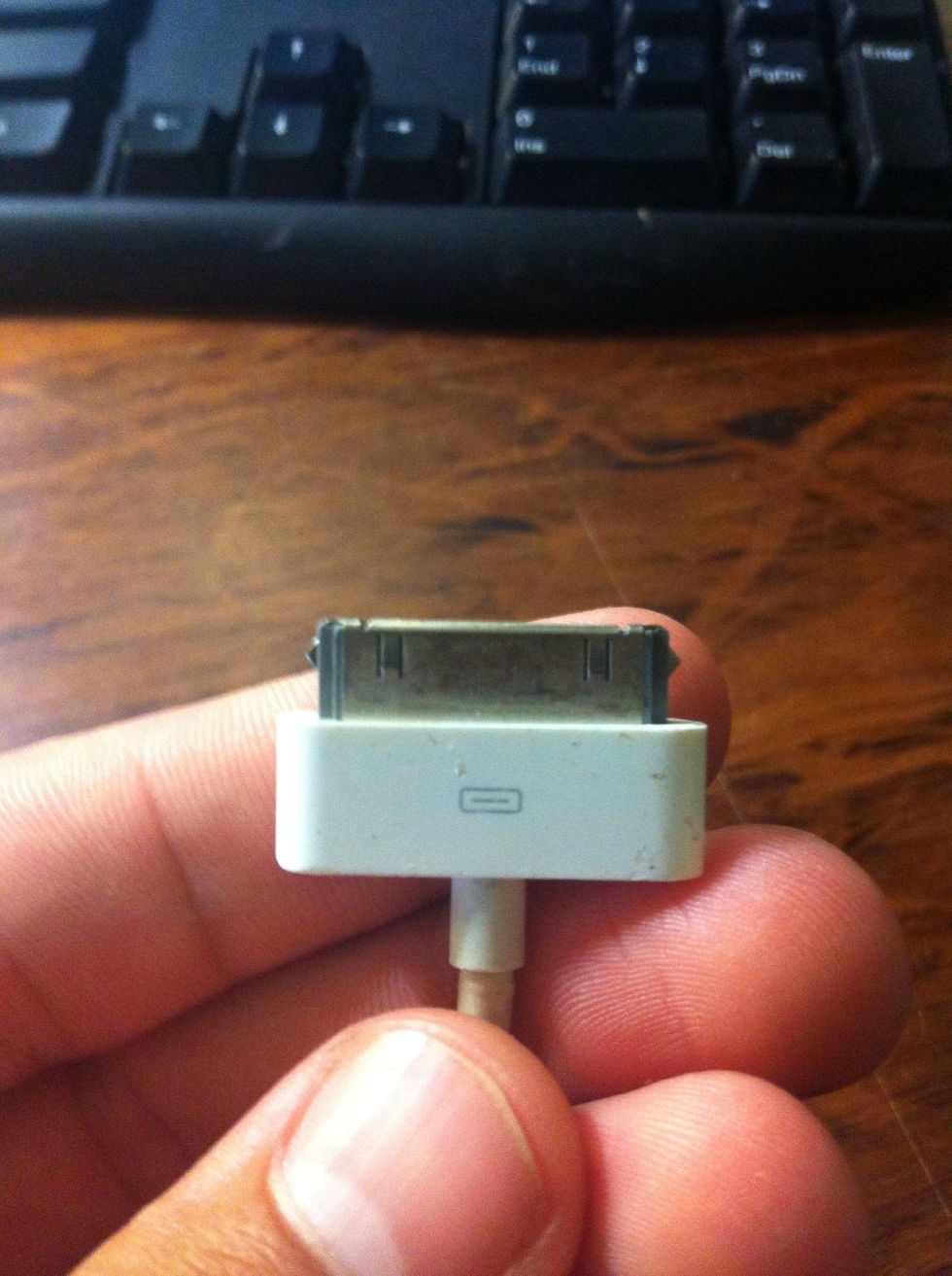 Take the iphone Idk what you call it end and plug it into iphone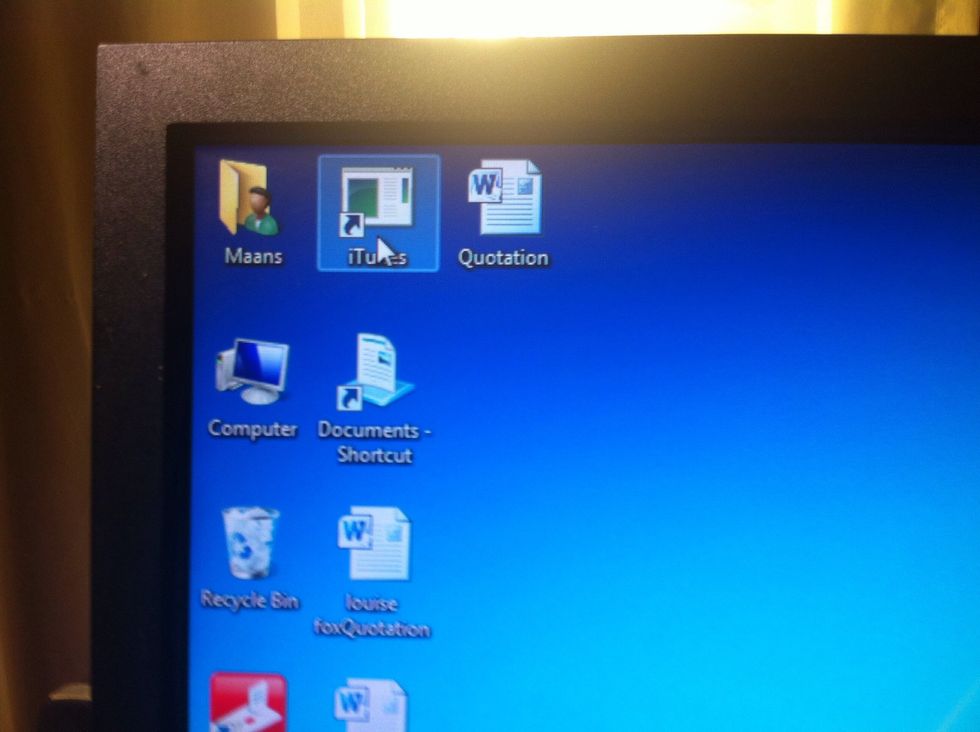 On your computer...click on your itunes icon.
Once itunes has opend up...search for your iphone button to access iphone apps and music.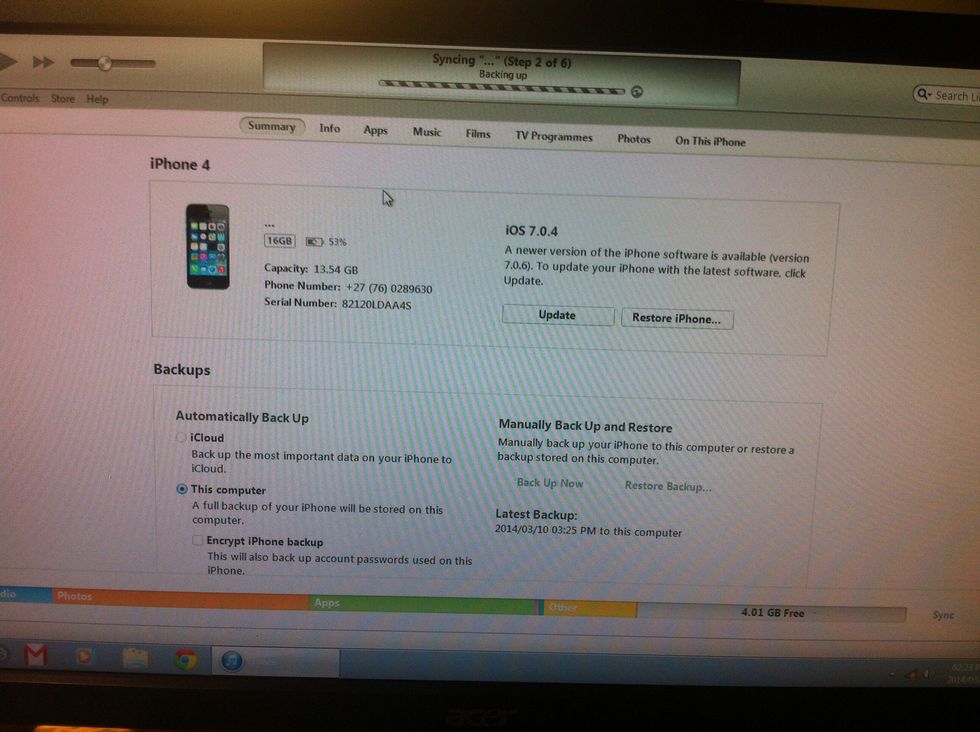 Once you opend your iphone folder...search for the app heading...to access all your downloaded apps..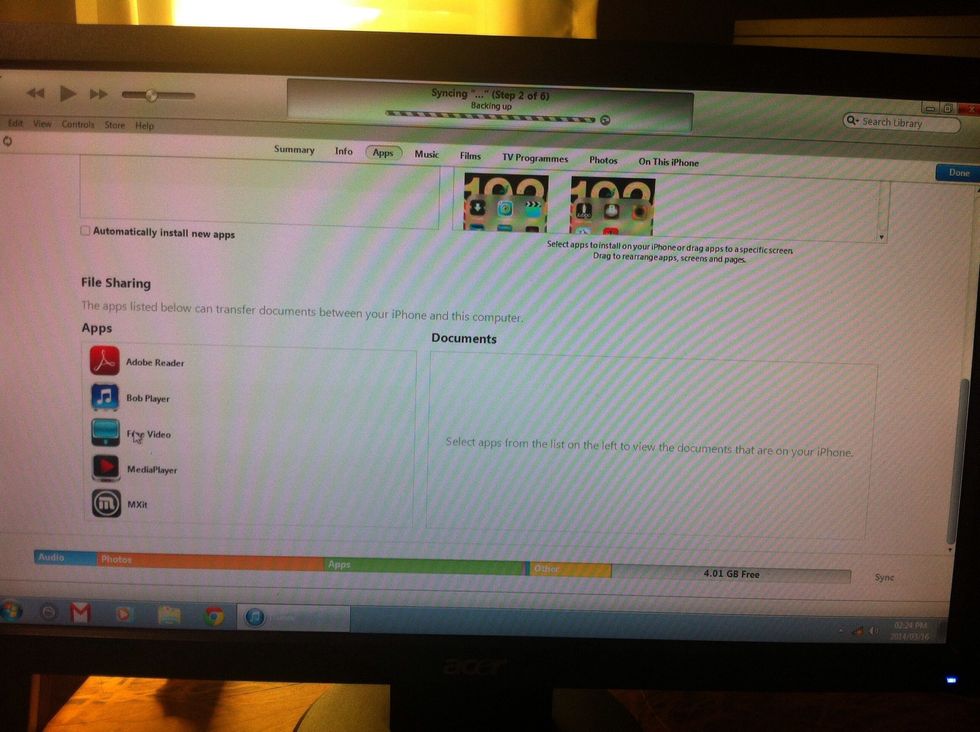 Once your app folder as loaded...scroll down to the bottom..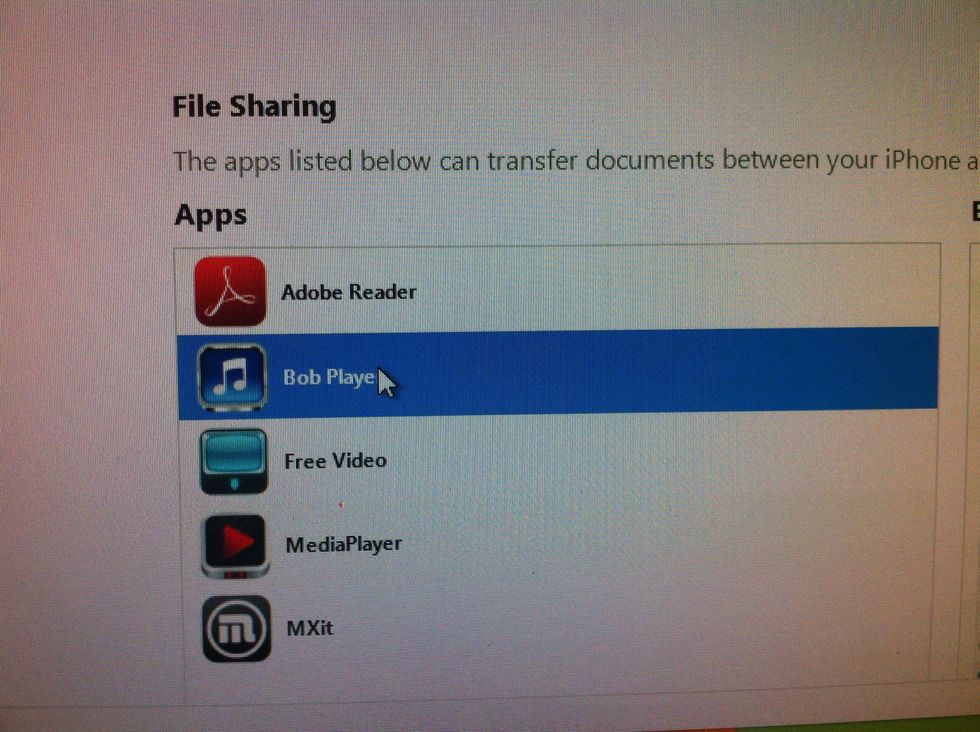 Once at the bottom..Be on the look out for "file sharing" list.click on your music app..in my case its "bob player".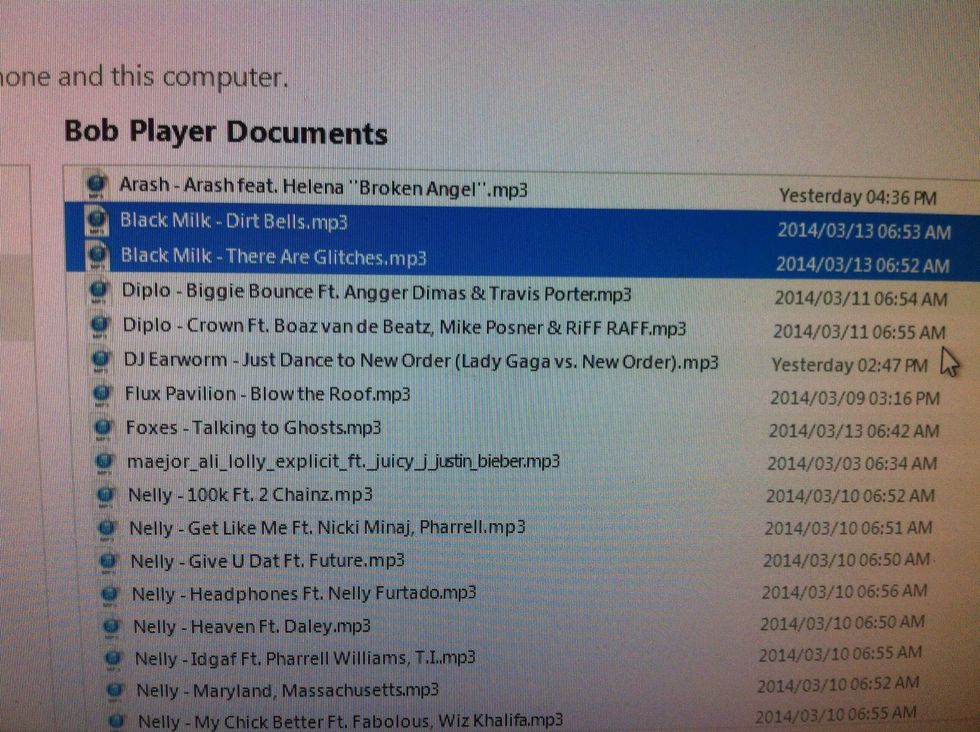 Once list is open you can go ahead an choose the song you would like to transfer...I hold down "Ctrl" and click on my songs to mark them all at once.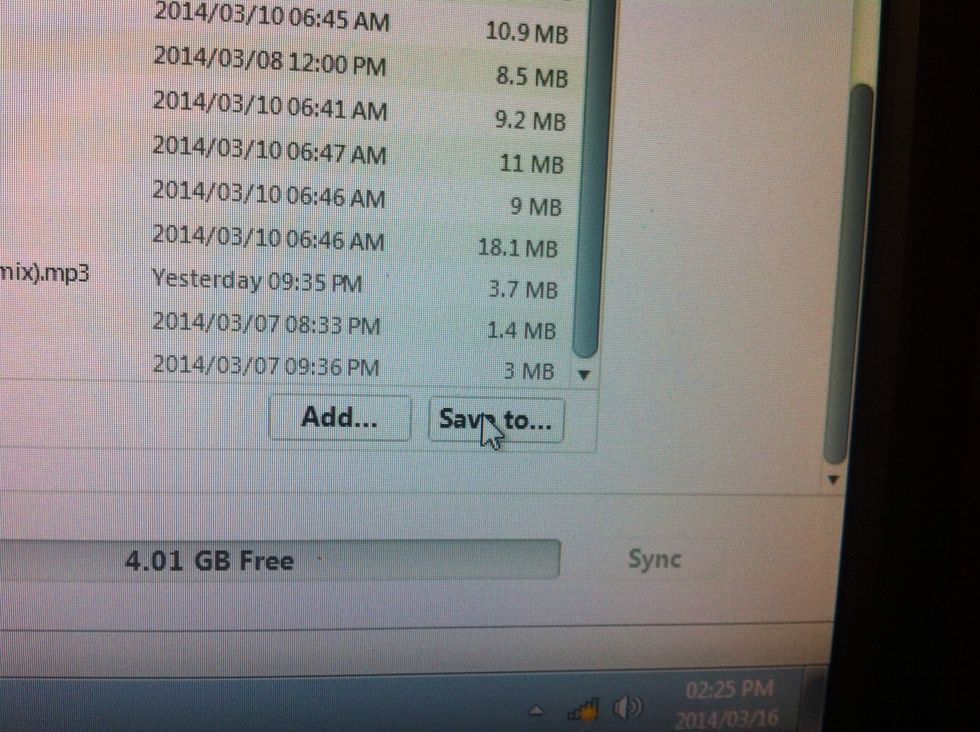 Once you have selected your songs...you should see a button at the bottom of screen."save to"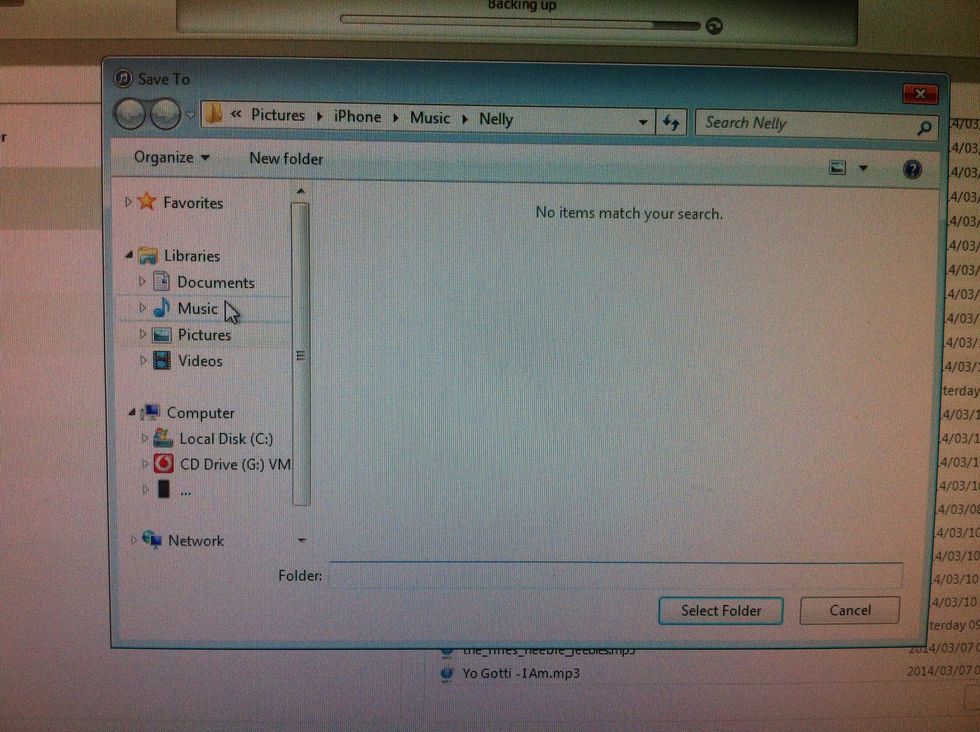 Once you have clicked save to...there would open up a window that asks where you want to save it...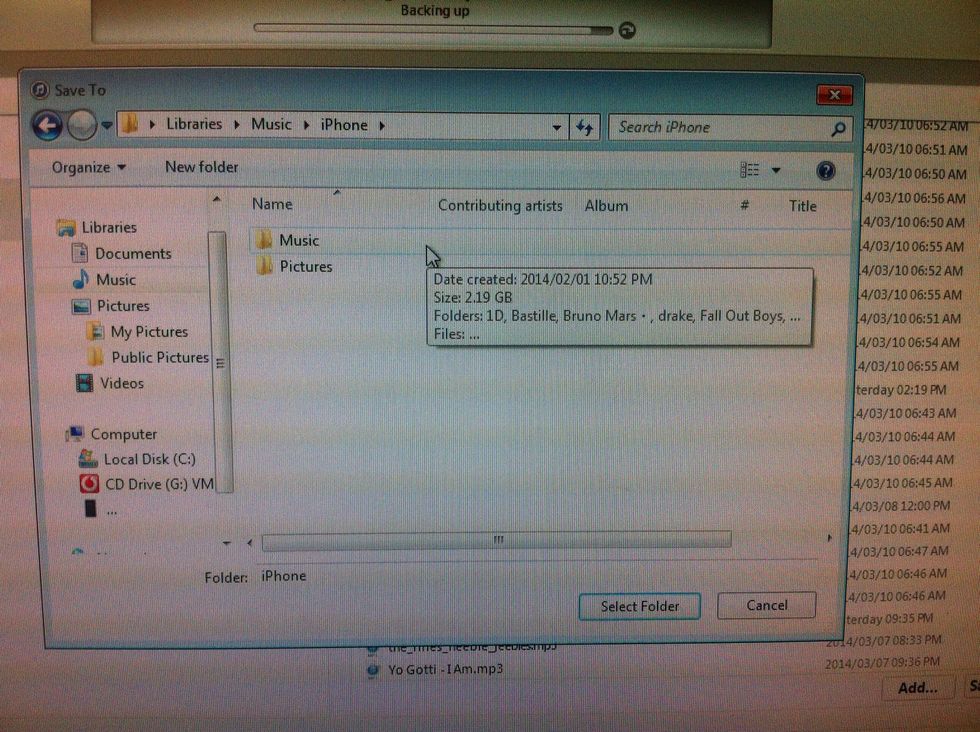 Ive created my own file underneath music on my computer...and named it iphone...inside my iphone folder i have music and pictures...since pictures work on the same basis of steps...
Once I've opened my music folder,I "right click" to open an menu..at the bottom of the menu would be a "new" option.
Once you hold your curser over the "new" option..(some computer you have to click)...there would appear another menu.At the top there would be a folder option you should click on.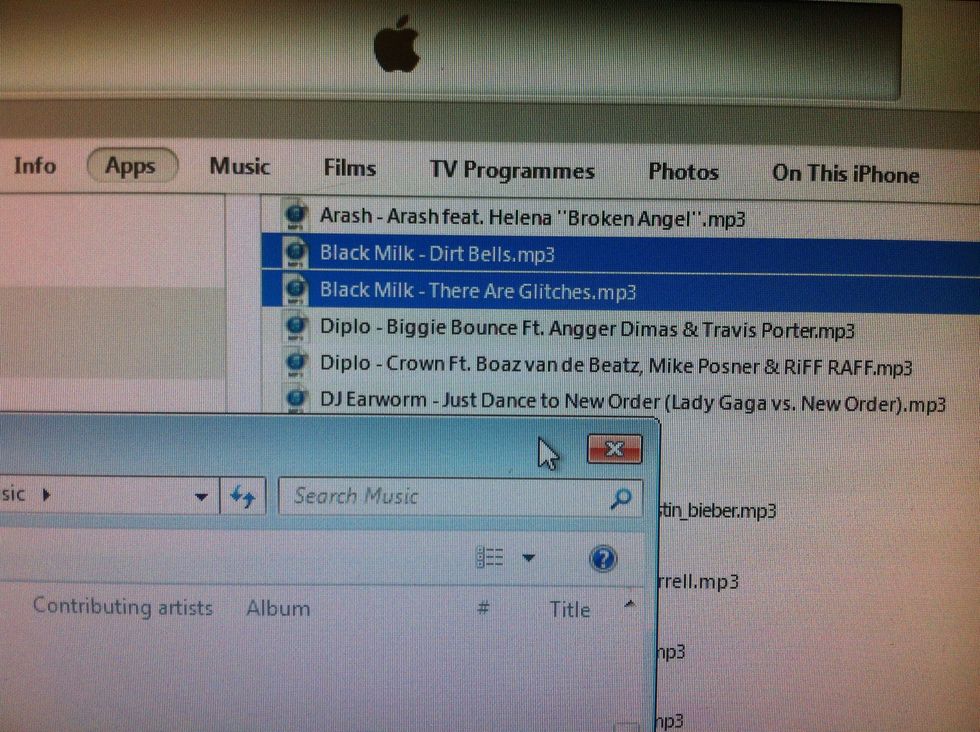 Look at the name of your album.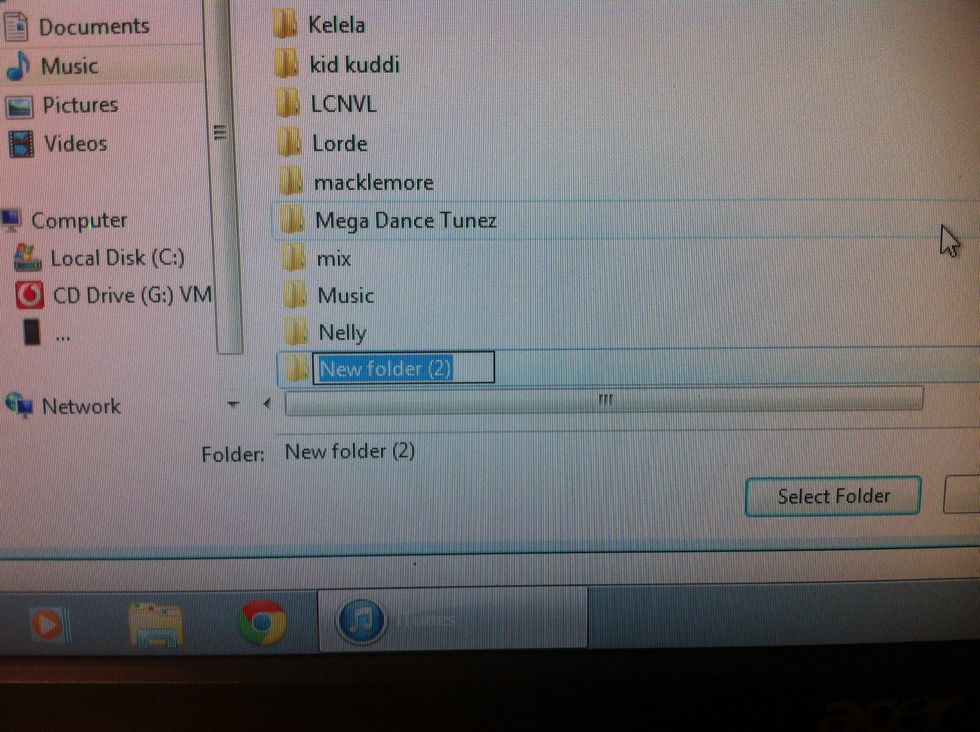 Now you rename your folder to the album name...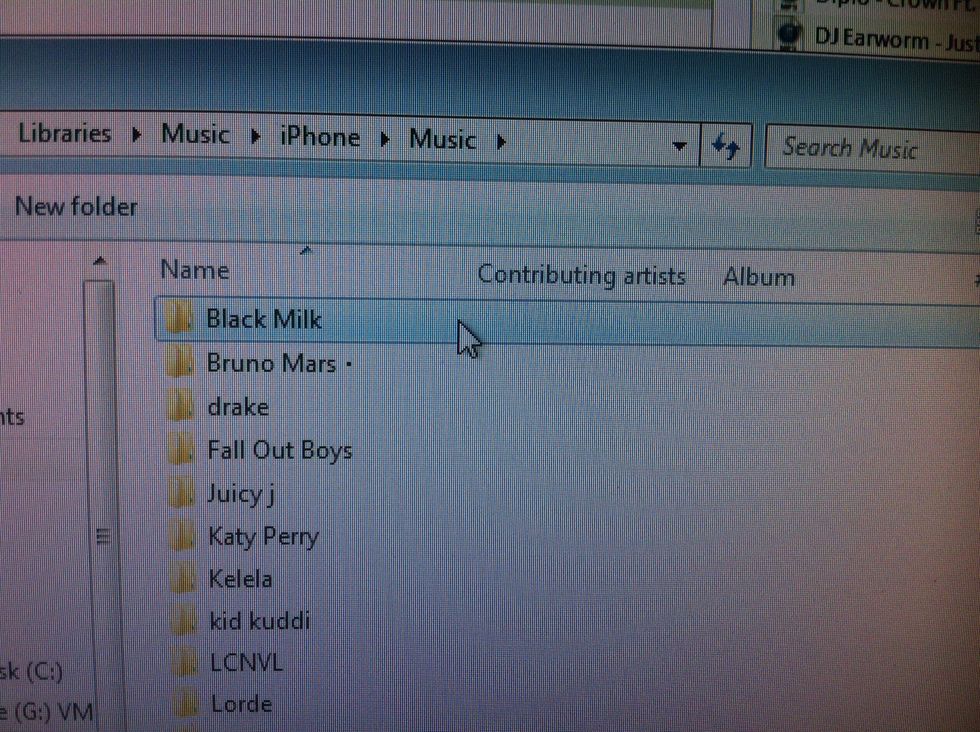 Open the folder you have just created.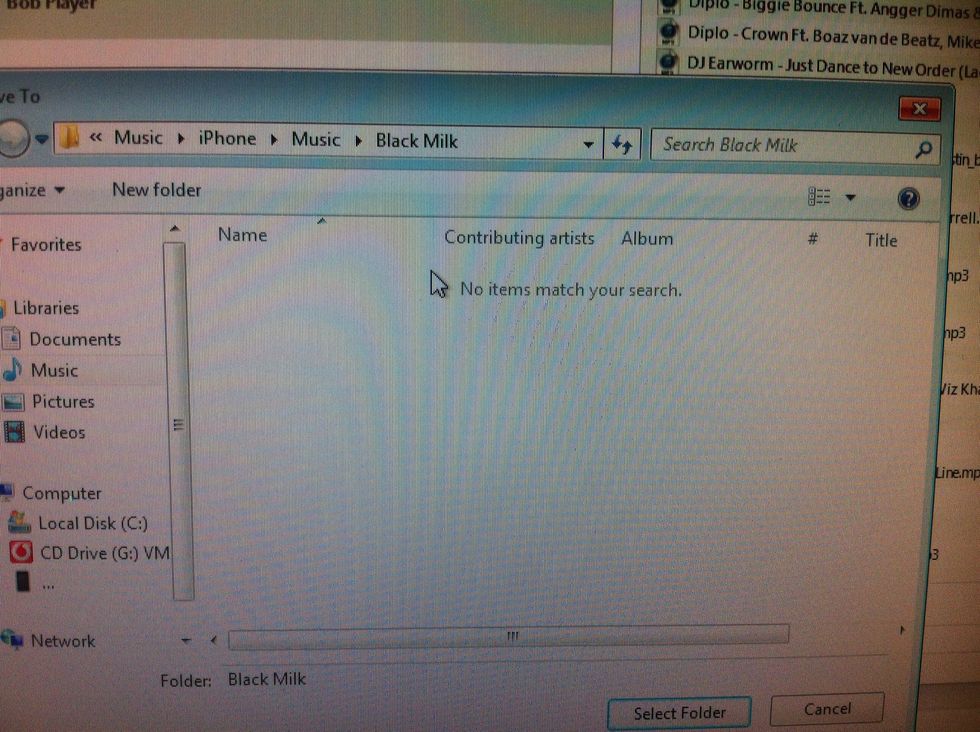 Once you've opened folder click "select folder".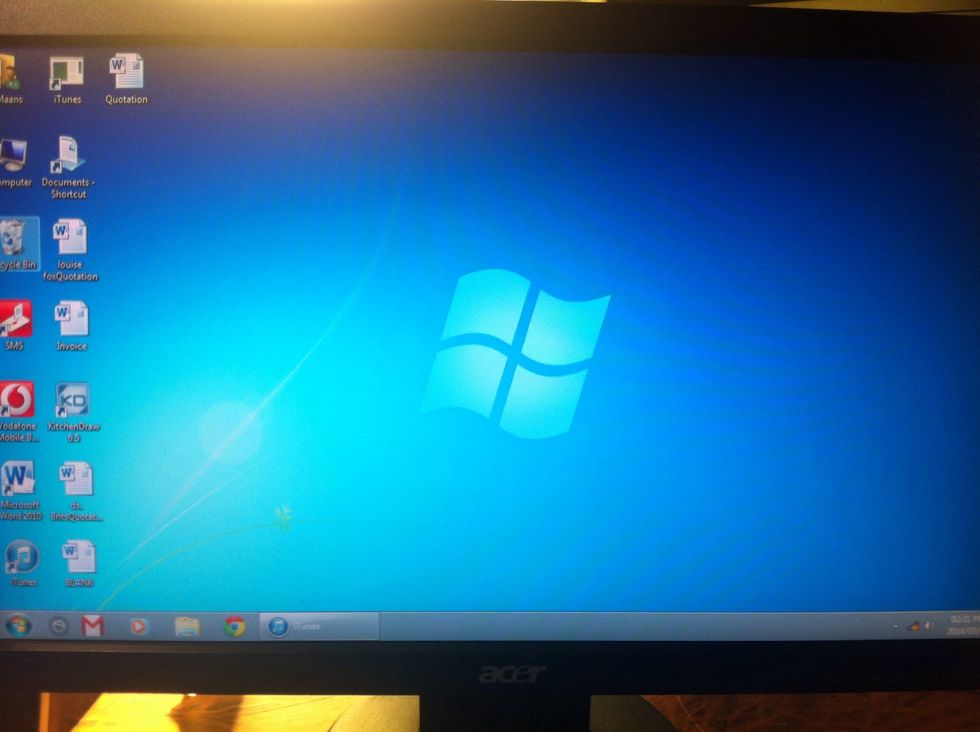 Now you minimize itunes and go to desktop..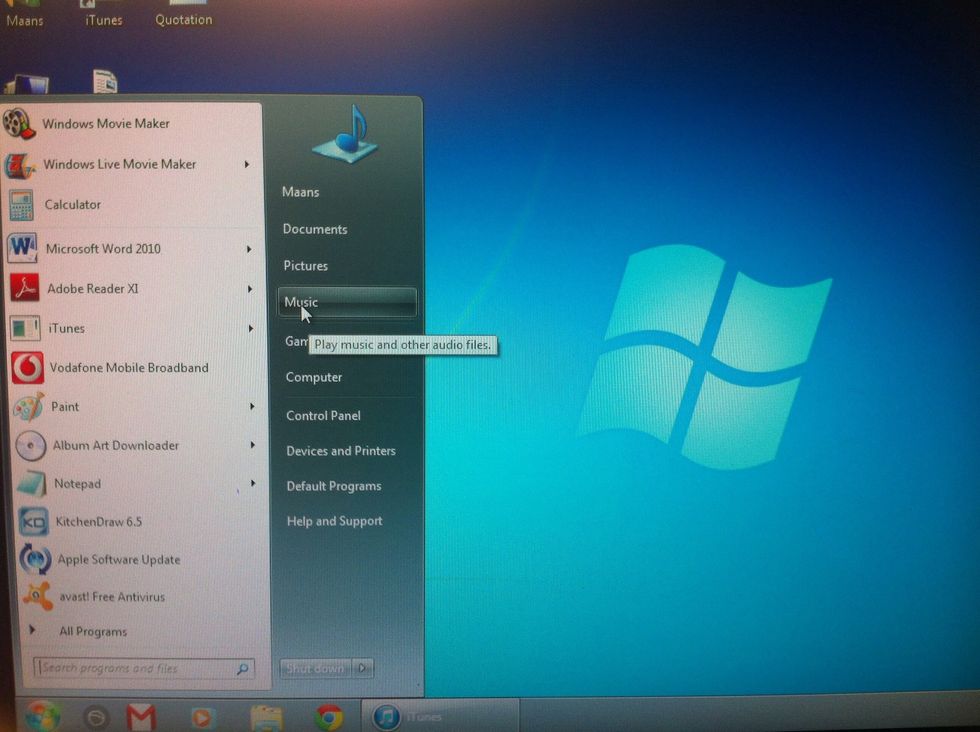 Open your the folder you have saved songs in...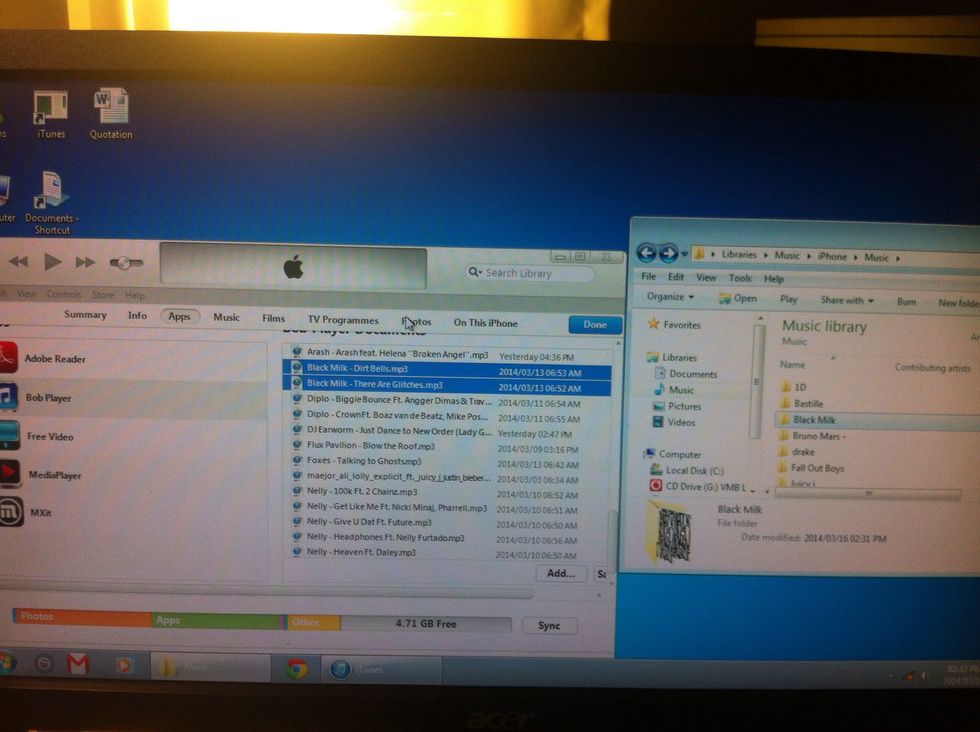 Now you select all the folder you have created and drag it onto your itunes music albums.(if you still had itunes on your apps folder.you should go to all the general music on itunes.you'll see covers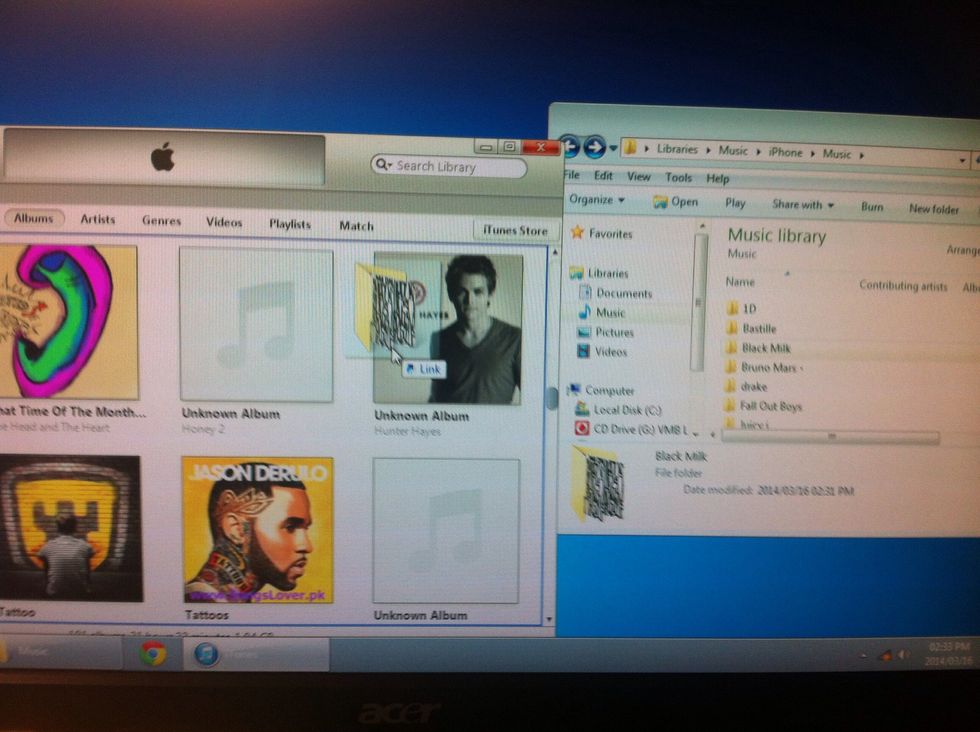 Hold down" left mouse" button on music folder to drag.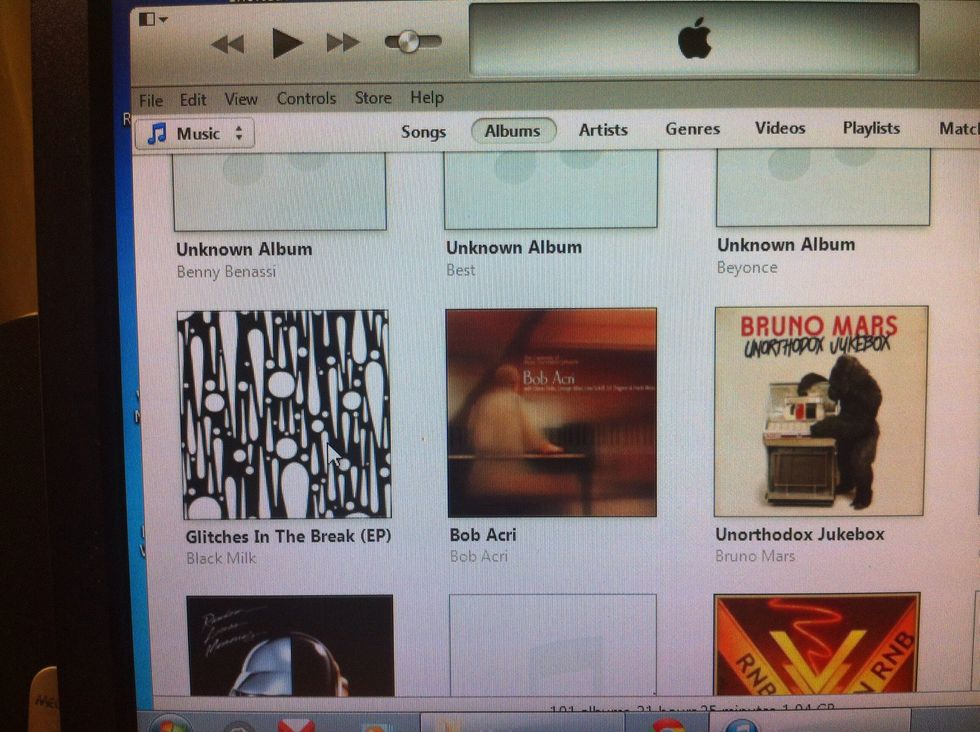 Once you have dragged it to your albums you should find it...(all albums don't come with cover art) so loom at enscription..in this case "black milk".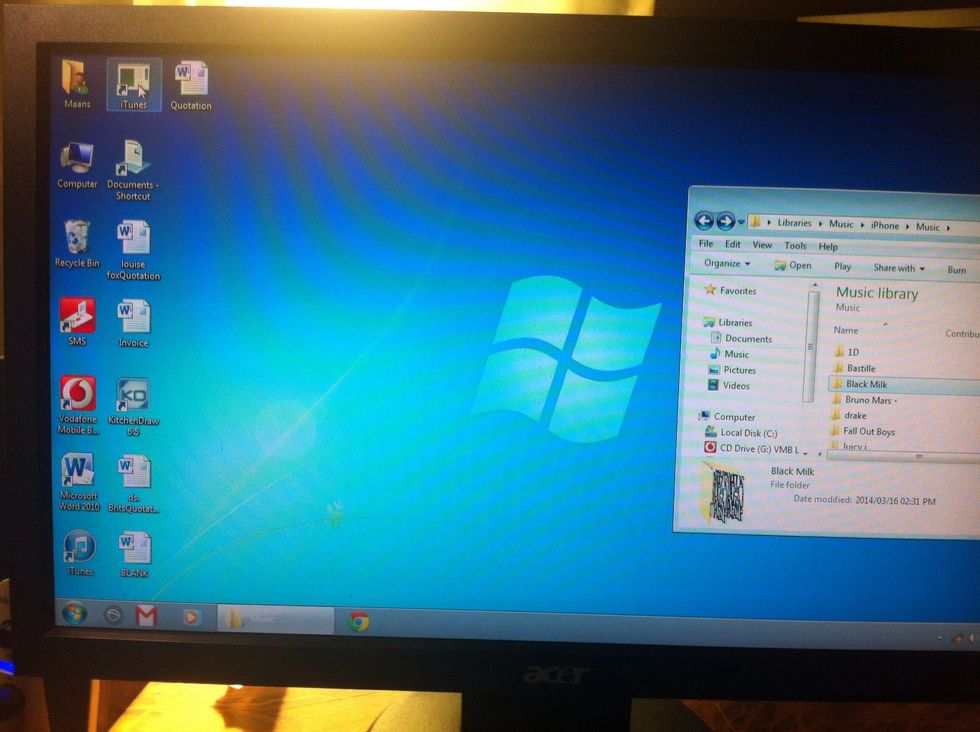 Now you close your itunes and open it again...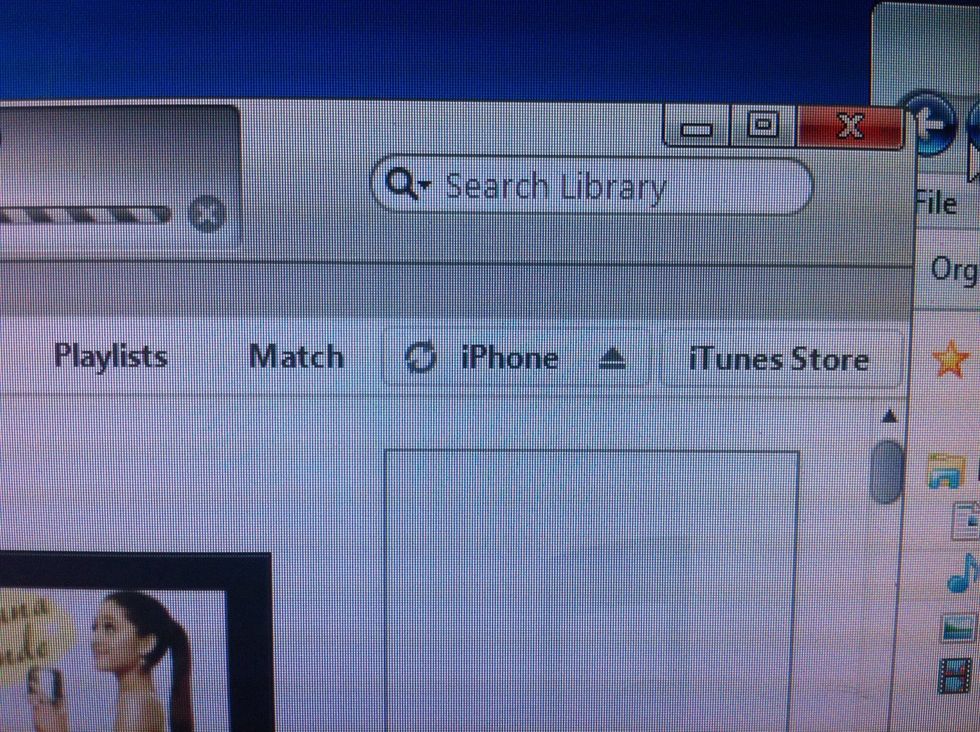 Click on iphone folder..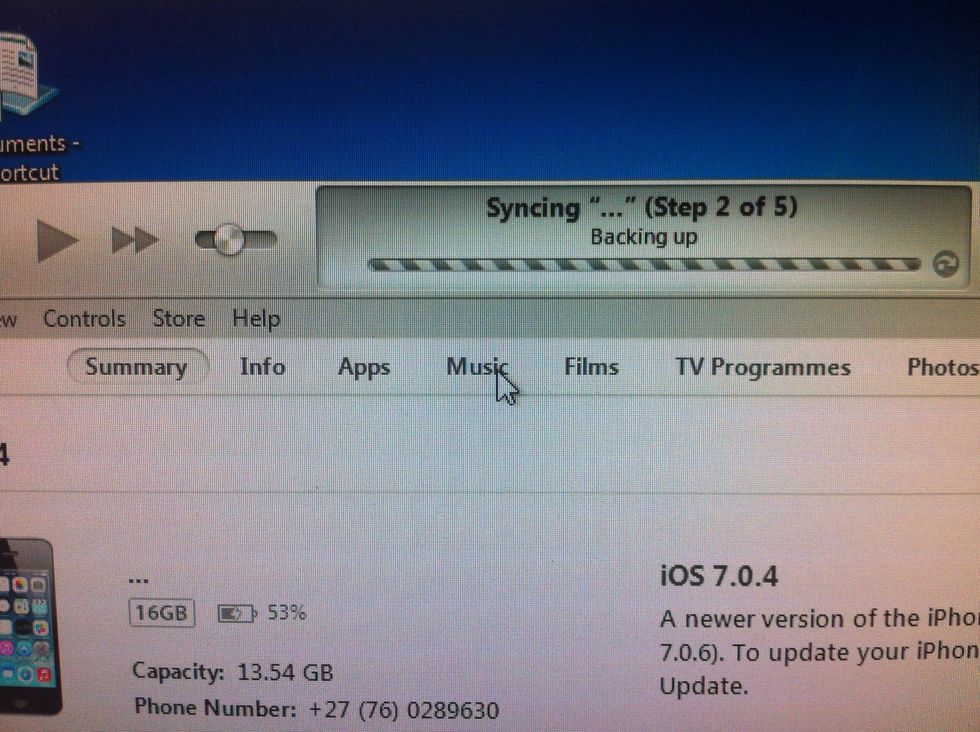 Go to music tab..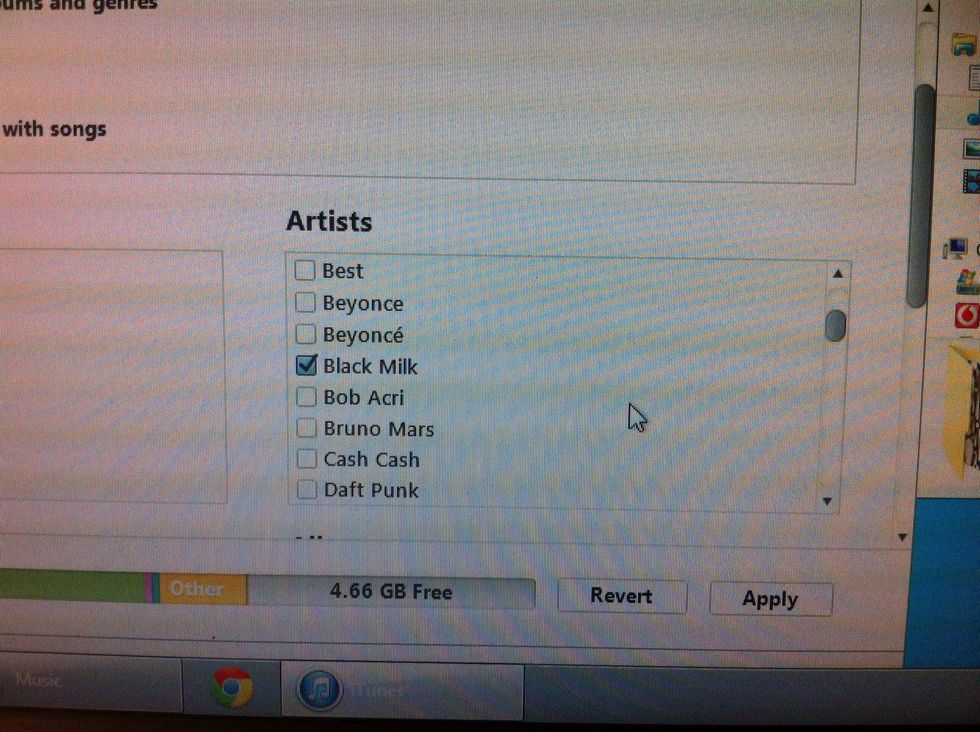 Search for your new album underneath artist and albums...I don't have to this because my computer is set to sync all new folders I put on itunes to my phone..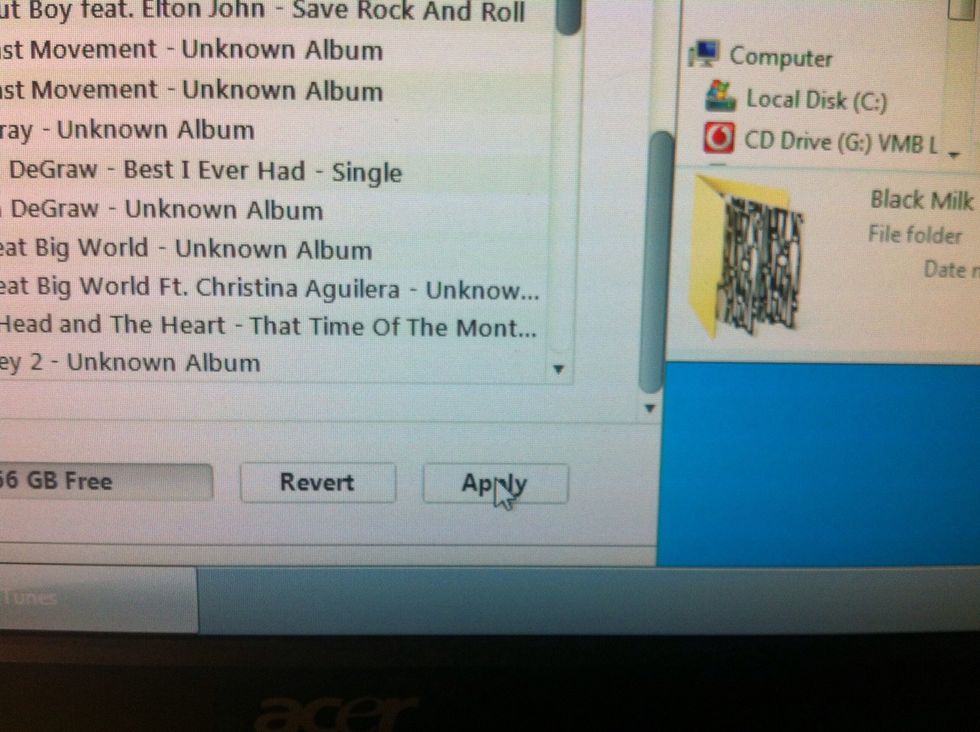 Click apply and wait for computer to finish syncing...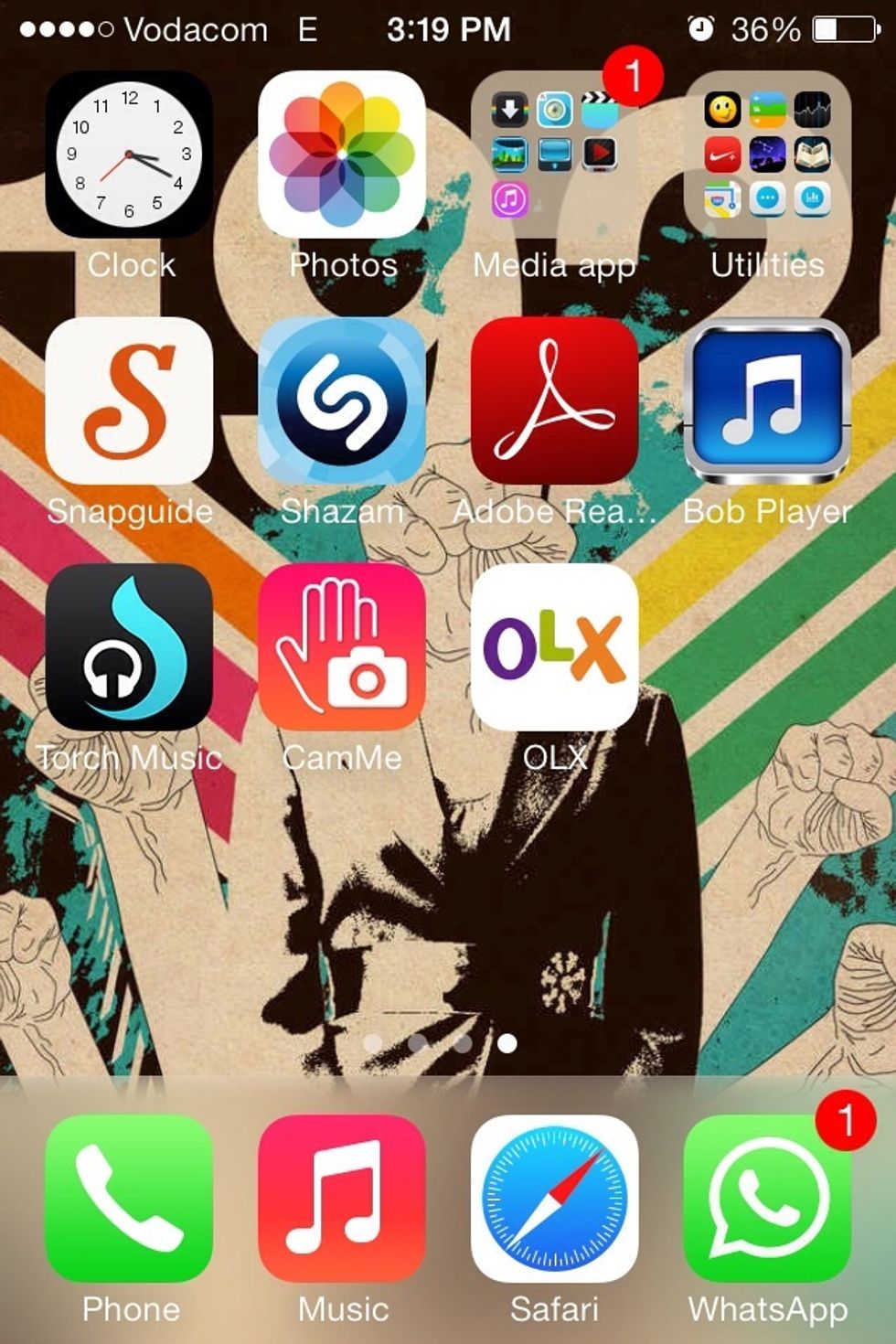 Now you can unplug your iphone from computer...and open homescreen on iphone...now you open the "music" app.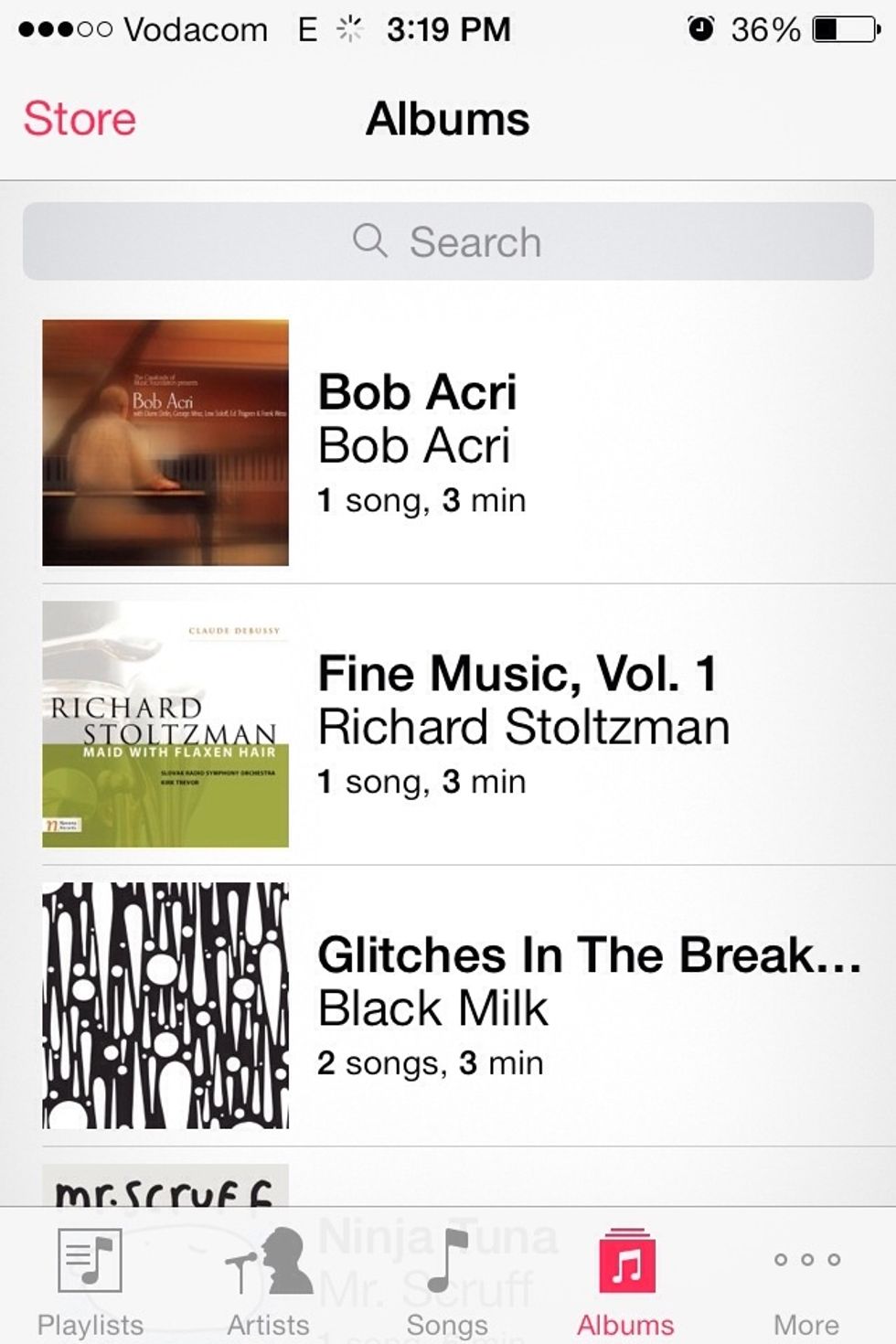 Once your iphone's music app opened you can go to albums and search for your album...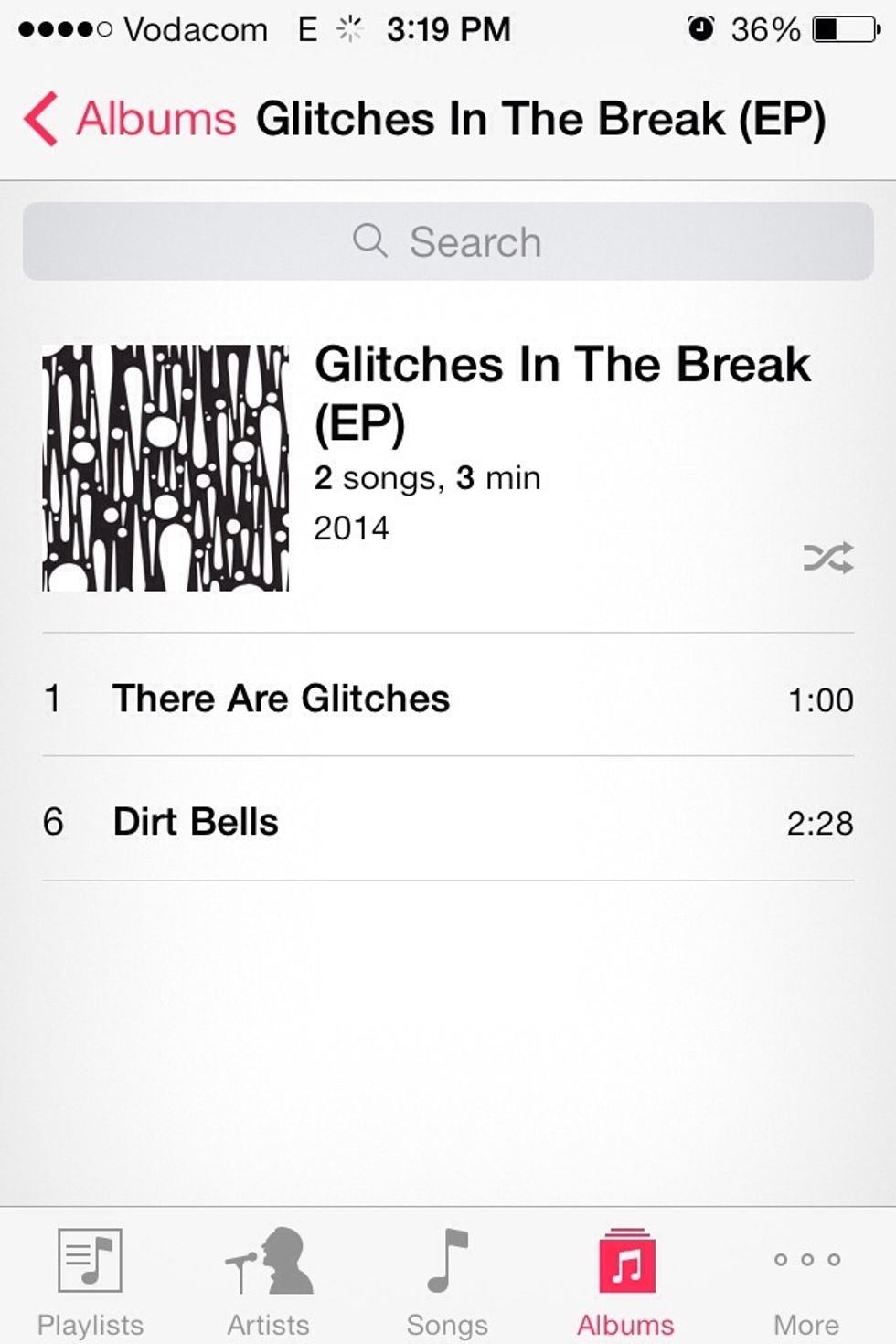 Open your album...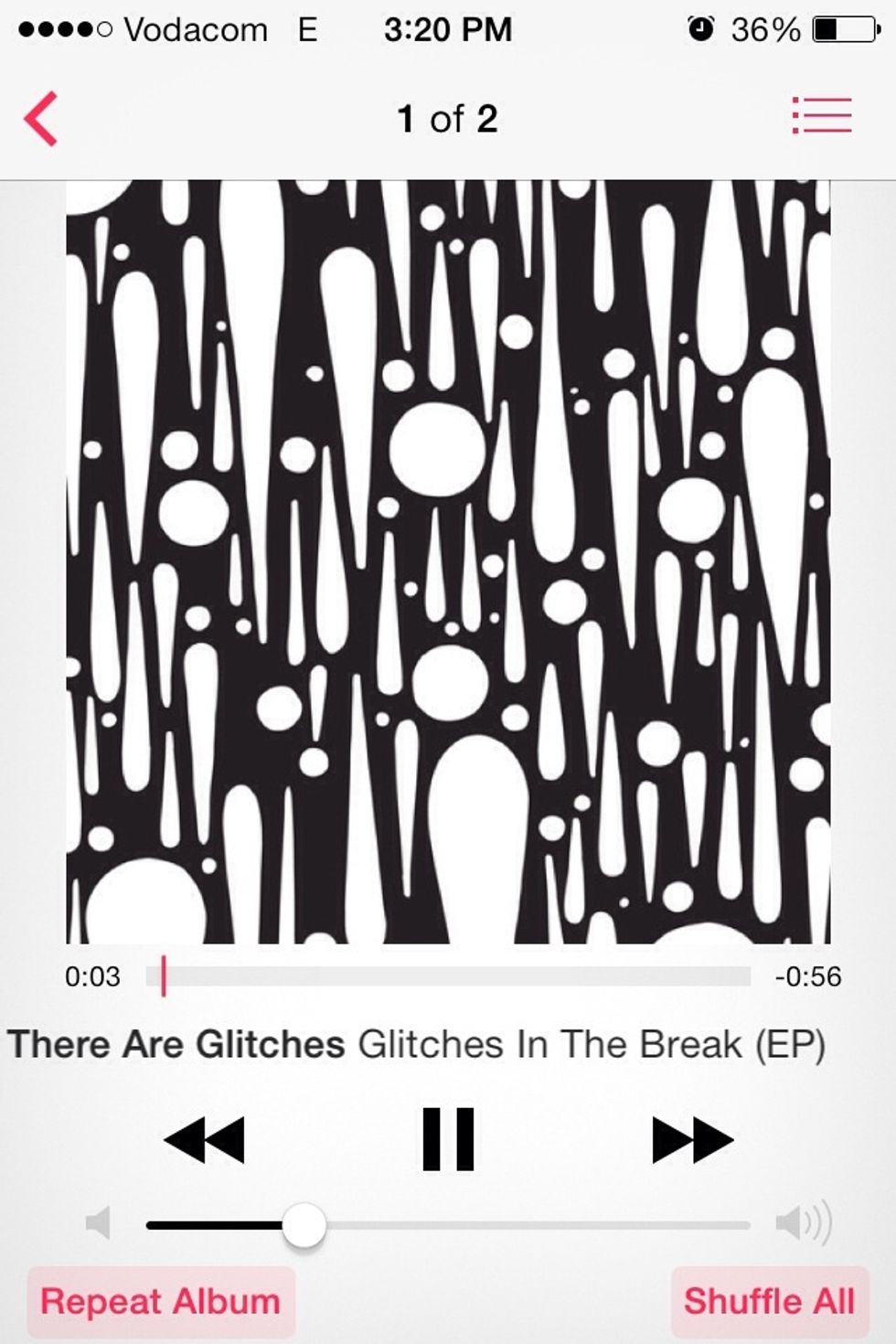 Now you can enjoy your downloaded songs...(shoutout to Sonettles..hope this guide helped)✌️😃
Iphone
Usb cable for iphone
Songs on music app on iphone
Computer
Itunes