Transfer Facebook Contacts to Your iPhone.
3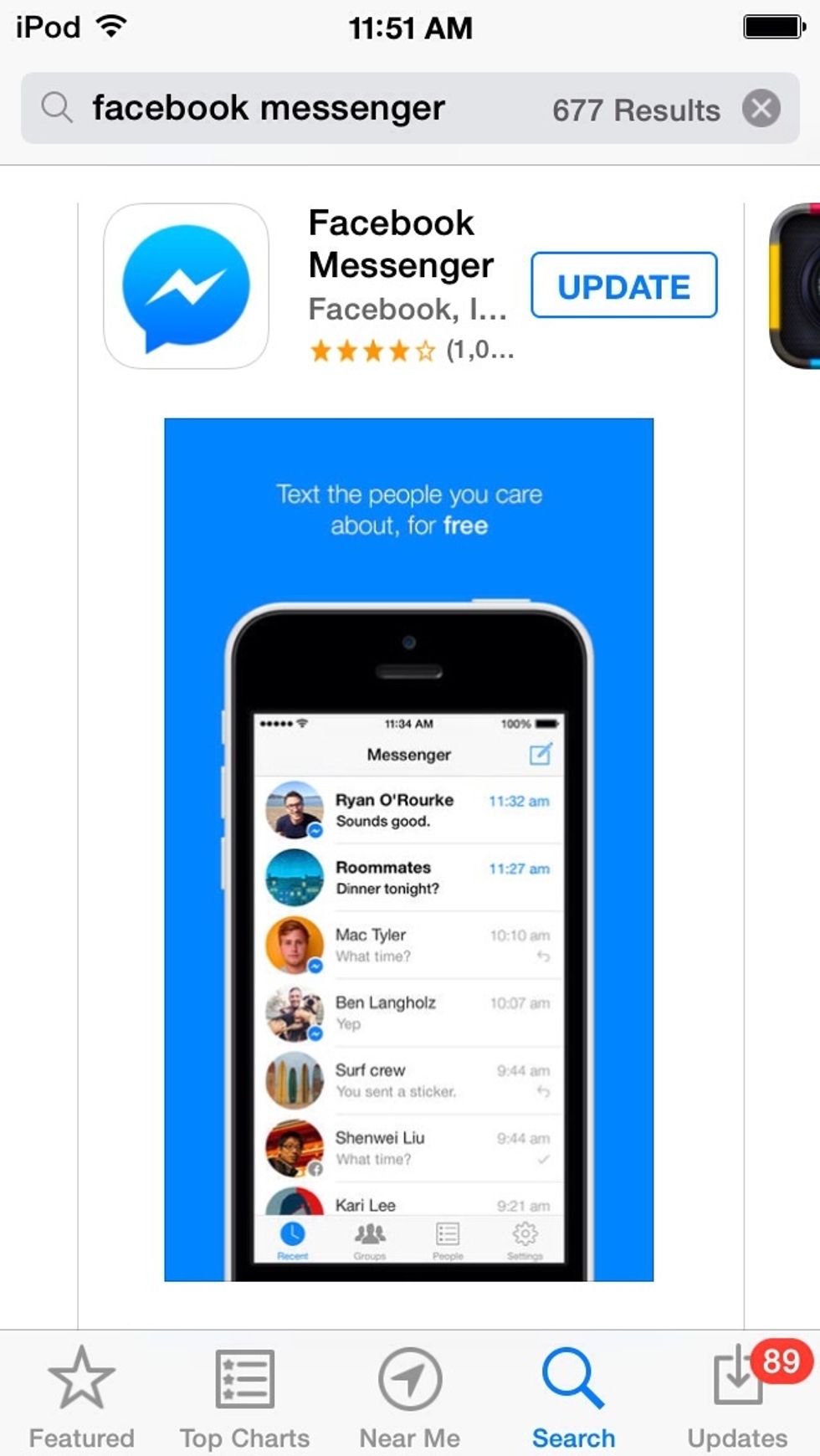 Download the FACEBOOK MESSENGER app from the App Store (free)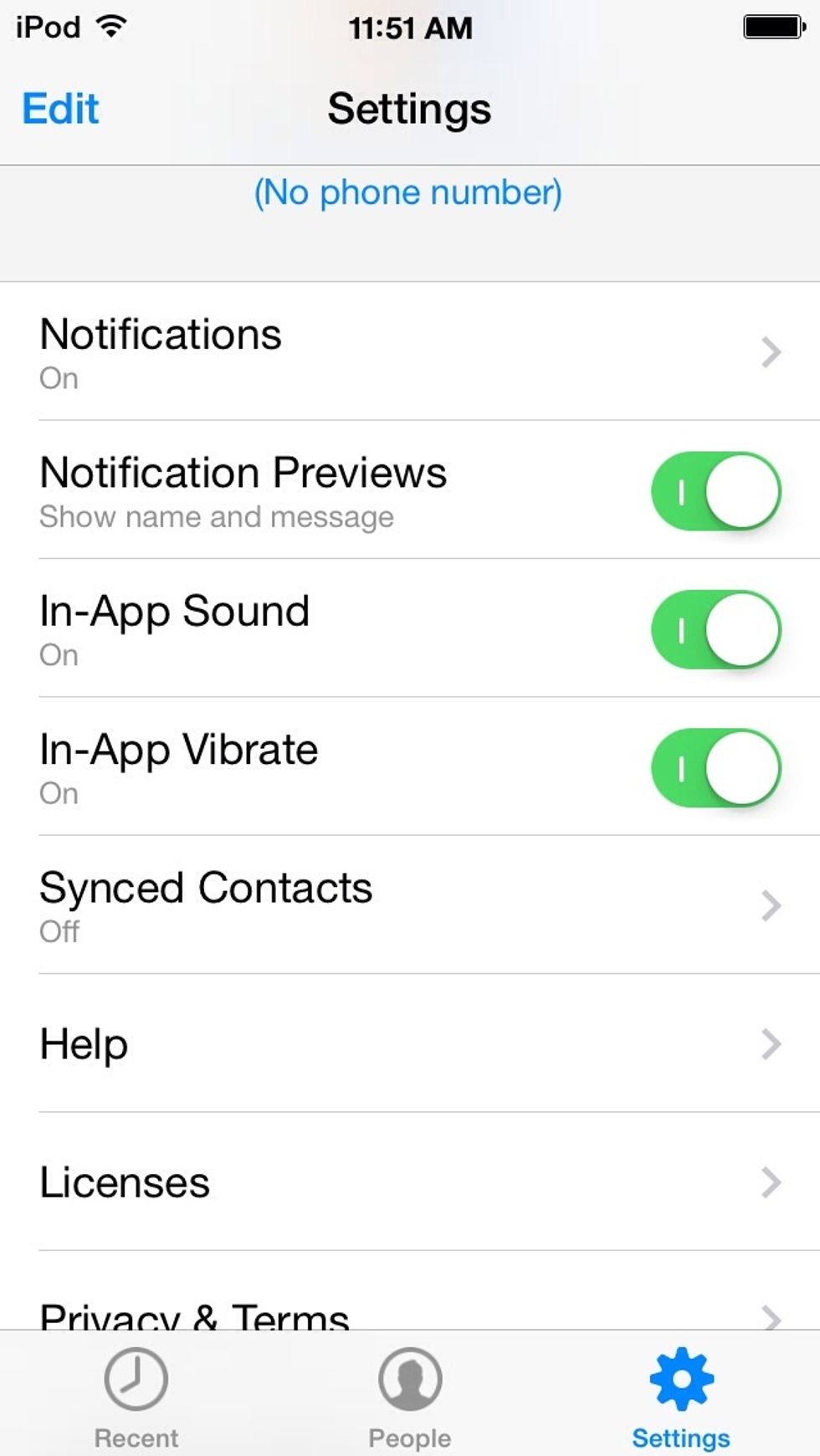 Open the app and go to SETTINGS. Tap SYNCED CONTACTS.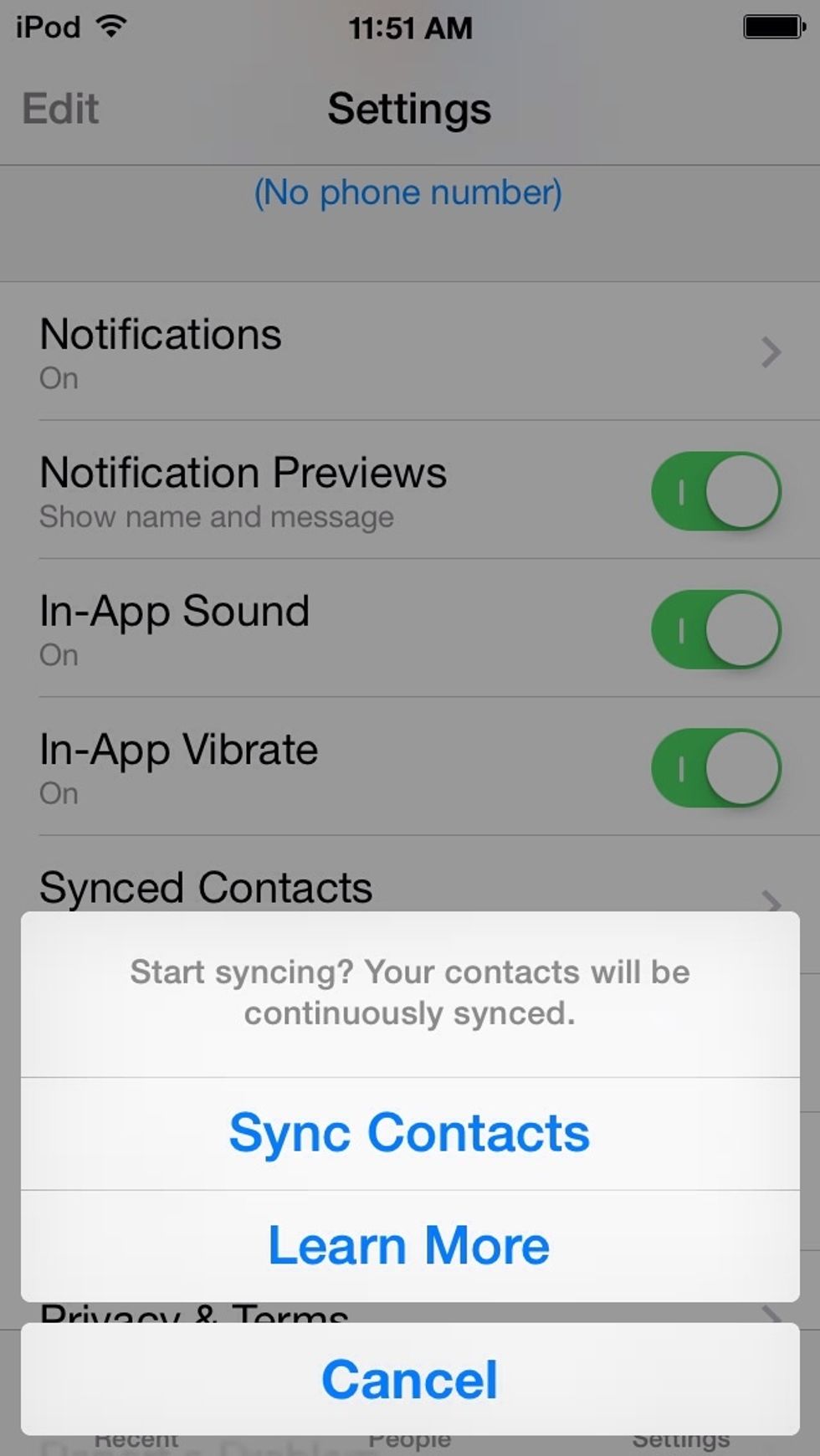 Then tap SYNC CONTACTS on the pop-up menu.
You can even make free calls from this app. This is the only Facebook app I use. If you are on a wifi signal the calls are free, but you are charged your standard rates when you are on cellular.
I have used this app in several emergency situations.
The creator of this guide has not included tools