How to transfer face paints to a new container
Transfer Face Paints to a New Container
21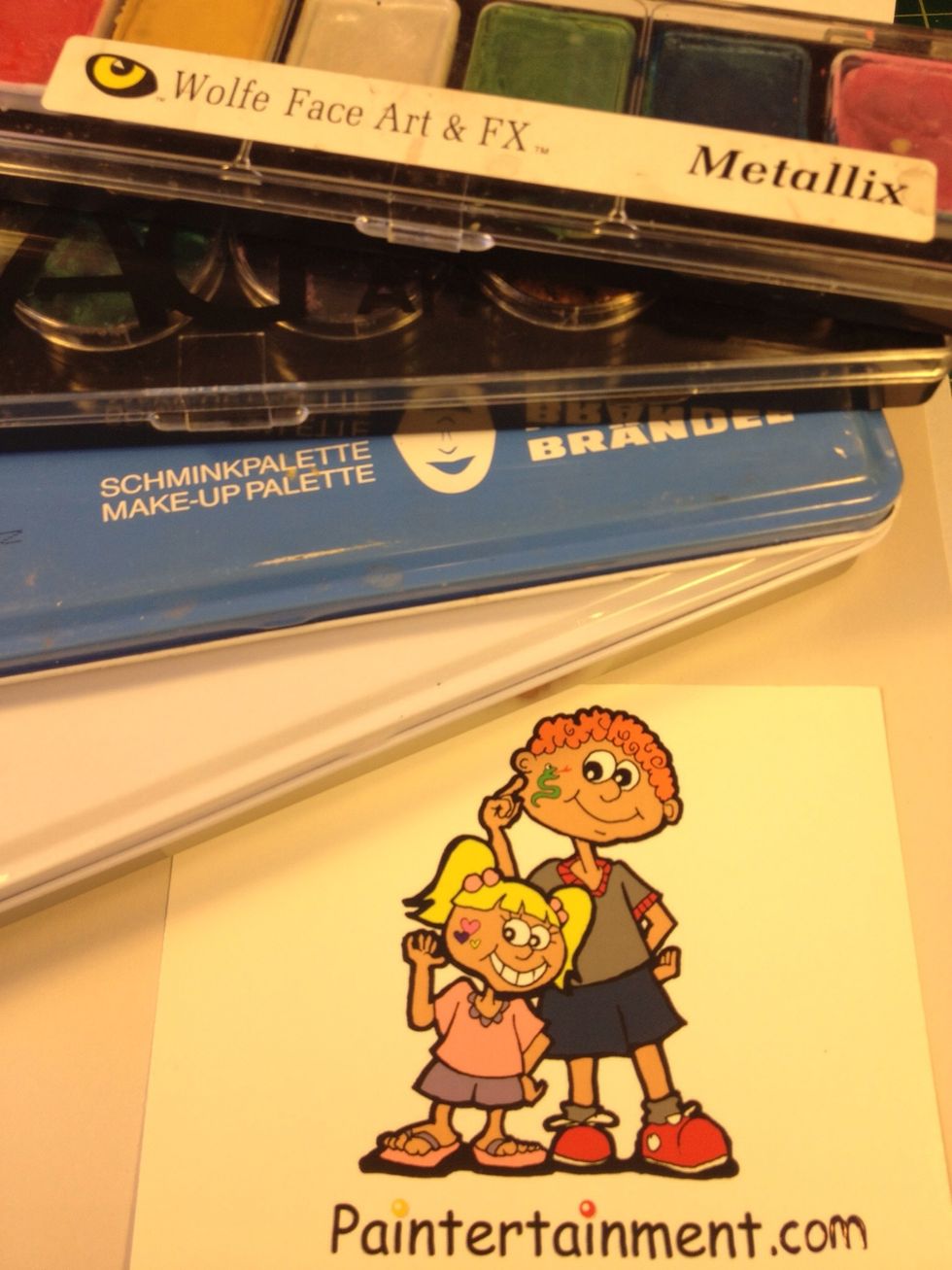 When you own several brands of paints, all the containers can be cumbersome. I'm combining my Kryolan and TAG palettes into one 24-color Kryolan box.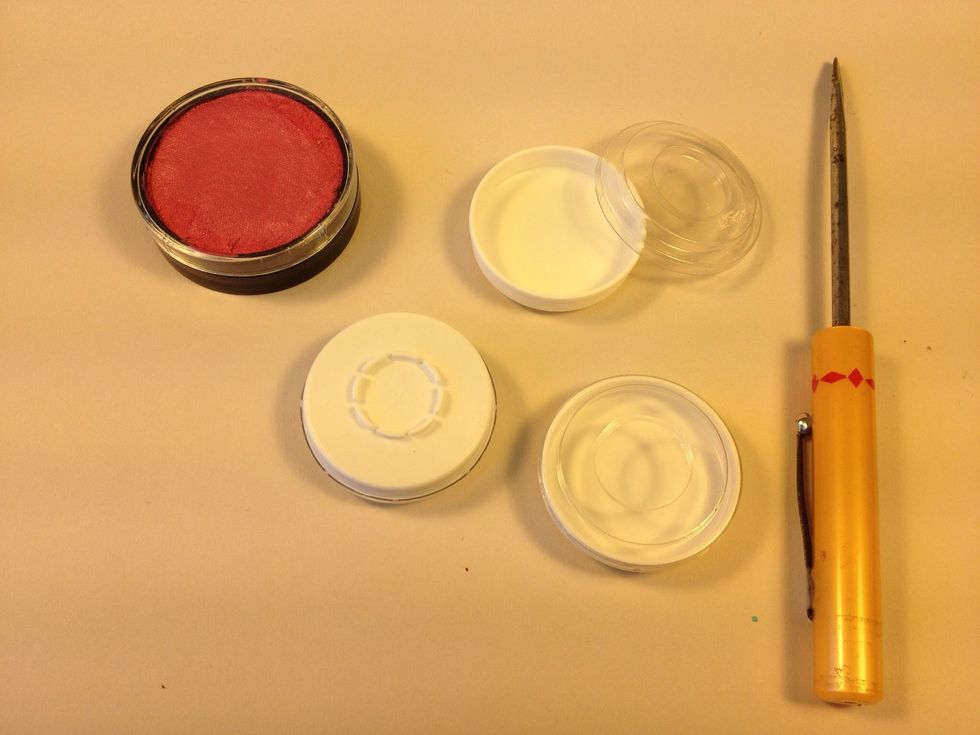 I'm transferring my TAG Pearl paints into Kryolan palette refill containers to combine my palettes. I like to use my mini flathead screwdriver to do this, but you could use anything similar.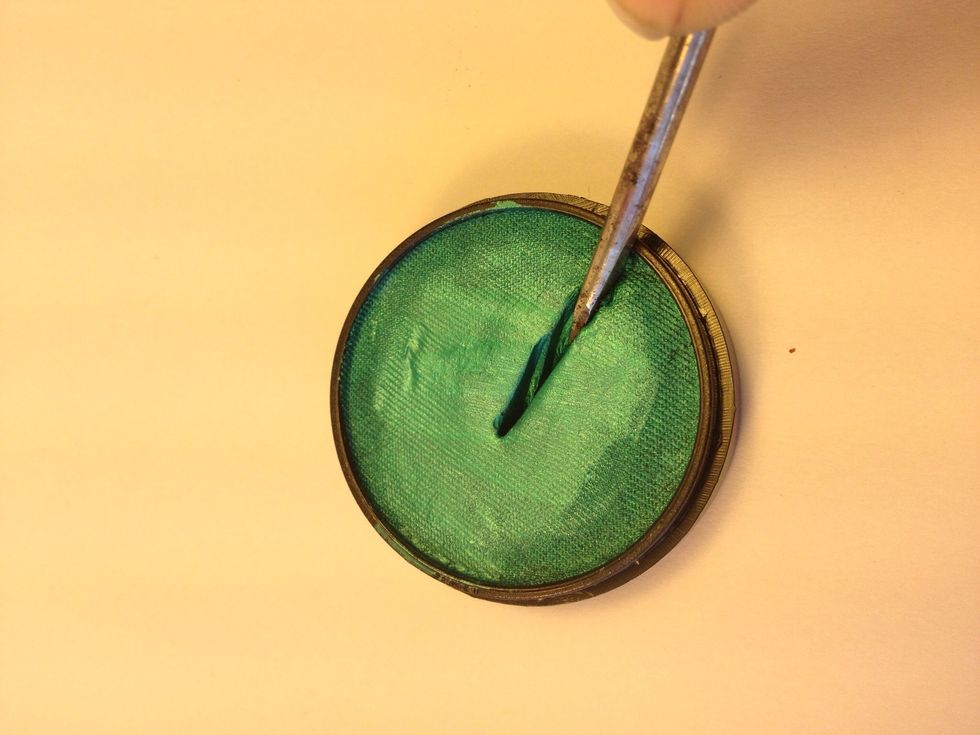 Cut your paint to be moved. If it is fresh, it should be soft.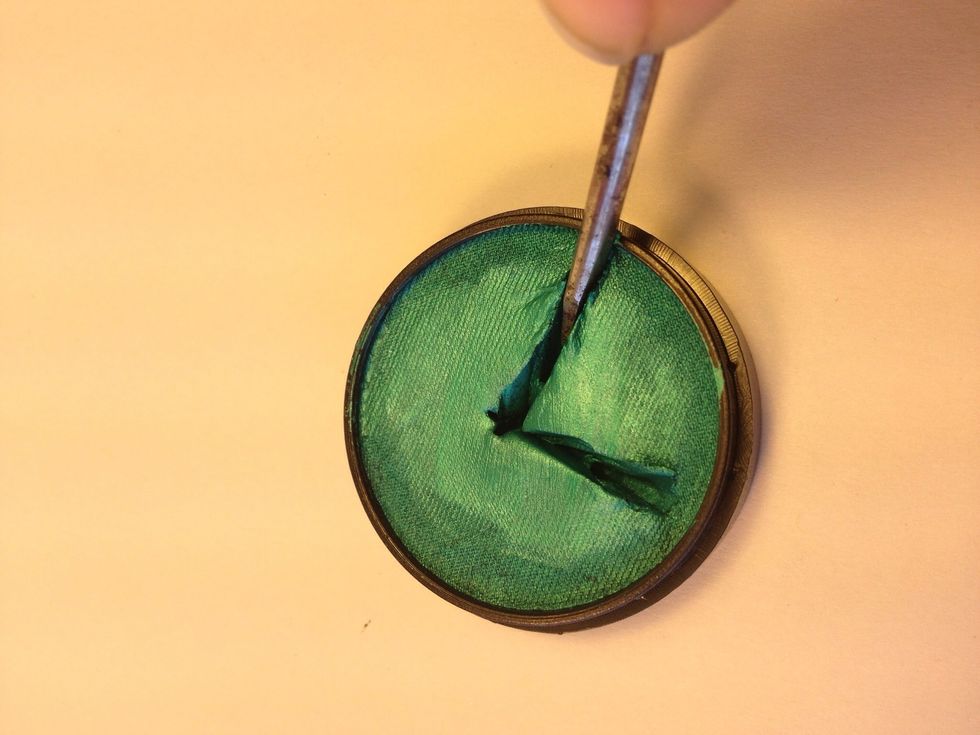 I start by cutting a wedge like I'm slicing pizza.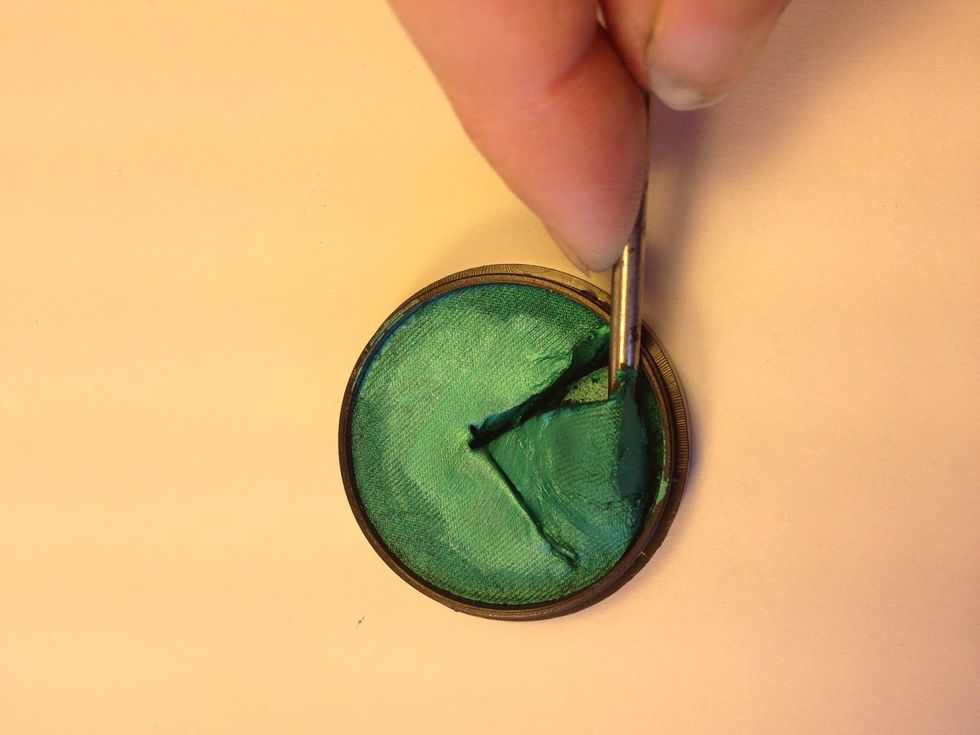 Scrape around the side of the container to lift the paint.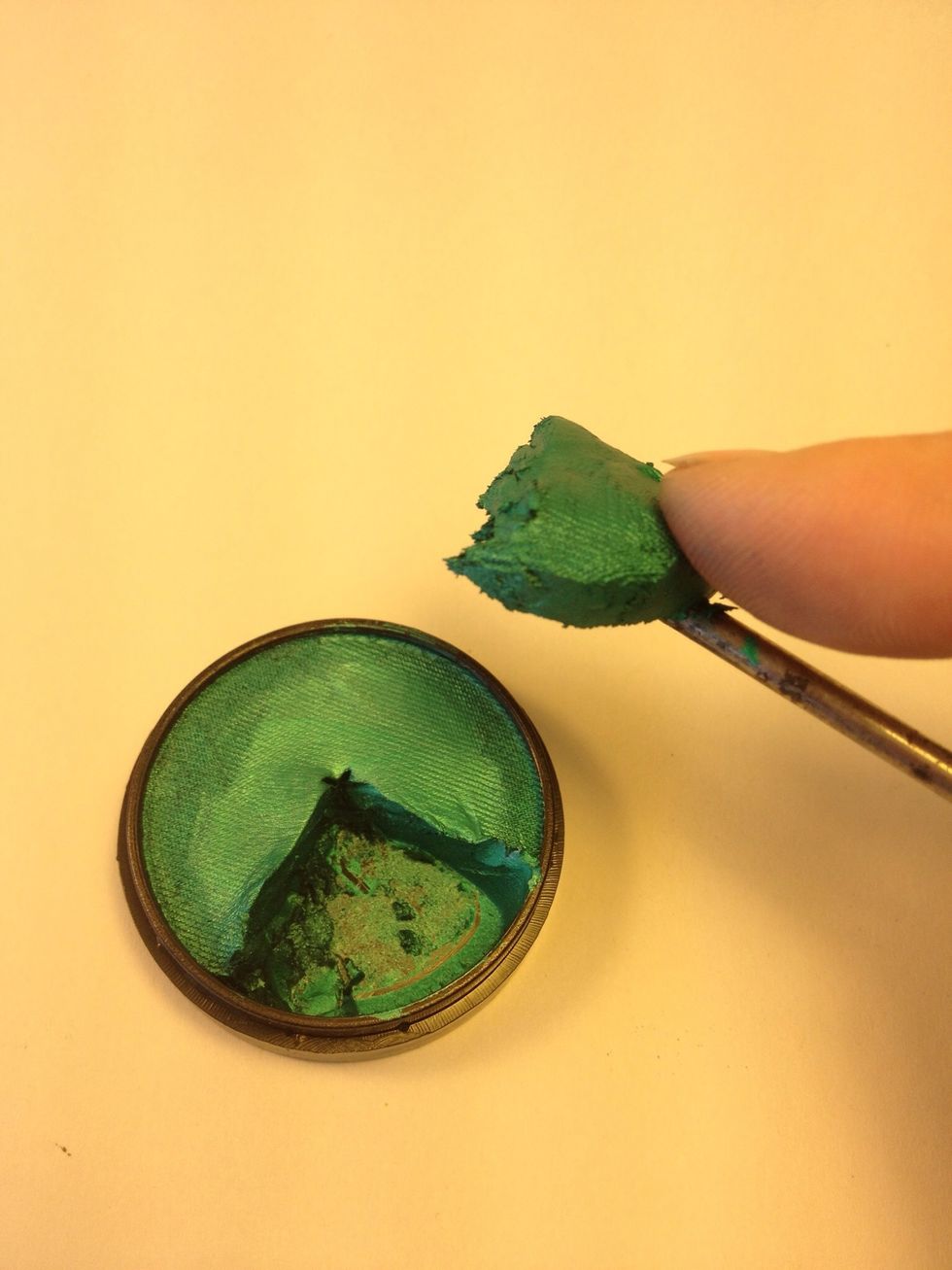 Lift out the chunk of paint.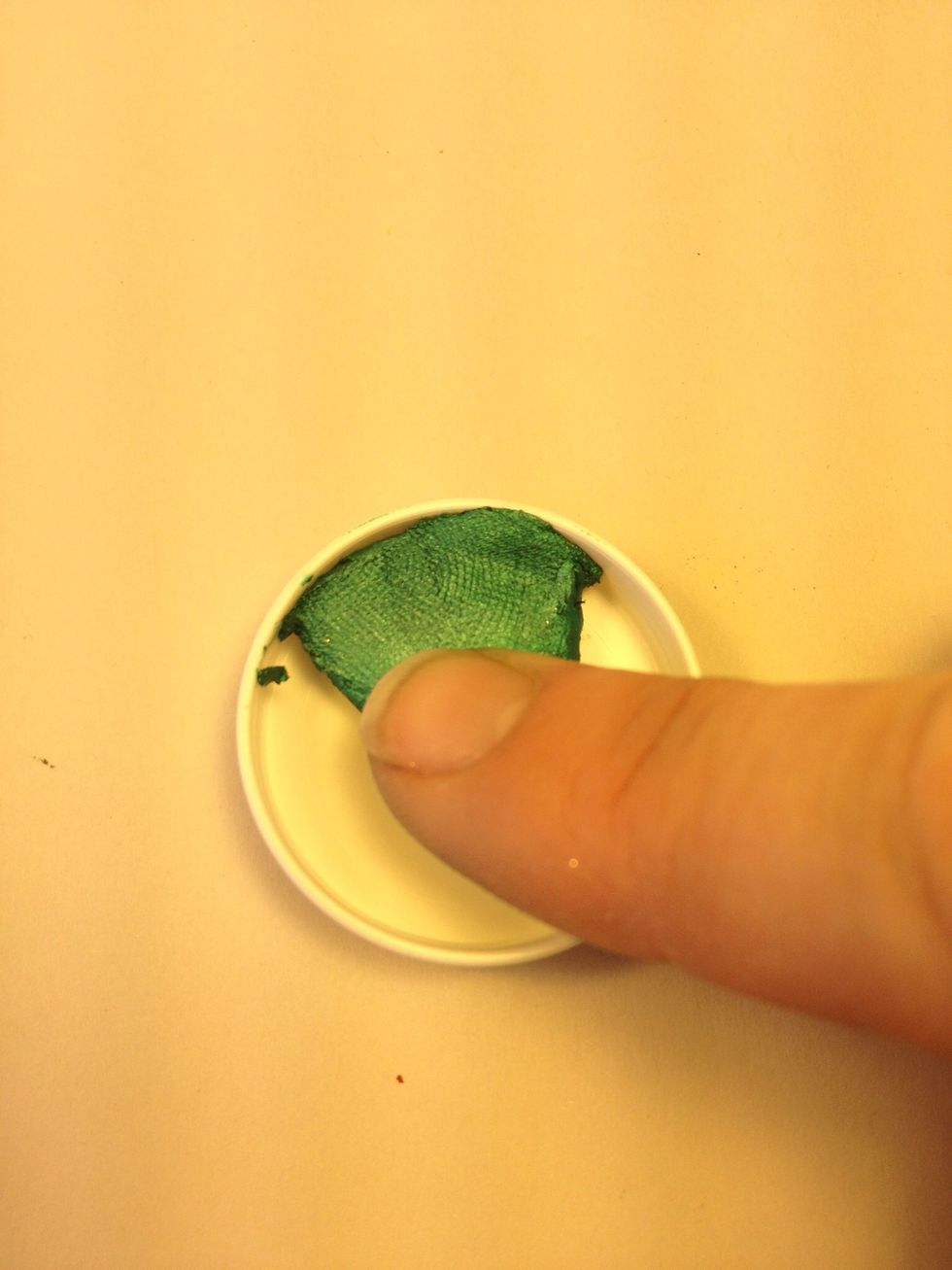 Press it into the new container with a clean fingertip, or your tool. This is easy with fresh, soft paint! (If your paint is old & dry, see my other guide on how to re-hydrate it.)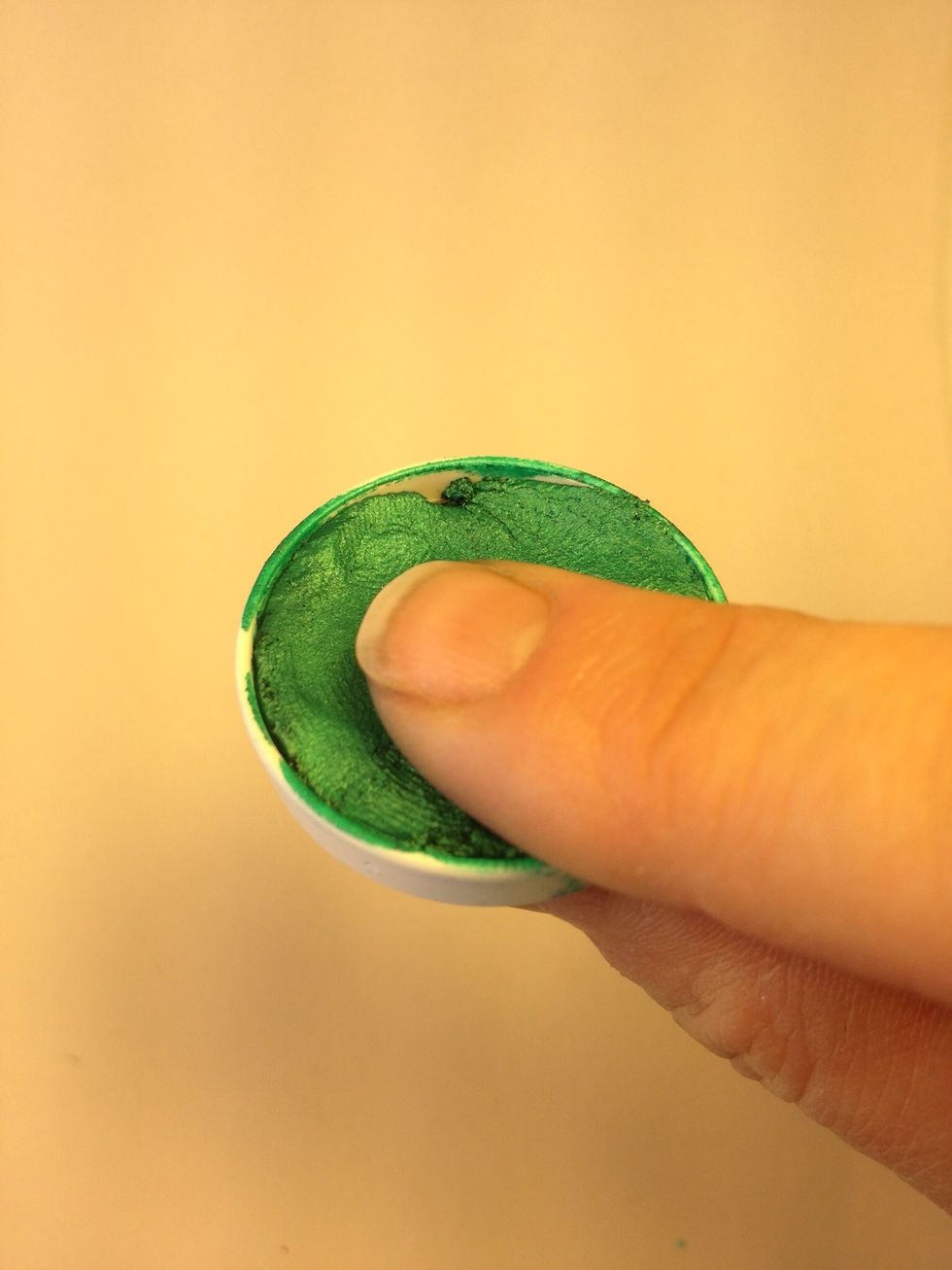 Repeat until it is as full as you like. Don't fill it too full...you need a little space to contain water from your brush.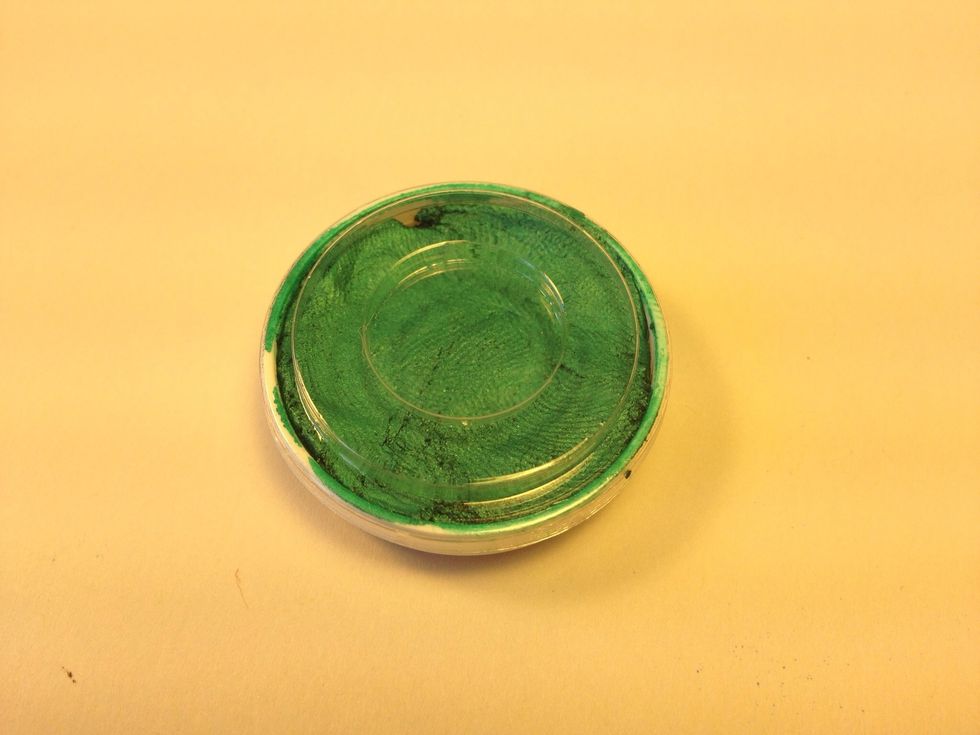 Done!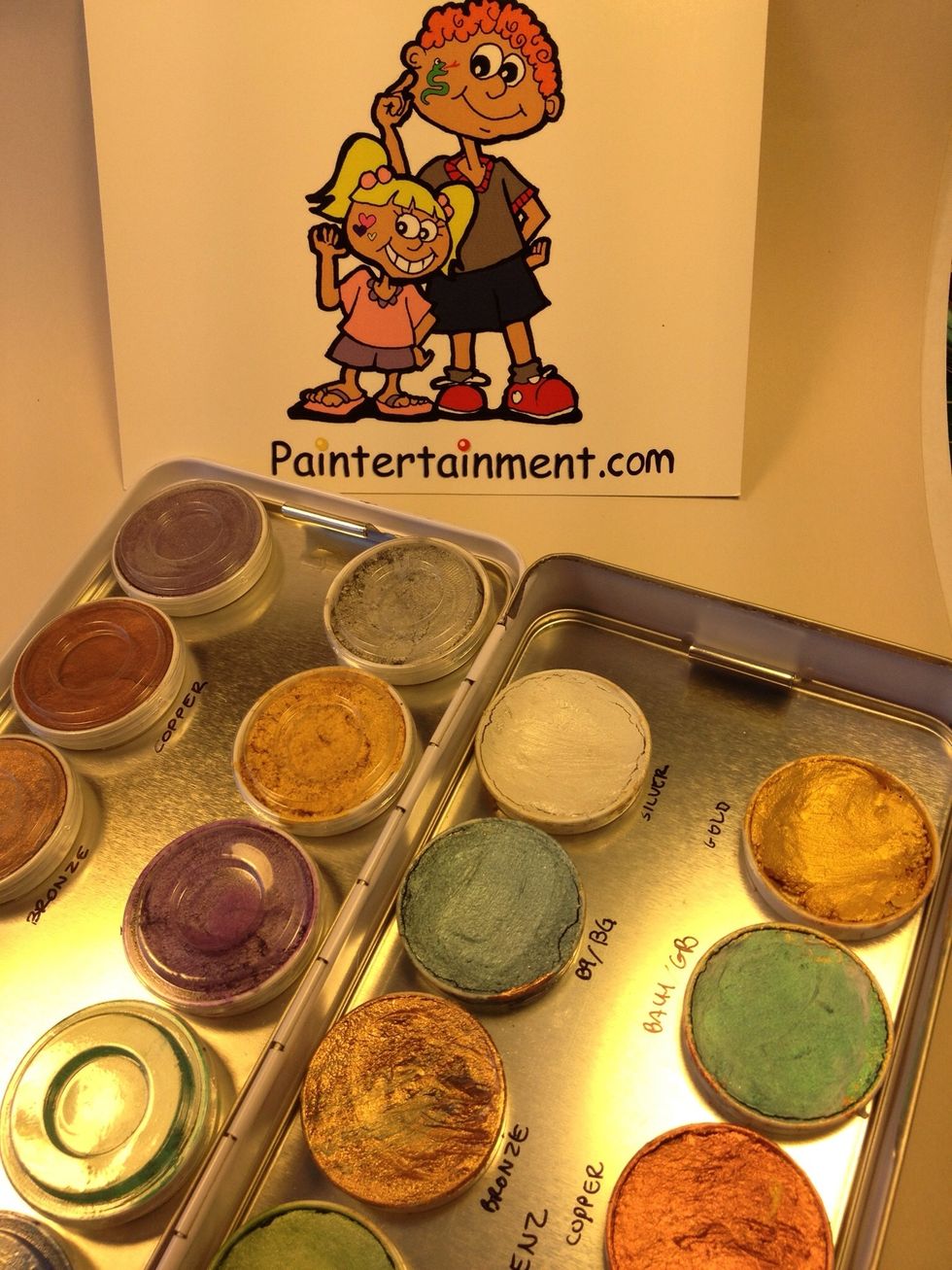 Now you can easily bring along a small sample of many different brands to your gigs. I do this with my less used specialty colors (metallics, neon, etc)
I like to label them with a sharpie. It helps me remember which brand it is when I need to refill later.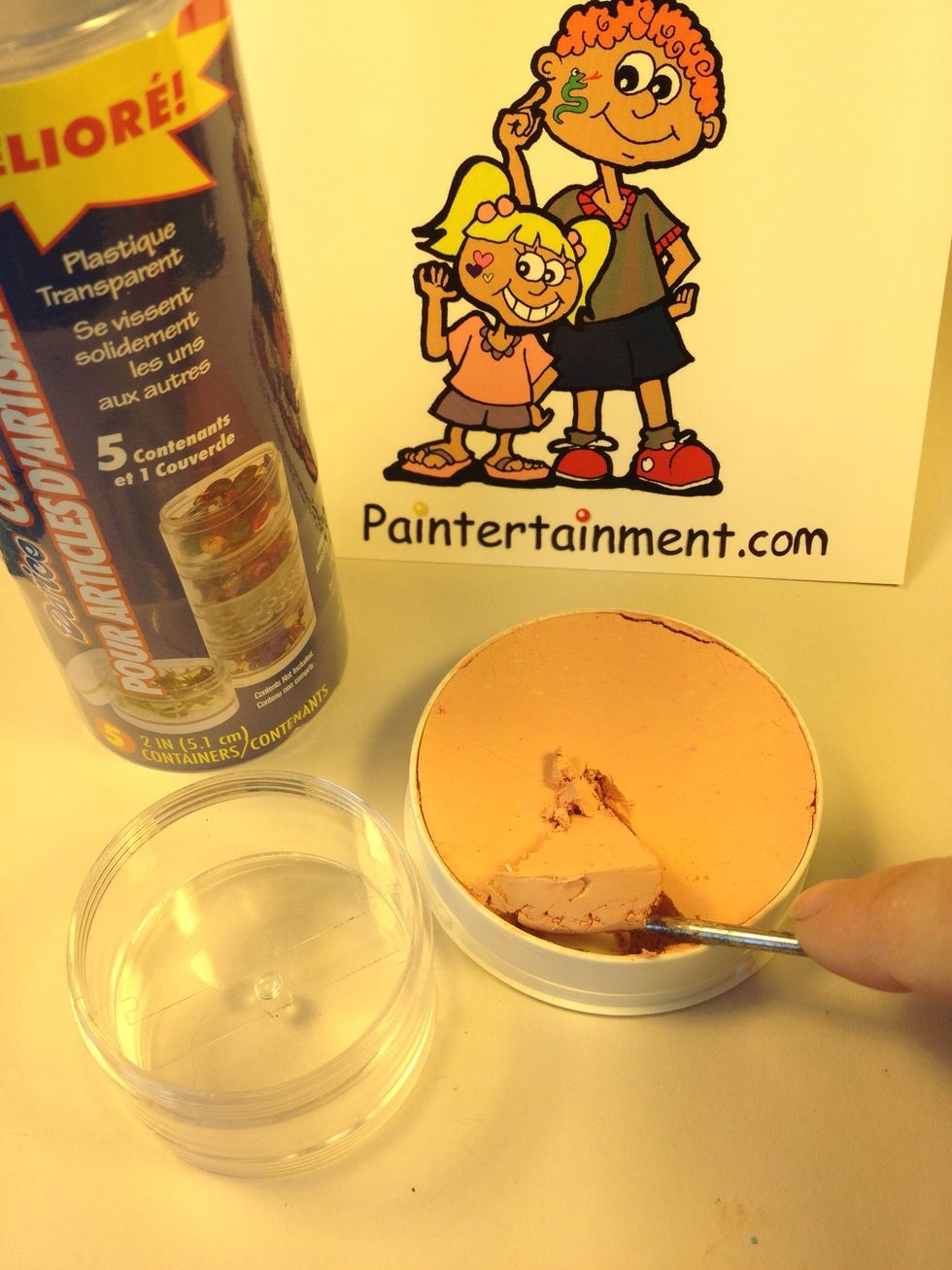 I use this same method to transfer all of my 2.5 oz Kryolan paints to the screw-together jars that I use them out of. You can find these, plus palette boxes & refill containers at paintertainment.com!
I keep the original containers at home when I need to refill later. The clear screw together jars take up less space too so I can have more paint colors on my tray, and less lids to worry about!
New paint to transfer
Container to transfer to
Small tool like a knife, clay tool or screwdriver