Because Downloading every single thing over again is a pain...
74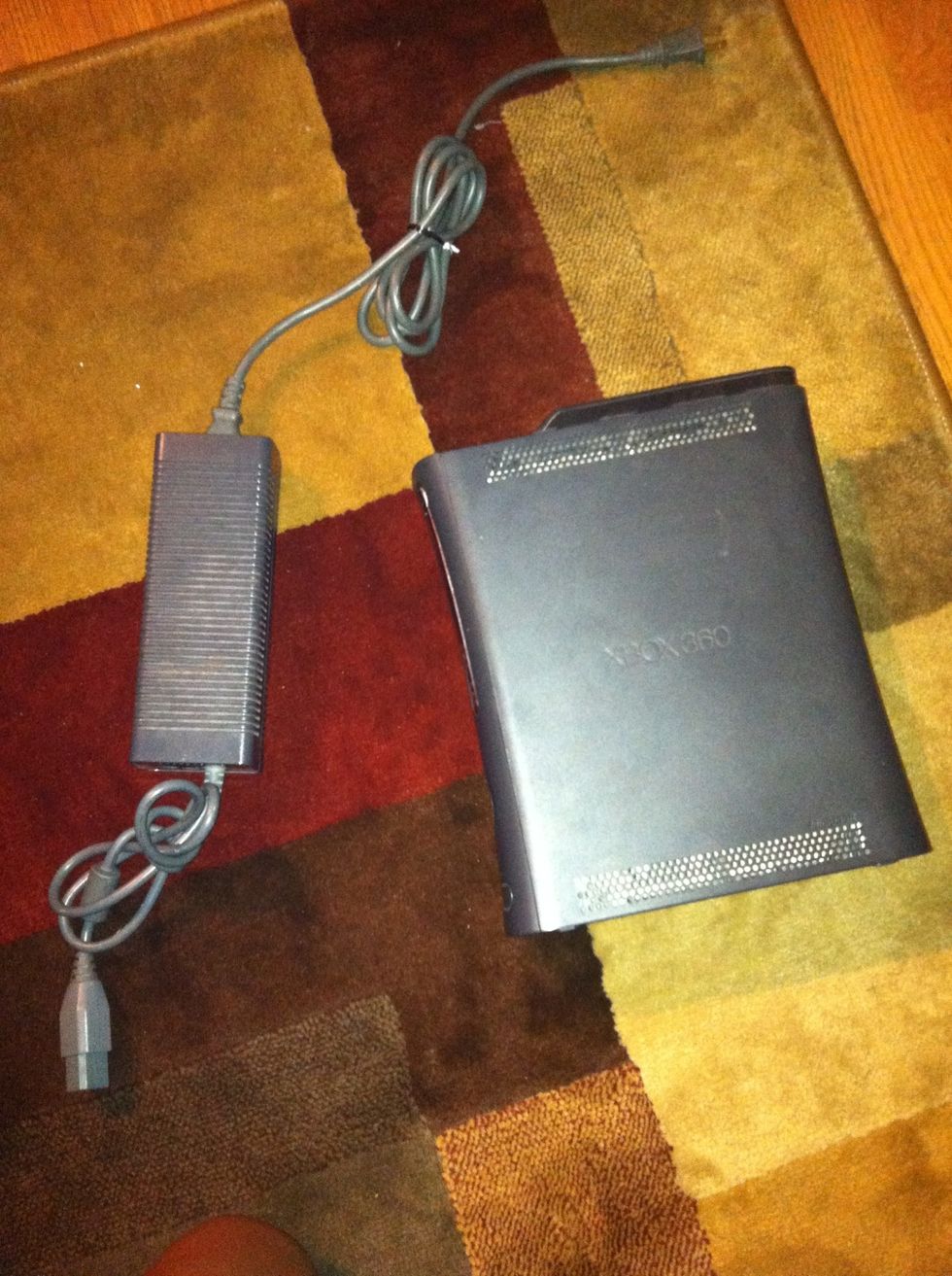 XBOX unplugged!!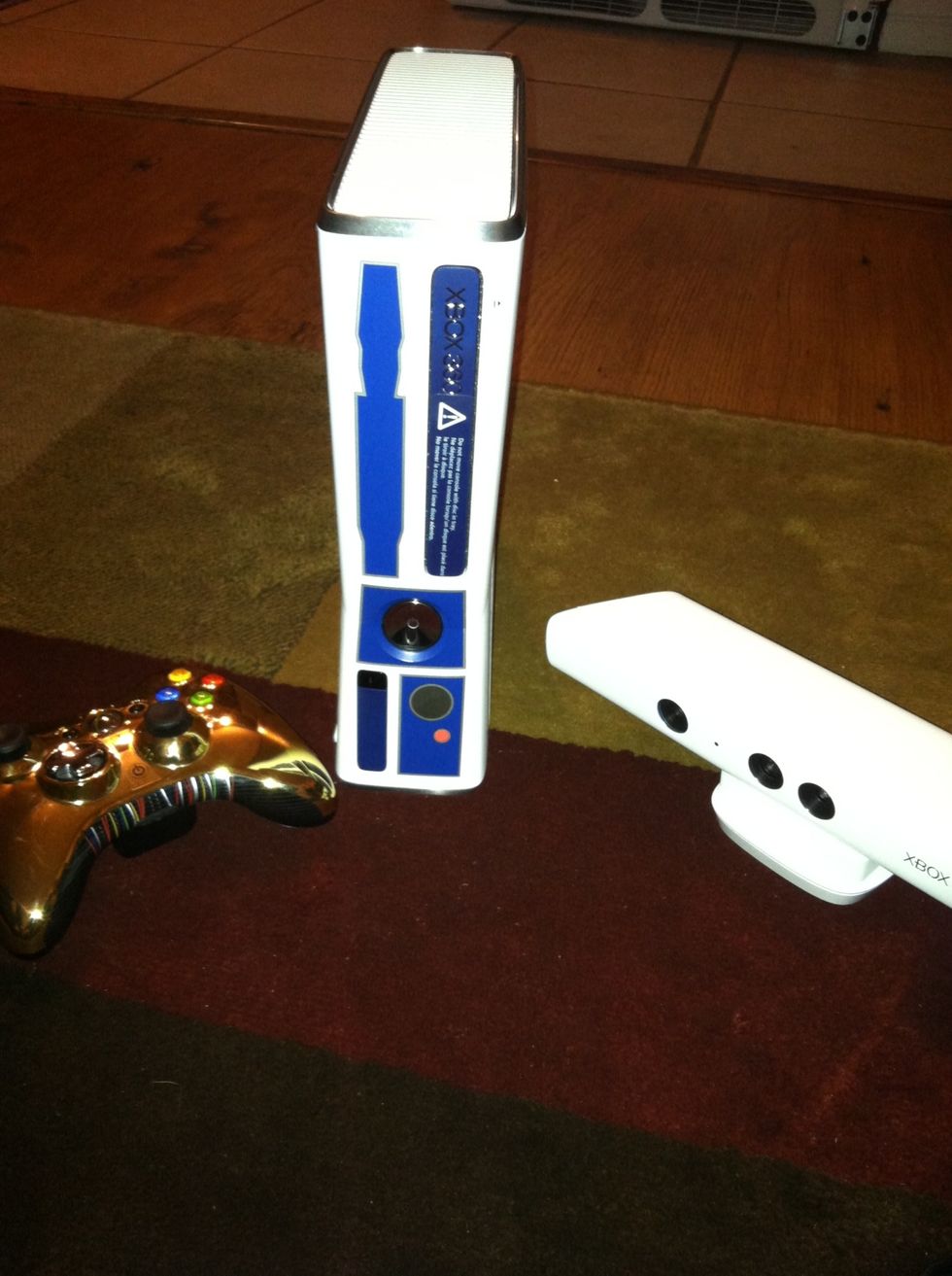 All dressed up and ready to go...sir.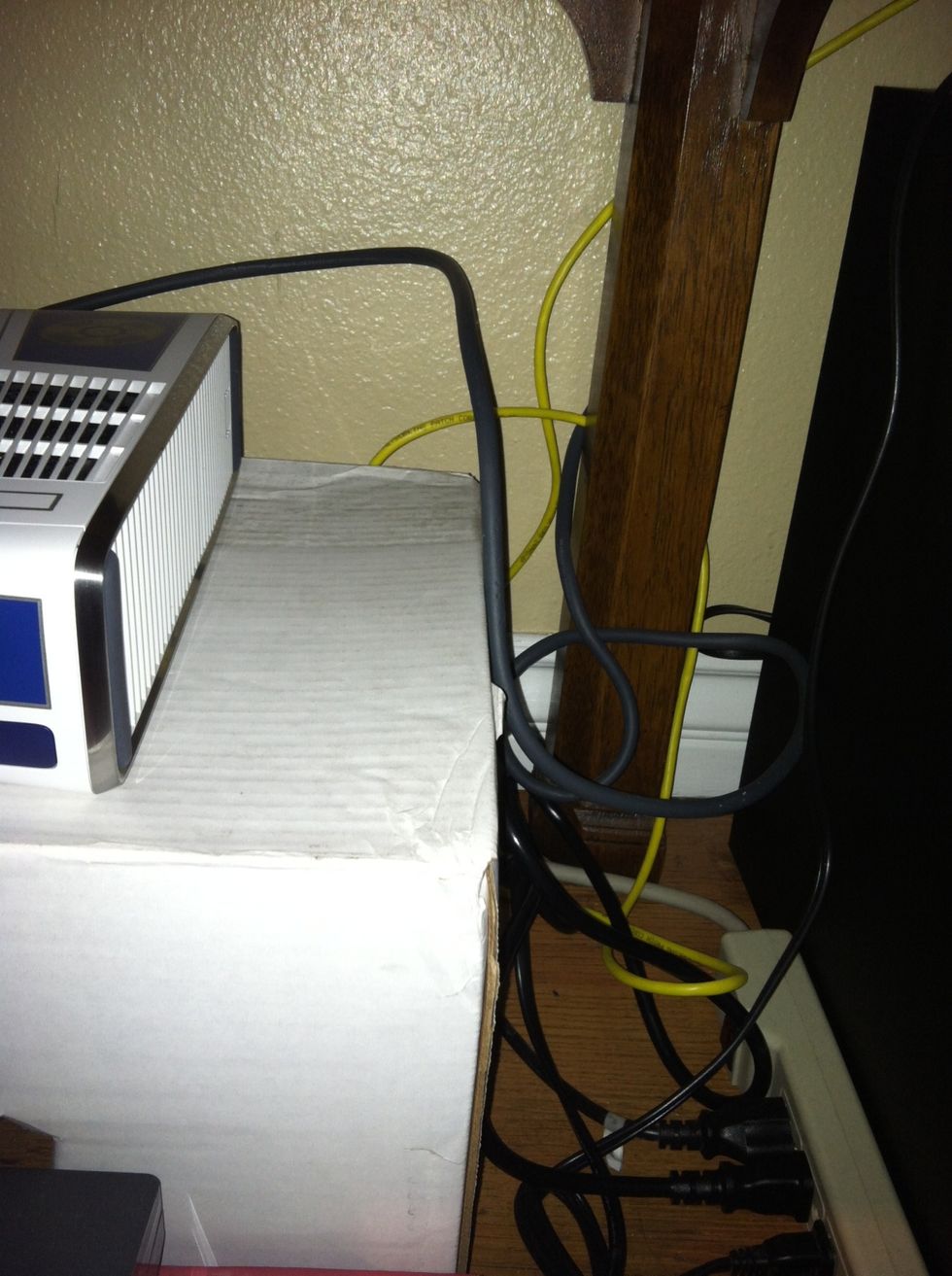 Hooked up and ready to go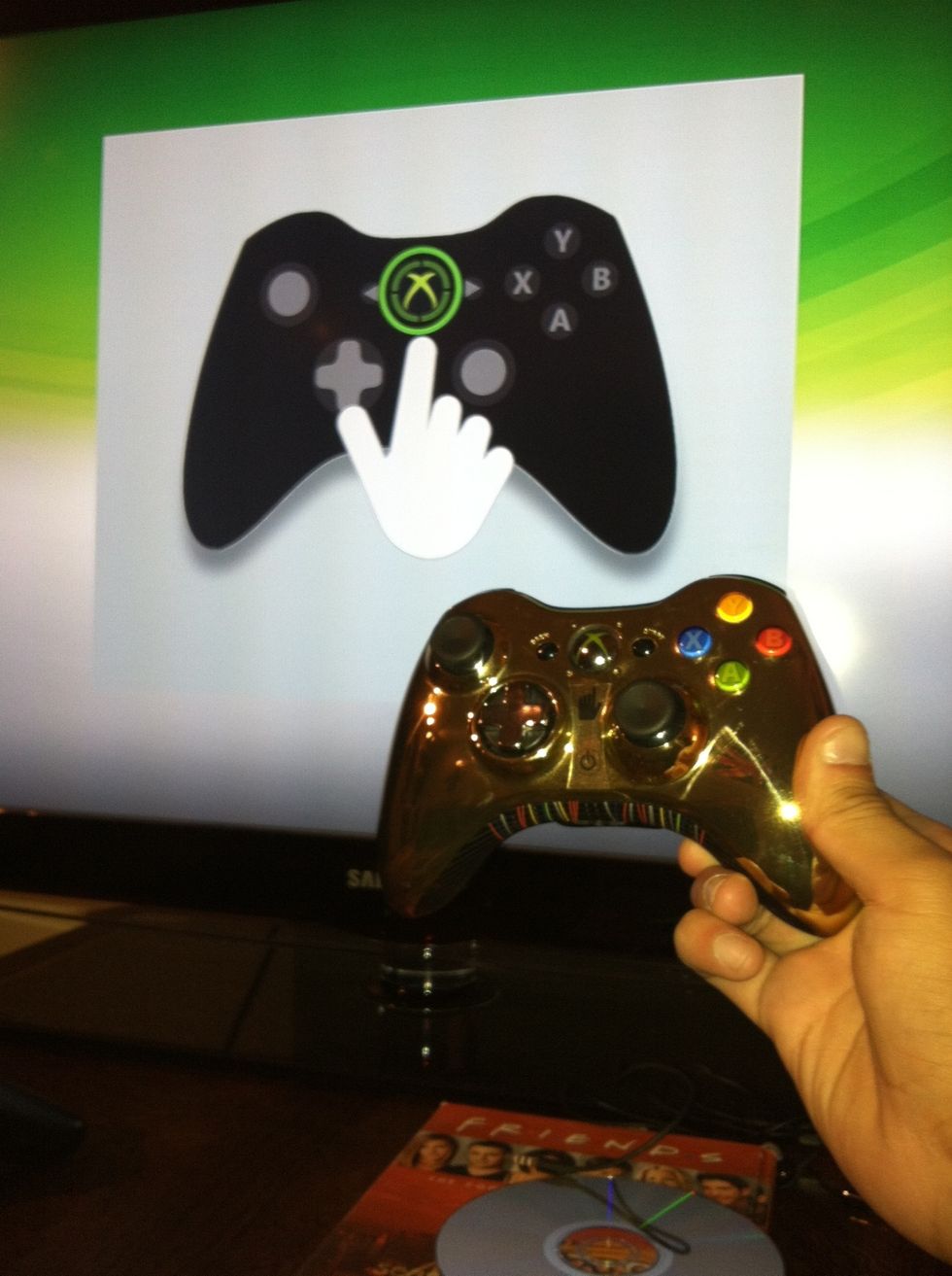 The tv told me so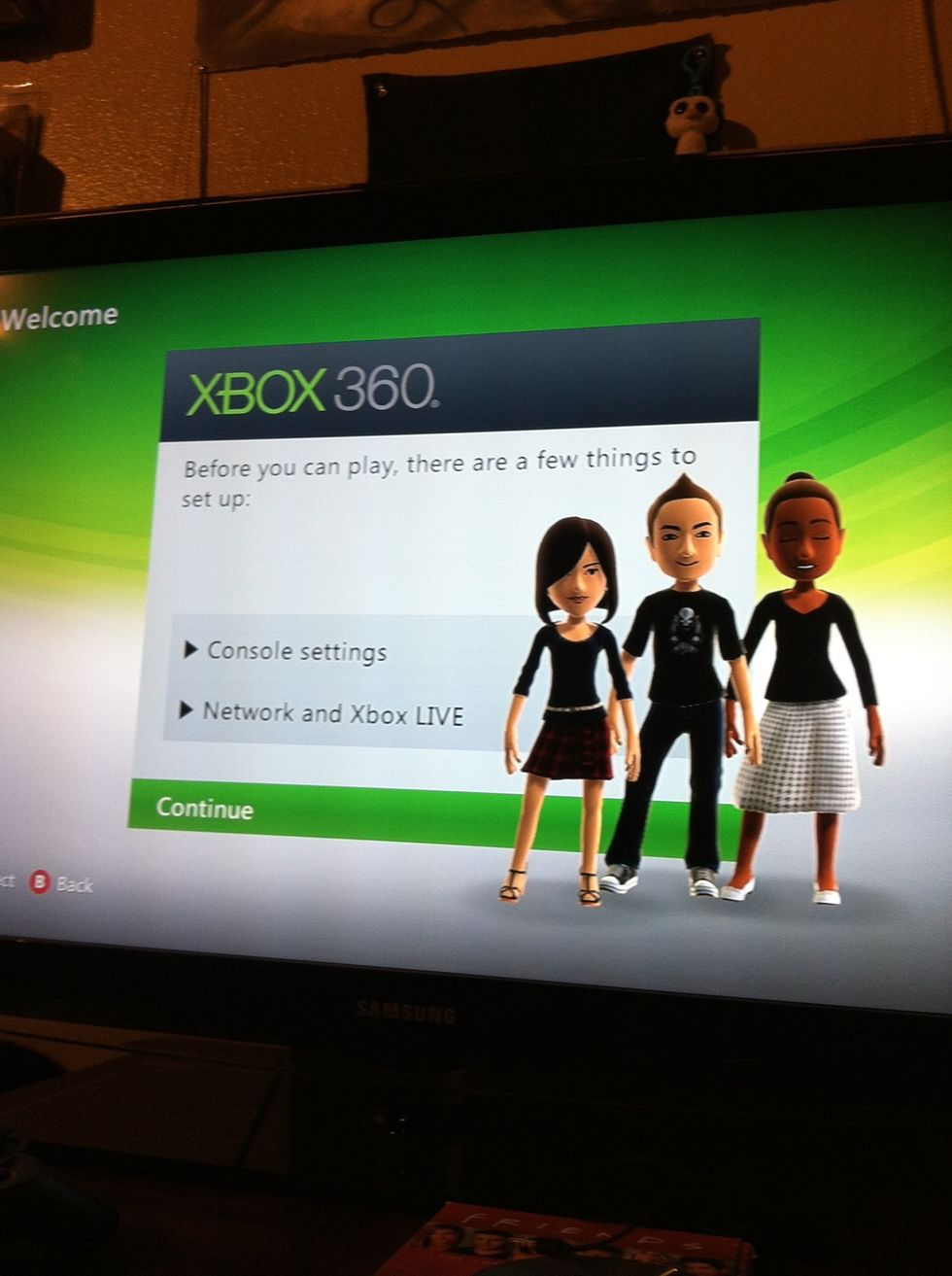 Then set up your Xbox according to you :)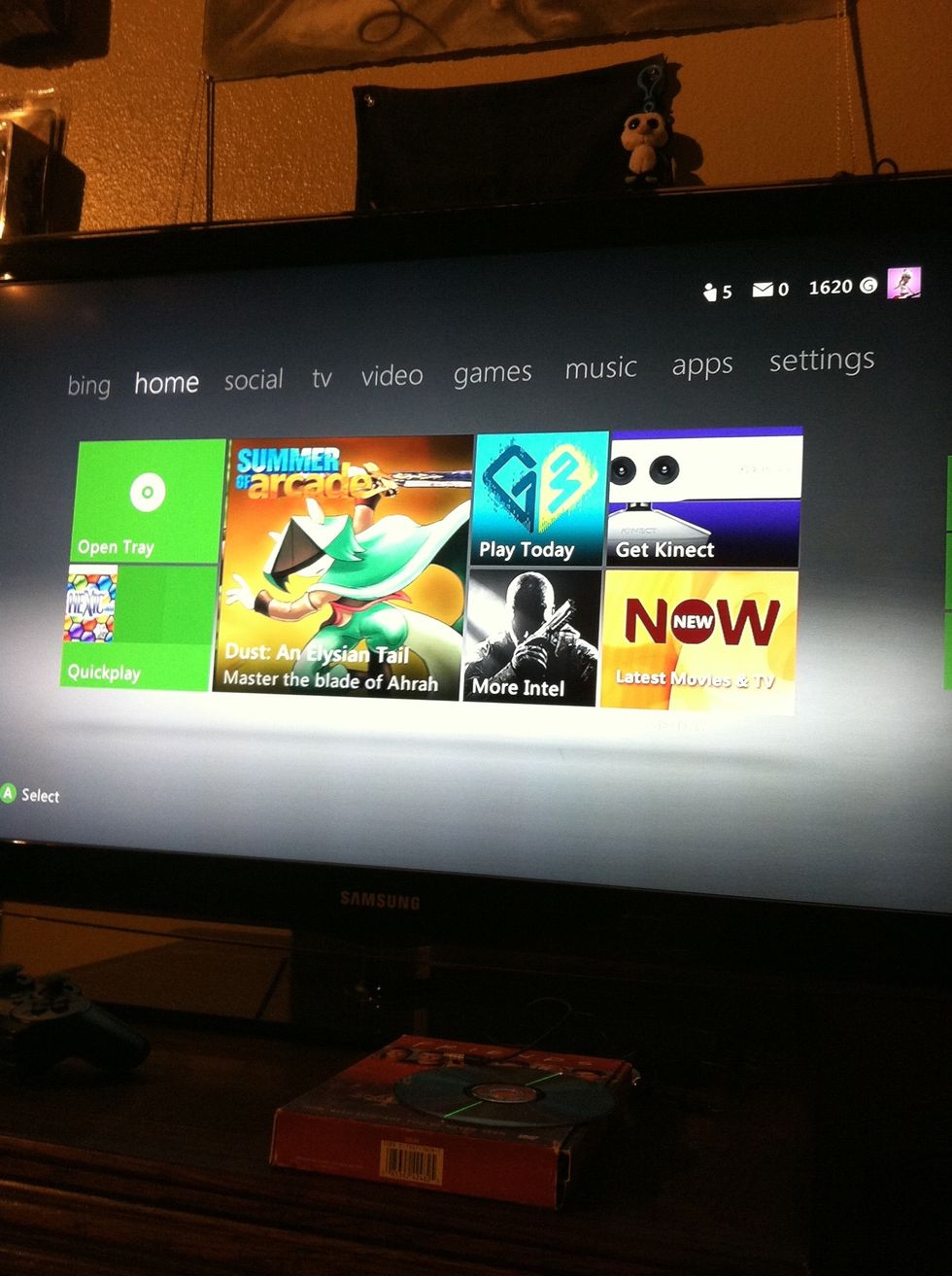 After the end of set up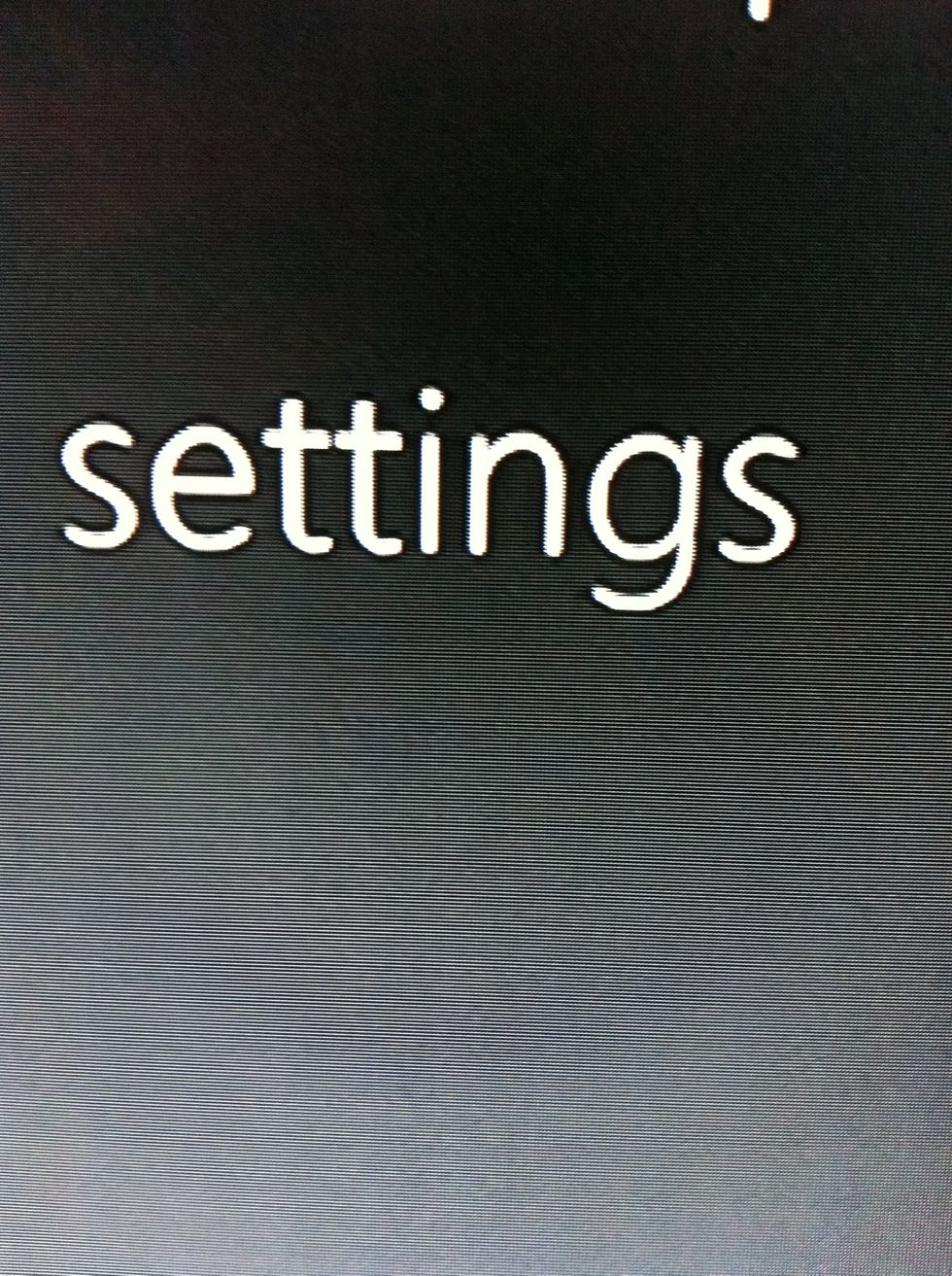 Then your going to go to settings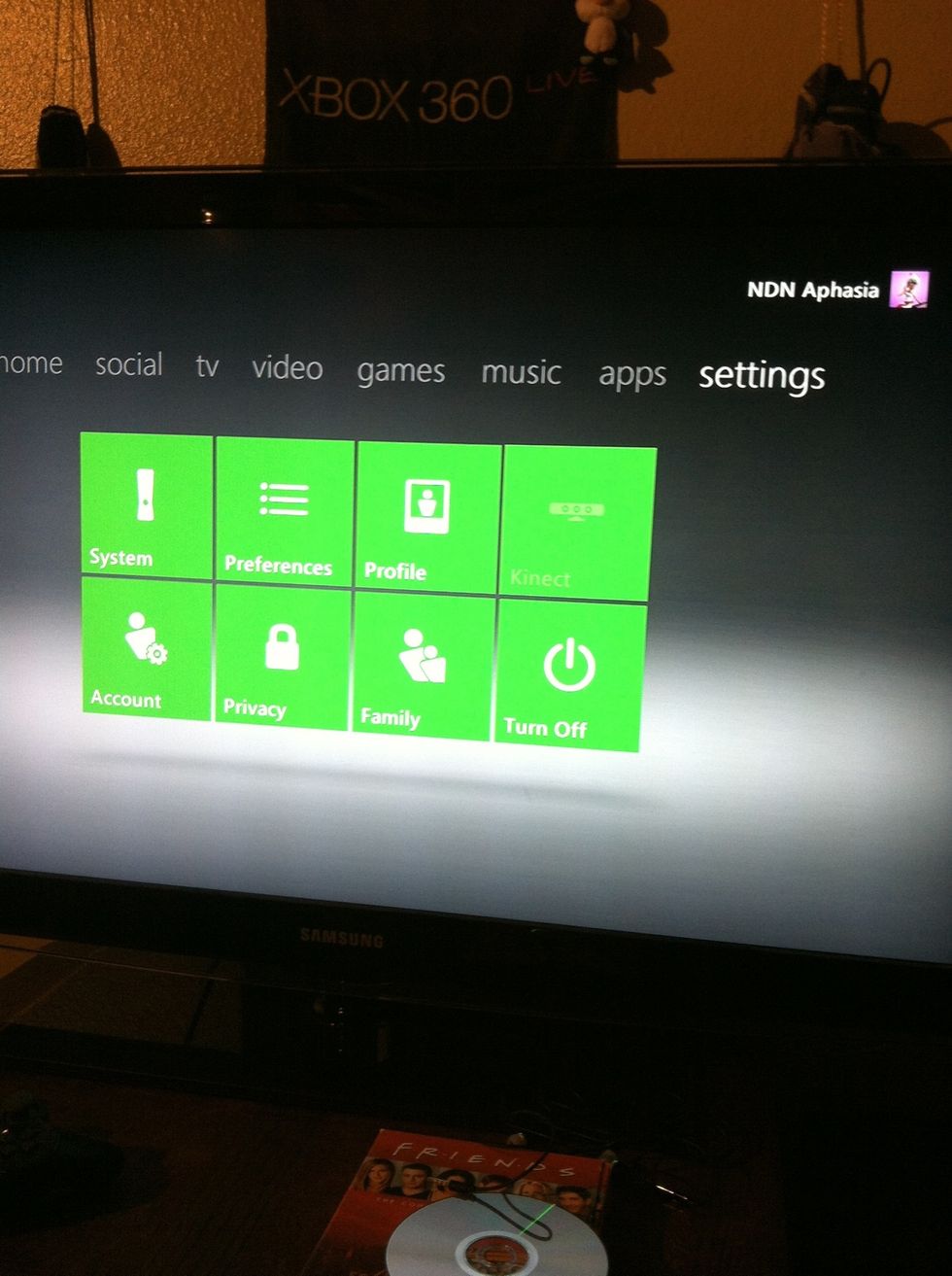 A broader picture of settings. :)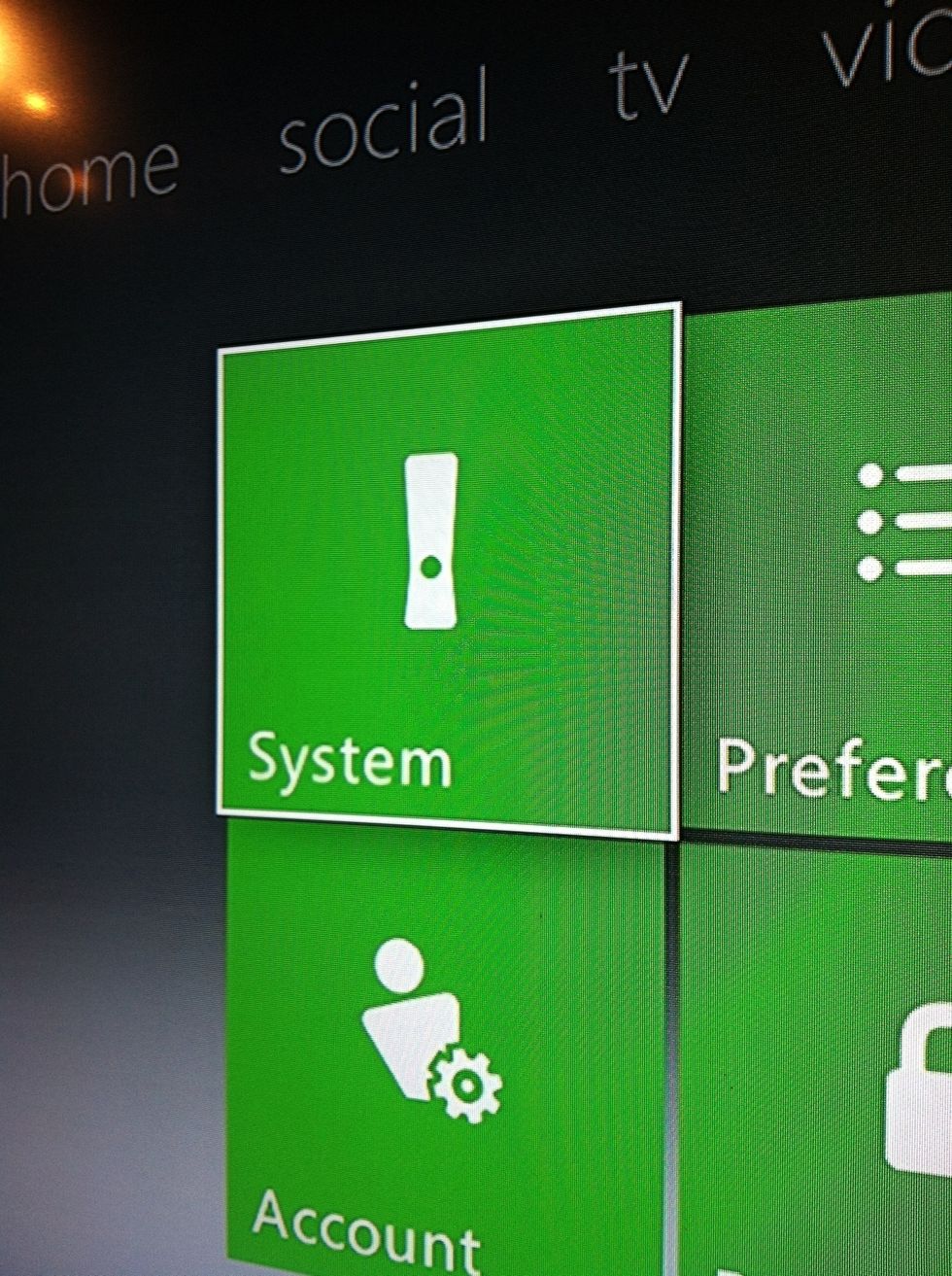 Then highlight the system icon and press A. Just press it. Don't be afraid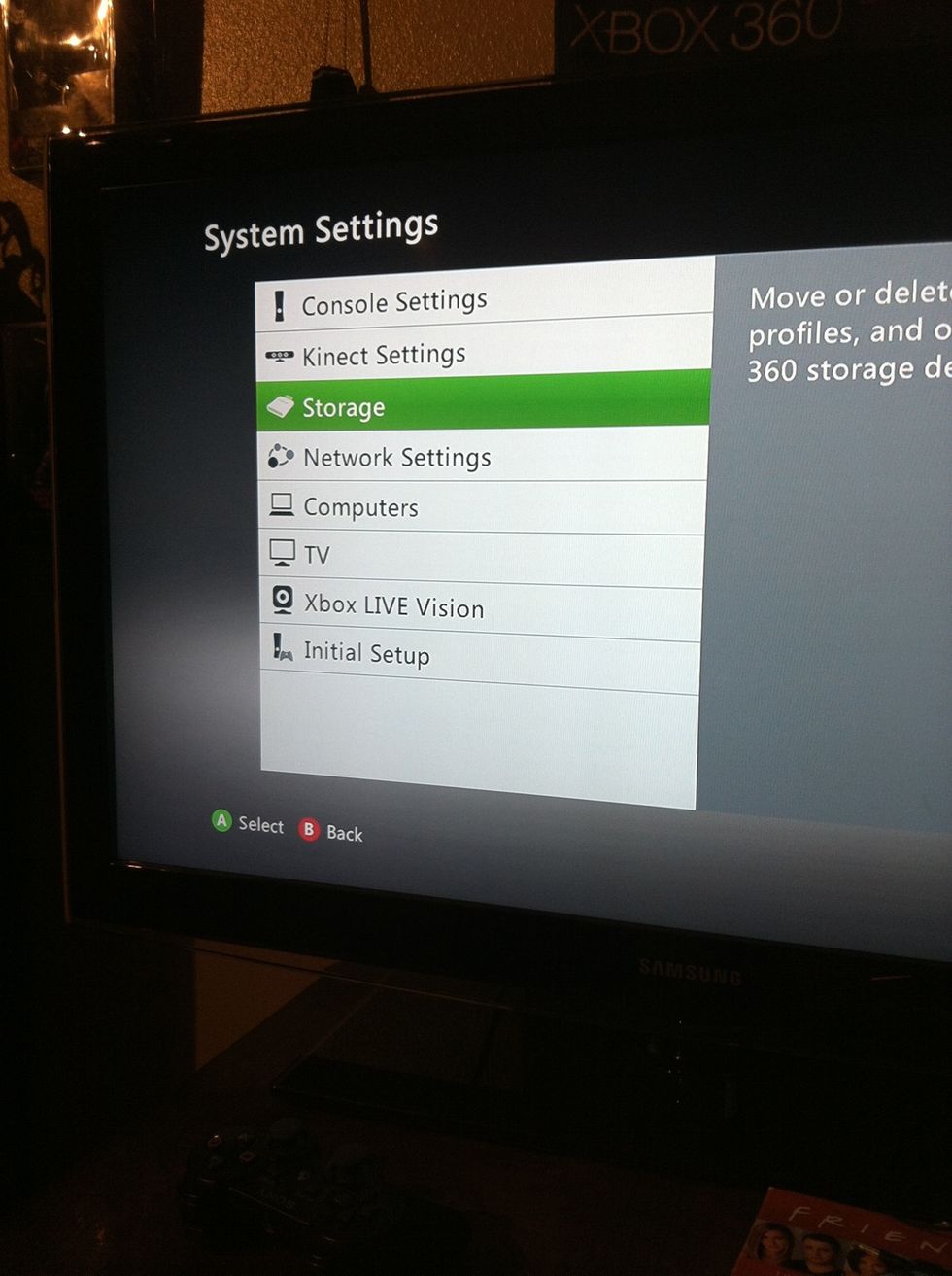 Then go scroll down to the storage option...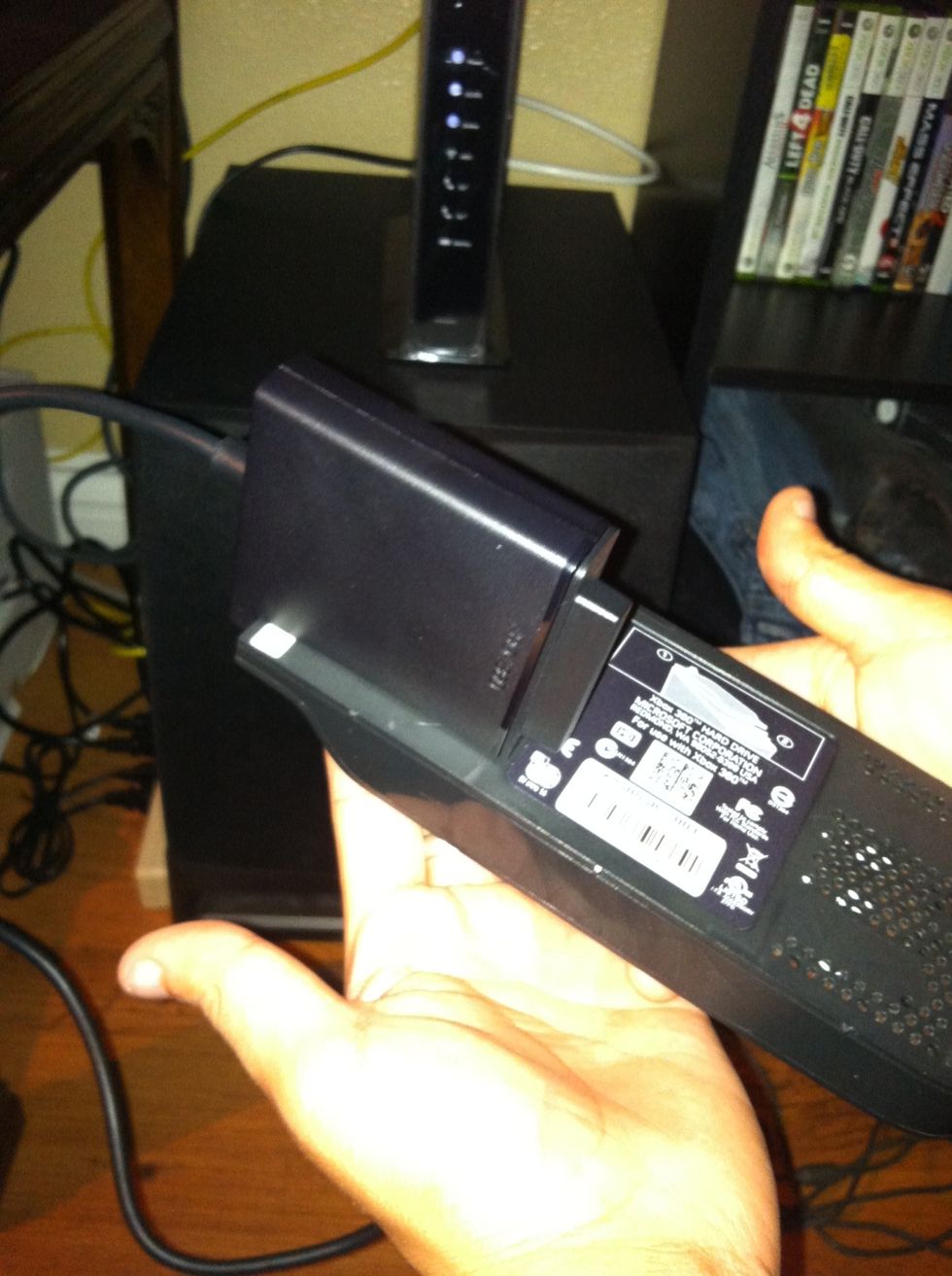 The finished product. So pretty...I mean my boyfriends hands, not the hard drive. 😝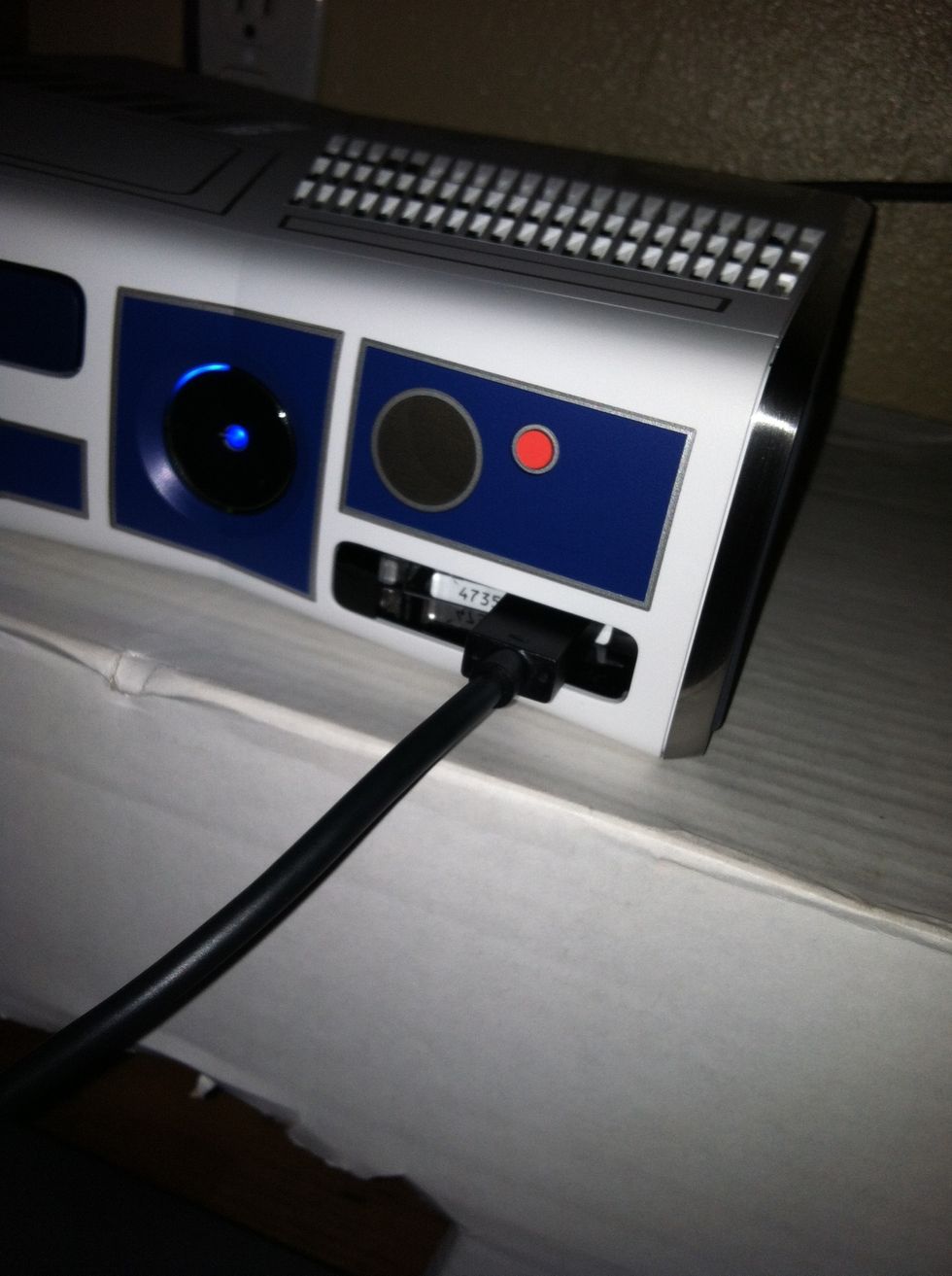 After the plug...gross haha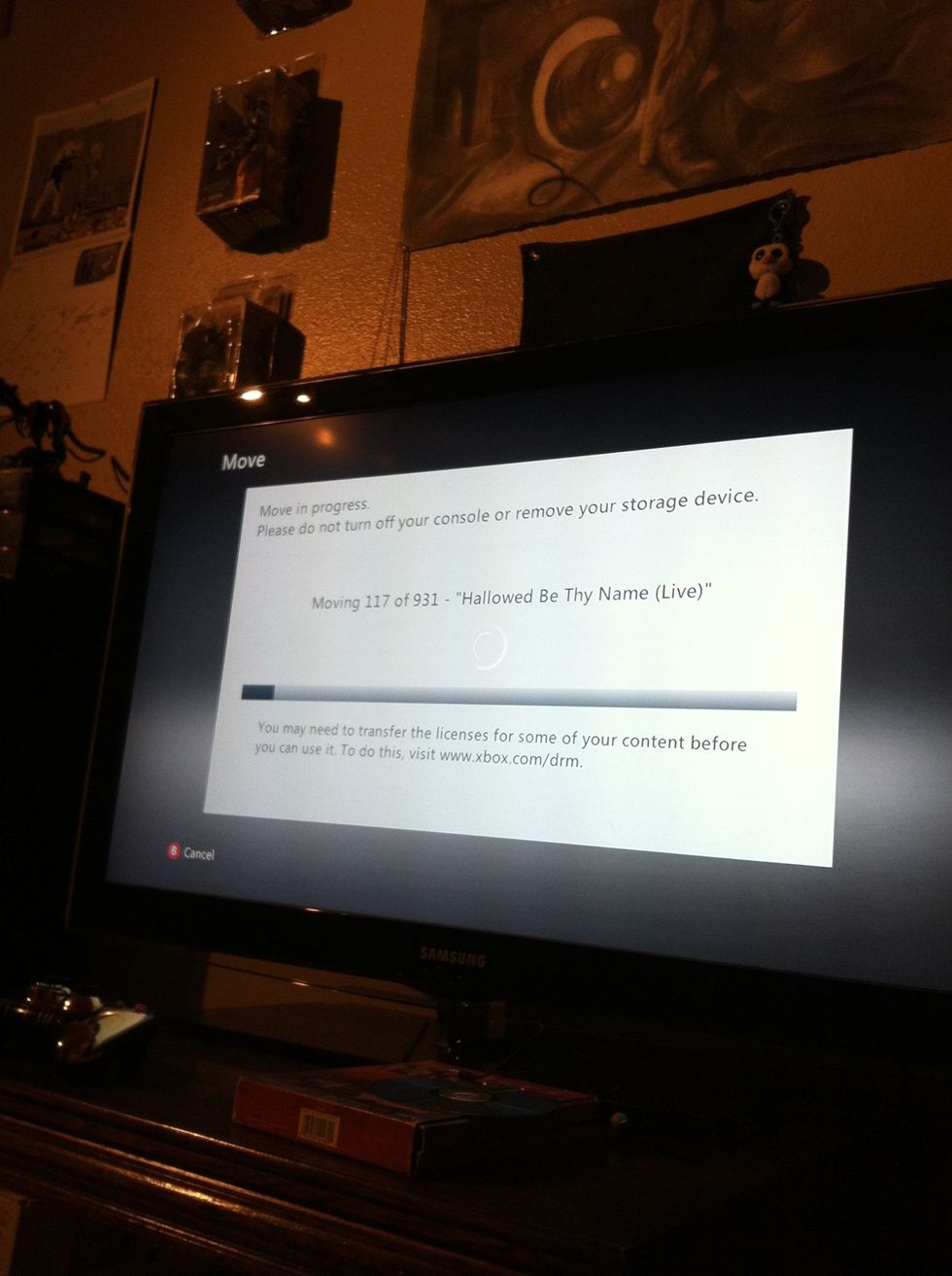 And now we wait....and wait...and wait.....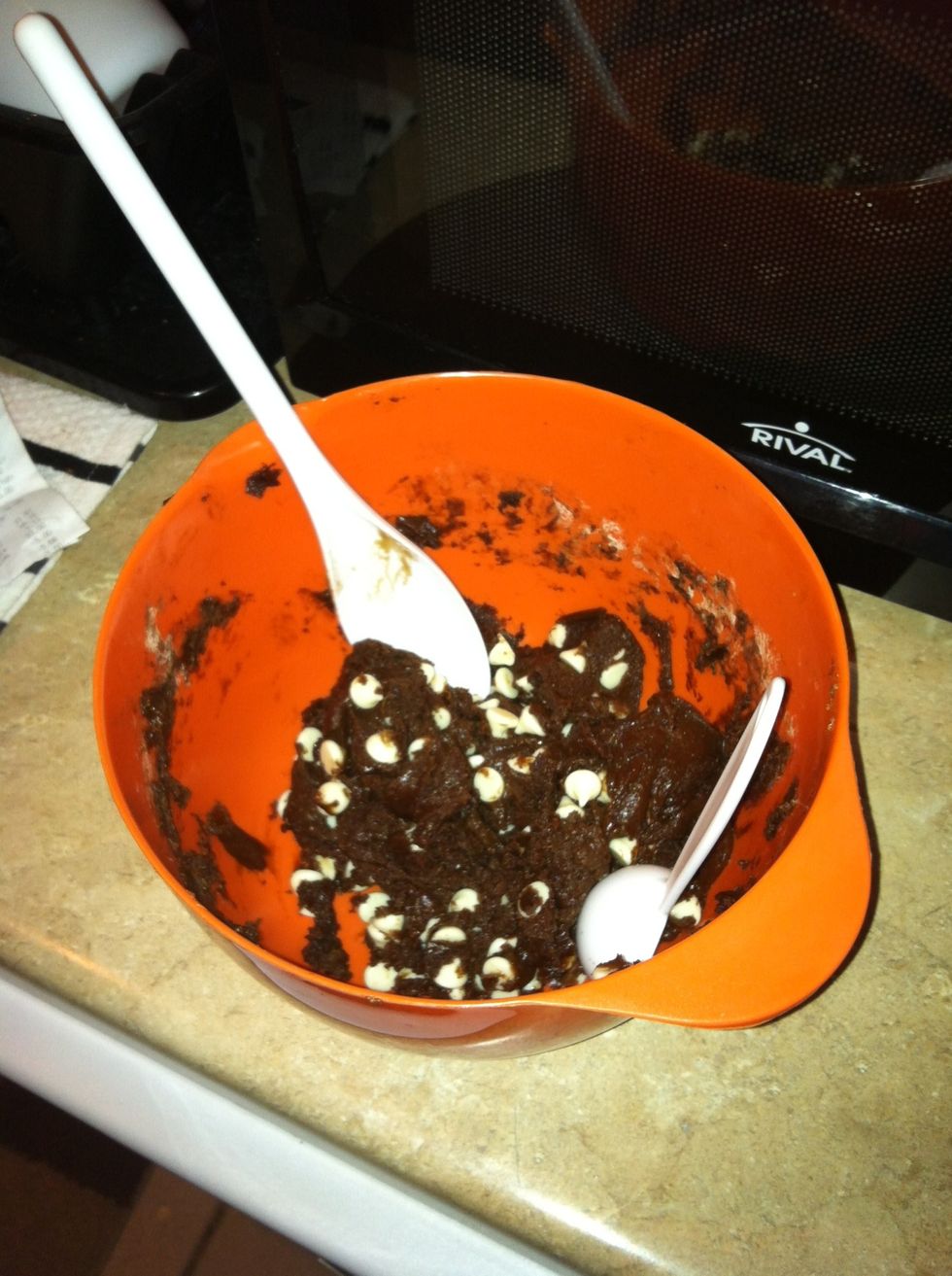 Pass the time by making some cookies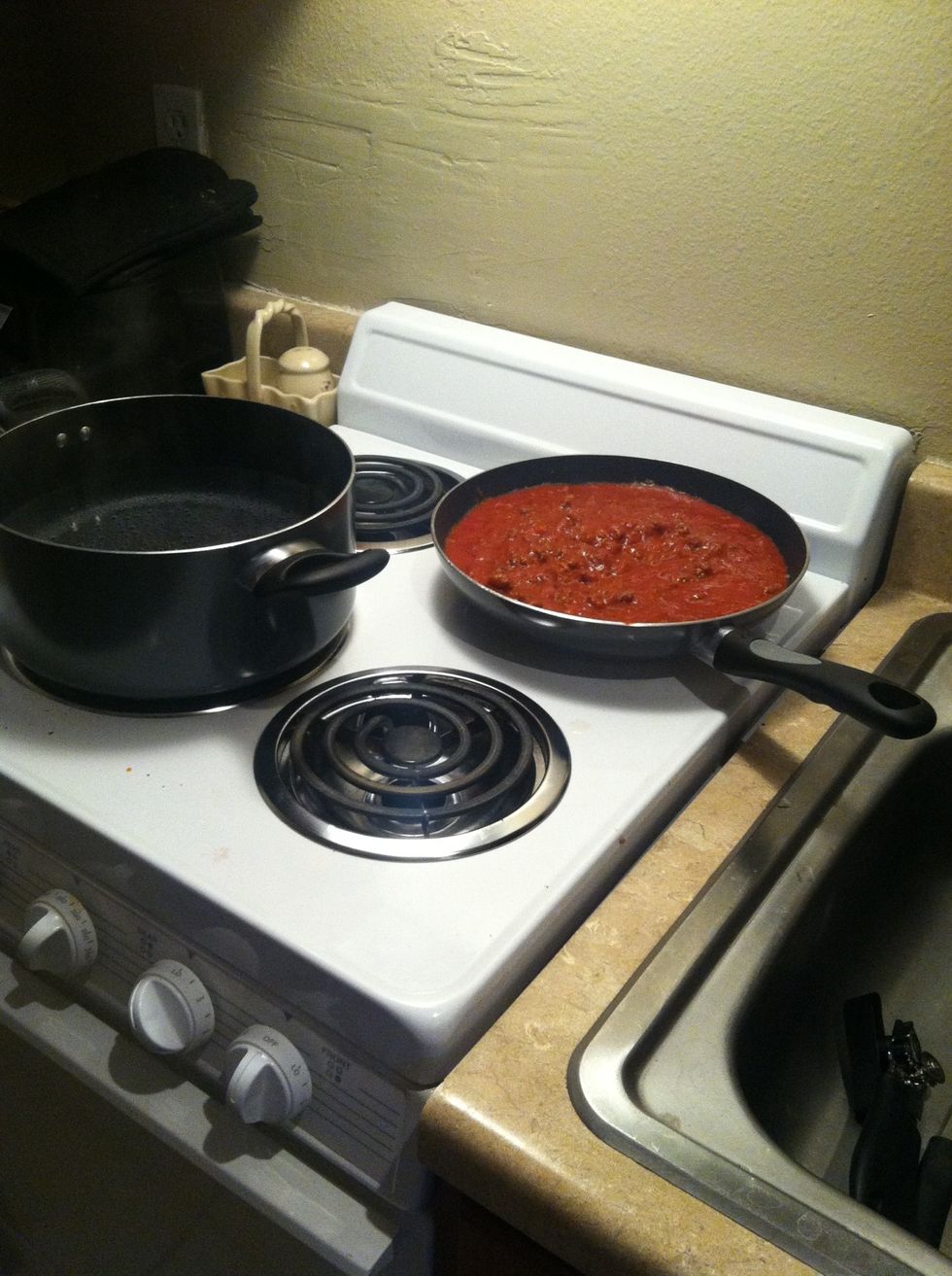 Or maybe some dinner :) ...whatever floats your boat....⛵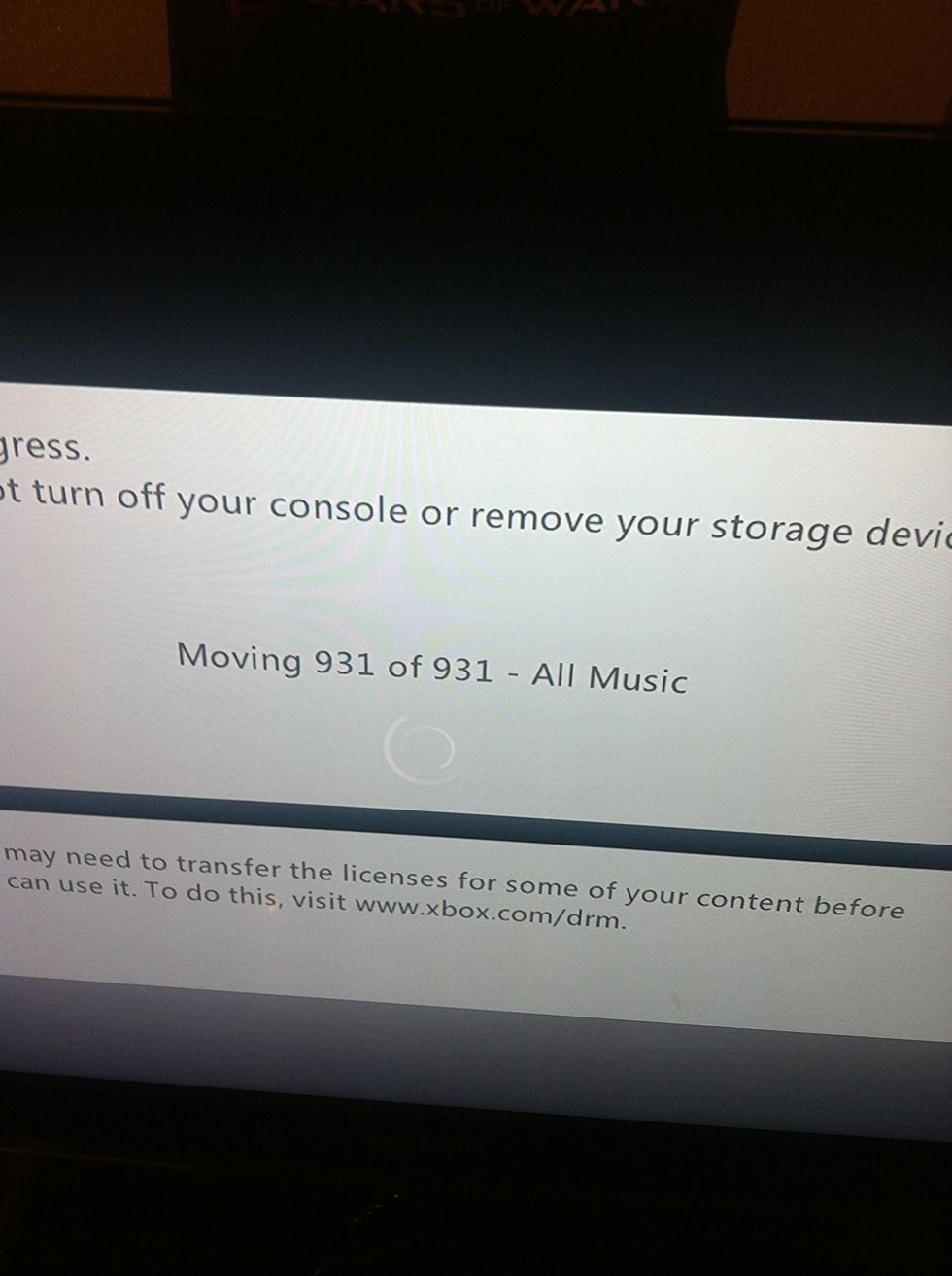 Almost done
Forgot to take a picture of what it was like when it was done! 👍 And p.s. remember to remove the transfer cable when complete 😊 and p.p.s I sound nasal because of allergies...yay summer 😒
Old xbox
New Xbox
Transfer cable
Hard drive of old Xbox
And hopefully a tv