No need for a computer or iCloud or anything else..just plain old mail process...
1991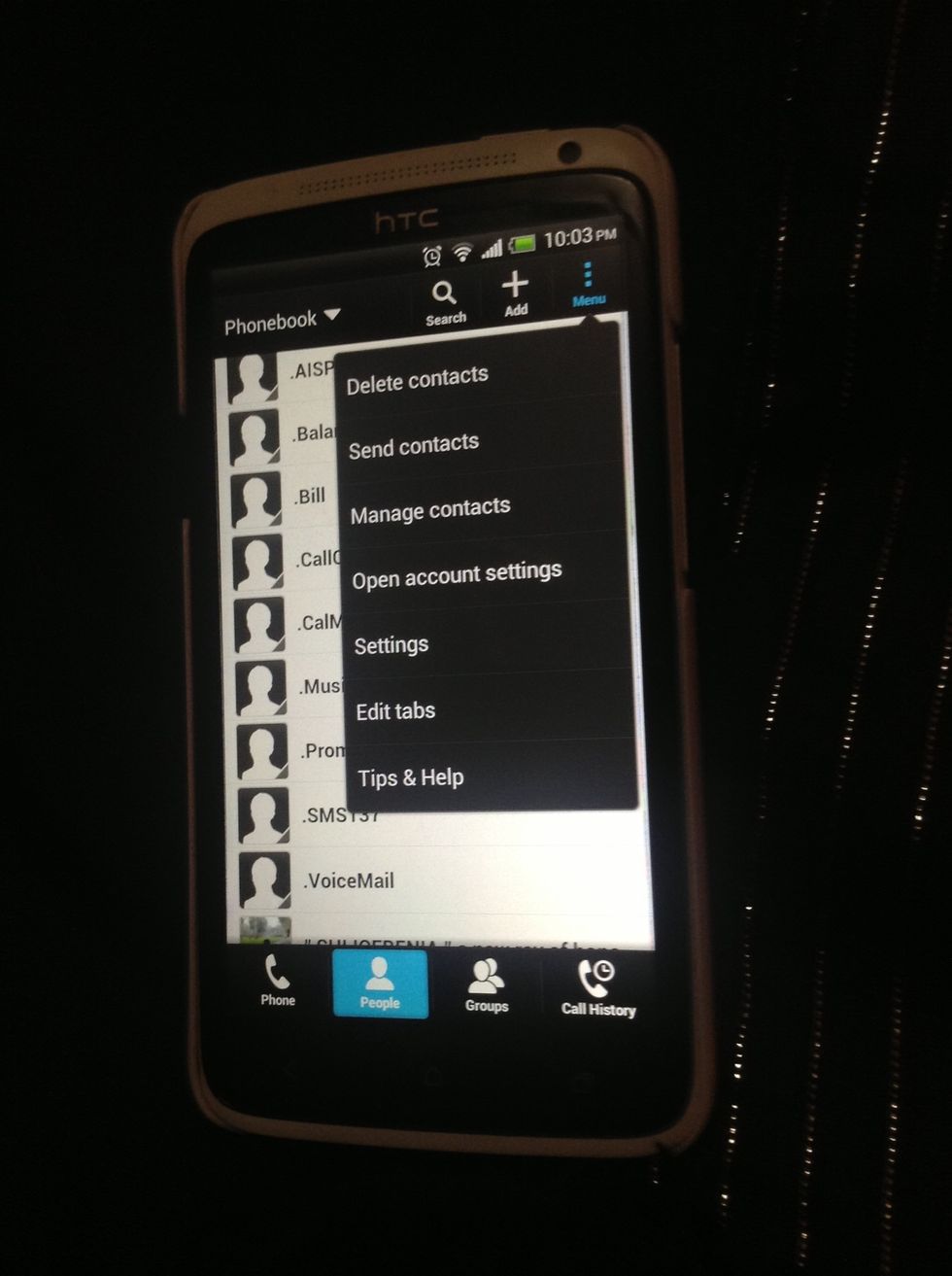 Go to ur phone book n tap on menu n then tap on manage contacts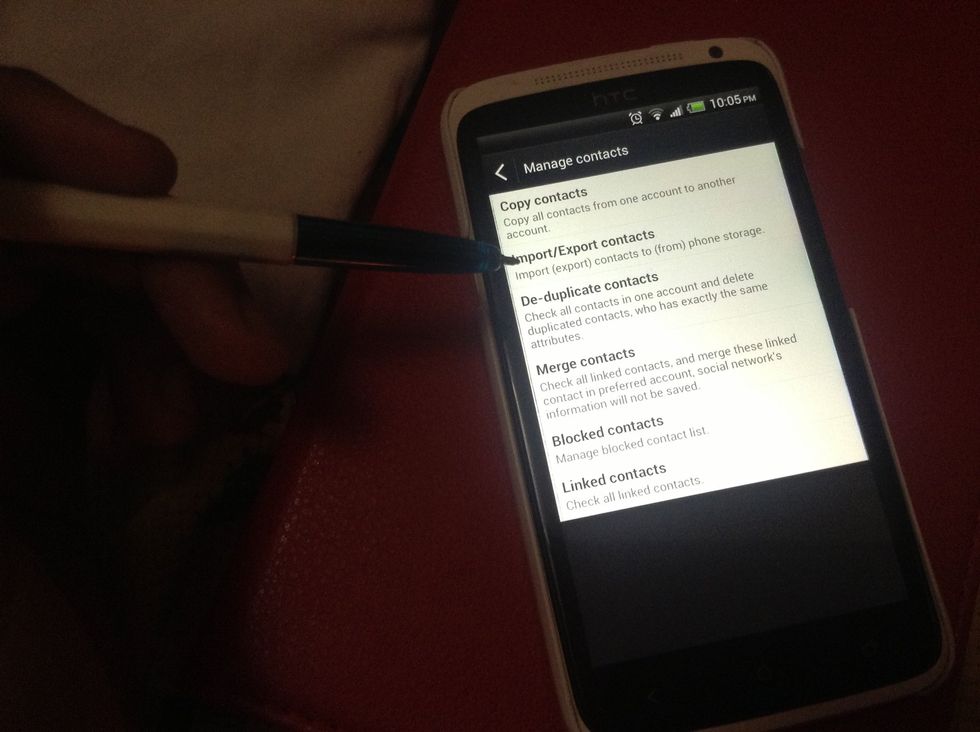 Tap on import/export contacts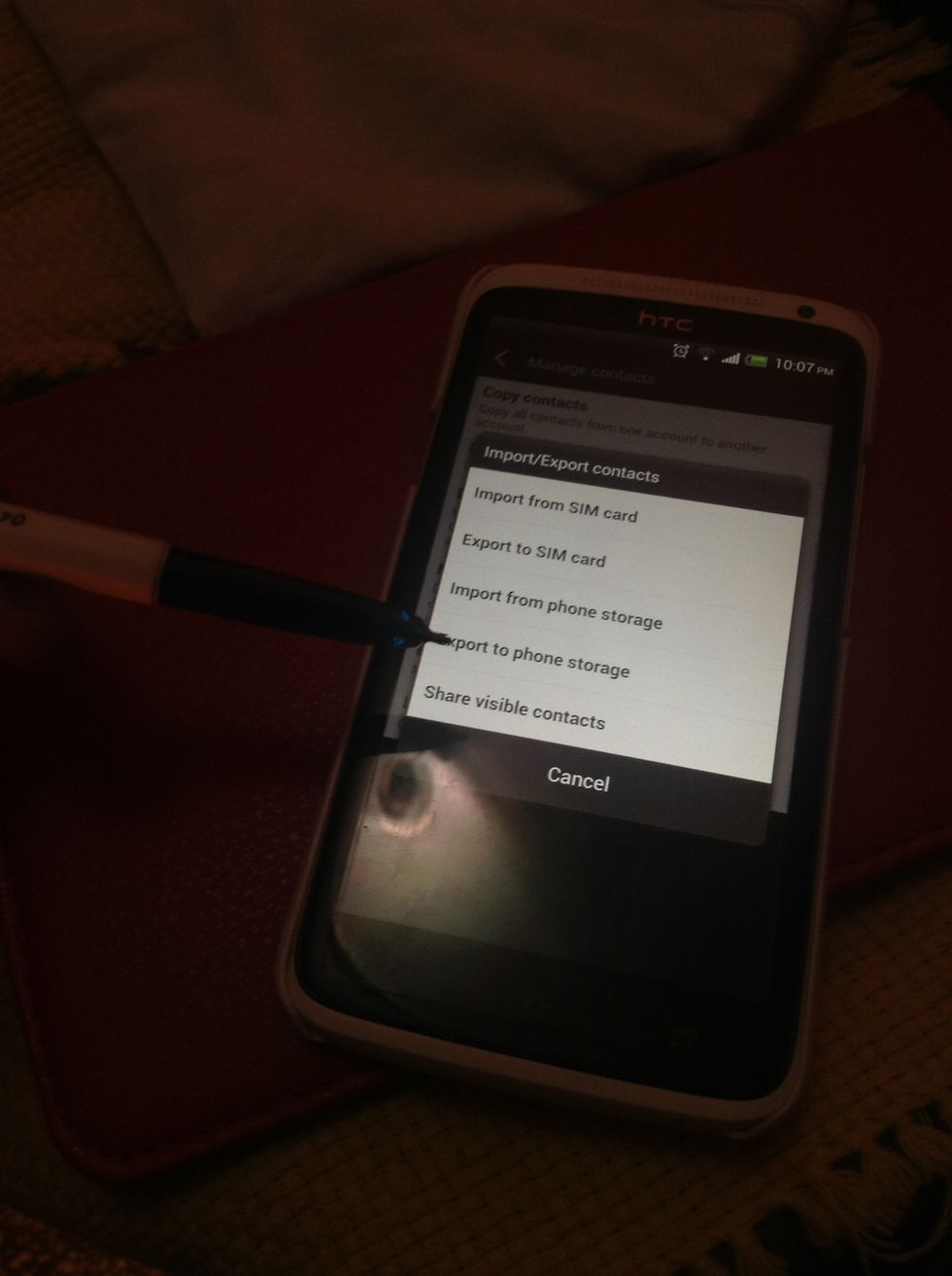 Tap on export to phone storage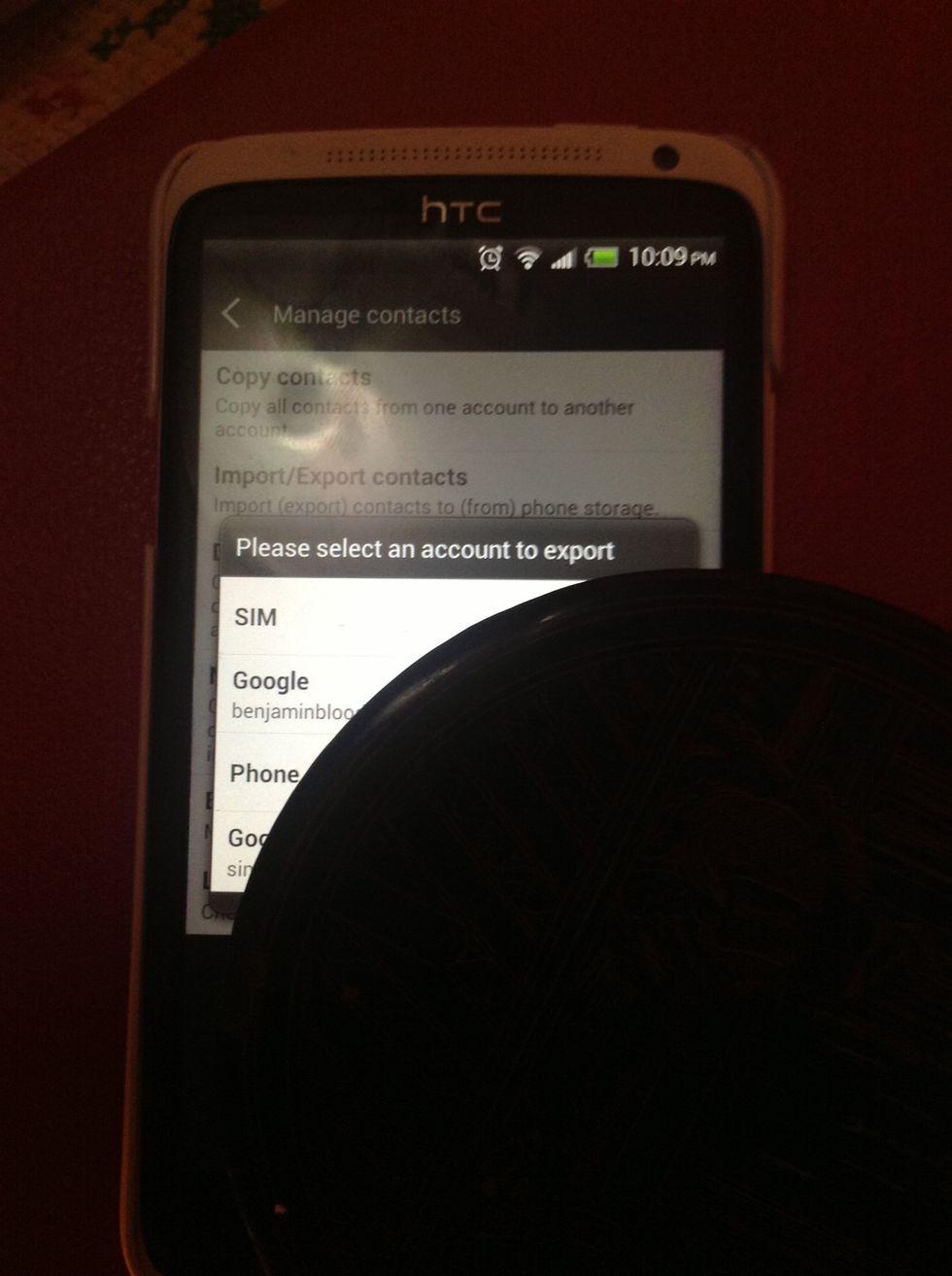 Select where to export ur contacts from..either ur phone or ur sim or google account etc..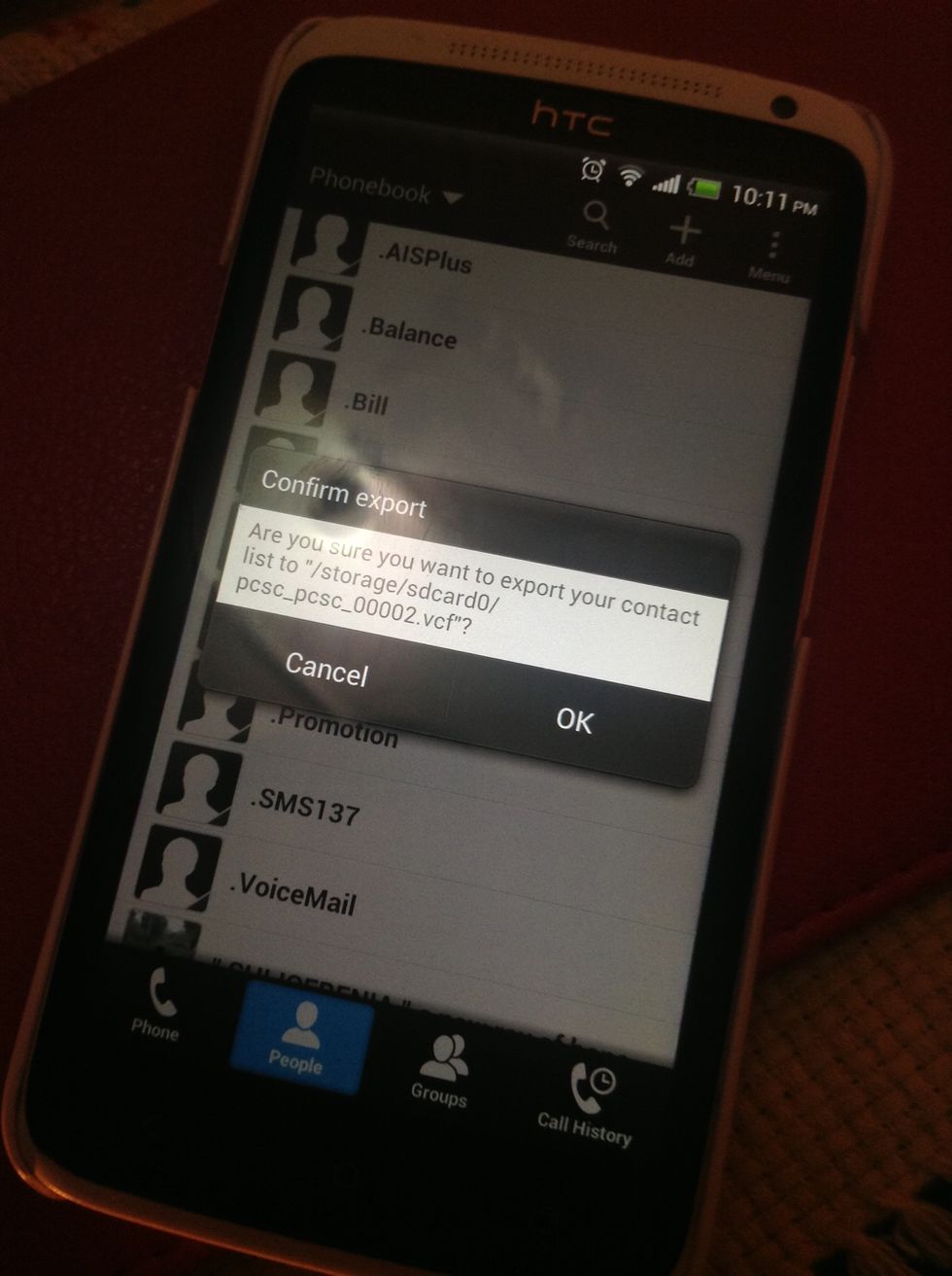 Confirm ur exported file...name can b like 00001 or 00002.vcf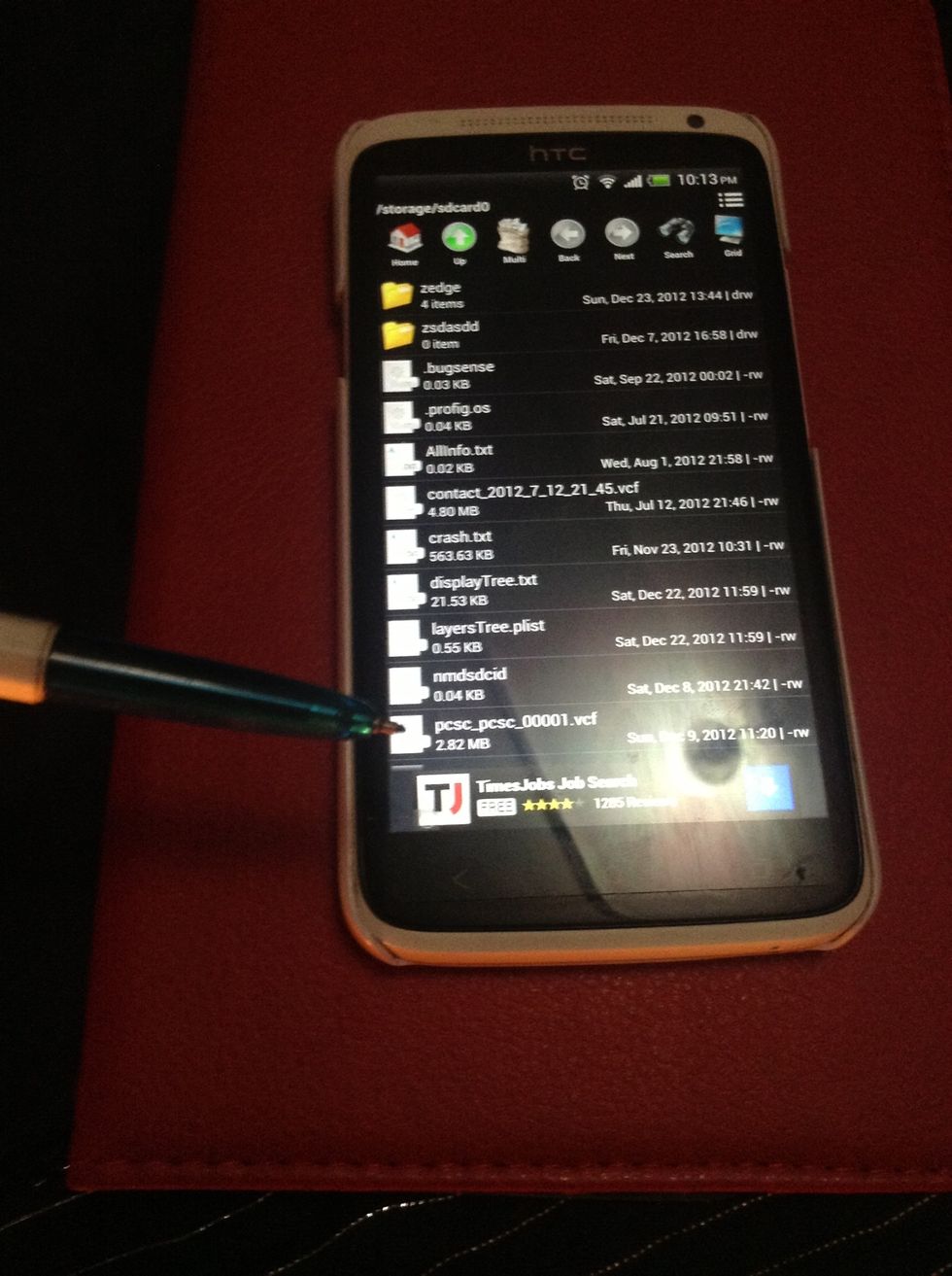 Go to file manager..n search for the contacts file ending with .vcf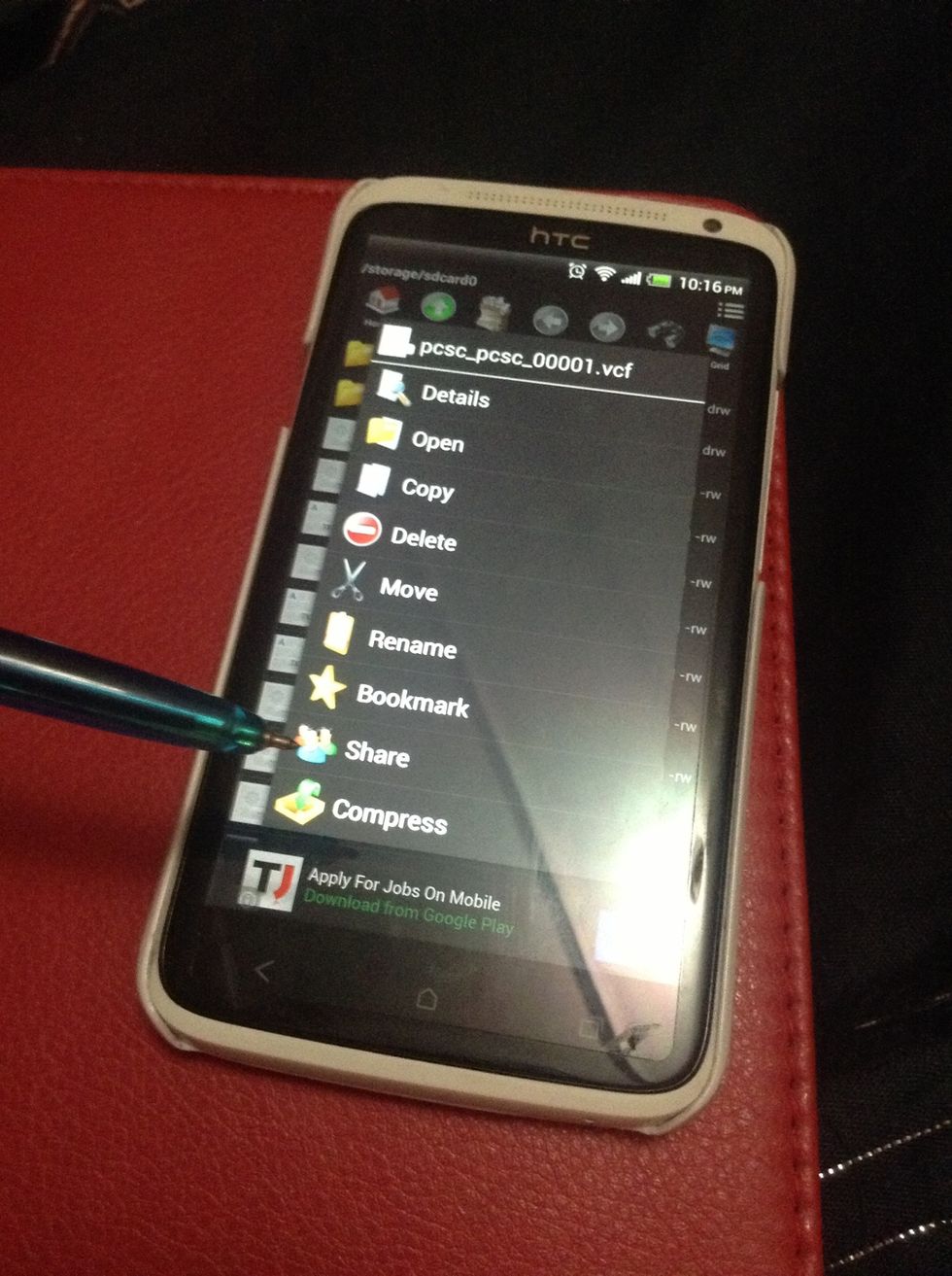 Press n hold the .vcf file n tap on share..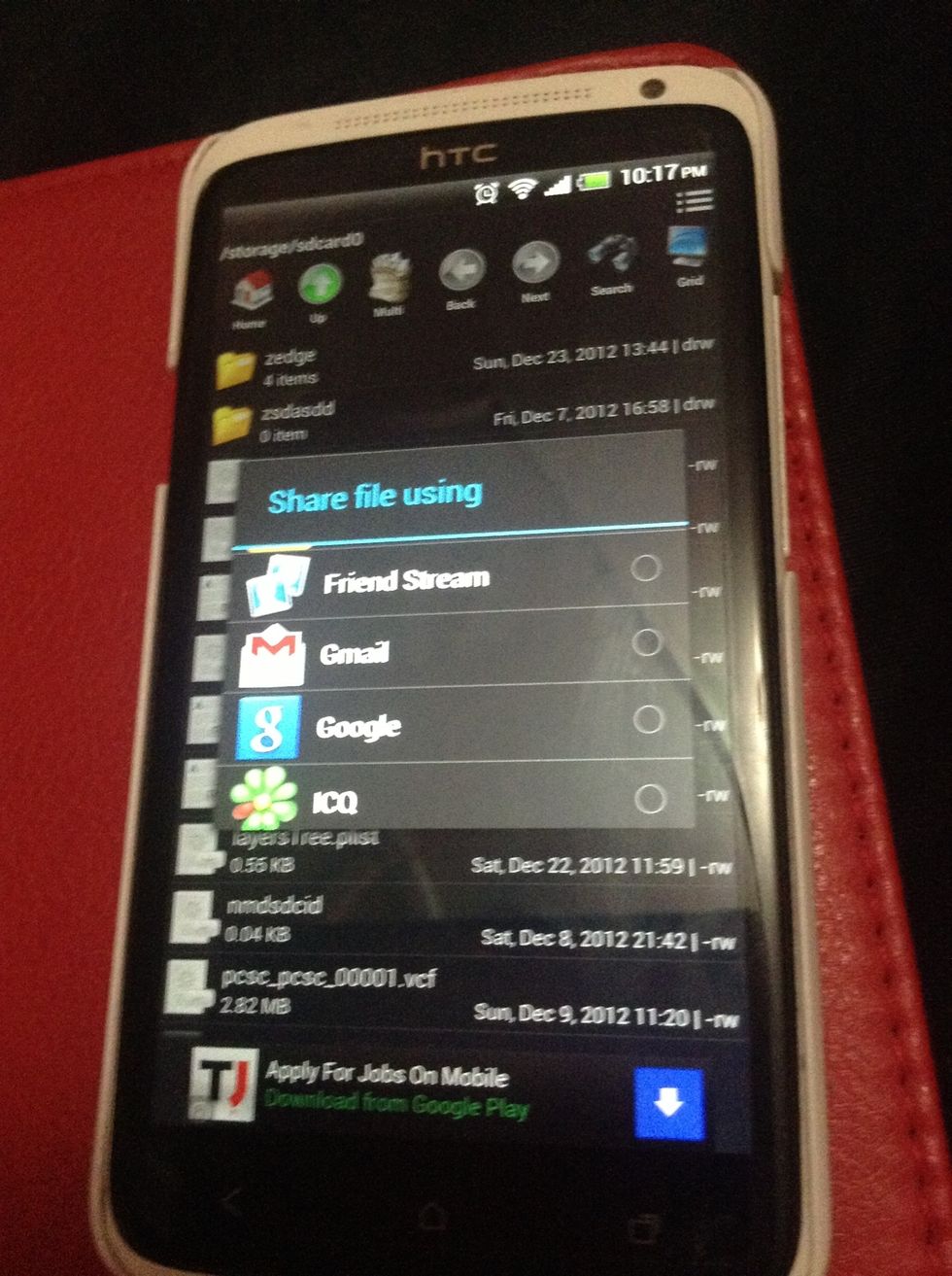 Share the file via gmail...mail yourself the .vcf file..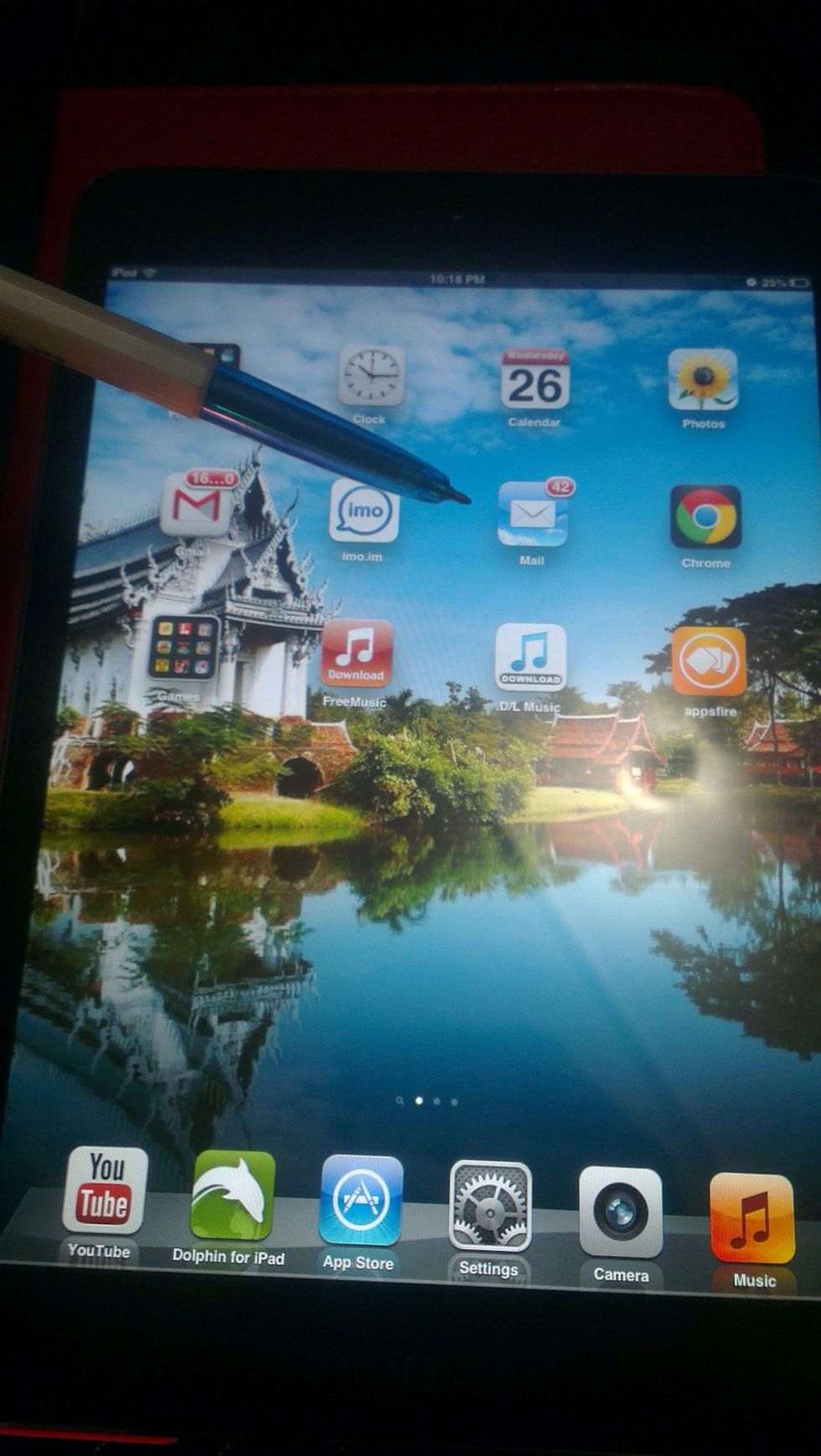 Once u hav mailed yourself the .vcf file...go to the mail app on ur iOS device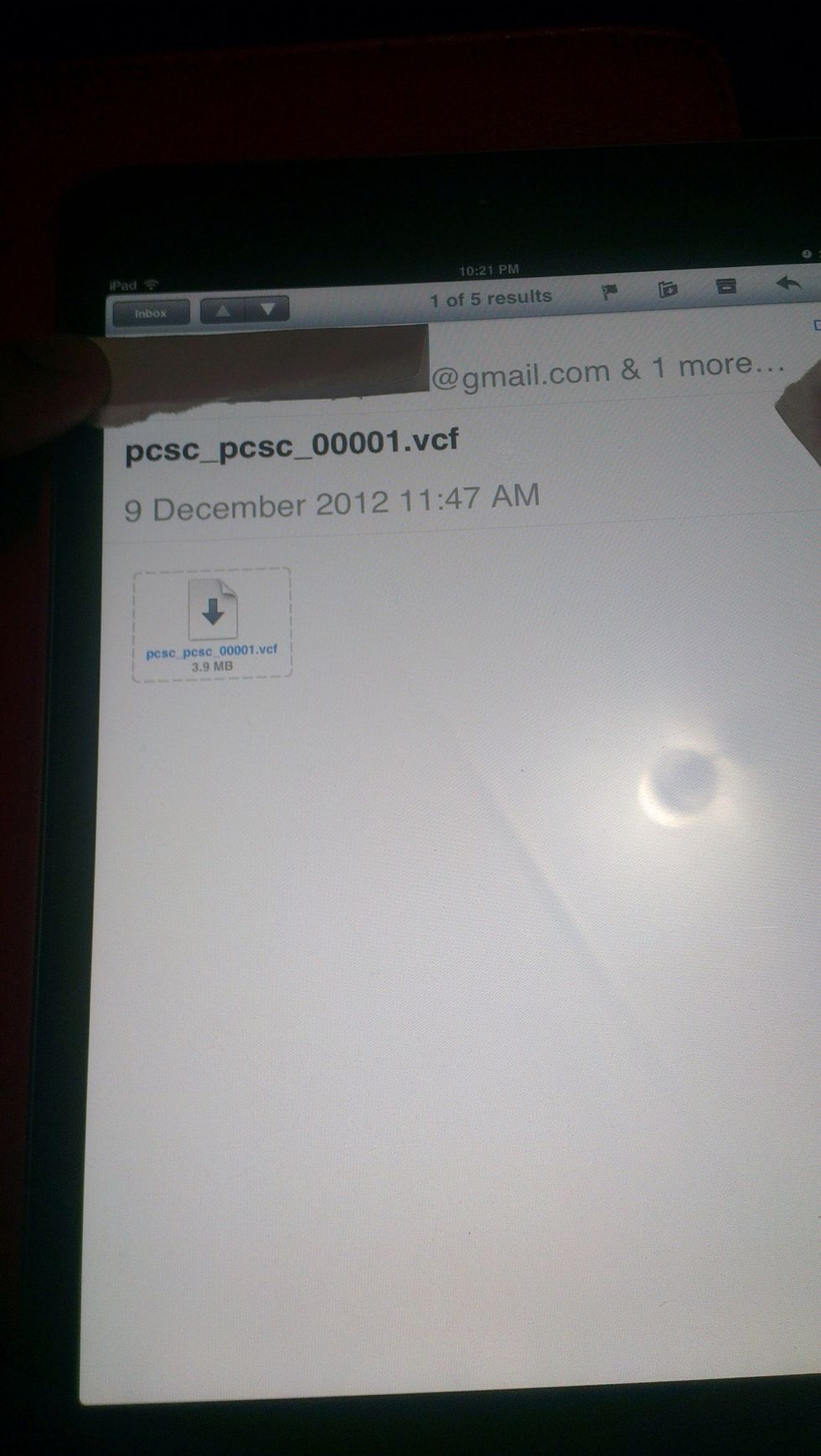 Check ur mail..and u will see ur attached .vcf file...download it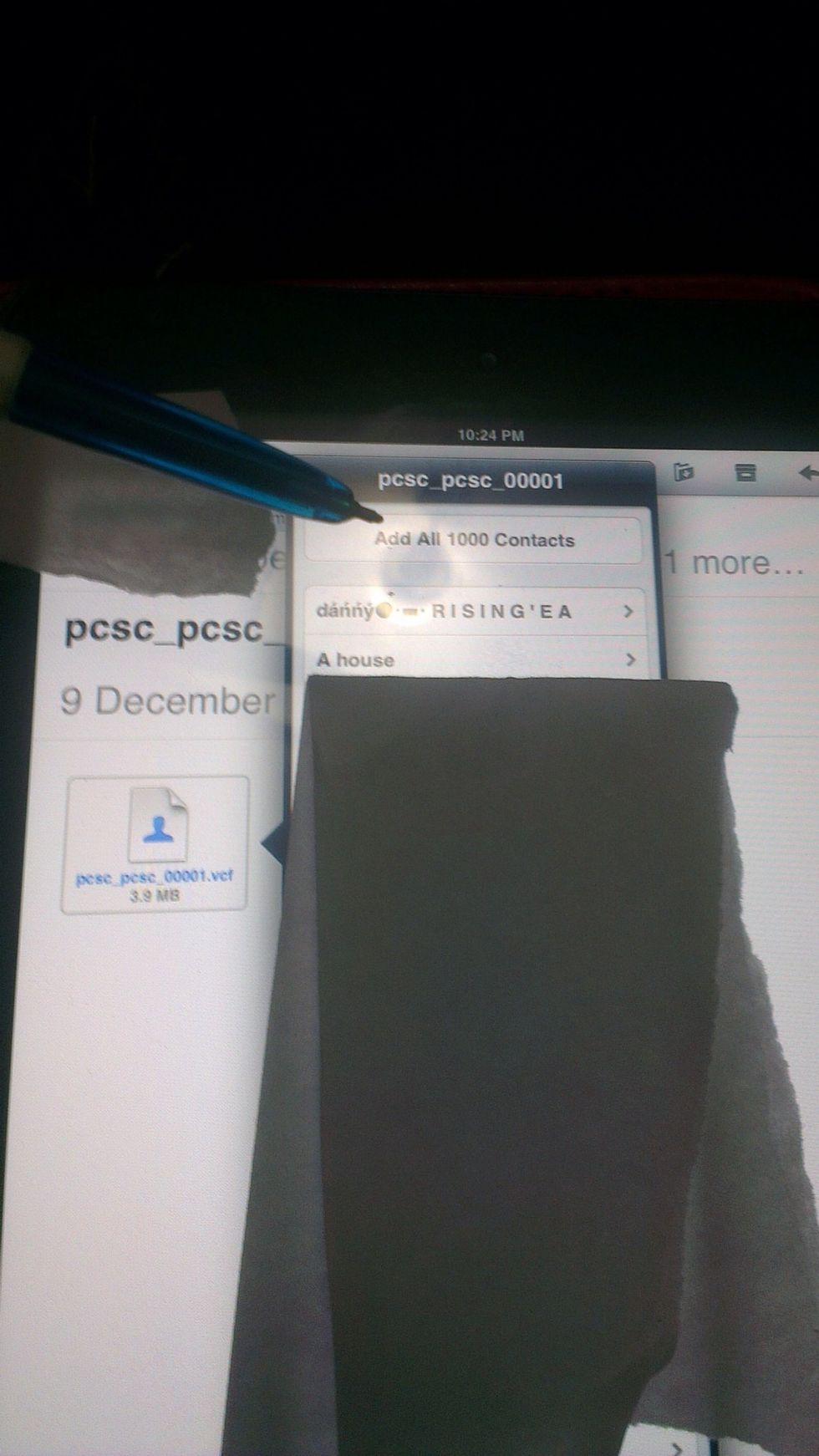 Once it's done..tap on it n u will get an option to add ur contacts to ur iOS device...congrats!!! Now check your contacts app...
1.0 Any android phone
1.0 iPhone or iPad
1.0 You