Track Iphone/ipad Apps You Want for Free/pricedrop
2
The DOWNSIDE for this is that you will HAVE TO WAIT for the app to get FREE/DISCOUNTED PRICE. it will automatically send push notification once the price changed. YOU'LL be the first to know.
This is Good when you are Eye'ing for an APP which you think you dont Need as of now and will need later, when your not in a hurry to get the PAID APP. i already save more than 50 dollars using this.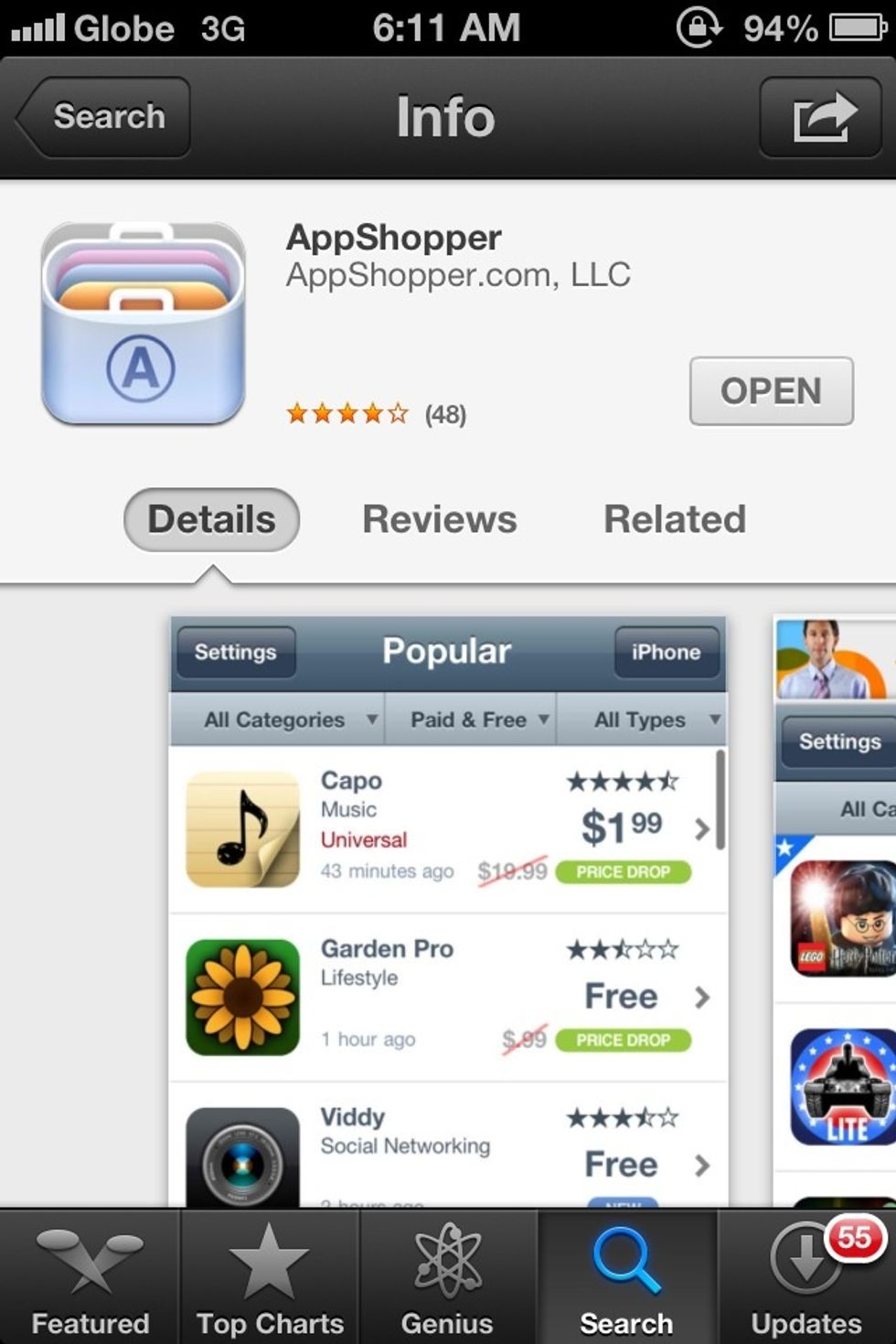 First Download App Shopper on App Store. its FREE
HOW TO FOLLOW THE APP - FOLLOWING MEANS YOULL BE THE FIRST TO KNOW WHEN IT HAS AN UPDATE OR PRICE CHANGE.EVERYTHING IS SELF EXPLANATORY SO I WILL NOT GIVE ALL THE STEPS. ILL ONLY GIVE SIMPLE STEPS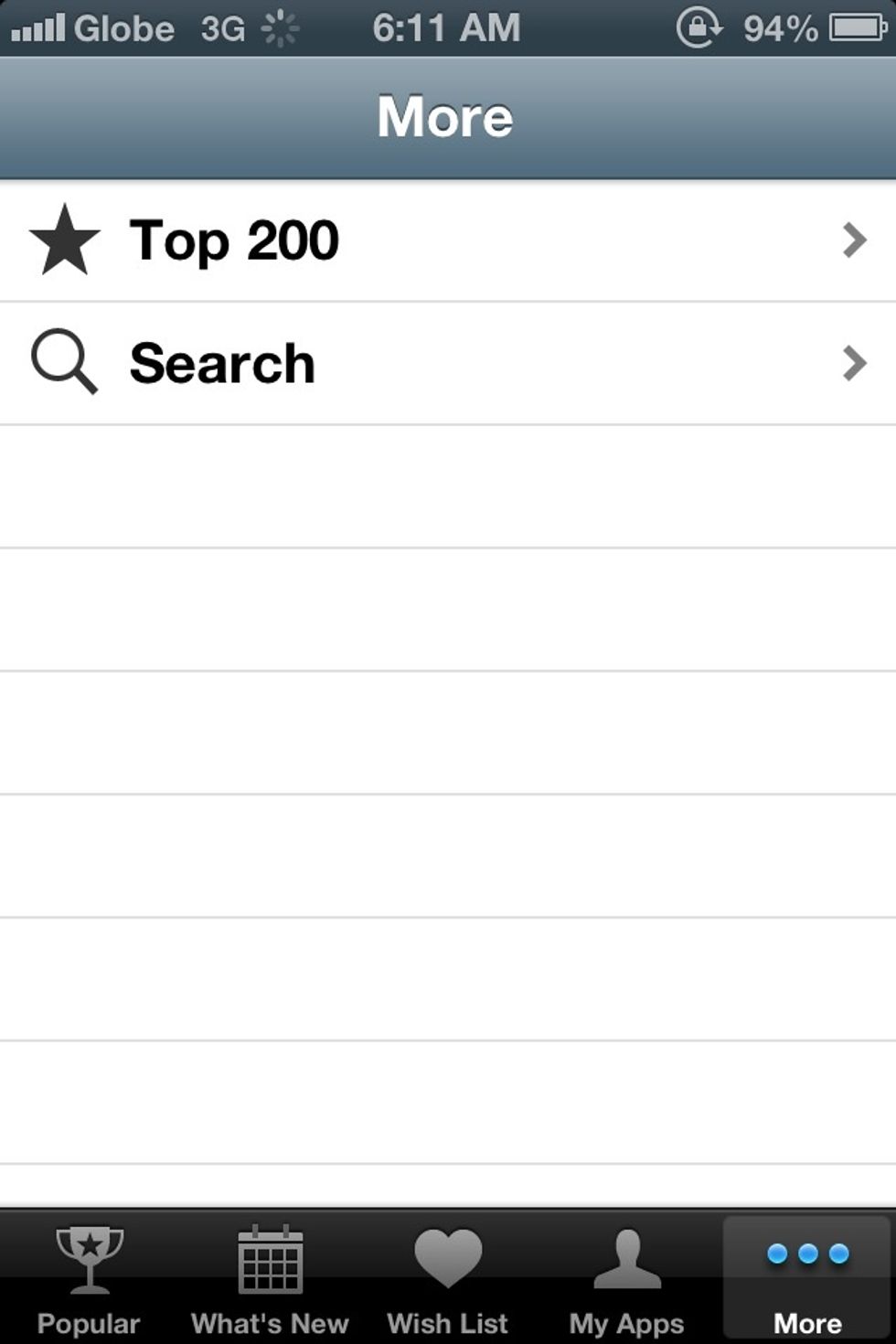 Open the app. Go to the tab which says MORE. then search for the APP you want.
NOTE: Rarely some apps are not available to some country so you will not be able to download it. You can only if you have the right apple id for that country (example. US ACCOUNT)
i search for 1password. you'll see that its price has drop 2weeks ago. click 1password app for more details.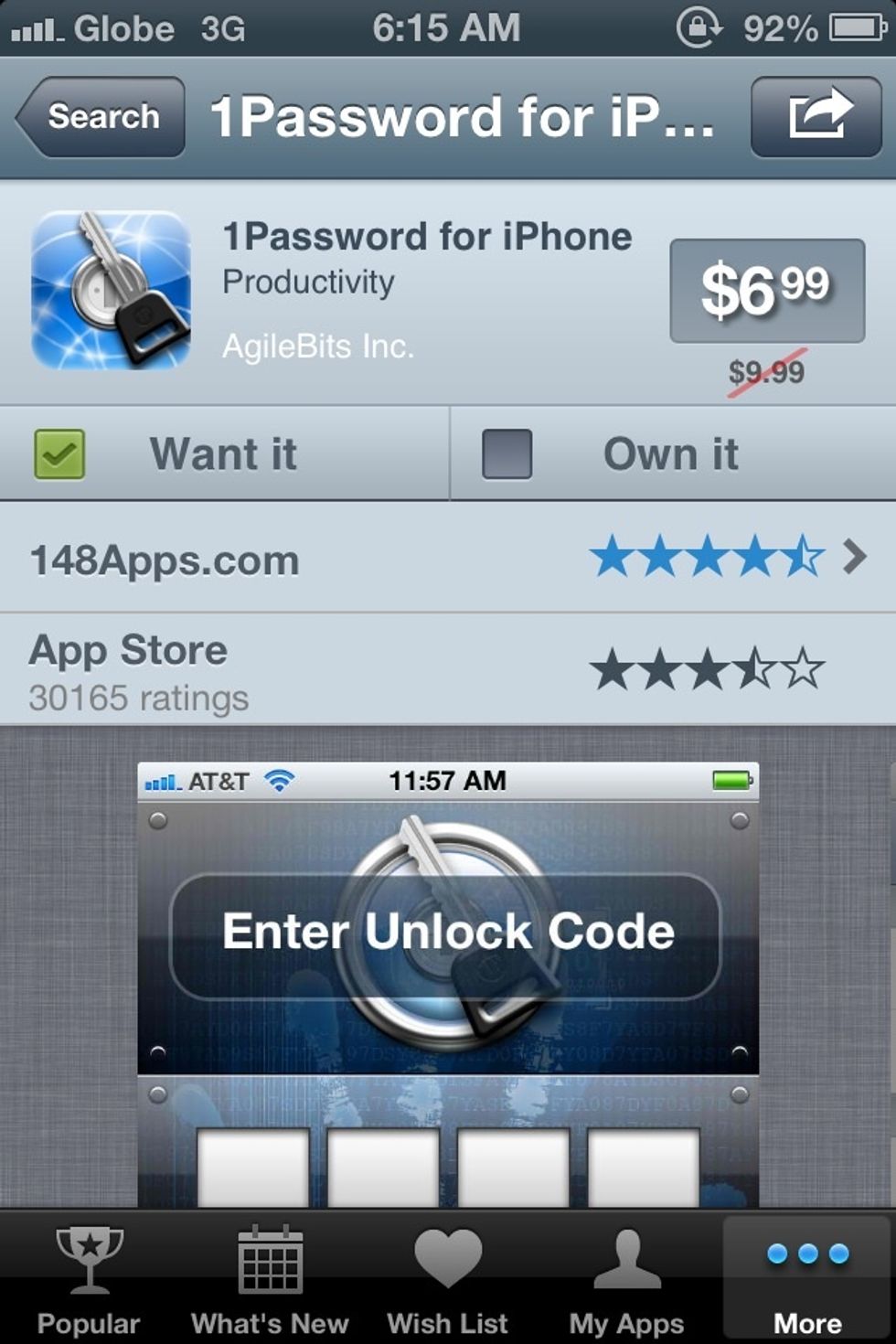 if you want to follow it. Tap the i want it. it will be automatically add to your wish list.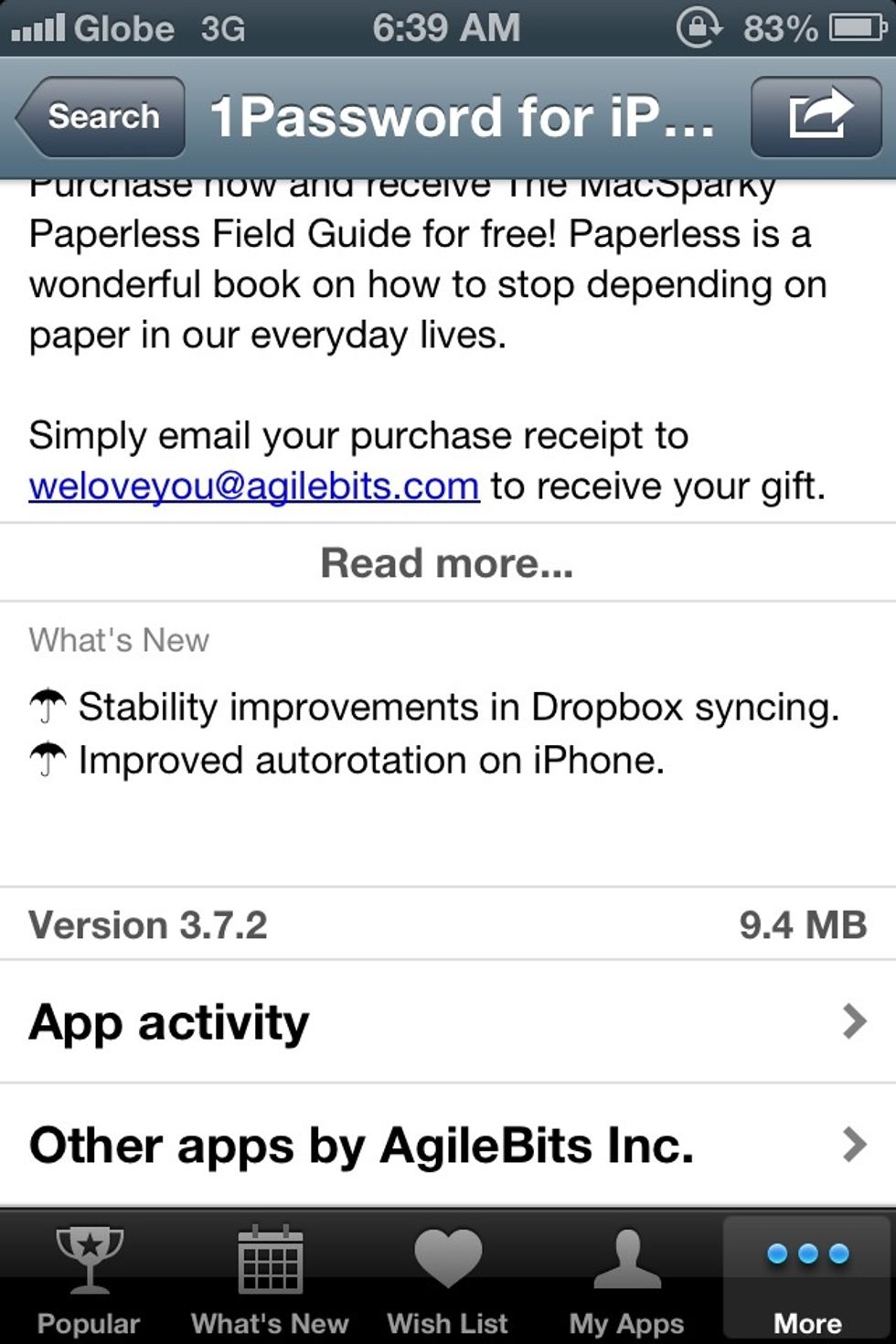 at the bottom YOU CAN SEE ITS APP HISTORY FOR PRICE CHANGE OR UPDATES. CLICK FOR DETAILS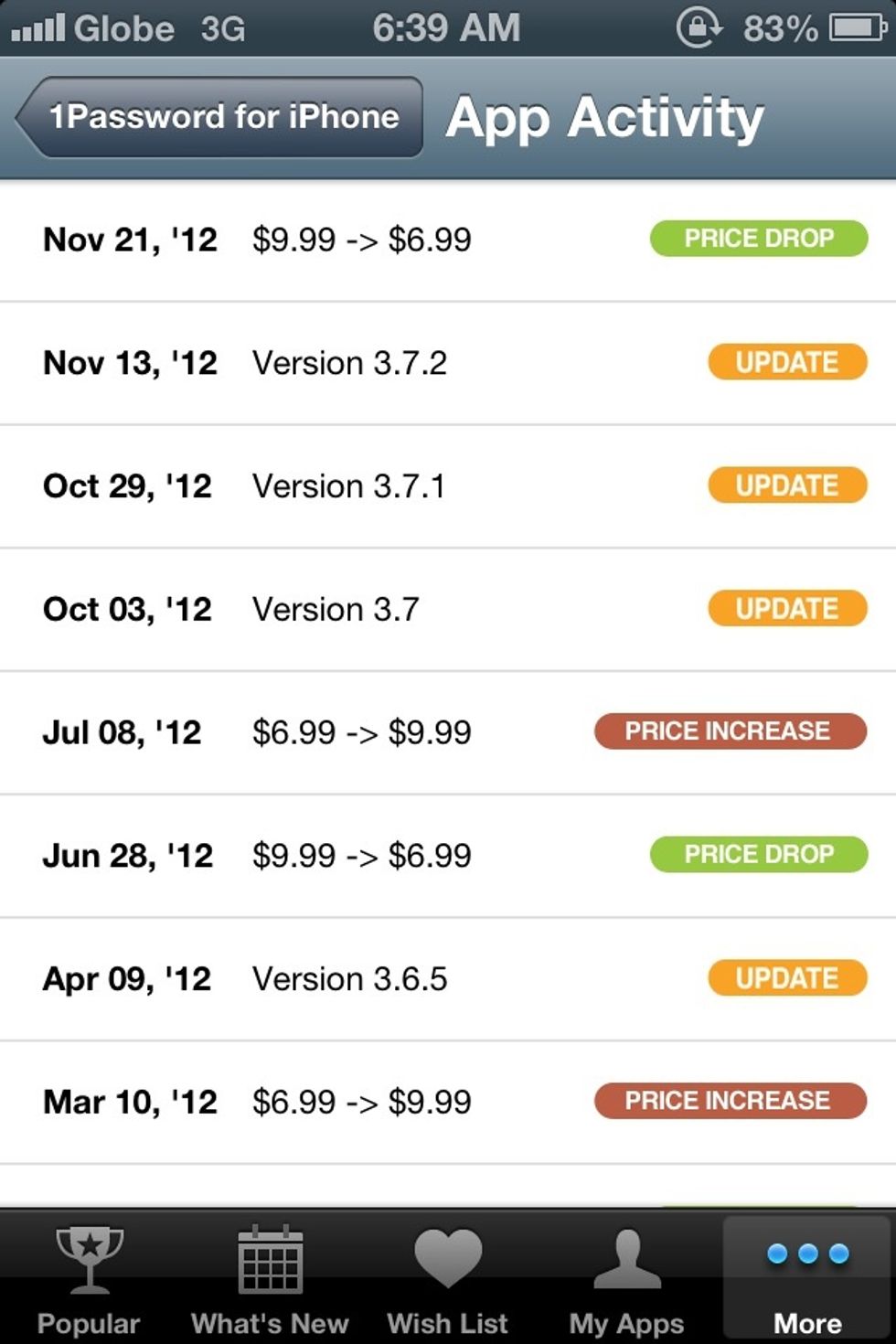 Here is a history for 1password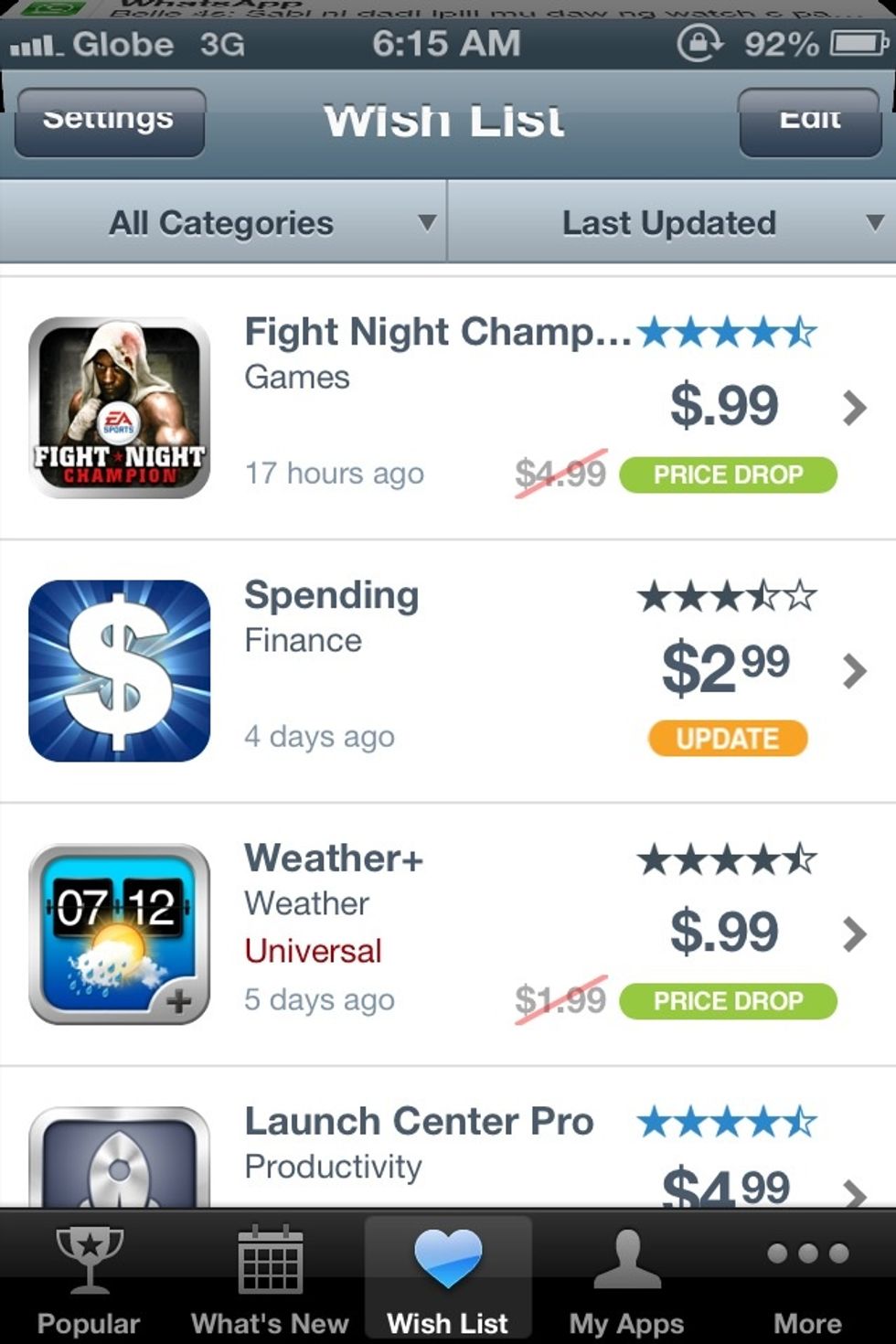 Here is my WISH LIST tab. the apps that i follow.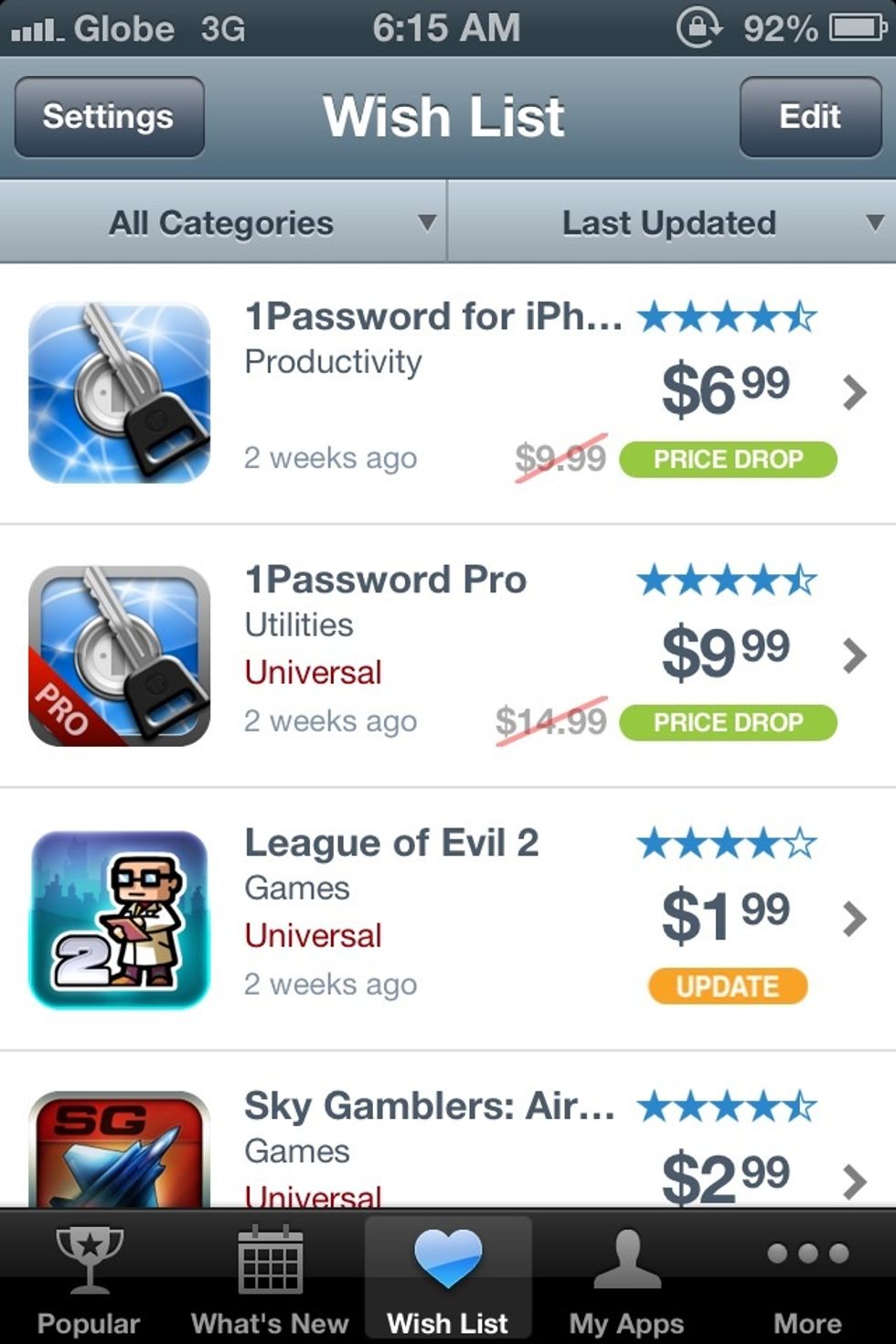 Here's another one. 1password that i follow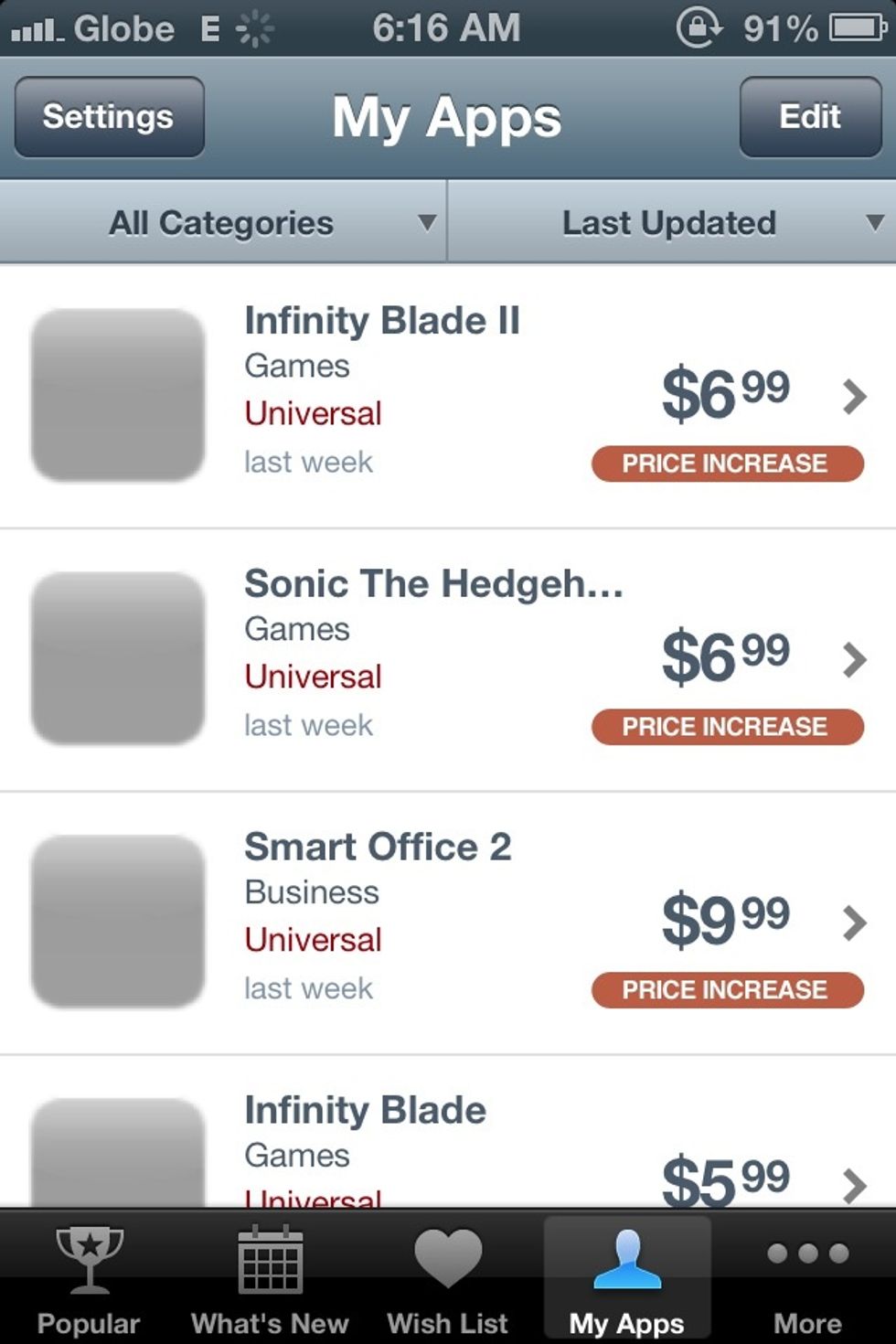 This is My Apps tab that i owned. you will still get notification for PRICE CHANGE and Updates even if you own the app. you can option out by unchecking the I OWN IT if you dont want Notifications.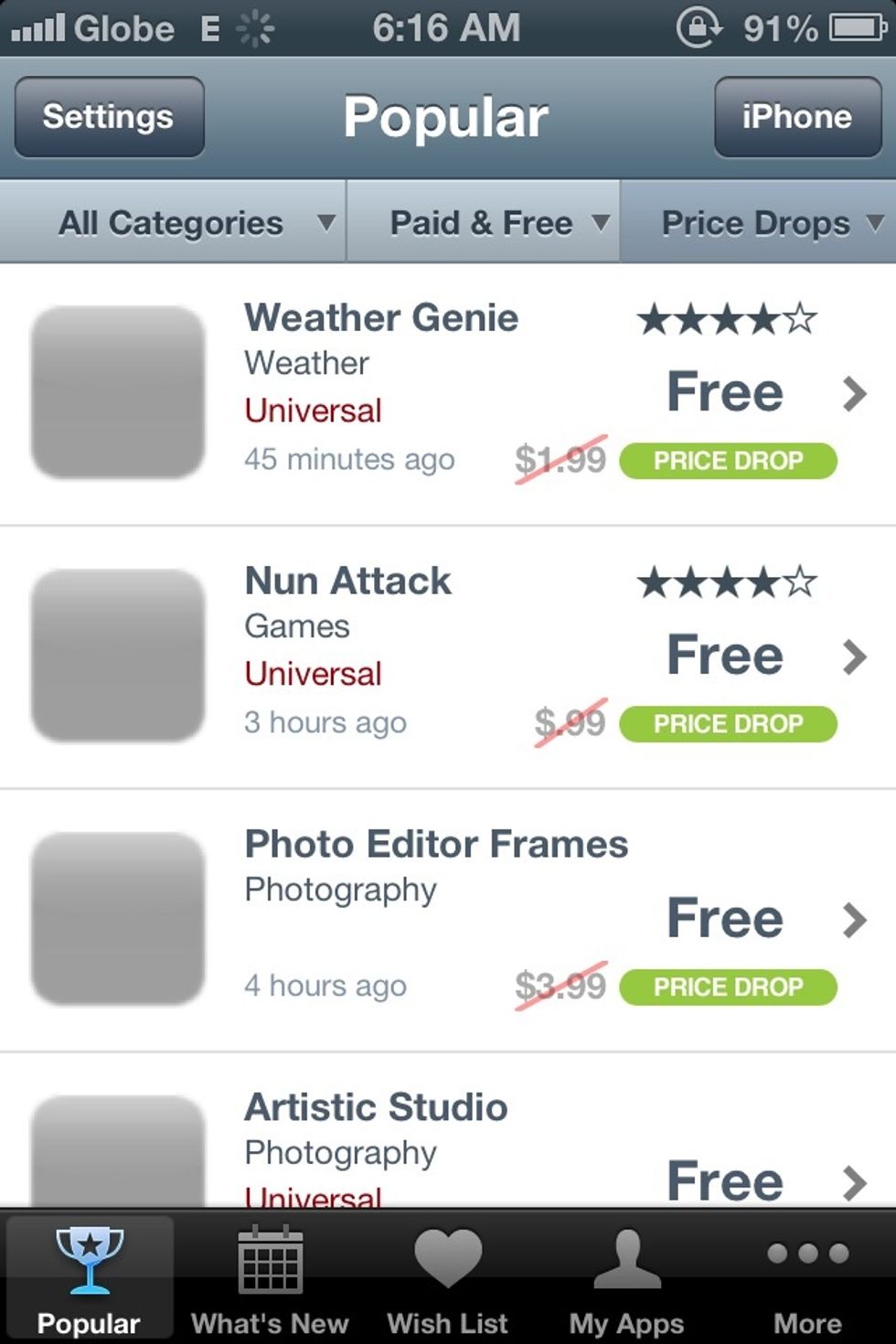 You can also see the Popular Price change. WHICH IS A GOOD ONE TO LEARN NEW APPS THAT YOU DONT KNOW THAT IS REALLY GOOD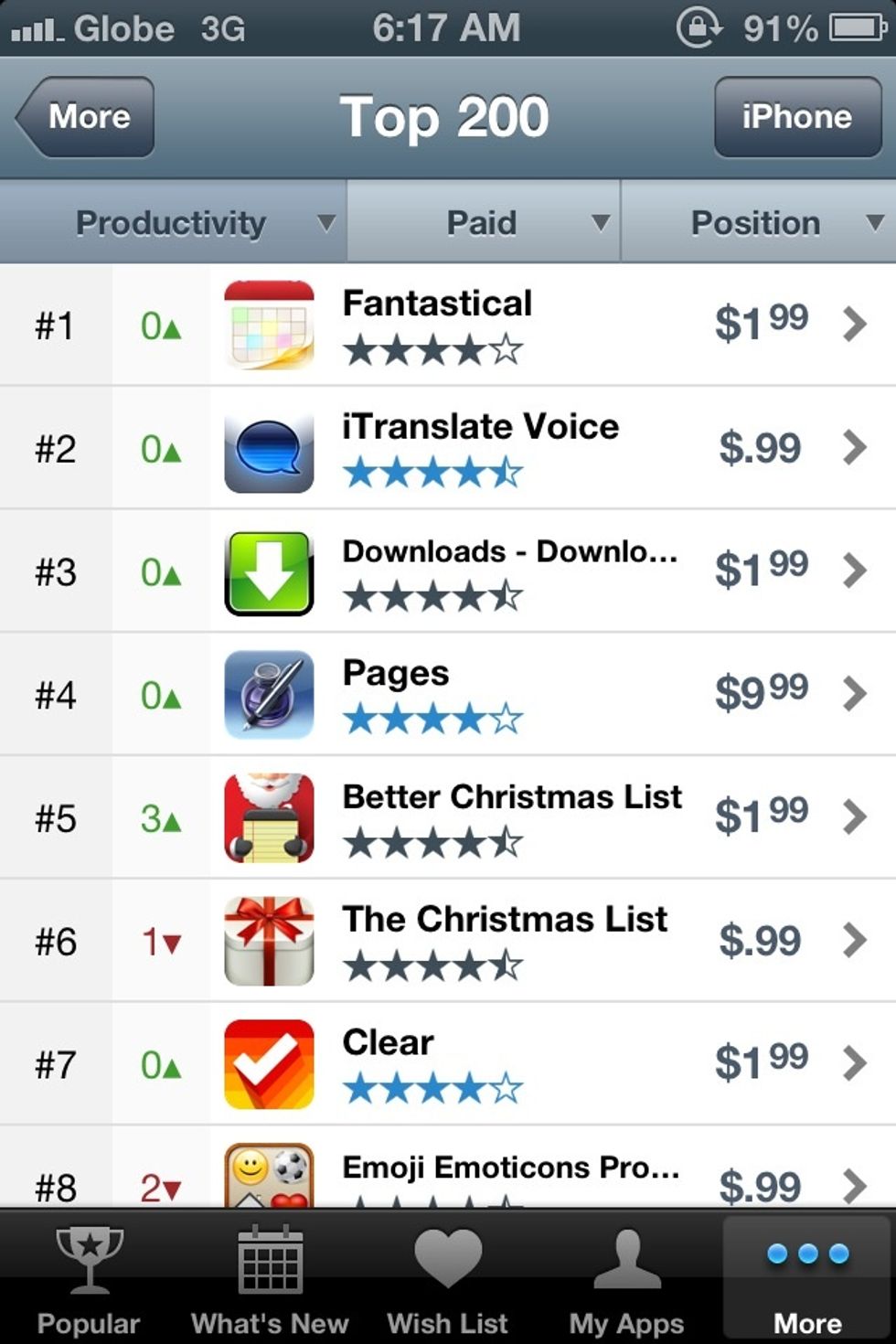 You can also see the top 200 apps by Categories in the More tab section.
Tap the Price Tag to Download and redirect you to App Store
BE SURE TO TURN ON NOTIFICATION- GoTo SETTINGS > NOTIFICATION > APP SHOPPER. WARNING: PUSH NOTIFICATION NEEDS DATA PLAN OR WIFI CONNECTION TO WORK. IF YOU DONT HAVE. IT WILL ONLY RESUME WHEN CONNECTED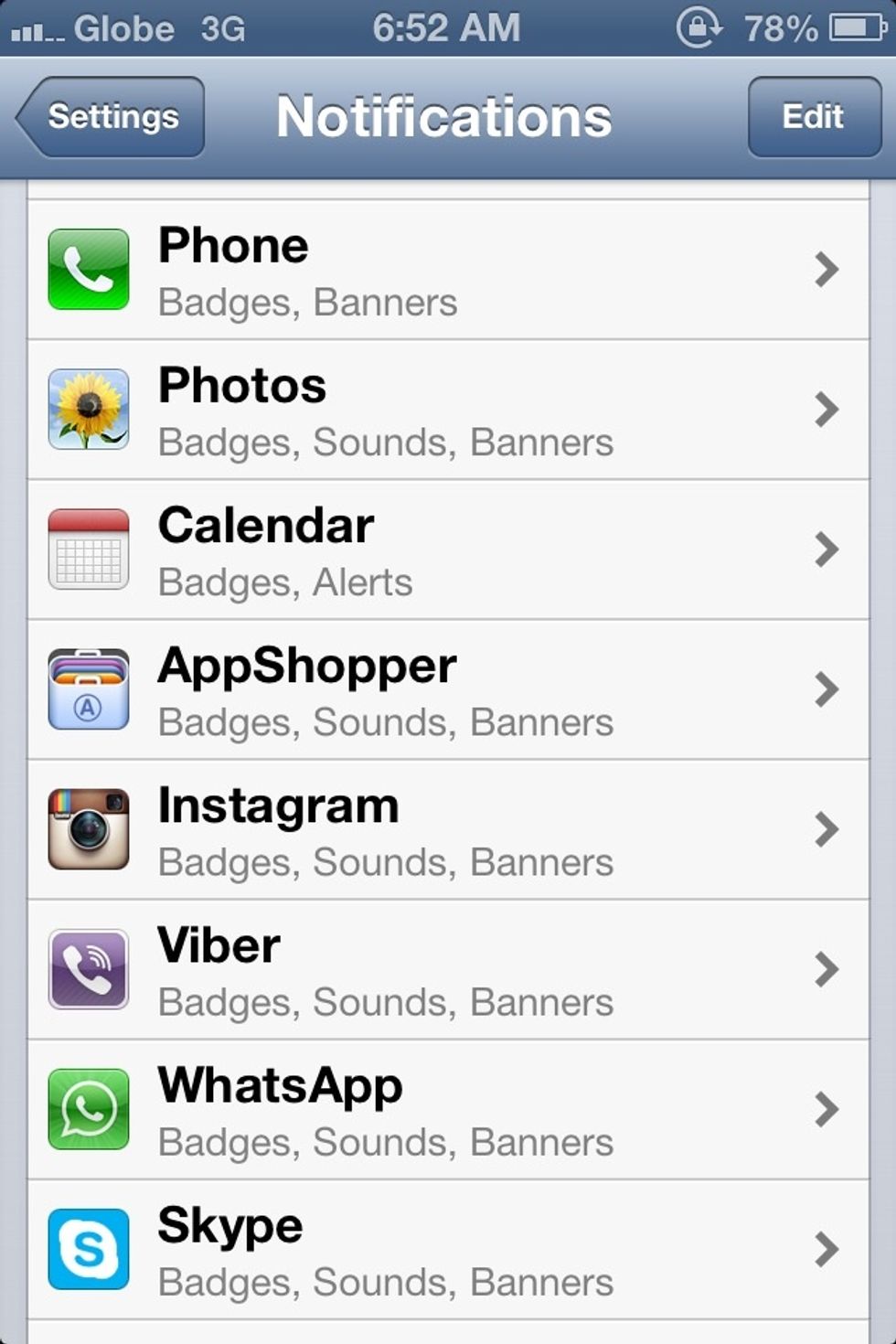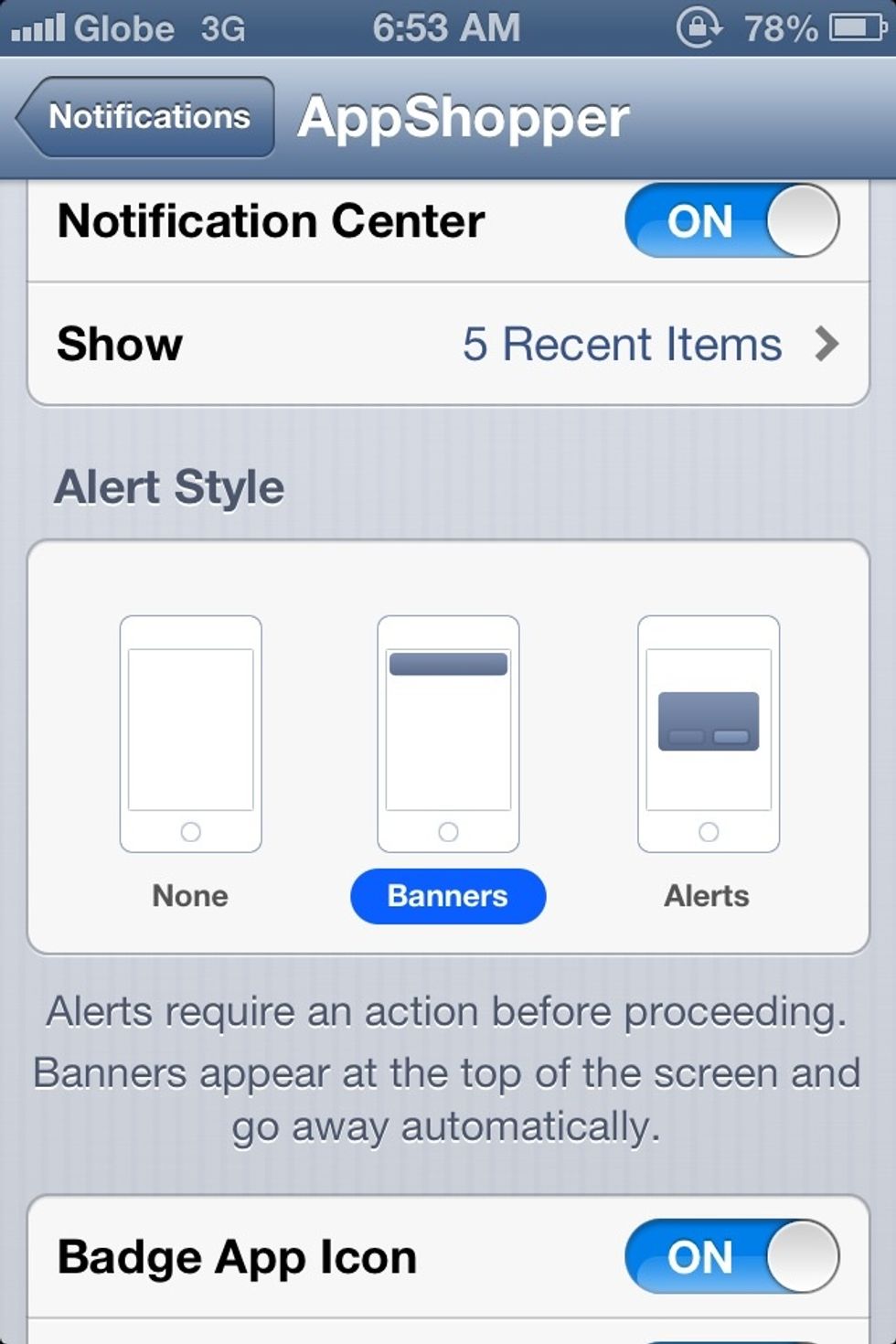 Another good app. APPZAPP PRO -paid app. Notifies you for the daily deals on apps. Just follow it on App Shopper (i got this for free)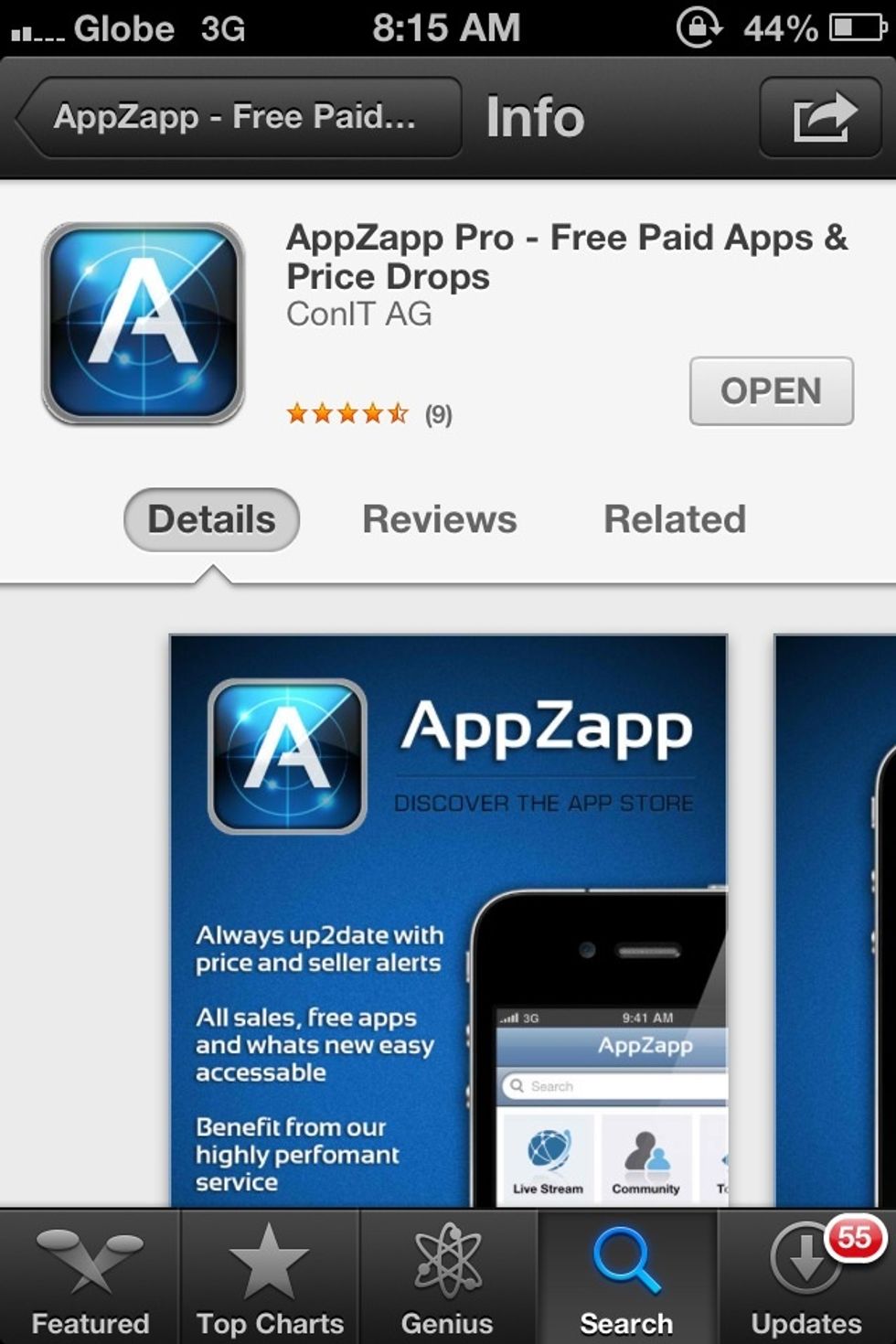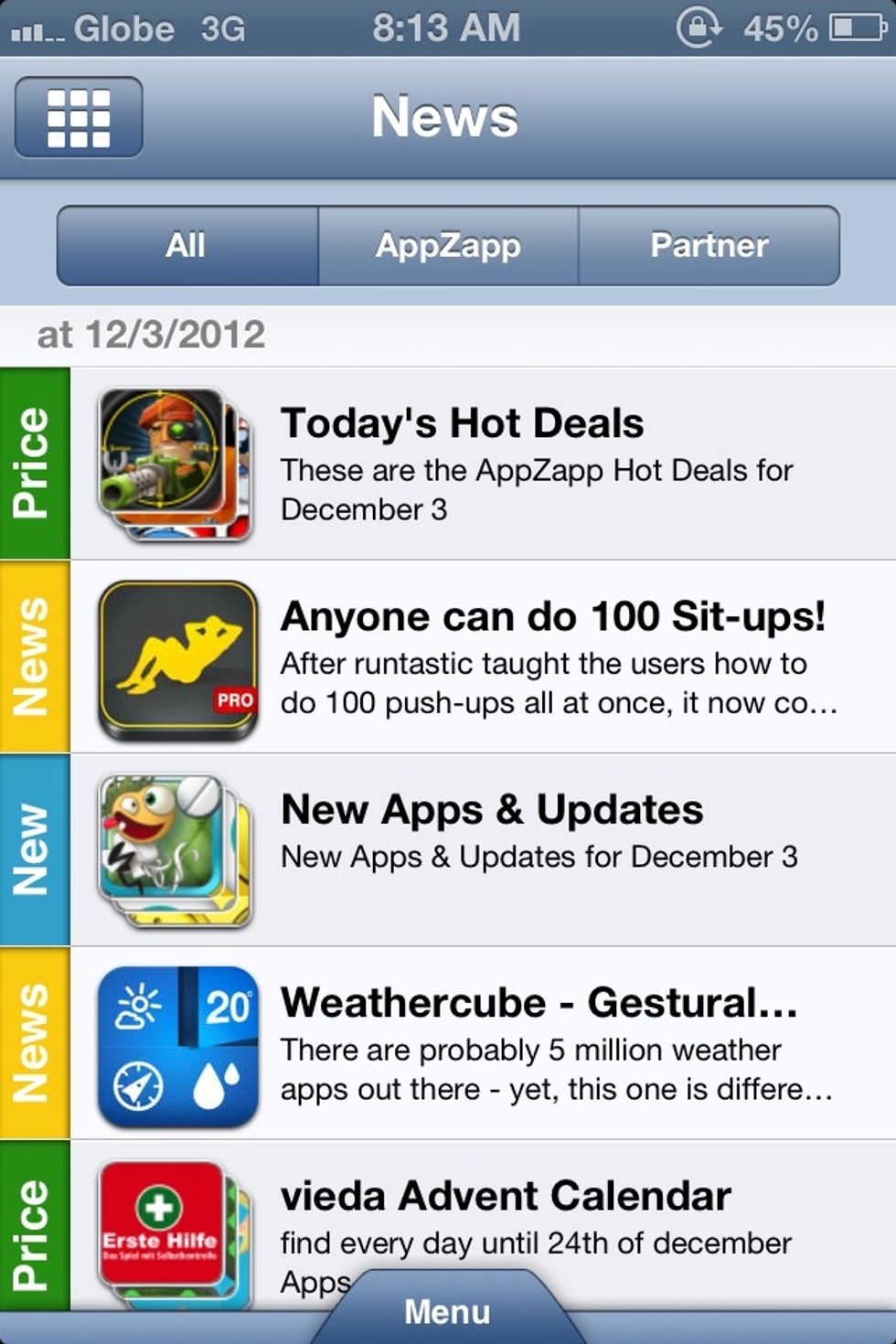 TIPS: Follow as Many Apps that is GOOD even if you dont need it. REMEMBER: once you download the APP its yours FOREVER. it is tied on your apple id.
Hope this Helps. FOLLOW ME and ill upload some tips and tricks for your Apple devices.
The creator of this guide has not included tools
Darrel Valencia
iPhone 4s IOS6 MBP 2012 10.8.2 if you want updates on Gadgets specially iphones/macs. follow me on twitter. http://www.twitter.com/view2darrel
Angat Bulacan Philippines