The Tosca comes in many different shapes but usually it is a sponge cake without apples. However this recipe looked so good I had to try it! Try buying locally grown fruits, it tastes so much better.
37
This cake is perfect for a Swedish fika. I realize that I haven't written about "fika" before but since I recently talked about it with the newly arrived international students I was reminded of it.
Swedes do love having a fika. What the Swedish word "fika" means is very well explained here: http://www.thesugarhit.com/2013/05/toscakaka-caramel-almond-sponge-a-recipe.html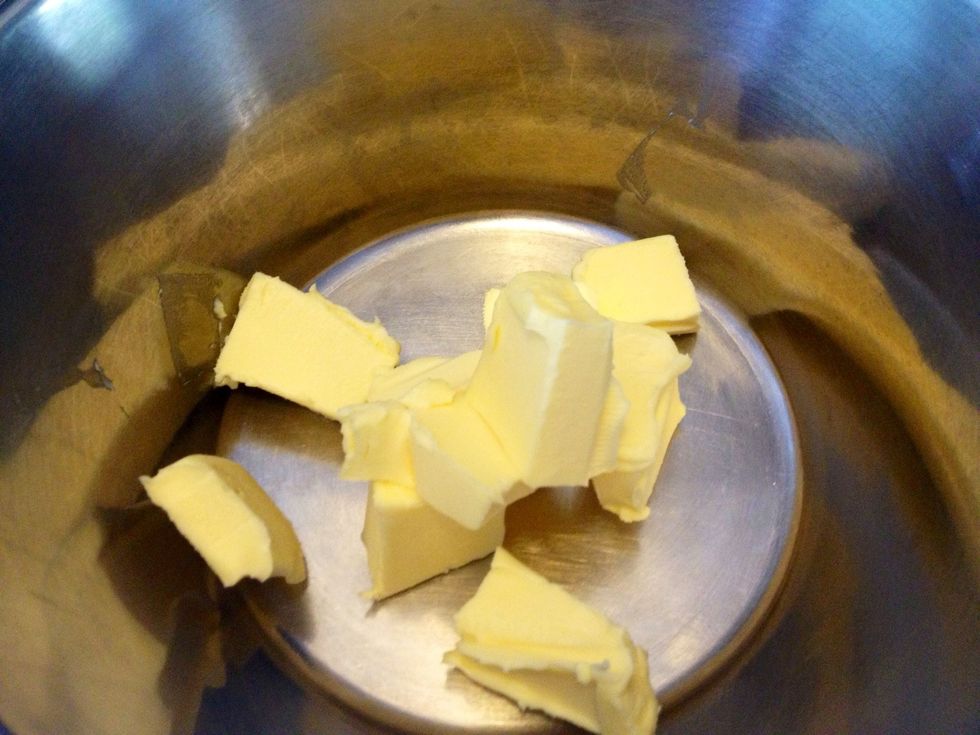 Make the shortcrust by mixing butter and flour.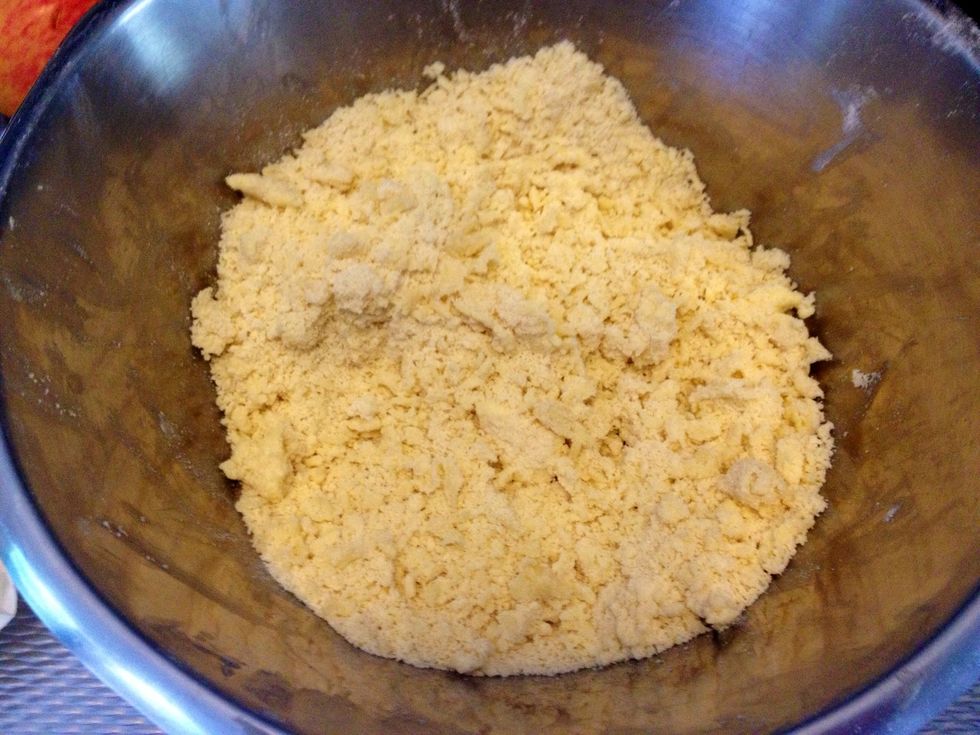 A kitchen aid or similar works well, but I didn't have that today because I wasn't in my own kitchen.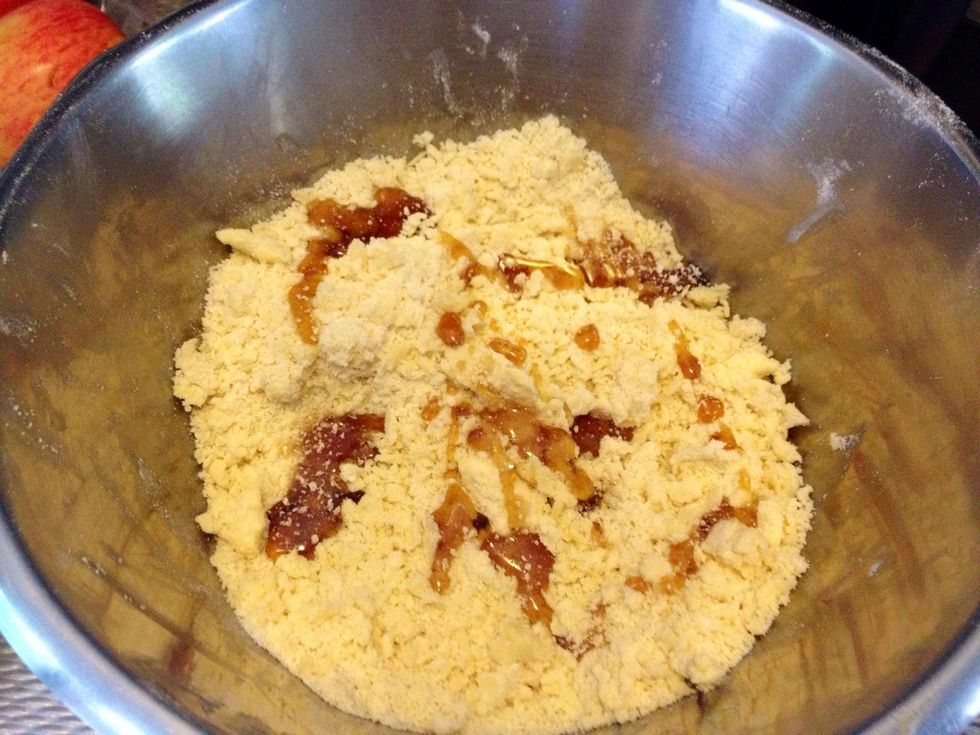 Add the cane syrup and mix a little more.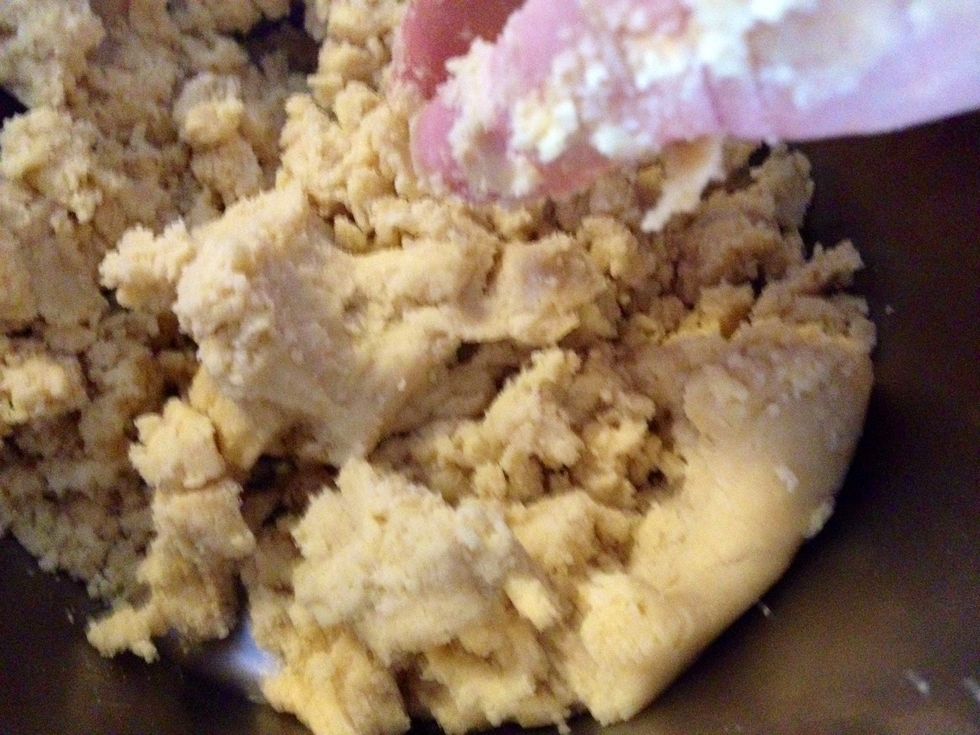 Make a dough.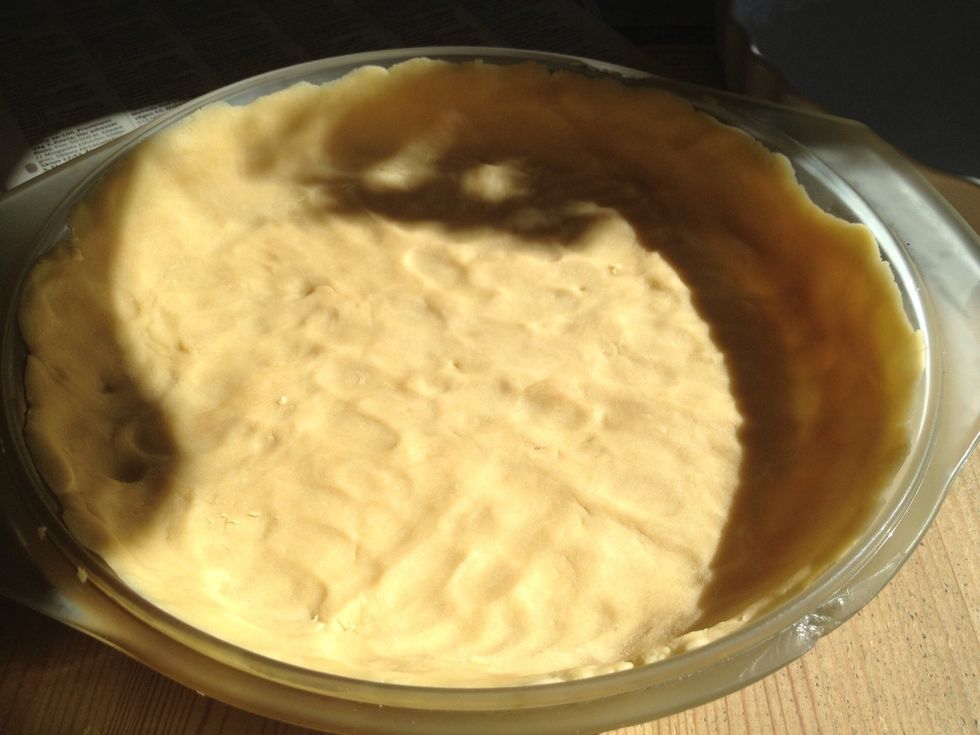 Apply (?) the dough to the cake mold. Put in the fridge for 30 minutes.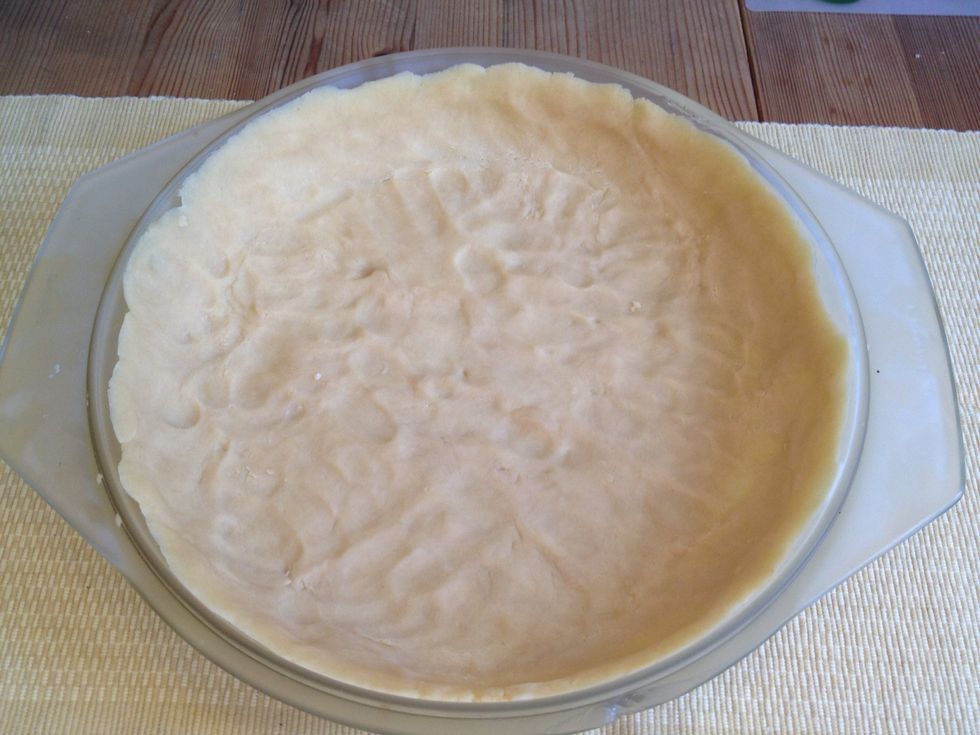 Then take it out from the fridge and put it in the oven for about 10 minutes, 200 degrees C.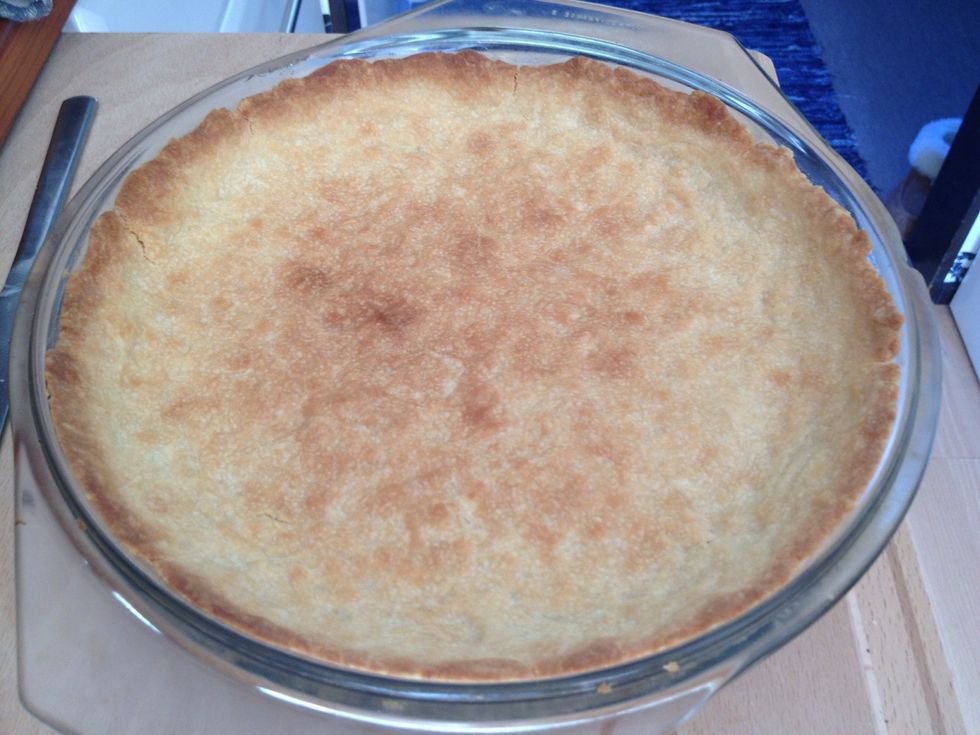 Let it rest while you cook the fruits.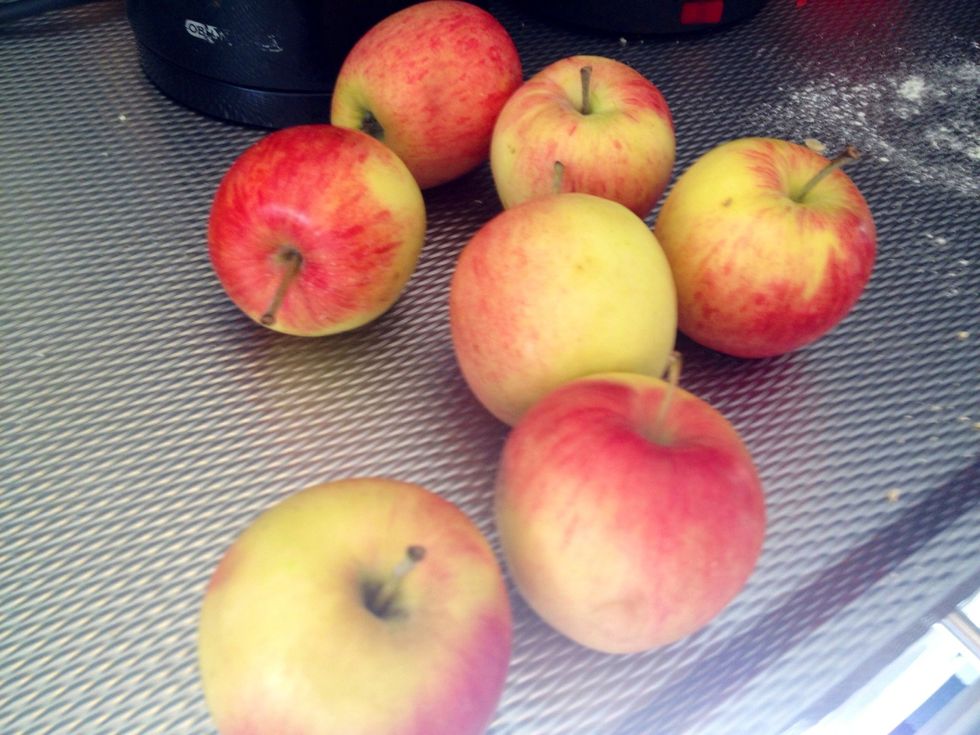 Peel the fruit, I used apples.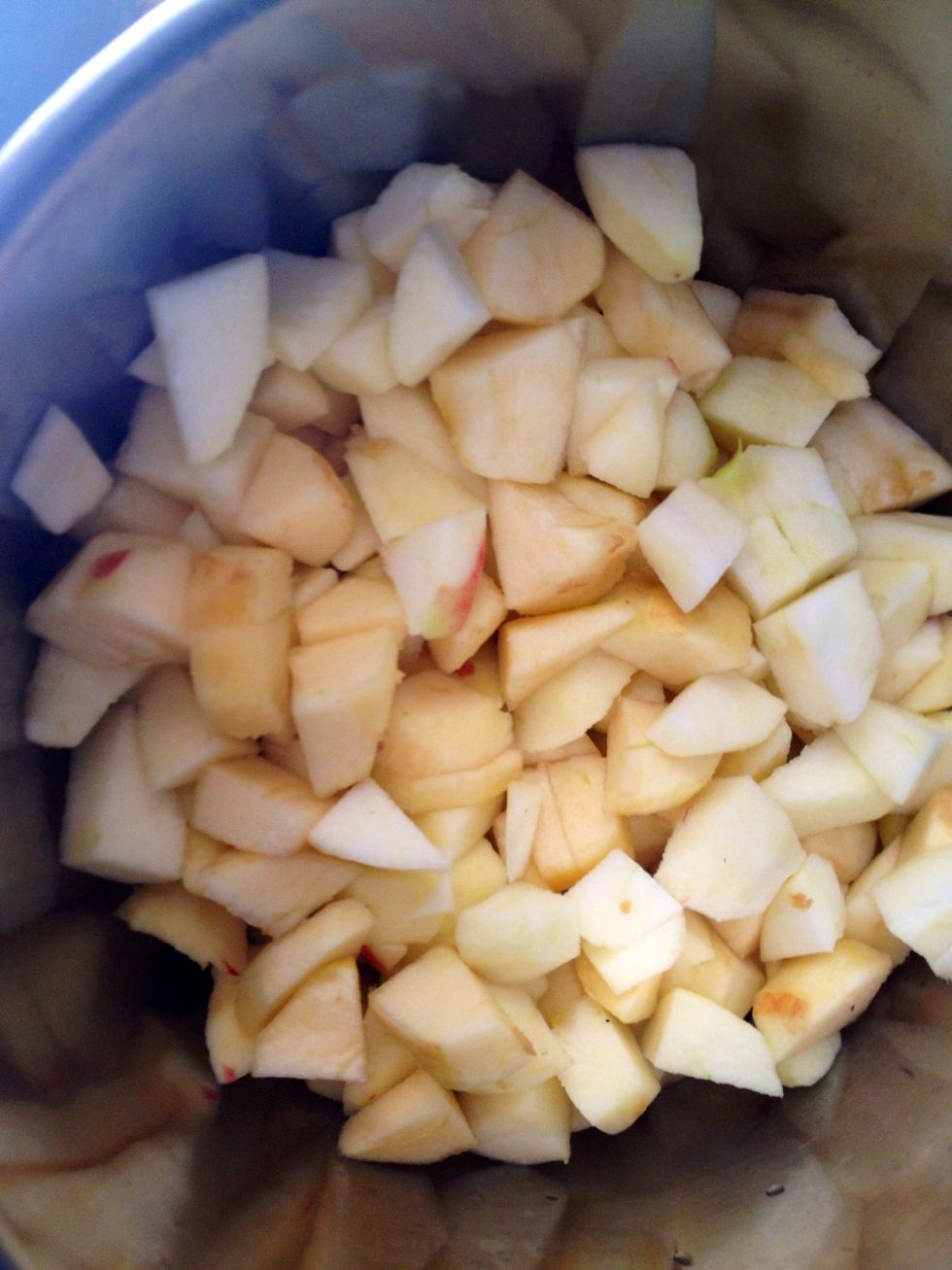 Cut it in smaller pieces and put in a pan.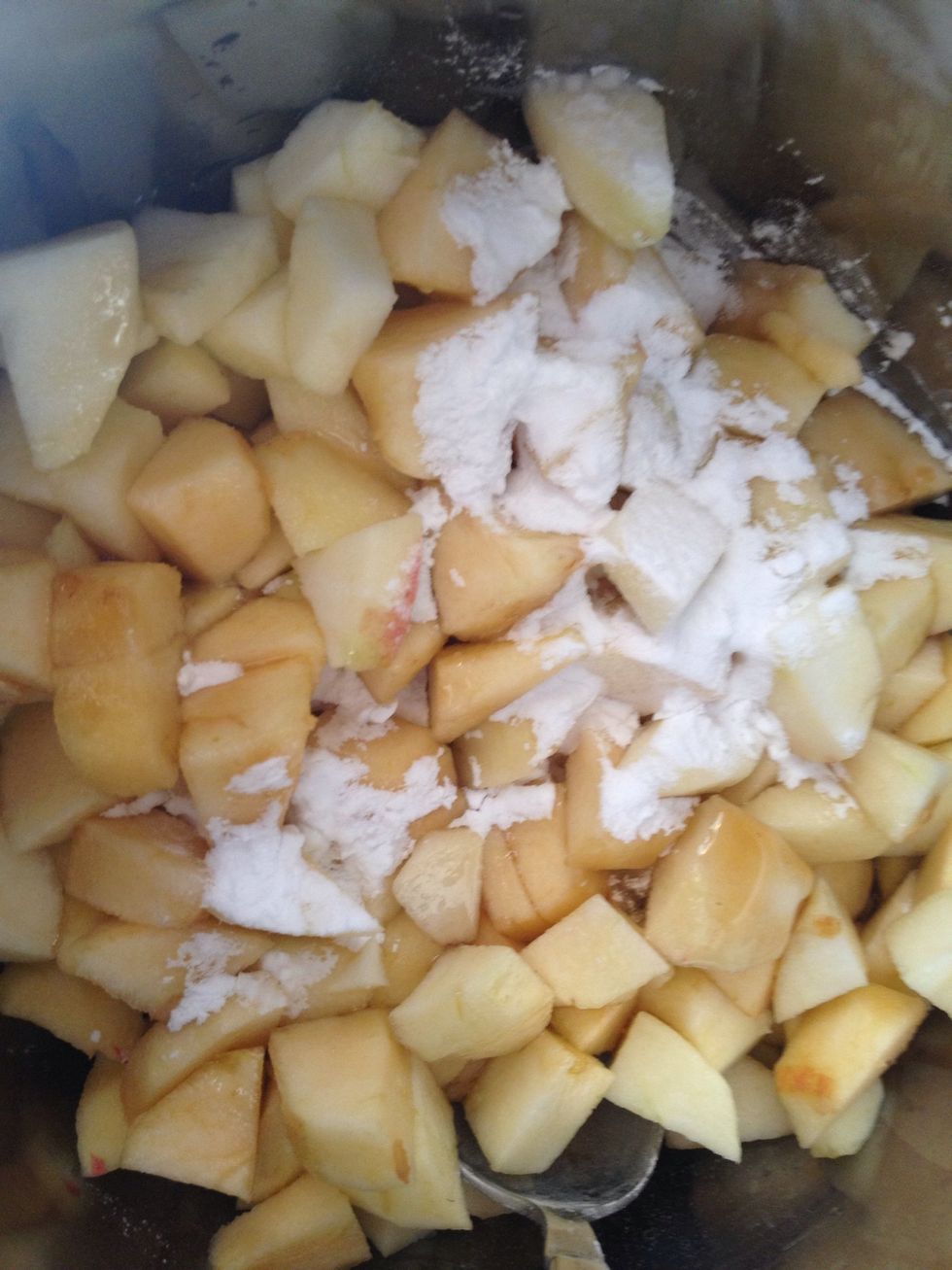 Add water, potato flour...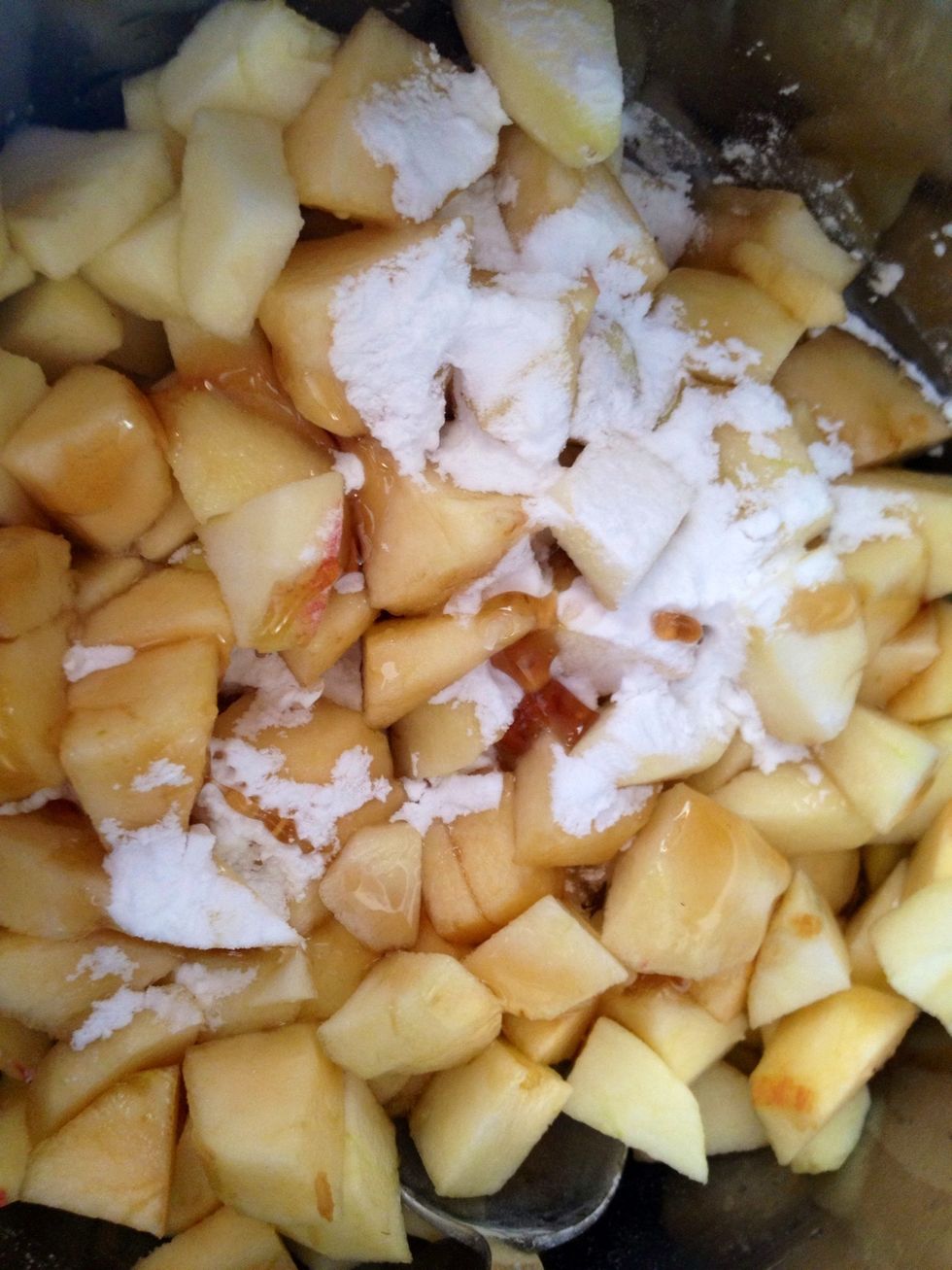 ... and cane syrup.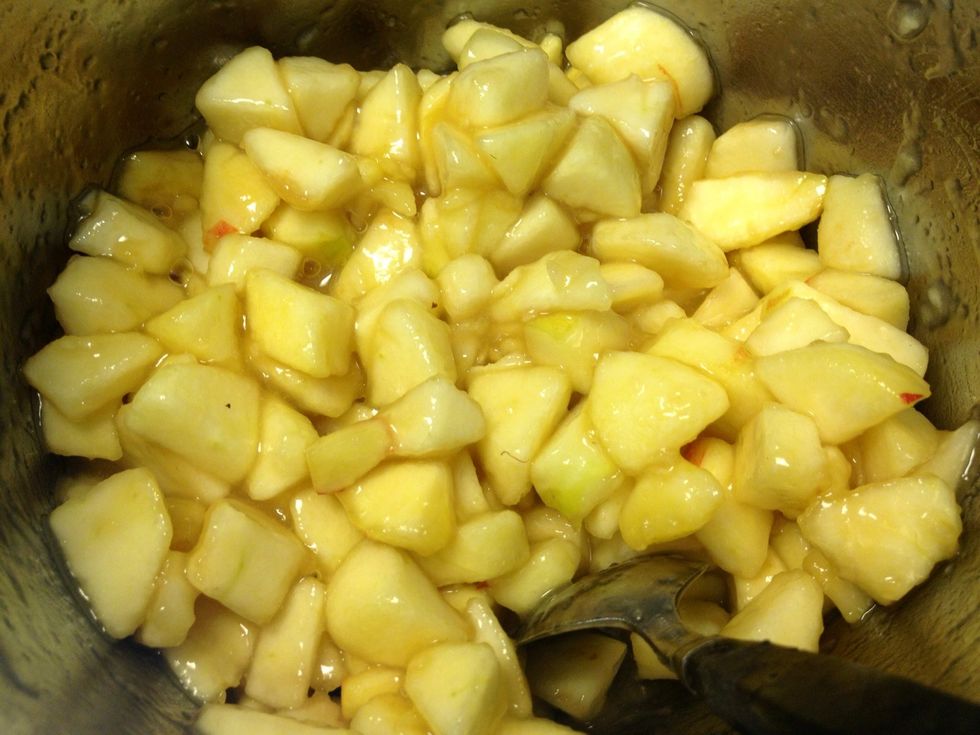 Stir and allow the apples to soften.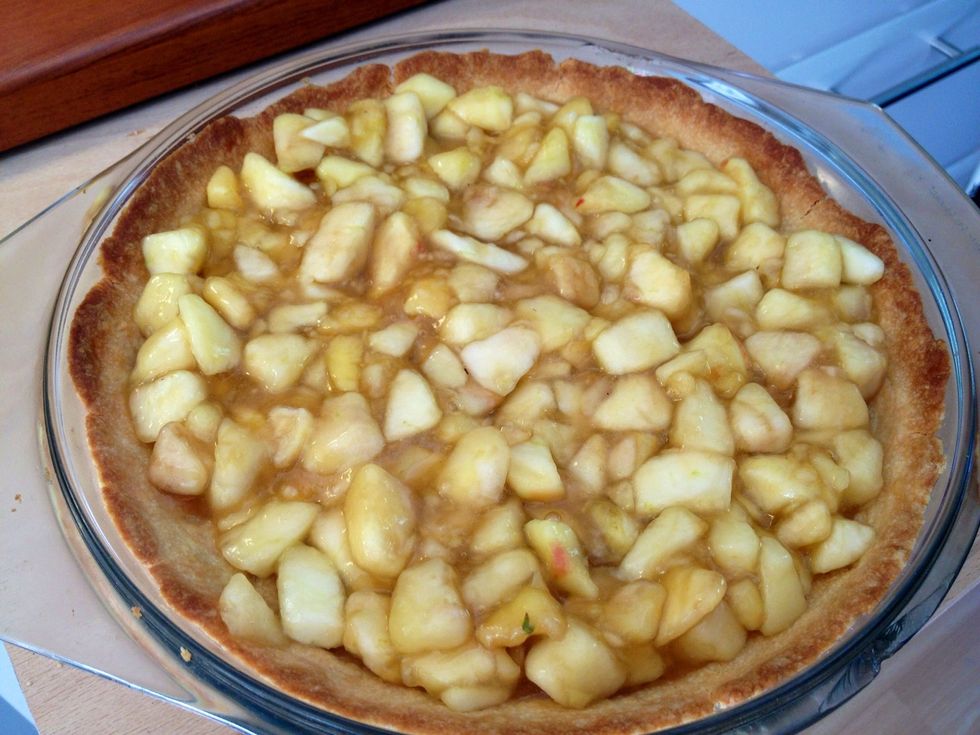 Fill the shortcrust with the apple stuffing.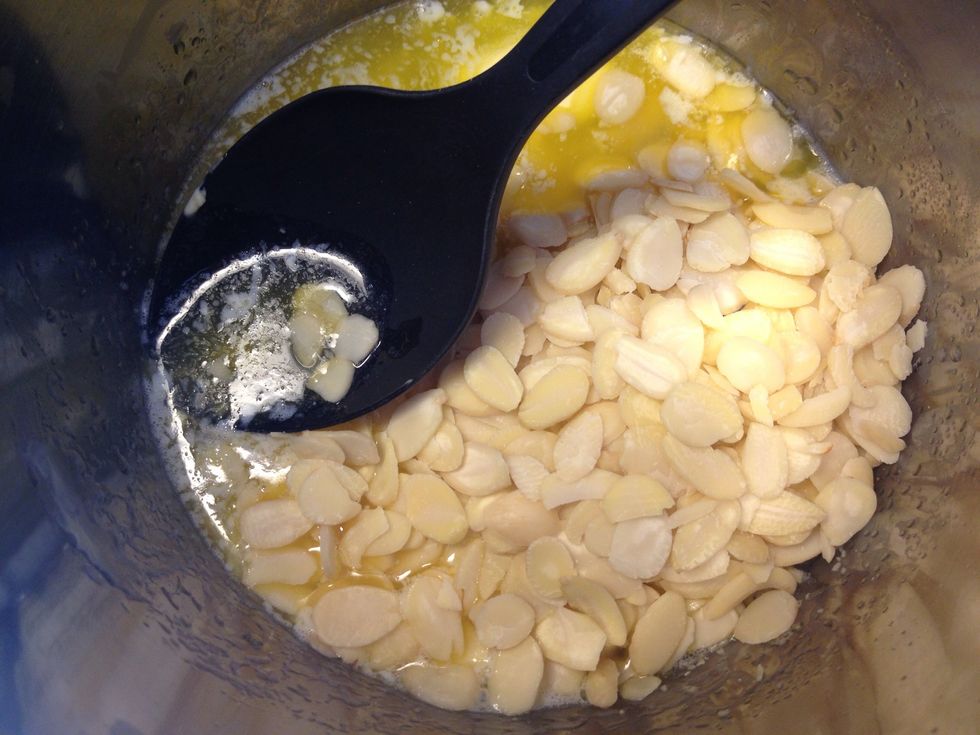 This is what gives the cake its name, Tosca. It contains butter, almonds, sugar (or in this case cane syrup), milk and flour. Mix the melted butter with the almonds.
Add cane syrup..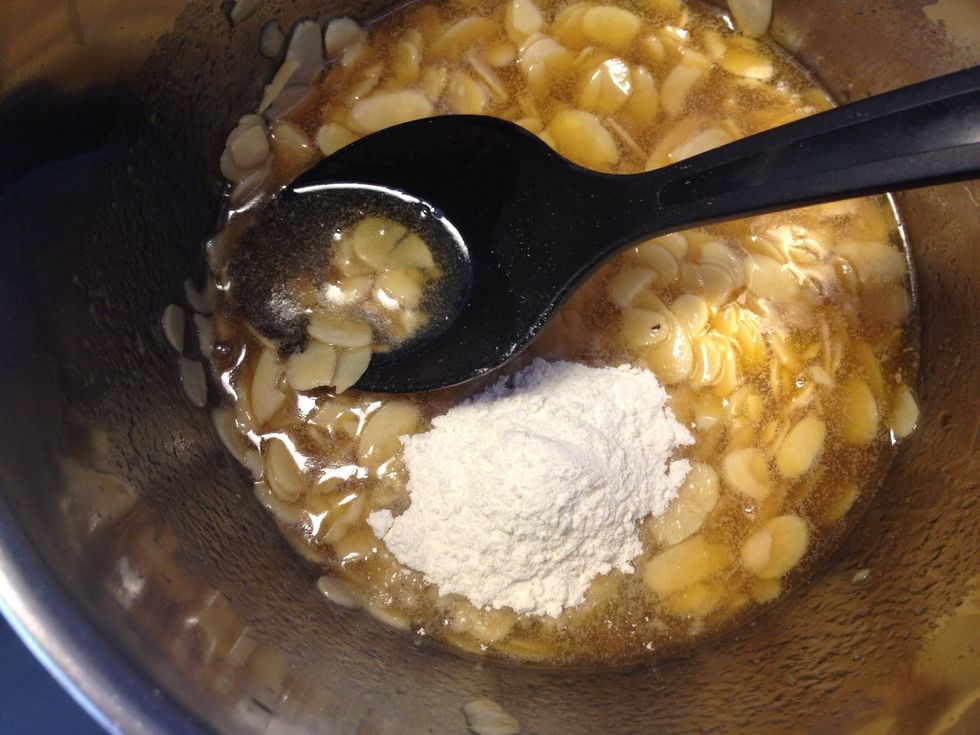 ...wheat flour..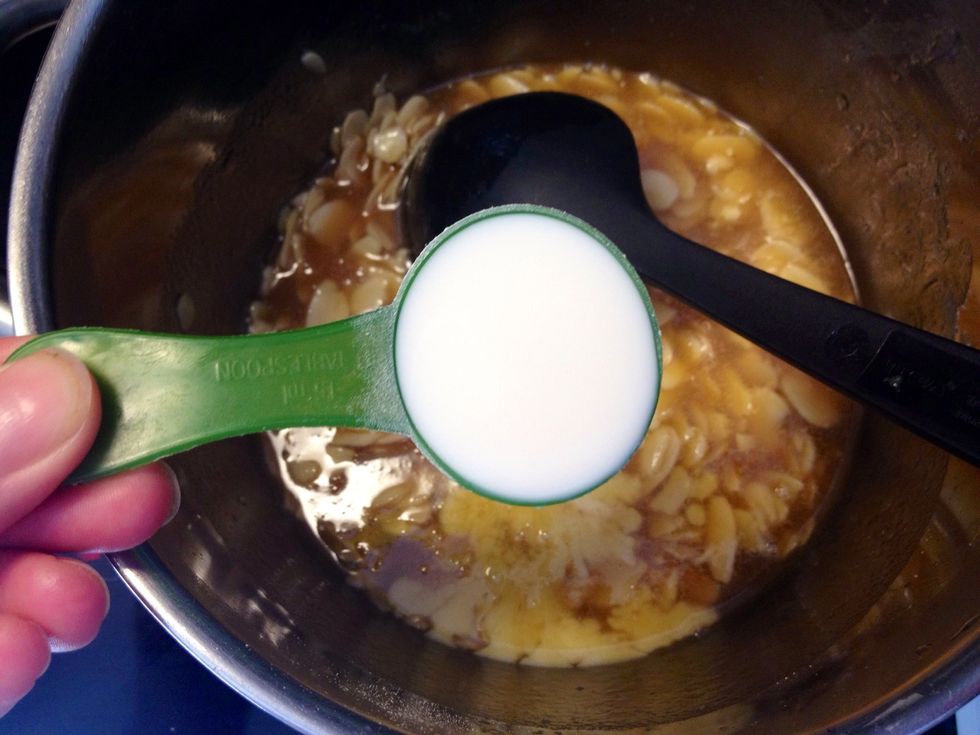 ..and milk.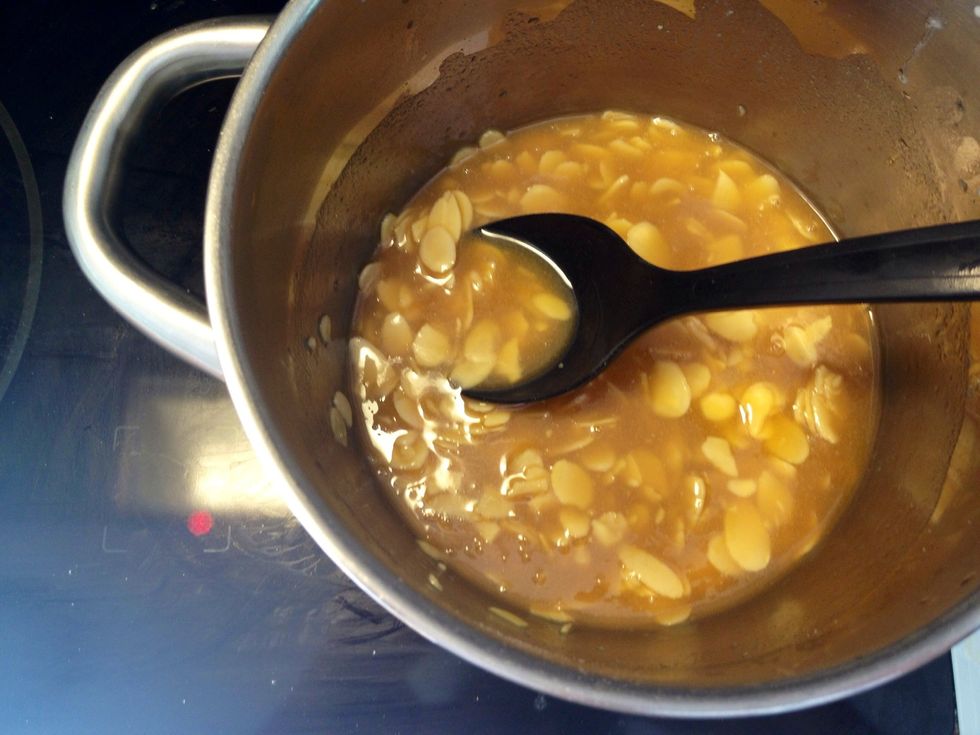 Stir and allow it to thicken.
Cover the apples with the tosca batter. Cook in the oven for another 15 minutes.
The finished result! Serve with whipped cream or yogurt flavored with some vanilla. You can of course also serve it with custard or vanilla ice cream but the cake is already very sweet.
Shortcrust:
125.0g Butter
350.0ml Wheat flour
1.0Tbsp Fairtrade Cane syrup
Stuffing:
500.0g Fruit (apples, pears or plums)
50.0ml Cane syrup
50.0ml Water
2.0Tbsp Potato flour
Tosca batter:
100.0g Butter
100.0g Peeled flaked almonds
100.0ml Cane syrup
2.0Tbsp Wheat flour
2.0Tbsp Milk
Karin Siöö
Lives in Sweden. Gets inspiration from trips, blogs & international students I meet at work.