Torch a Crème Brûlée for a Caramelized Crust
1078
Begin with chilled crème brûlée already prepared in heat-safe dishes. This is a perfect dessert to make ahead of time. Simply torch at the last minute to serve.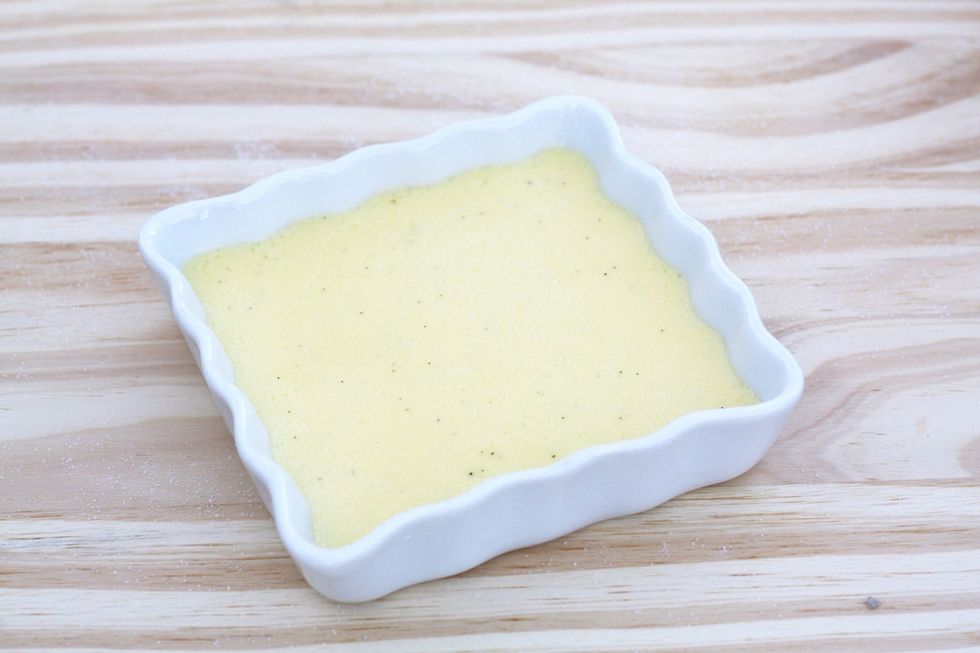 Place your chilled finished crème brûlée on a flat surface.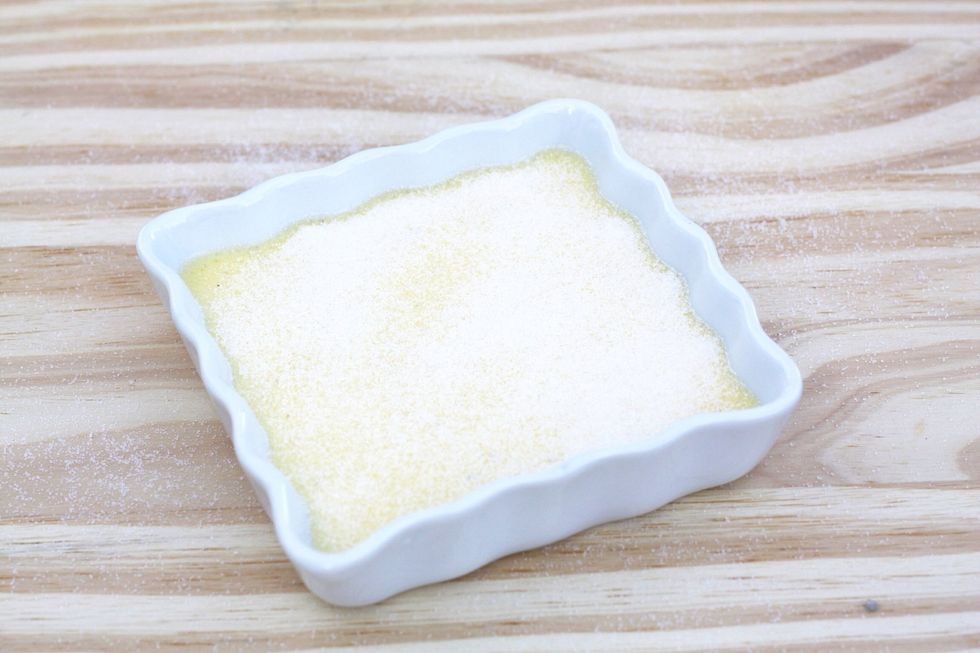 Sprinkle granulated sugar evenly over the top of the crème brûlée, shaking the dish lightly if needed. The use of a sugar shaker is recommended.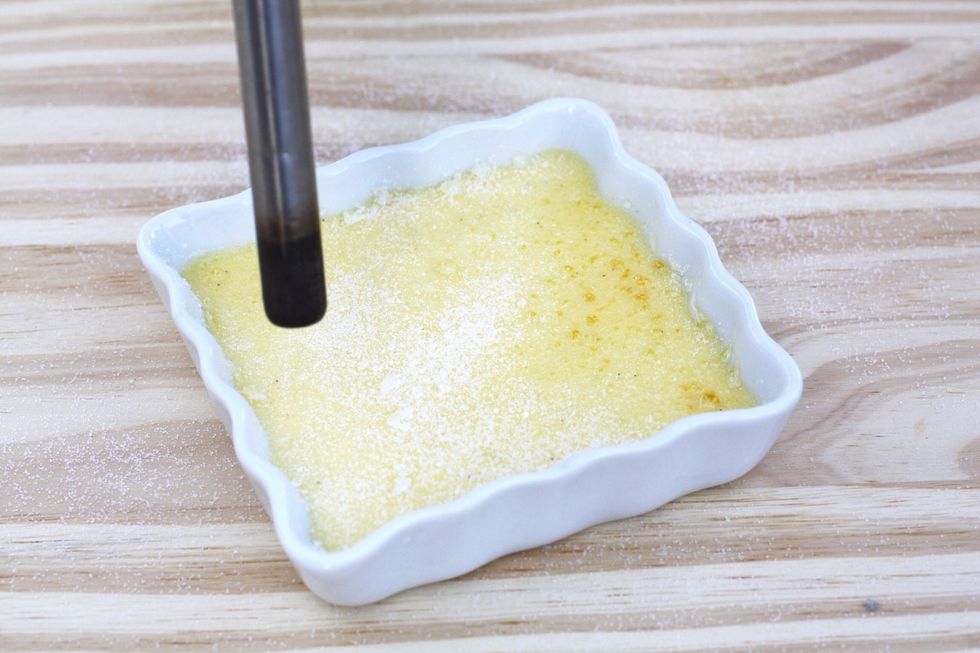 Turn on the hand-held torch and hold it over the top so the flames are about 2 inches from the surface. Move the torch across the sugar beginning with the edges and working to the center.
Serve the dessert immediately to ensure the sugar still has a crackle, contrasting nicely with the chilled, velvety smooth texture of the custard.
Finished Crème Brûlée in heat proof dishes
Handheld torch
Granulated sugar
Renee Shelton
By Renee Shelton: Butcher, baker, bibliophile, and creator of PastrySampler.com. Making life a little sweeter one day at a time.