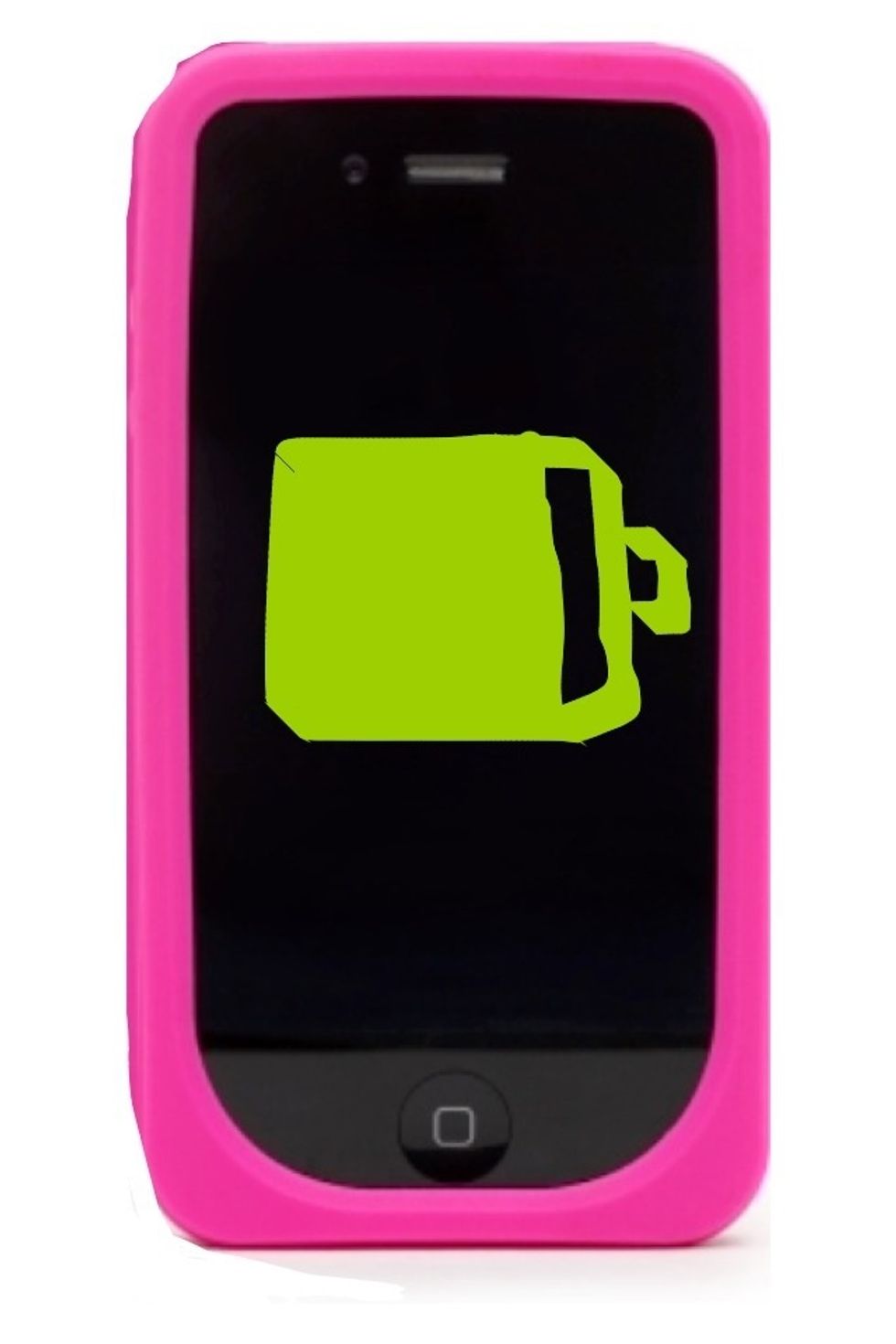 Top five ways to save your iPhone battery! Please like, share, and follow! Thanks!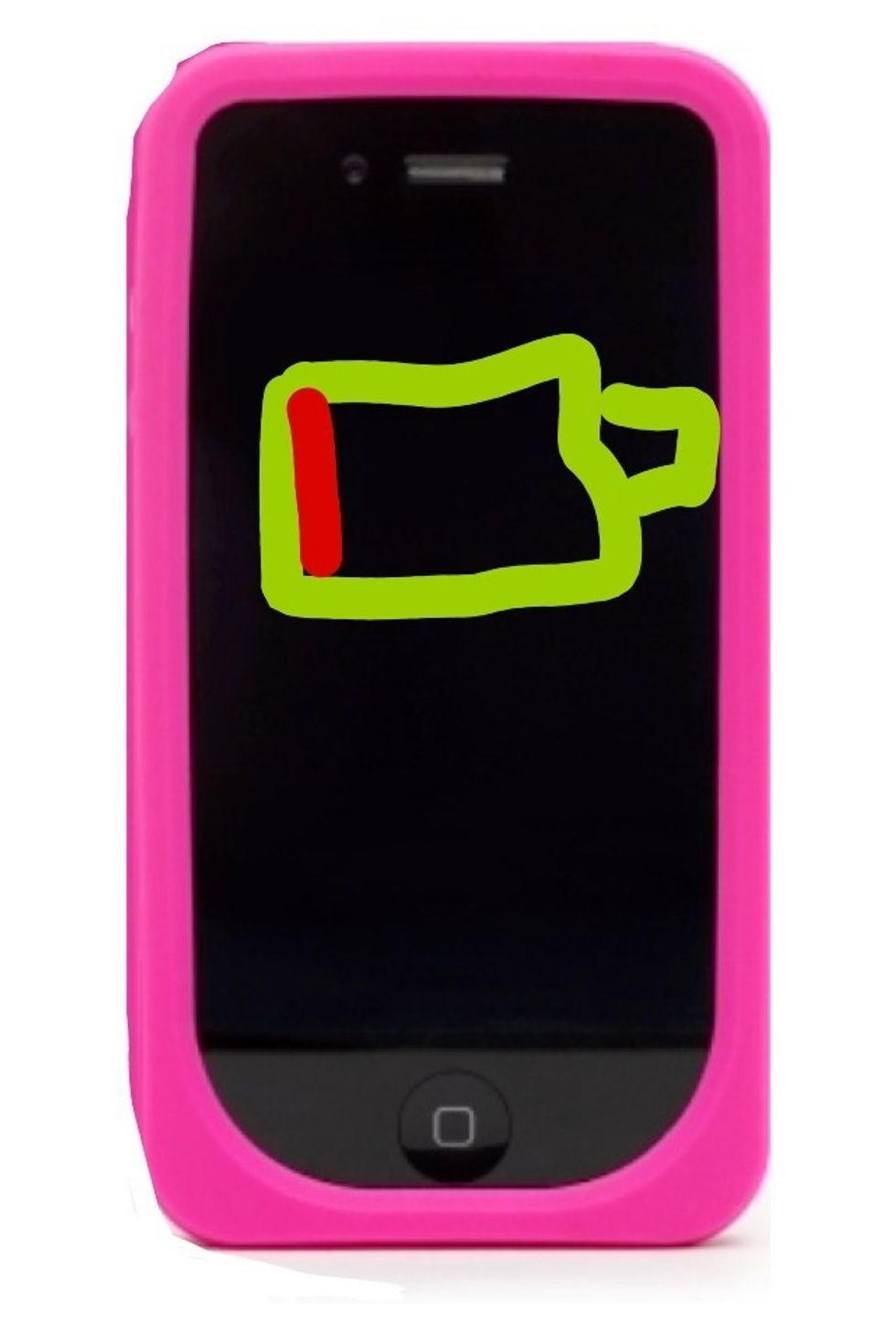 Let's make your battery go from this...
To this!
#1 LOCK YOUR IPHONE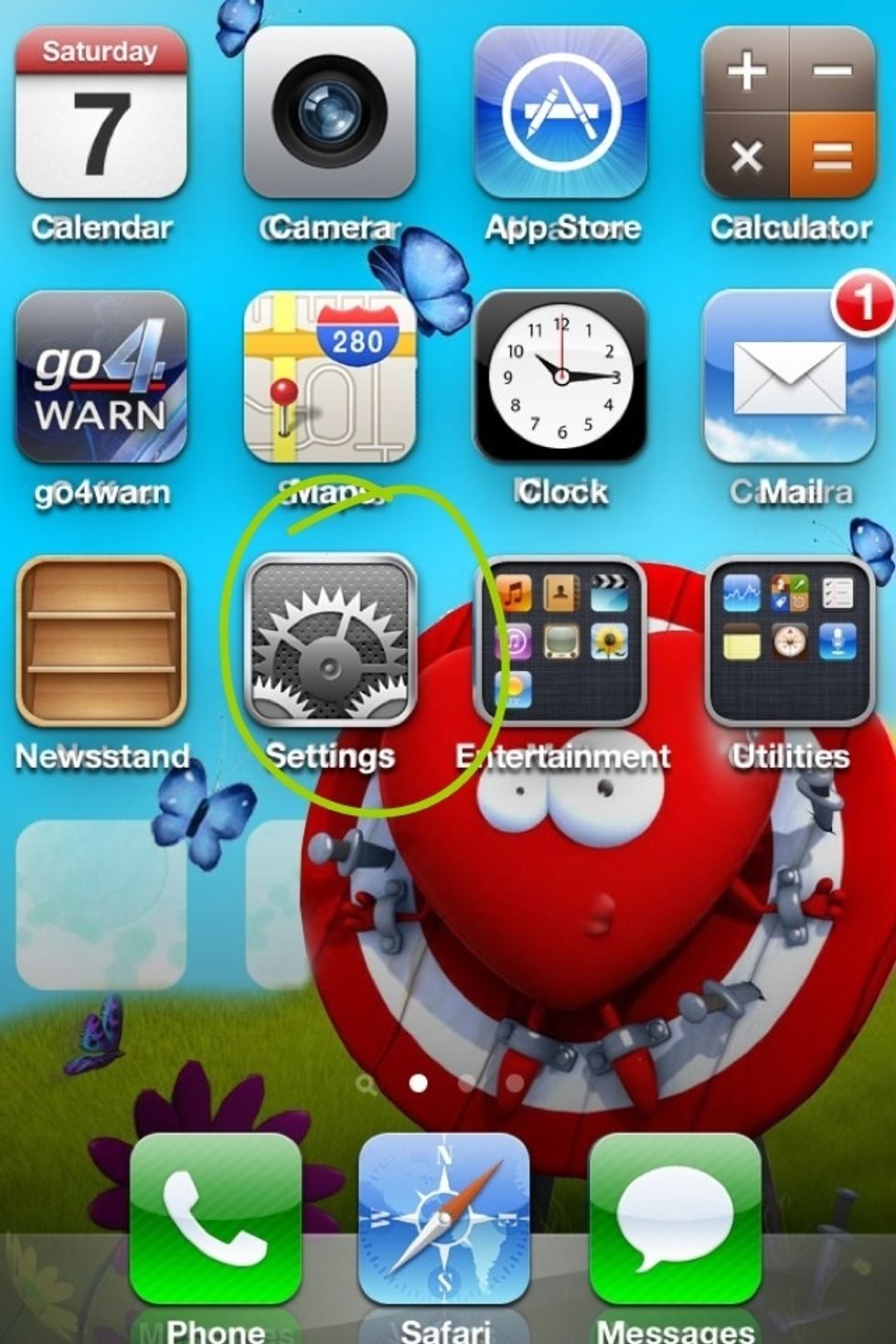 Go to settings.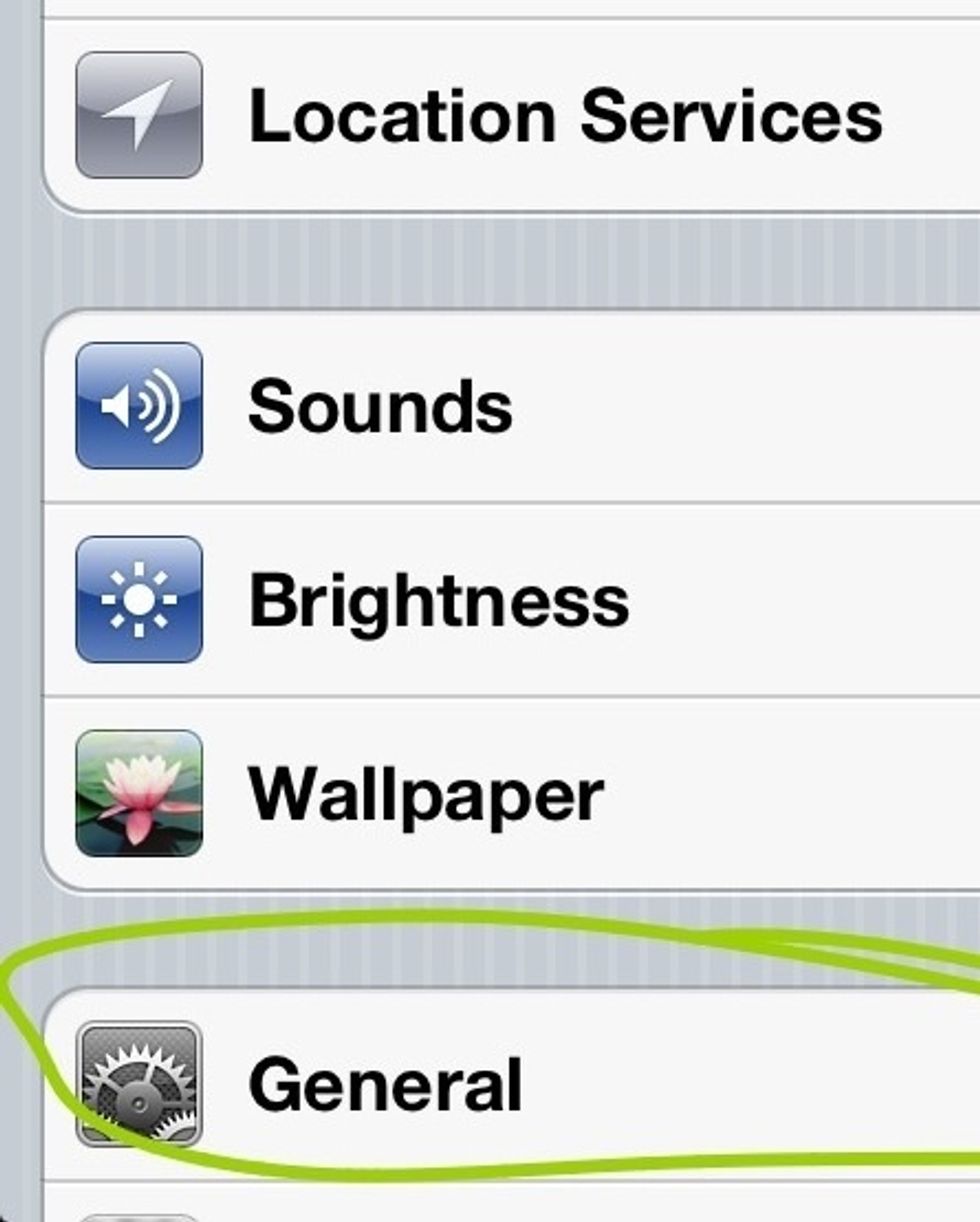 Then, go to general.
After that go to auto lock.
Select 1 minute.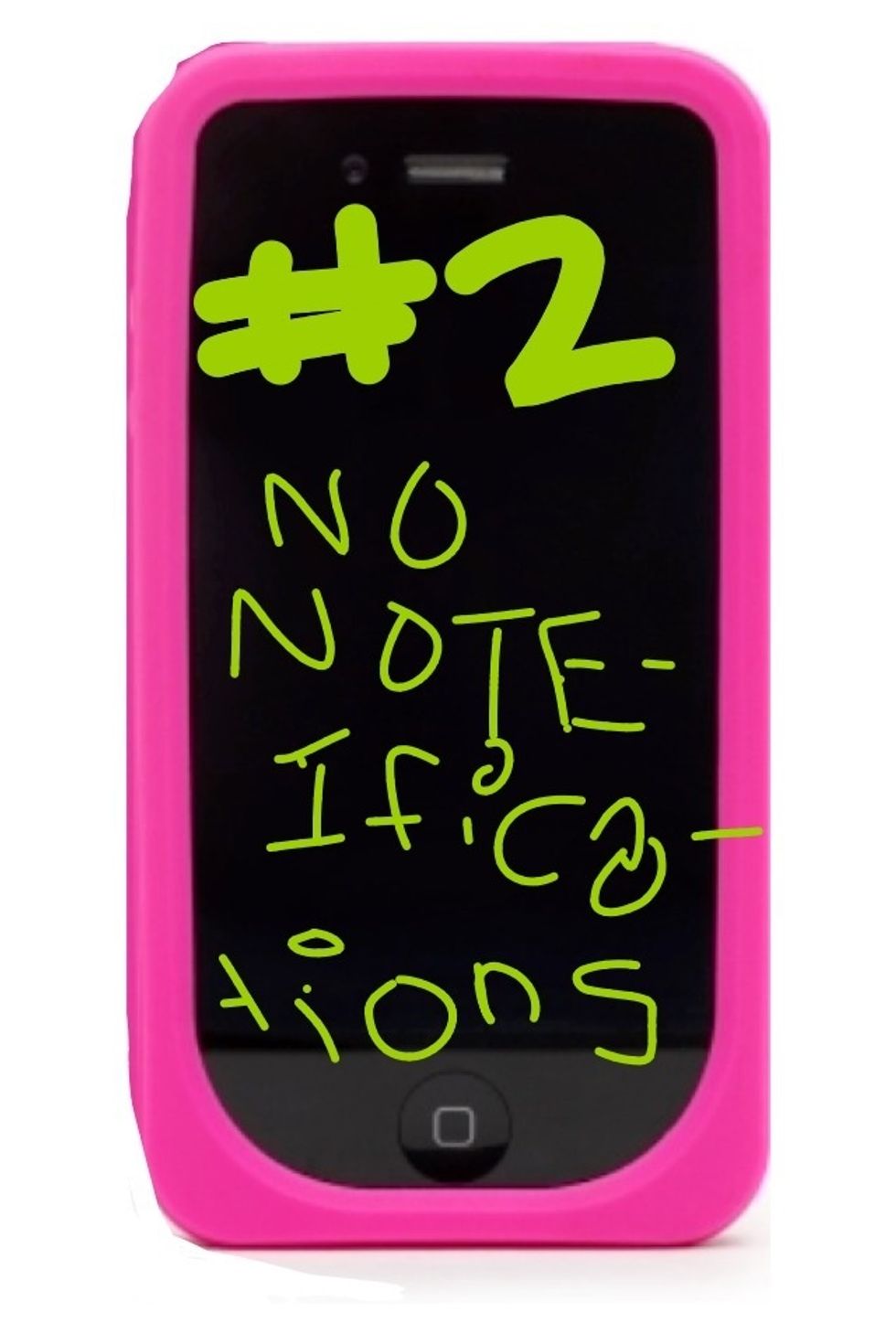 #2 NO NOTIFICATIONS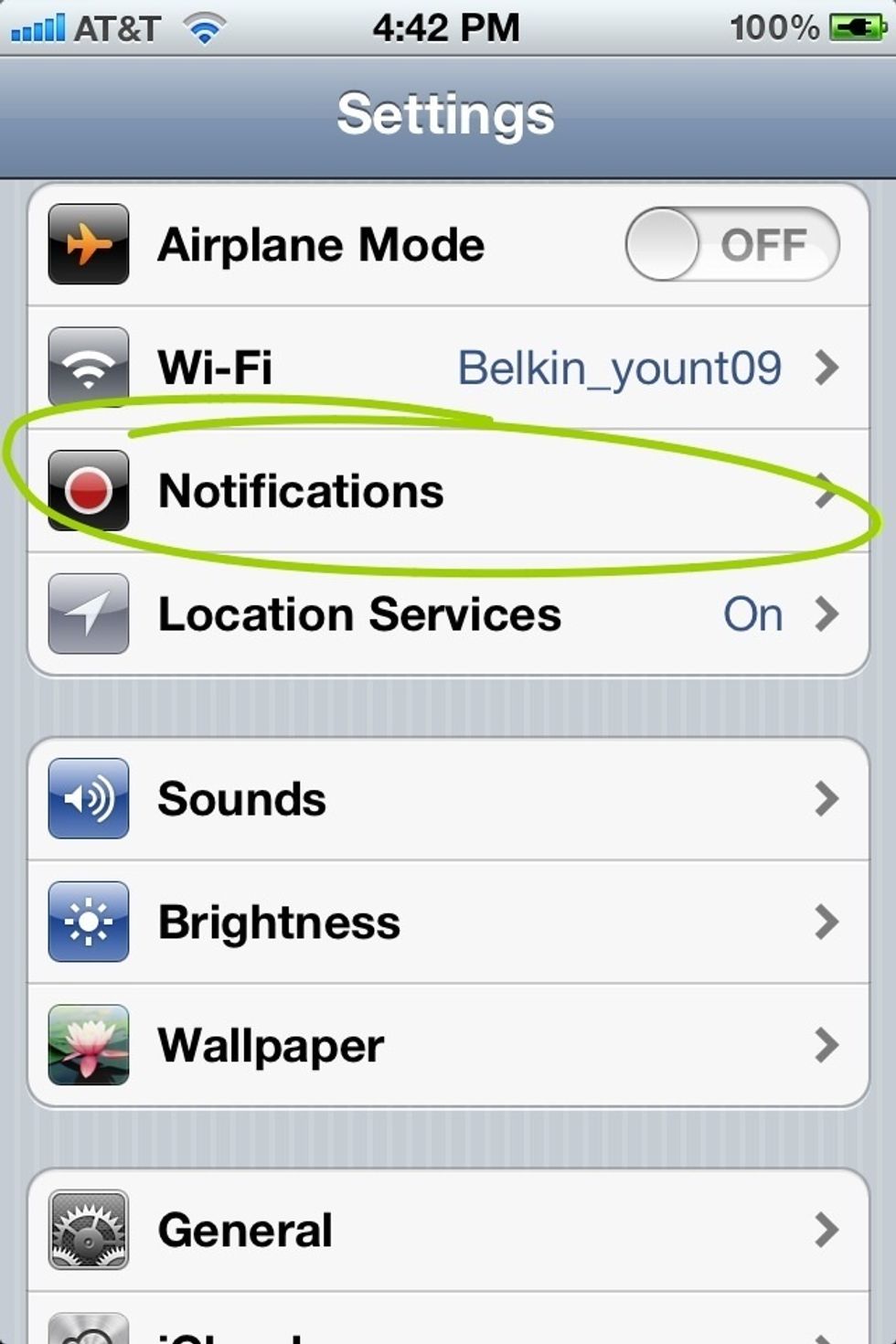 First, go to settings, then notifications.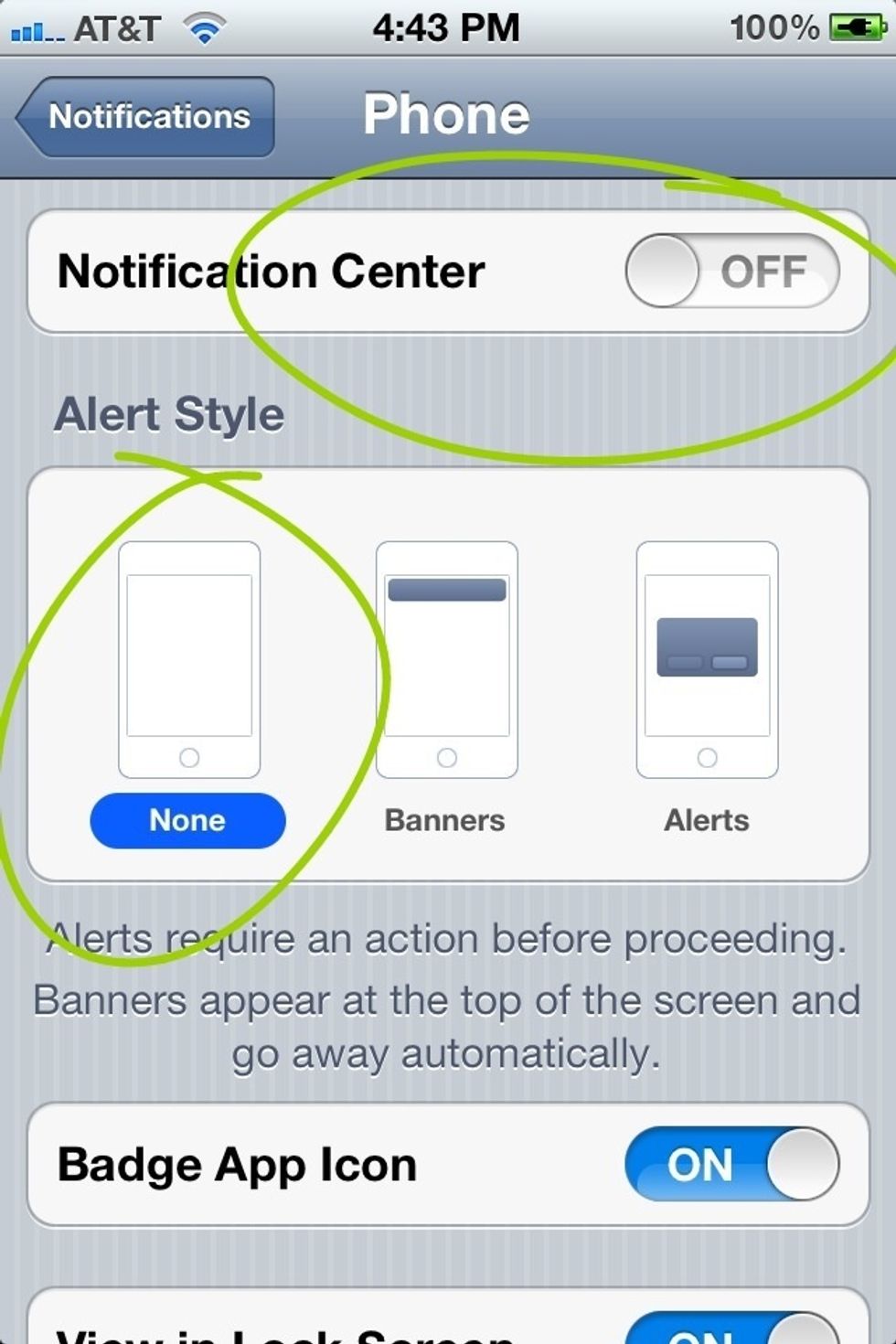 Then, choose an app and turn notifications off.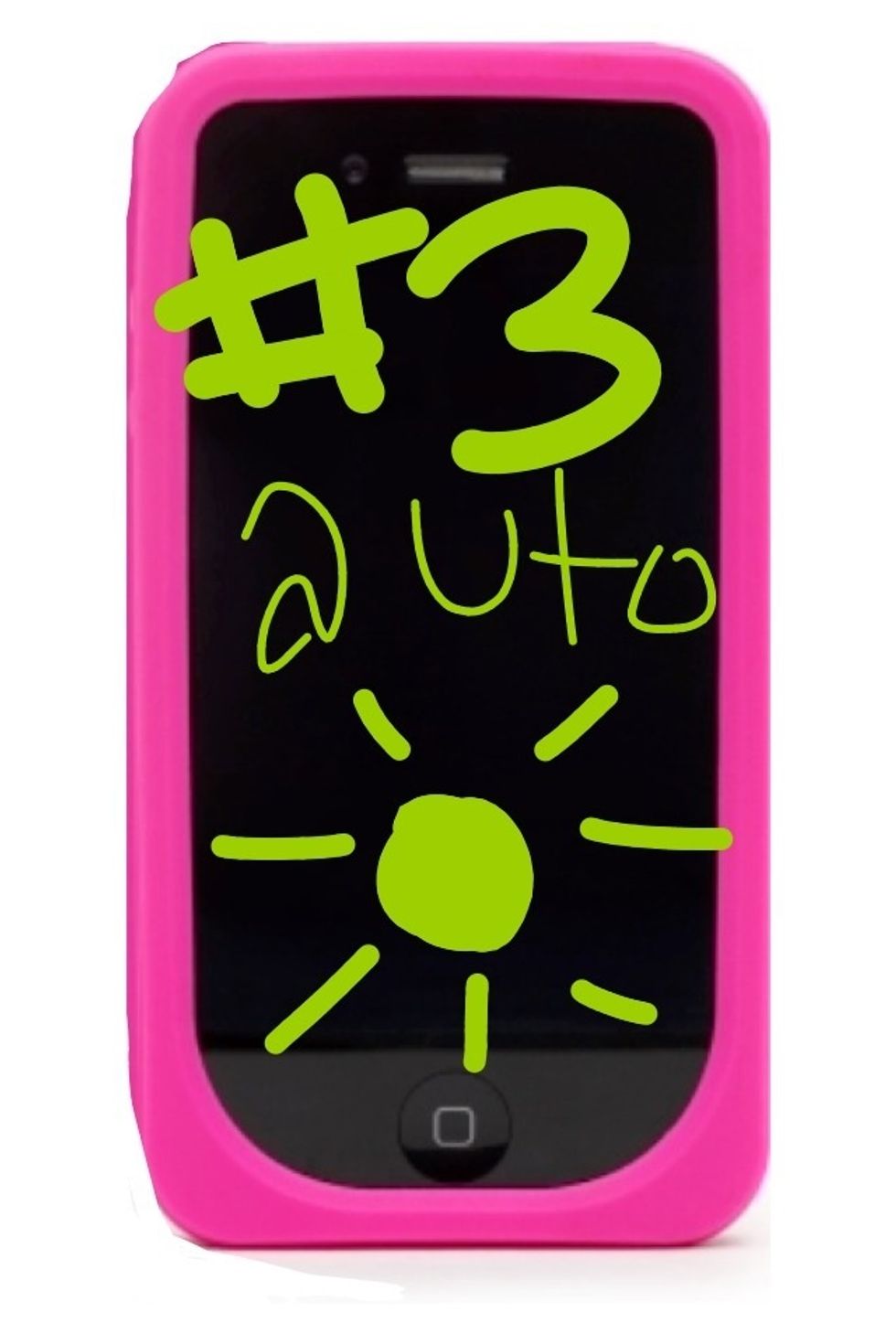 #3 AUTO ☀ ( brightness )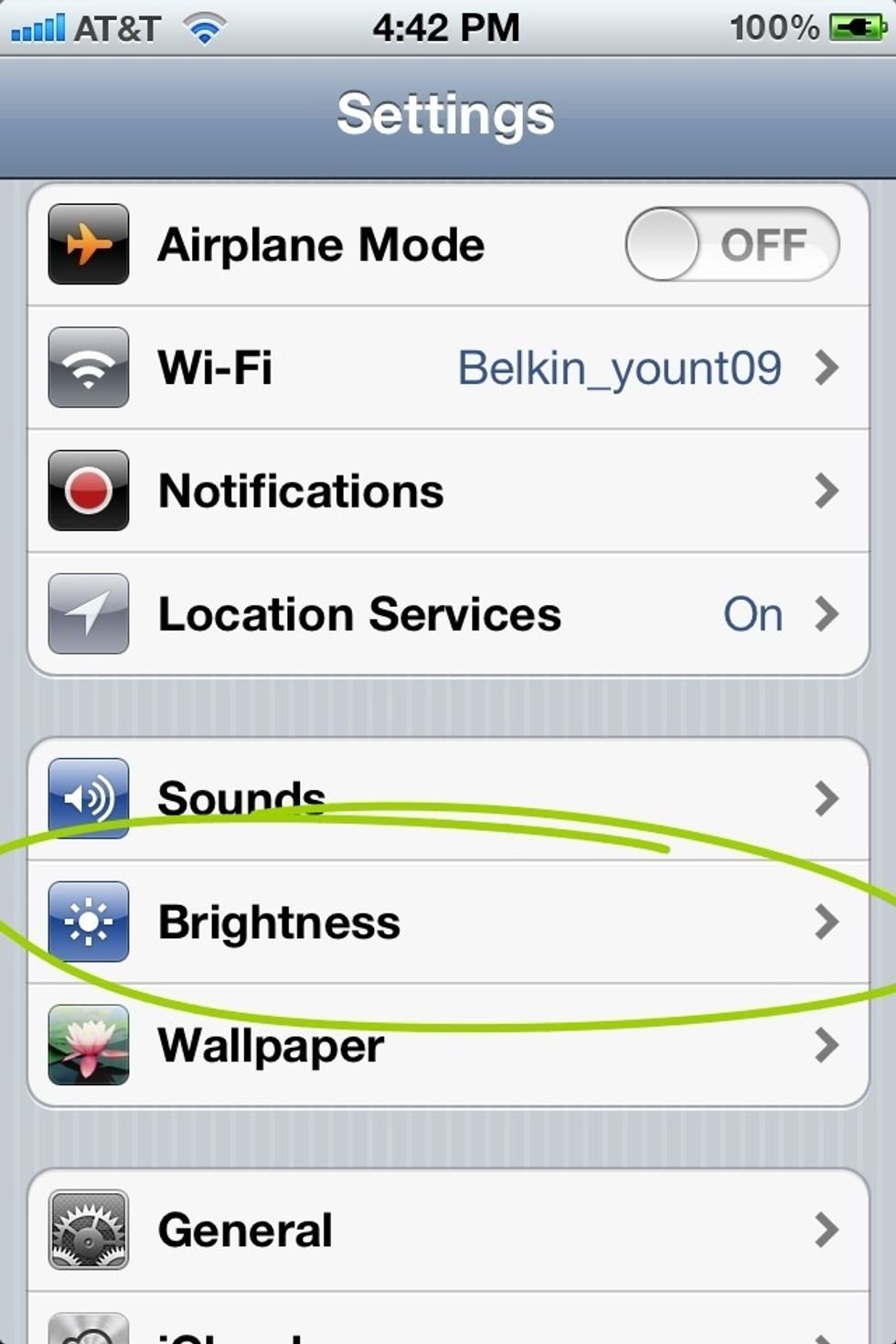 Go to settings, then go to brightness.
Then turn auto brightness ON.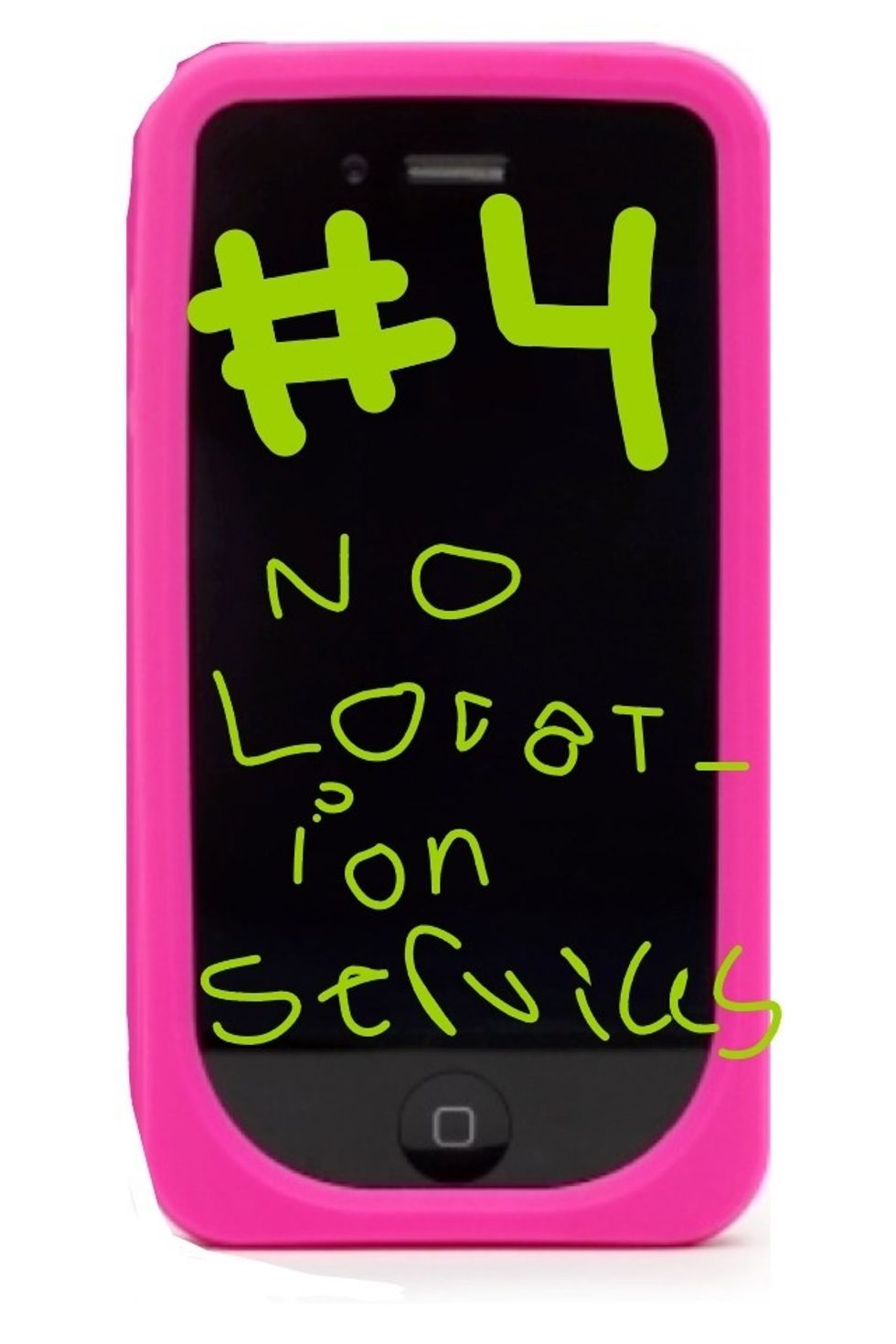 #4 LOCATION SERVICES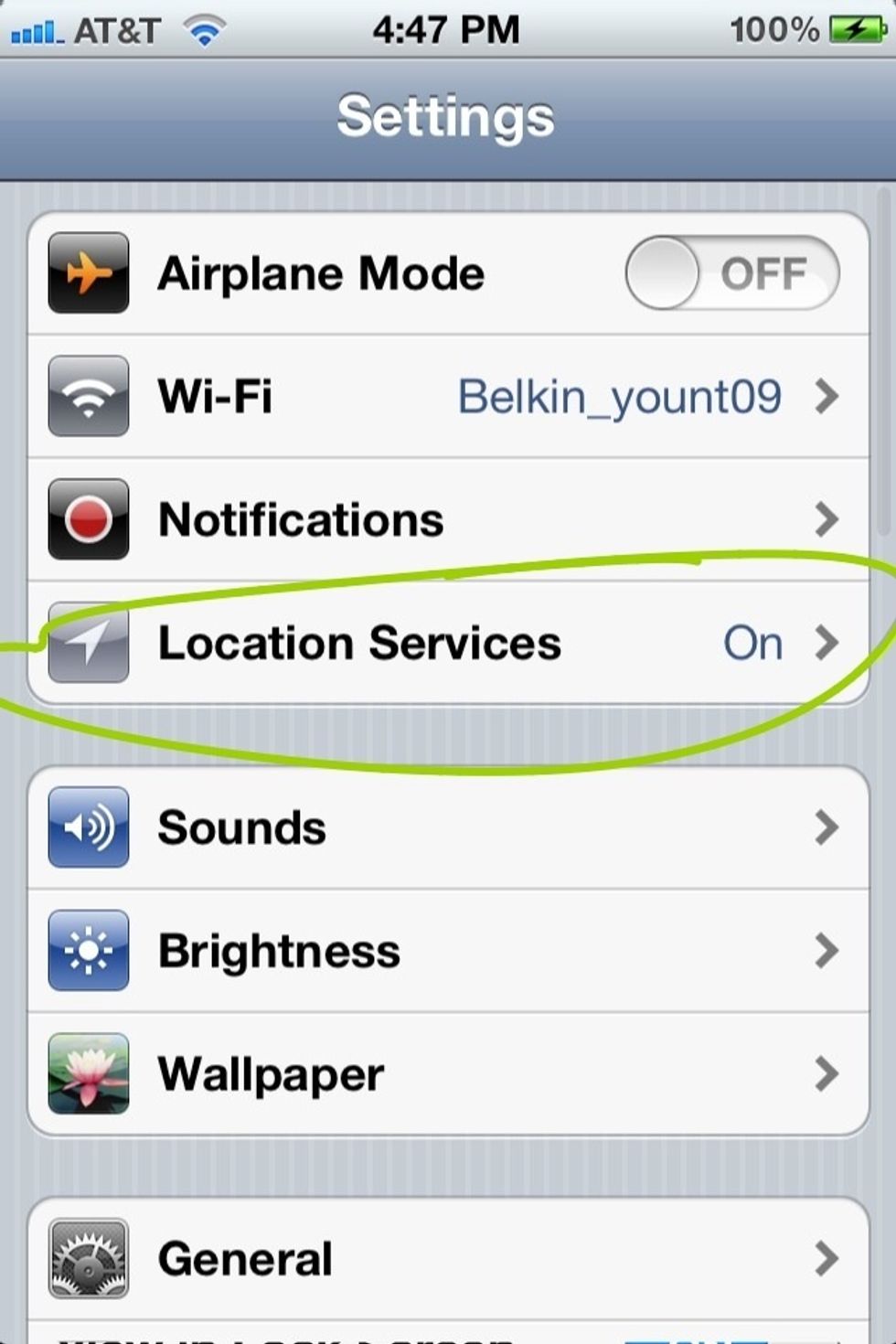 Go to settings, then location services.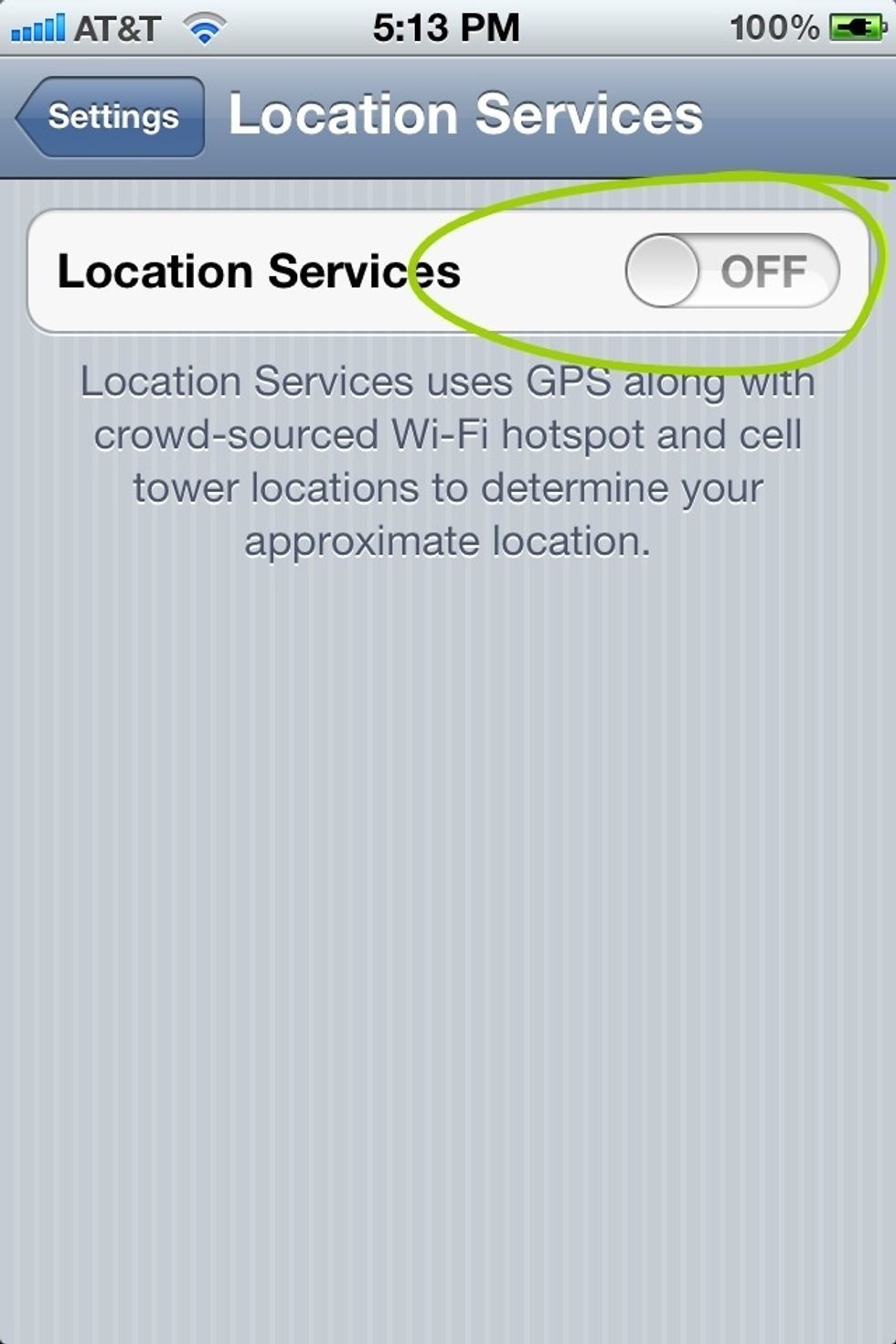 Turn location services OFF.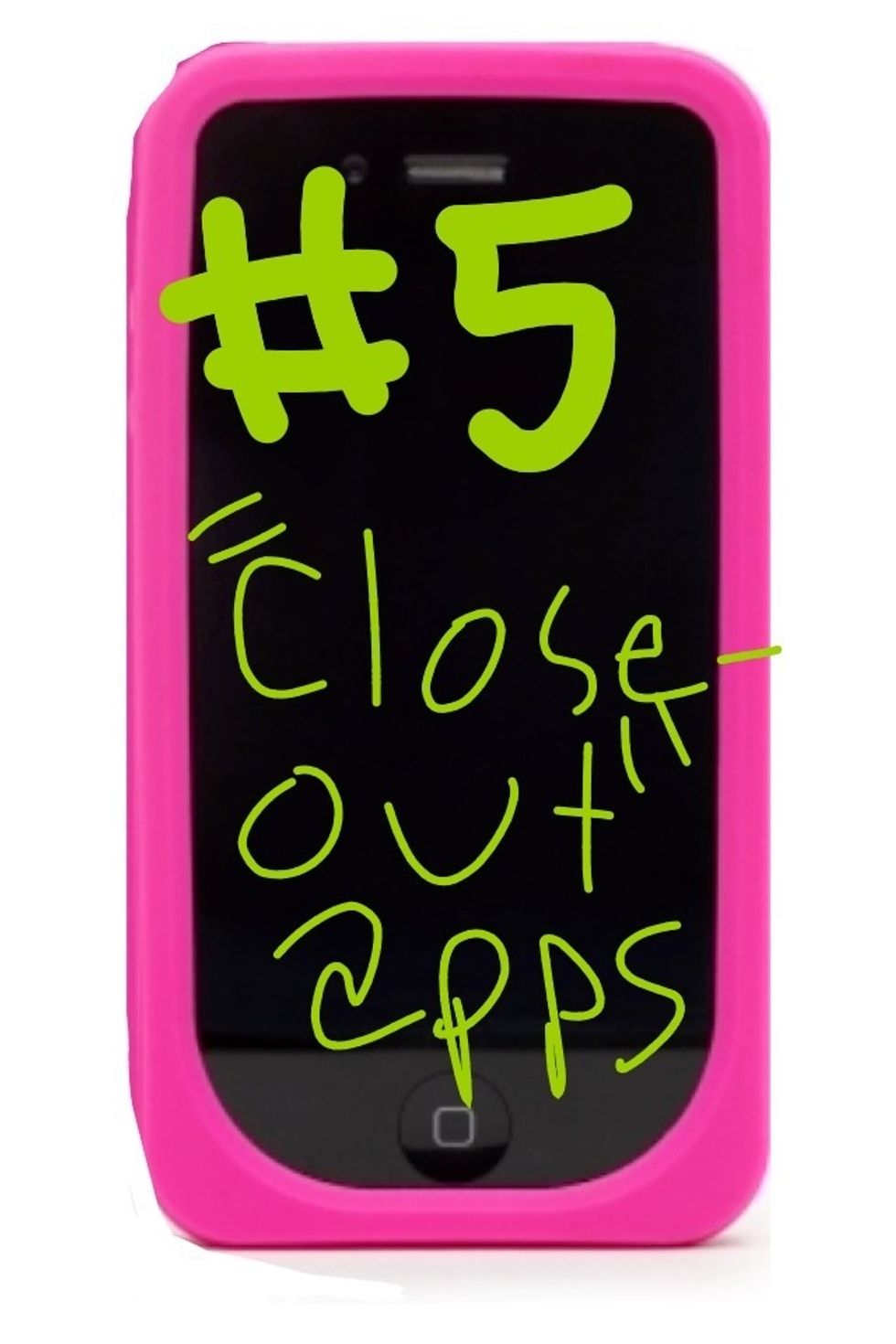 #5 "CLOSE-OUT" APPS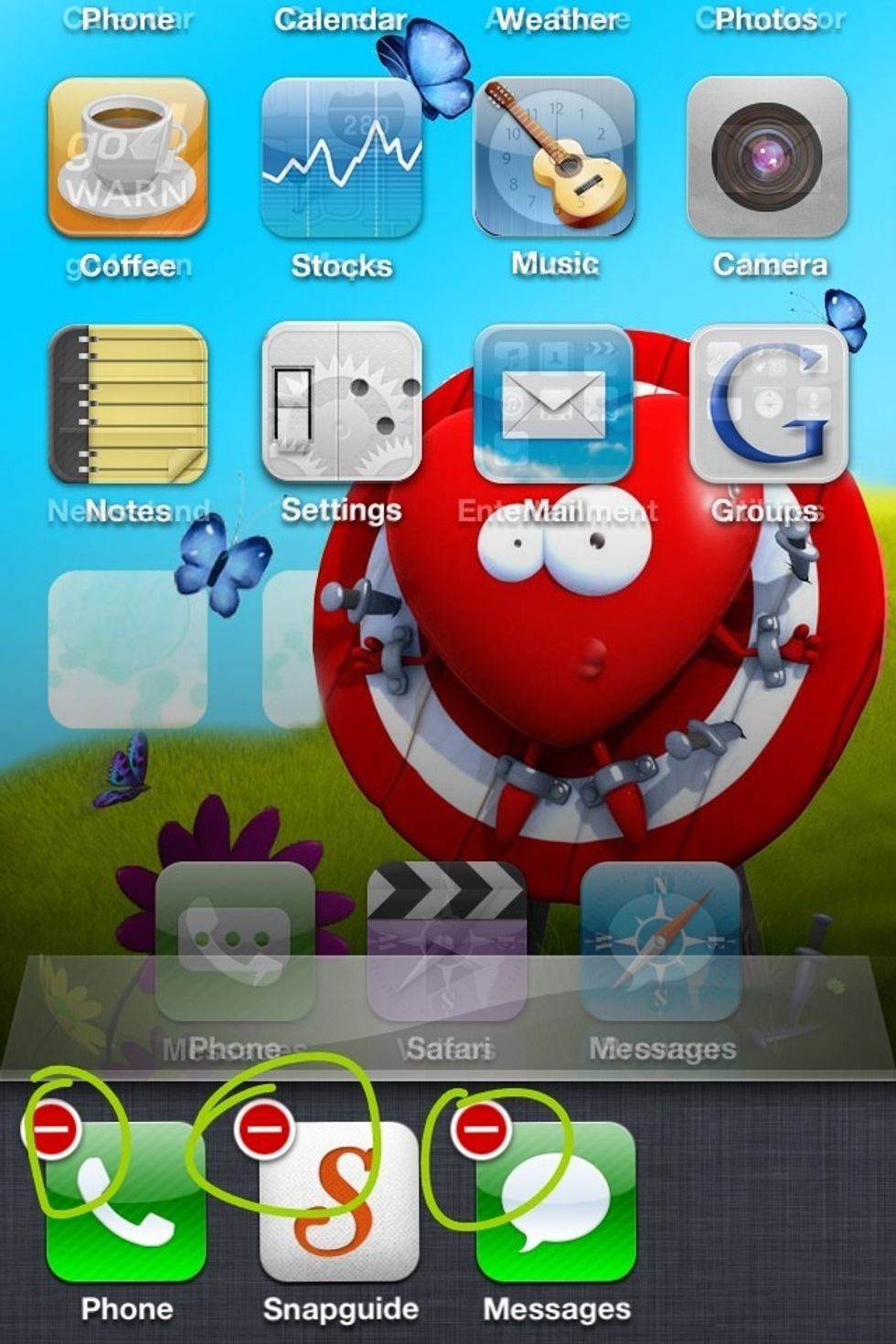 I have decided not to go through step-by-step instructions on this, because...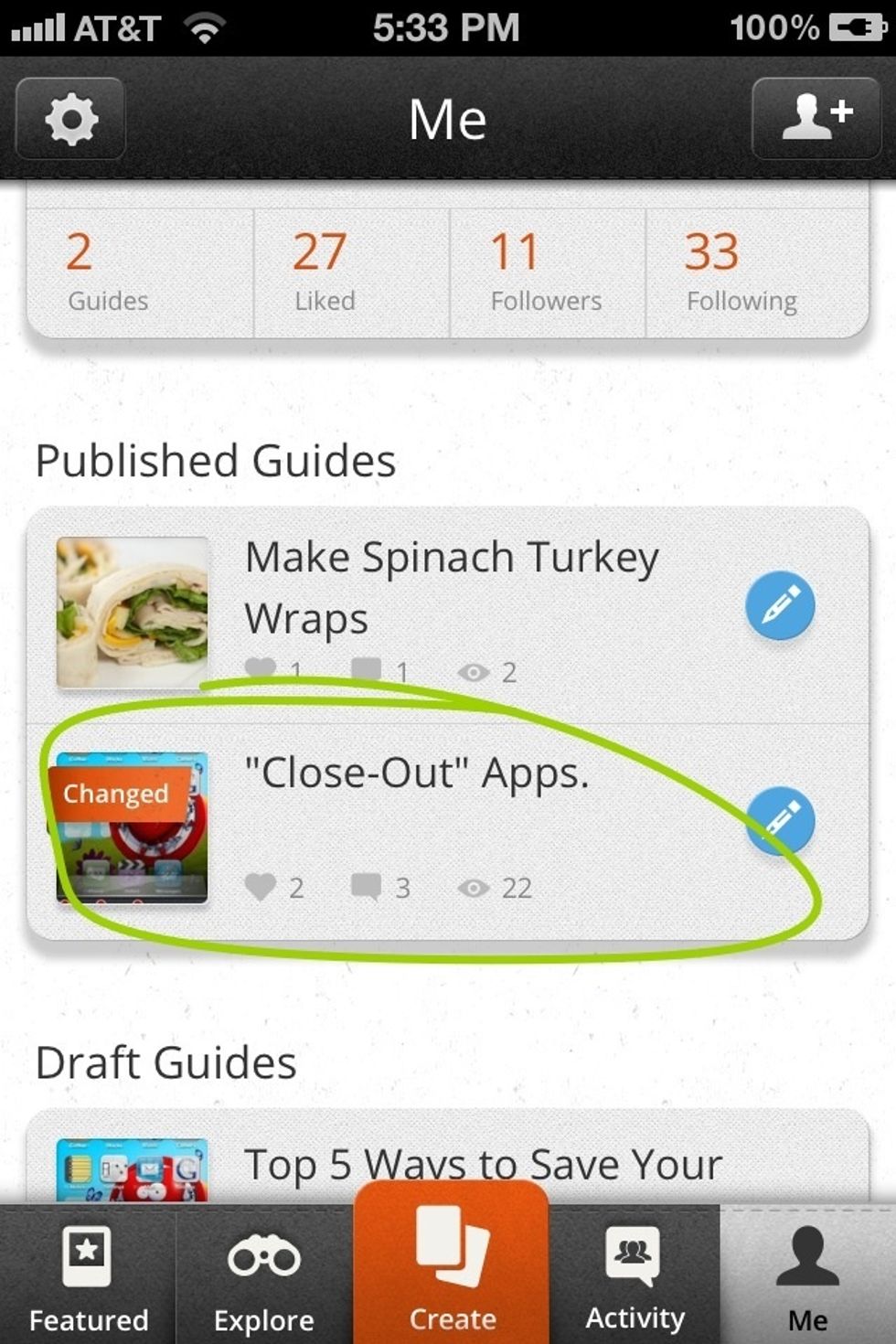 I have a snap guide on it with more information about it!
I hope this helped! Since I decided to do pictures to help explain the instructions, this took 6 hours!!!! I hope you like it, and it helps! Thanks!!!
1.0 iPhone 4 or newer or iPod touch
Zoie Y
Please watch, like, and share my snapguides! If you like my snapguides, i follow you! Please leave comments. thanks!