Toning is the process of adding or changing the colours/tones in a photograph. It is done in a number of ways and can be done with almost an infinite number of solutions.
If your photograph is on paper with no plastic coating you can tone it directly. This is much like staining it and, in more concentrated doses, almost like painting on it.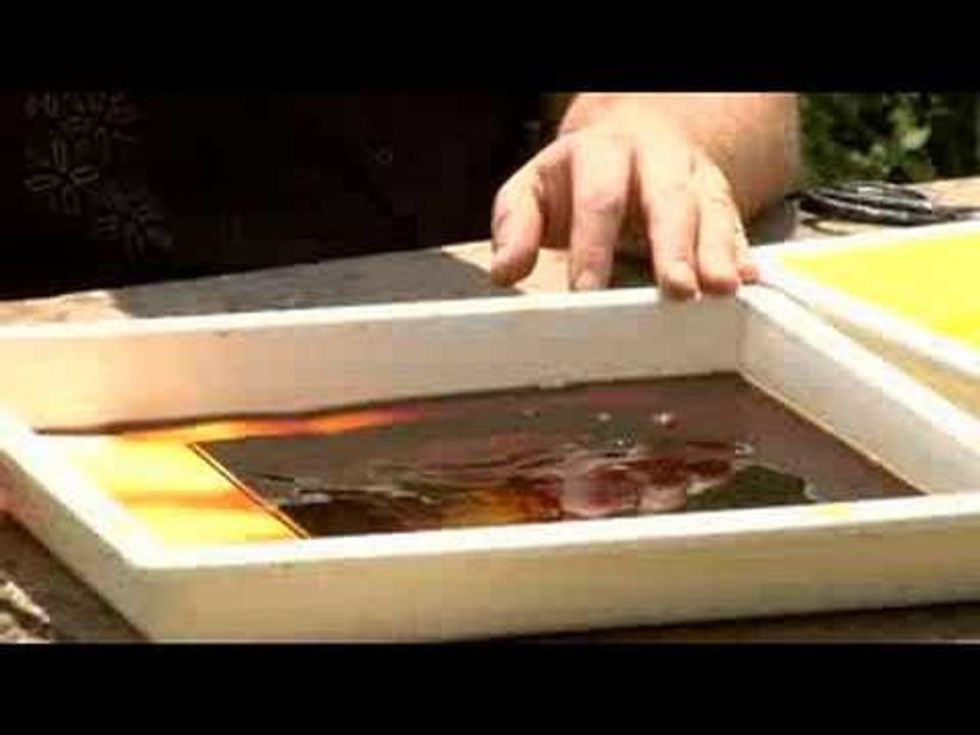 You can either put the whole photograph into a toning solution OR selectively add toner to parts of the image.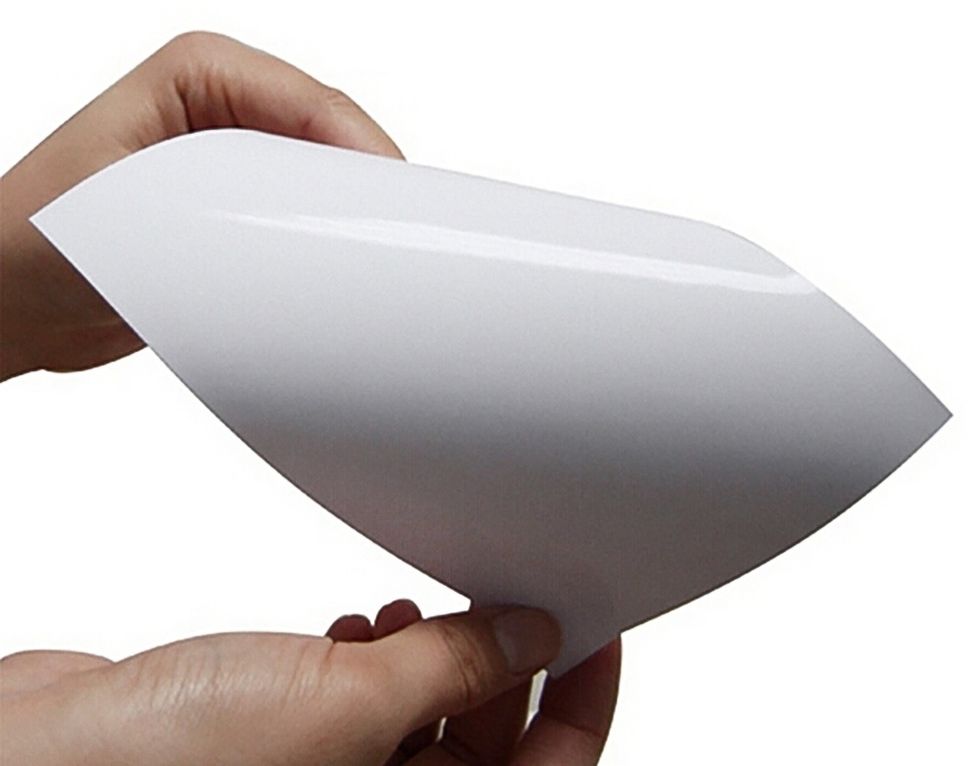 If the photograph is on paper that has a coating (especially plastic) you will need to soak and soften the image first and you might even need to bleach the image first (see the guide on bleaching).
Water (to soak the image)
Toner (as much as you need)
Bleaching solution (see bleaching guide)
tools to add the toner (brushes etc...)
Photographs