This is gonna be a mini series I'm gonna be doing!! Enjoy!!!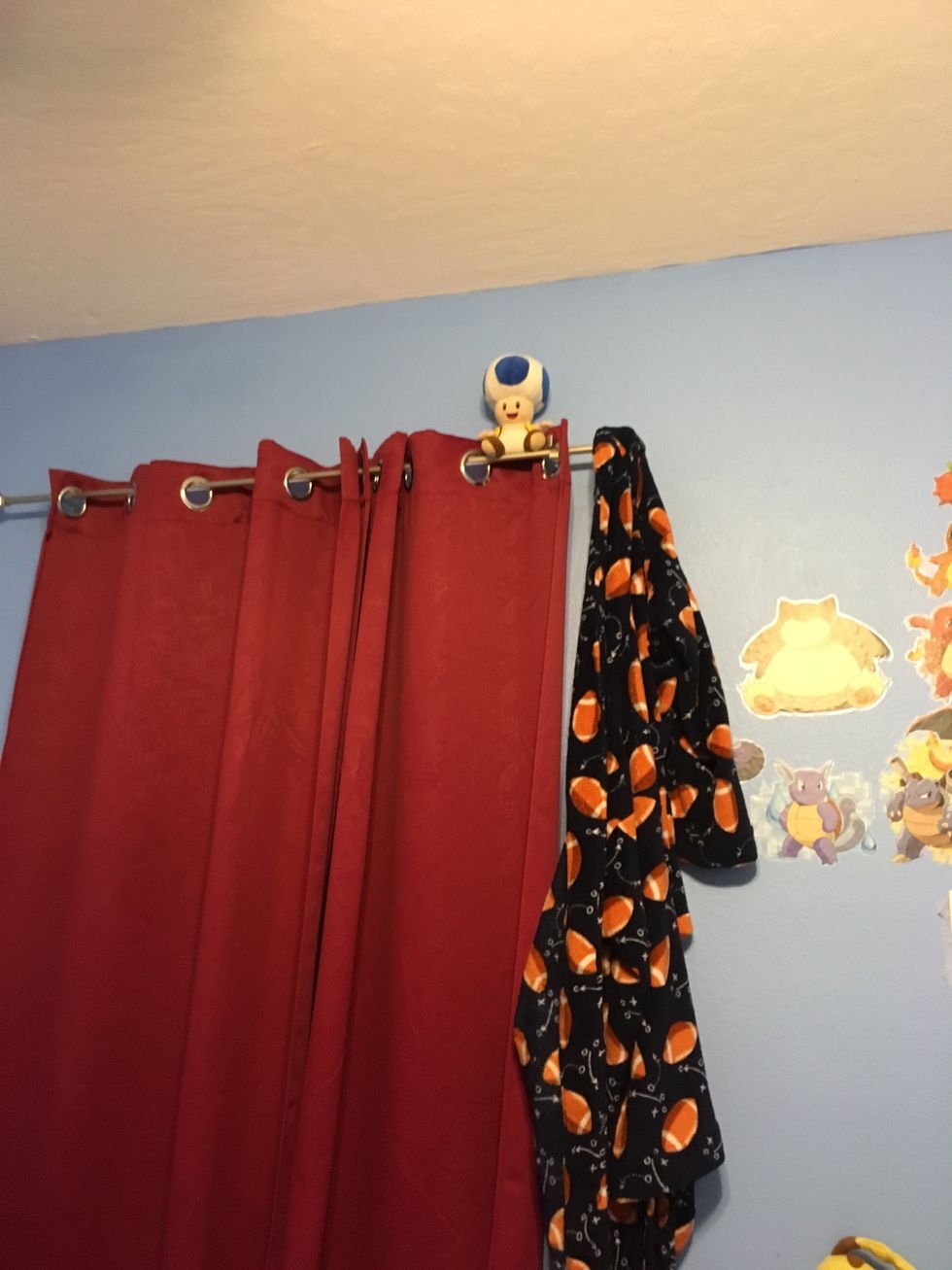 IM THE KING OF THE WORLD!!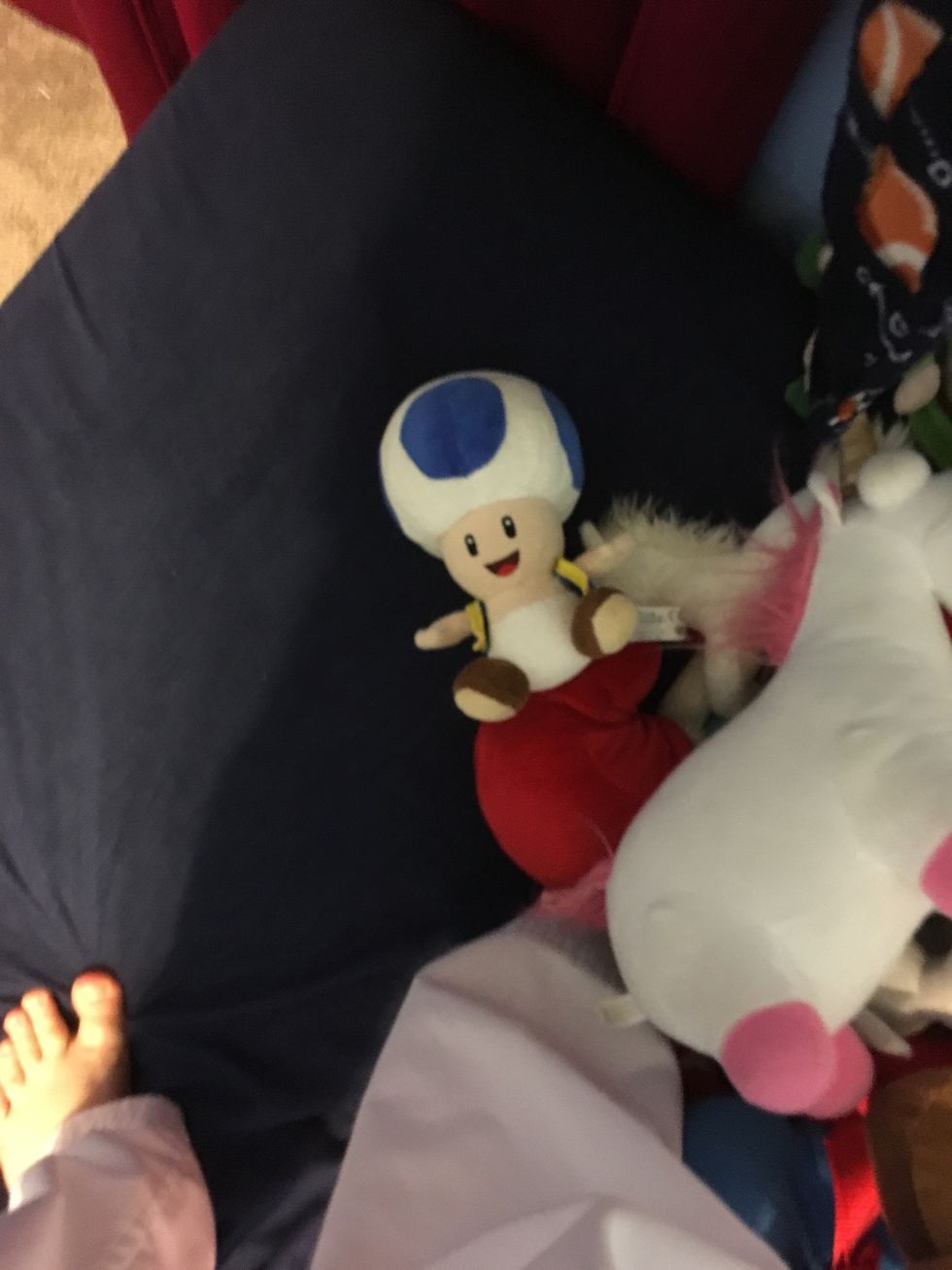 Why did bowser knock me down? D: Bowser: cuz I wanted to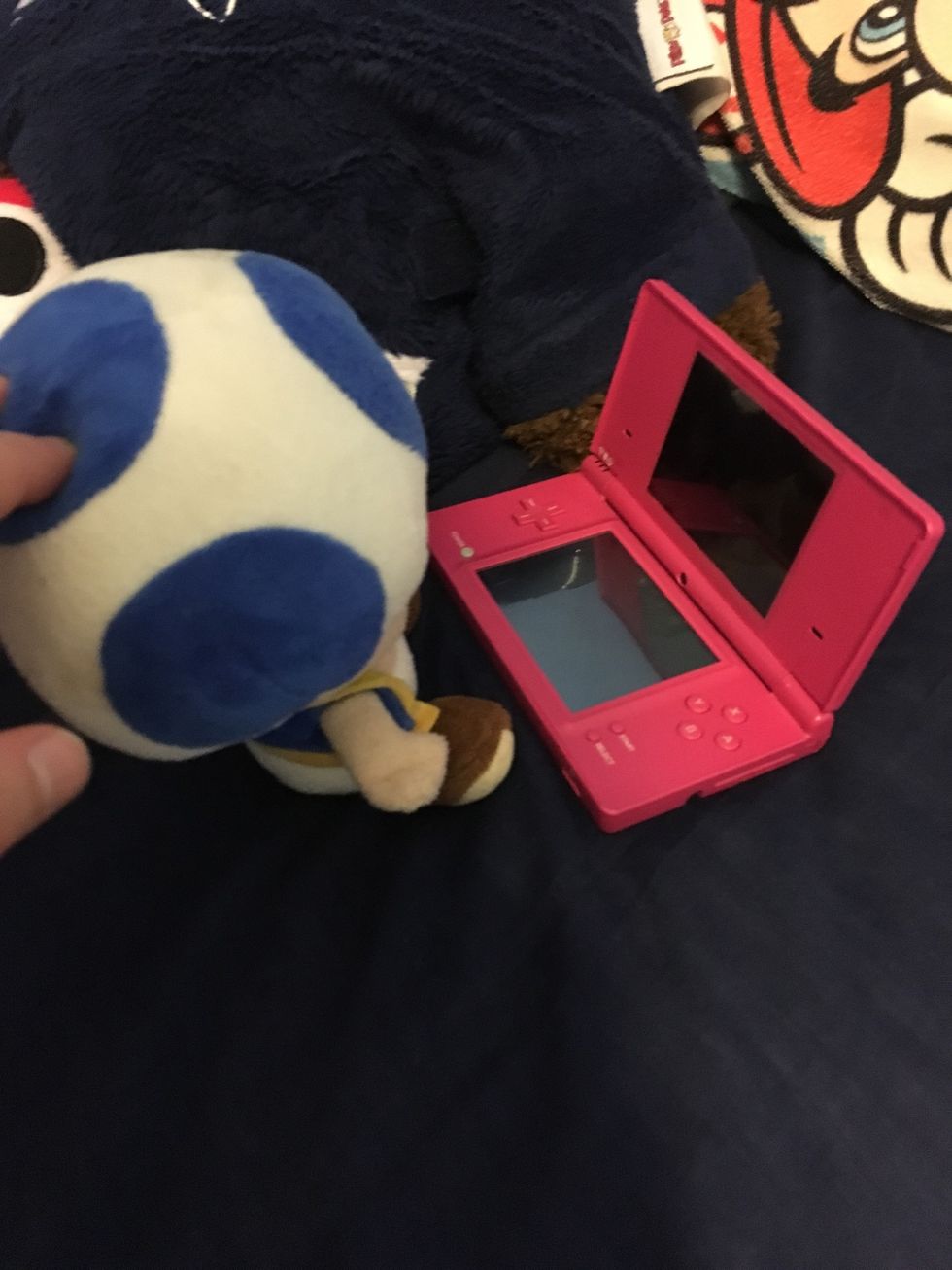 I love playing Pokémon!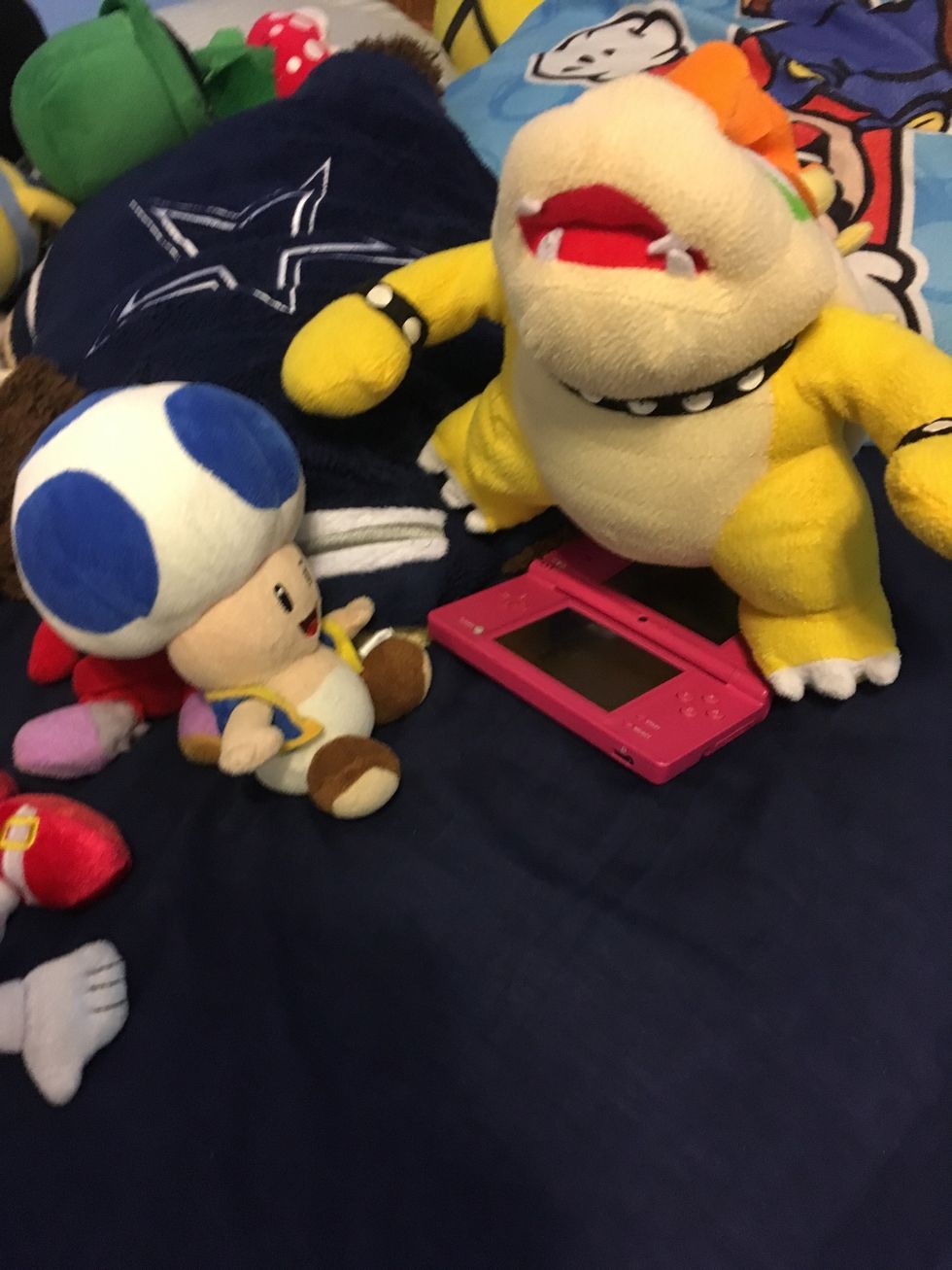 BOWSER!!! THAT COST ME $100!! Bowser: that's why I broke it!
Bowser can't get me now! I'm safe in my boat!
Bowser: YES I CAN!!! GET REKT TOAD!! Toad: I despise you bowser 😓
Hope you enjoyed! Next time I will try to make it into videos but couldn't this time! Thanks for watching and have a nice day!
The creator of this guide has not included tools
The Amazing Blue Toad
I do drawing,cooking,reviews,top 10s,Pokémon, game tours, and more! I change my name a lot too. Deal with it.