You see I have 2 paint dots, both are the same size.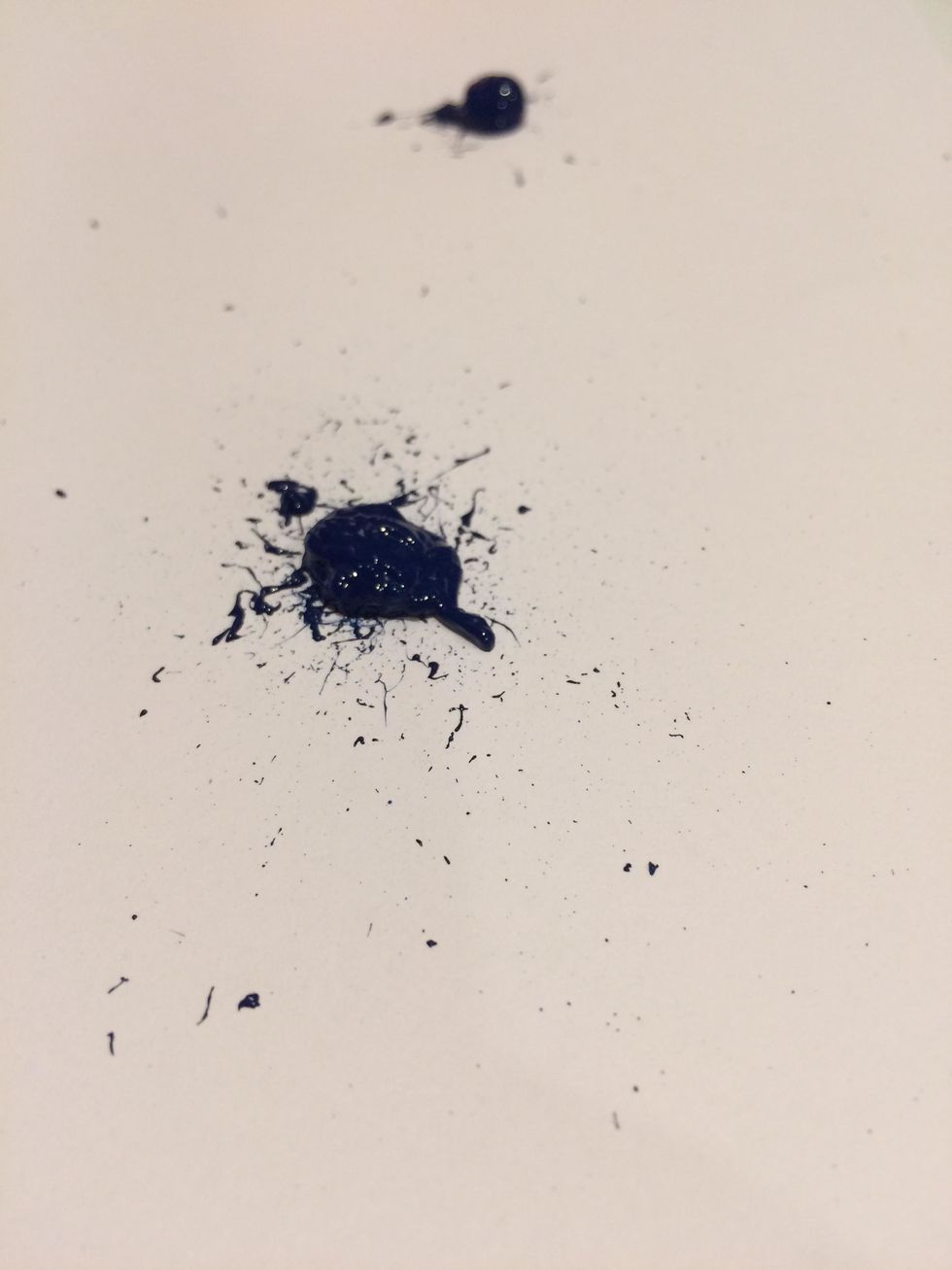 This is the first heart.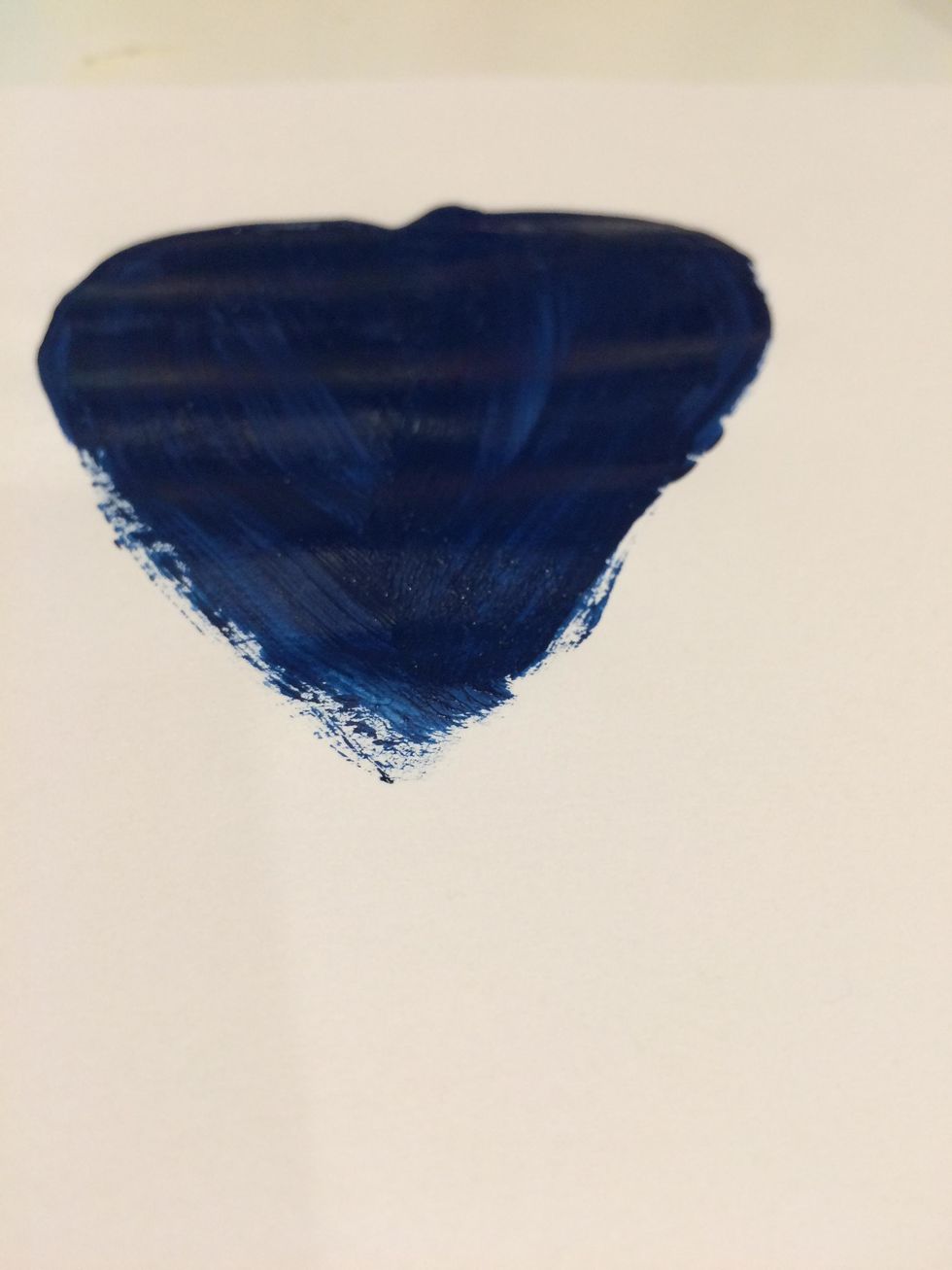 As you see, there is almost no paint left.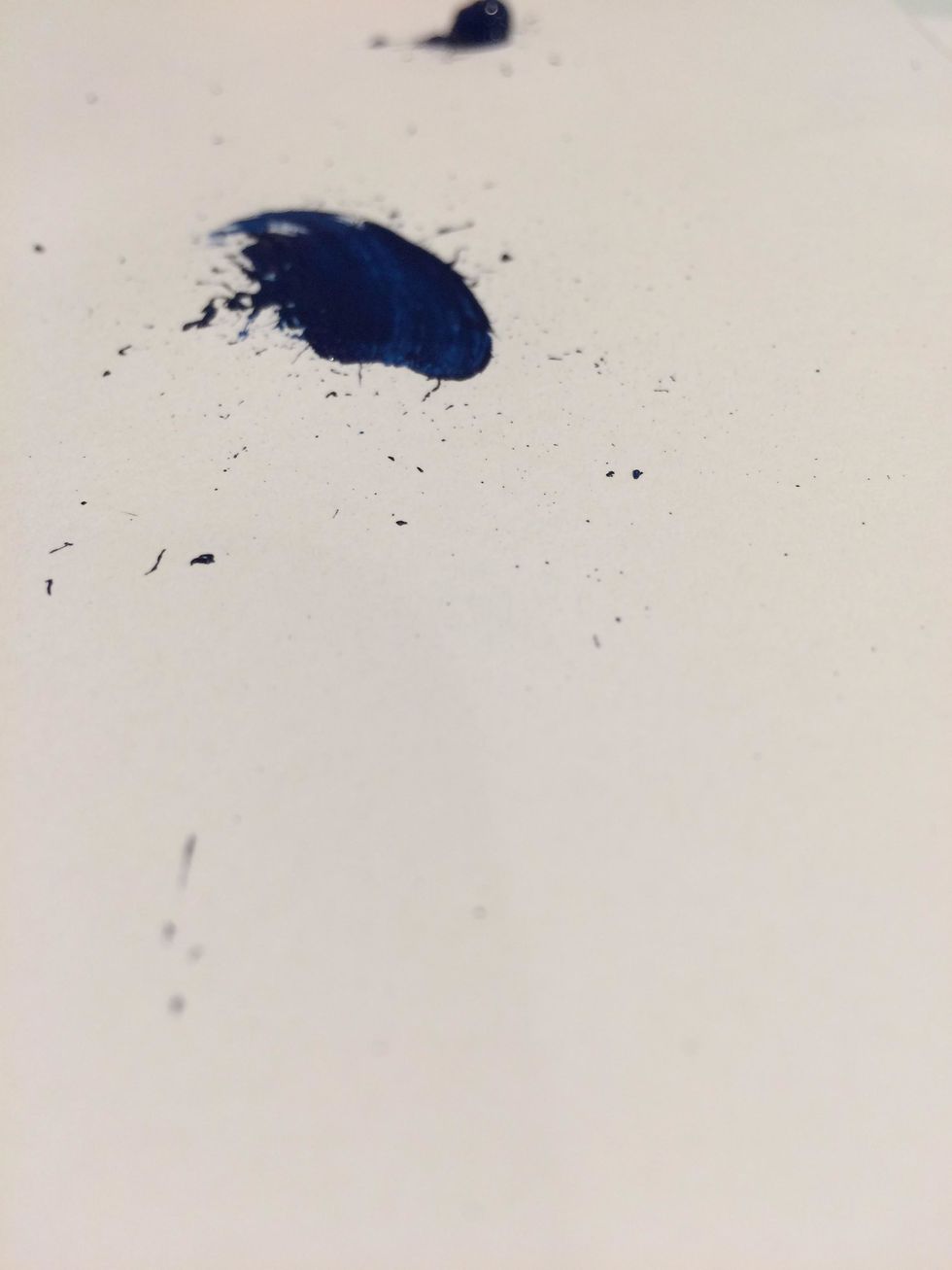 Onto the second dot.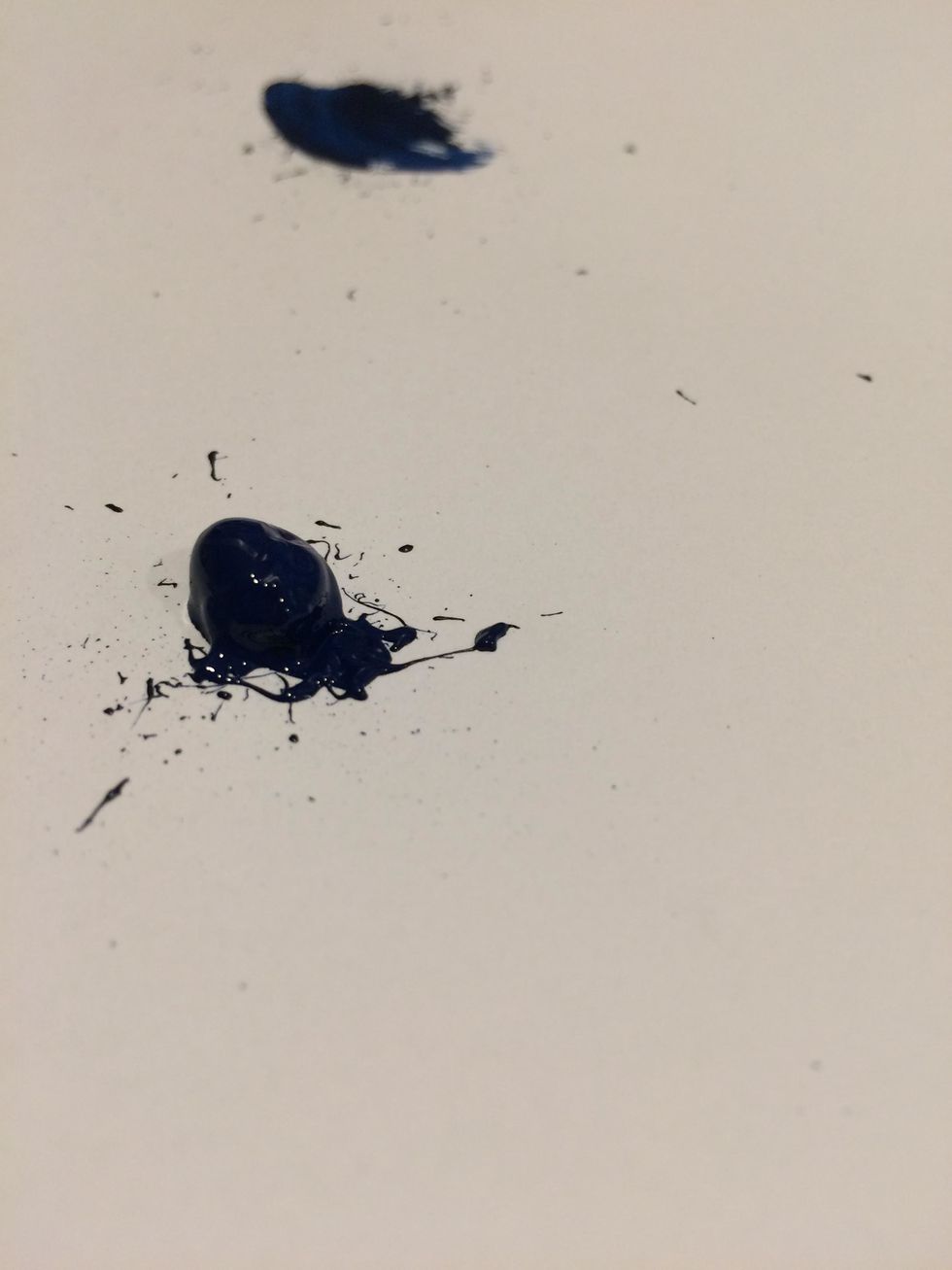 Add some shaving cream into it. If you use a ton of shaving cream, you may need to use a touch more paint. I bought the shaving cream at the dollar store.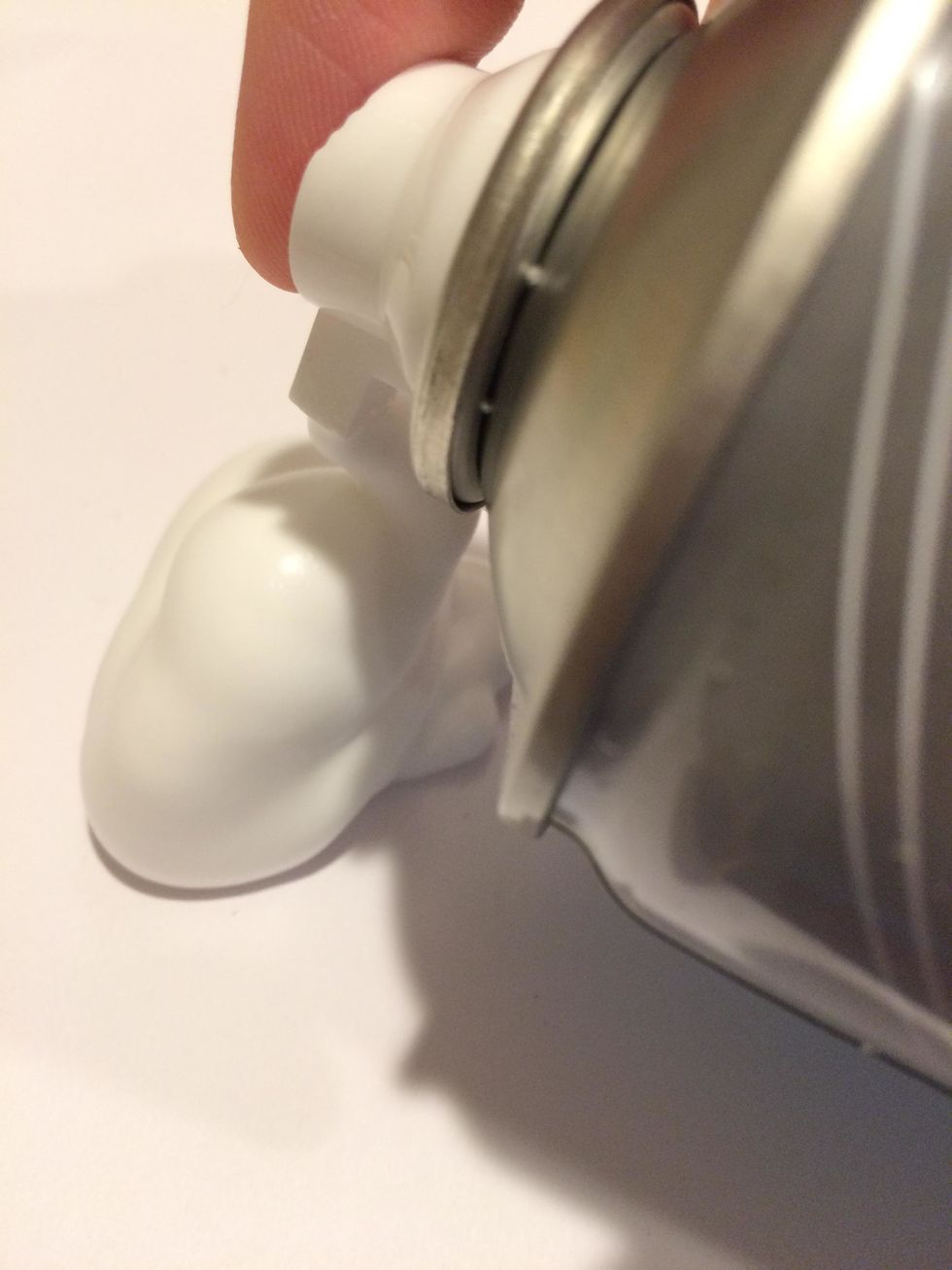 Mix it in...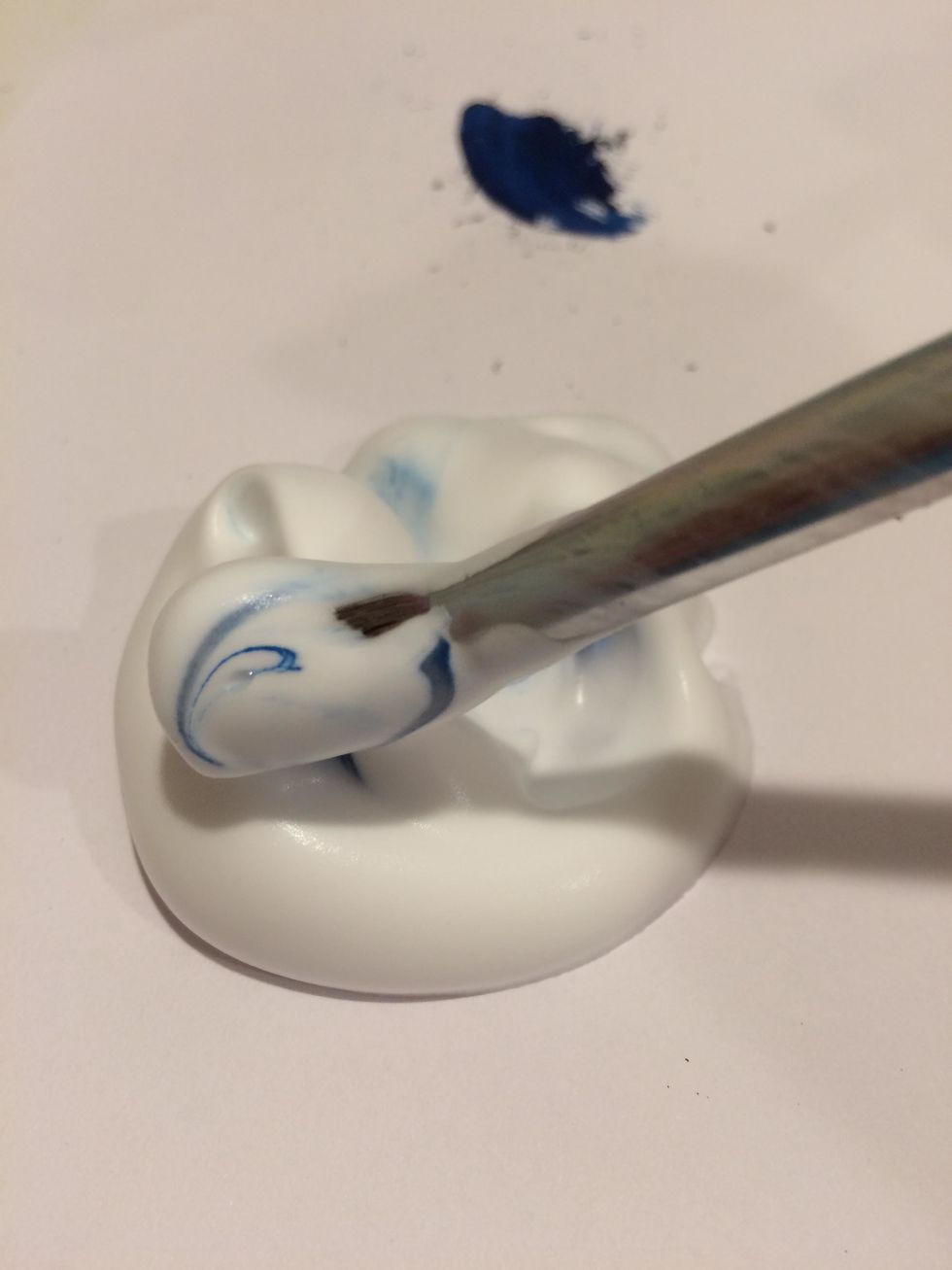 Until it is all colored.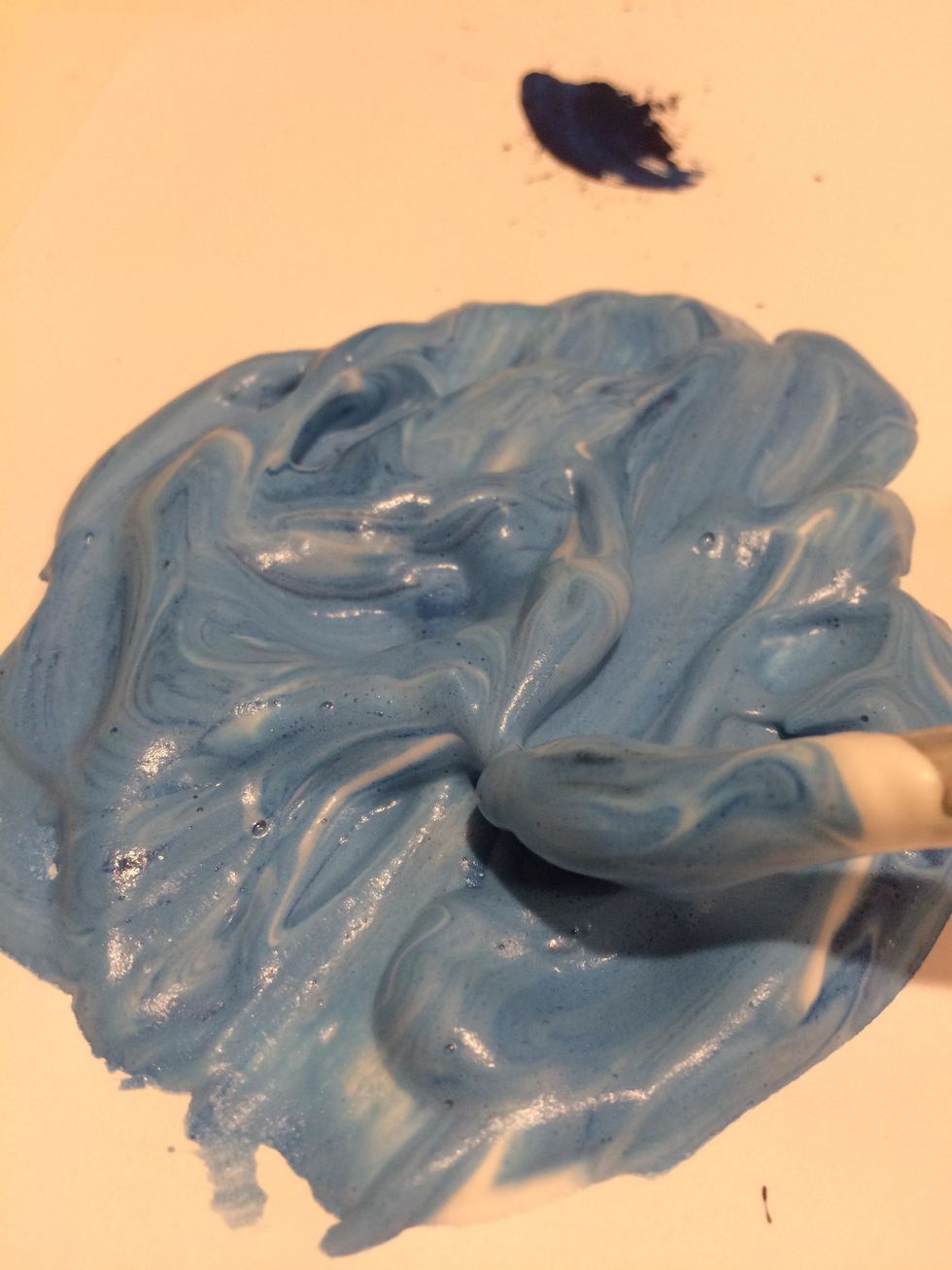 Here is the second heart...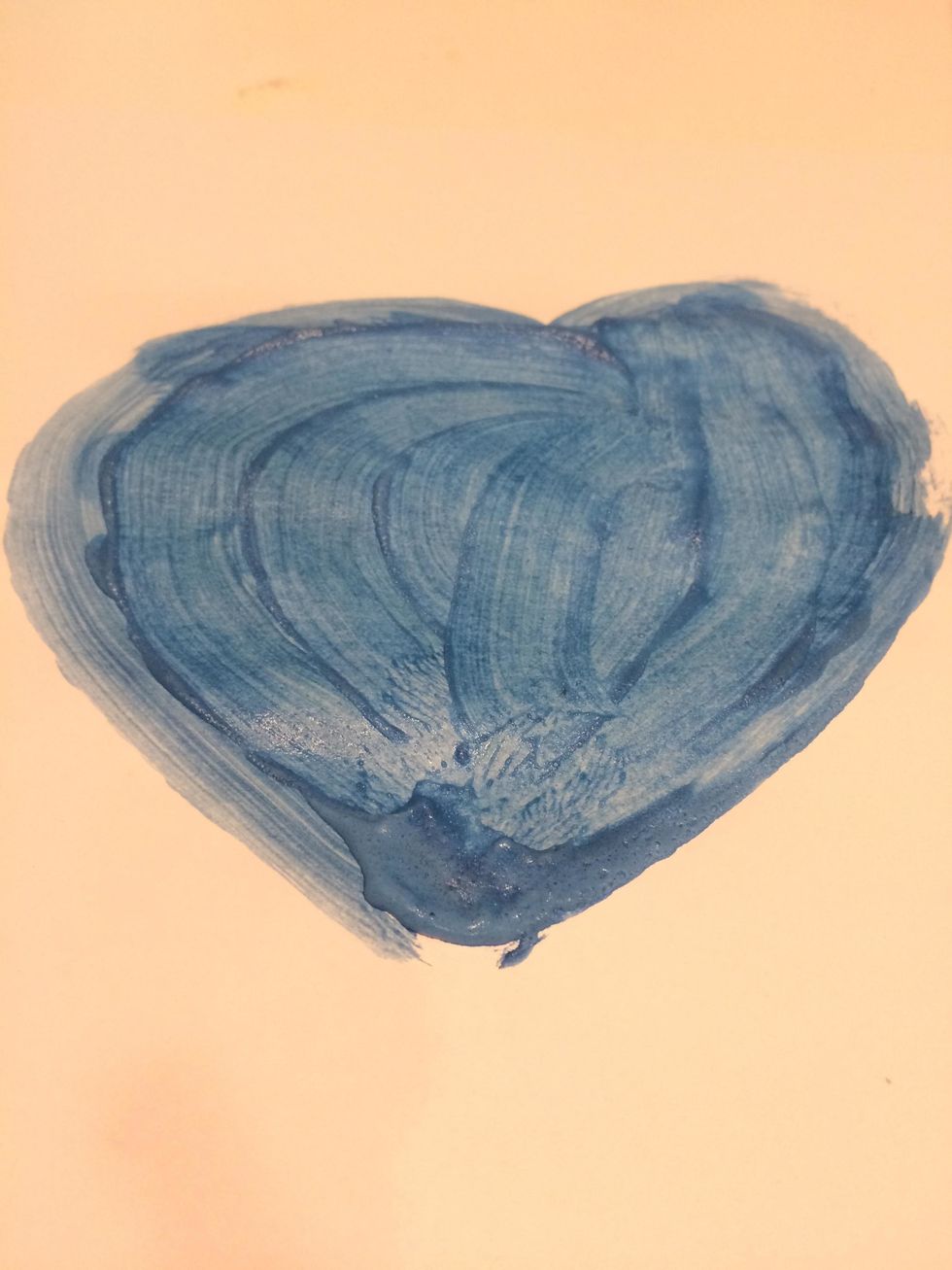 As you can see, there is a lot of paint left.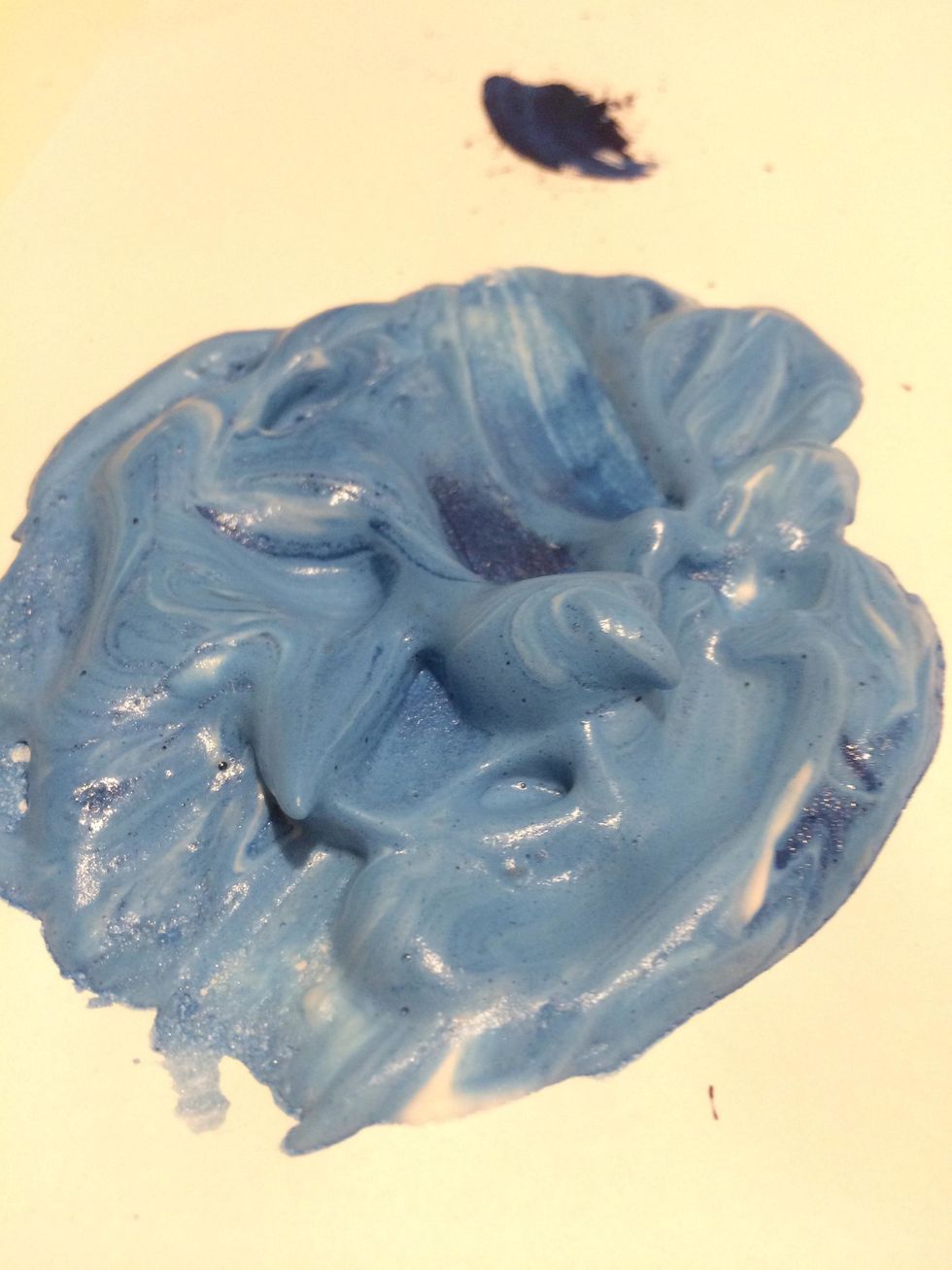 Creative Unicorn
Our old name was 'iCan so iCreate' now its 'Creative Unicorn'! Our new blog is LIVE!!! For questions and comments email: CreativeUnicornDIY@gmail.com