How to to make a banana rainbow loom charm (easy)
To Make a Banana Rainbow Loom Charm (Easy)
18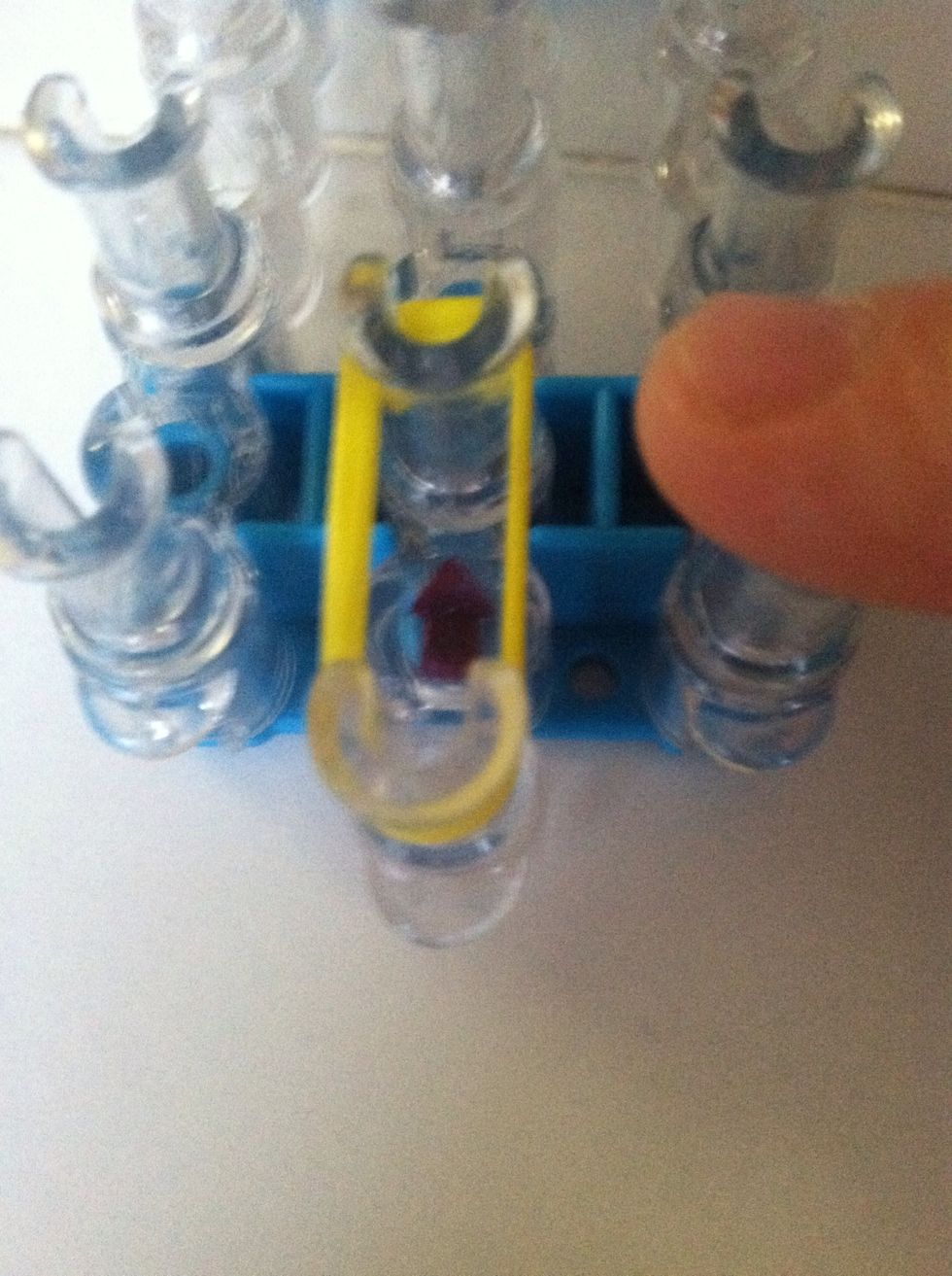 First make sure your loom arrow is pointing away from you, then take 3 yellow bands and put them on the first to second peg.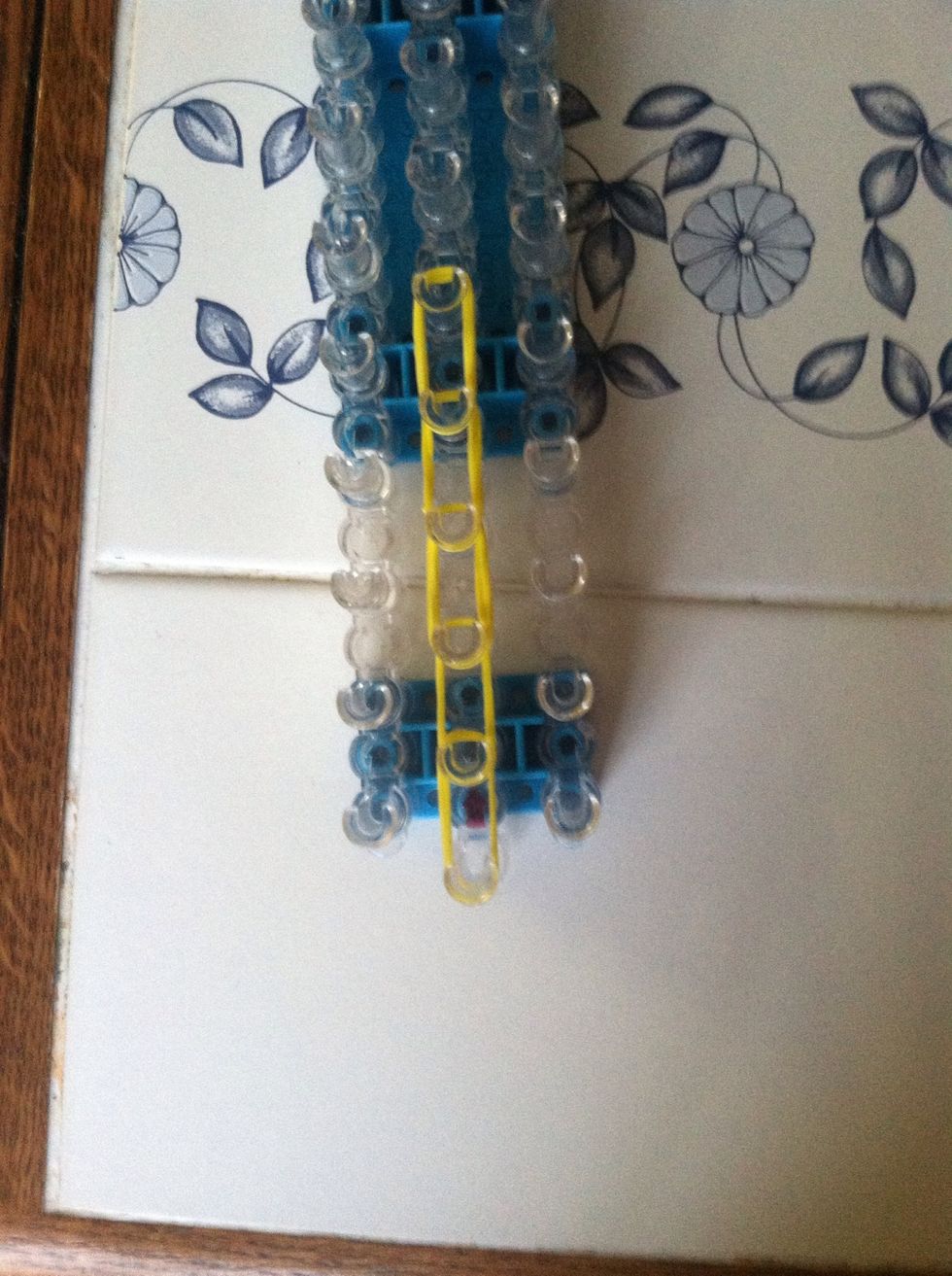 Continue that up 4 more times with 3 bands so there should be a totoal of 5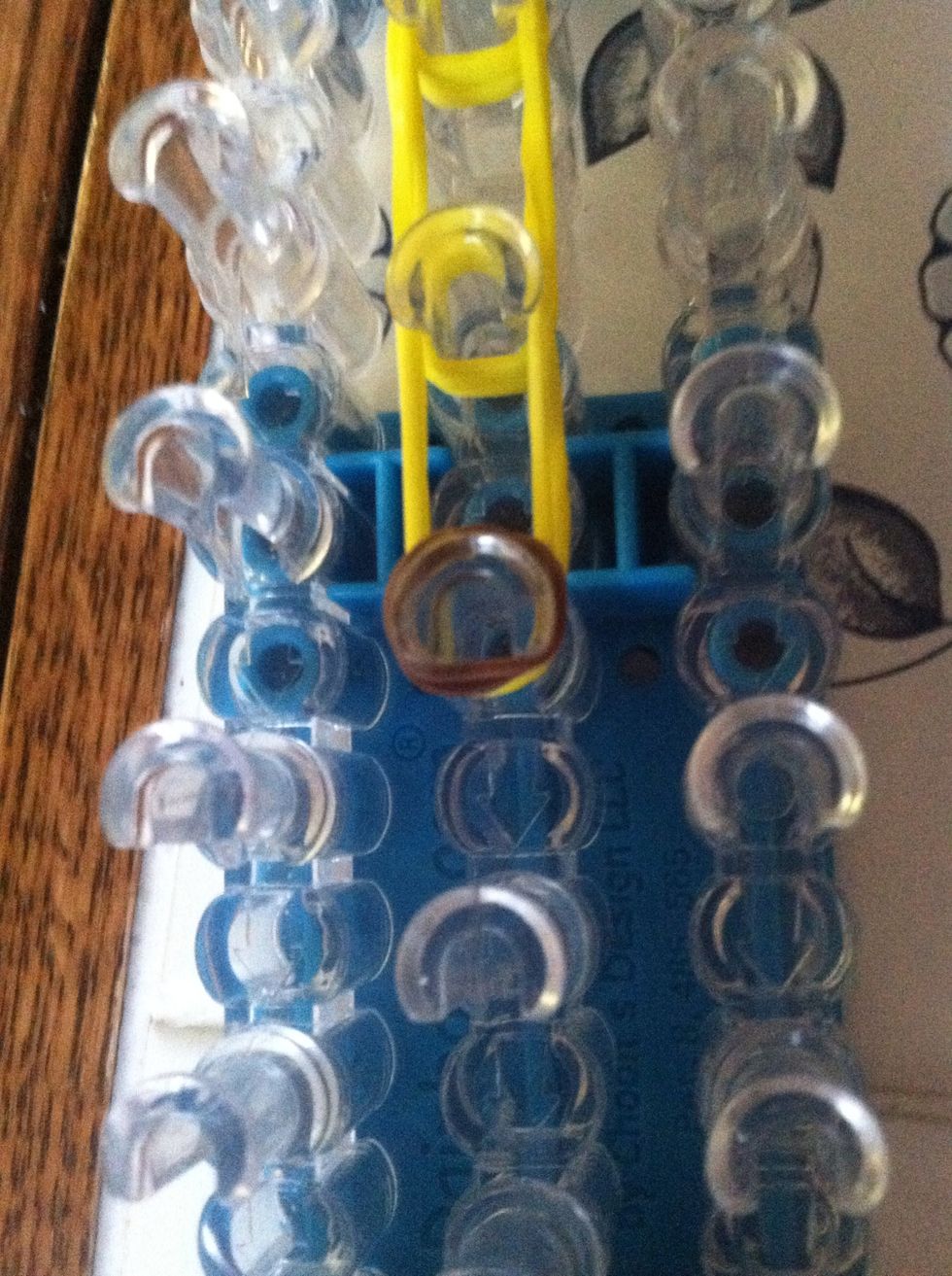 Flip your loom over so the arrow is pointing towed you and add a cap band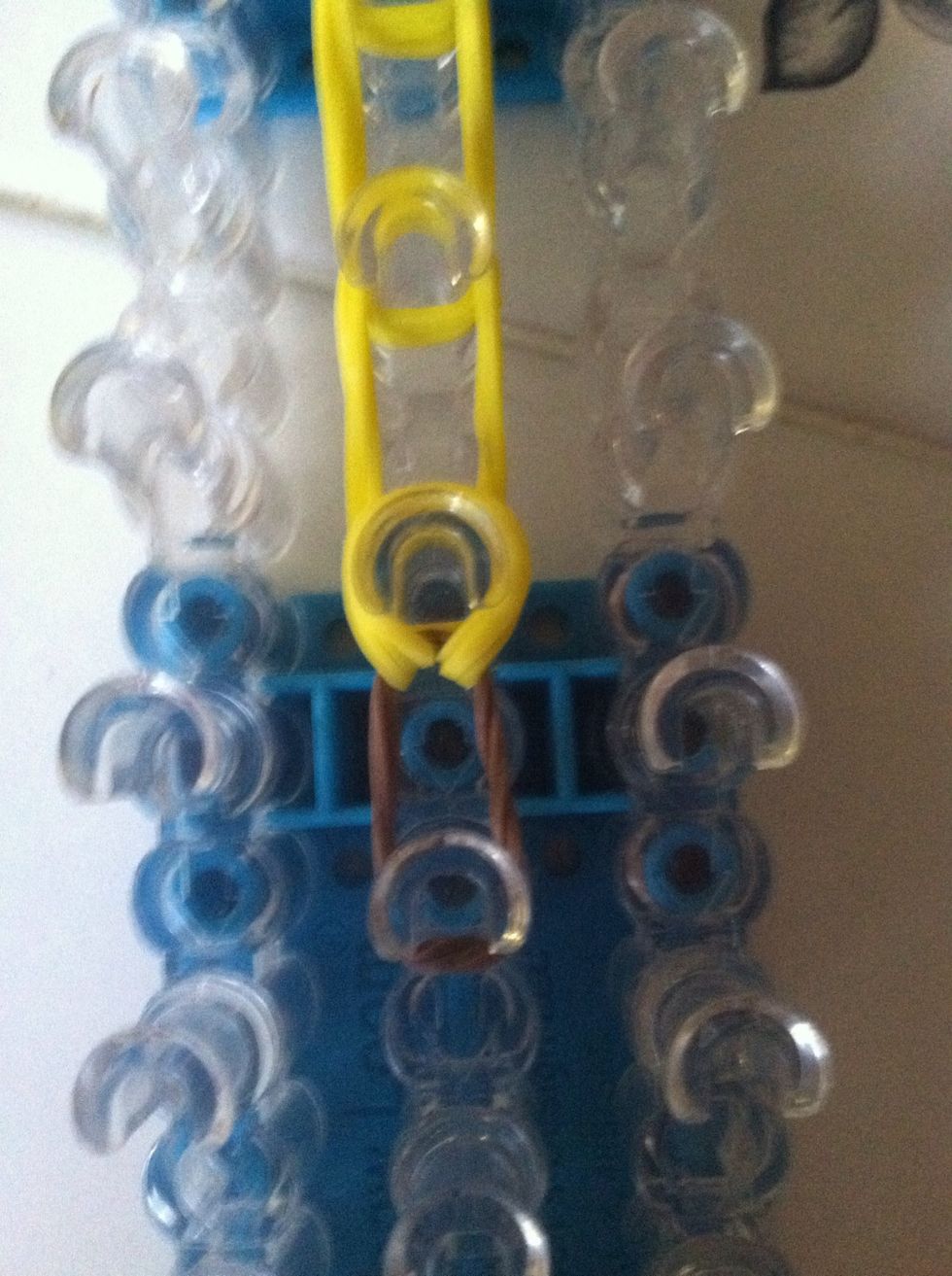 Now loop the 3 yellow rubber bands under the cap band, hold the cap band down while doing this and. Continue looping until the top!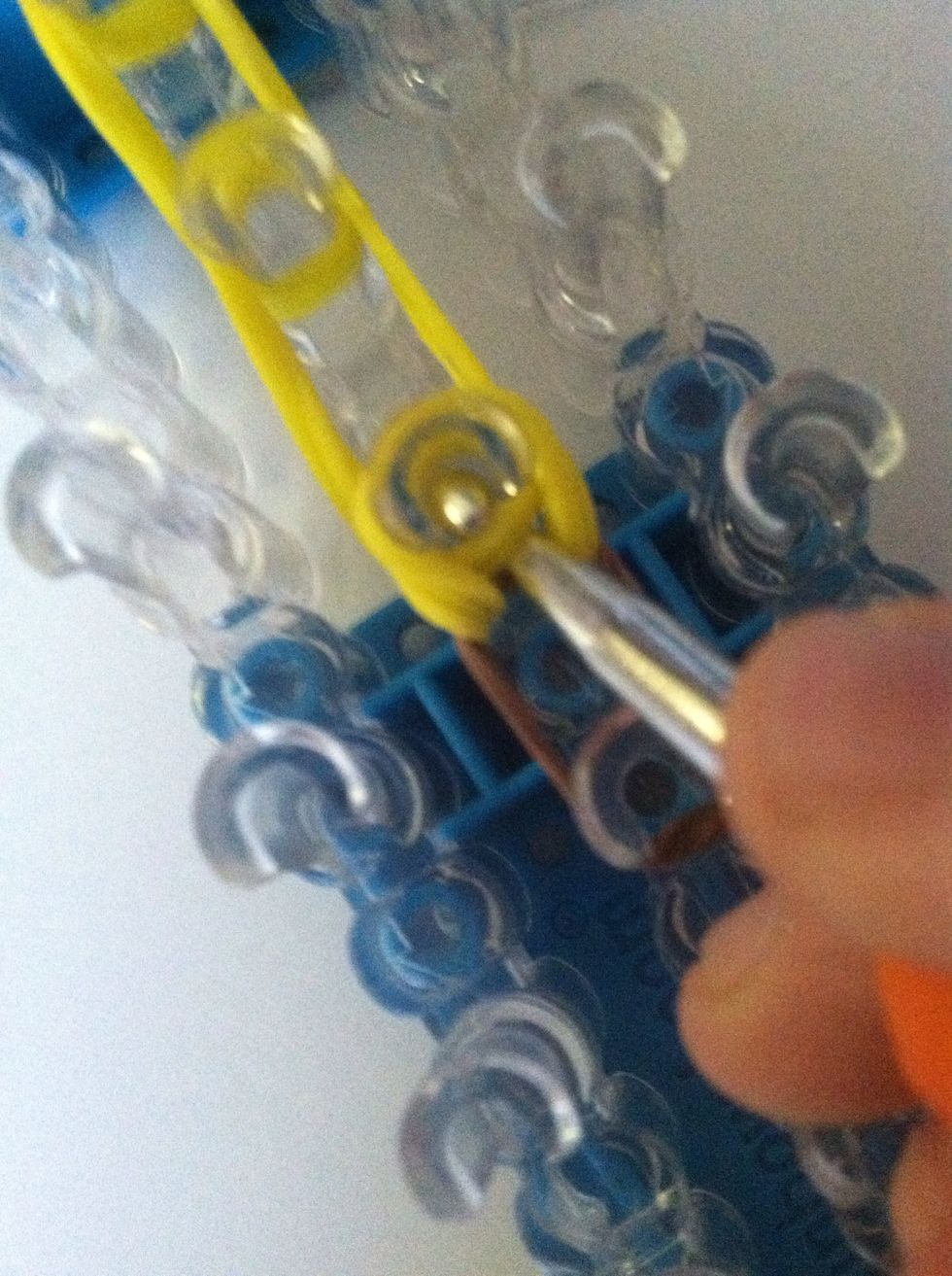 Like so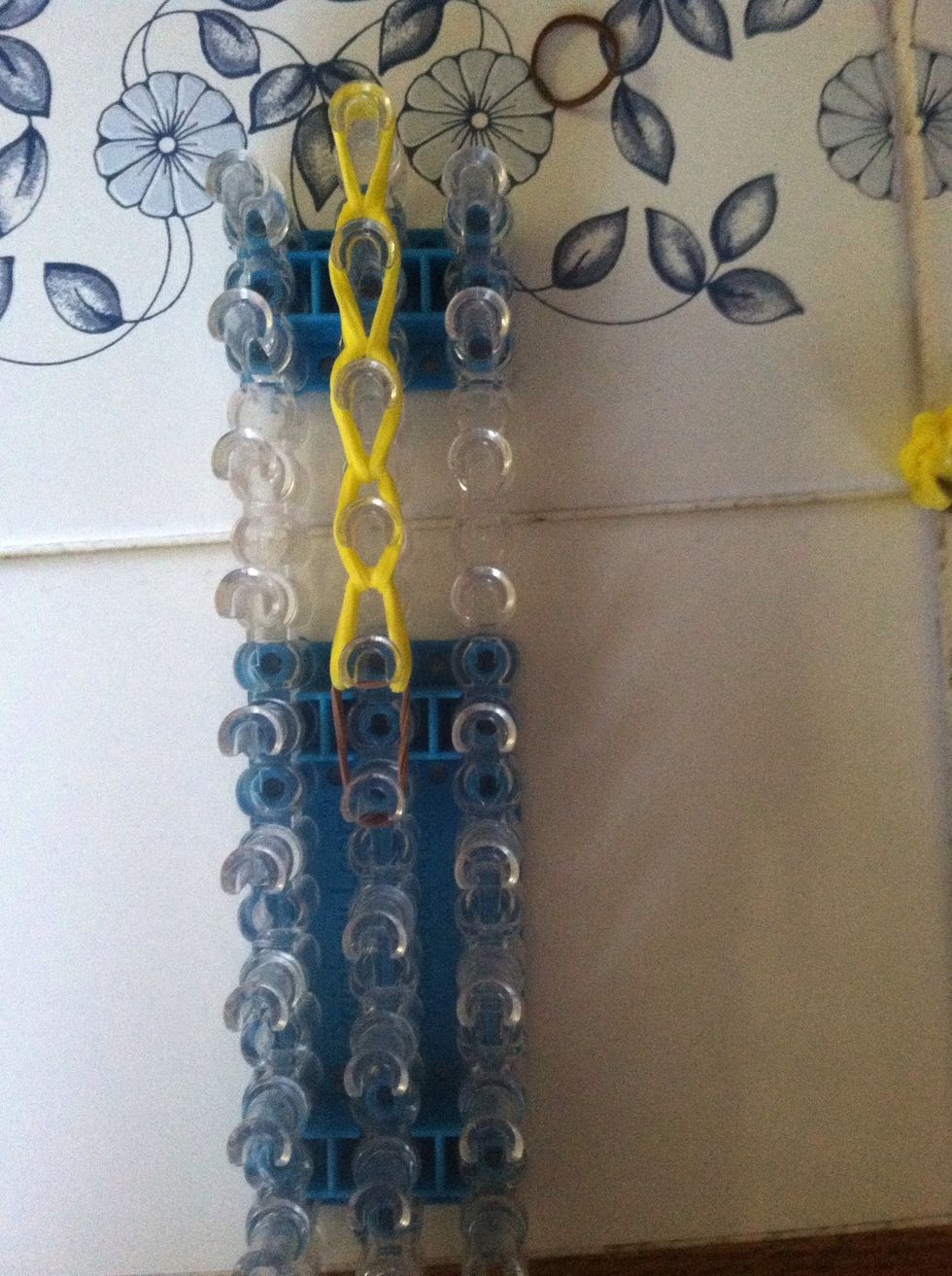 This is what it should look like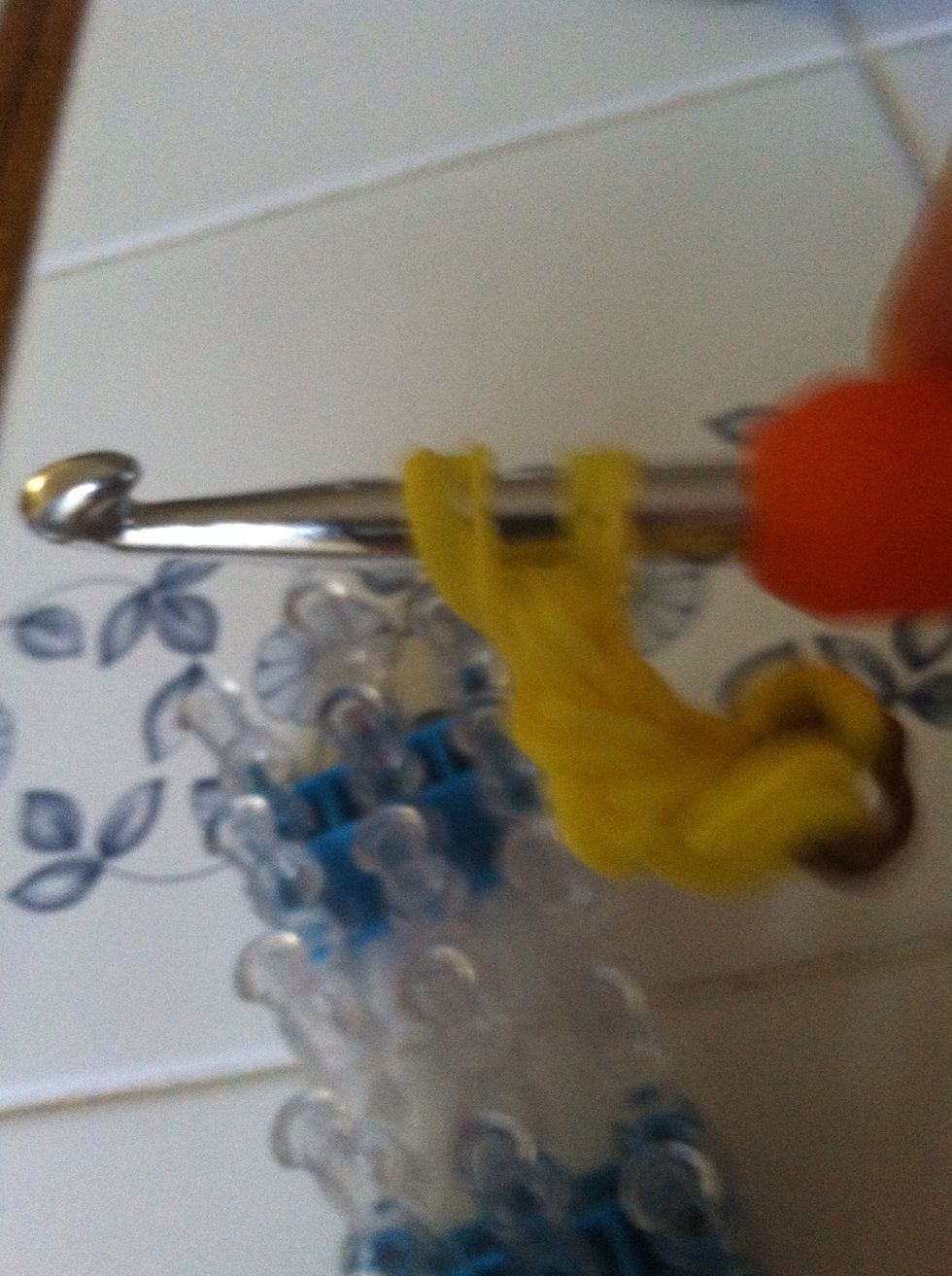 Now gently pull it off. And slide a single band threw all those open bands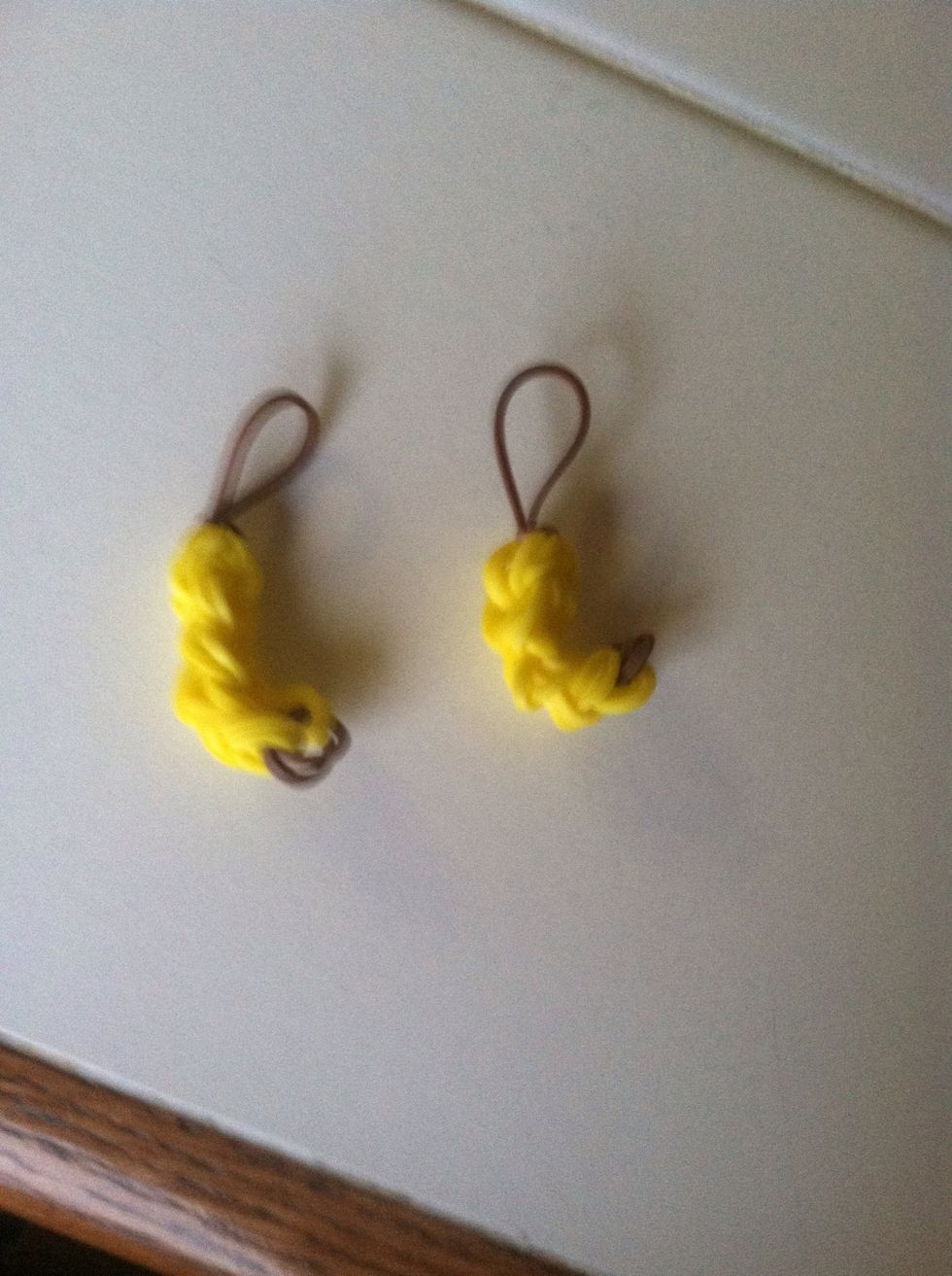 And they should look like this thanks!!! Please follow, comment, and request craft videos remember. These videos are my designs!
Thanks for watching like, comment and follow remember... My crafts are my designs
15 yellow rubber bands
2 brown rubber bands
Rainbow loom
Rainbow loom hook
Dylan Jayne
Hi my name is Dylan and I do guides about rainbow loom,crochet,DIY,recipes,and minecraft thanks guys new guide every day!