To Download Other Songs on Iphone for Free...
2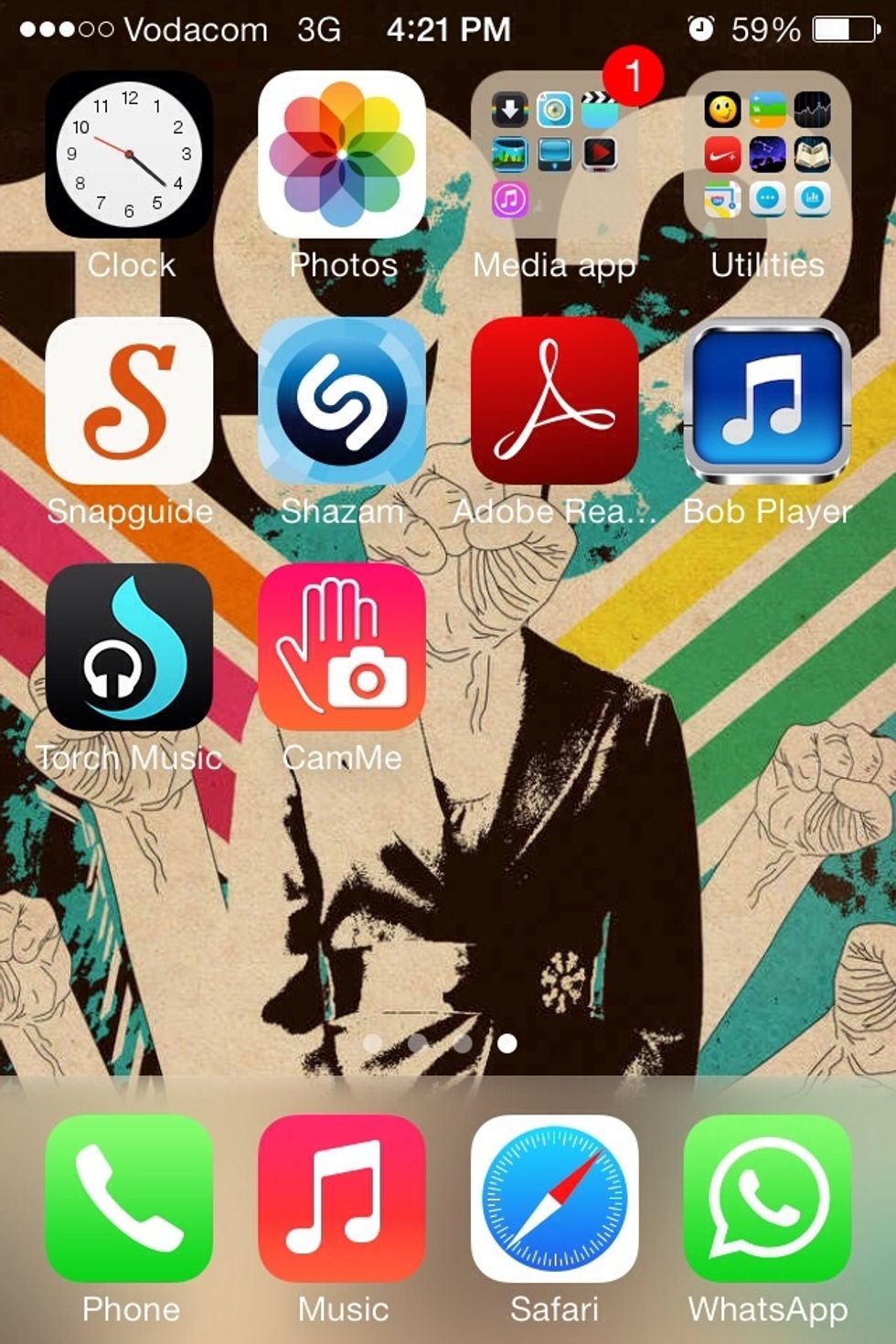 Open "bob player" (see previous guide if you dont have "bob player").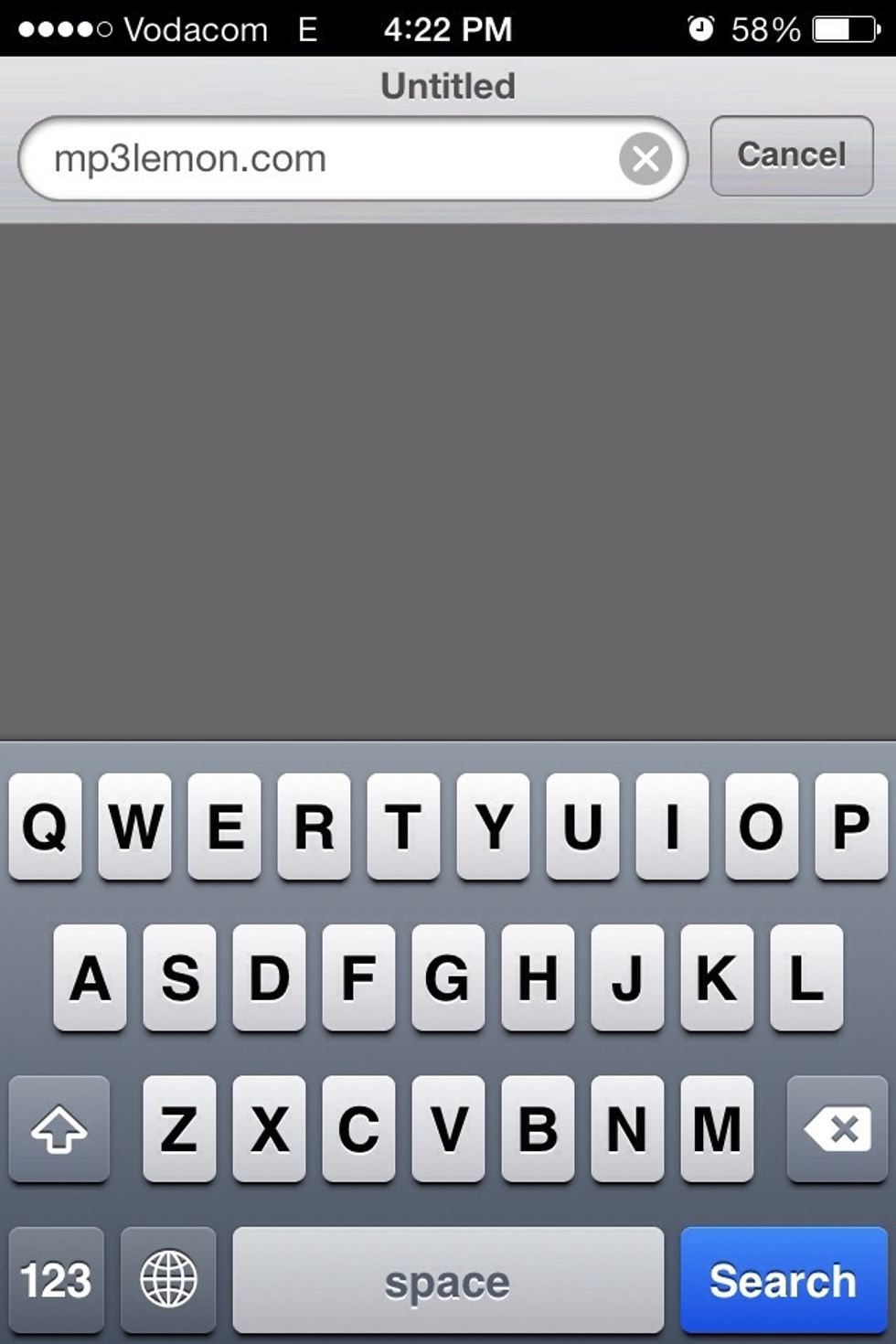 Drag the screen down to se the search menu...then tipe in "mp3lemon.com"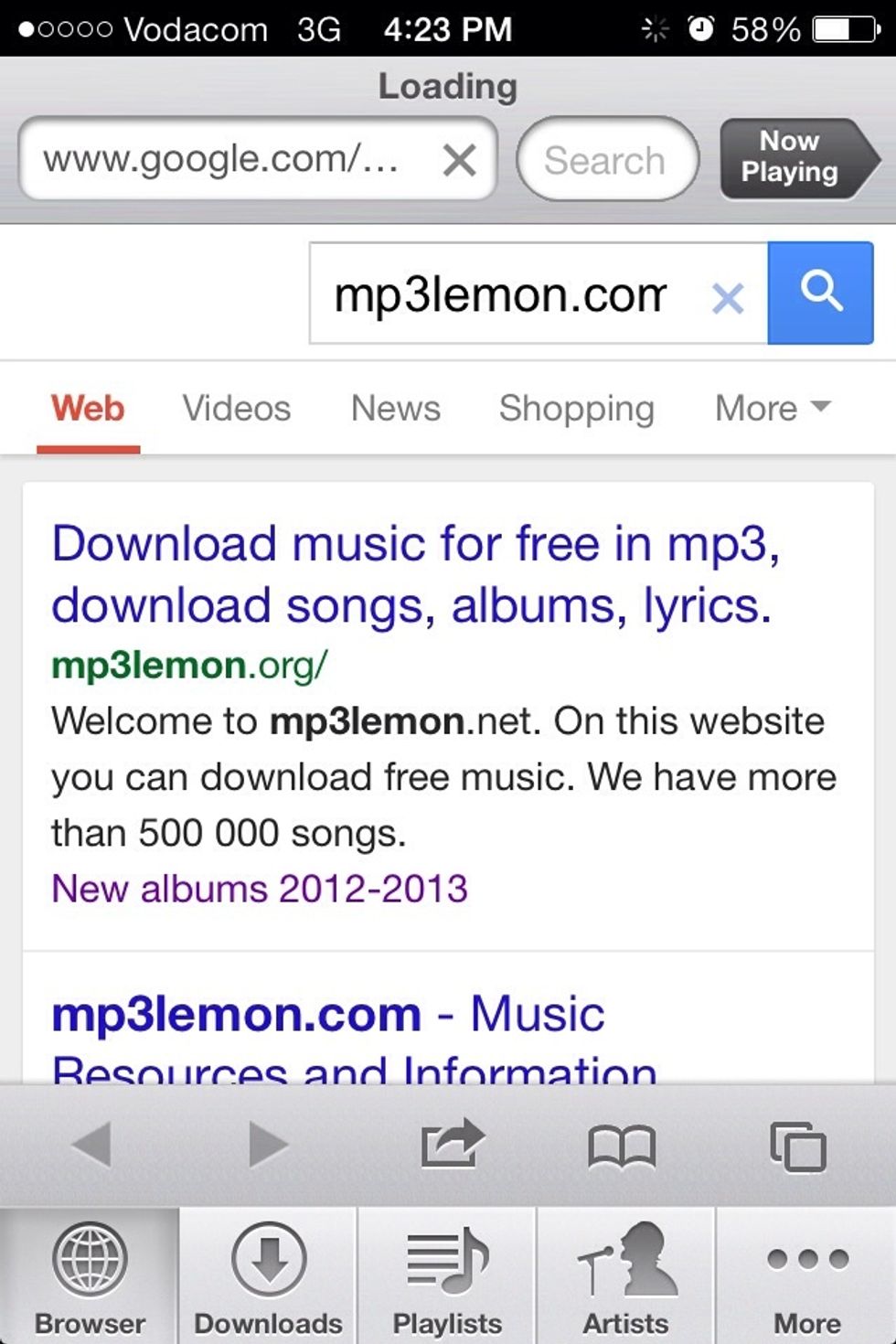 Once the page has loaded,open the first site on the google page.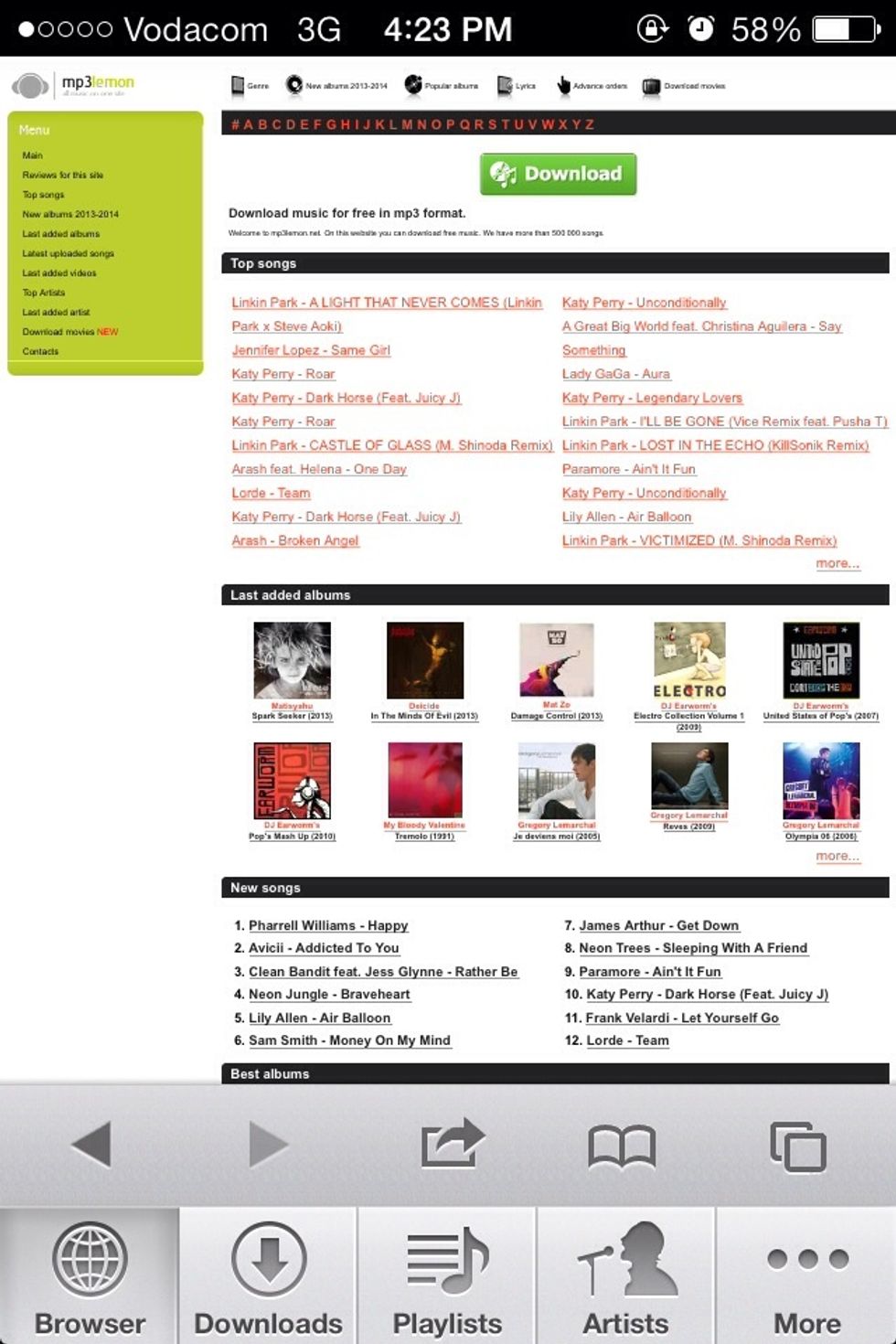 Once on "mp3lemon" search for the song or album you want.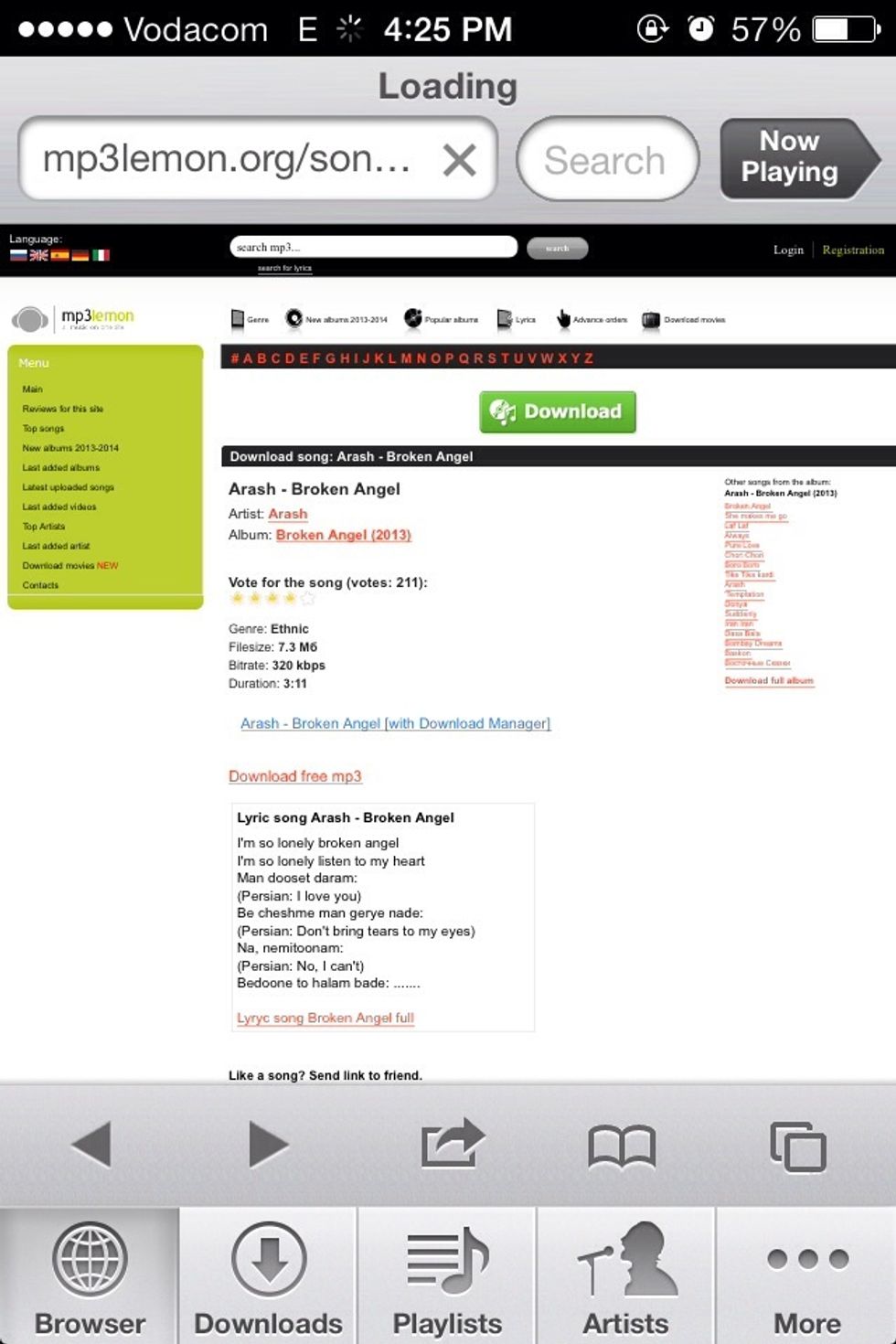 Once you have selected the song of your desire...a new page wil open.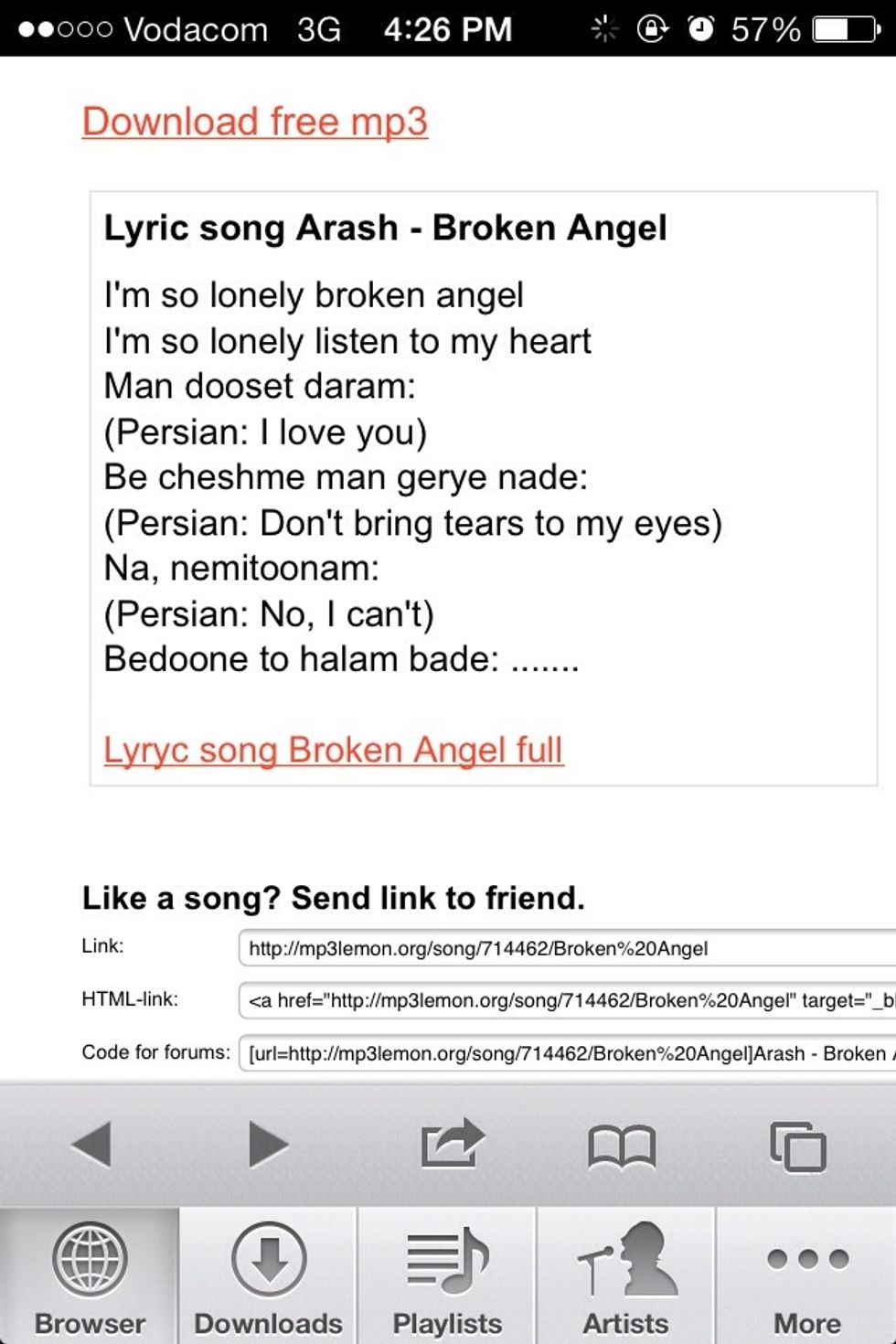 Enter the "Download mp3 for free" NOT THE BIG GREEN DOWNLOAD BUTTON,unless you like to pay...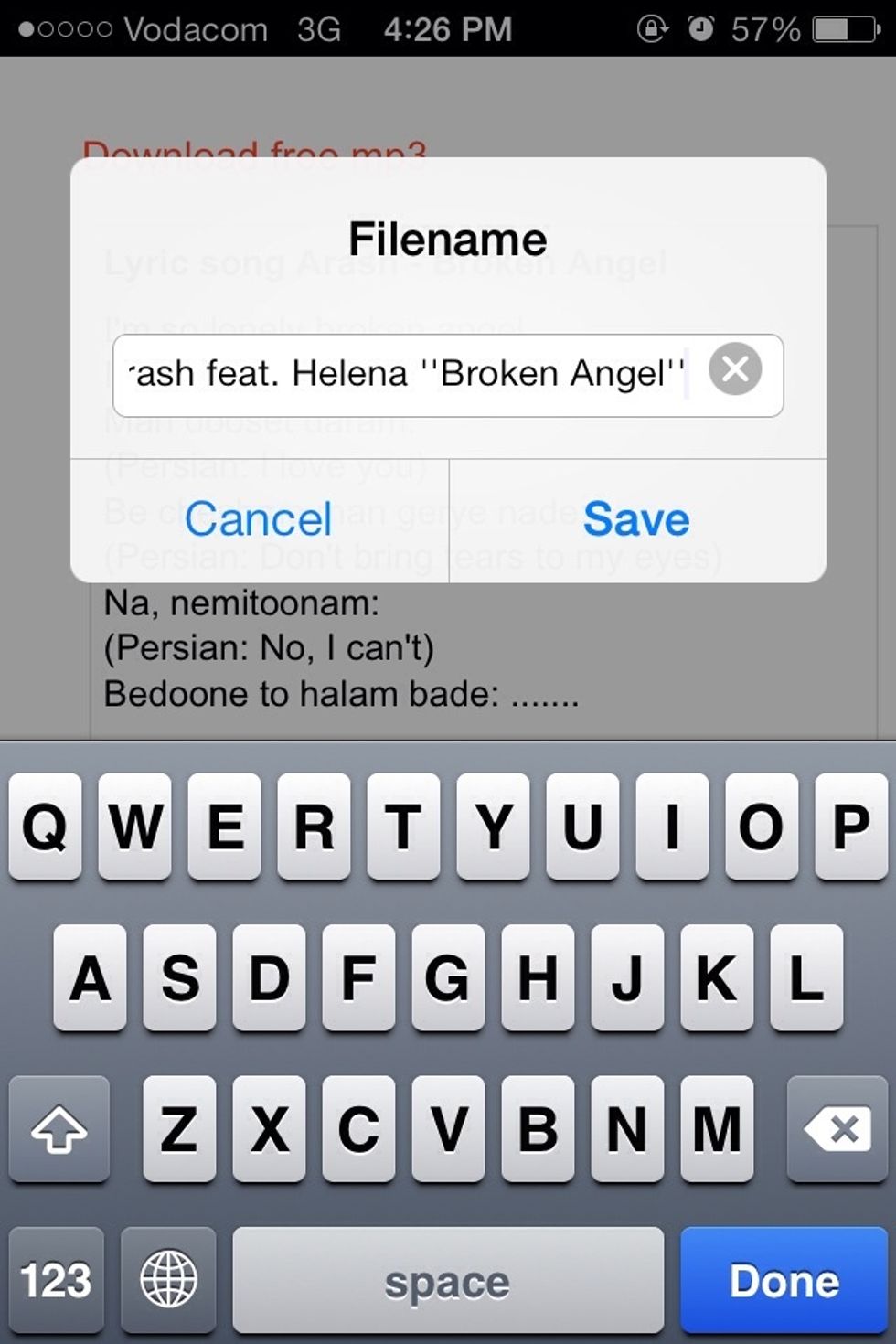 A pop-up will appear for you to change name if you want...then you just hit save...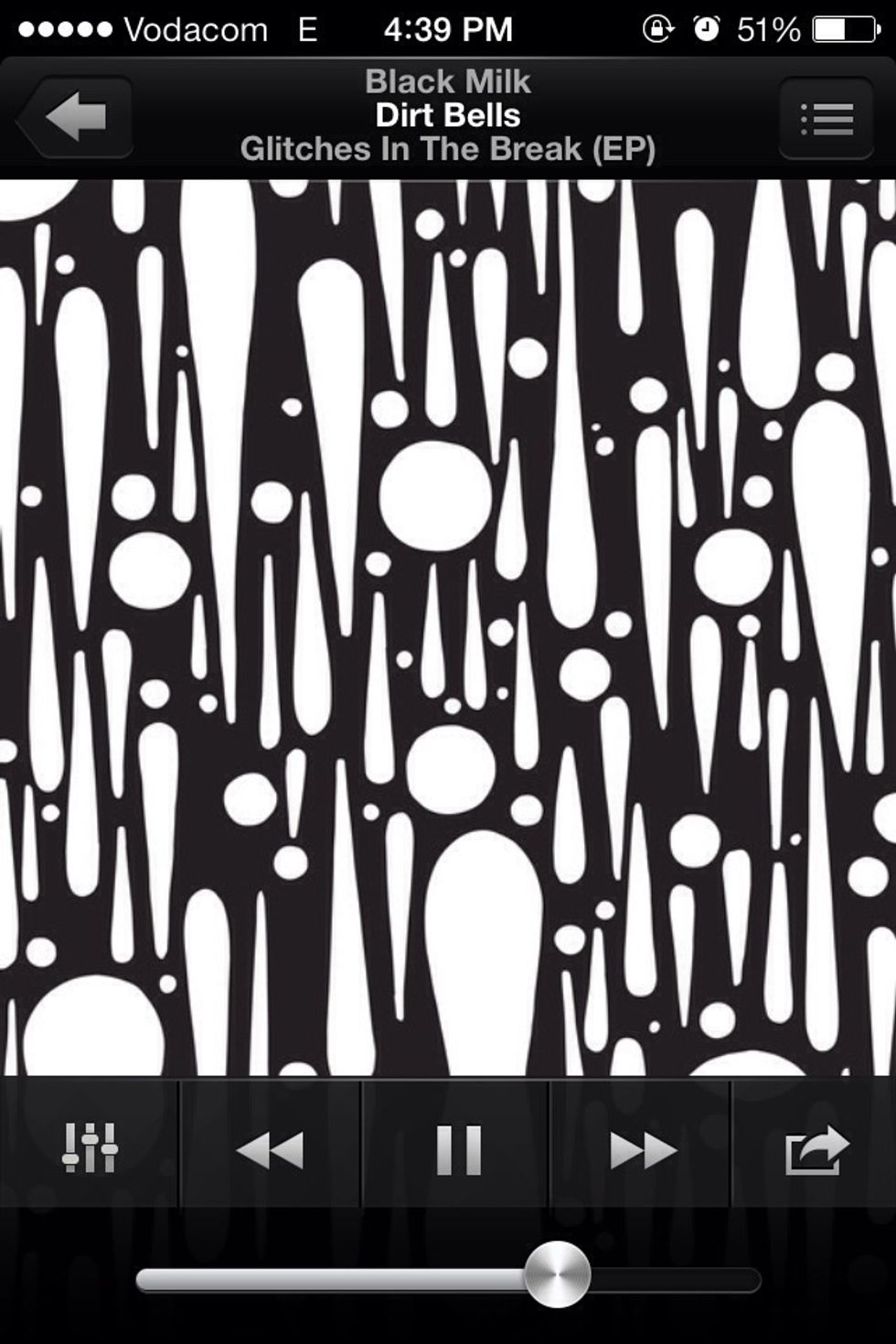 Play song and enjoy....✌️😃
Iphone
Wi-fi
Data bundles