Be prepared and motivated. Be early to class so you will have time to prepare without stress
Find your learning style, reading, aural, kinesthetic. Visual
Sit towards the front in class, take notes, and after class you need to review your notes.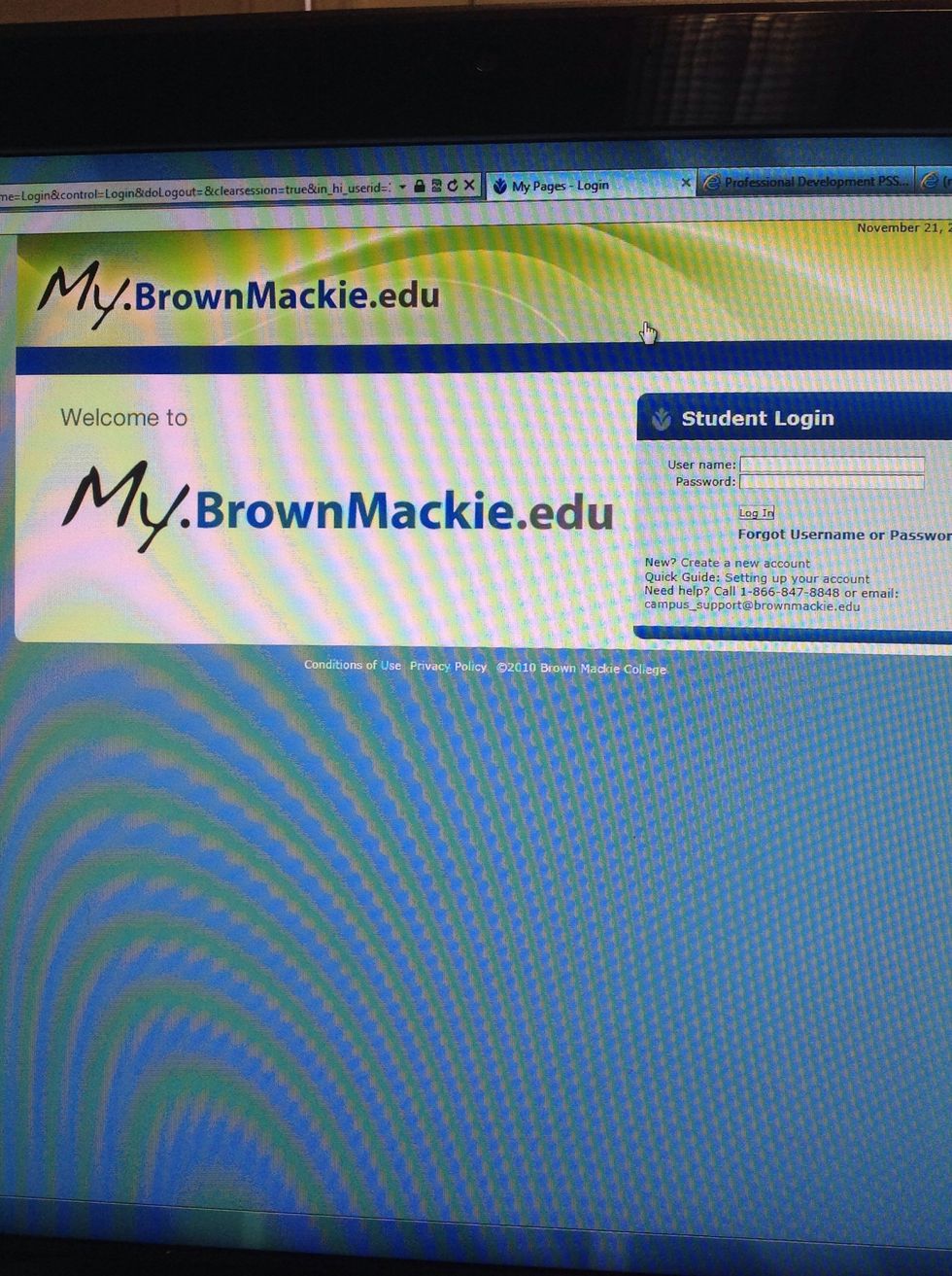 Set up your school account and remember to write your password down in your notebook.
Study everyday do not cram for a test! Review your test, to know what you need to work on and to see if that type of studying worked for you.
Always do homework, NEVER take a zero. It will greatly affect your grade
Make sure you always have a positive attitude. Negative attitude will affect your thinking process. Leave all problems at the door.