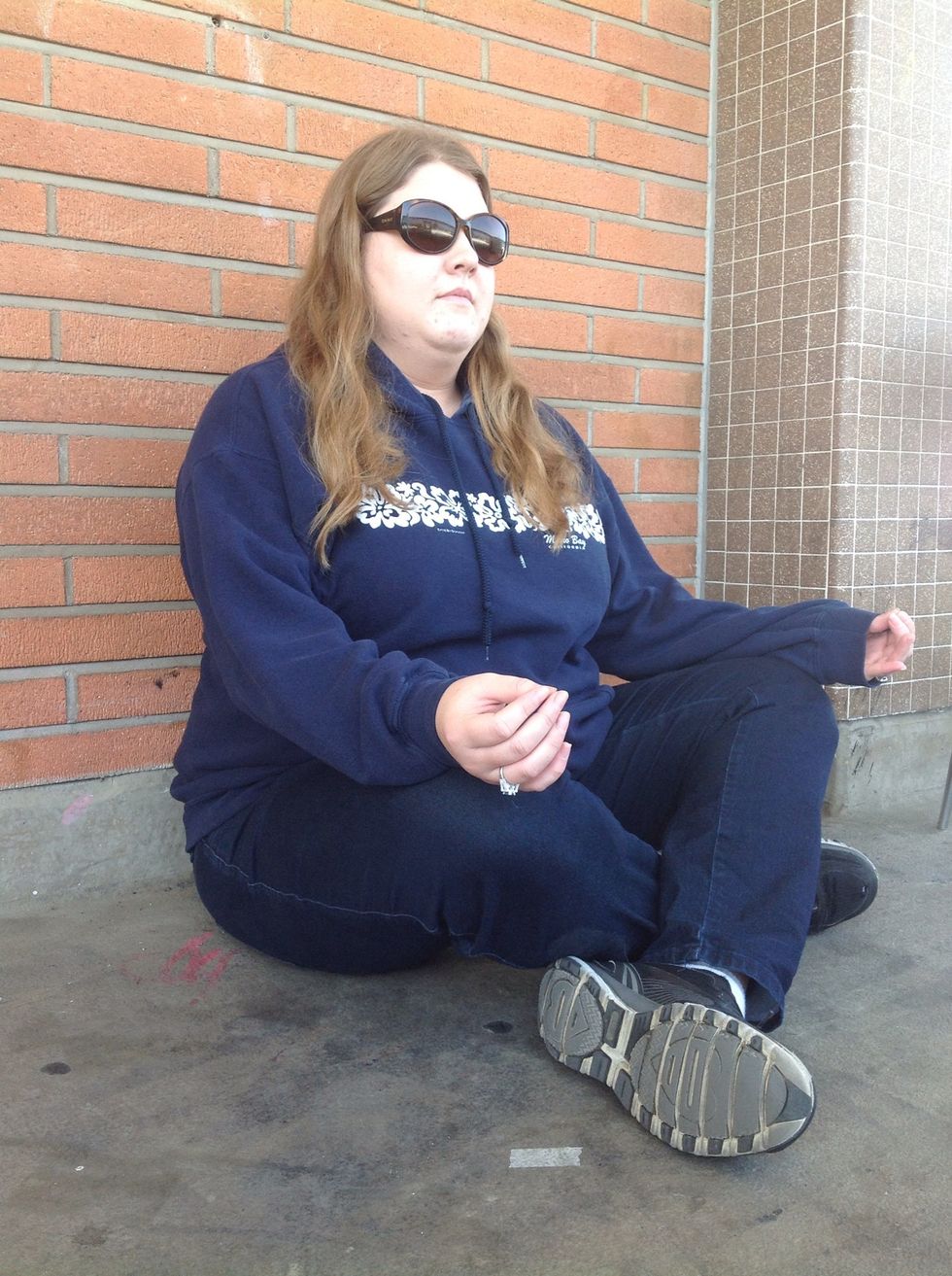 "To be fabulous, one must believe to be fabulous."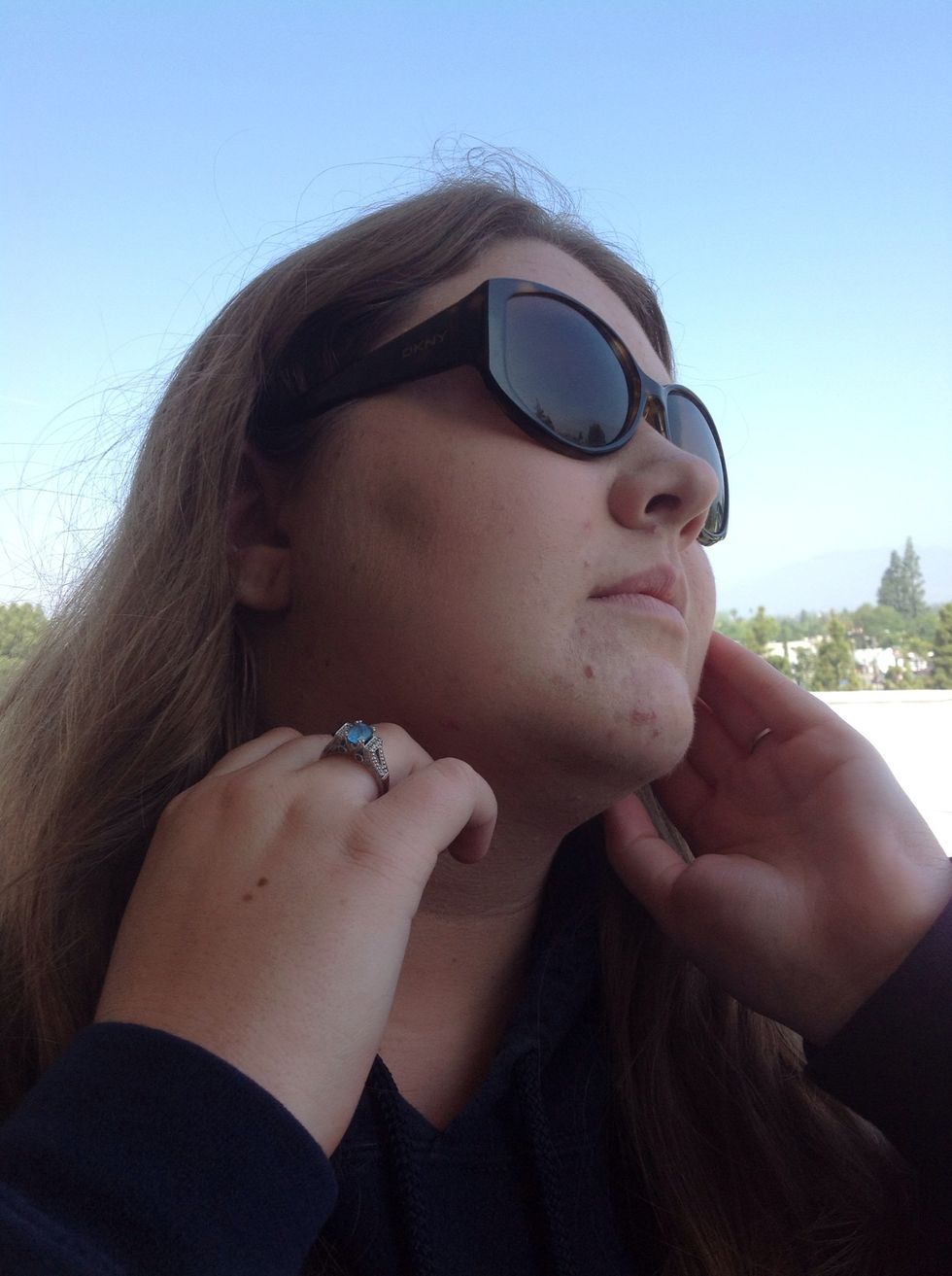 "Be fabulous and love yourself, and the rest will follow."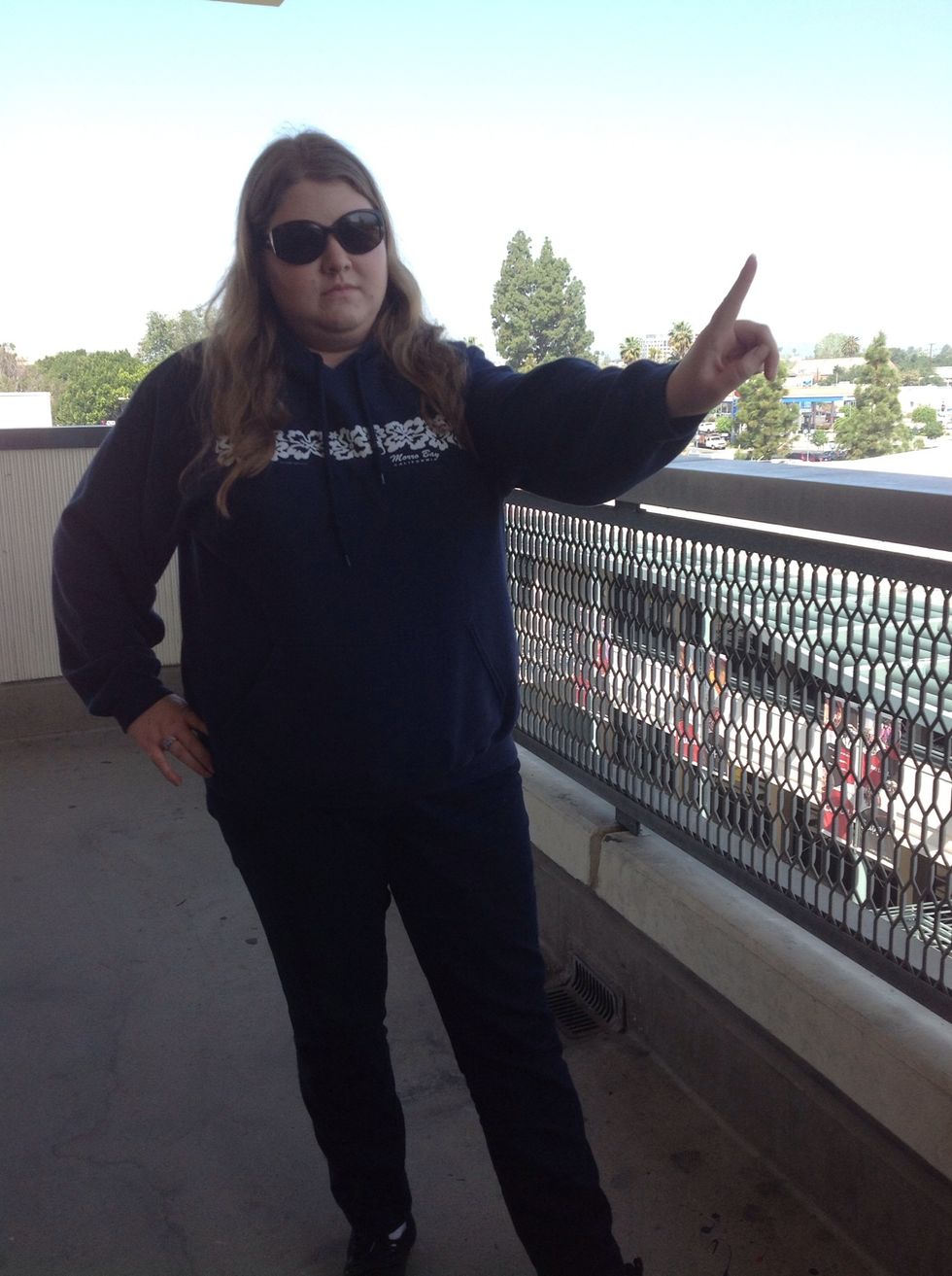 The rule of being fabulous: You can't be fabulous unless you are fabulous to others. You're fabulousity WILL BE QUESTIONED!!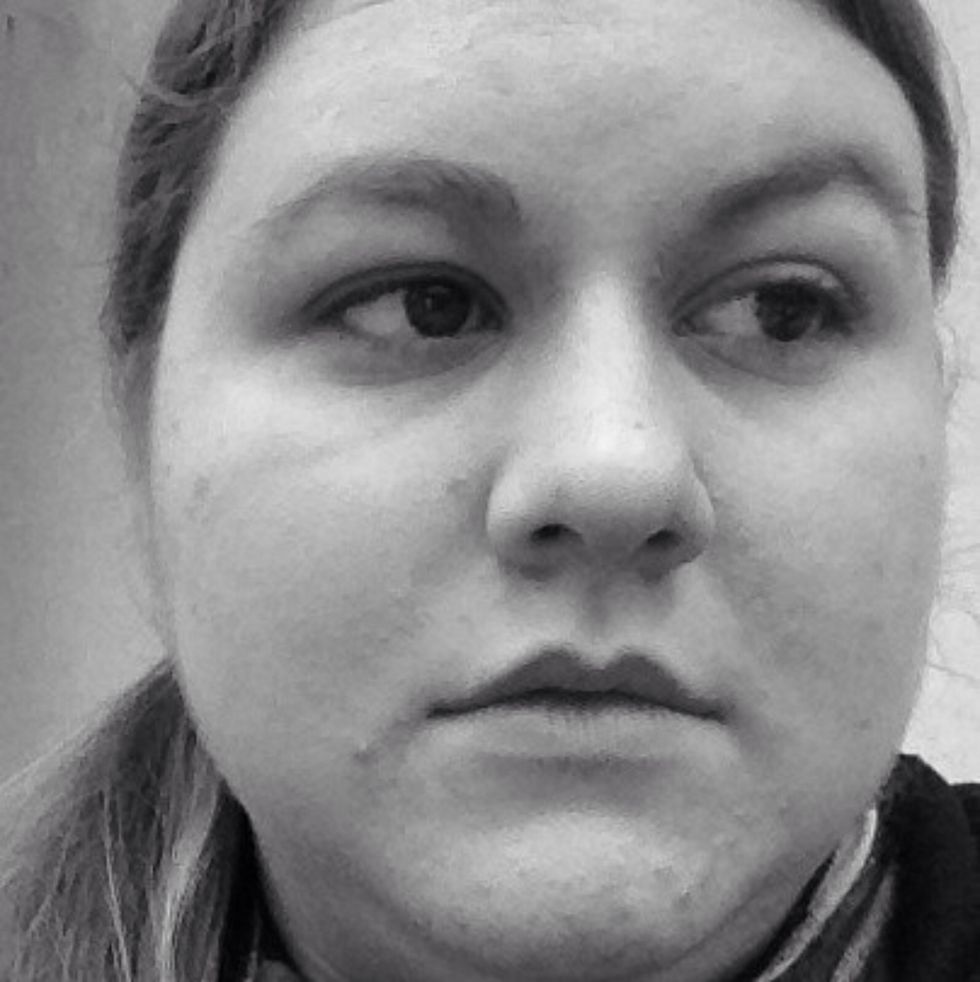 "You will always know fabulous,but not always see it."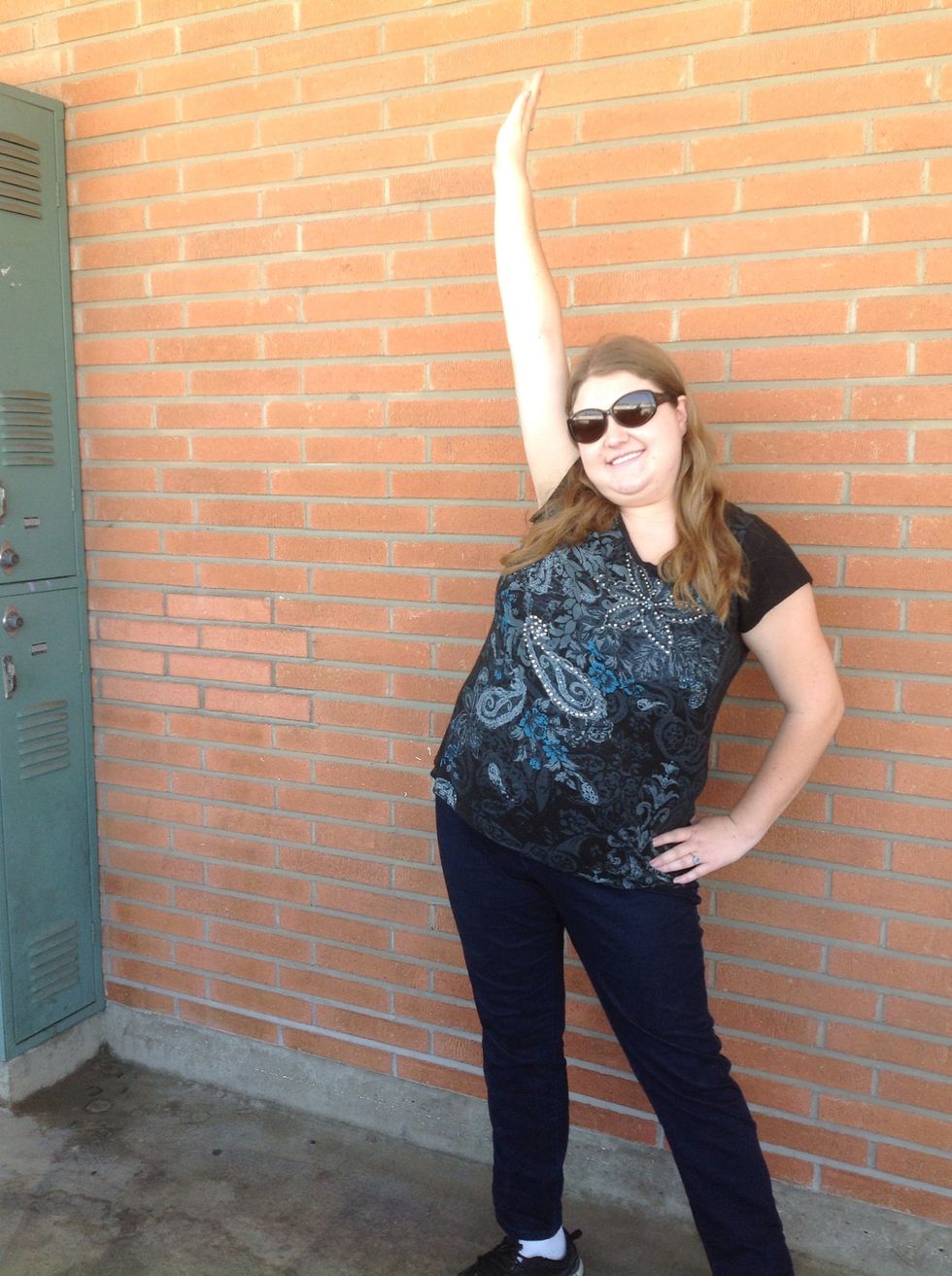 GO OUT THERE AND BE FABULOUS!!!
Some people walk around thinking they're not fabulous!! This is to all those people.
Yourself
Fabulous photographer (photos credited to Alex S.