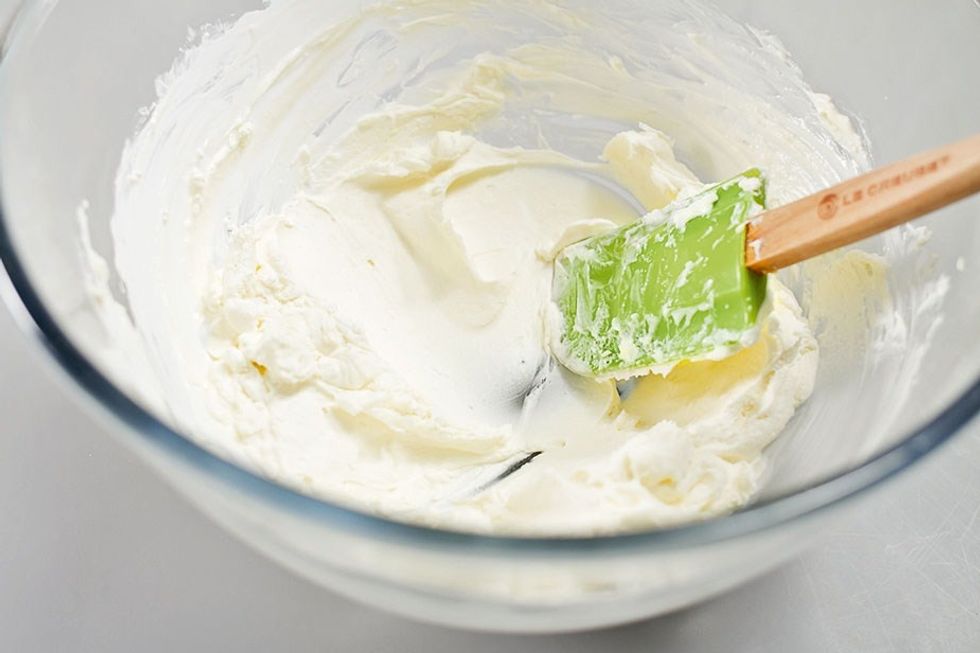 1. Put the mascarpone in a wide bowl and vigorously whisk spatula or whisk until smooth - the consistency of the cheese should be almost as delicate as that of heavy cream or thick cream.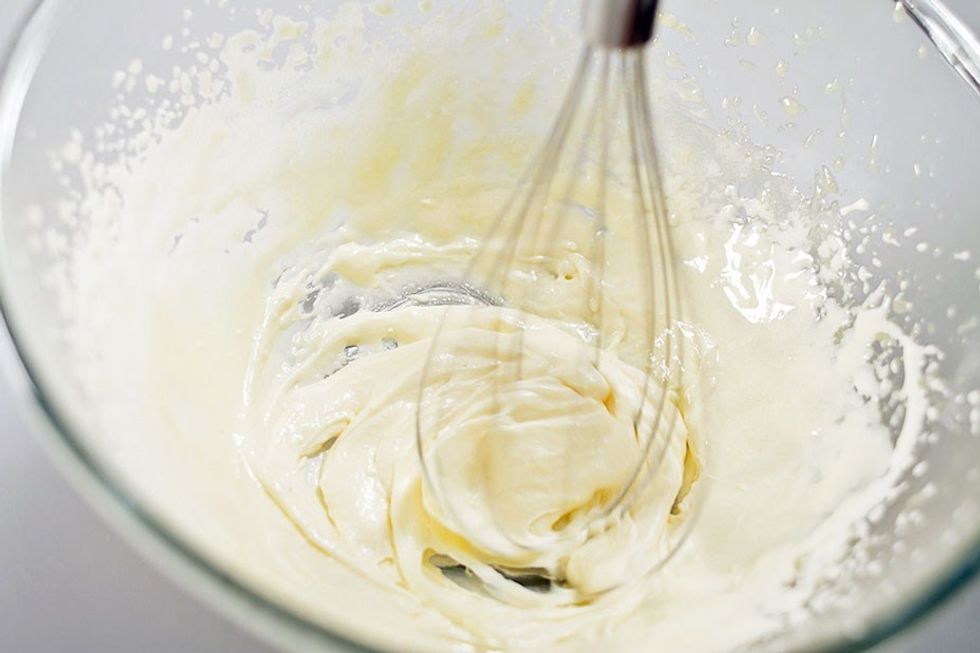 Separate the whites /egg yolks. Beat yolks and powdered, the resulting mass add to the mascarpone, whipping venchikom.Vzbit proteins and then, one spoon, stir in a mixture of egg yolks and mascarpone.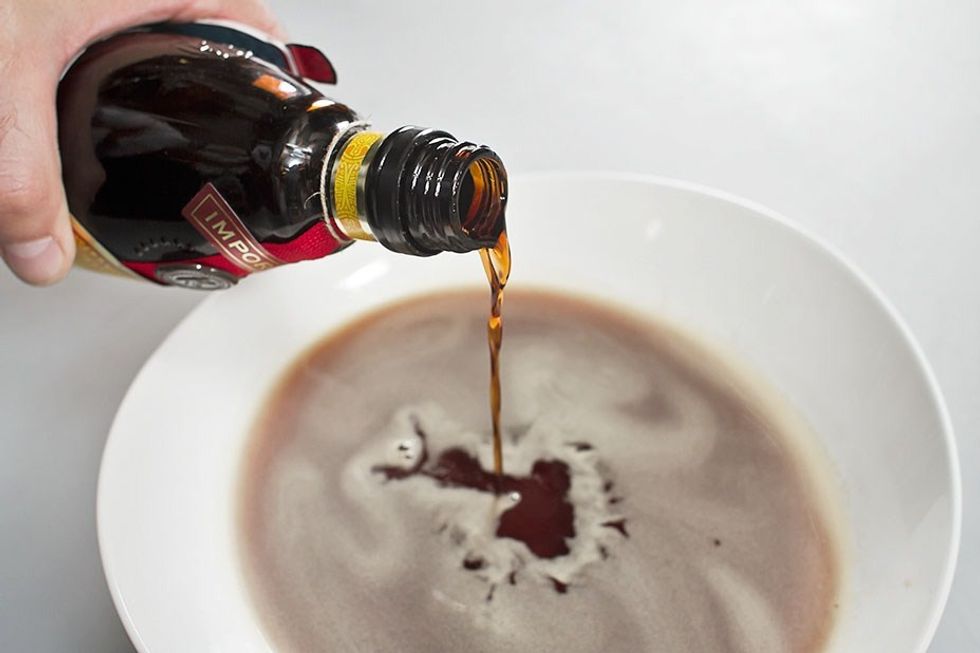 3. Mix the cooled strong coffee with four tablespoons of rum in a wide plate or bowl with low margins - capacity should be such that it was convenient to dip cookies entirely.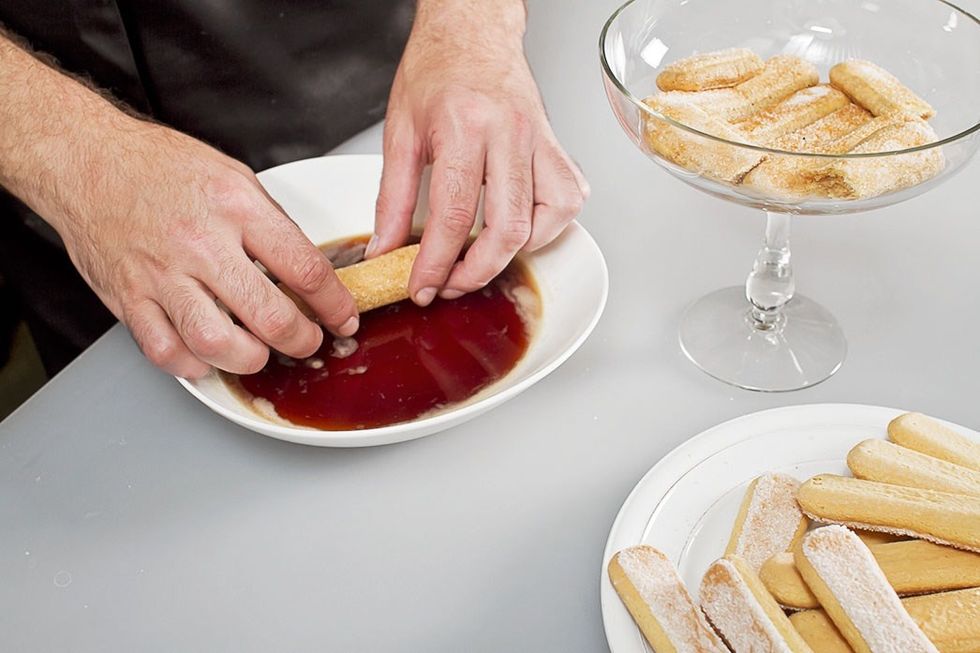 Dip into a mixture of coffee and rum half Savoiardi. If the form is not too wide, three-layer tiramisu can be done by taking Savoiardi on layer ten pieces.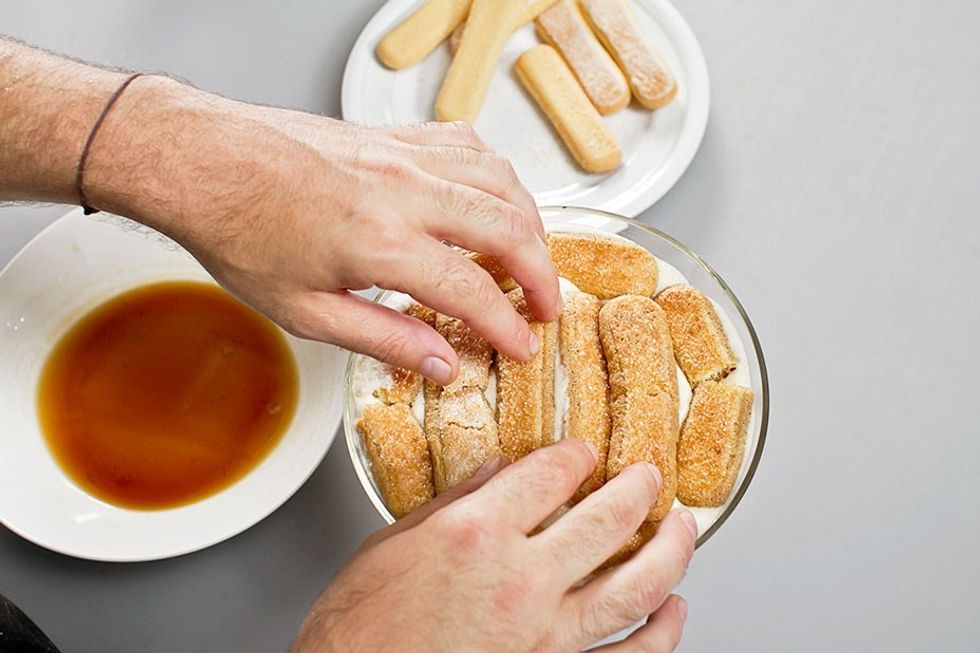 Cookie put in the bottom of the form, fill in cream on top. Dip a second batch of cookies in the coffee mix and place on a cream tightly. Top with a second layer of cream. Then the remaining cookies.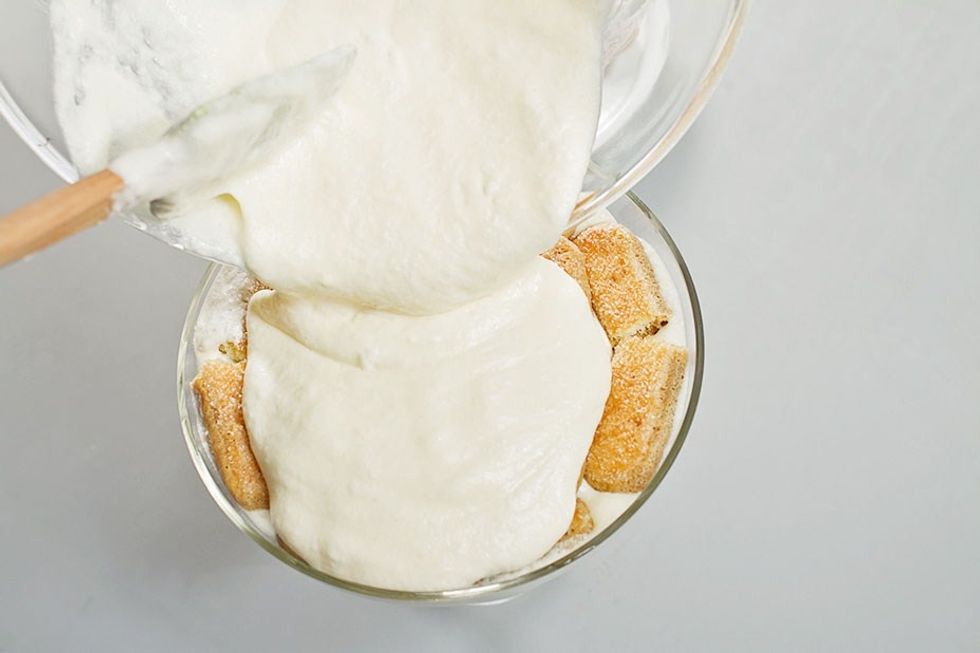 Pour the top layer of of cookies cream remaining.
Before serving, sprinkle the finished dessert, cocoa, to obtain a uniform layer.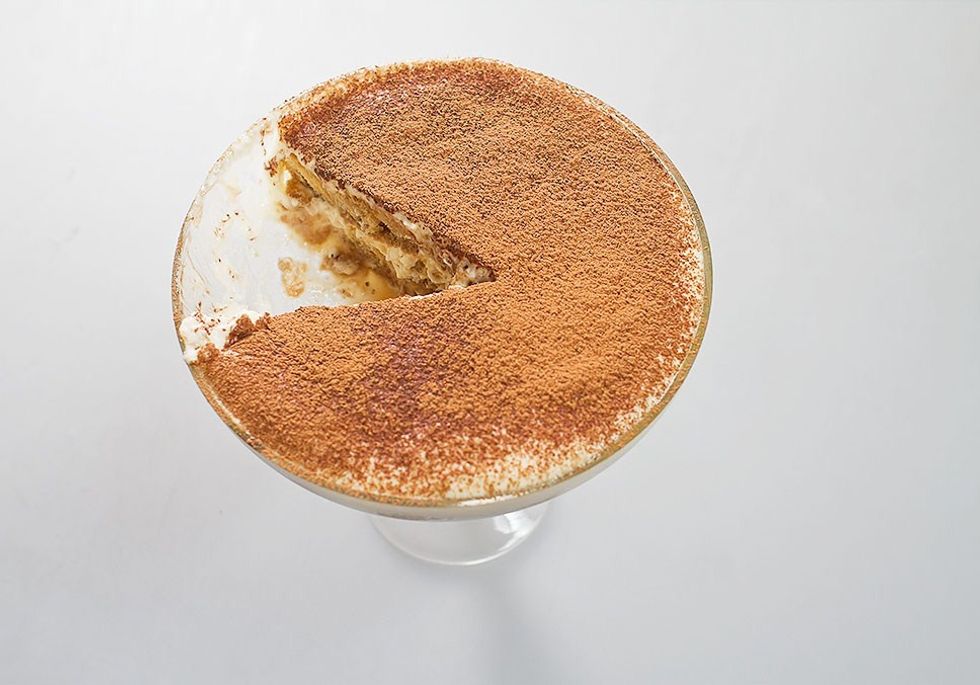 Enjoy your meal!
2.0 Eggs
250.0g Mascarpone cheese
30.0 Cookie Savoiardi
75.0g Powdered sugar
200.0ml Strong coffee
4.0Tbsp Coffee liqueur
Danshova Ksenia
Have in mind a bunch of ideas and ready to implement them! \nReady to communicate :3