How to tips on becoming a pro maker from lauren hom
Tips on Becoming a Pro Maker From Lauren Hom
5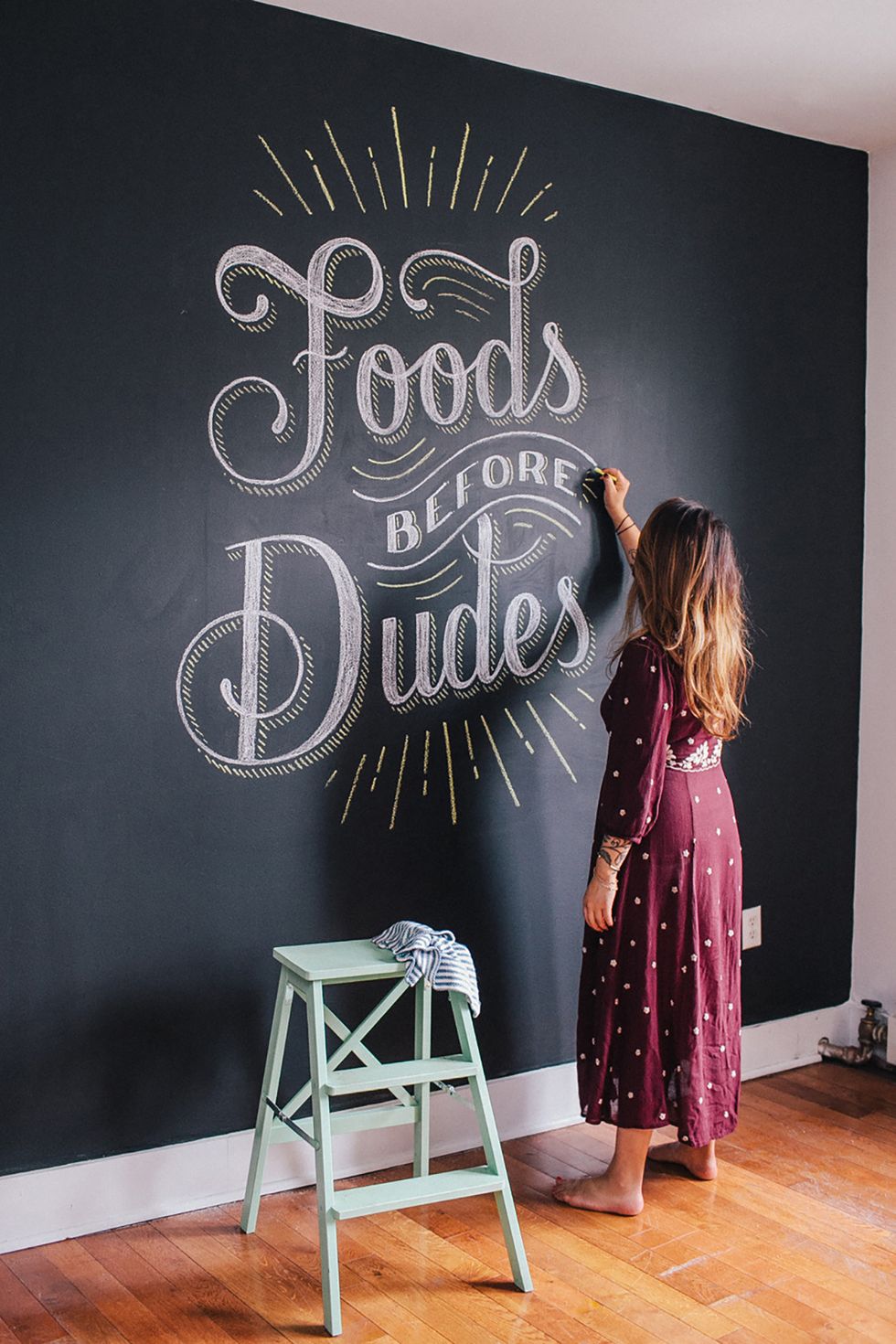 If you've searched for lettering inspo, you've probably seen Lauren Hom's work. She is known for her beautiful "Daily Dishonesty" sayings. Not to mention, her life motto is "Work hard, snack often."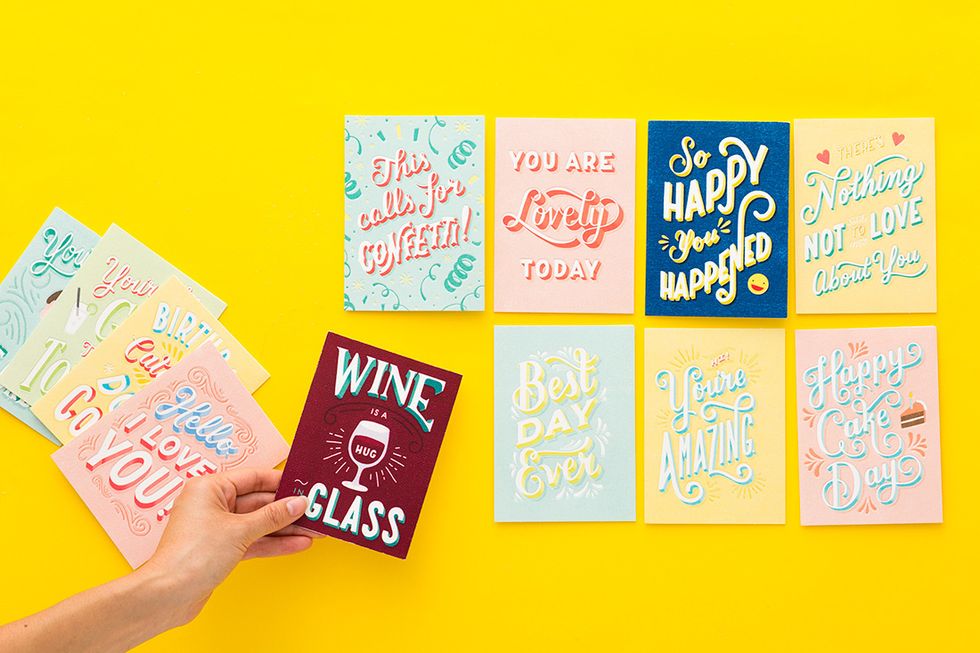 Lauren recently teamed up with Studio Ink to create a line of beautiful, colorful, quirky greeting cards. Her cards are super relatable and speak the truth (i.e. "Birthday Calories Don't Count").
Read on to learn about her love for burgers and baking, why she's been wearing the same Halloween costume for seven years and about her journey to running a successful freelance business.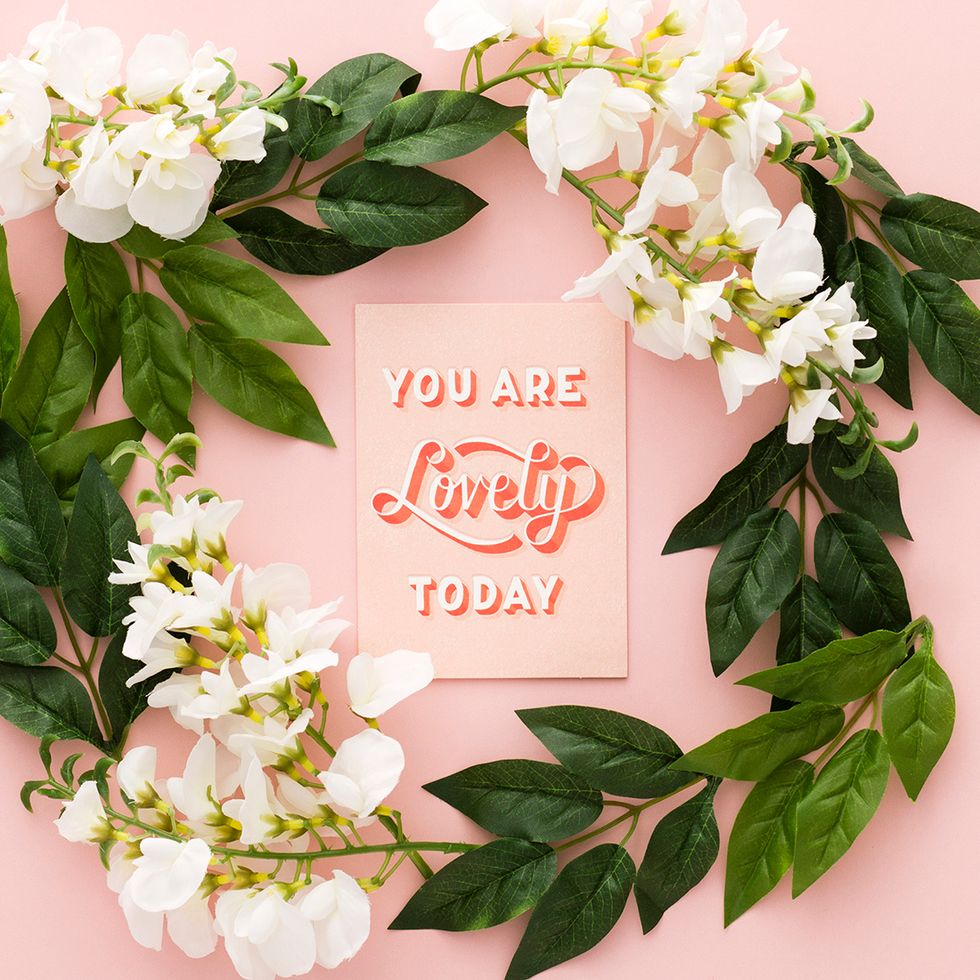 What inspires you? "I'm inspired by life - from inside jokes with friends to exploring new cities + cultures. Aesthetically, I'm inspired by colors, patterns + signage of all the places I travel to."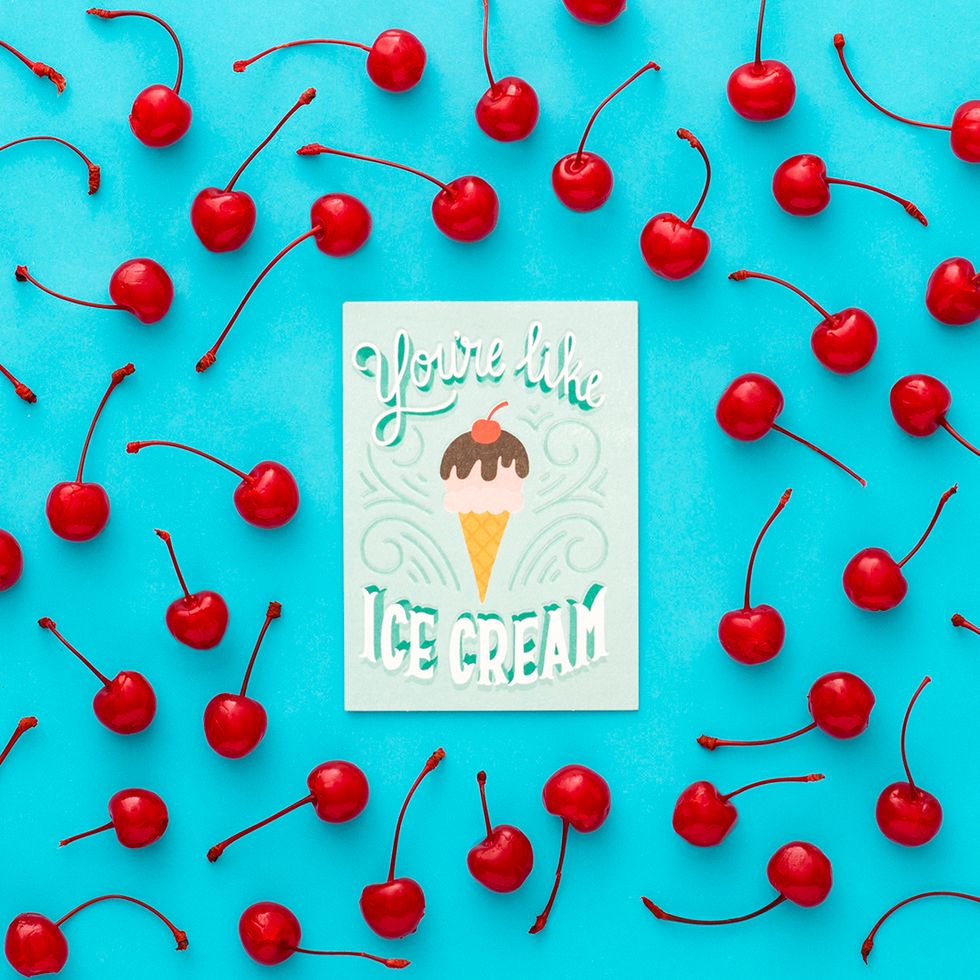 Tell us how technology has supported what you do. "I love the speed, precision, + efficiency that technology gives me. 50 years ago, I would've had to do [everything] by hand. It's really incredible."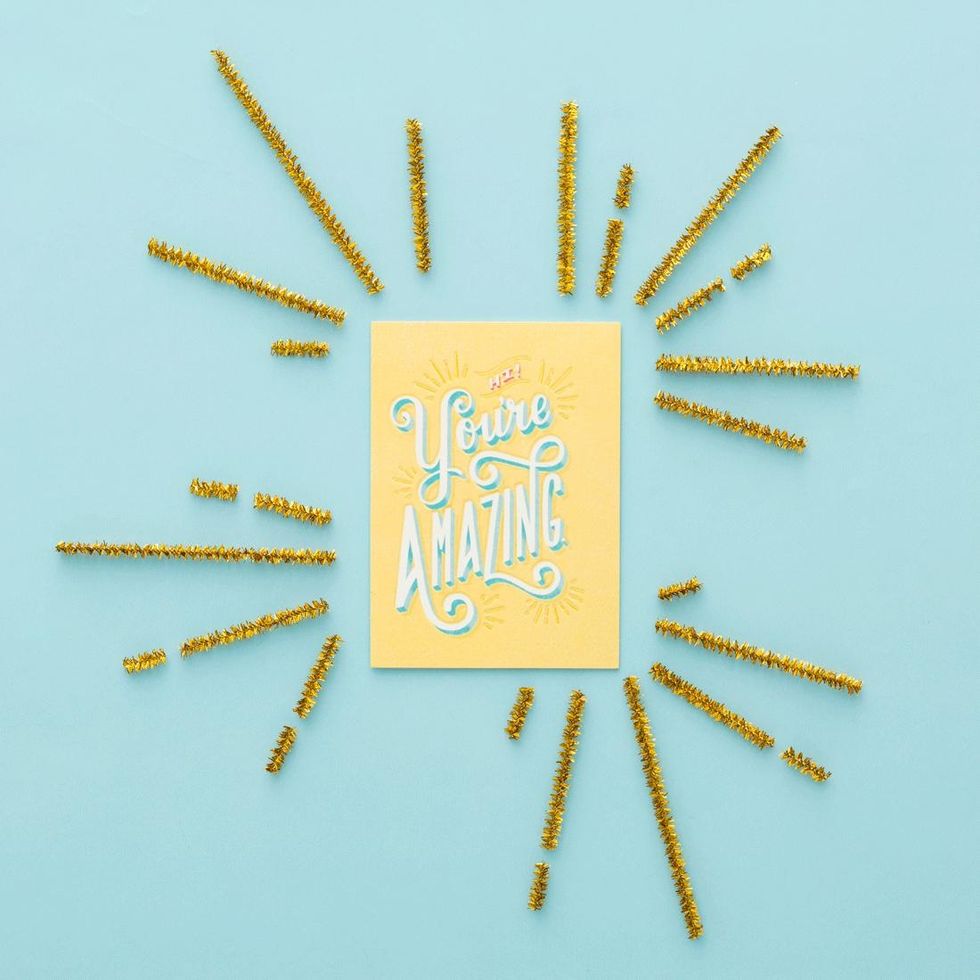 How did you get where you are today? "Leaving the comfort of my 9-5 job was scary, but when I put myself in a sink or swim situation, I worked harder because there was more to lose."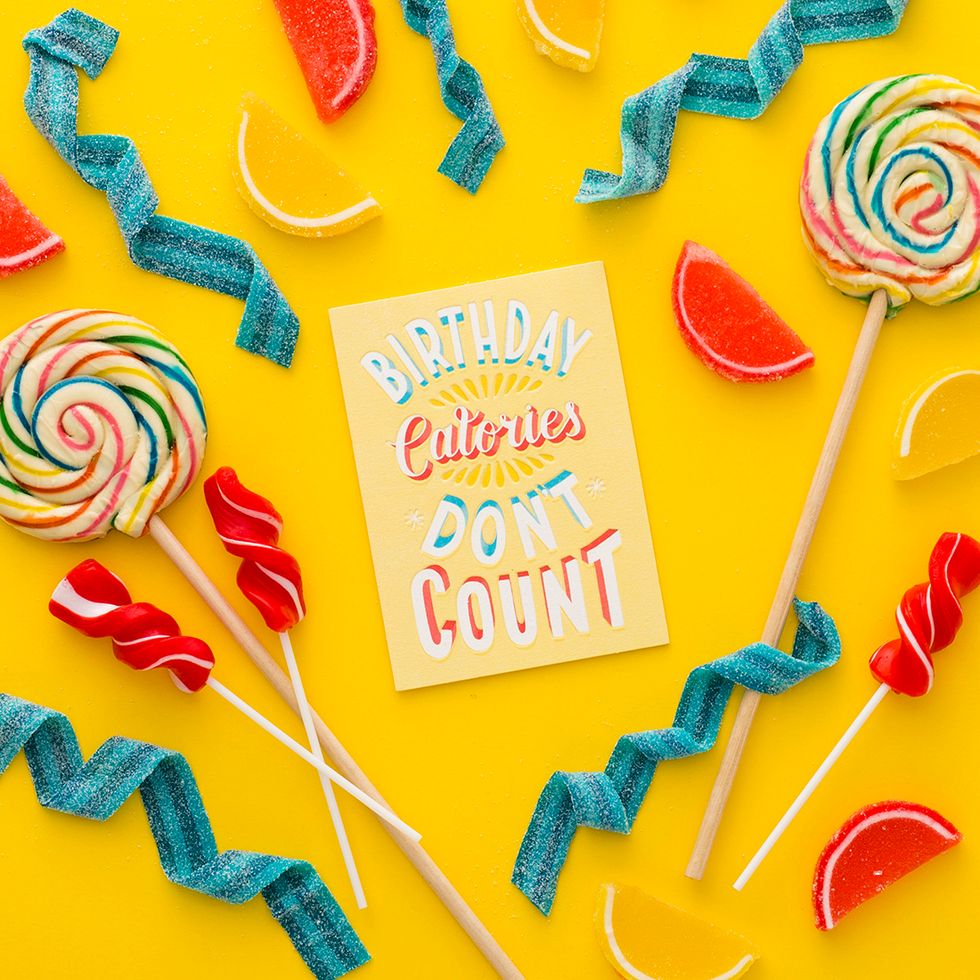 What is the weirdest, most unusual or worst job you've ever had? "In college, I designed characters for a Facebook game that was like Farmville for stoners."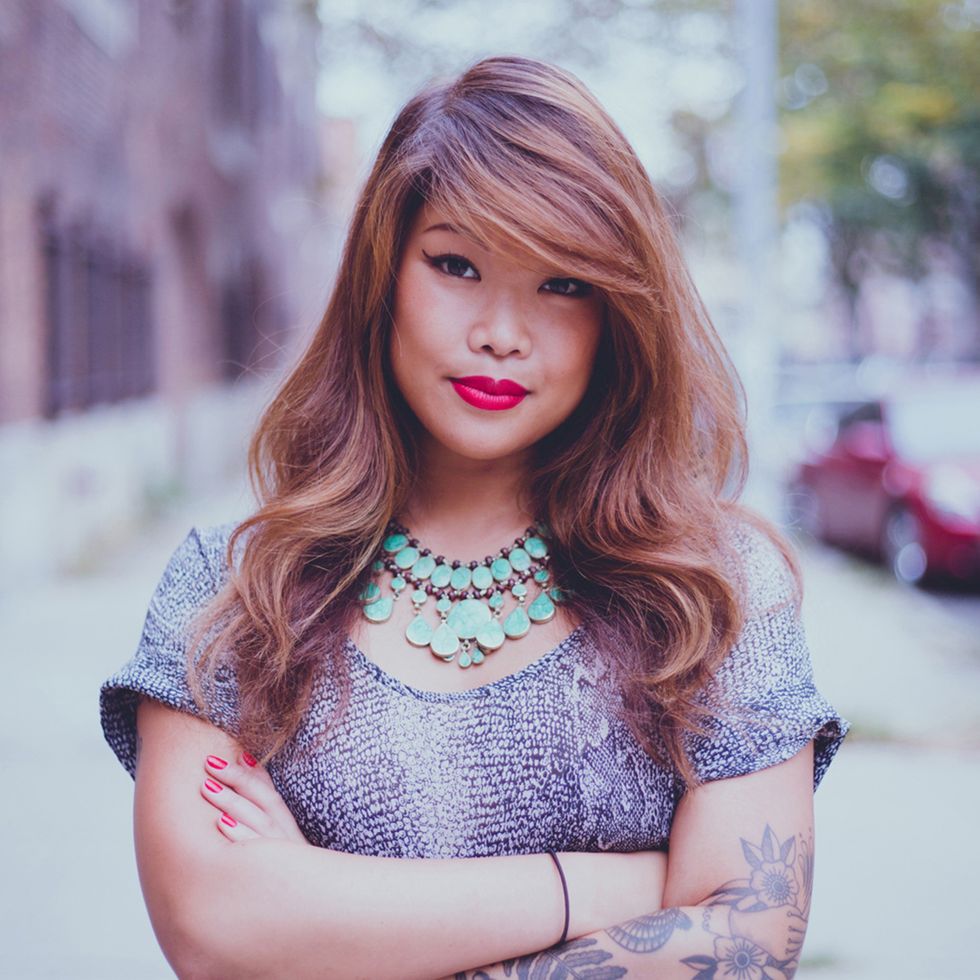 What's one piece of advice you'd share with other makers? "Never stop making!"
The creator of this guide has not included tools
B+C
We are the team behind B+C Guides. Feel free to message us if you have any questions or see something that could be improved!