Some suggestions on little tips and tricks that you might want to use or share with your teachers. They are pretty important and pretty easy
11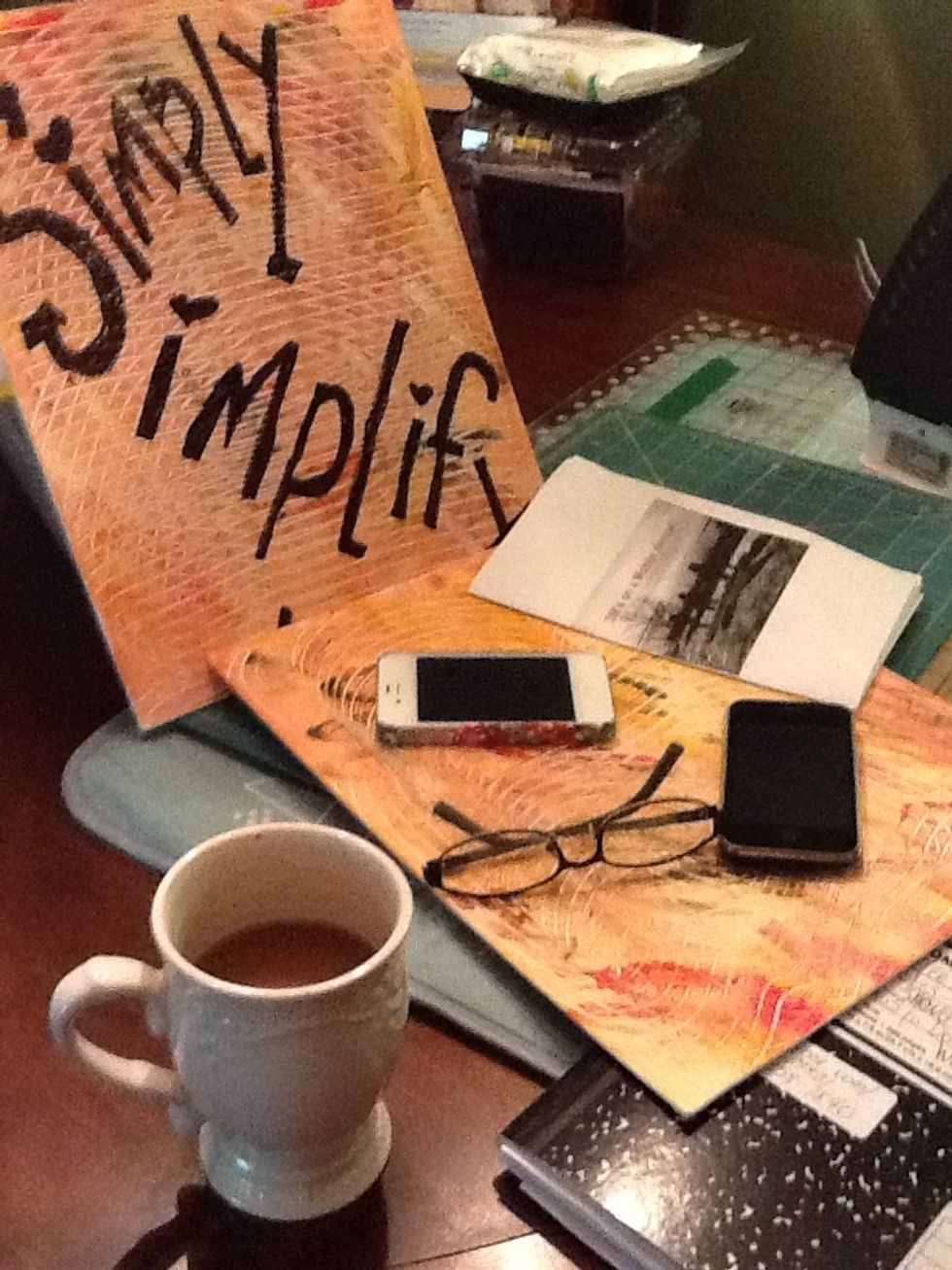 If you teach & share an iPad with students or other people, you really want to make sure that you disable the IN-APP purchases!
Disable these by ... Tapping > SETTING. Go to settings > general restrictions> enable restriction> Then scroll down to "allowed content" and swipe the IN-APP purchases to OFF!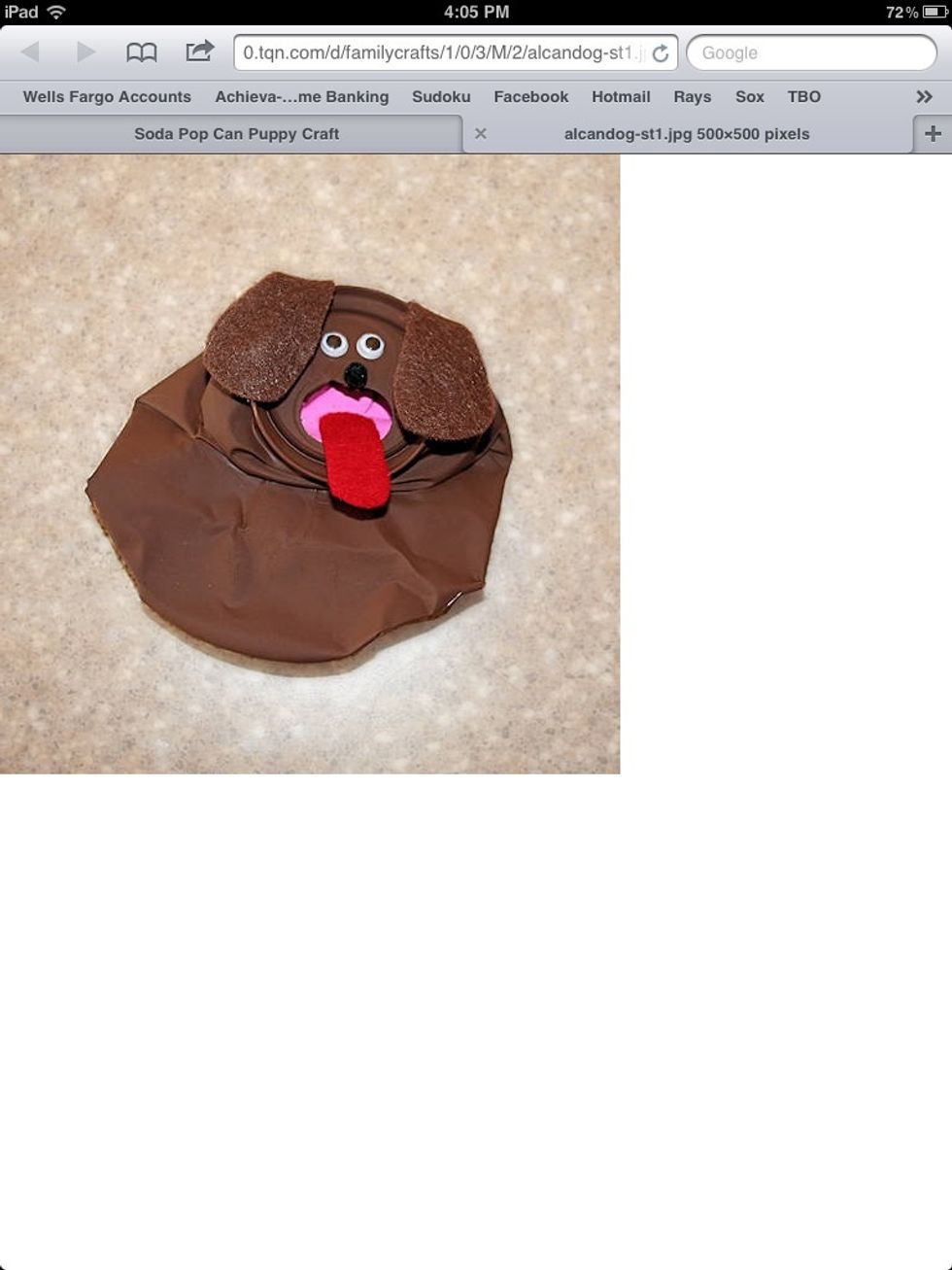 Take an iPad /iPhone SCREEN SHOT
You can take a screenshot on your iPad by pressing the HOME and the SLEEP/WAKE button. The screen will flash and you'll hear a click.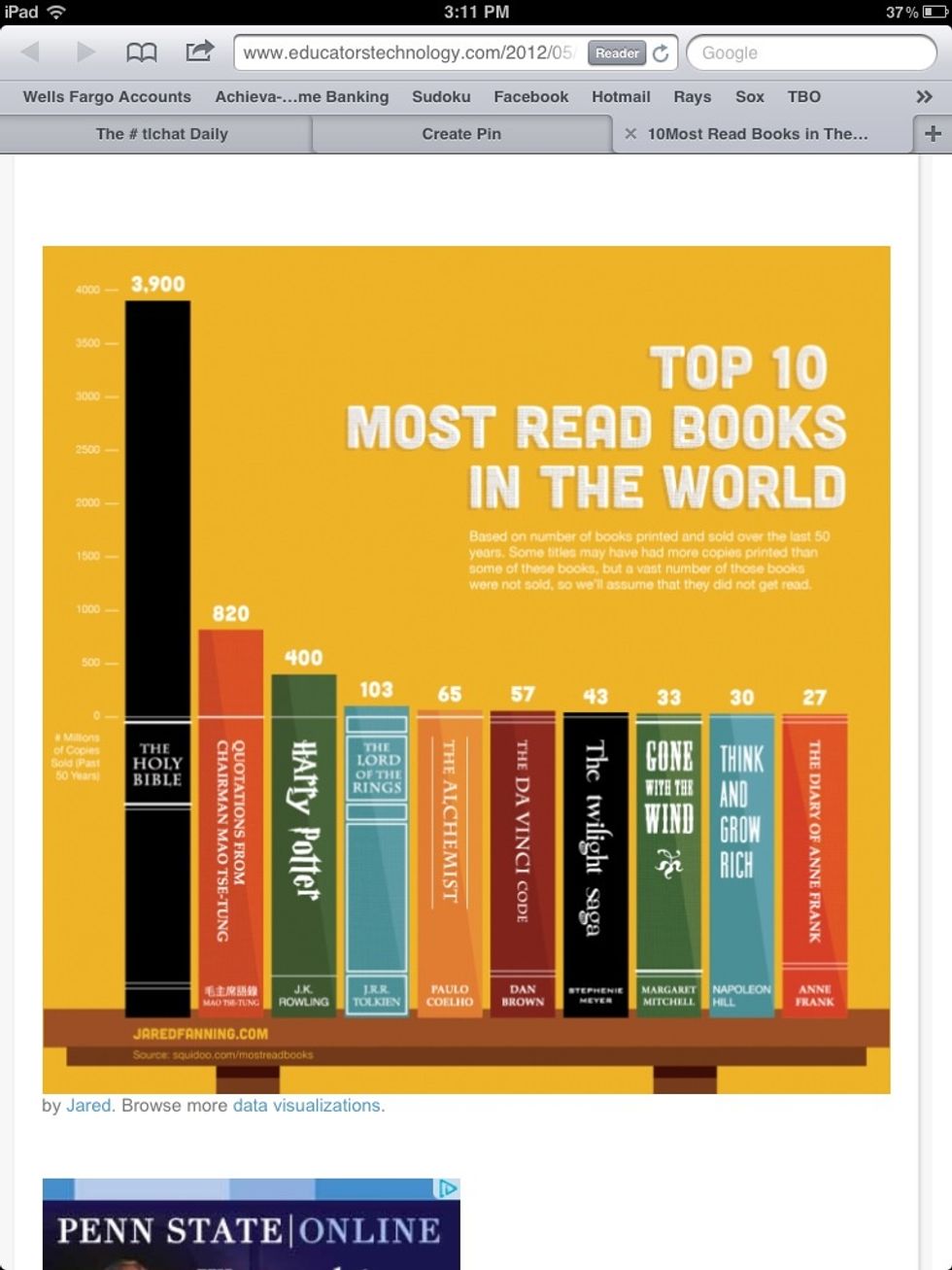 Your screenshots are saved automatically in your photos gallery and here you can view or e-mail them as you see fit!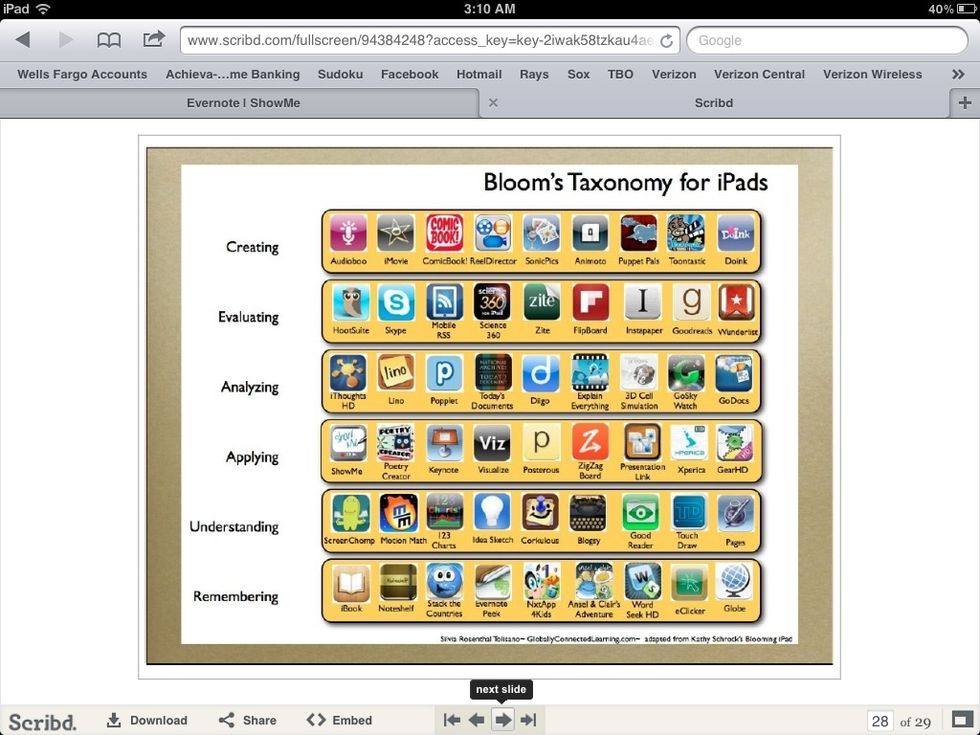 Want to connect to a HDTV, data projector or an interactive whiteboard? You can connect your iPad very easily.
You need to use an Apple digital AV adapter (which connects from 30 pin dock adapter to an HDMI port )or plain old apple VGA adapter both are available online or from the Apple store
iPad supports video mirroring so you're entire home screen will appear on the TV and not just the videos you play. This is a great resource for your interactive whiteboards in your schools!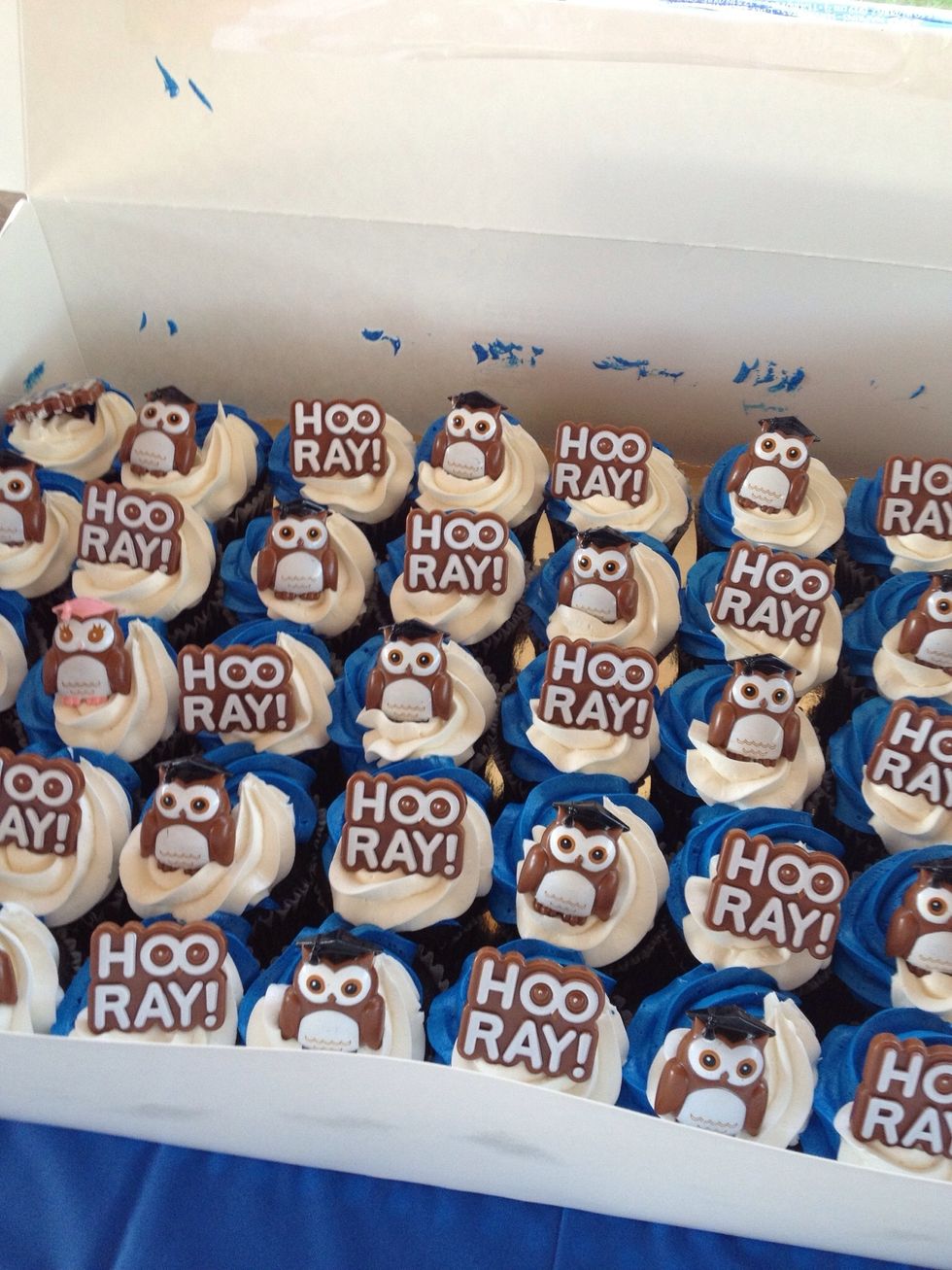 Capture lots of photos!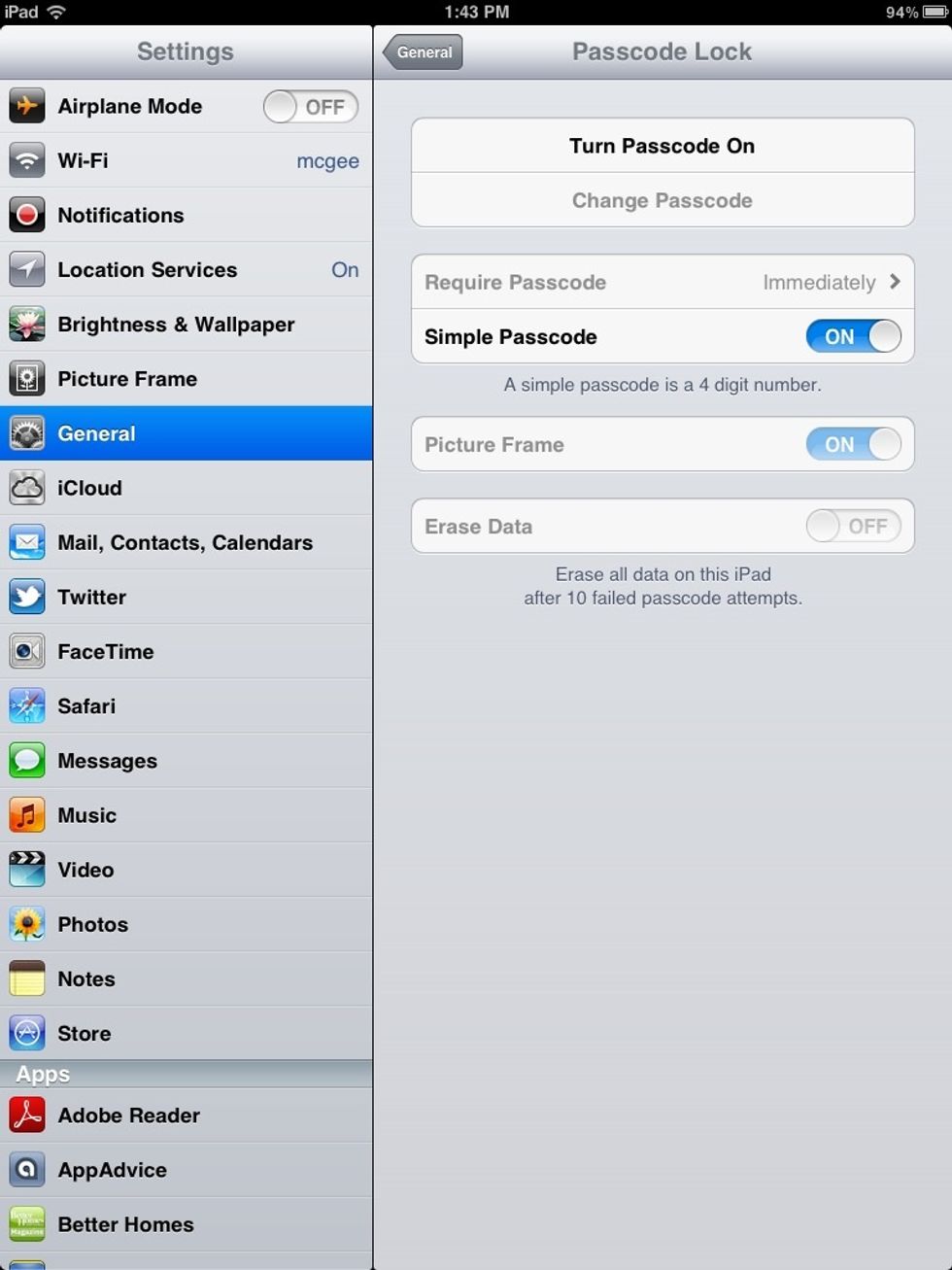 Carrying around sensitive data such as personal information about your students?You can now enable a feature that'll erase all the data on the device if someone inputs an incorrect passcode 10 times.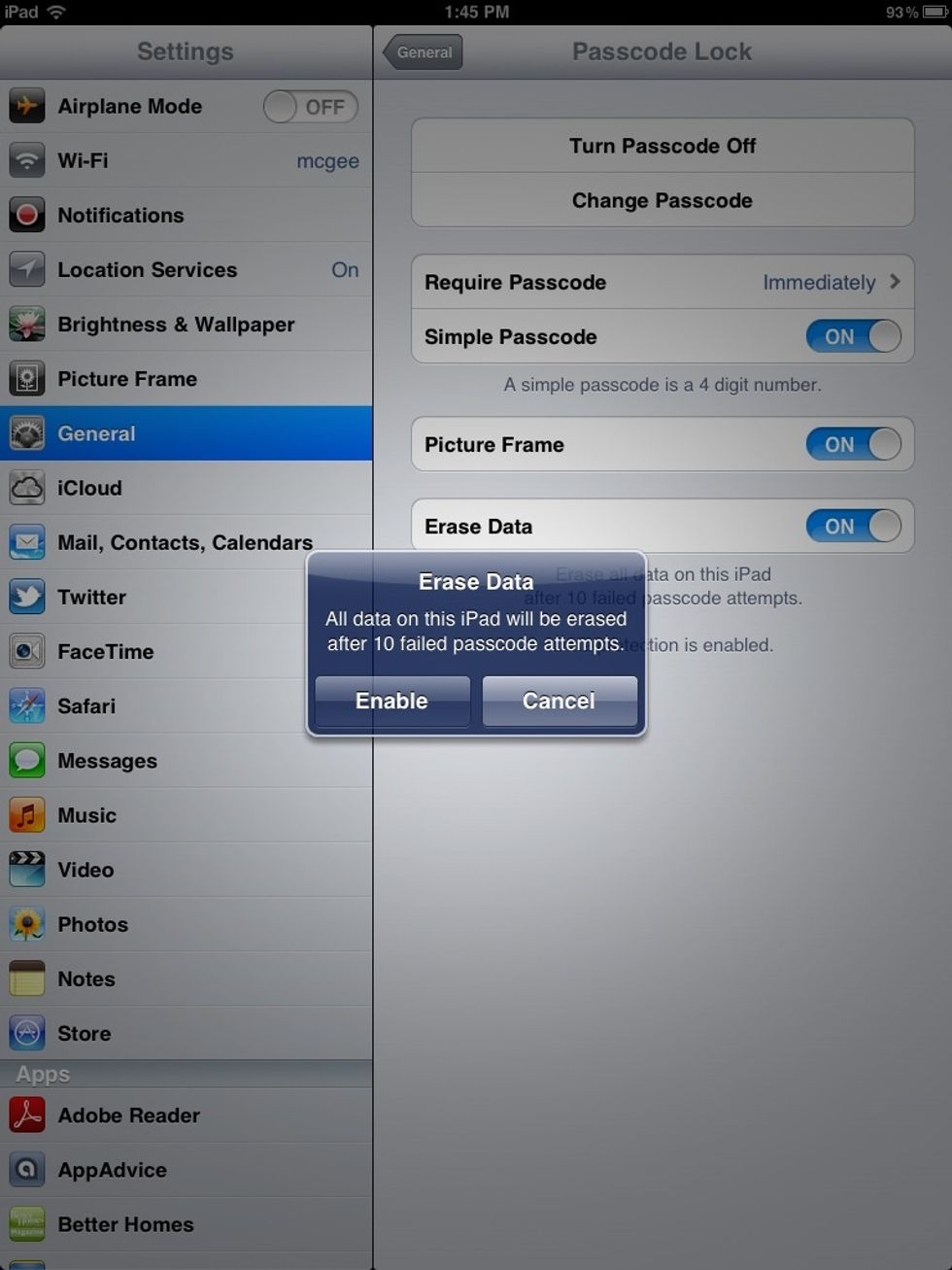 Navigate to settings > GENERAL> PASSCODE LOCK > ERASE DATA. That's all you have to do but it's very important!!!
Pass code Denied DELETE ALL!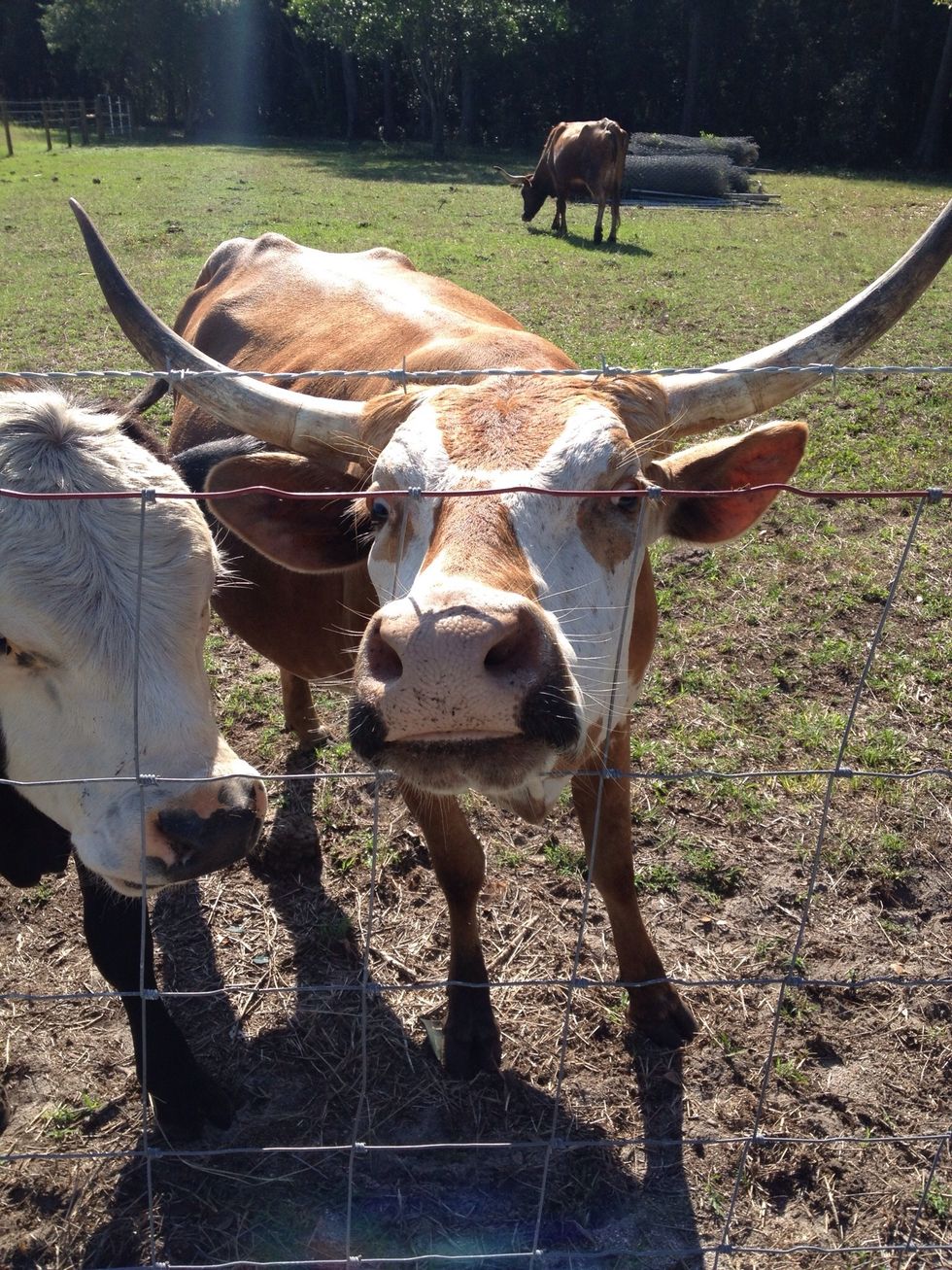 You can download a PDF version of the iPad USER GUIDE from the Apple website. Or you can read it in iBOOKS... if you have that installed, iBooks is an APP that's available for free!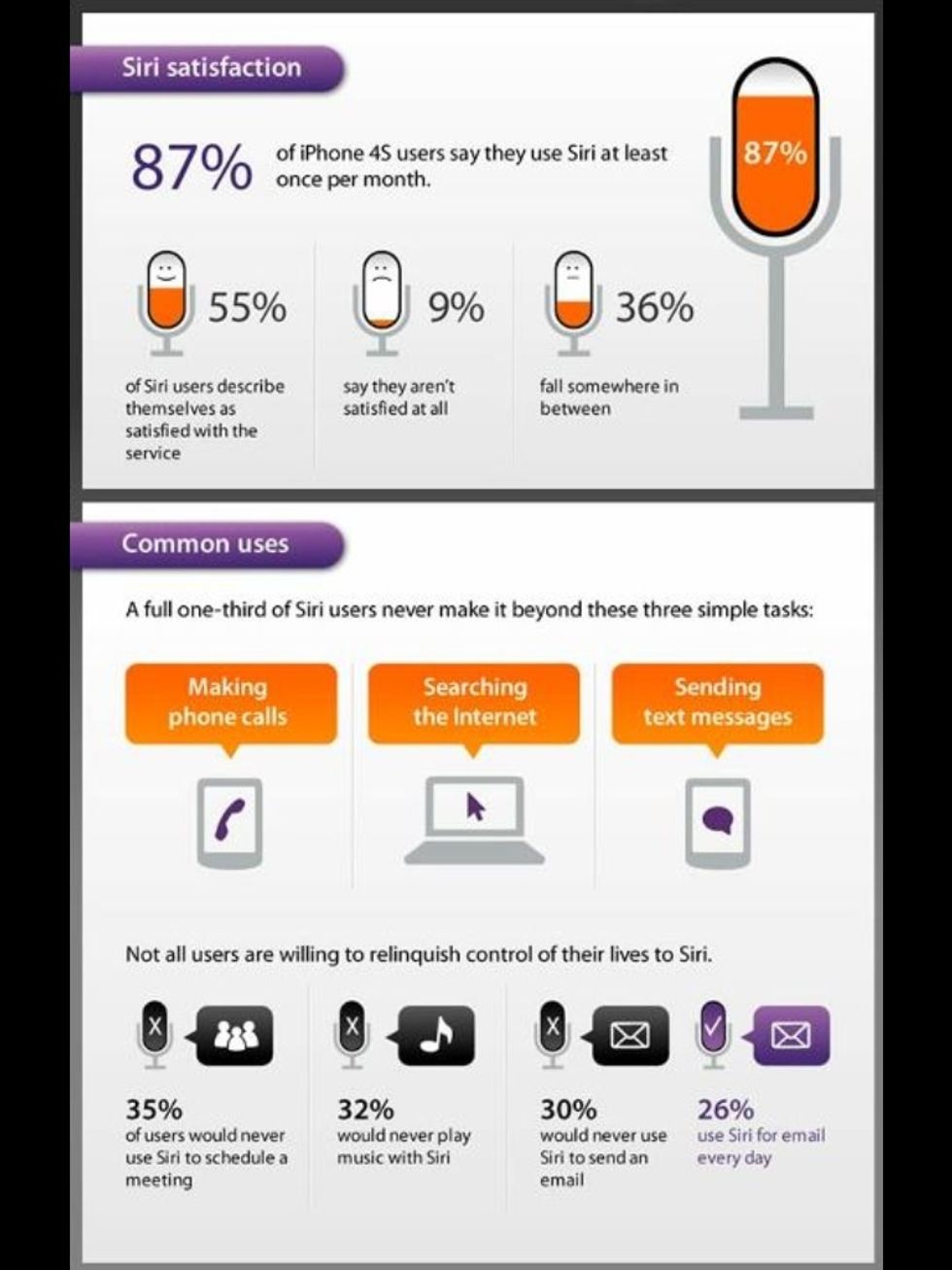 Try using SIRI on your new iPhone or mobile devices. Hope these QUICKIES are helpful!
Flo Mcgee
Recently retired educator--ready to become a full time fun lover of learning. And I have the best 5 grand kids to PLAY with!