How to tips and tricks for the app "meet madeira islands"
Tips and Tricks for the App "Meet Madeira Islands"
17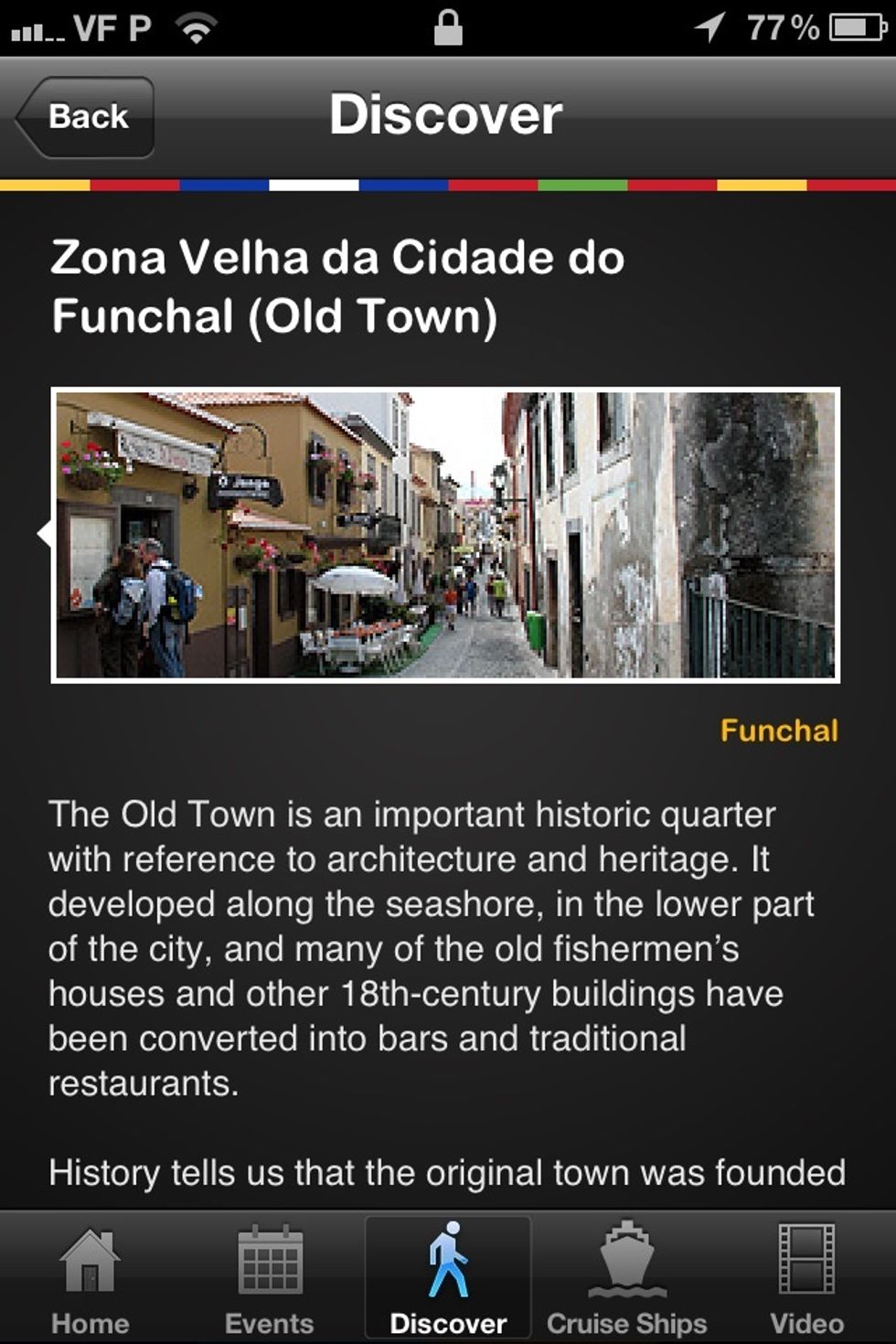 When reading the texts of events or visit suggestions tap and hold the text to open the text reader.
The text reader is a more comfortable way to read longer texts.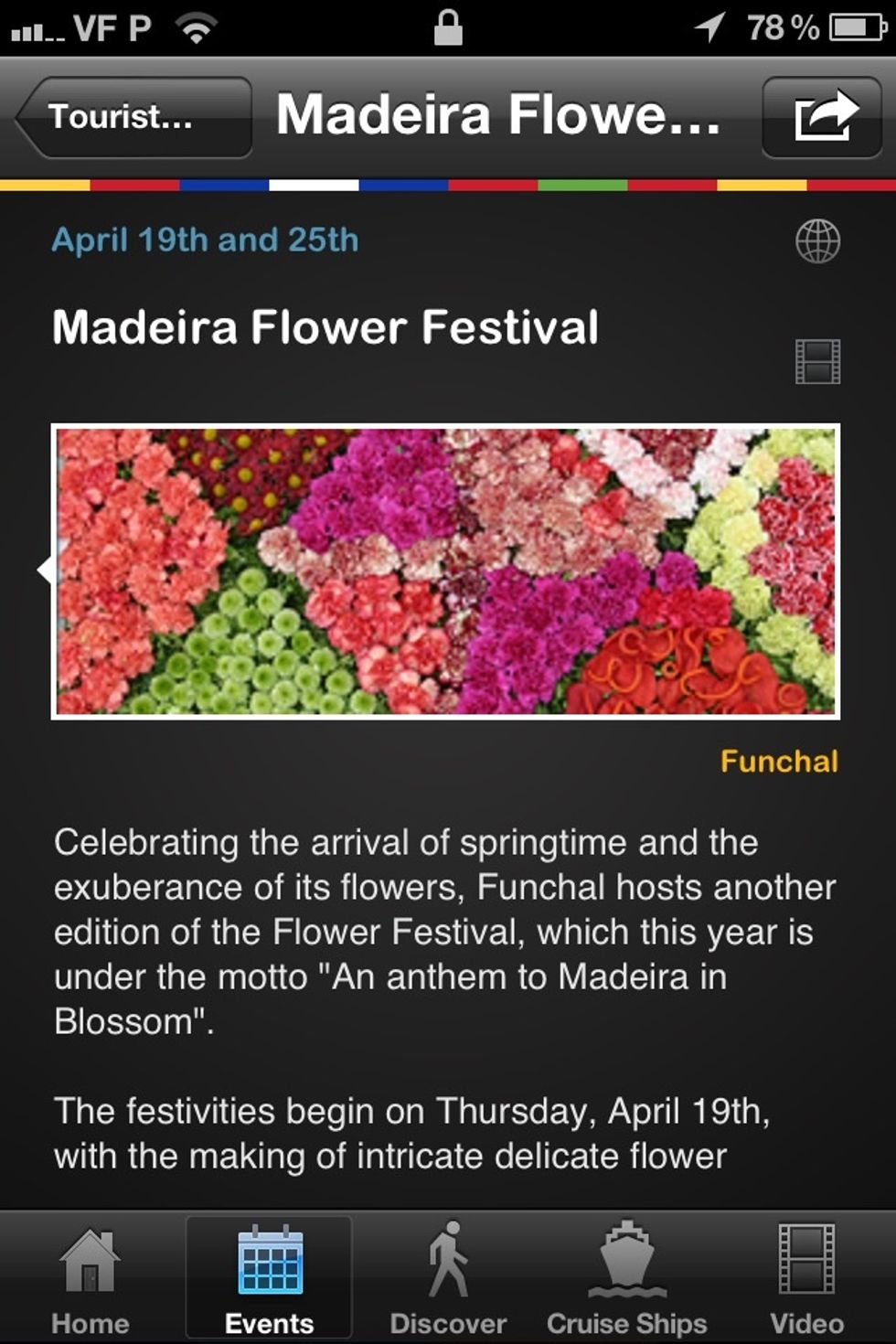 Slide the image to the left and have access to the map, distances and directions.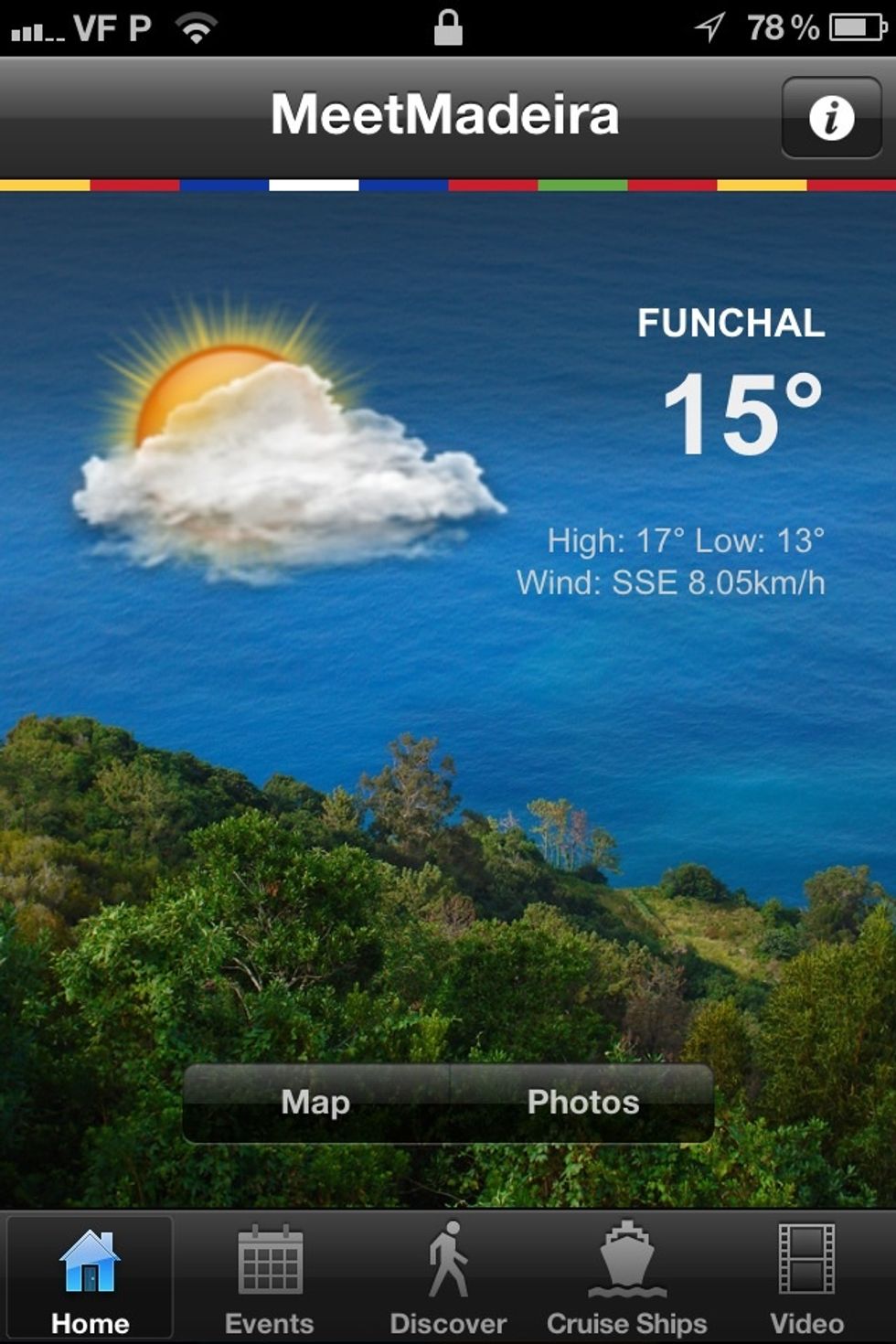 Anywhere on the app rotate the device to landscape and have access to the webcams os Madeira Islands.
1.0 iPhone, iPod touch or iPad
1.0 Meet Madeira Islands app
Funchal - Madeira - Portugal