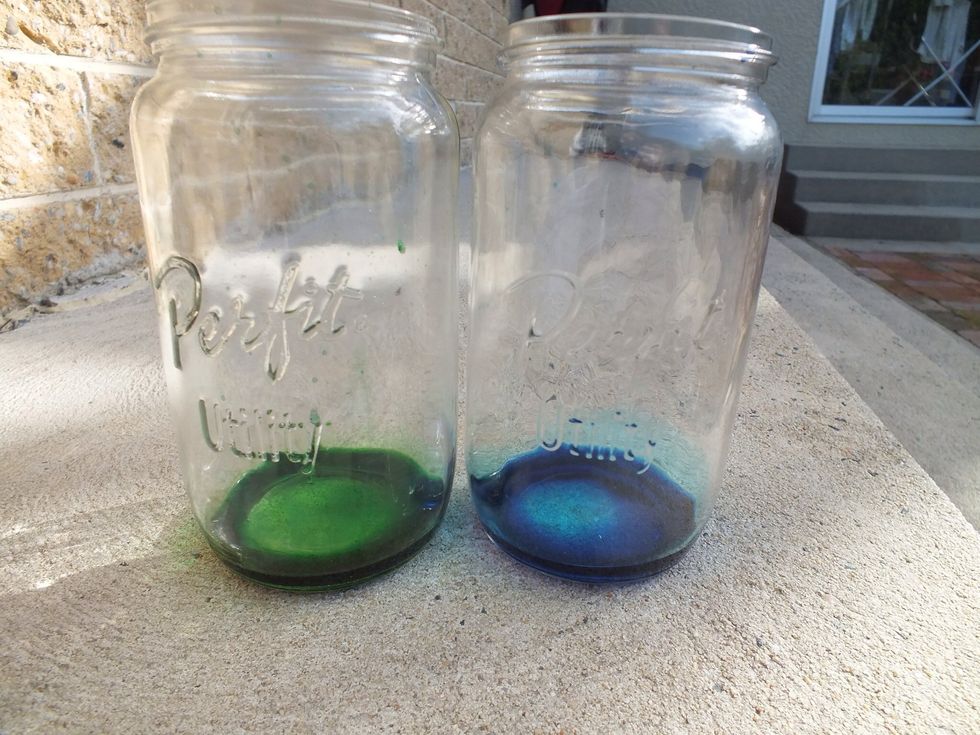 Take your jars and put your desired food colouring and water in.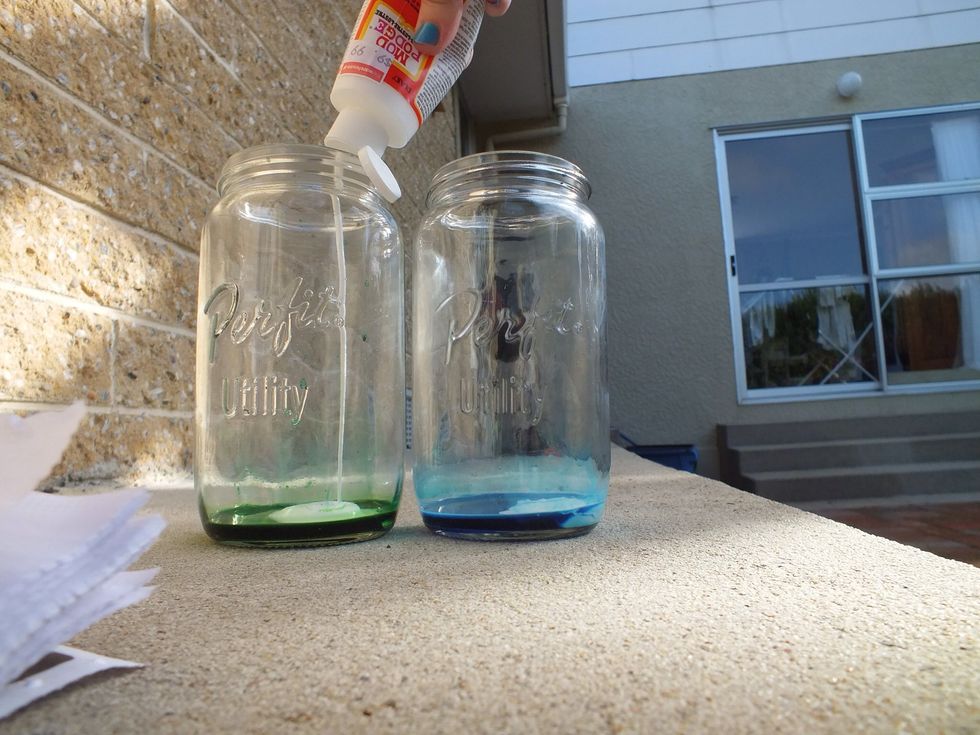 Add a squirt of mod Podge. Then stir together.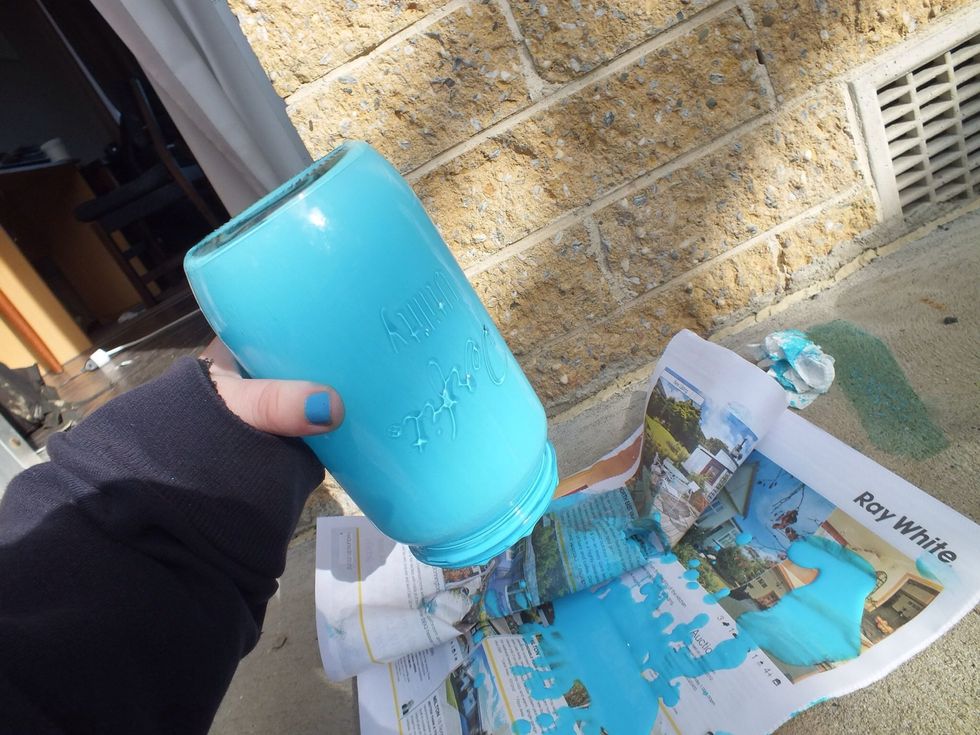 Rotate jar to evenly coat the inside with the mixture.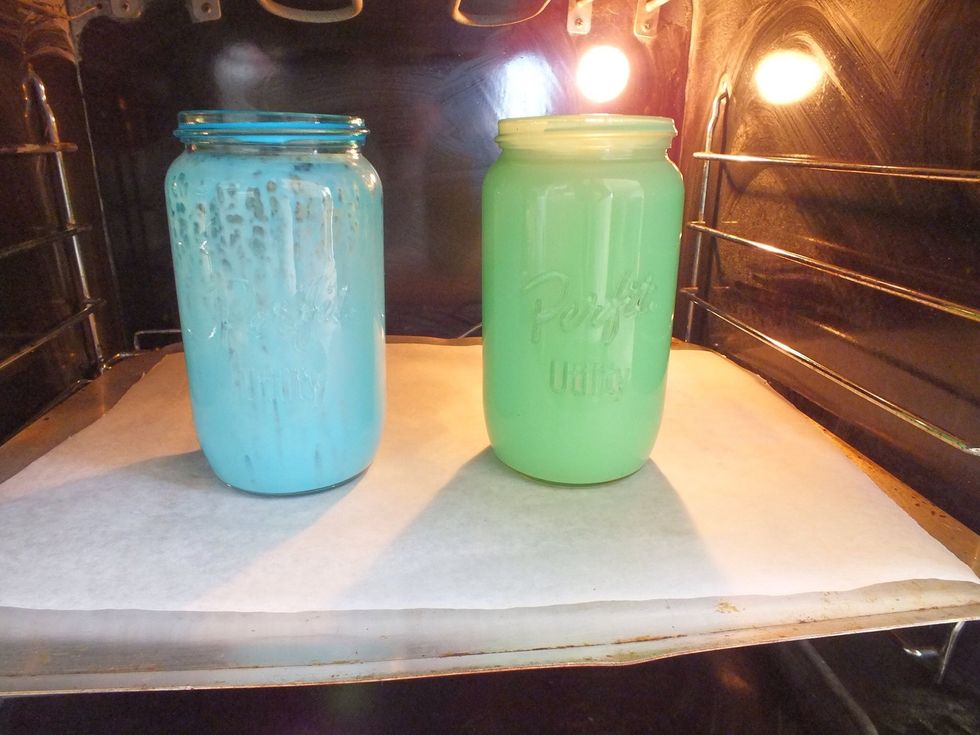 Place jars in a warm oven to dry them off.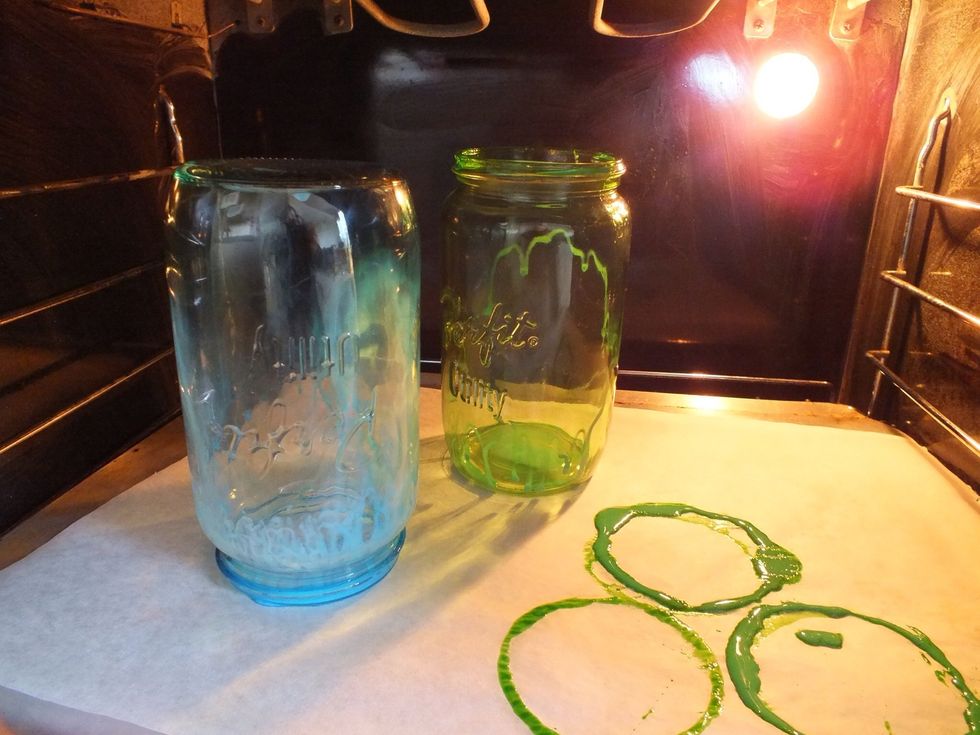 Becoming clear.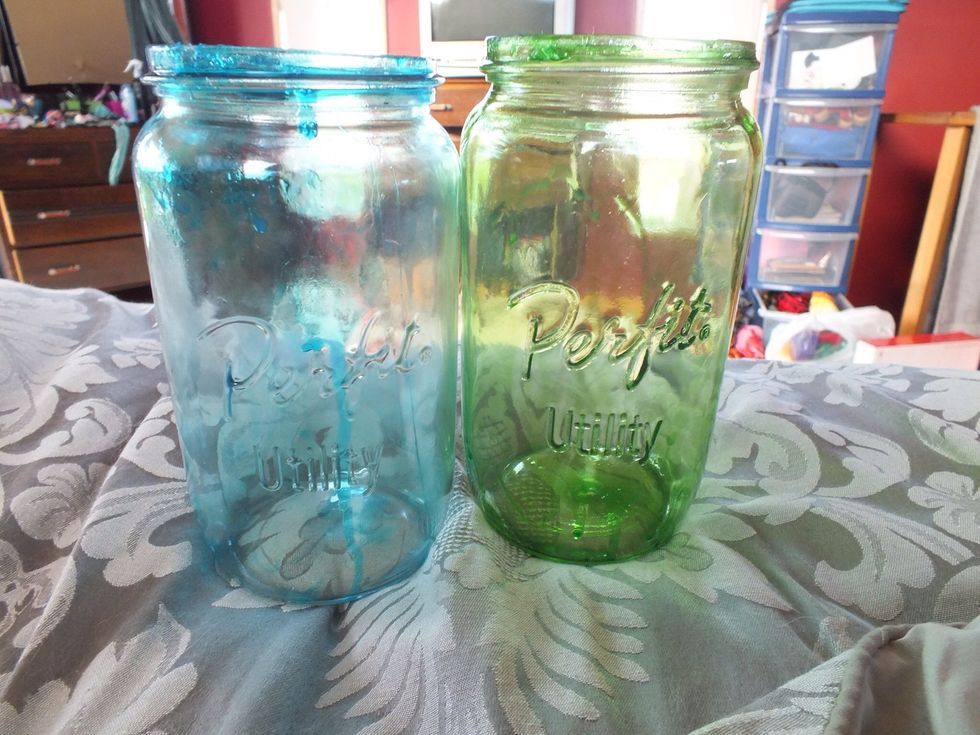 Two colored vases ☺
I've only tried this out once and had a few issues with some areas being darker than others etc. so it's trial and error really to find out what works best. And I'll give it another go soon!
Glass jars
Food colouring
Mod Podge
Water
Oven
Stirrer
Newspaper as it can get messy!
Autumn Moonflower
Crafty projects are my main hobby. I love creating awesome things for my house or as gifts for people. I also like taking photos and enjoy baking too.