See results in as little as 45 minutes with the It Works! Body Wrap aka the Ultimate Body Applicator. This crazy wrap thing is changing lives. It's easy, it's affordable, and it's fun!
16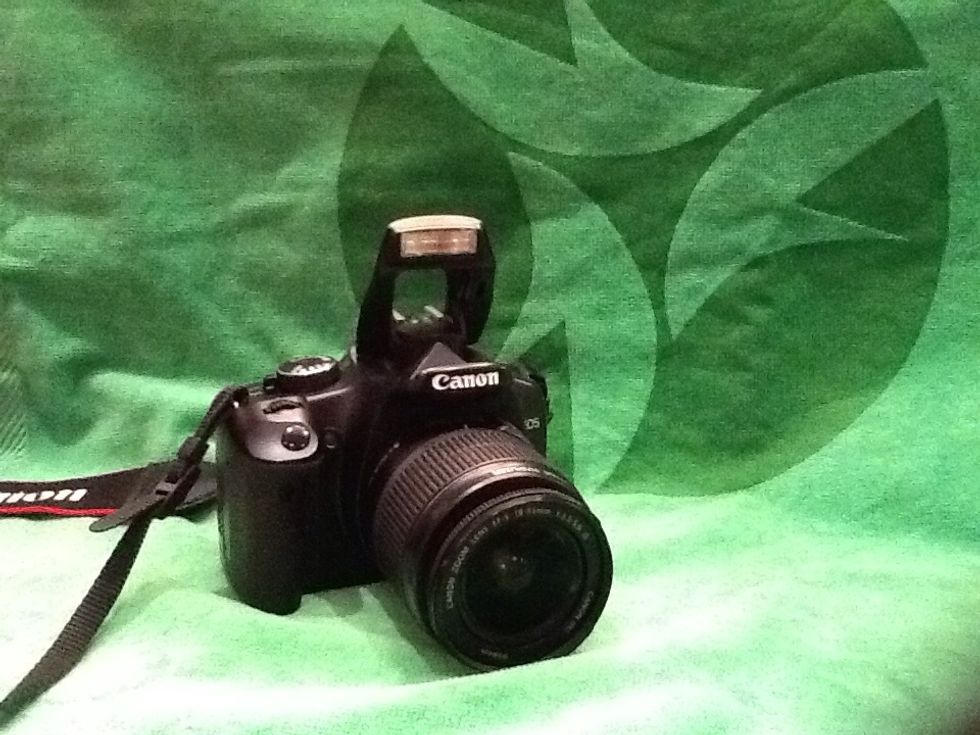 Take a 'Before' picture of the area you want to tone and firm. We recommend a front and side view.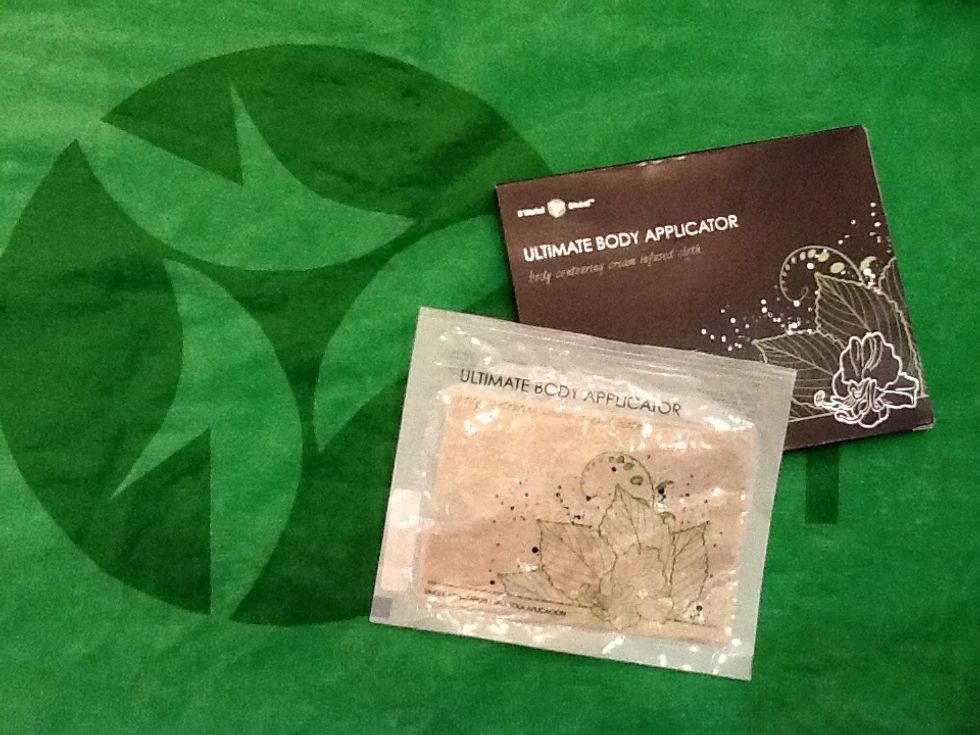 Take 1 Body Wrap, an all natural body contouring cream infused cloth.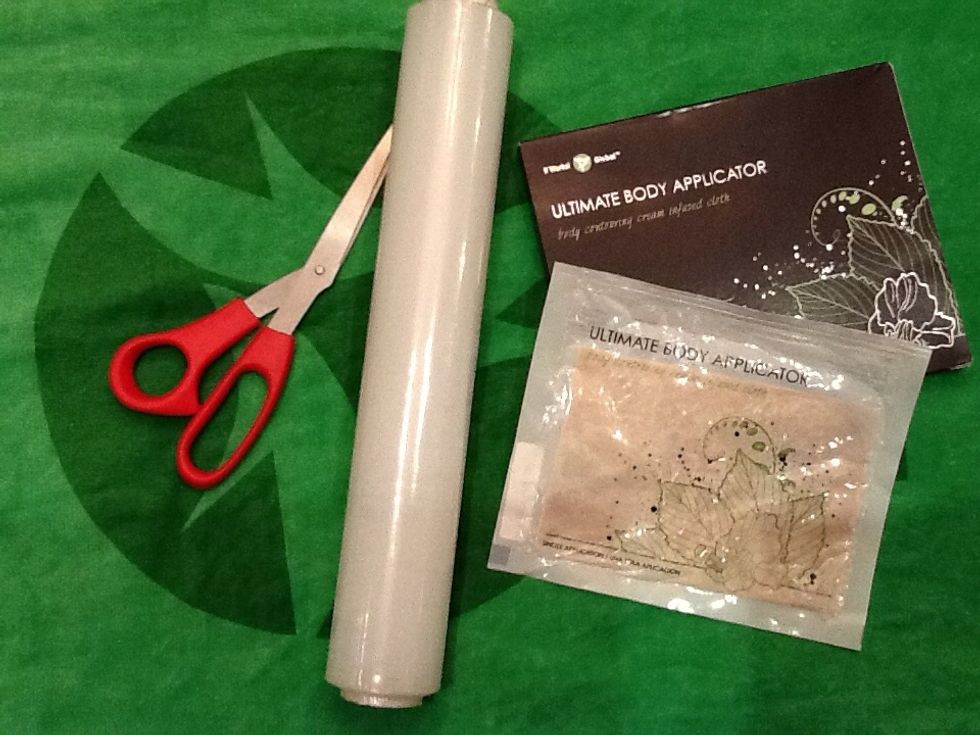 All you need are scissors, plastic wrap or tensor bandage, and 1 body wrap.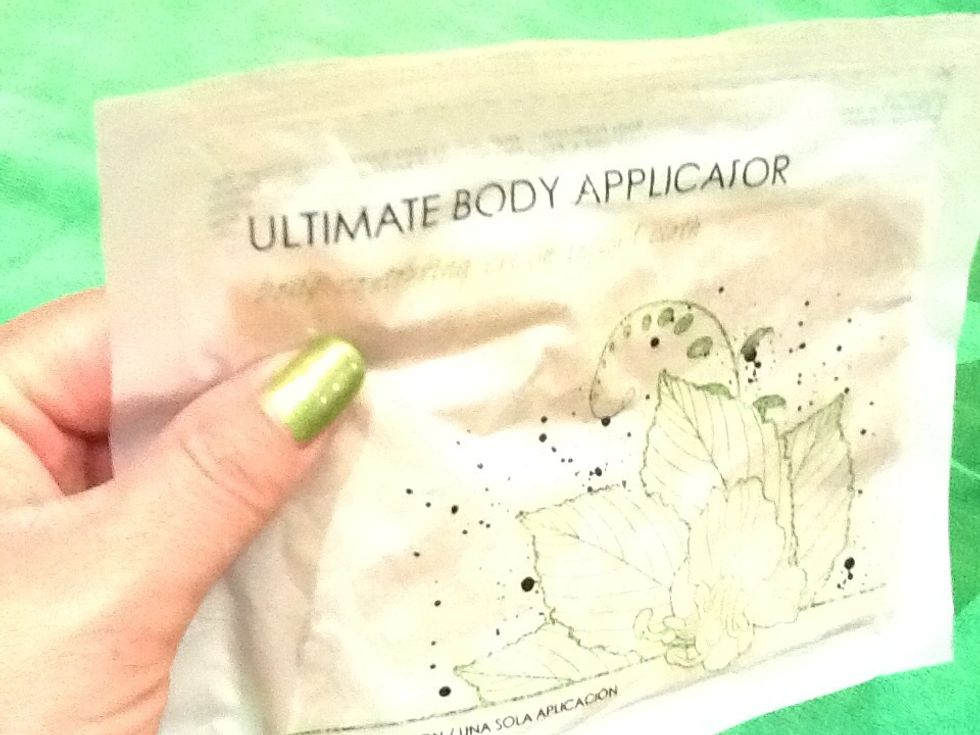 This crazy wrap thing is easy to apply. It's mess free so you can apply it where you need it most. It's a botanical based, all natural solution.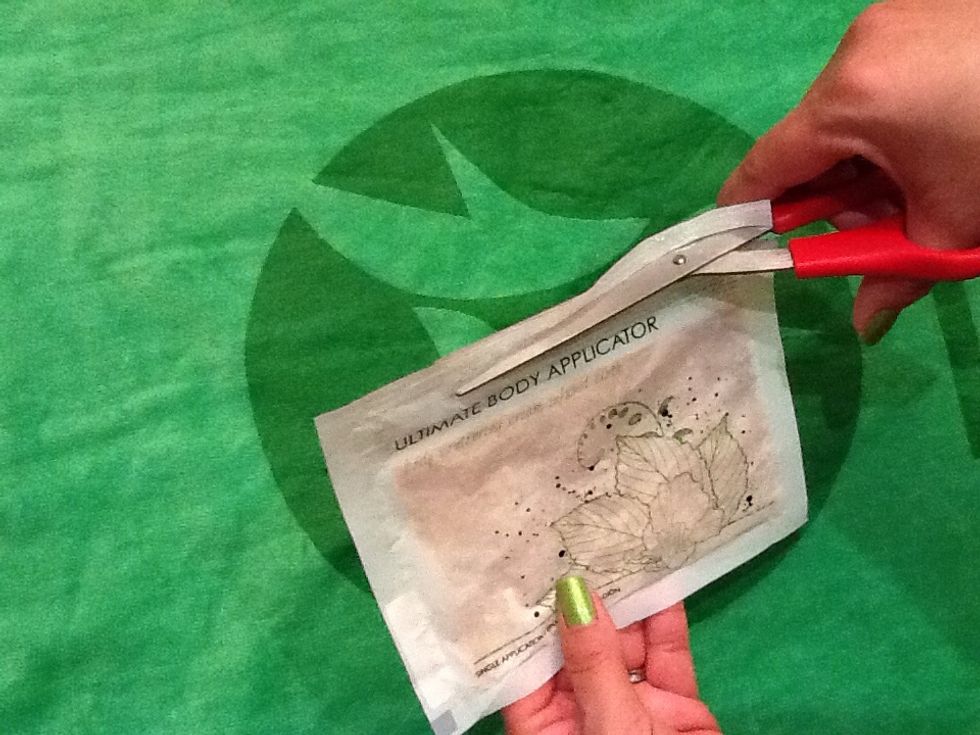 Cut the package open on the dotted line.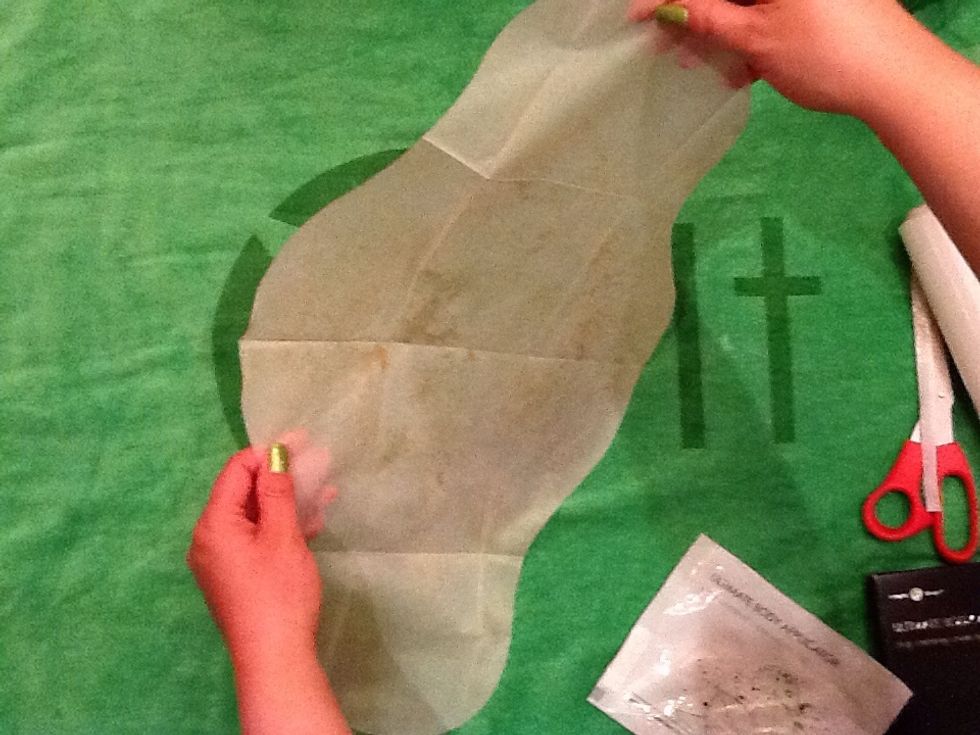 Take the wrap out and unfold it.
Apply the lotion side of the wrap to the skin on any area on the body that you want to tone and firm. Smooth out the wrap ensuring good contact to the skin.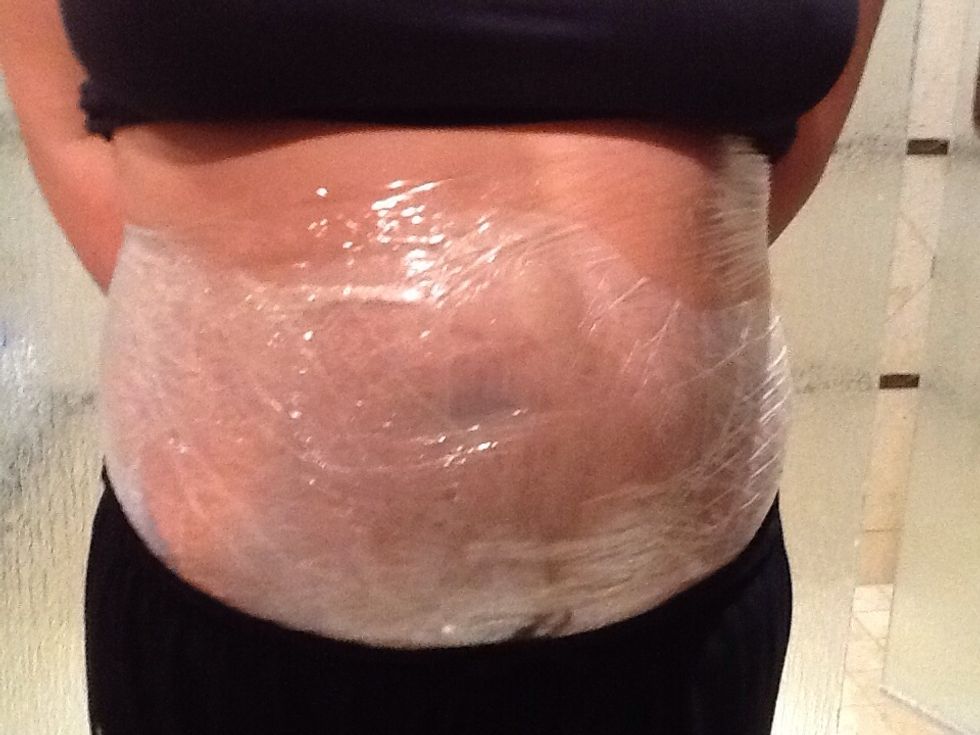 To secure the wrap in place, plastic, elastic bandages or form-fitting clothing may be used.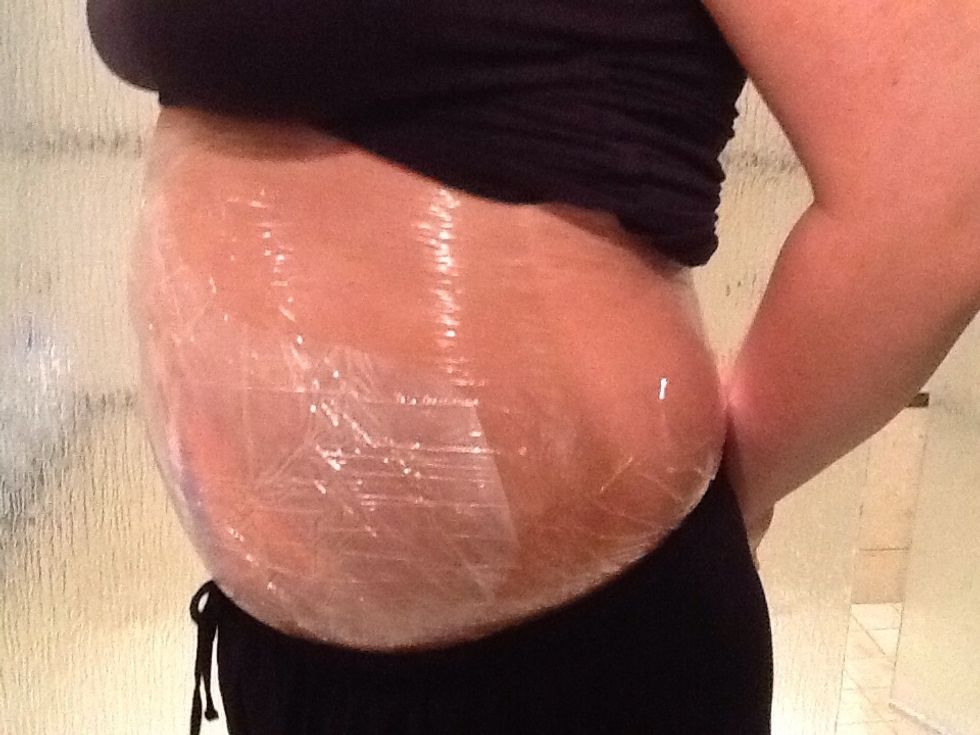 Ensure the wrap is firmly in place.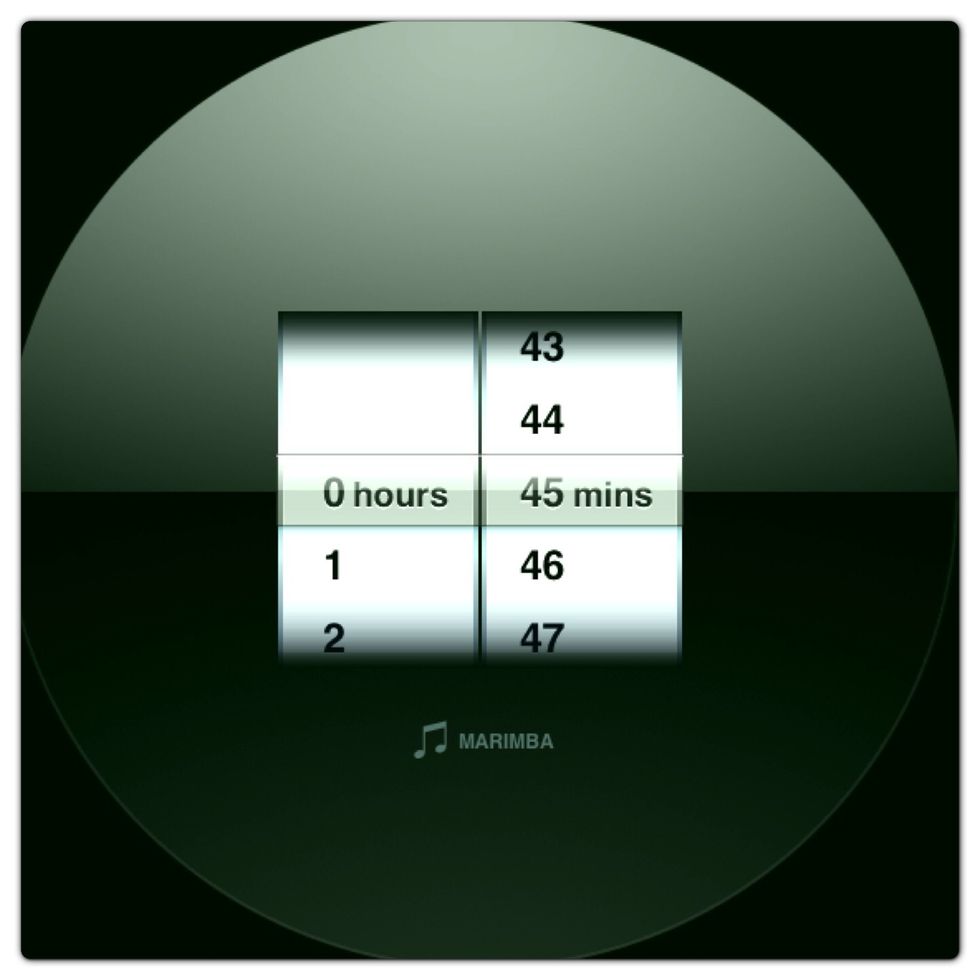 Enjoy a spa treatment wherever you are! Wear the wrap for a minimum of 45 minutes. If it is your 1st time using an It Works Body Wrap wear it for only 45 minutes to test your skin's sensitivity.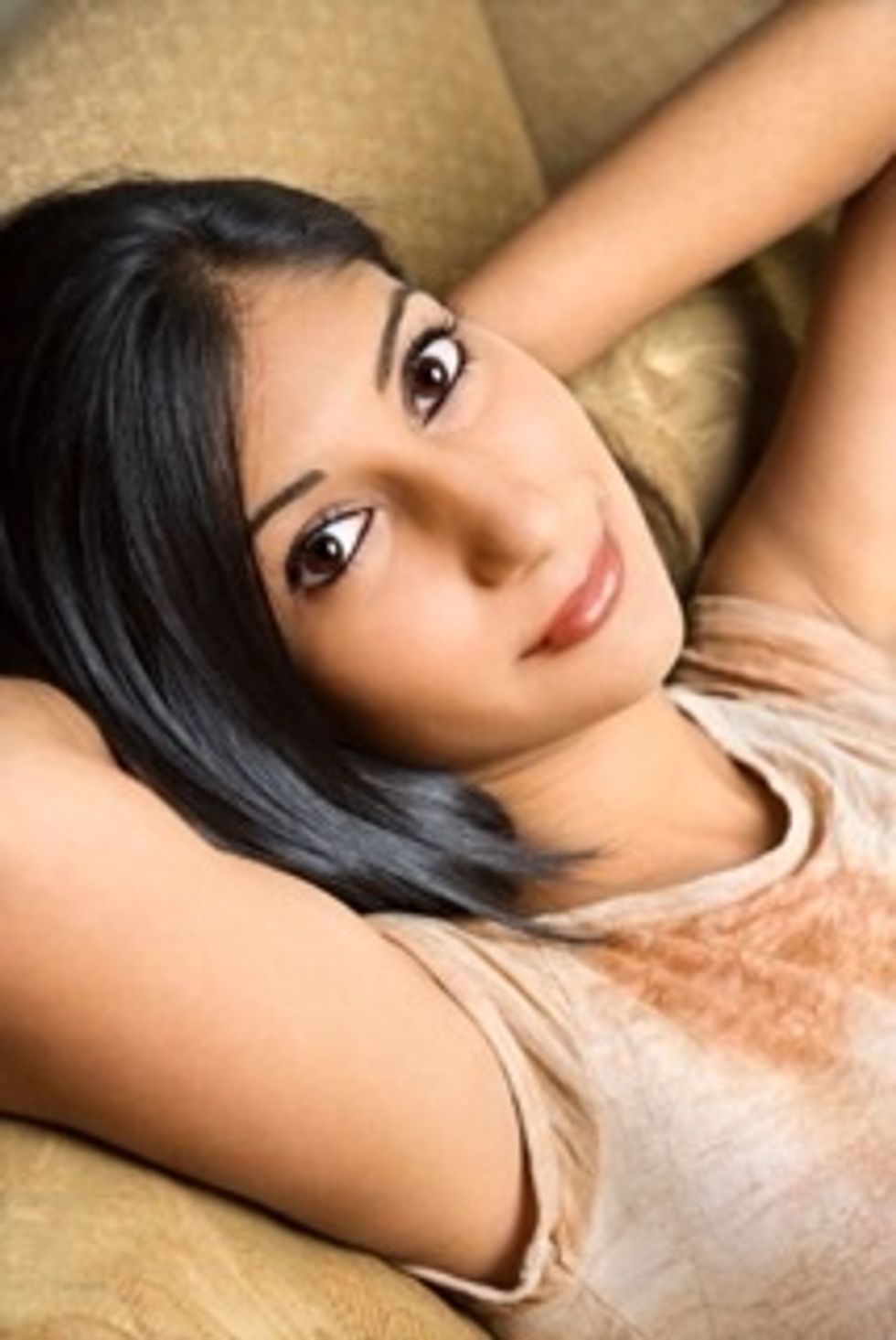 Relax, or find something to do while the wrap is working it's magic.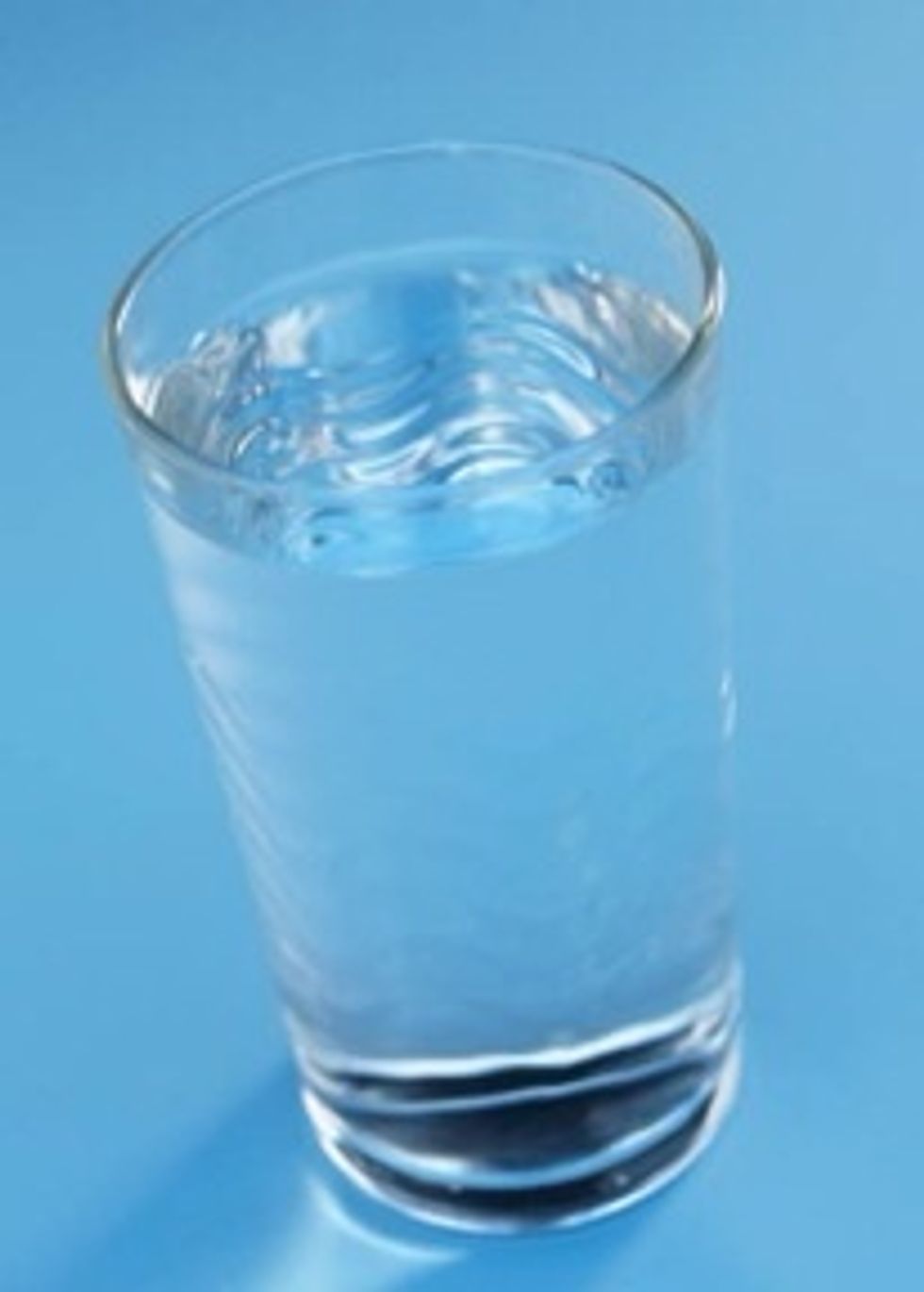 Drink 1-2 glasses of water while you are wearing the wrap. Continue drinking a minimum of 8 glasses of water per day. This is especially important for the next 72 hours to ensure maximum results.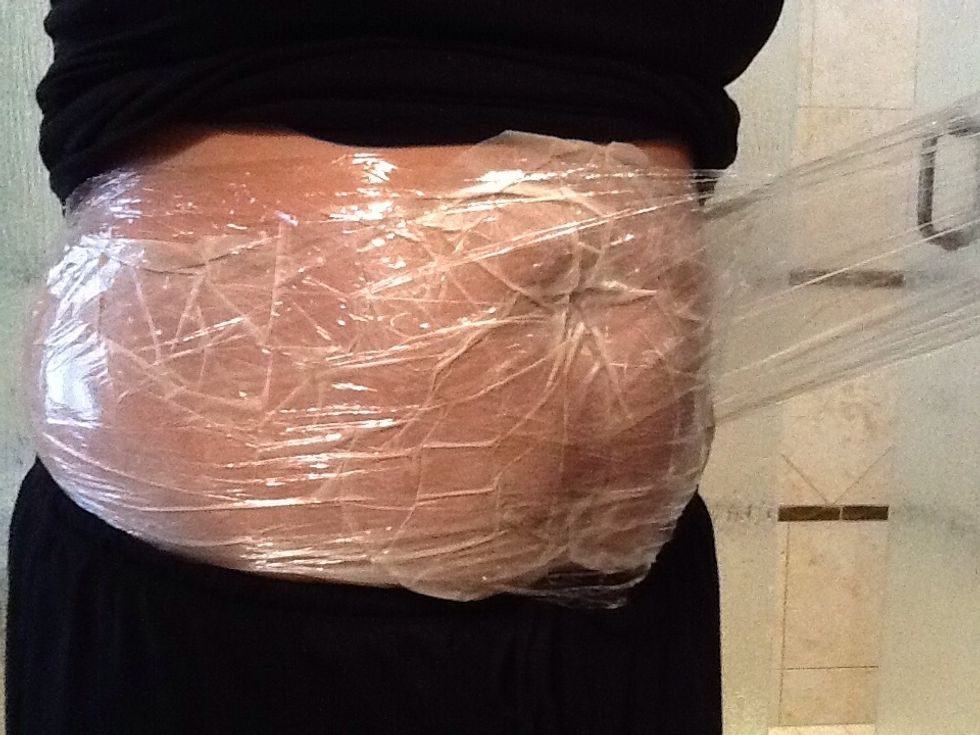 After 45 minutes you're ready to unwrap! Remove the wrap and discard (one time use).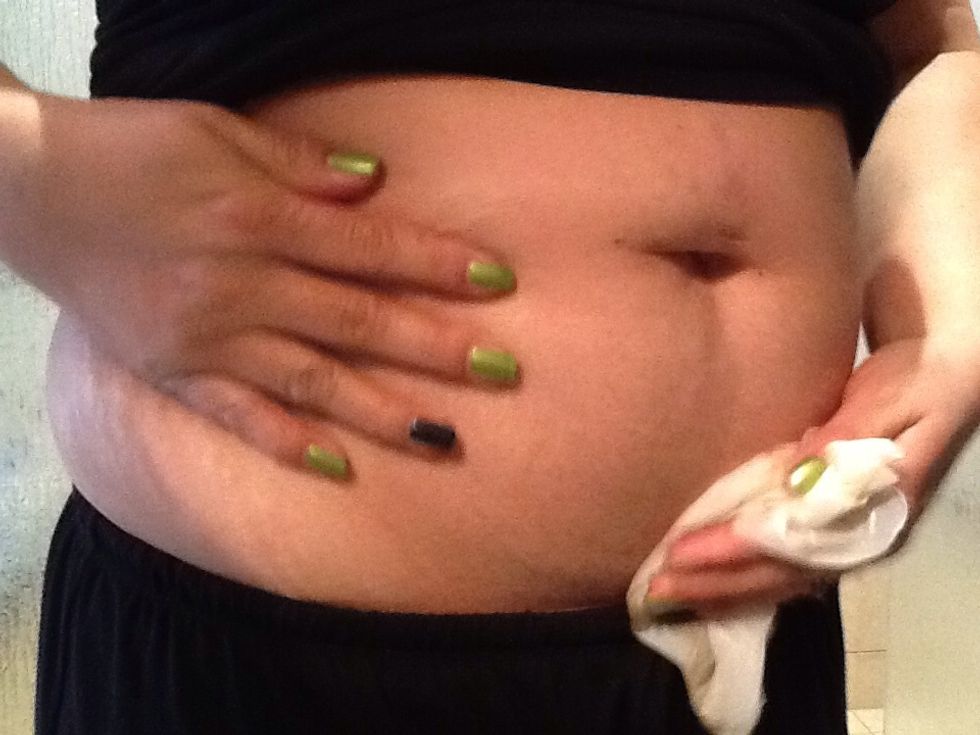 Rub the excess cream into your skin focusing on your problem areas like stretch marks, loose skin, or cellulite. You can expect progressive results over the next 72 hours.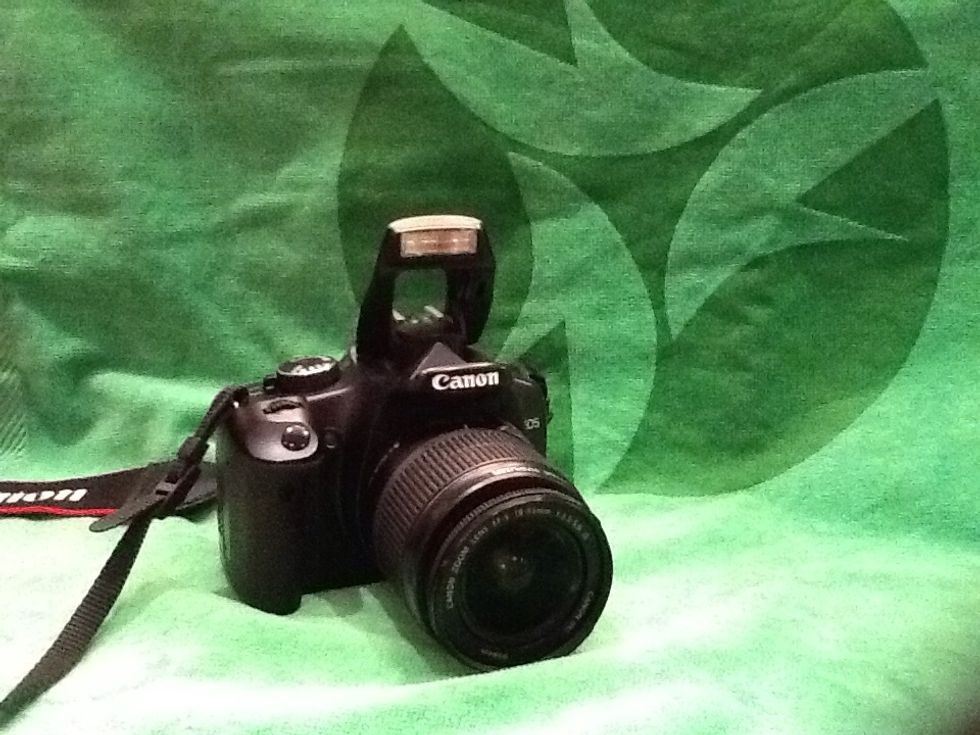 Take after pictures. We recommend taking them immediately after, at 24, 48, and 72 hours after. To see some amazing before and after pictures visit http://www.bodywrapcraze.com/is-this-magic.html.
1 Body Wrap (Ultimate Body Applicator)
Plastic wrap or tensor bandage
Scissors
Camera
1-2 glasses of water