To get these cool fonts, there are two great apps for free that have them. One is cool fonts and the other is better fonts. They have the same fonts, but different ones are locked.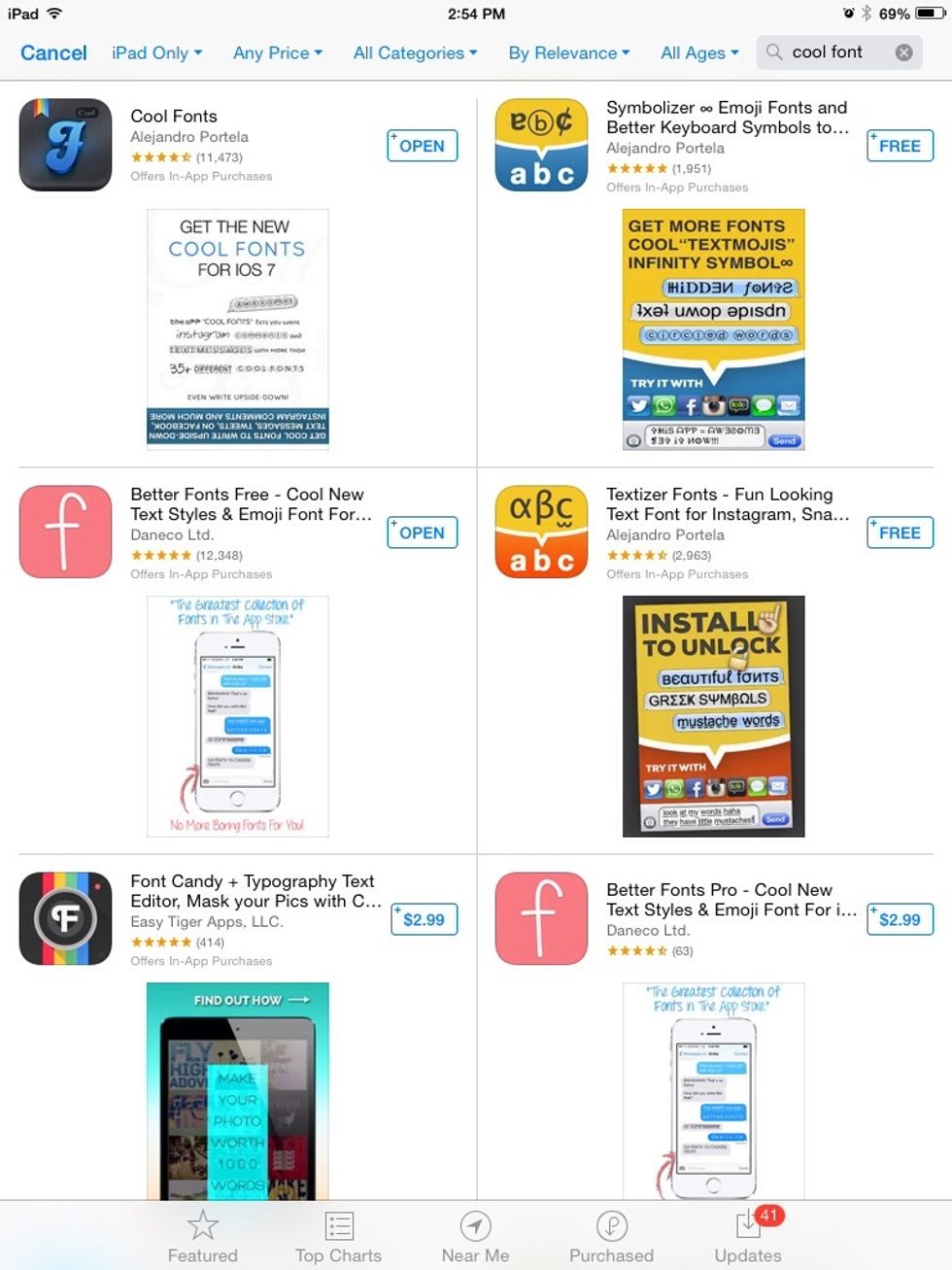 Cool fonts is for FREEEEEE!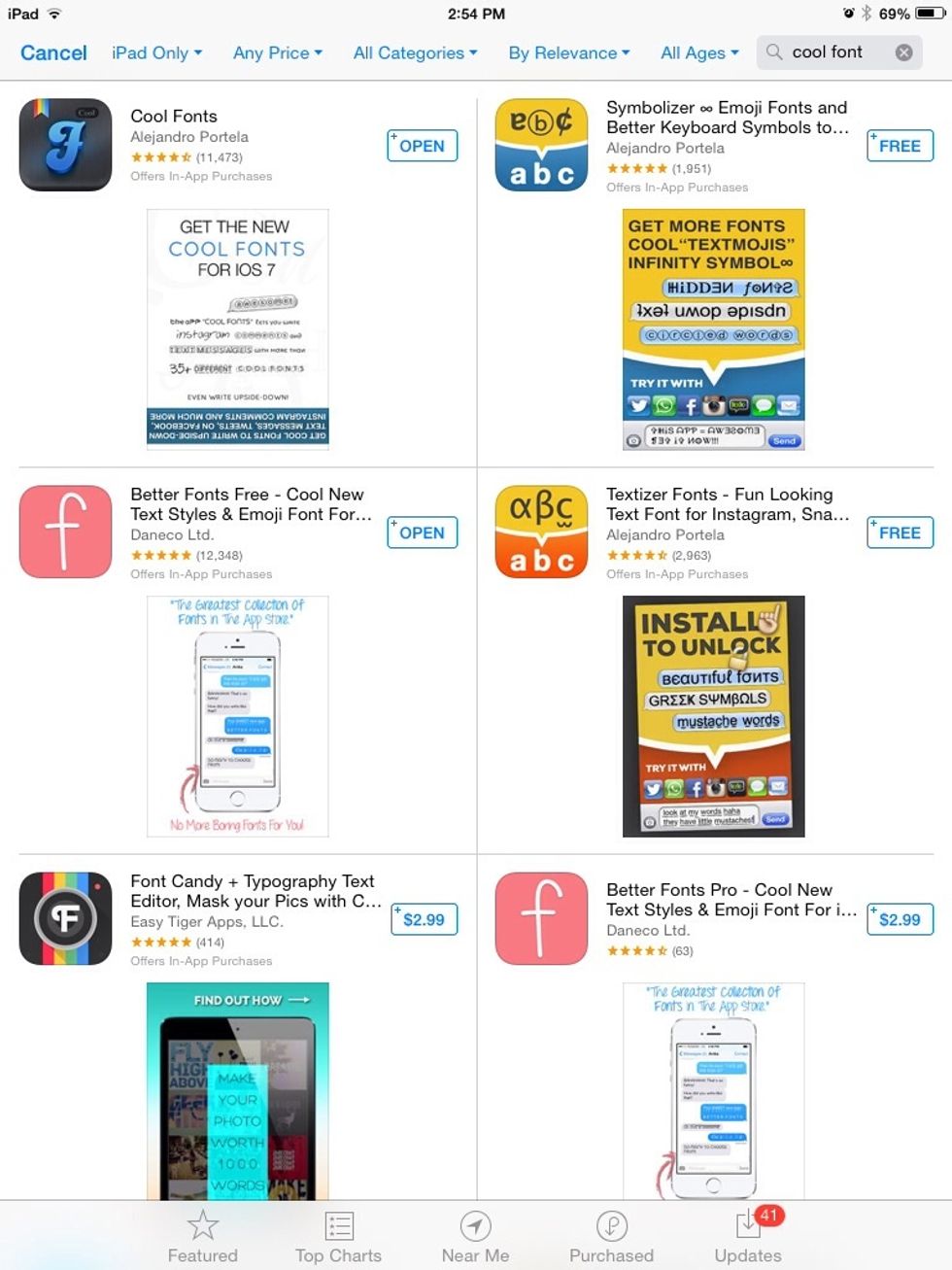 Better fonts has a FREEEE version but another pro version for $2.99. I would advise getting the free version because with cool fonts and better fonts you can get almost every font for FREEEE!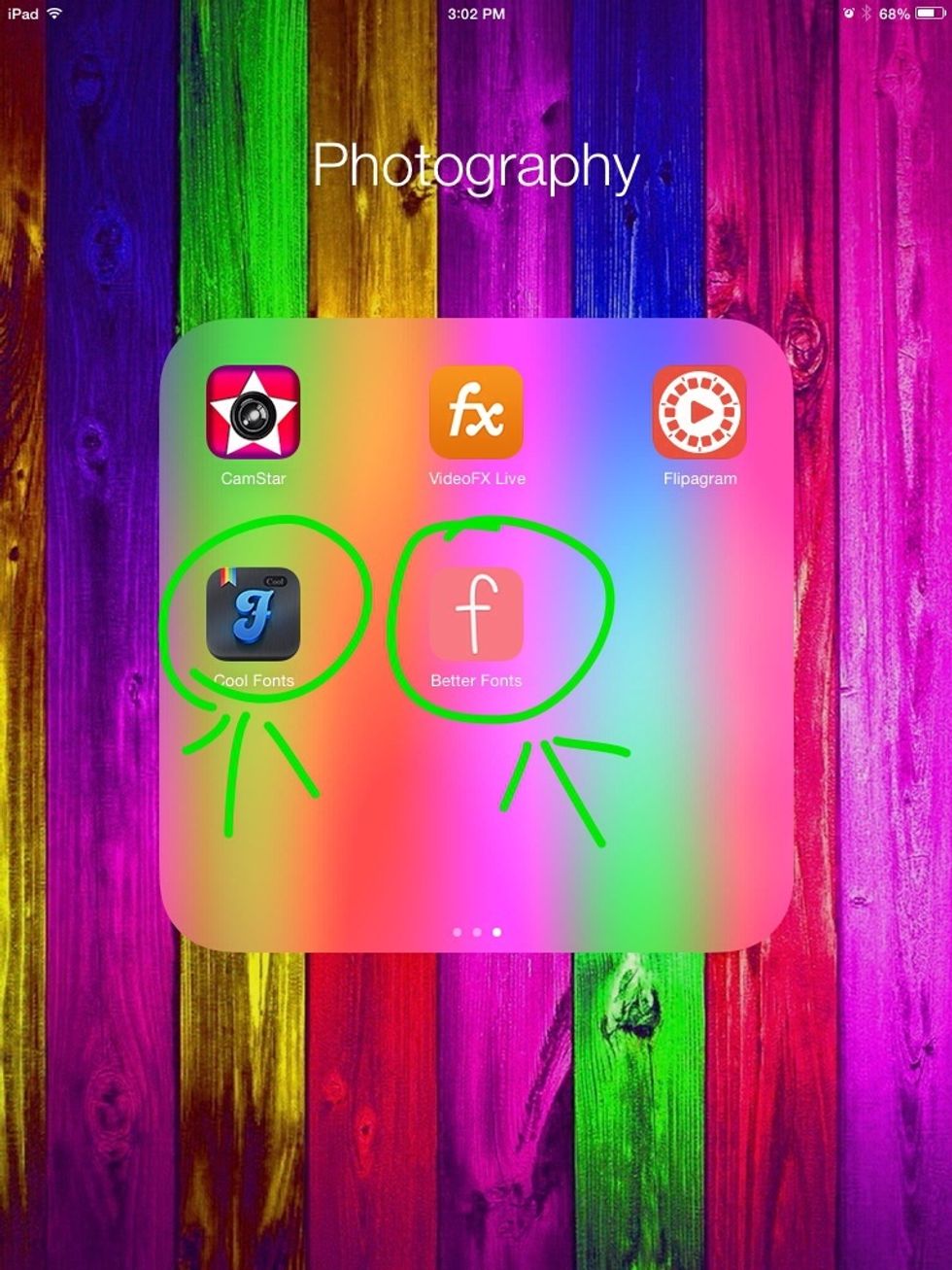 After getting the apps, open one of them.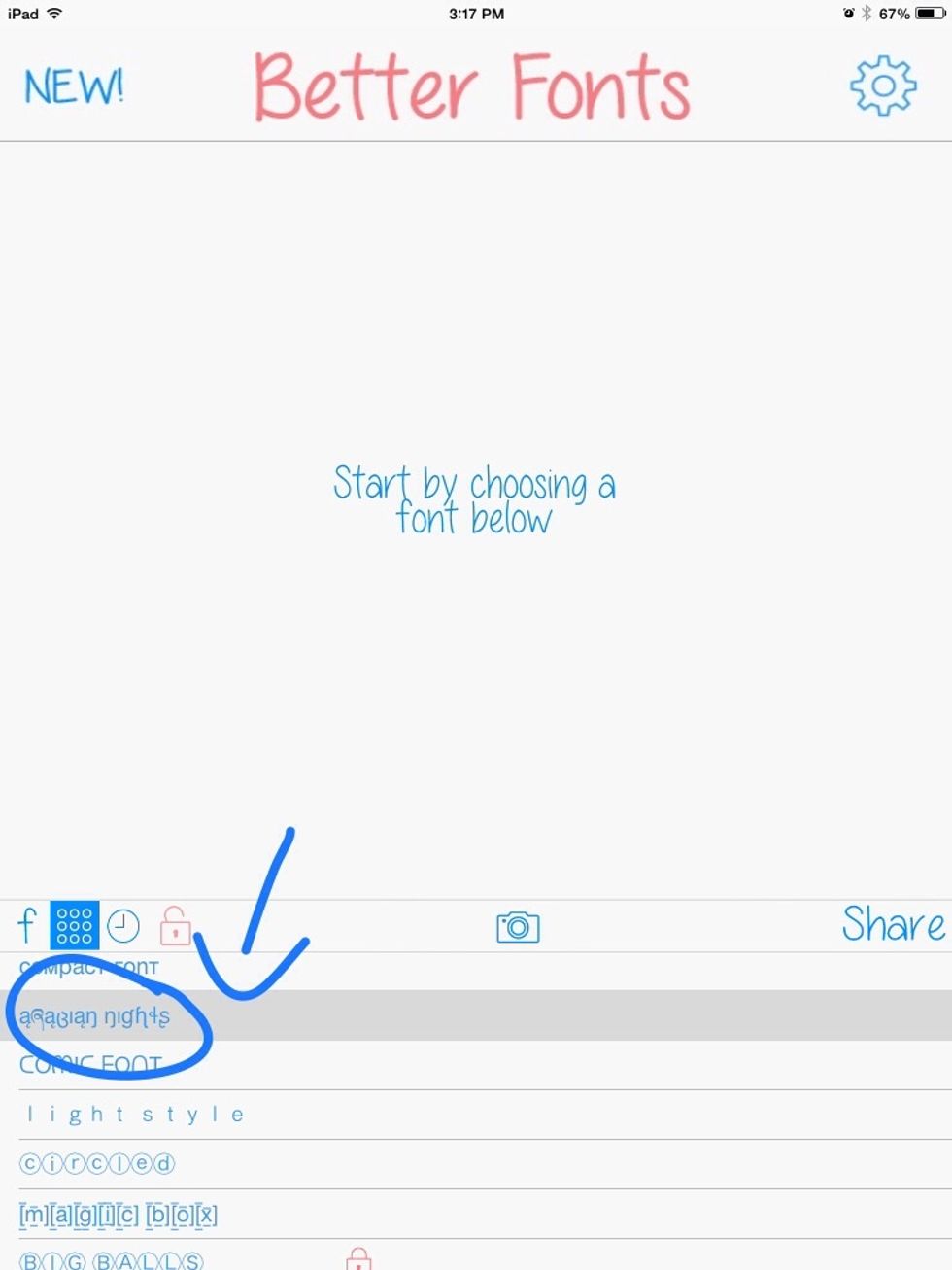 When you open one of the apps, pick a font below by pressing one that doesn't have a lock on it.
Type what you want to say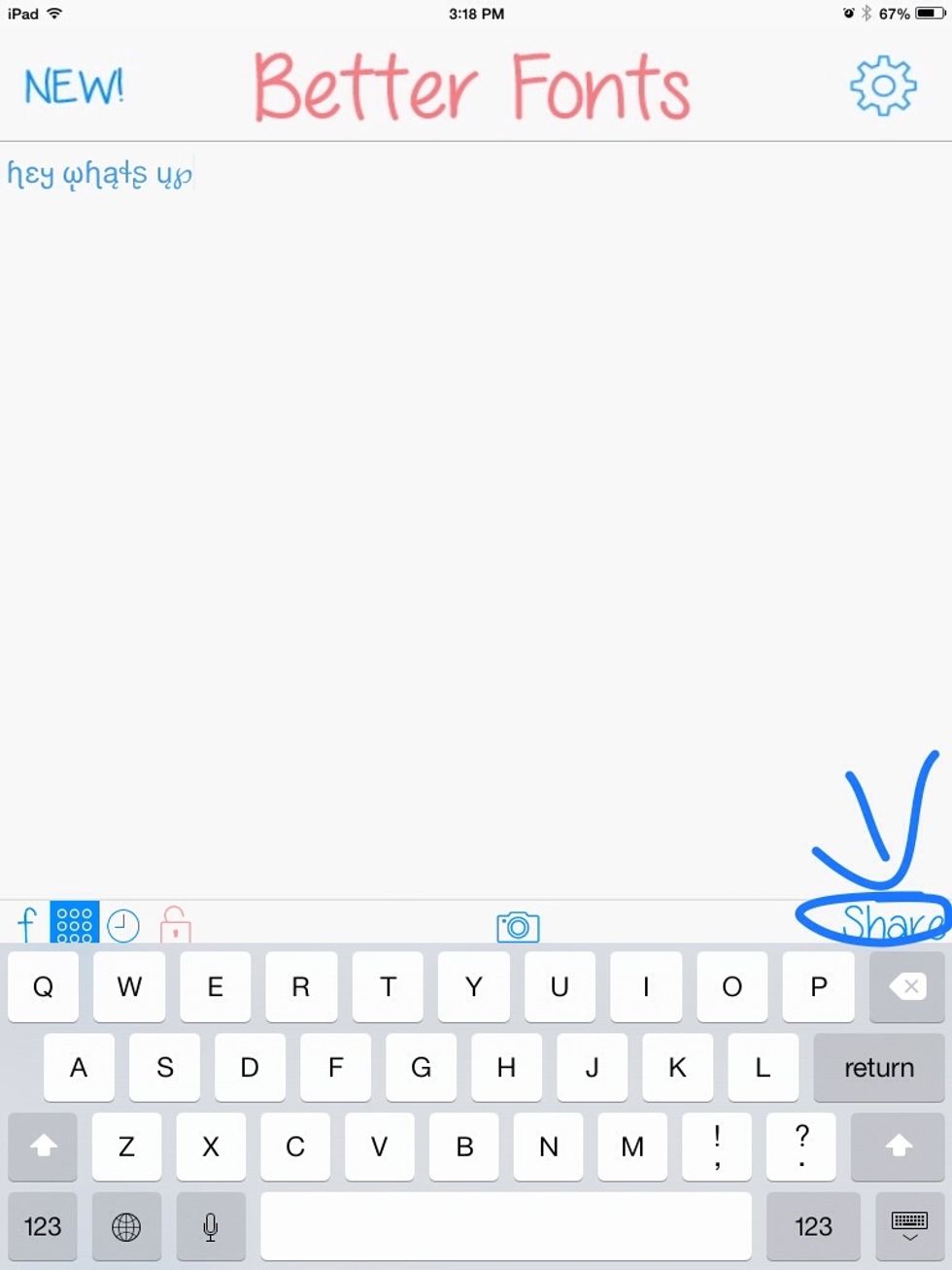 After that press share
Now that your text is copied, press email or text
After that type the recipients name at the top so the texts you've sent them before show up.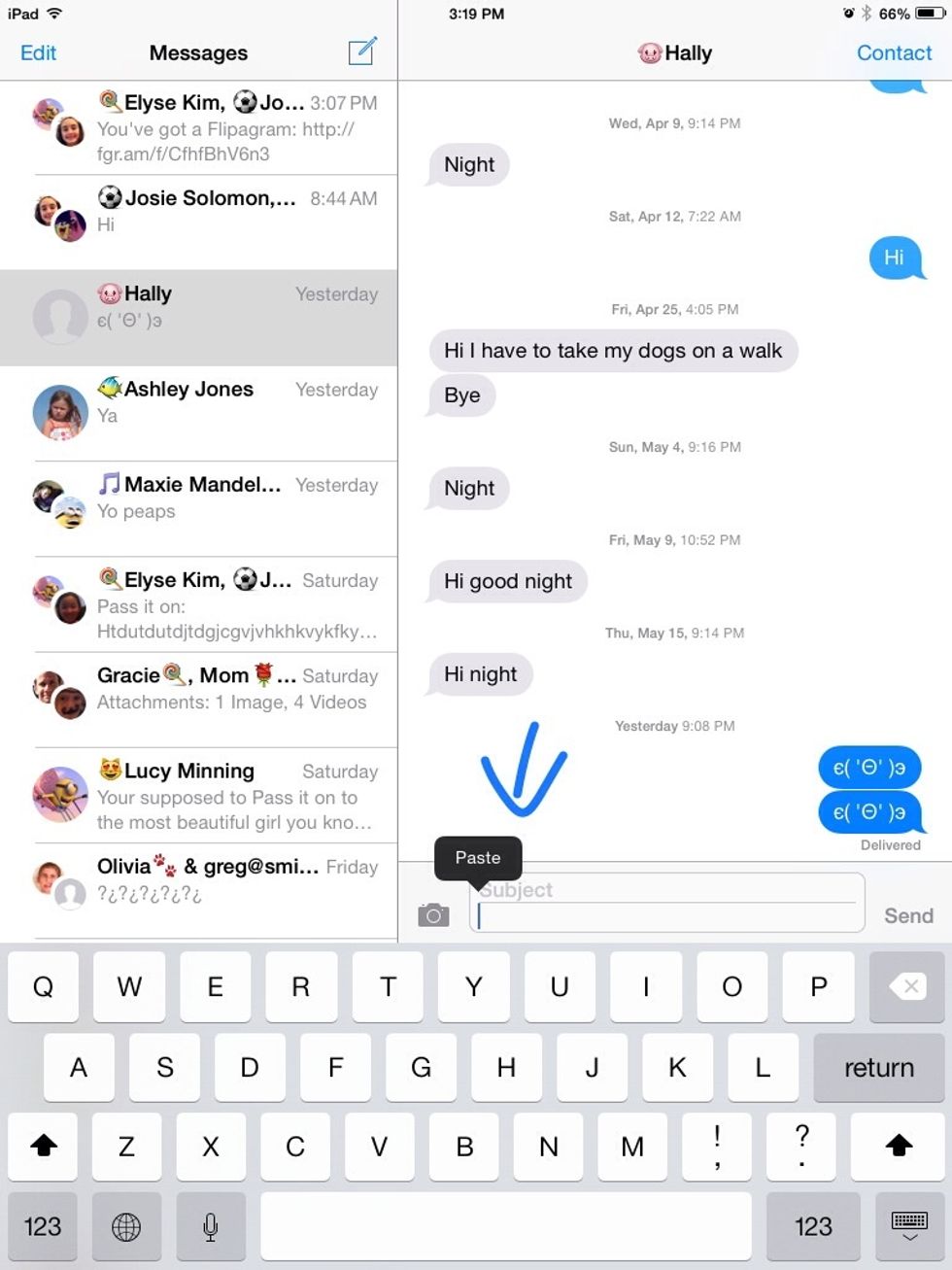 Now hold so you see paste. Let go once you see that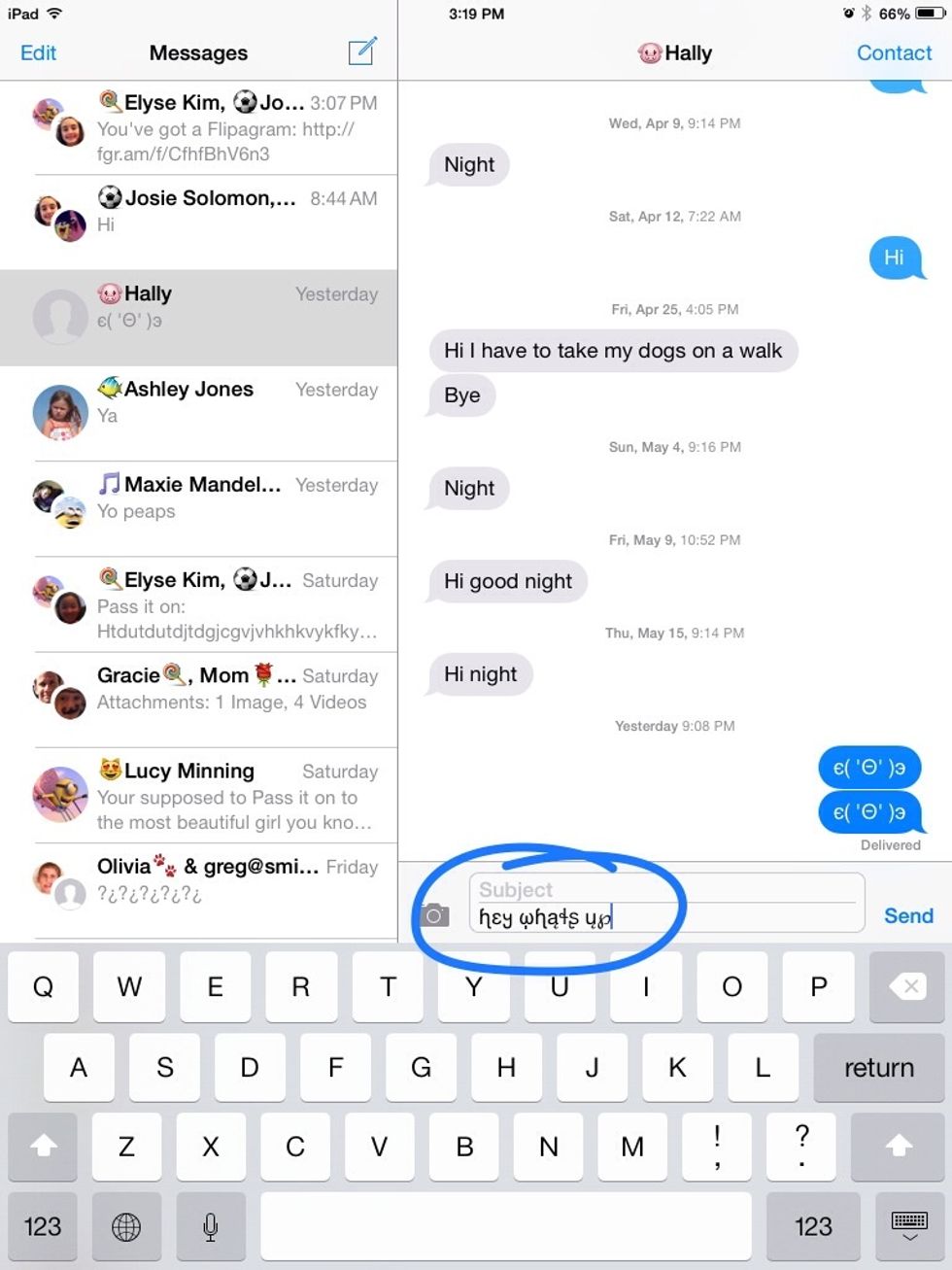 After that your text should pop up below.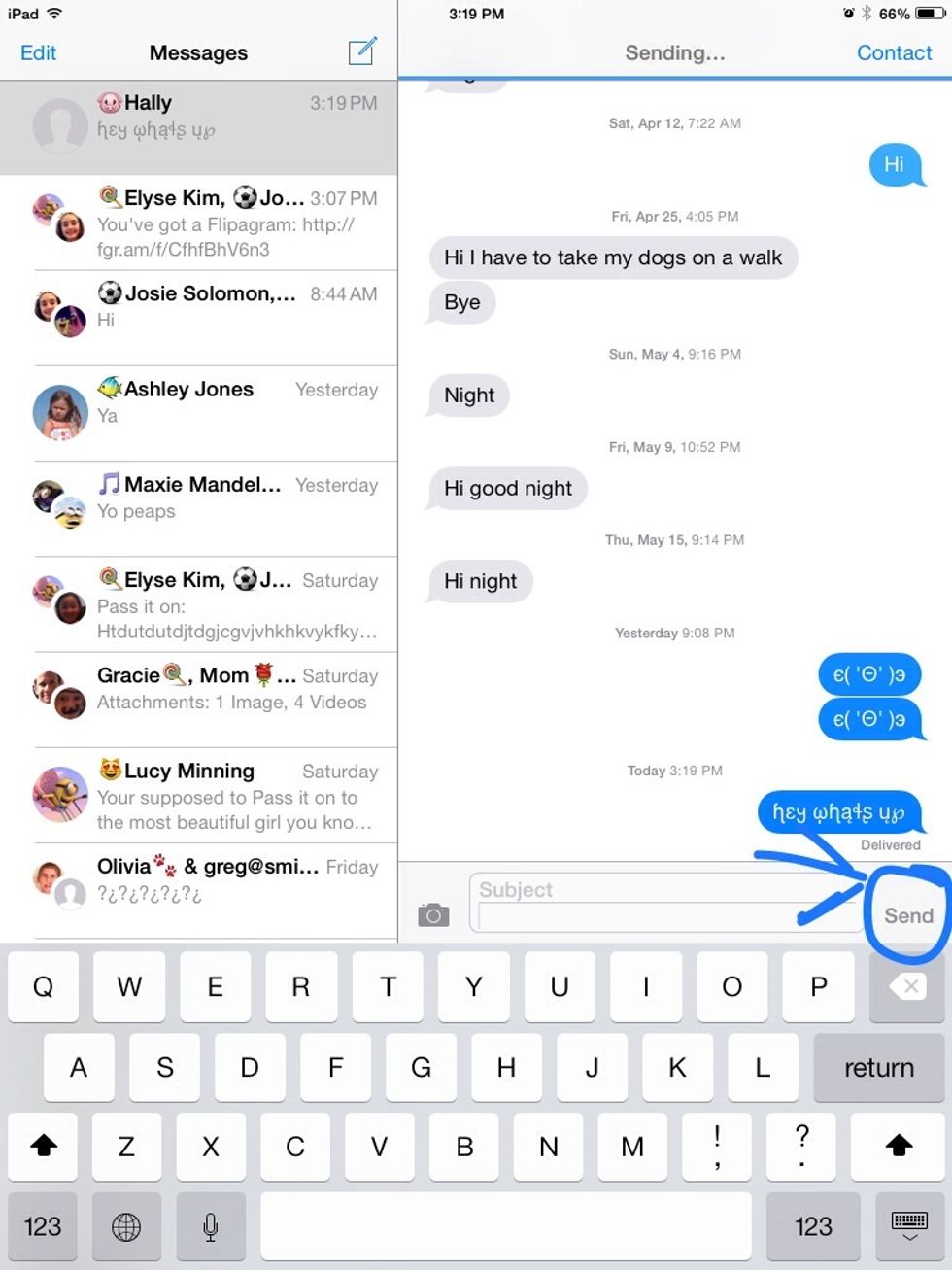 Lastly, press send!
Also, i used better fonts to show you how to send the fonts to your friends, but for cool fonts follow the same steps as better fonts.
Ḧ̤Ö̤P̤̈Ë̤D̤̈ Ÿ̤Ö̤Ṳ̈ Ë̤N̤̈J̤̈Ö̤Ÿ̤Ë̤D̤̈ M̤̈Ÿ̤ G̤̈Ṳ̈Ï̤D̤̈Ë̤!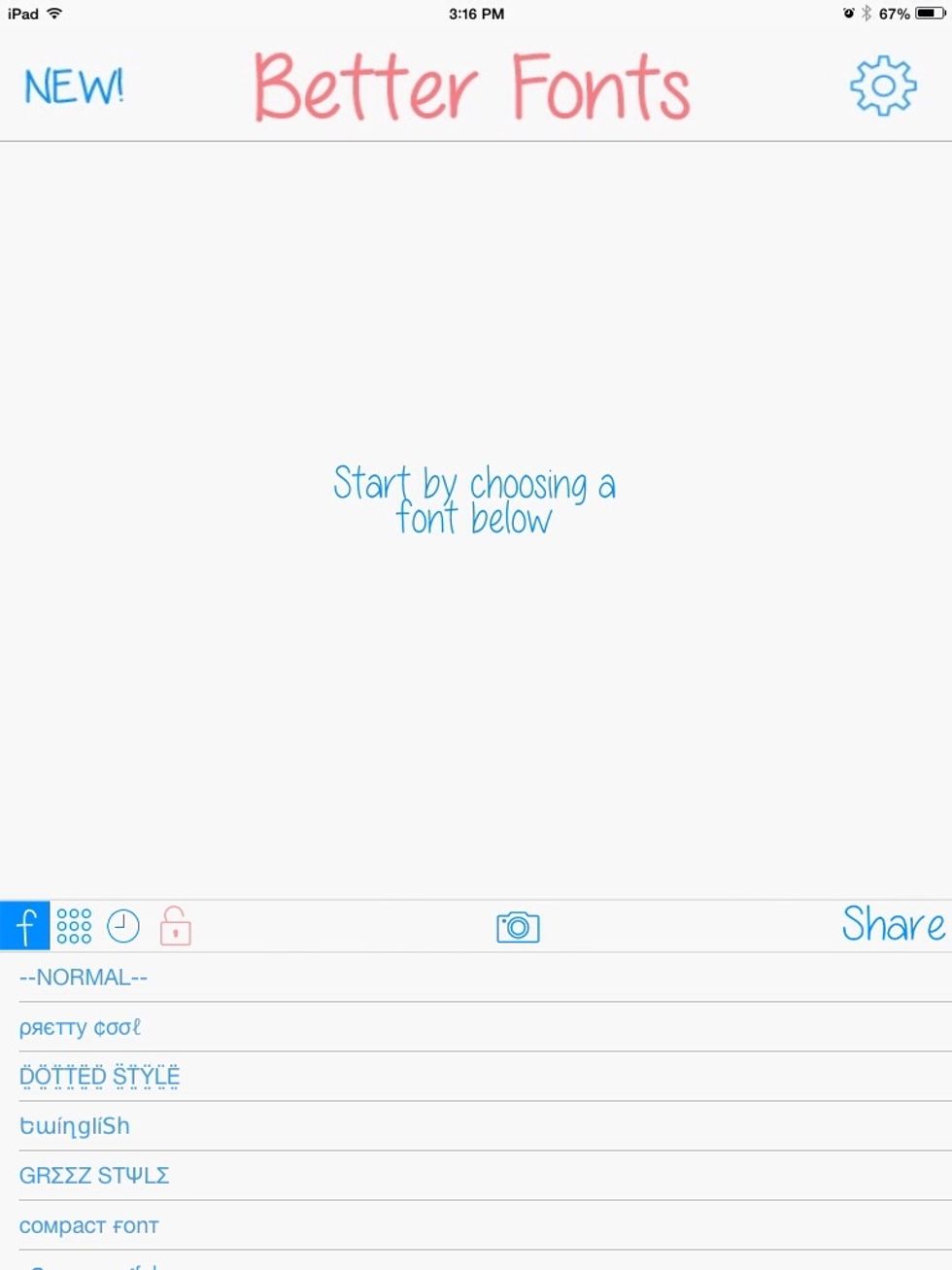 The creator of this guide has not included tools