I hate when my shoes come untied. This variation on the traditional knot will fix that problem and looks much better. @stylewithjoshua
294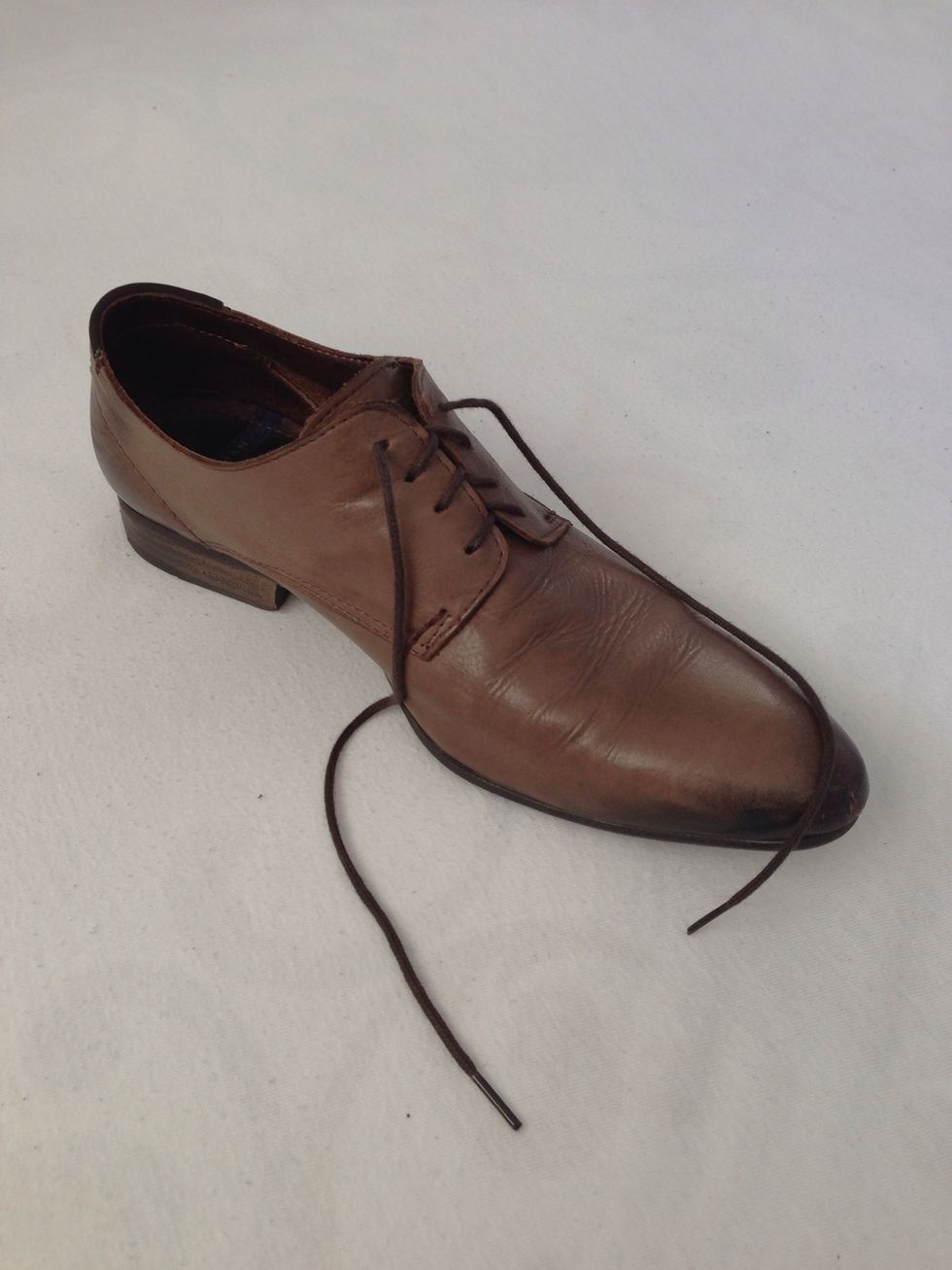 As a kid, we were all taught how to tie our shoes incorrectly. Never fear...I'm here to help.
This part is right. You should feel good about yourself.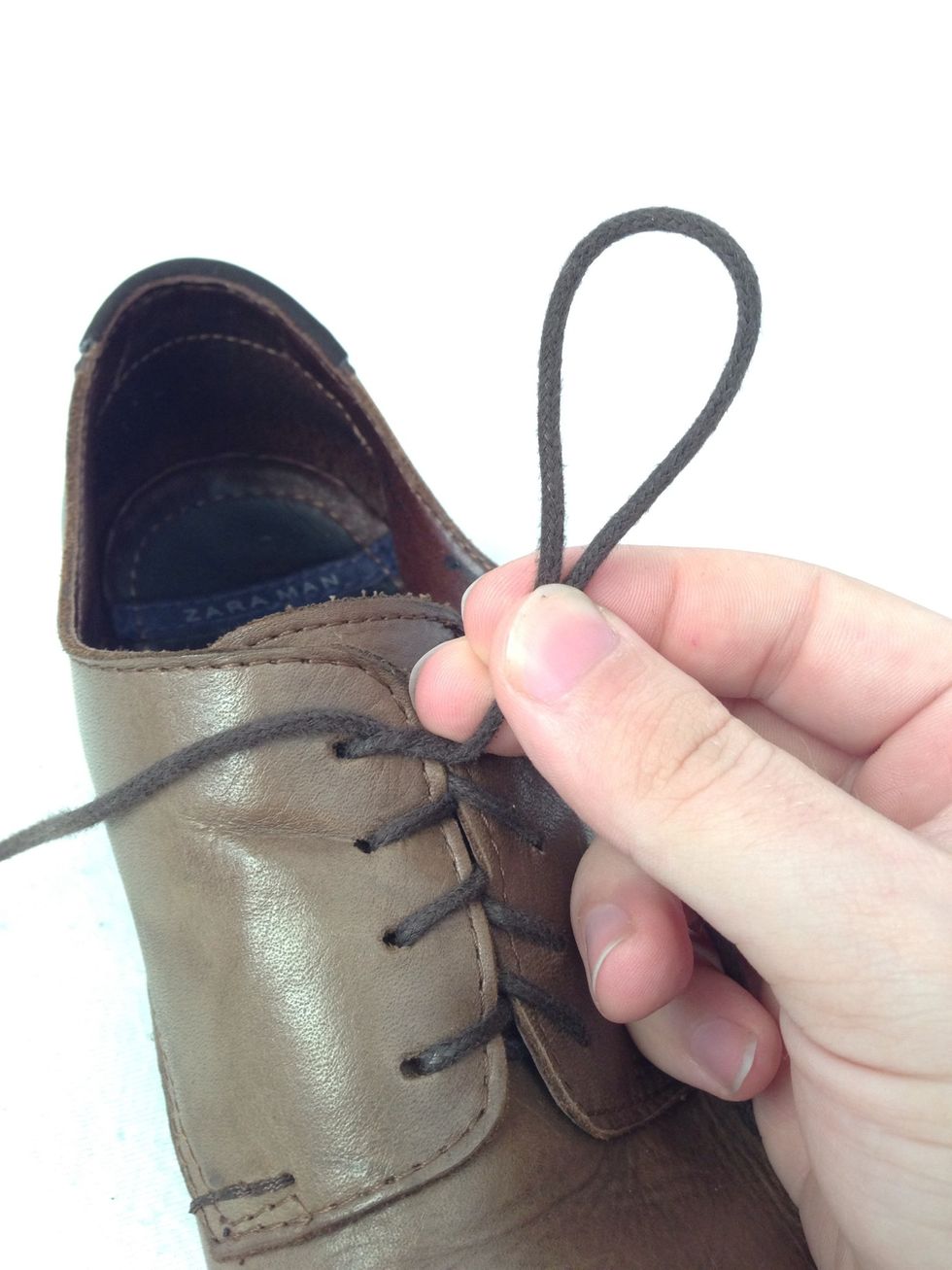 And this is right. 2 for 2, partner.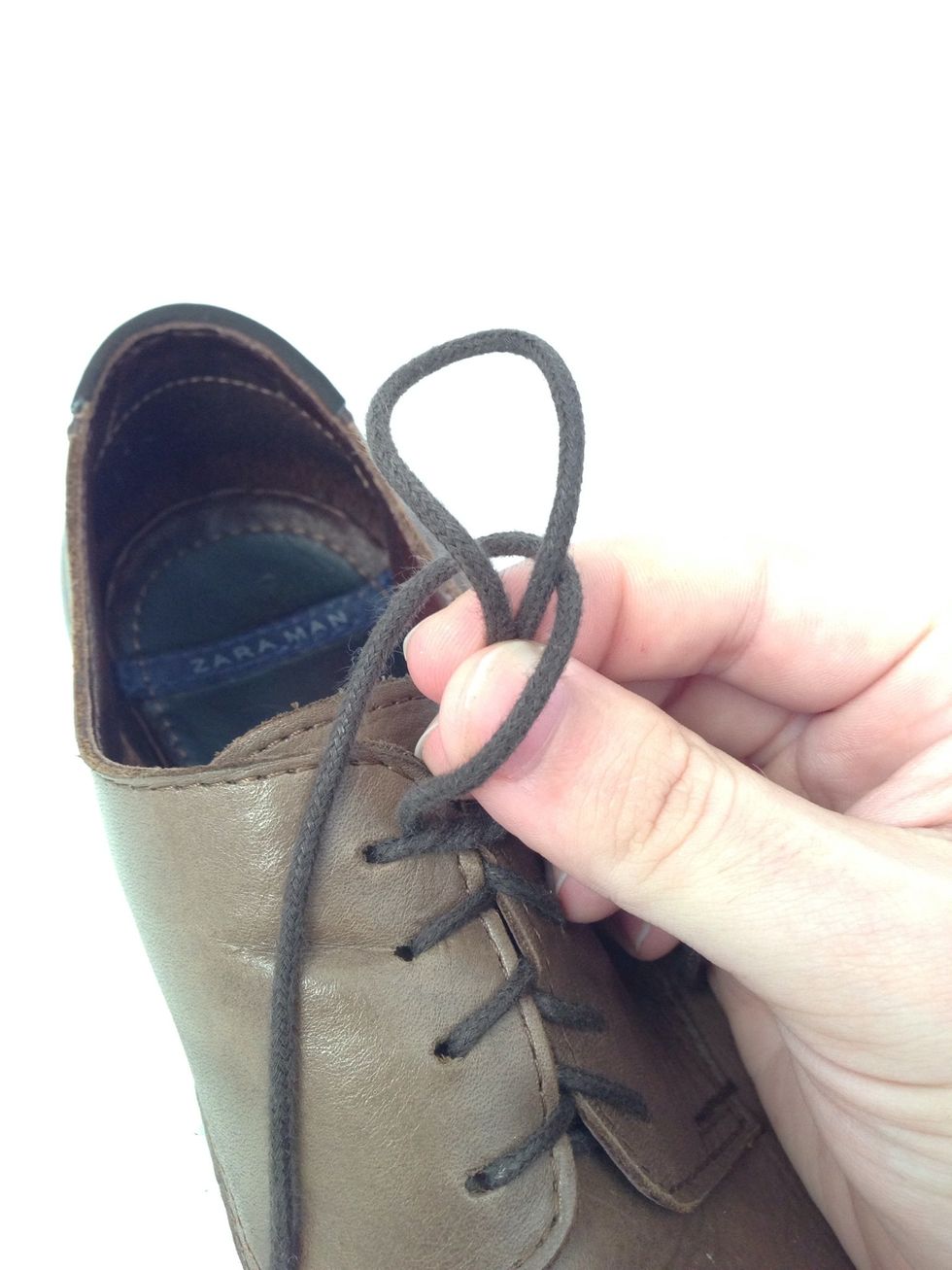 And this is where it all goes wrong. We were taught to take the lace down and around the bow.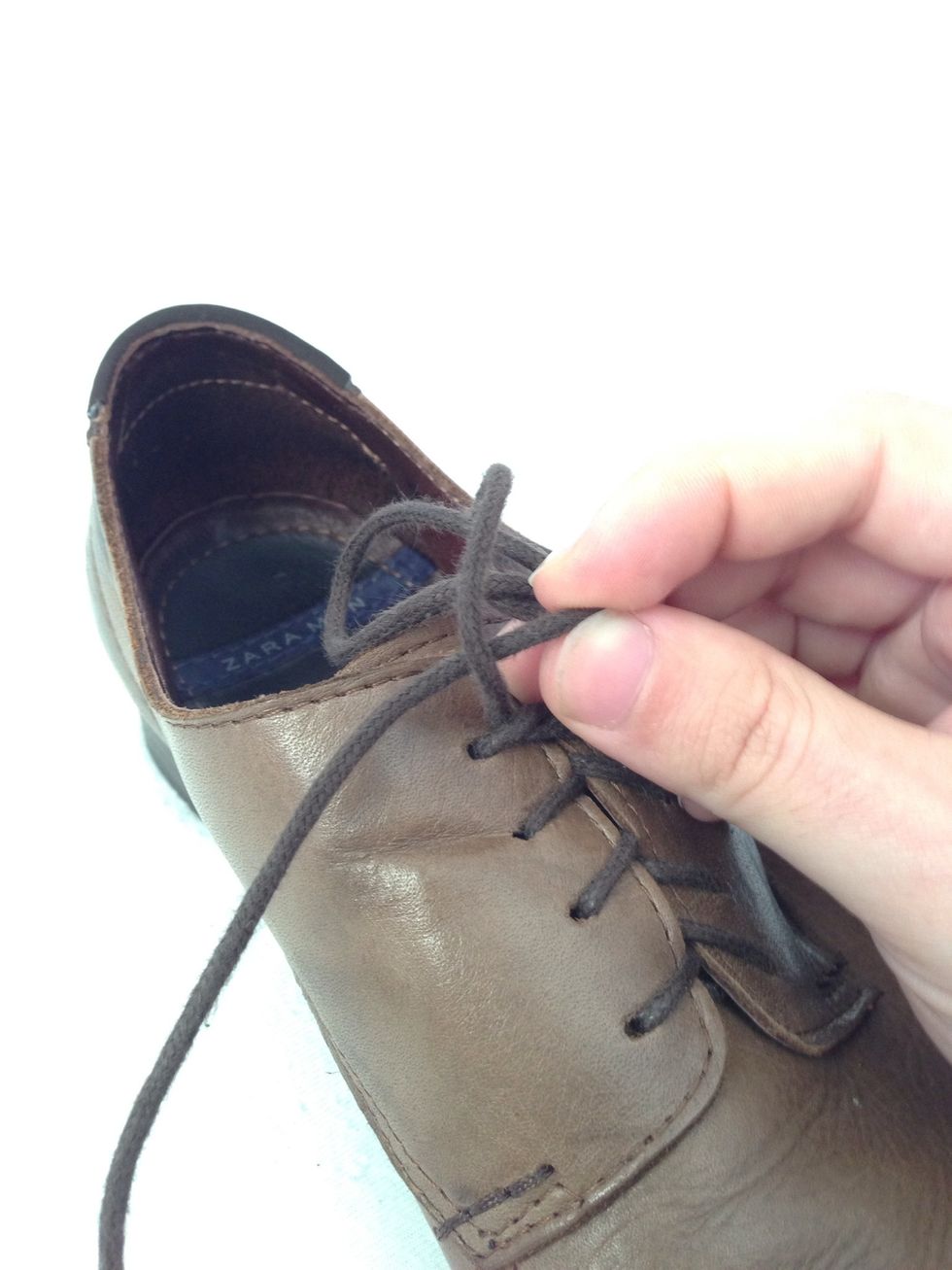 You wrap it around and pull it through....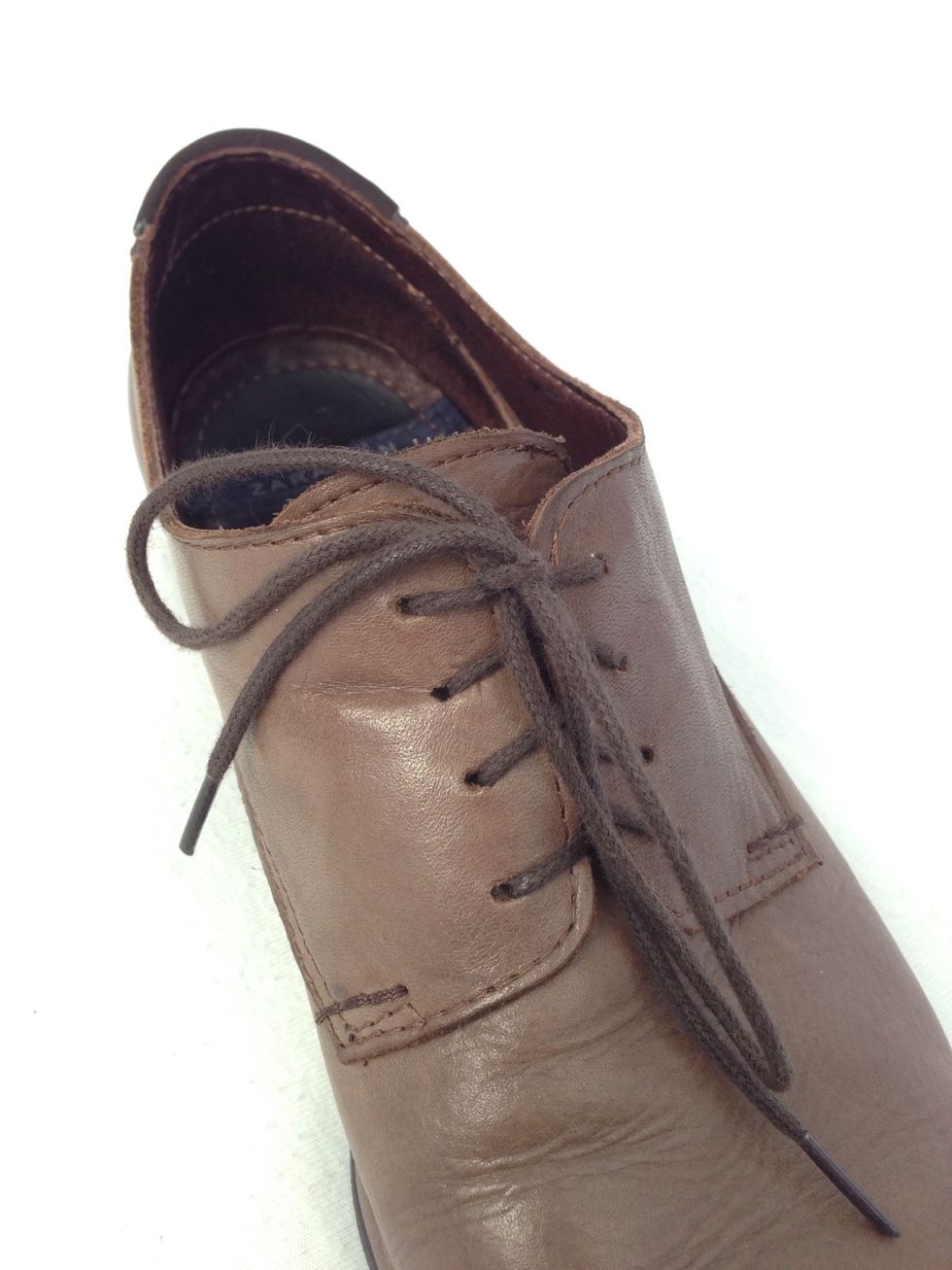 ....and get this. First, it's ugly. The bow should sit across the shoes, not up and down it. Second, this is the weak form of the knot. It will frequently come untied causing people to double-knot it.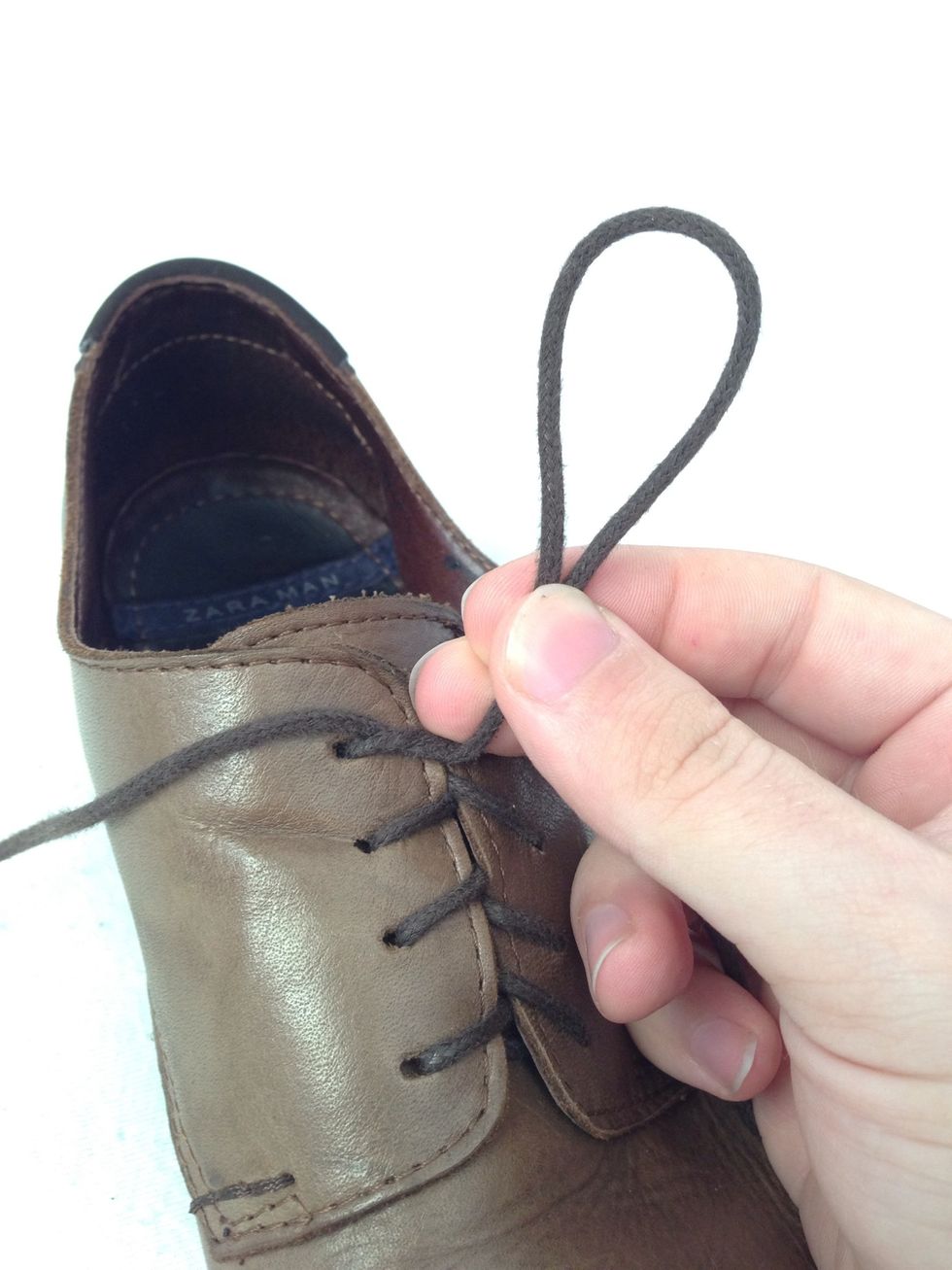 So come back here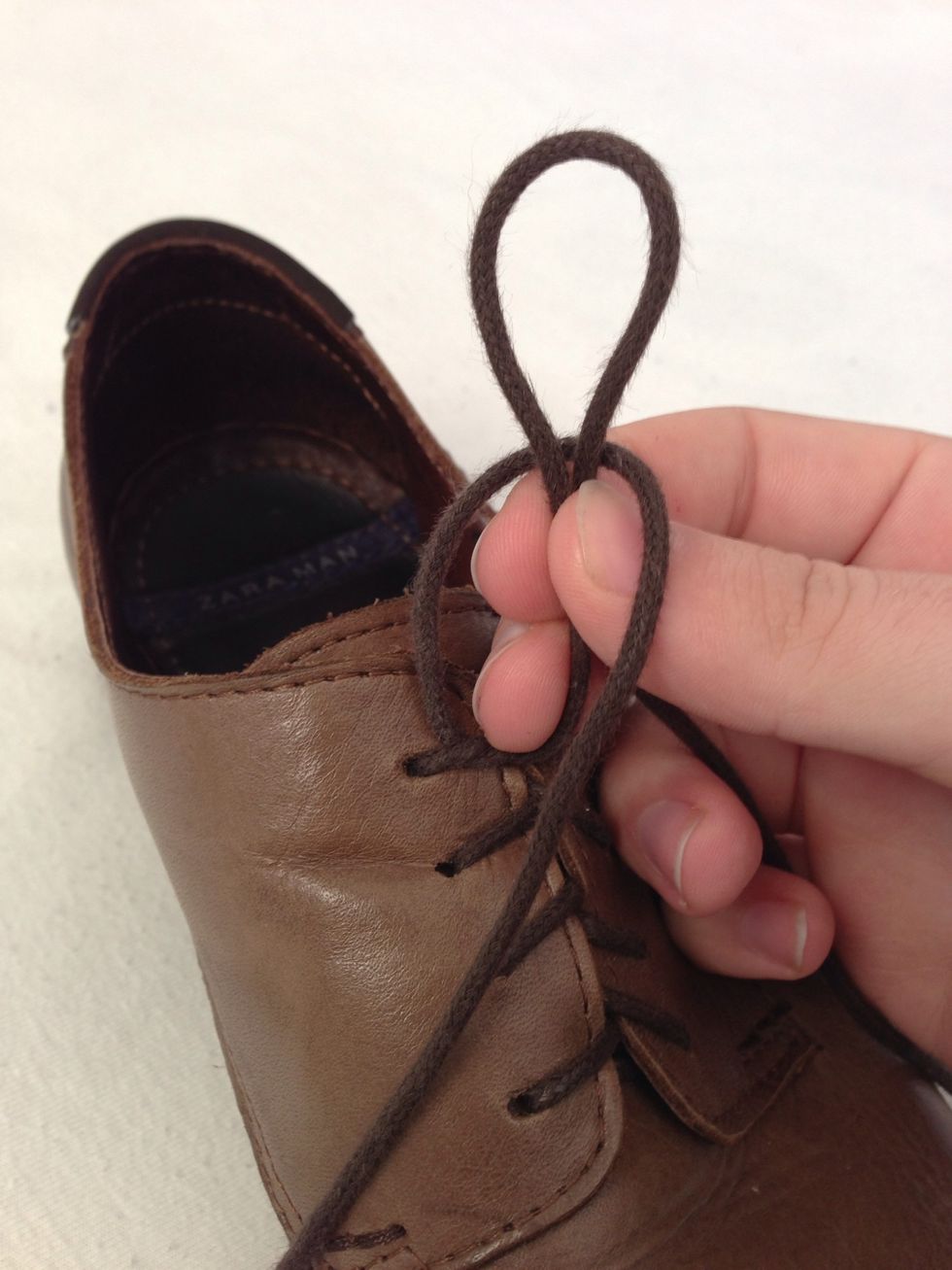 And instead of going beneath the knot, loop around the top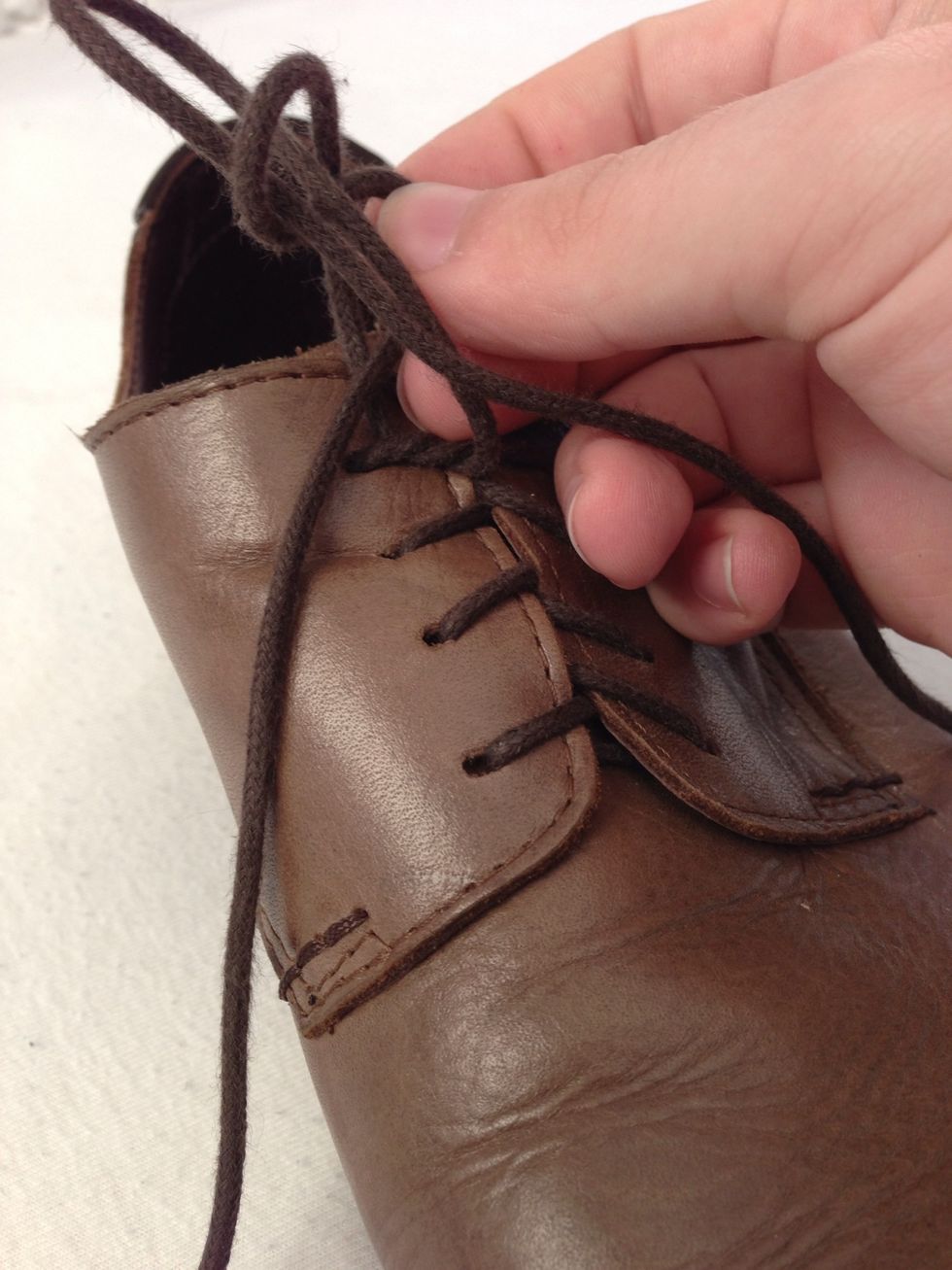 And "pull it through" the same way. Your hand holding the first bow will change positions to pull the new loop through the hole. Your other hand can grab the first loop and hold it tight.
Voila. A bow that rests laterally on the shoe. Looks better and it's a stronger knot. You can do this with dress shoes, tennis shoes...you name it.
Follow me on twitter: @stylewithjoshua
Joshua Davis
Image & Lifestyle Coach\n\nEsse Quam Videri meaning To be, rather than to seem.\n\nFounder of www.with-josh.com