First, you pull the laces.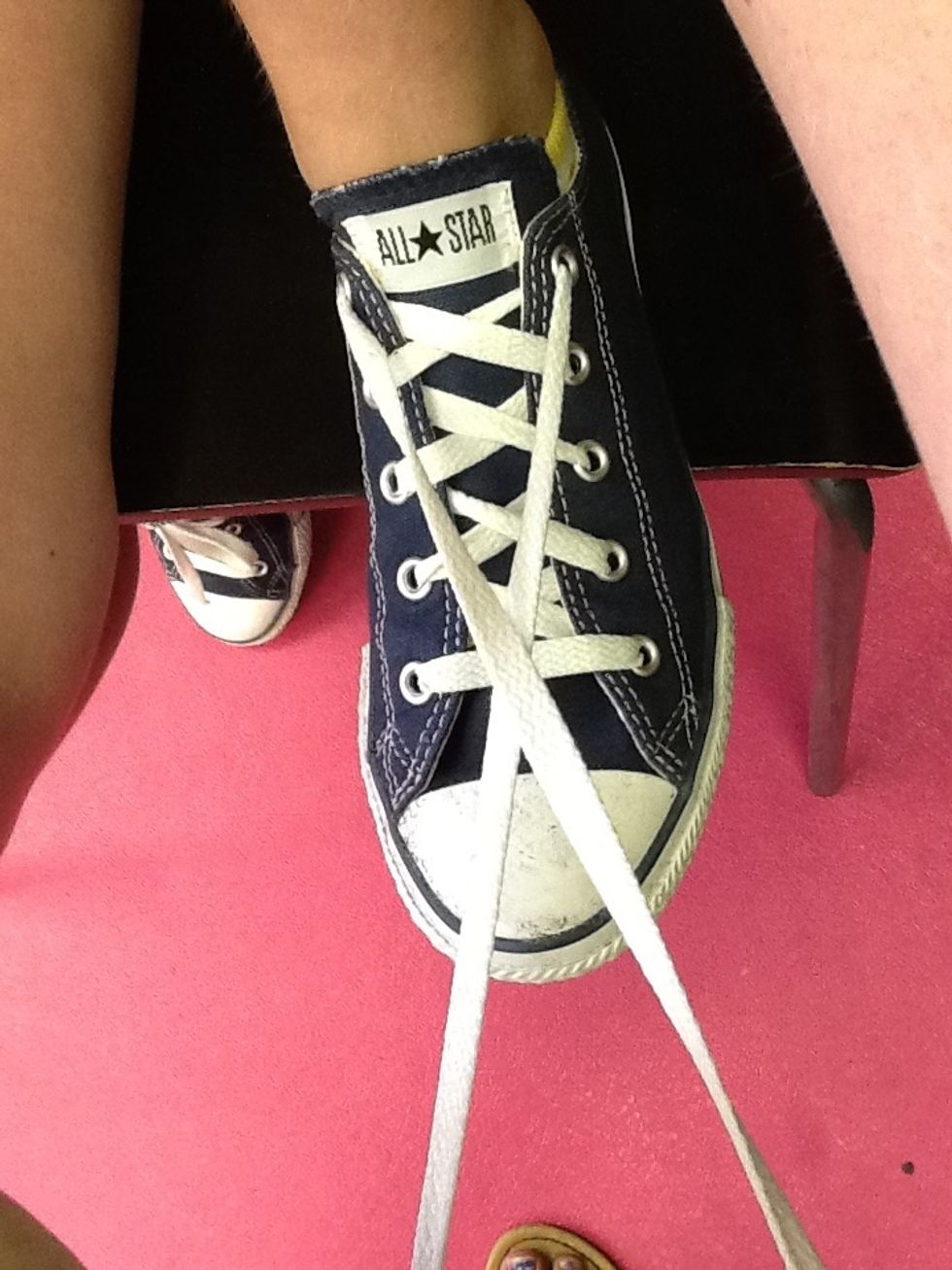 Cross the two laces to make an X.
Take one shoelace and bring it under the bridge.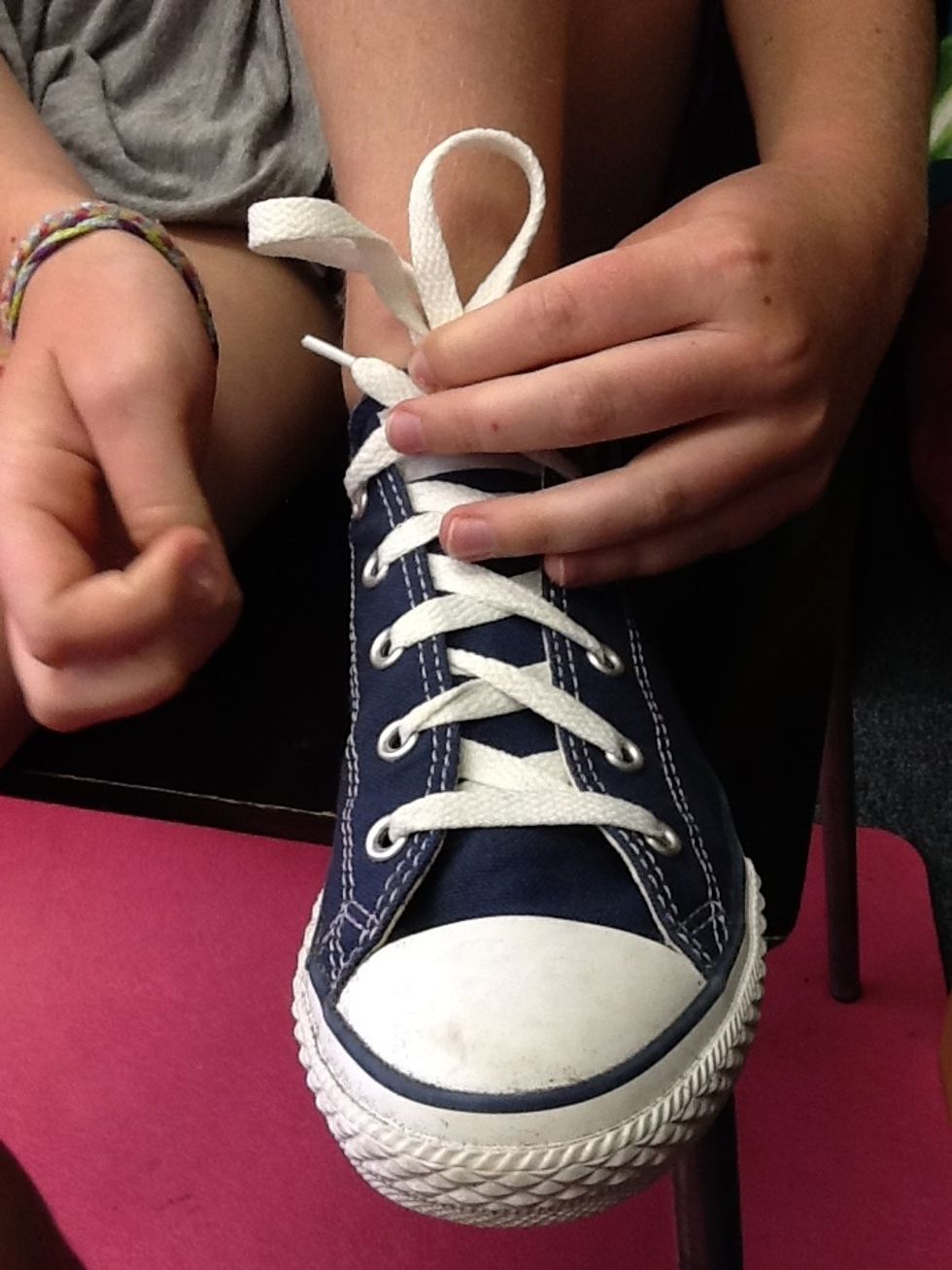 Make two bunny ears and cross them.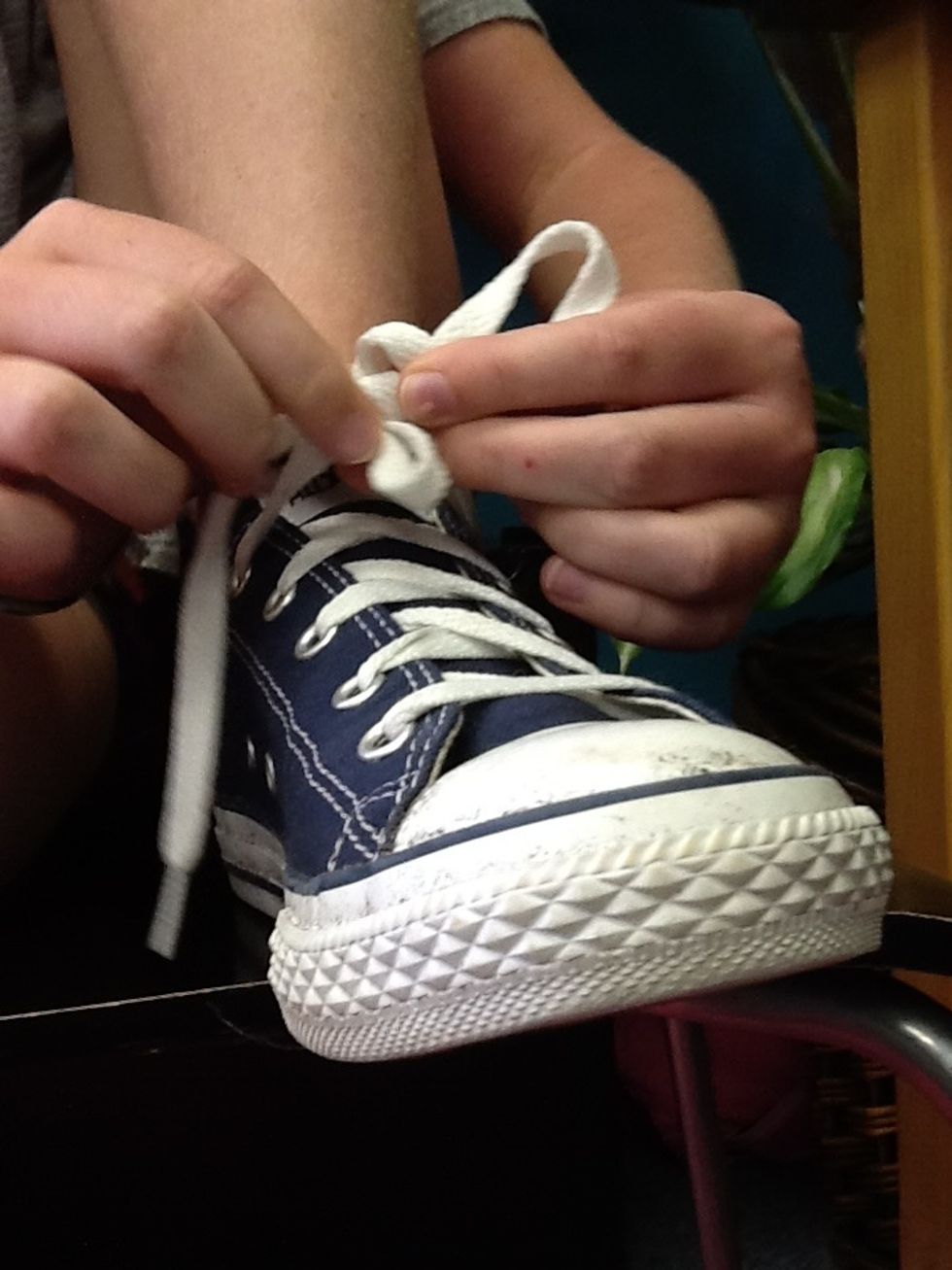 Bring one of the two bunny ears and put it through the hole.
Then pull the laces away from each other.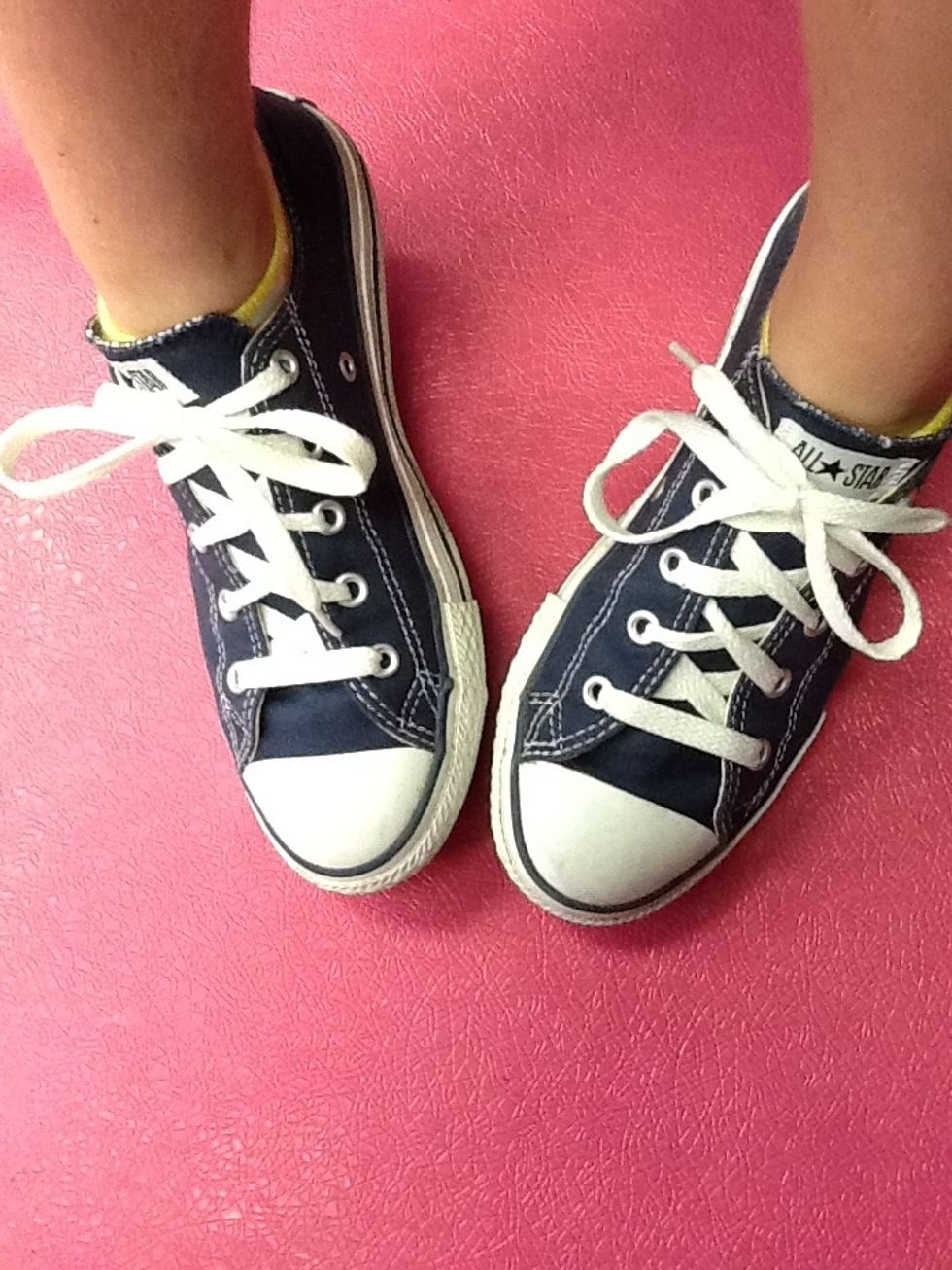 Finally, you tied your shoes! :)
The creator of this guide has not included tools