How to tie dye filters
Make these fun tie dye filters and hang them in the window, make flowers or use them to decorate other crafts! Great craft for small kids.
14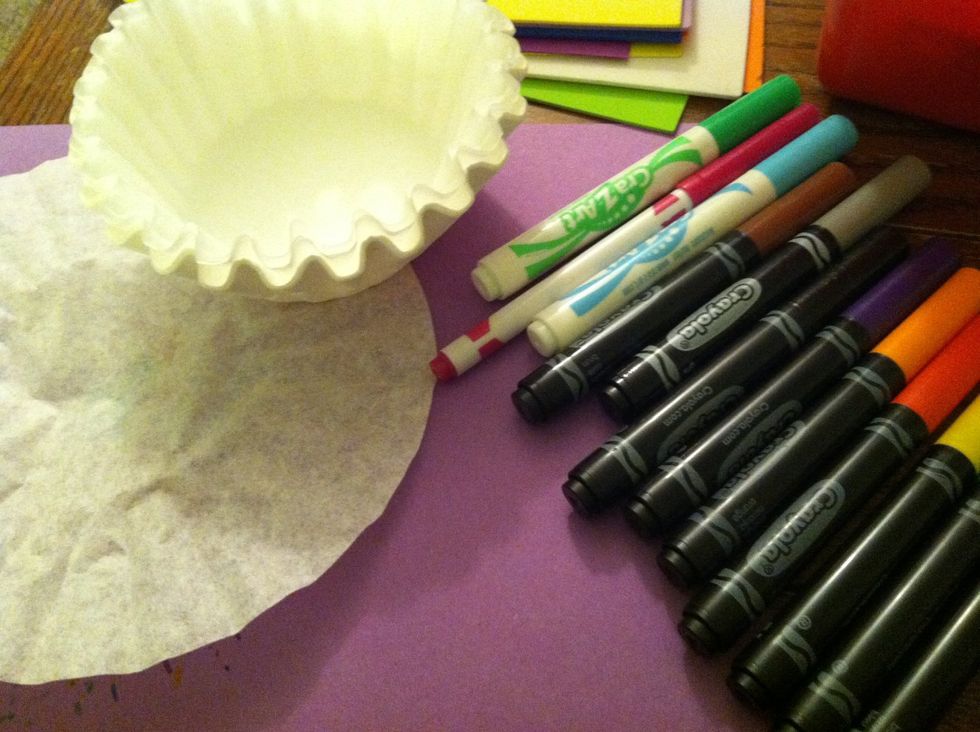 You can really use anything you have on hand. I suggest using a surface cover of some kind. Newspaper or construction paper to catch the blead from the markers.
Draw on your filters. Don't worry about it being perfect its gunna bleed anyway.
Here's some my 3 yr old did lol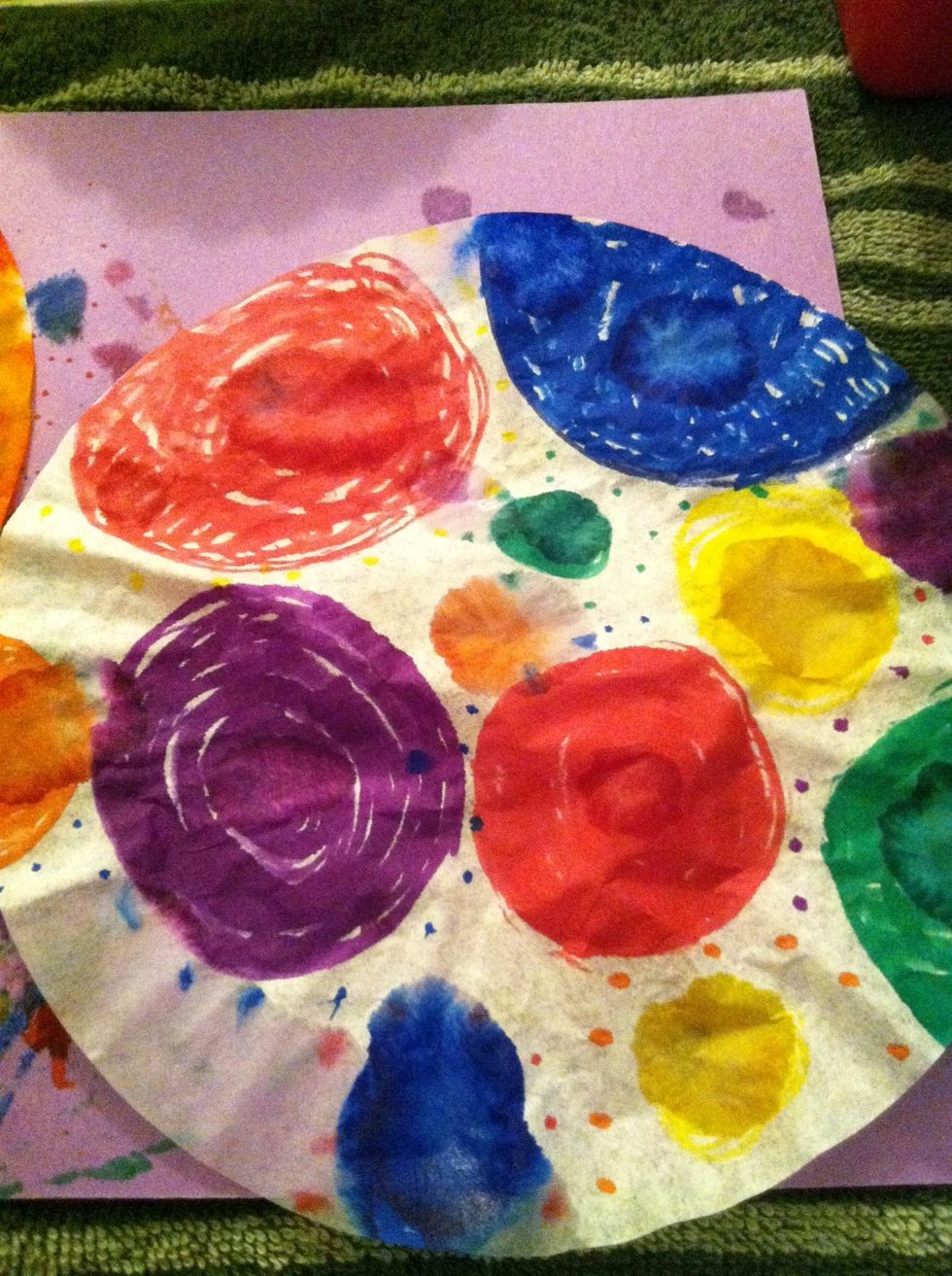 Watch it spread.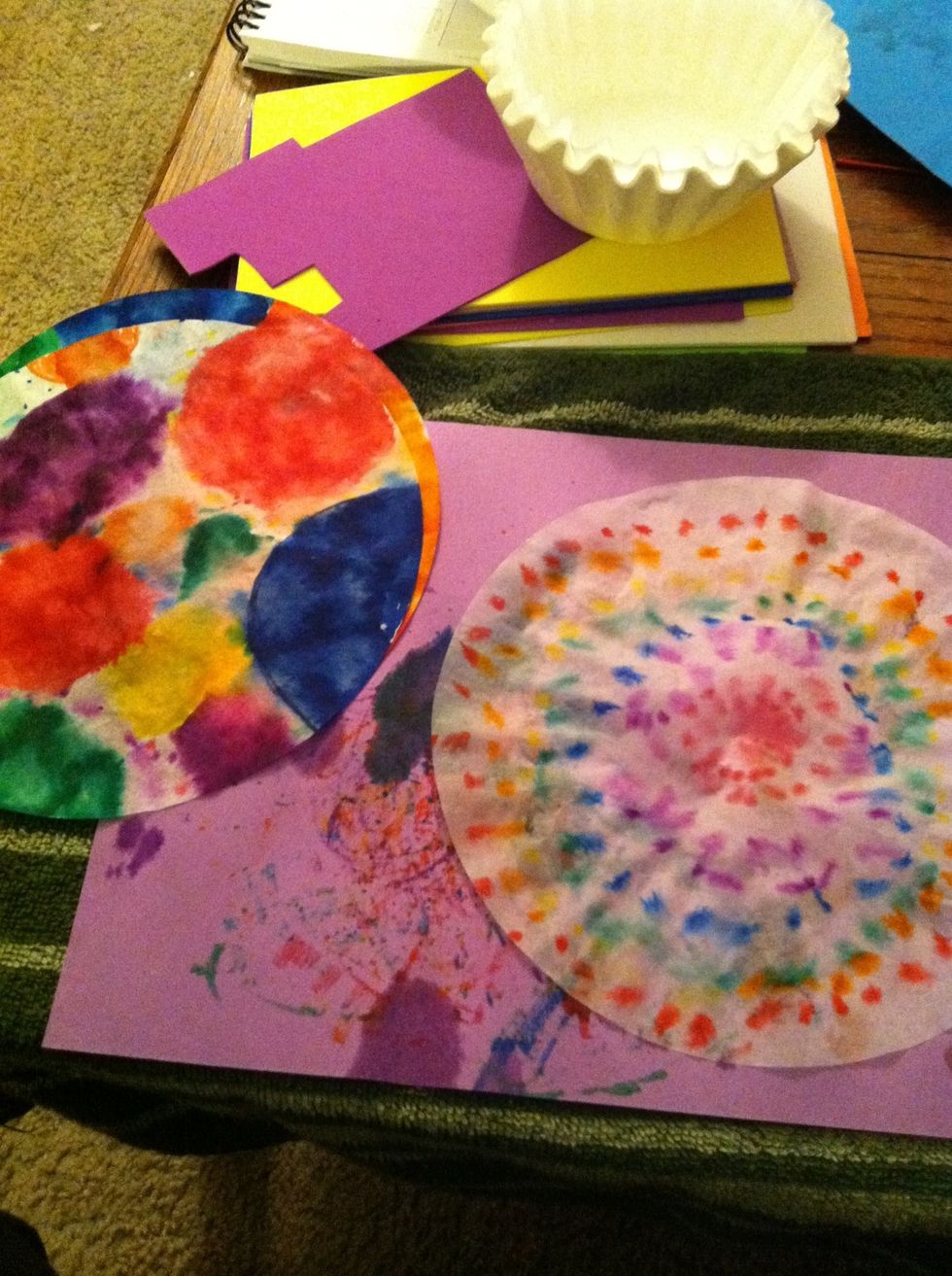 A little water goes a long way.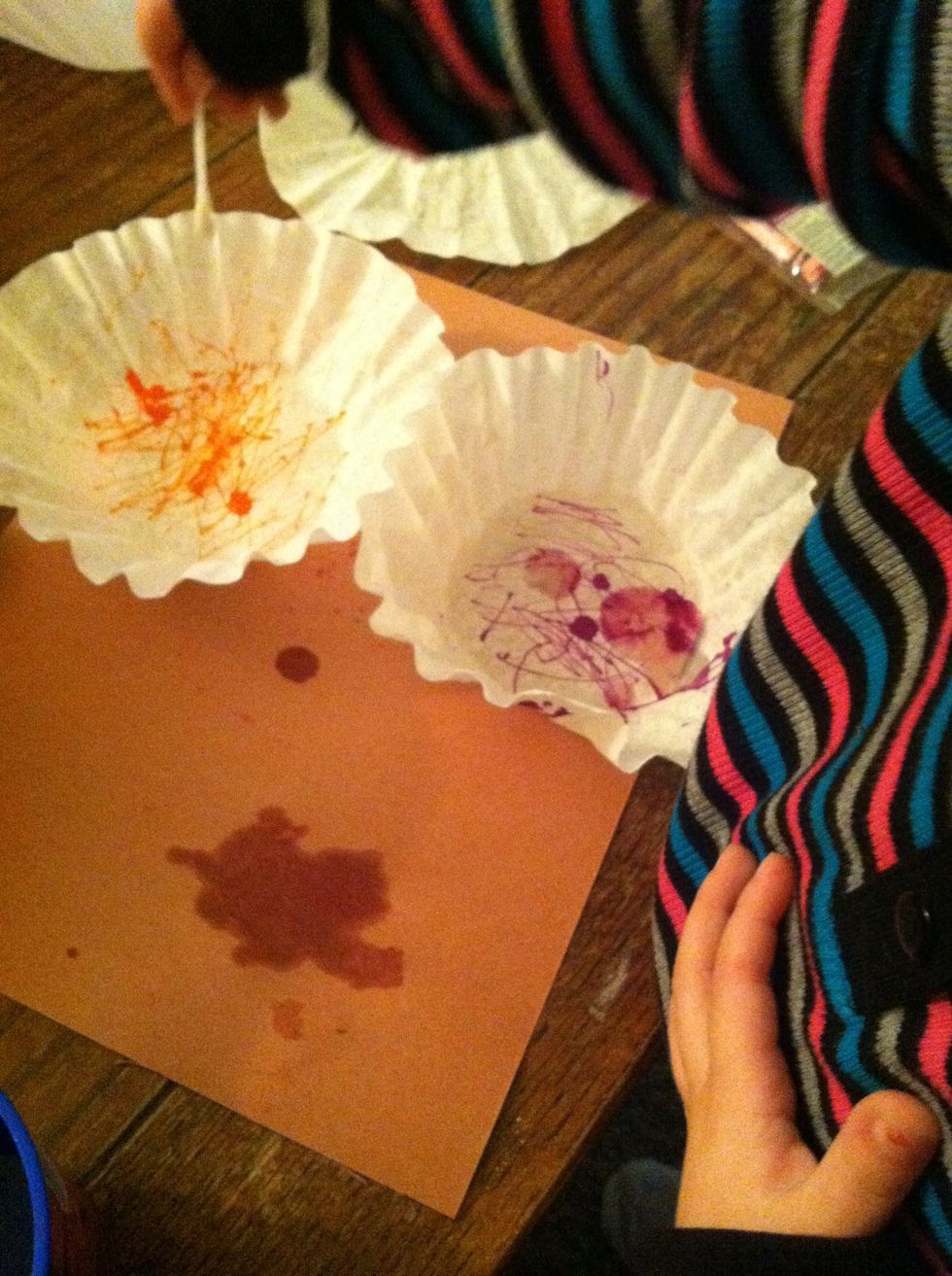 Just another cute picture of my kid doing it lol
You can also use a spray bottle for faster and more even coverage. Then leave to dry. It doesn't take very long at all.
Use them for all kinds of other crafts and projects.
I hope y'all enjoyed this! Leave a comment with any ideas!
Flat bottom coffee filters
Washable markers
Water
Q-tip (optional)
Surface Cover (optional)
Rane Body Decor
I love finding new ways of doing the same ol' thing. Making things is my passion. \nFollow me for food, crafts and tips on an assortment of things.