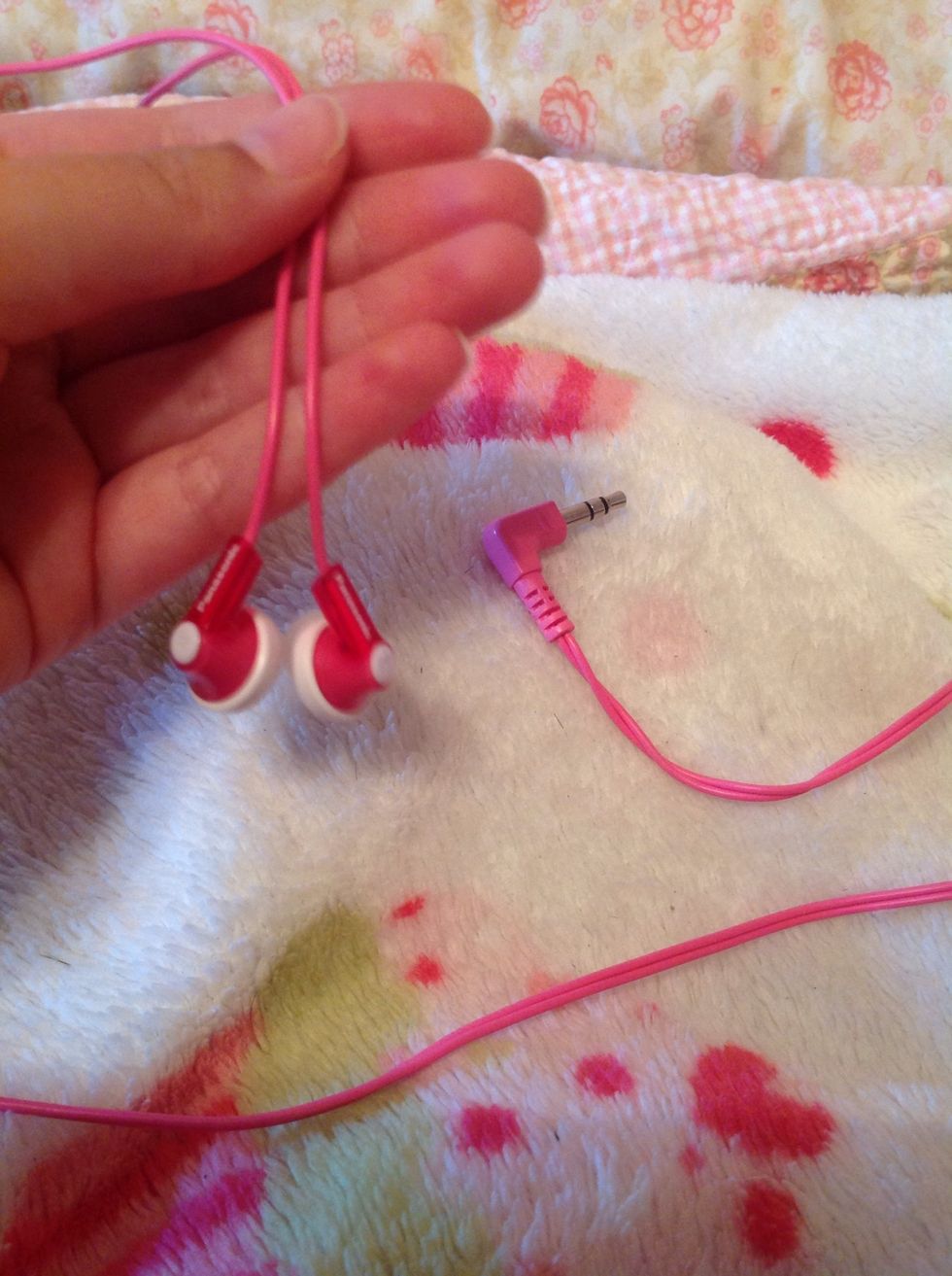 Place earbuds in your hand like so.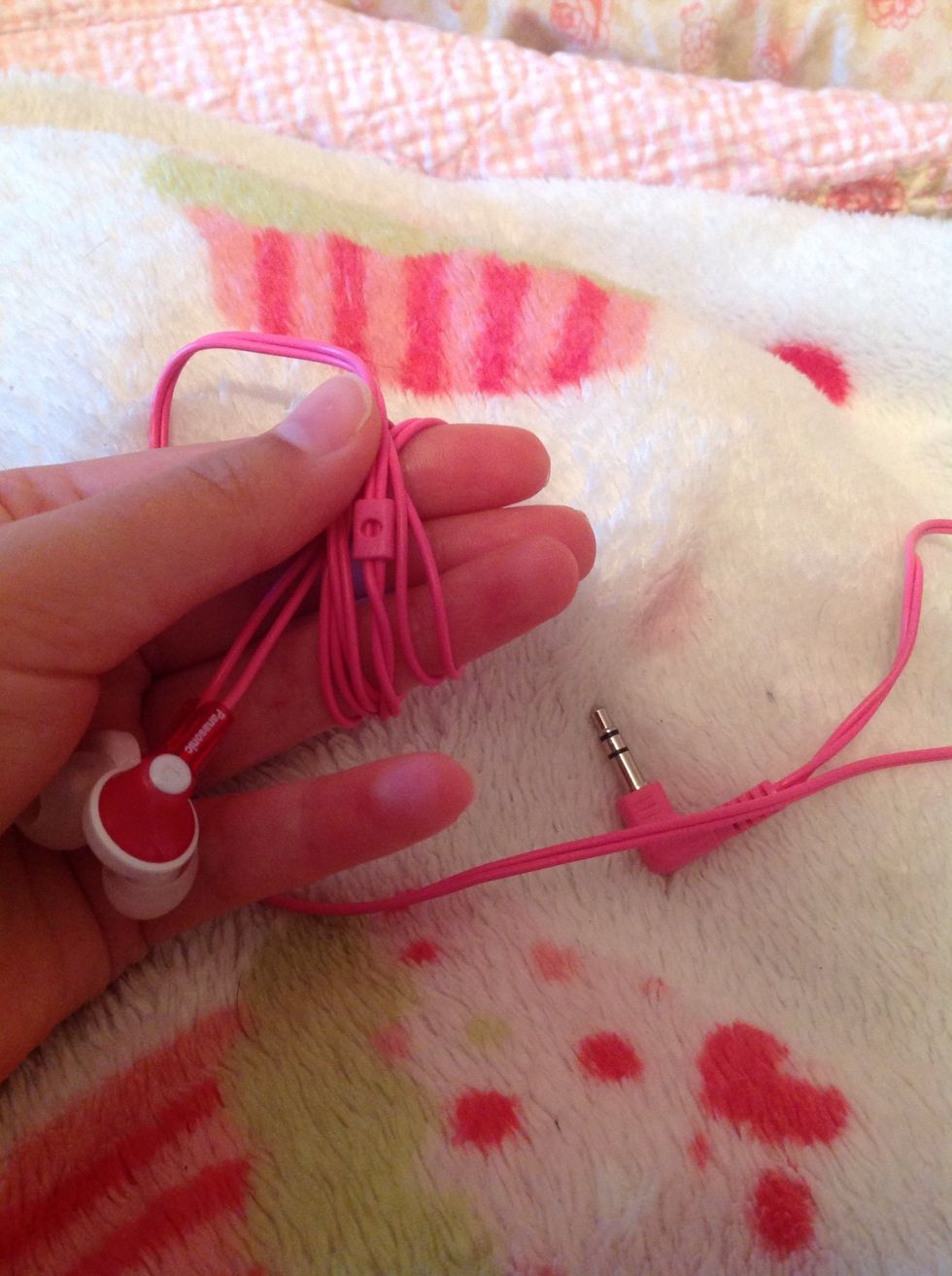 Start wrapping them around 3 fingers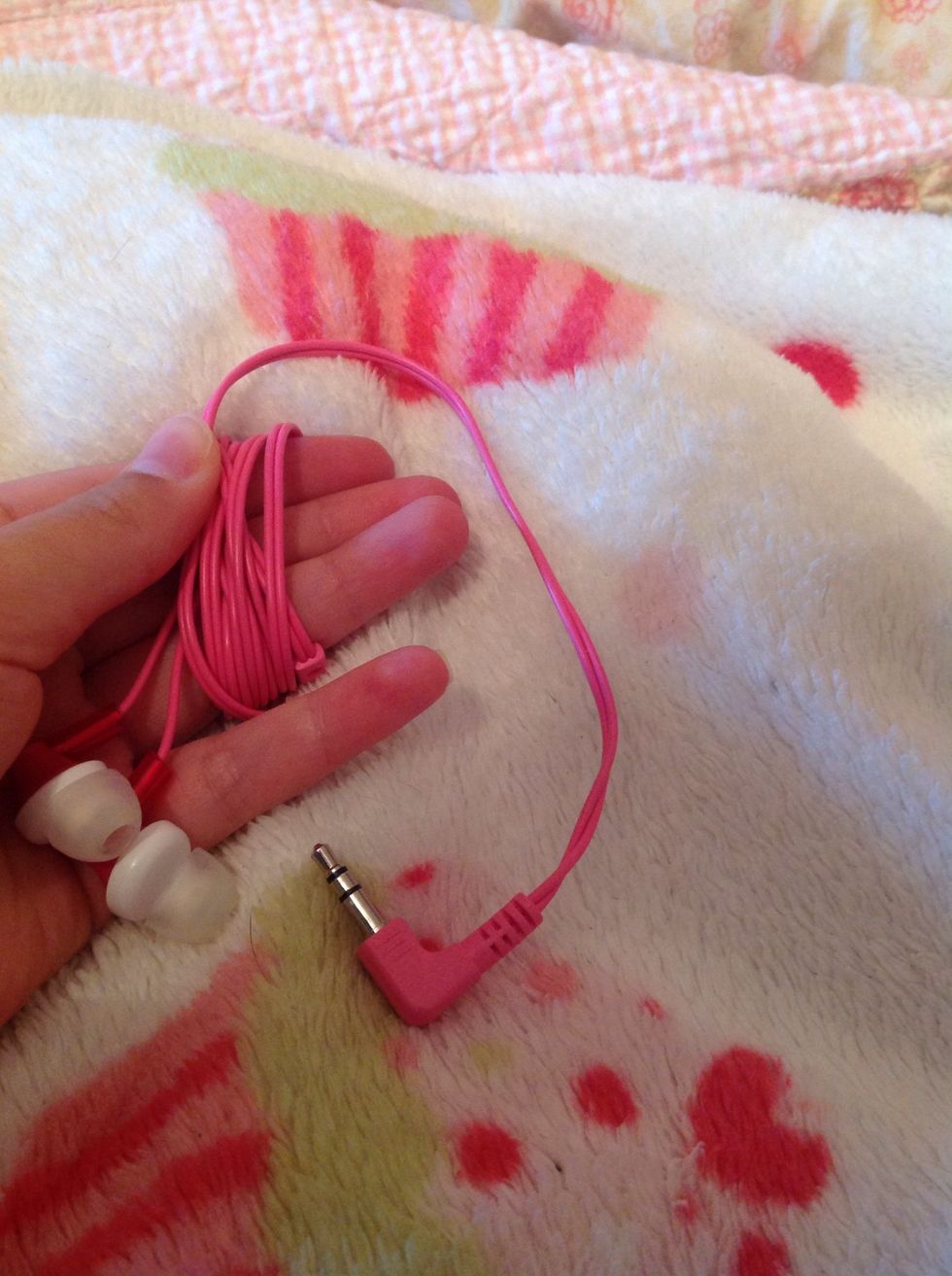 Continue to wrap them around 3 fingers. Keep some left (not wrapped around) for the next step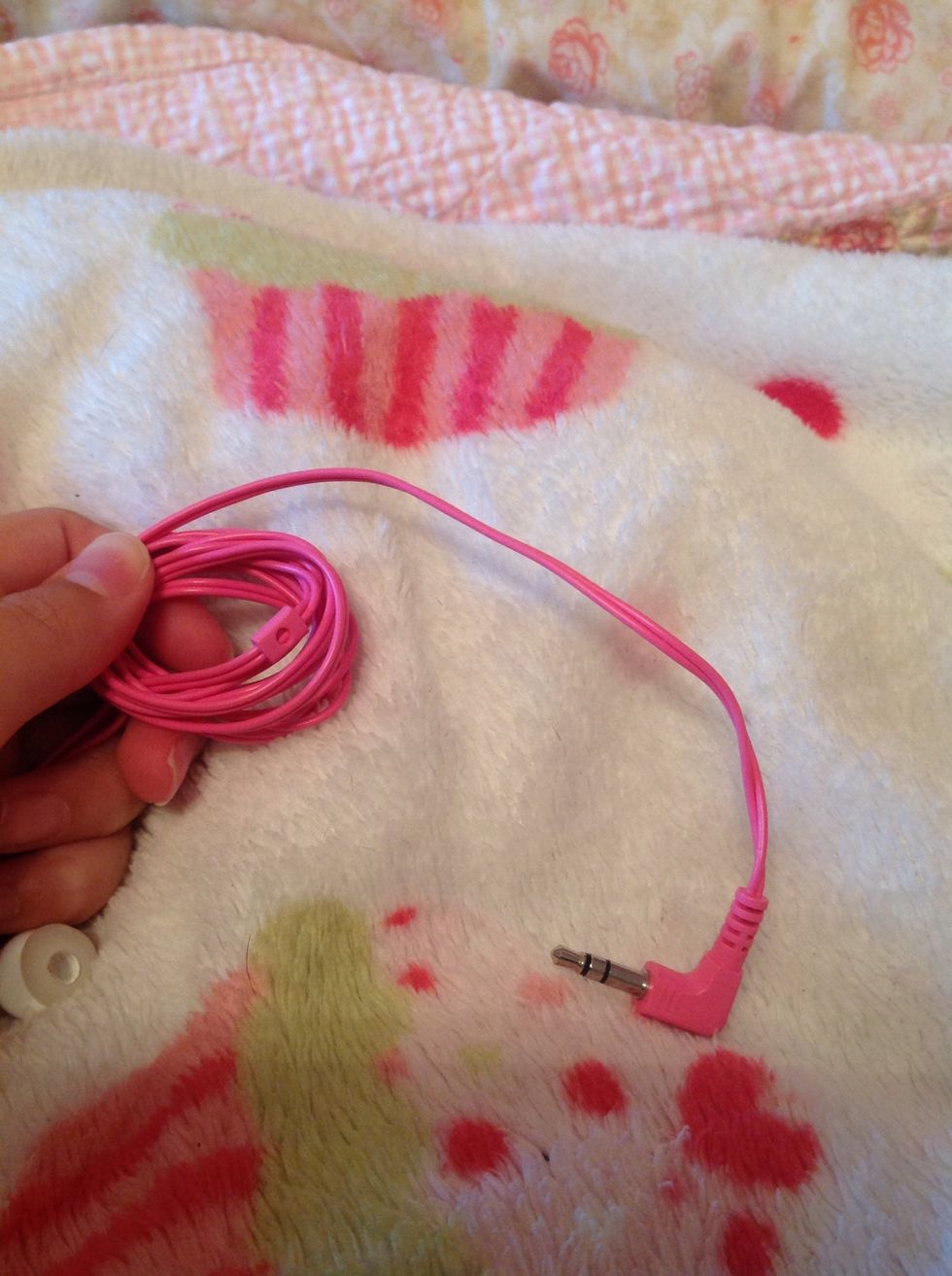 Take the wrap off your fingers. It should look something like this.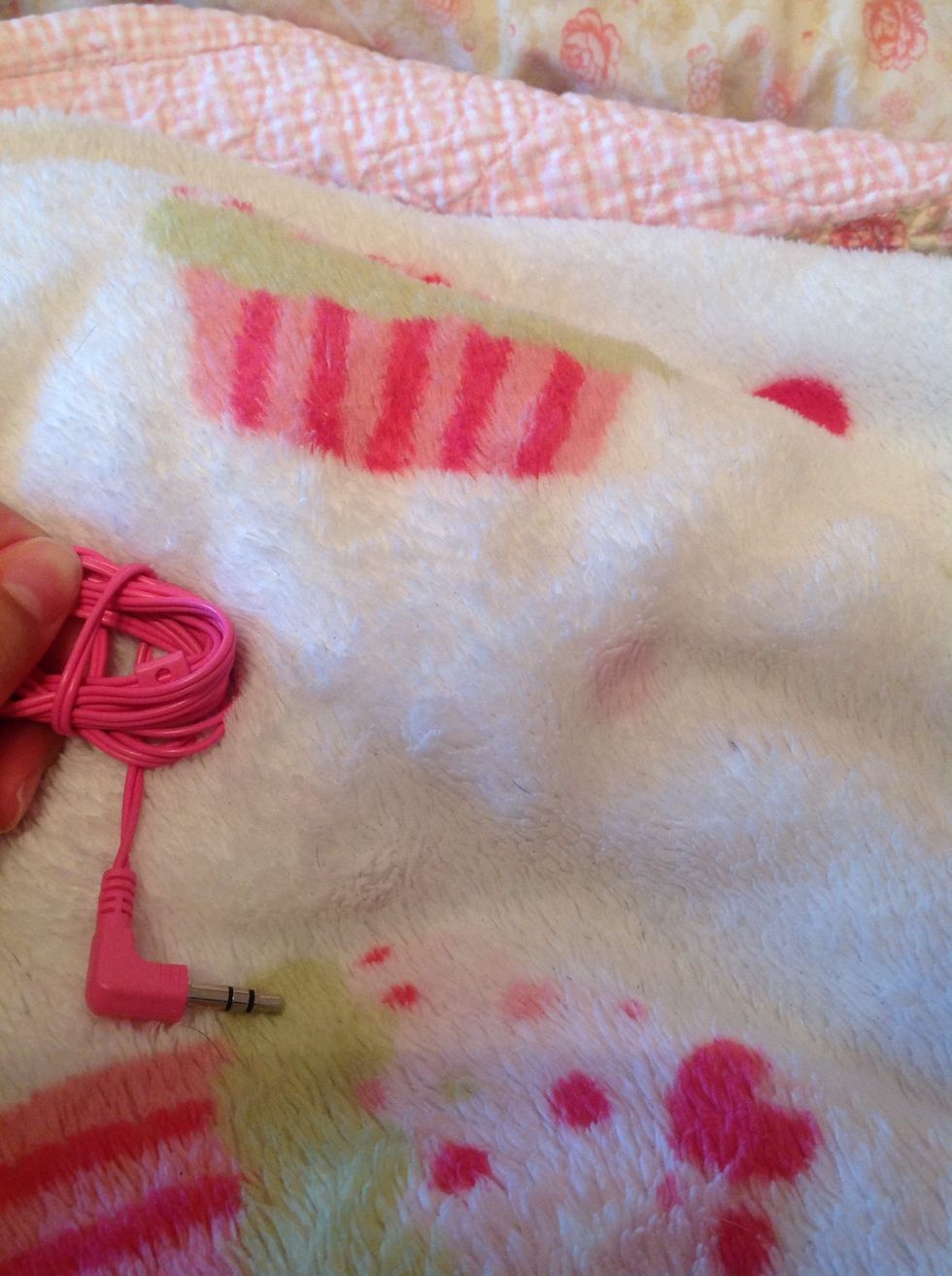 Start wrapping the left over earbud piece in the middle of the loop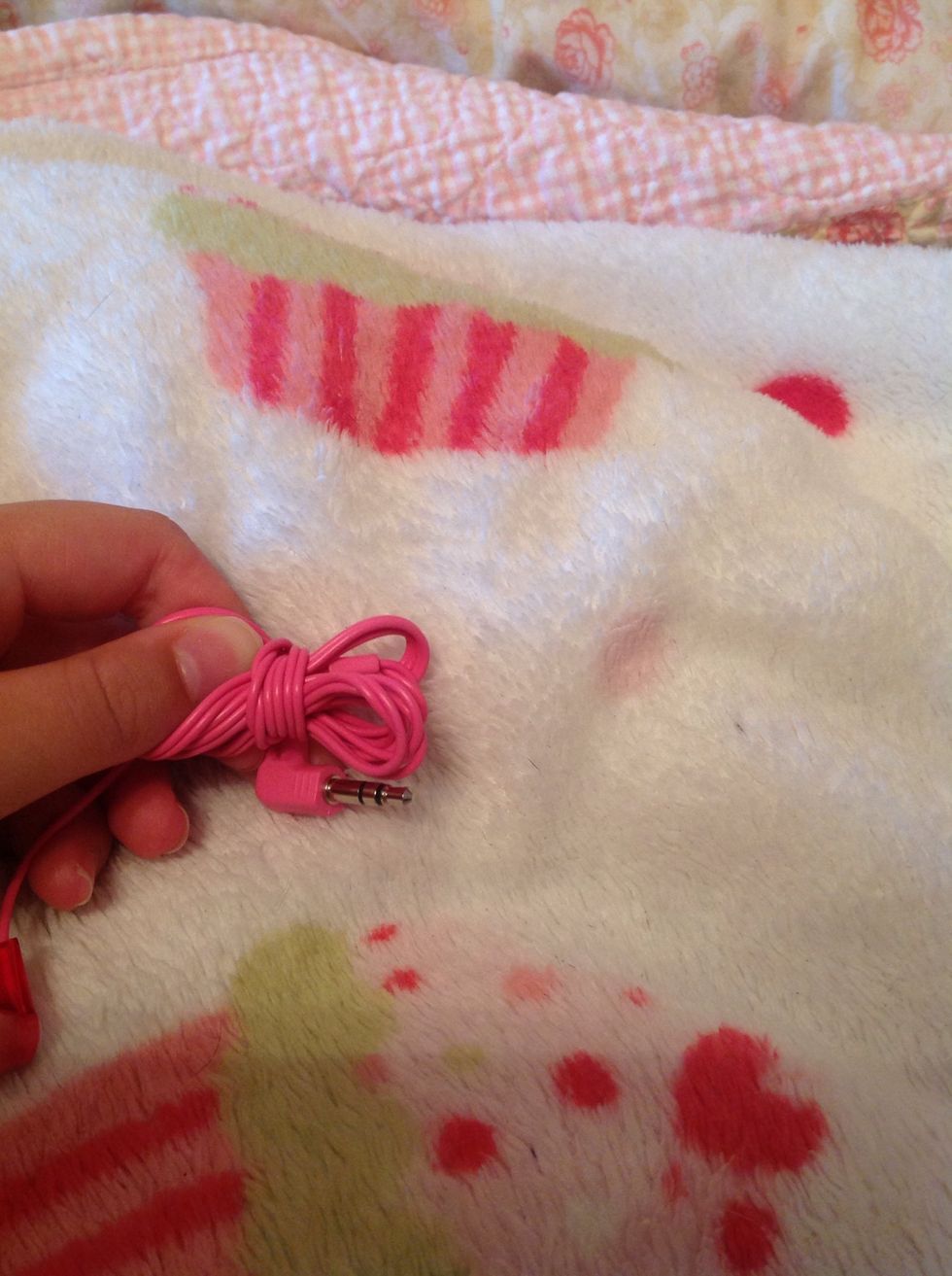 Wrap it around.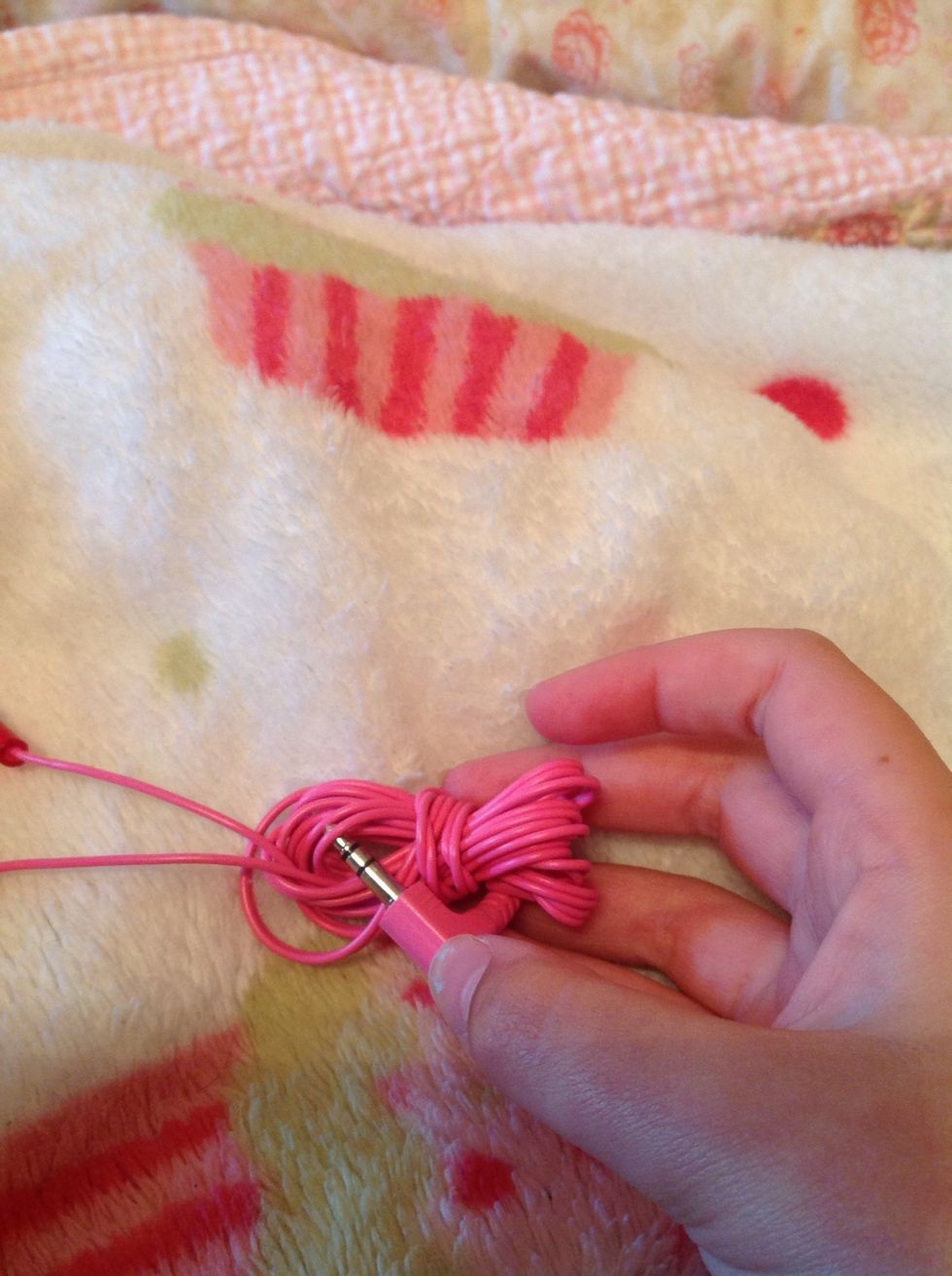 Tuck the earbud jack into the loop to tie it off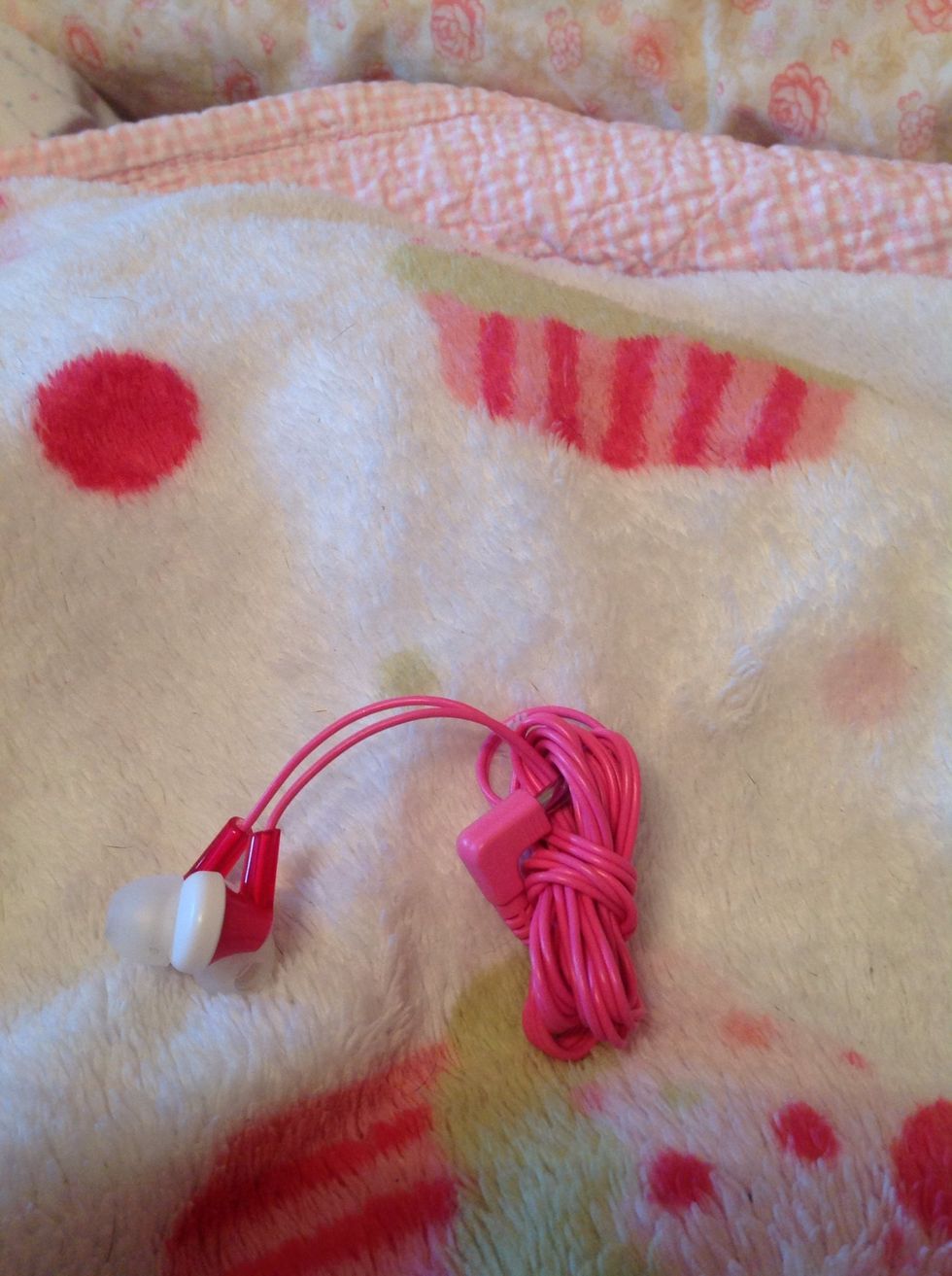 Boom! You've done it! Know you can wrap your earbuds tangle free!