Slip knots are useful for weaving, crochet and knitting. Once you place the loop around an object it can be easily tightened.
54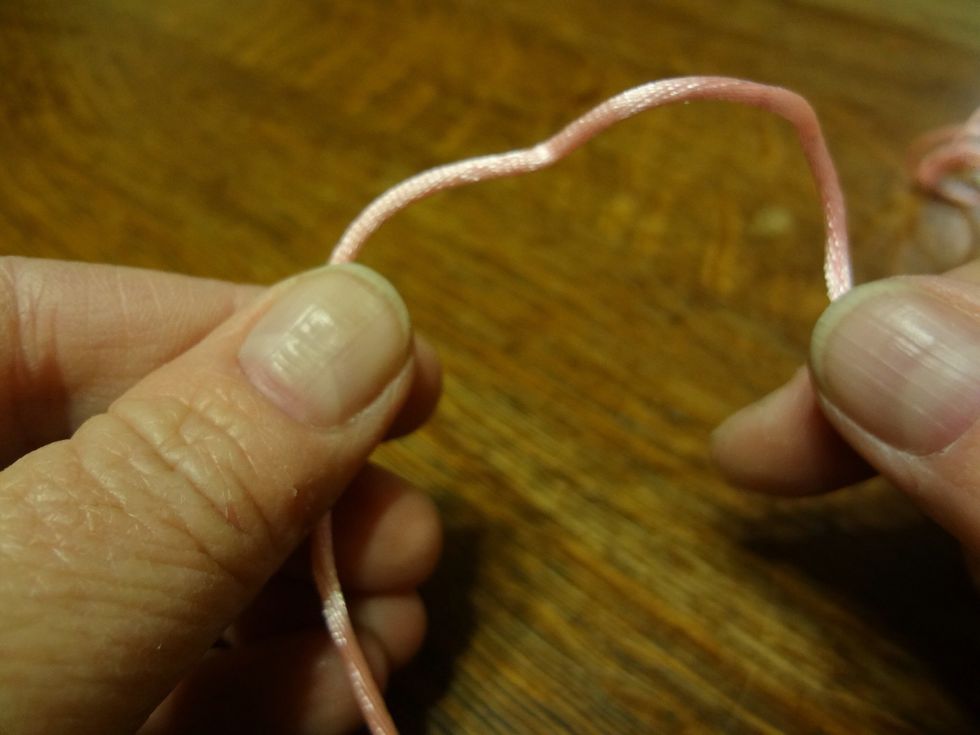 Hold the end of the yarn or cord.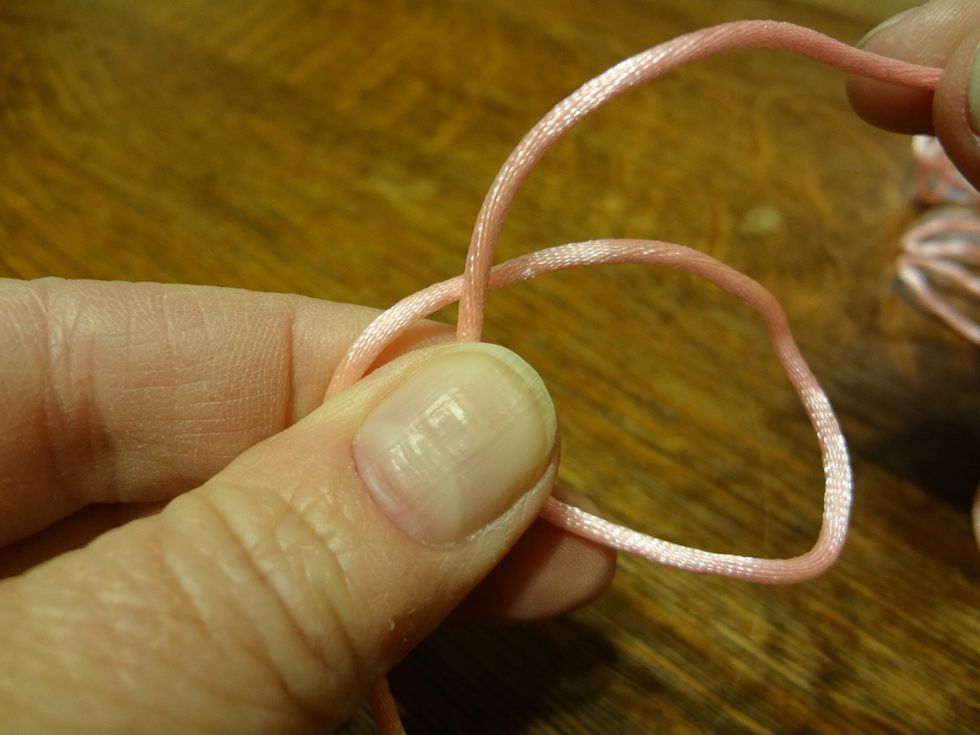 With the cut end on your left make a loop.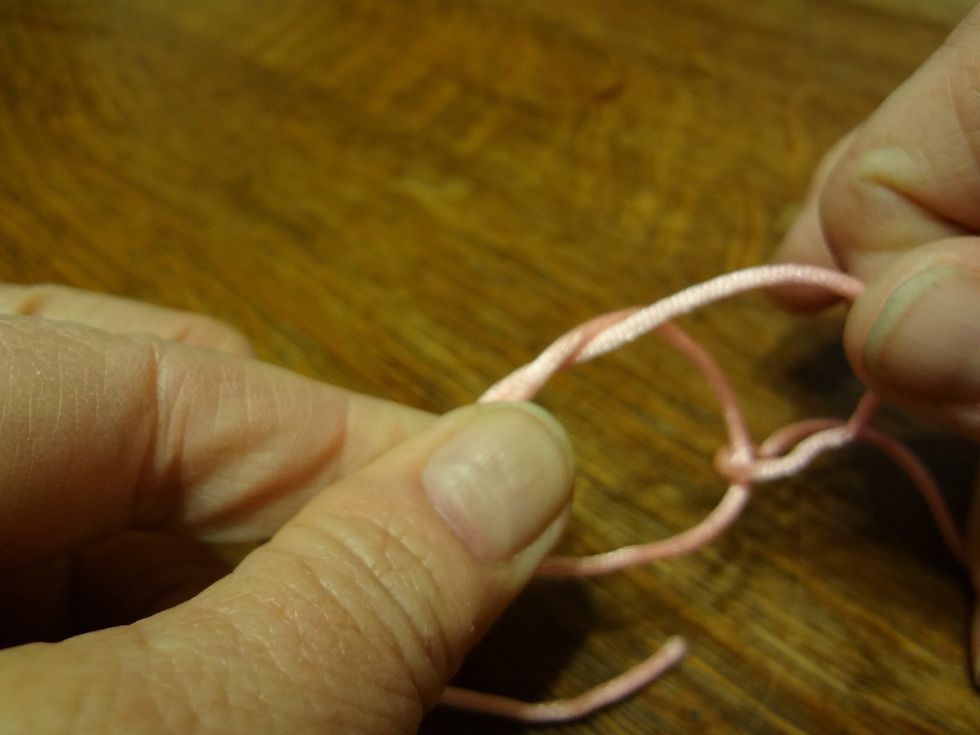 Reach through the loop with your right hand and pull up the yarn.
Pull gently on this loop to tighten the knot.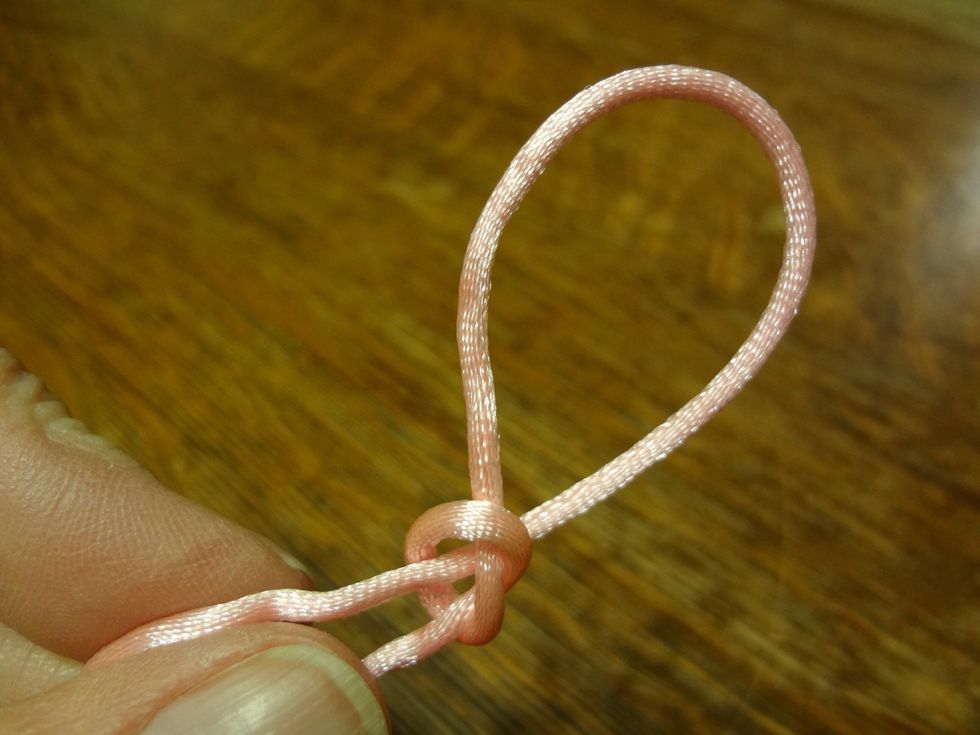 Now you have a slip knot. This useful knot can be slipped over an object and tightened by pulling on one of the ends. To untie the knot, simply pull on one of the ends until the loop pulls through.
10.0in Yarn, string or twine