You need to get good at it to do it in 1 second or less but it will tie faster than other ways.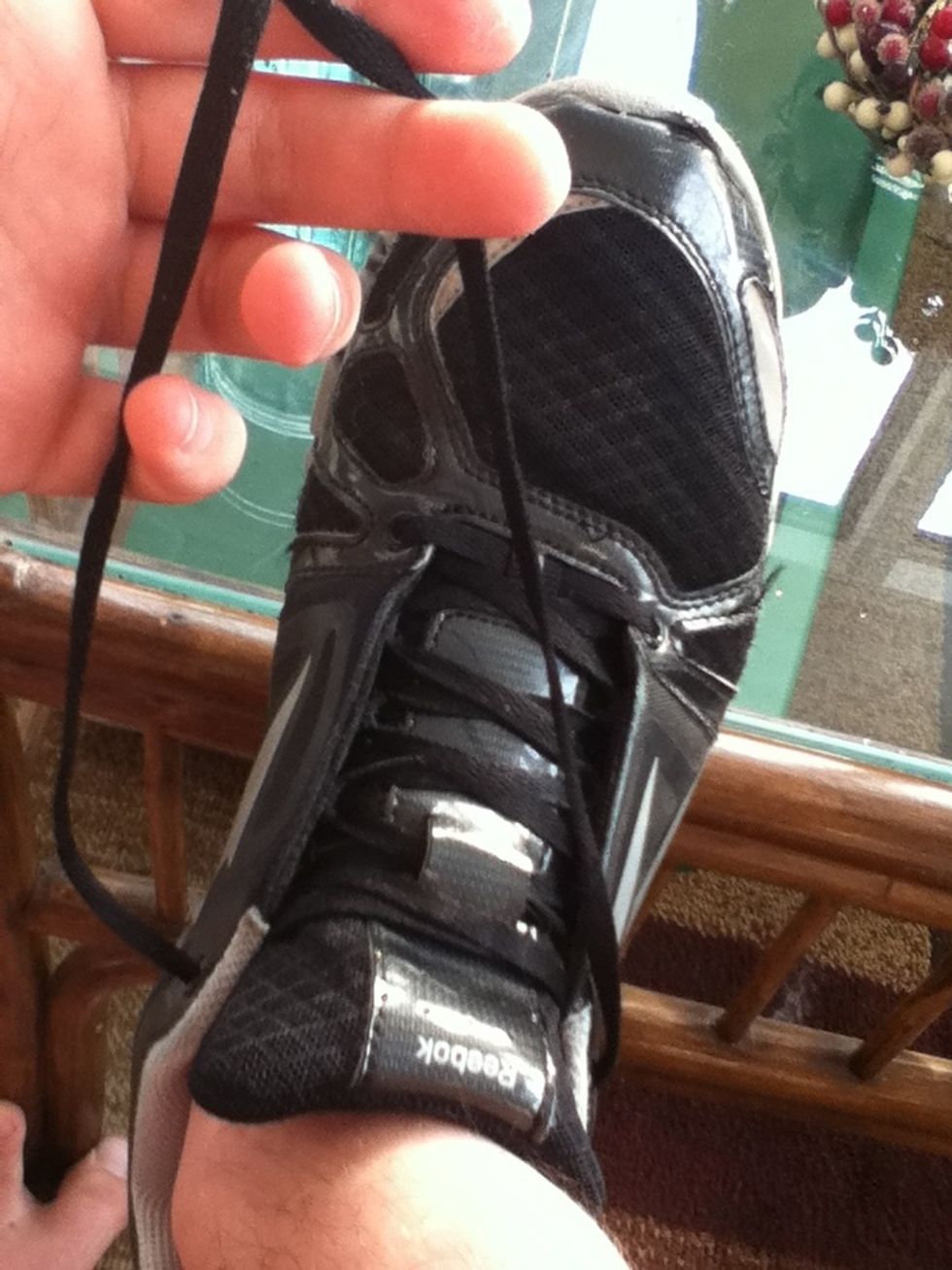 Get your shoe on and untied in front of you.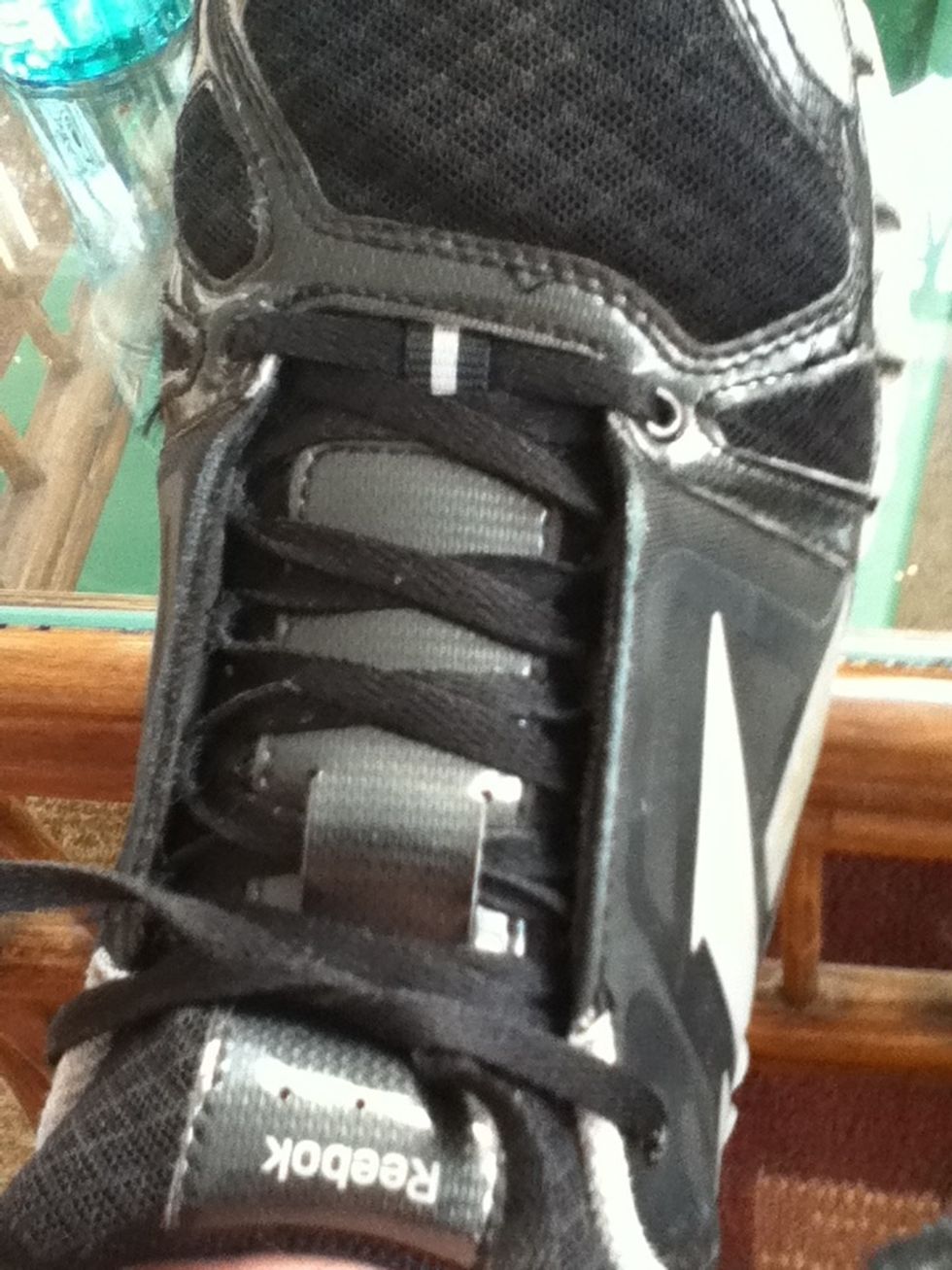 Do the first knot you always do when tying your shoes.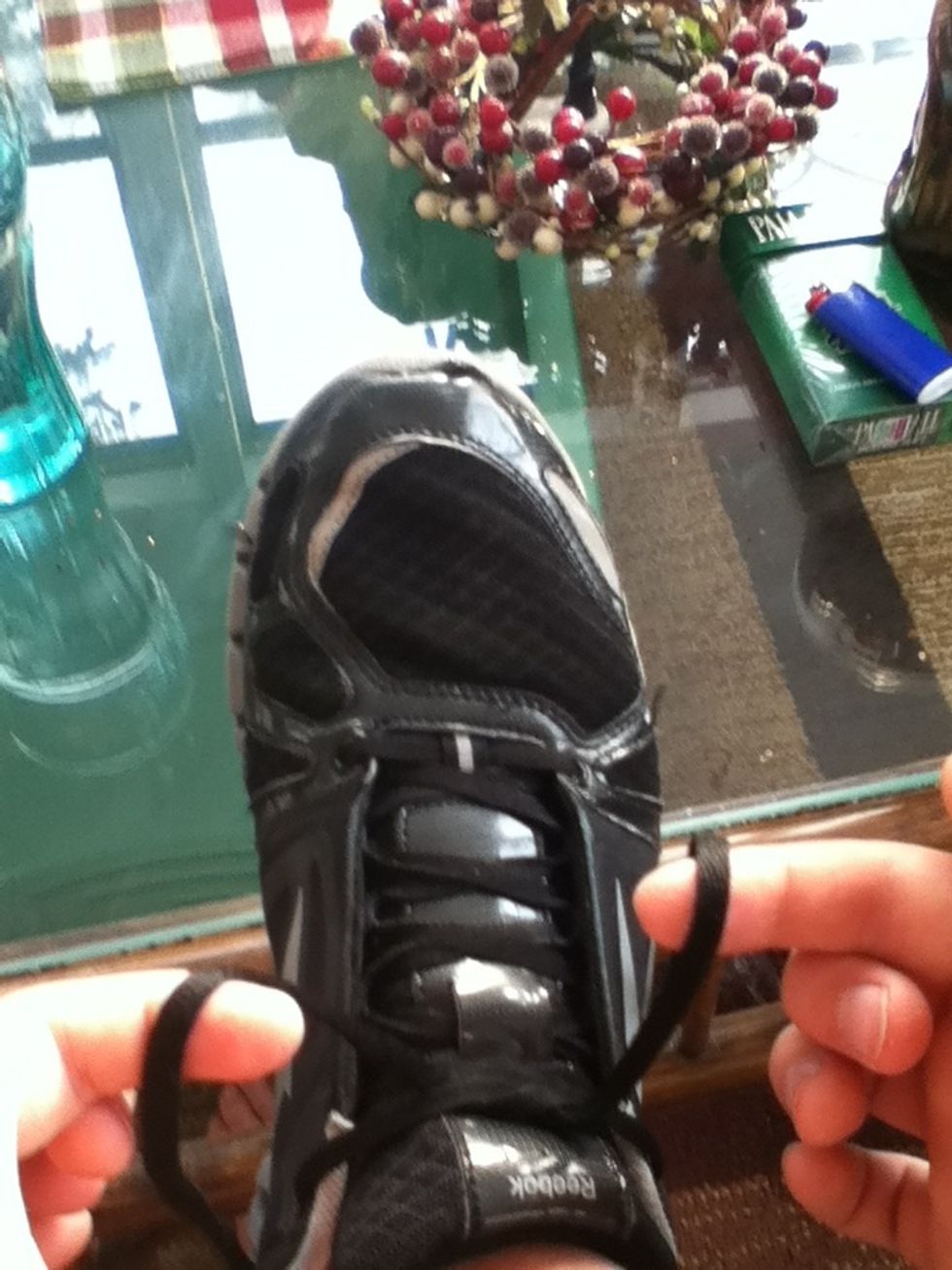 Hold the laces so the right one is hanging forward and the left one is hanging backwards.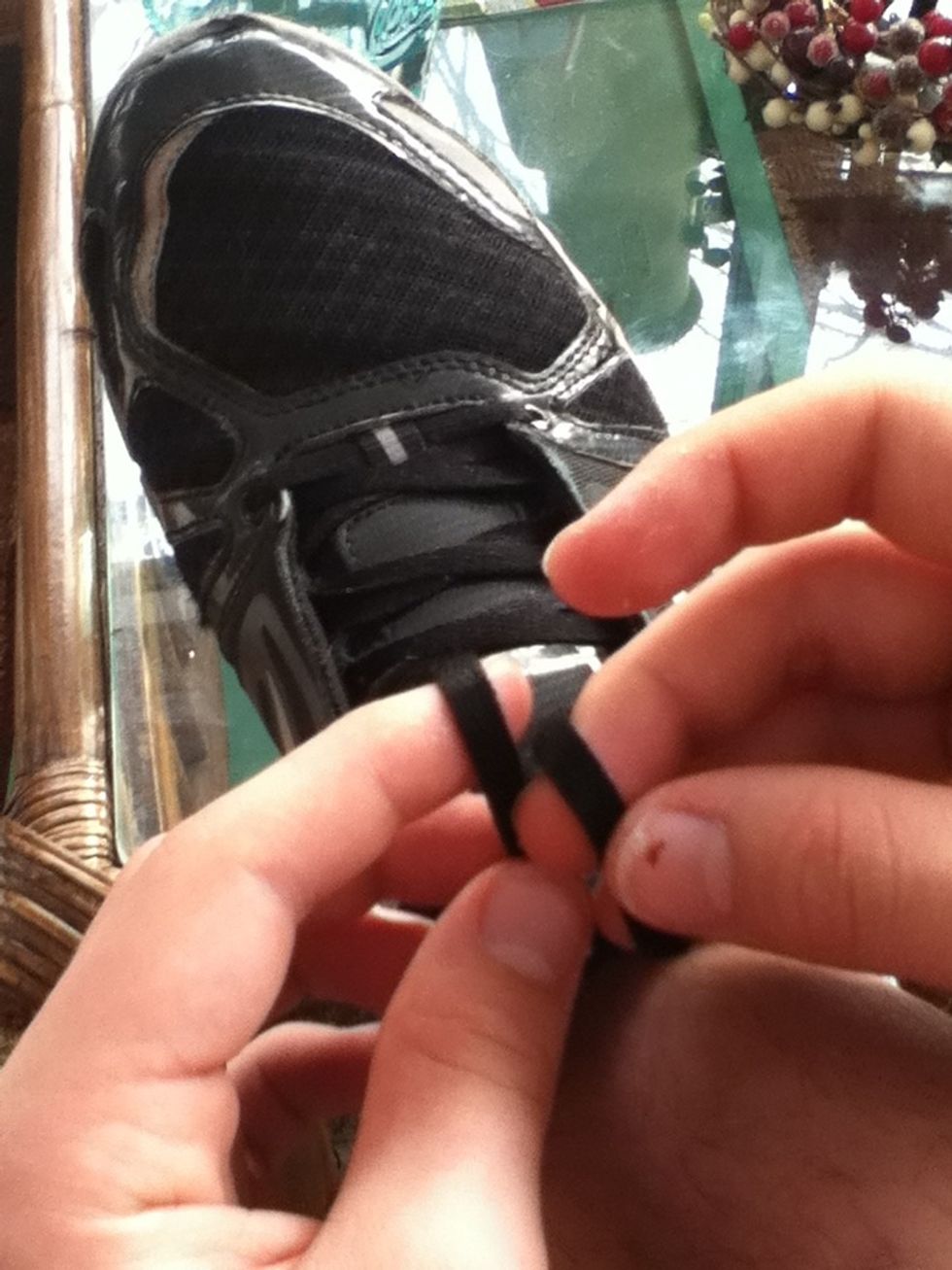 Hold the laces next to each other like this.
Hope you guys got it, ask any questions if you need help.