Learn how to tie a ribbon around a box without that annoying lump on the bottom. AND without ever wasting any of your fancy ribbon.
264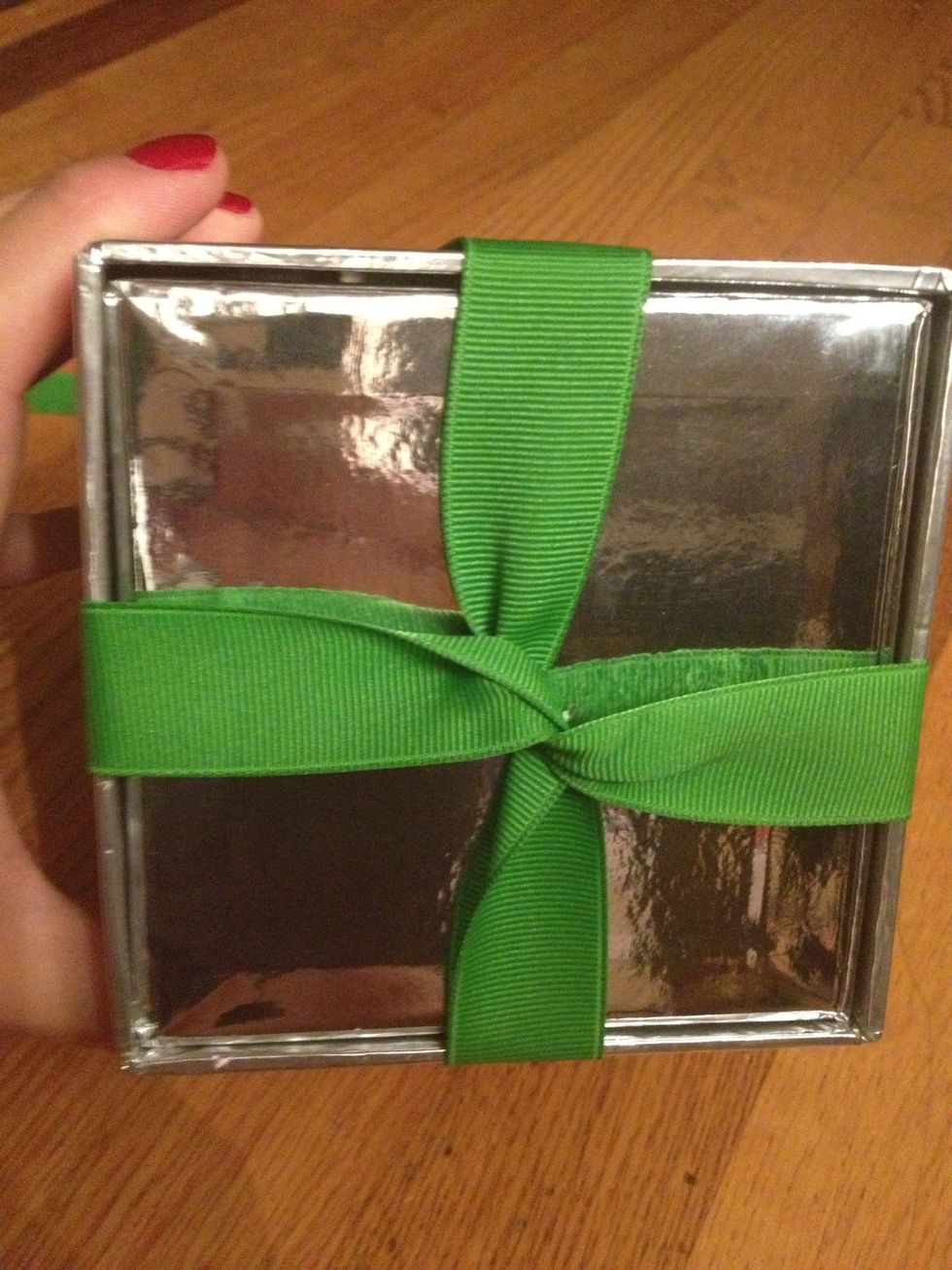 Don't you hate when this happens? That lump that is created when you cross your ribbon on the bottom of your presents? Nothing ever sits flat. So annoying!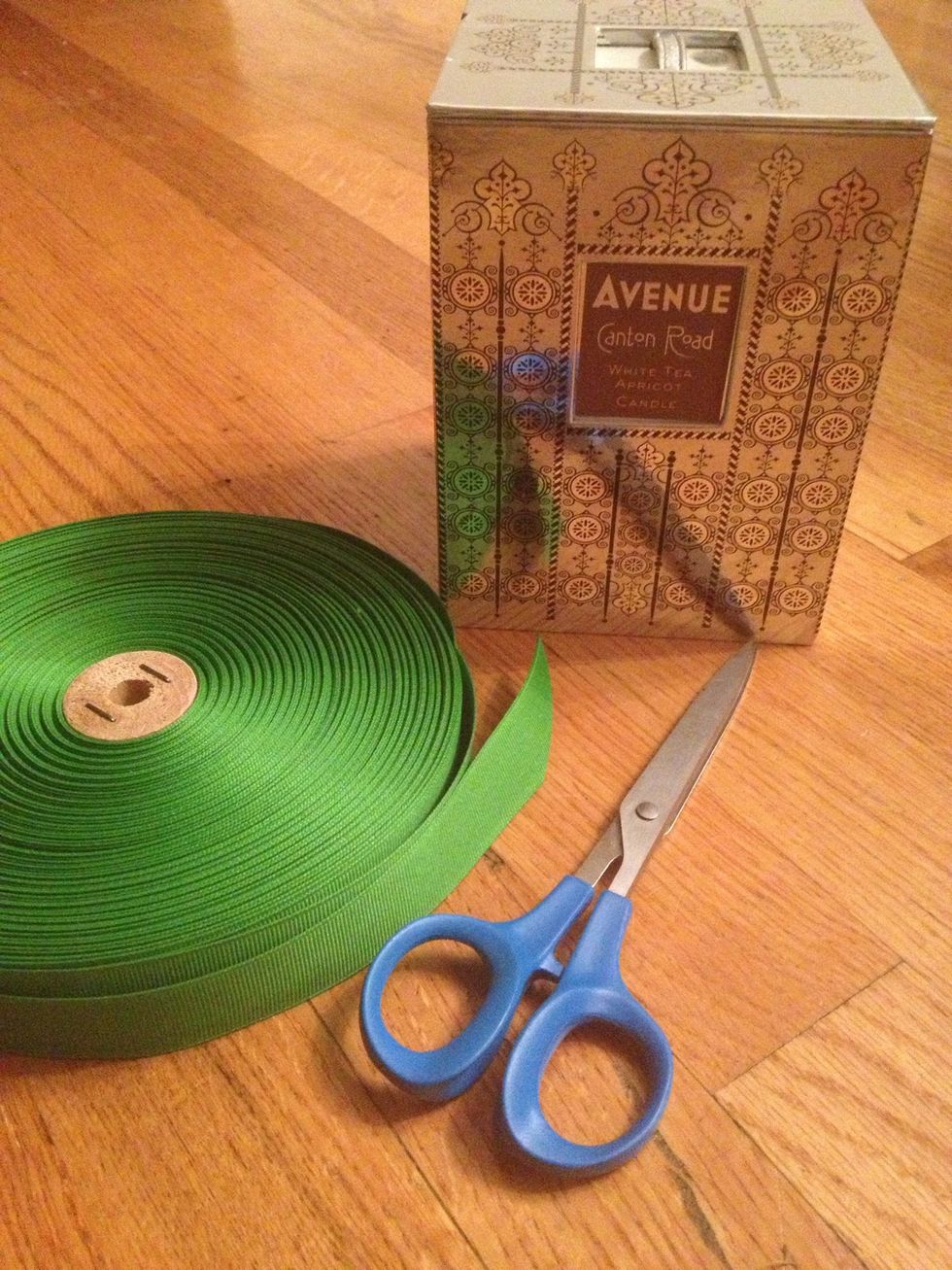 Some gifts already come in pretty packaging & shouldn't be covered up w/paper. Here's how to wrap a present with only a pretty ribbon. And do it all without wasting any of your fancy ribbon as well!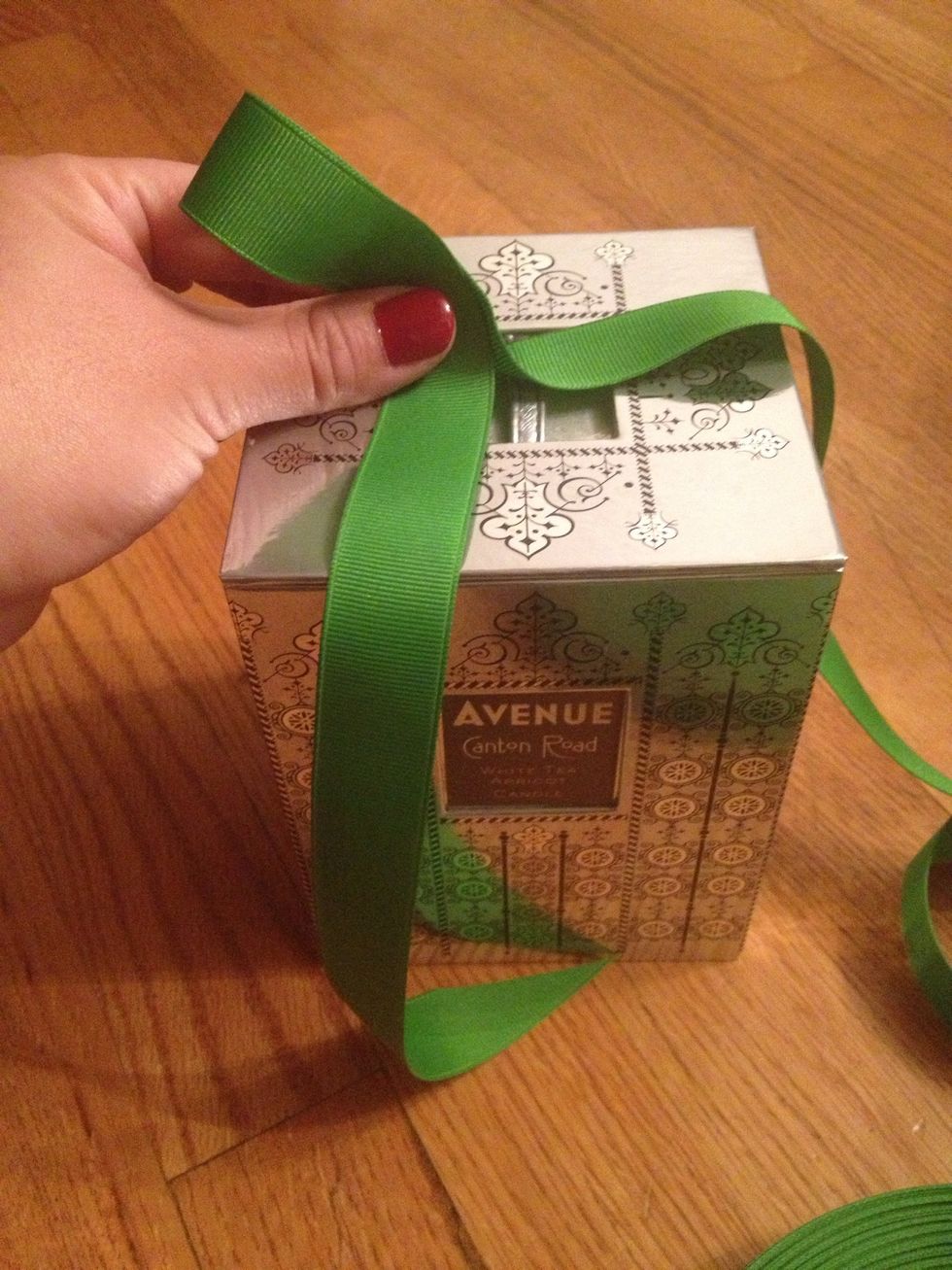 Create a loop with your ribbon with two fingers. Eyeball it, making it as large as you'd like the final bow to be. Leave the start of the ribbon just long enough to hang down the side of the box.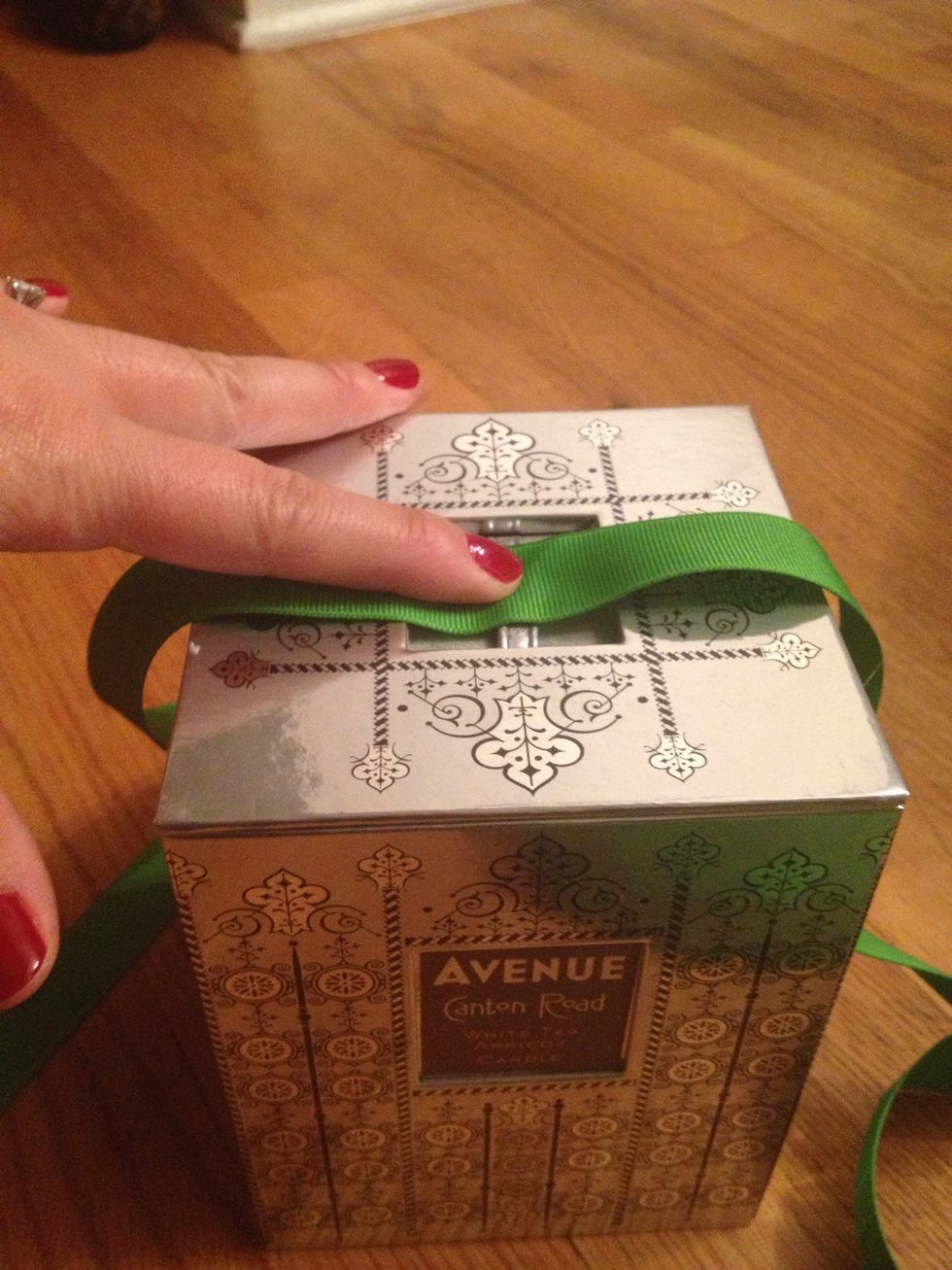 Flatten out your loop and this is where the middle of your bow is going to be.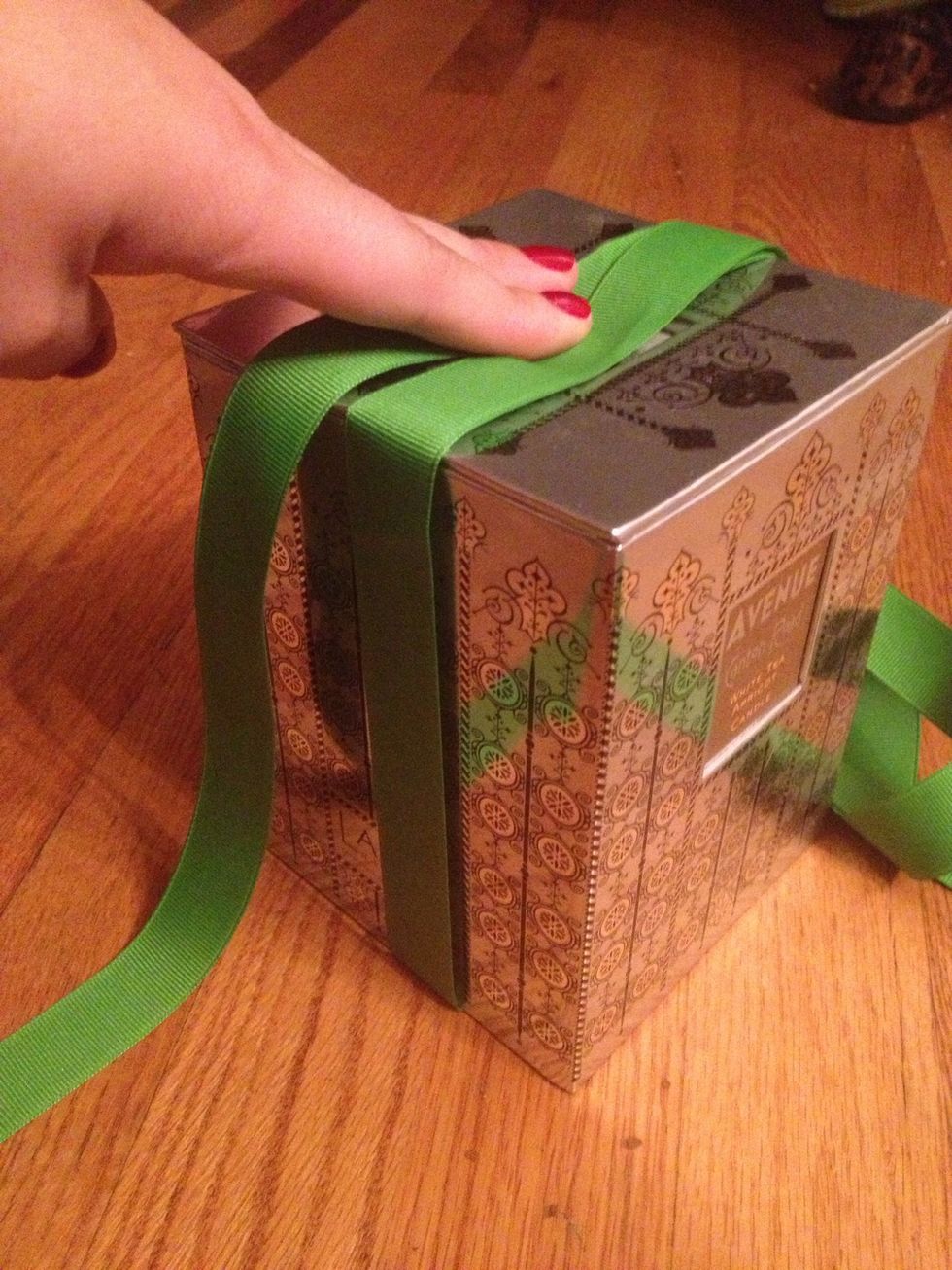 Without ever moving your finger off that center point, wrap the tail end (closest to the spool) of the ribbon over the right side, across the bottom, and up the left side of the box.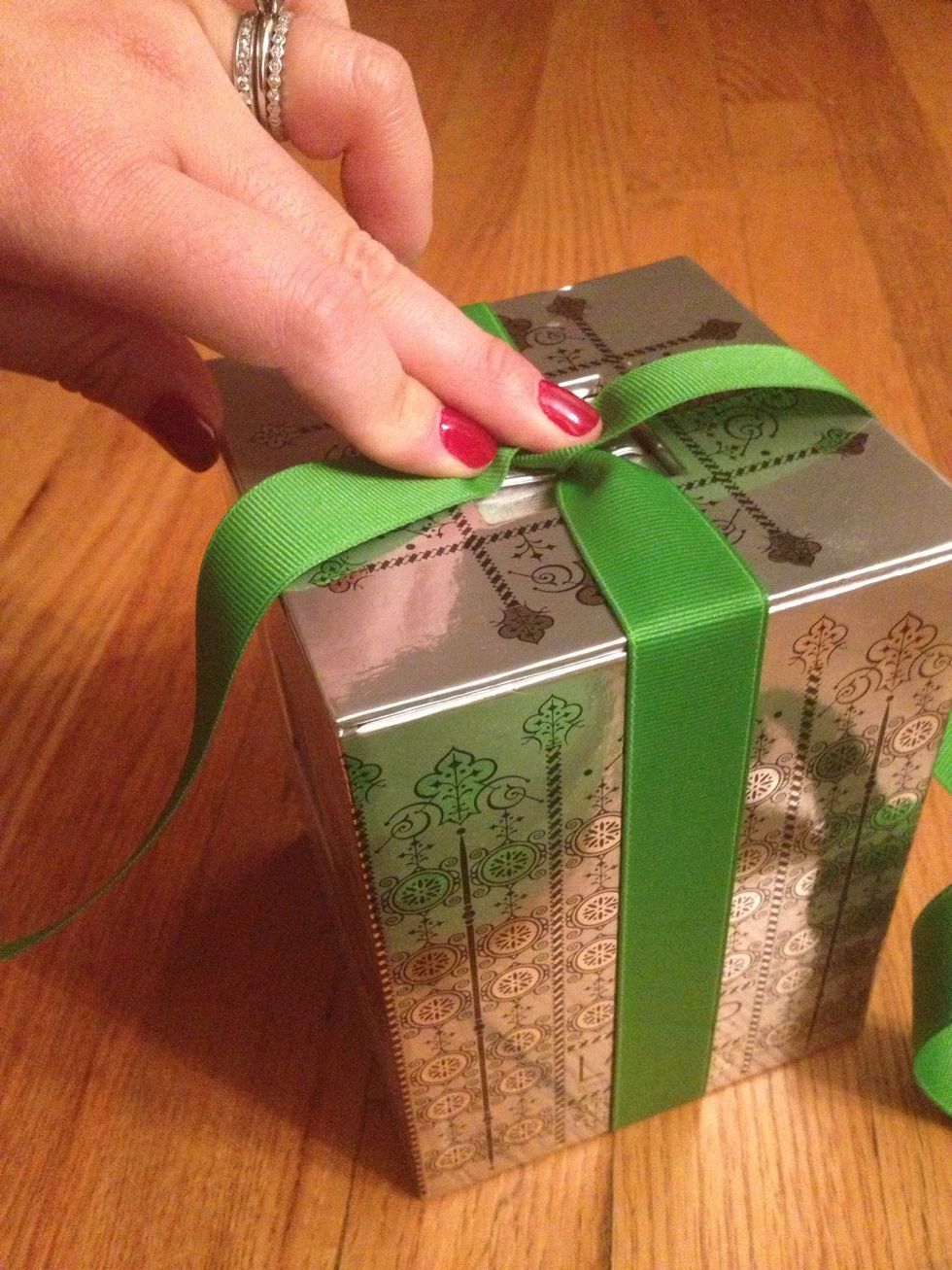 Twist the 2 ends of the ribbon 90 degrees so that they cross, creating an X on top. Depending if you're left or right-handed, one end is over the front and the other is over the back of the box.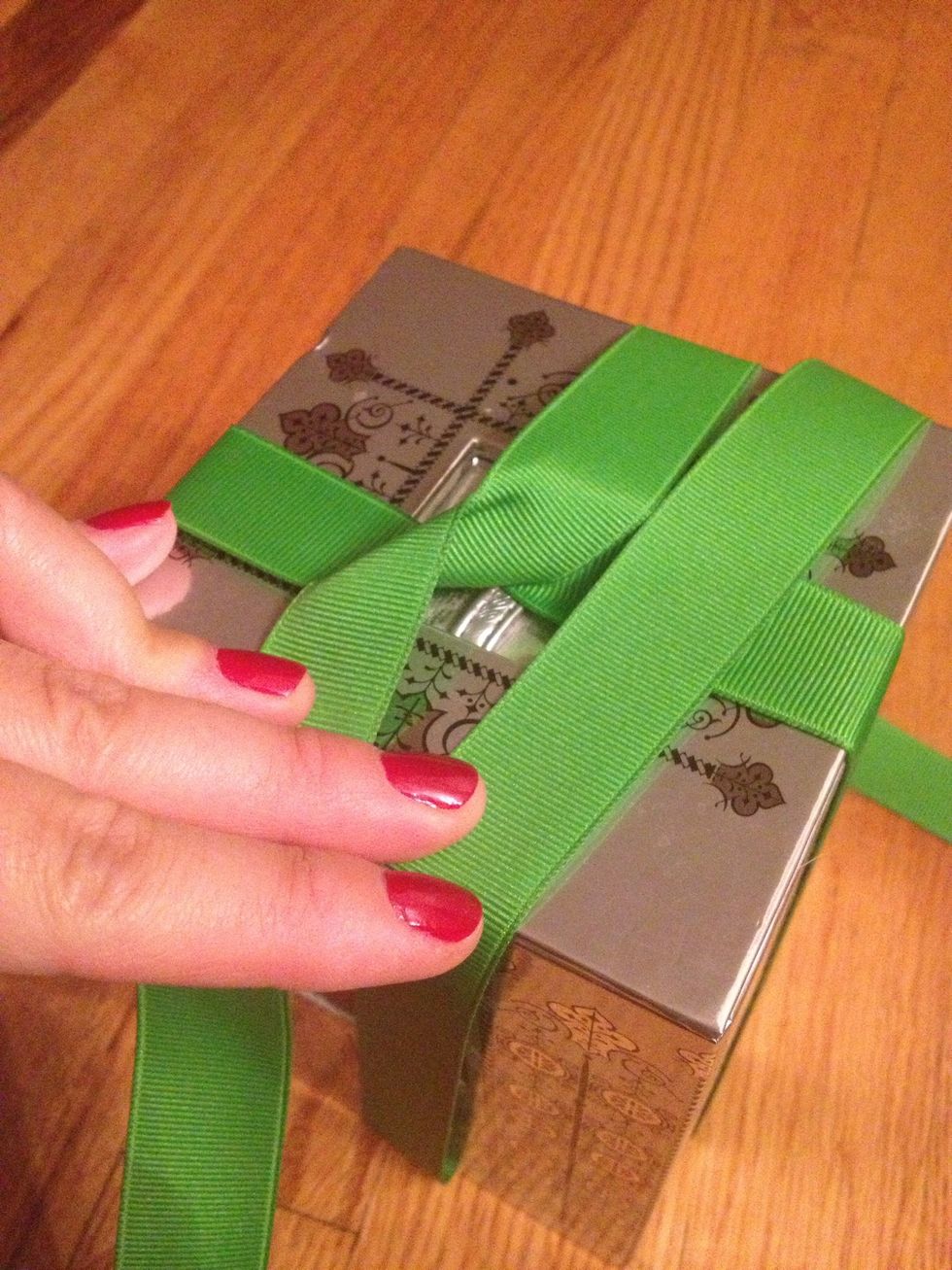 Wrap the tail end of the ribbon around the box once again and this is now what the top of the box should like.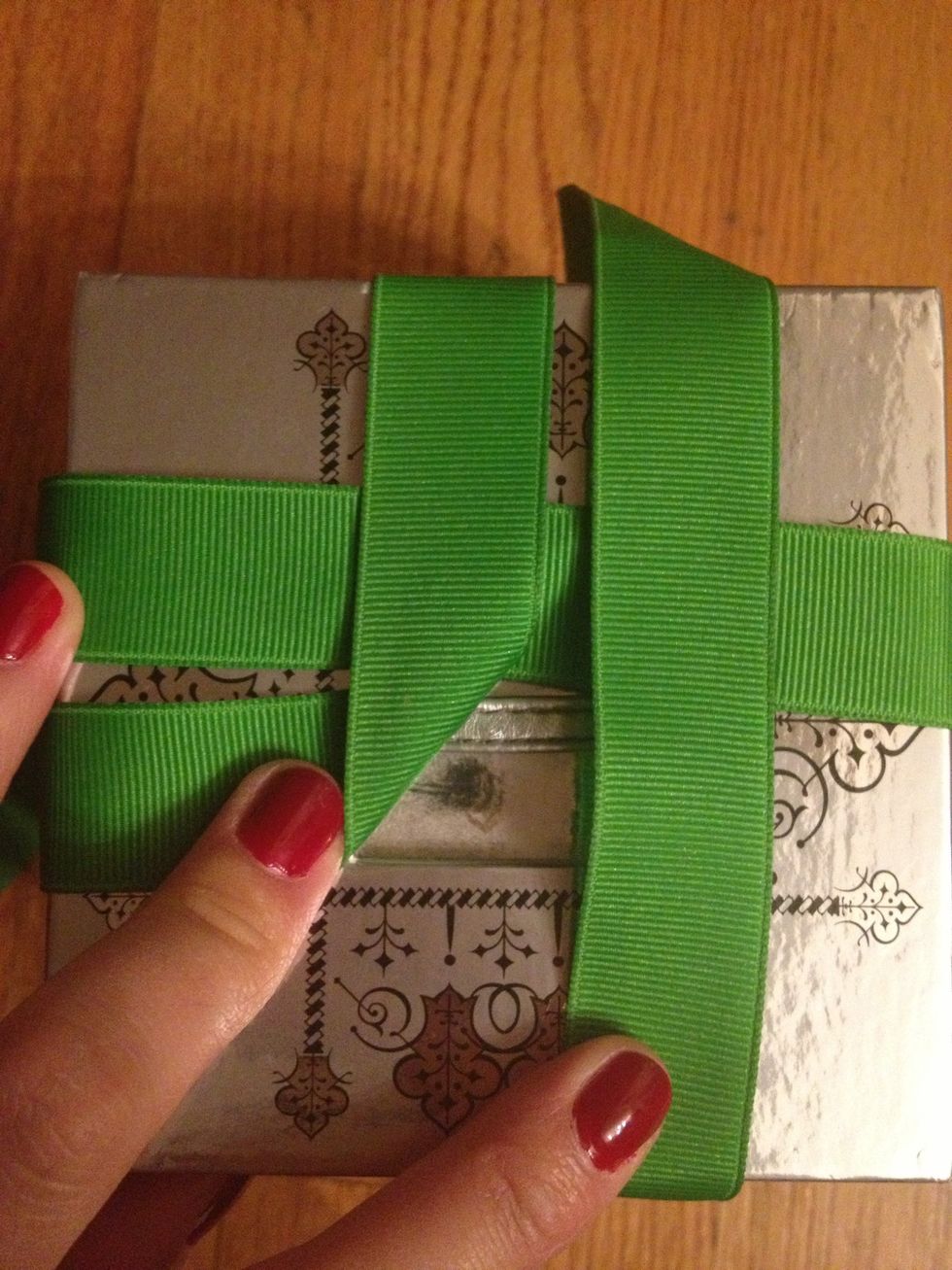 Here's a detail shot. This is the same as the last picture, just not pulled tight. And the top left (horizontal) piece of the ribbon actually crosses the one ("J" shaped) below it.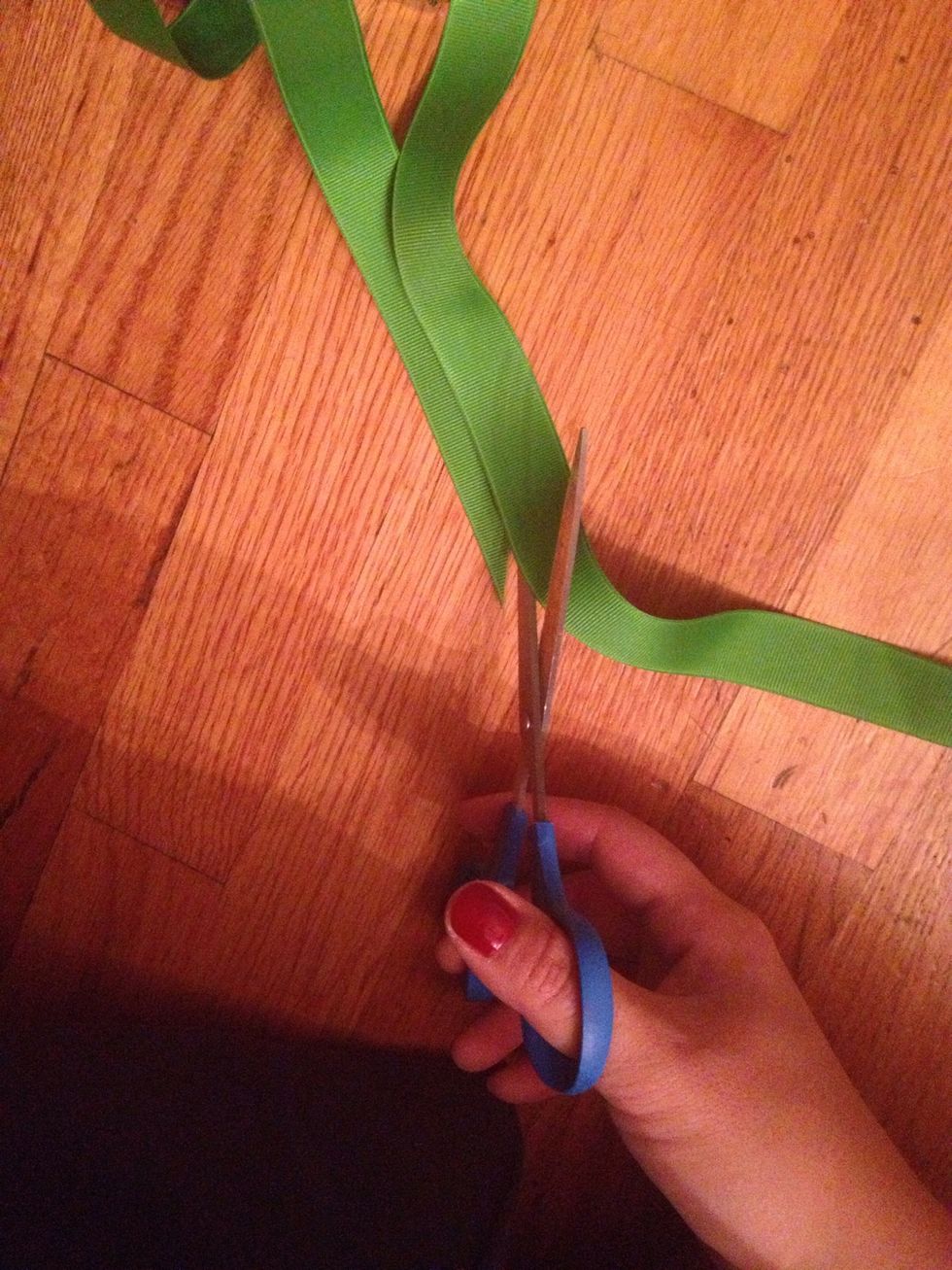 Measure the tail (spool) end of ribbon to match the start end of the ribbon. Cut.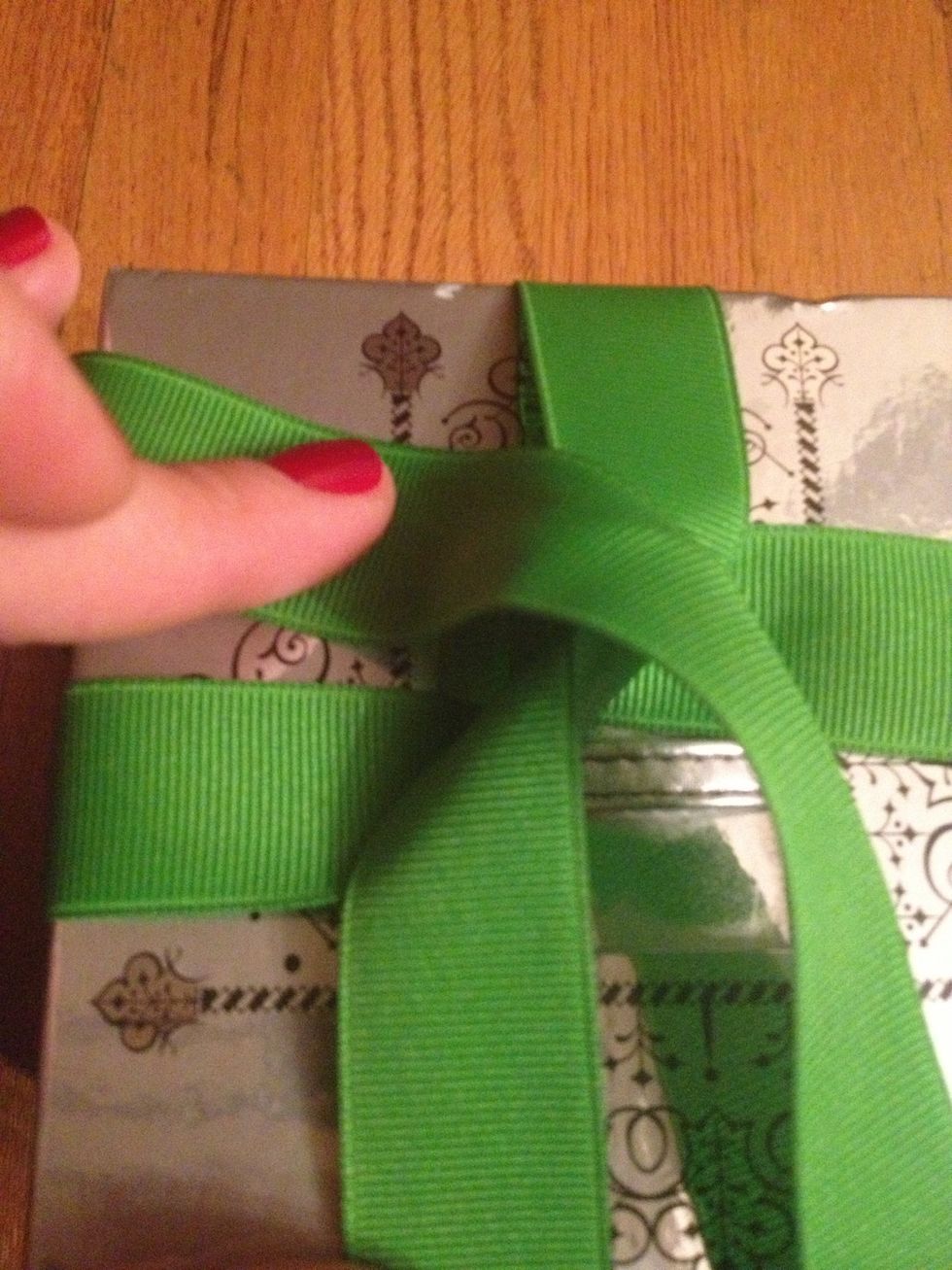 Tuck the tail end (the one you just cut) into the corner where the start end of the ribbon is coming out of.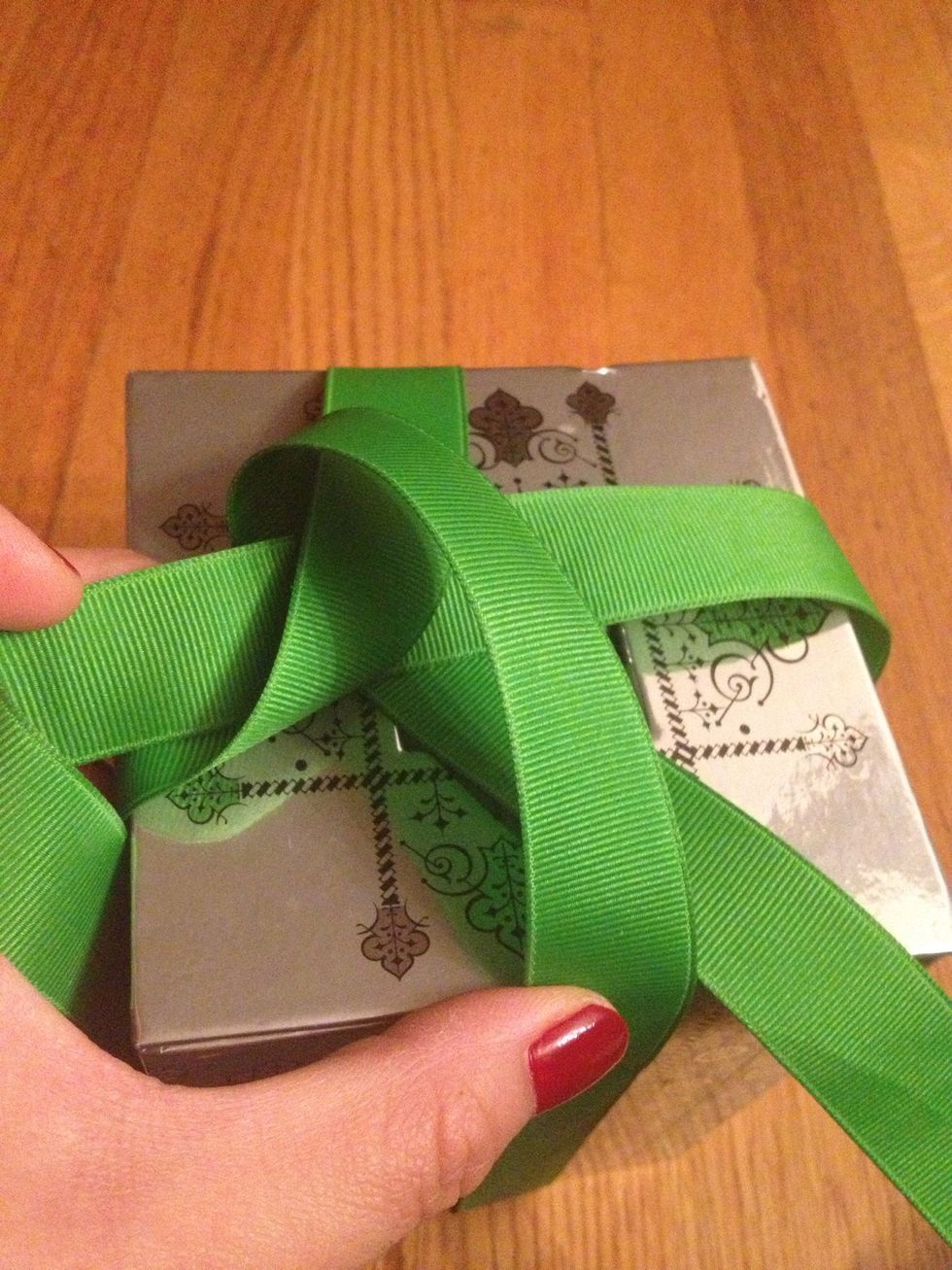 It then threads under the X and comes out directly opposite of that corner.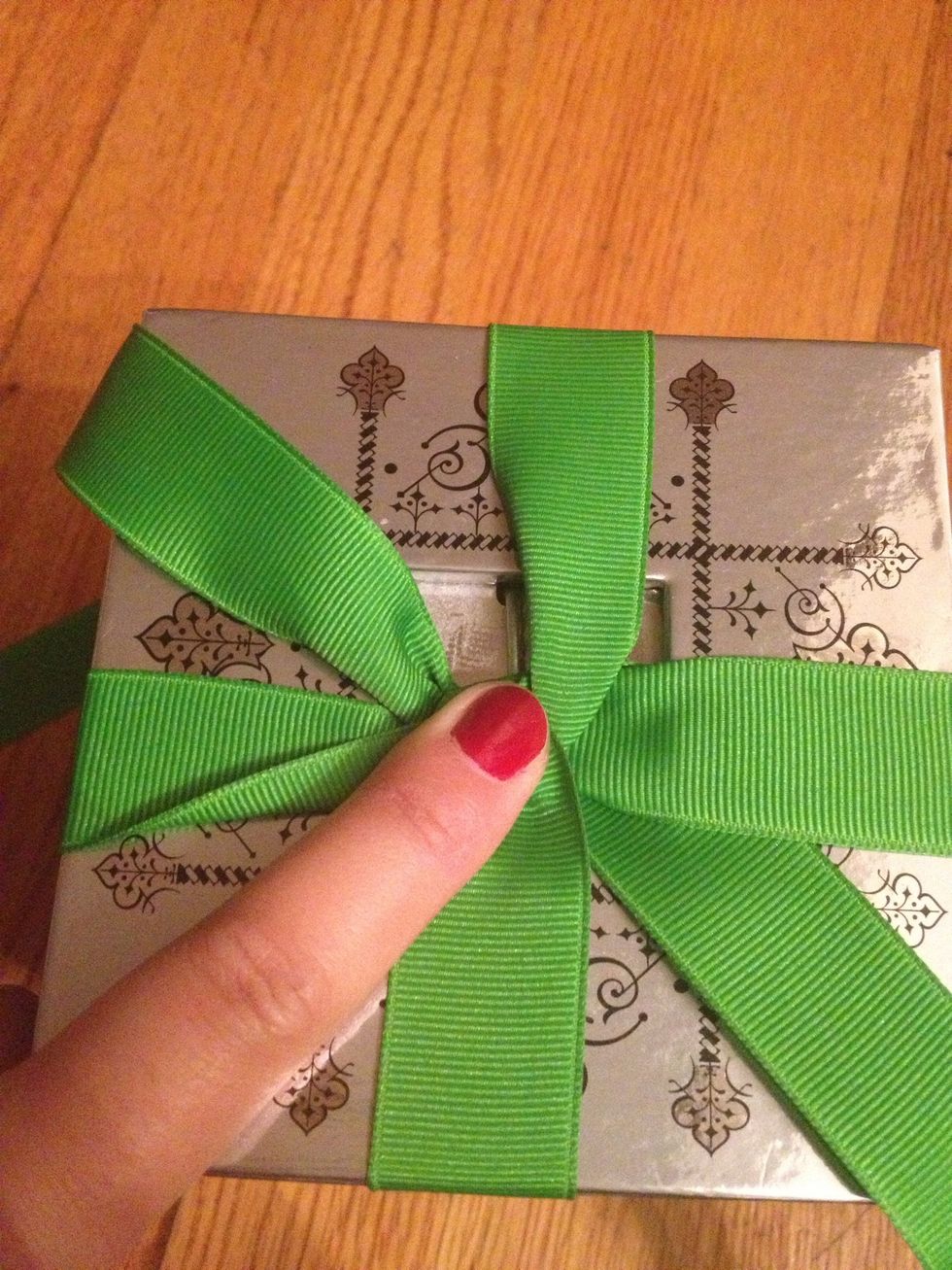 Pull tight. Now it should look like this.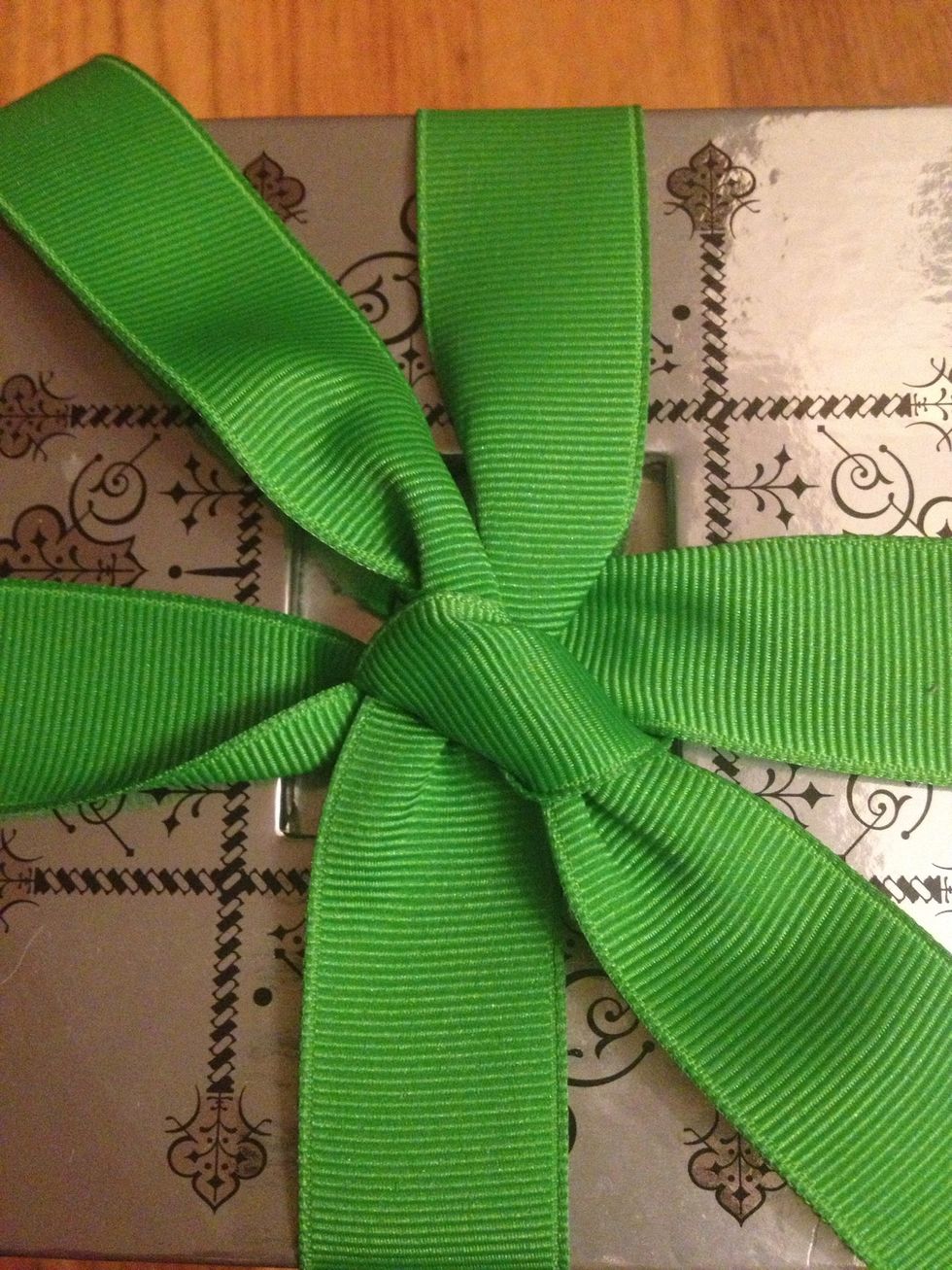 Tie a simple knot to secure.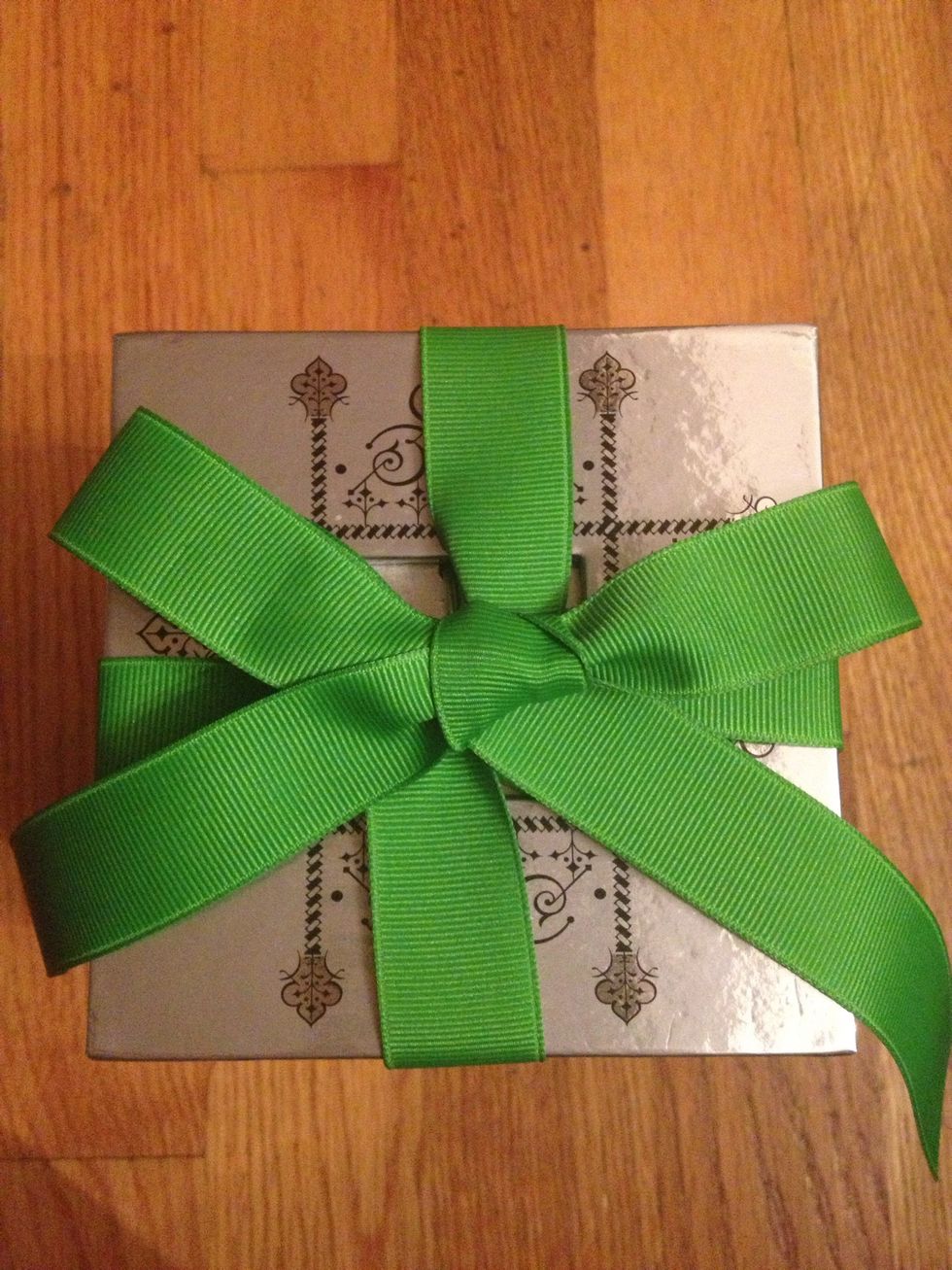 Tie a loose bow for an easy elegant look.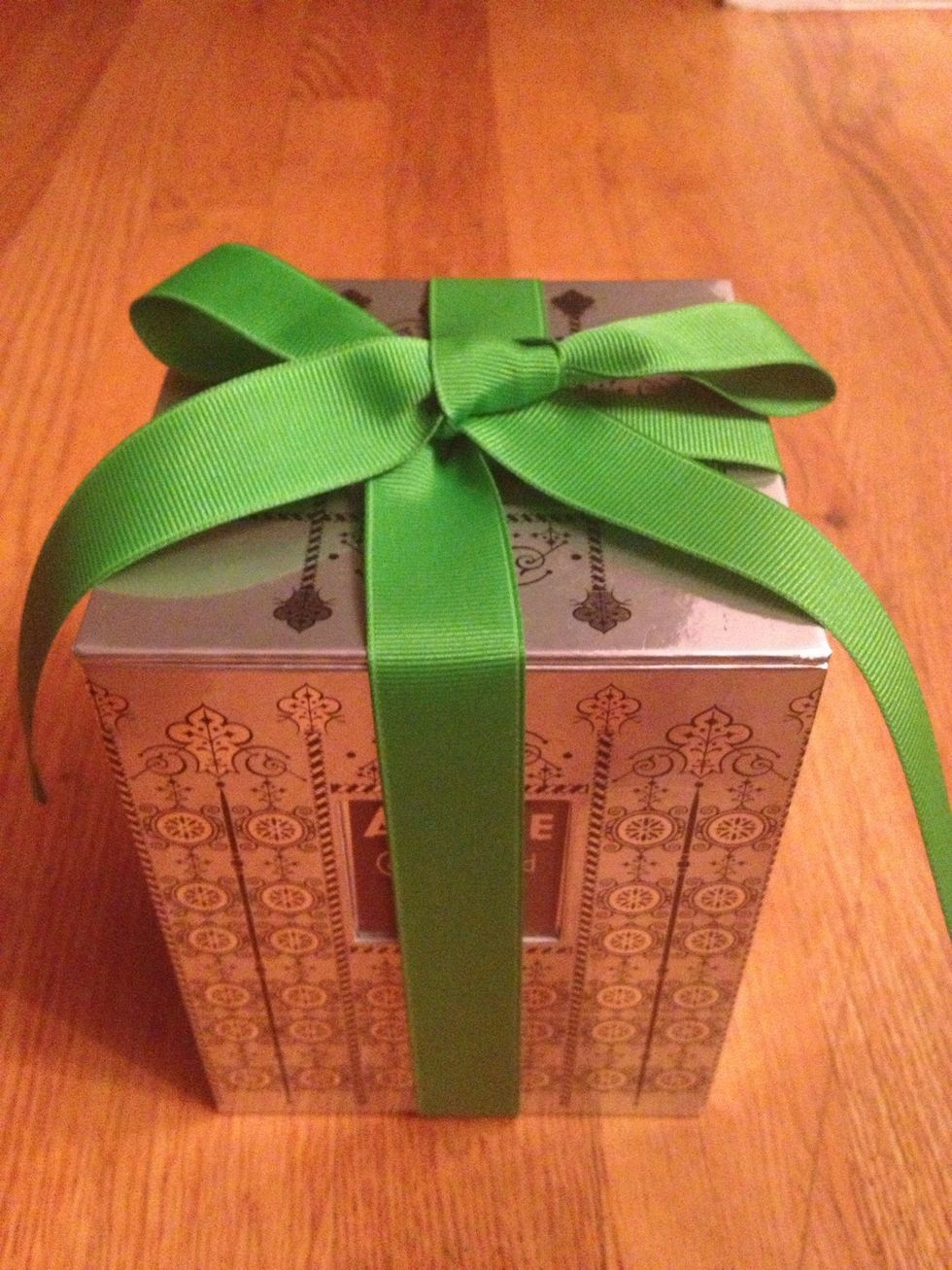 Voila!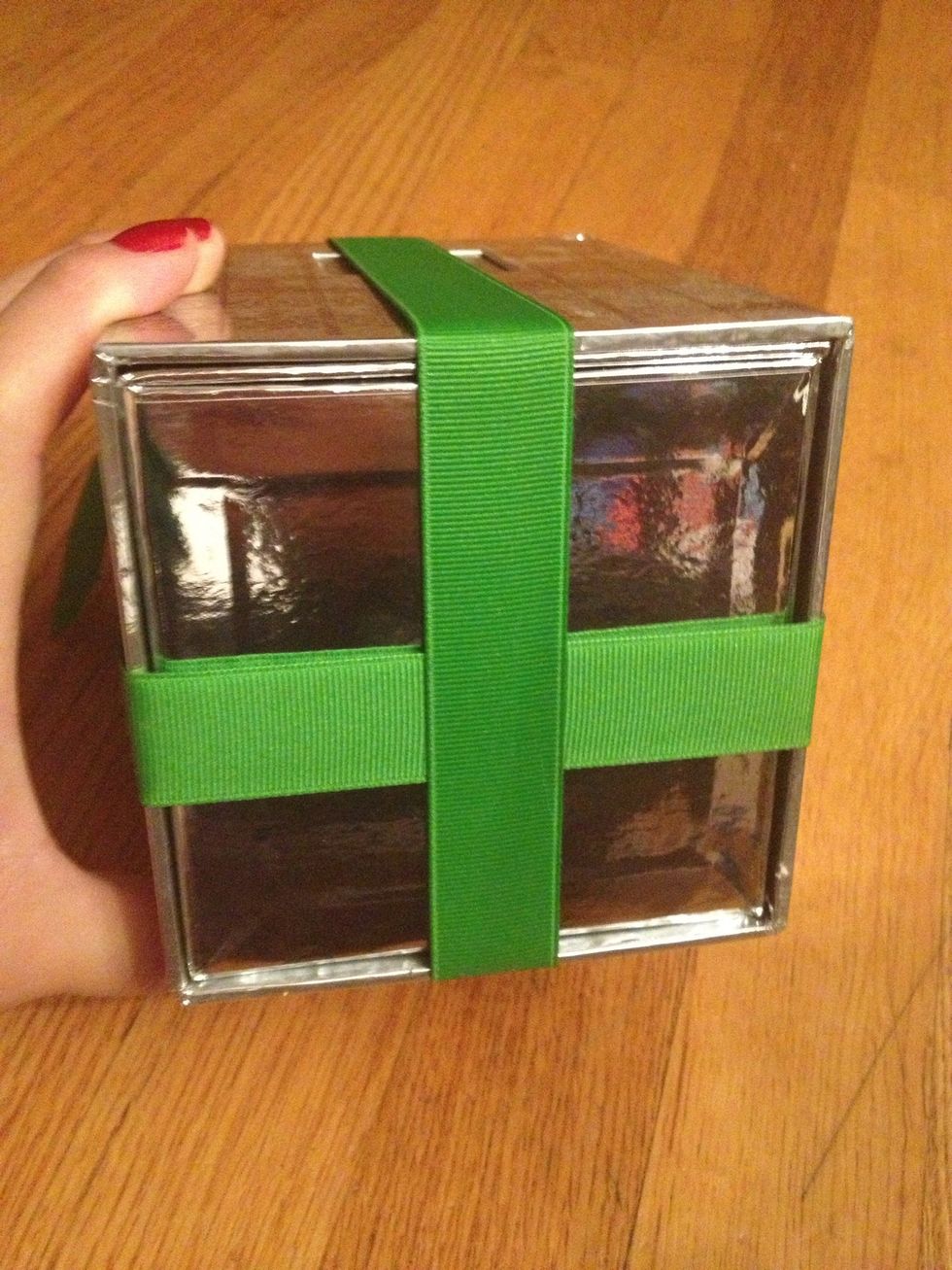 No more wobbly bottoms!!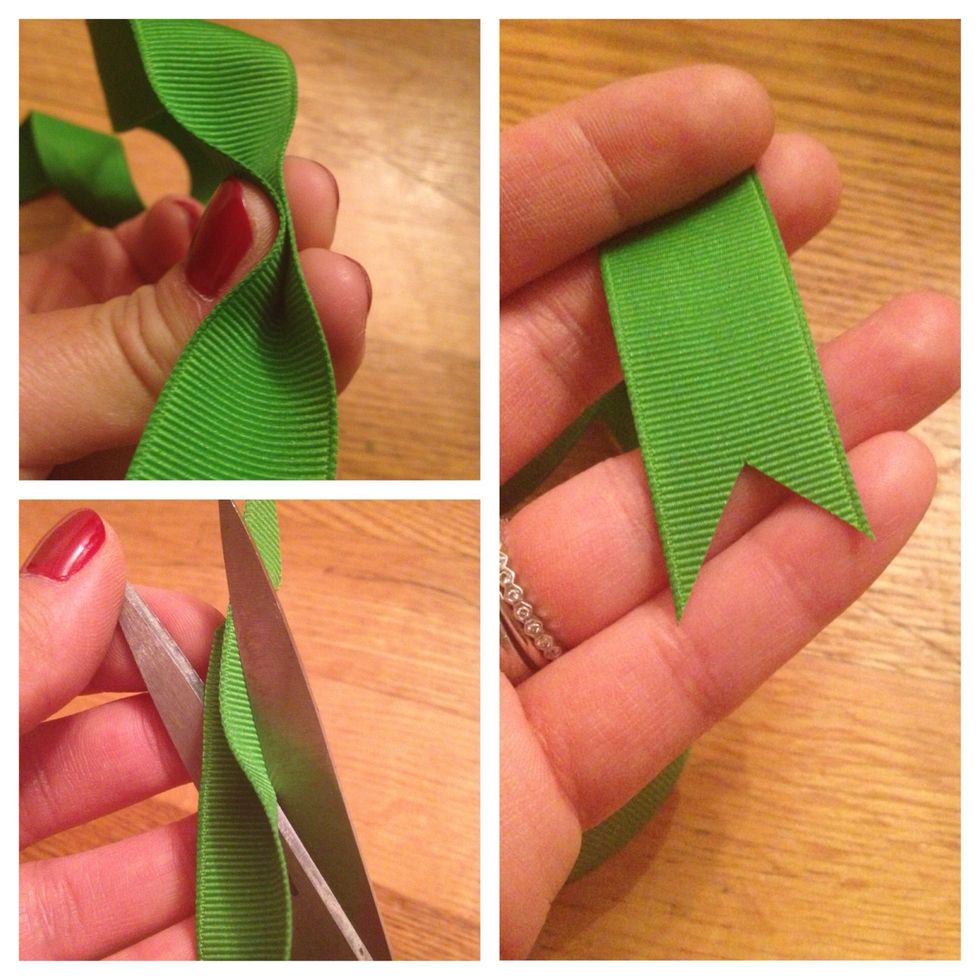 Last tip: Create a dovetail on the ribbon ends! Pinch the ribbon lengthwise. Position the scissor with the blades touching the fold, pointing towards the cut end. Snip quickly to avoid frays or snags.
Gift Box
Spool of fancy ribbon
Sharp craft or fabric scissors
Debby Plenert
Just a simple gal. SoMe fanatic. Aspirational/experimental chef. Always seeking crafty activities to do with my kids.