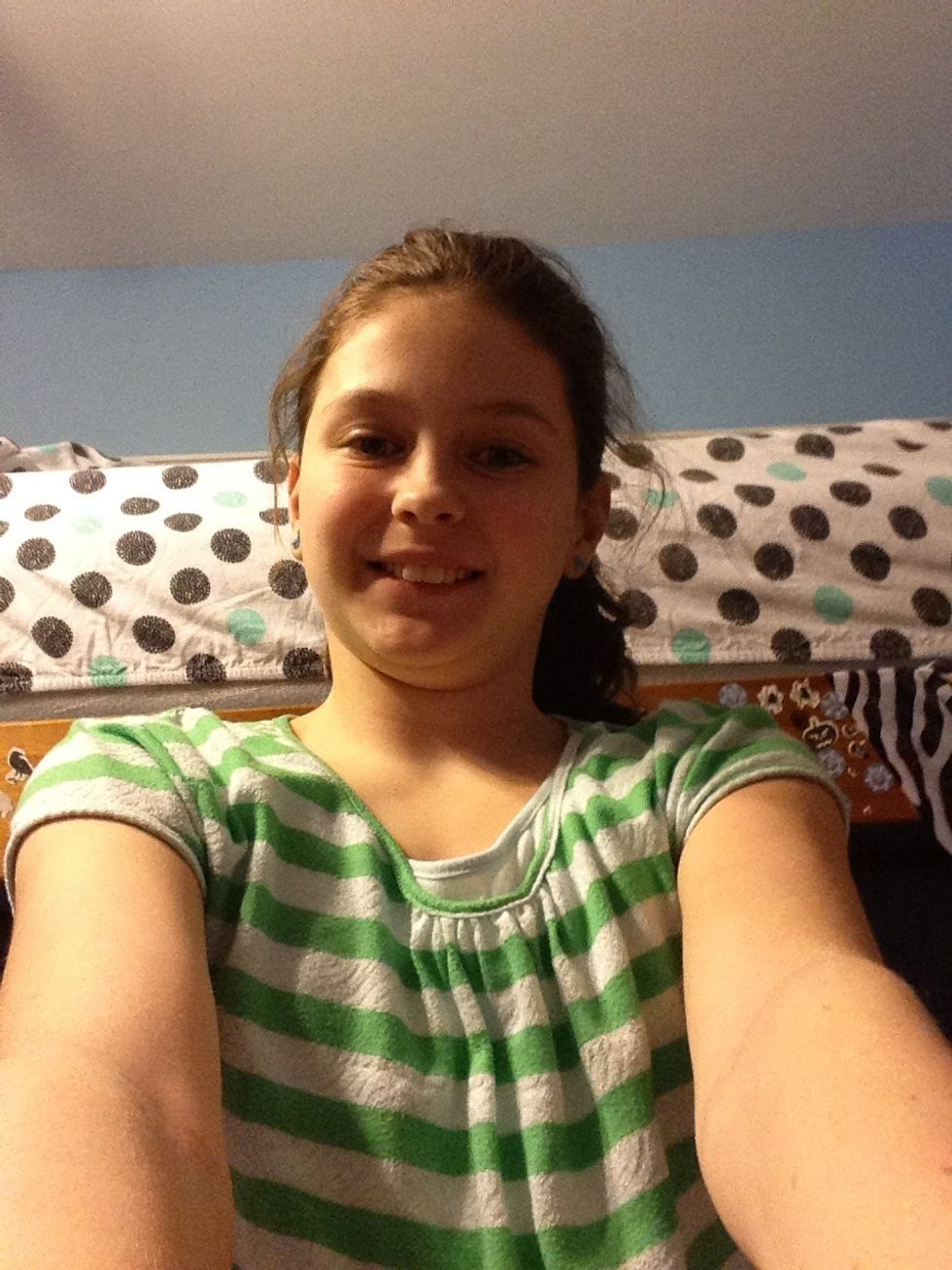 First get 1 person.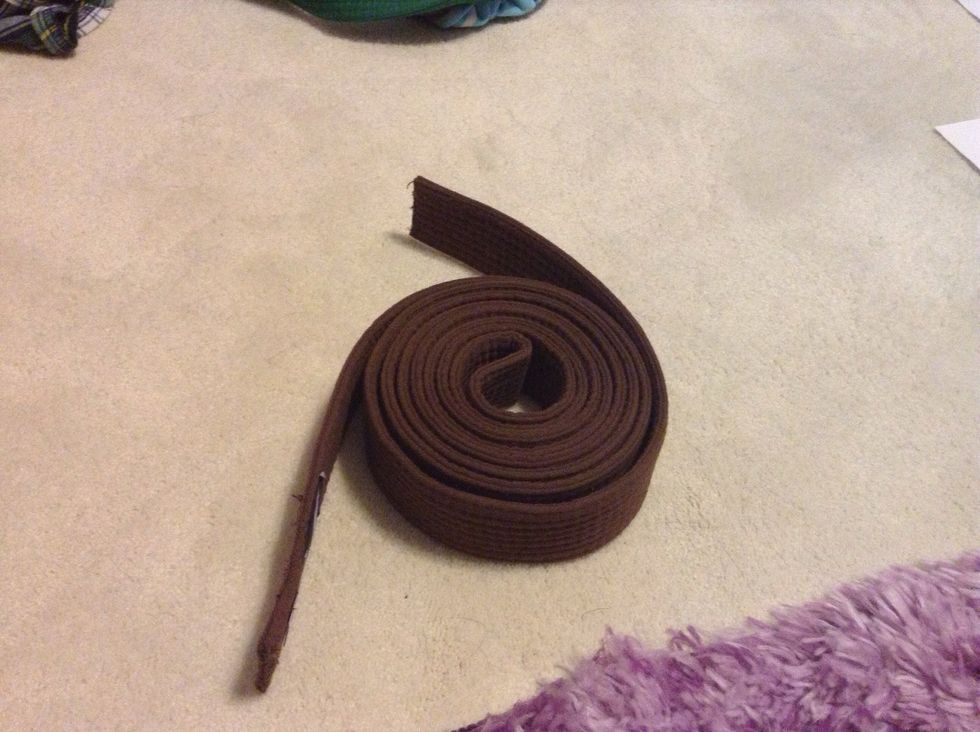 Next get a karate belt. I just got promoted to a brown belt today.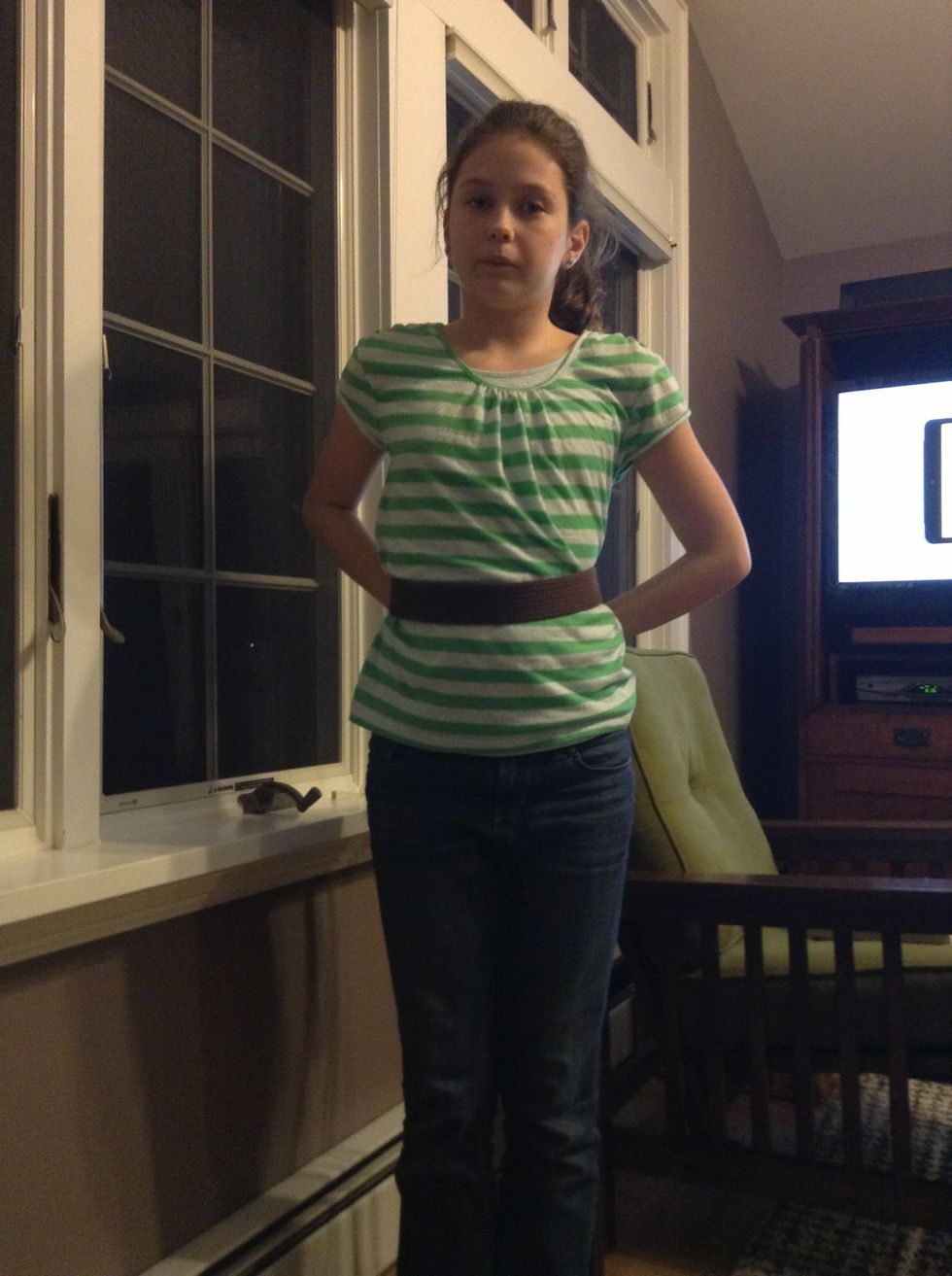 Next wrap the belt around your waist. Like so...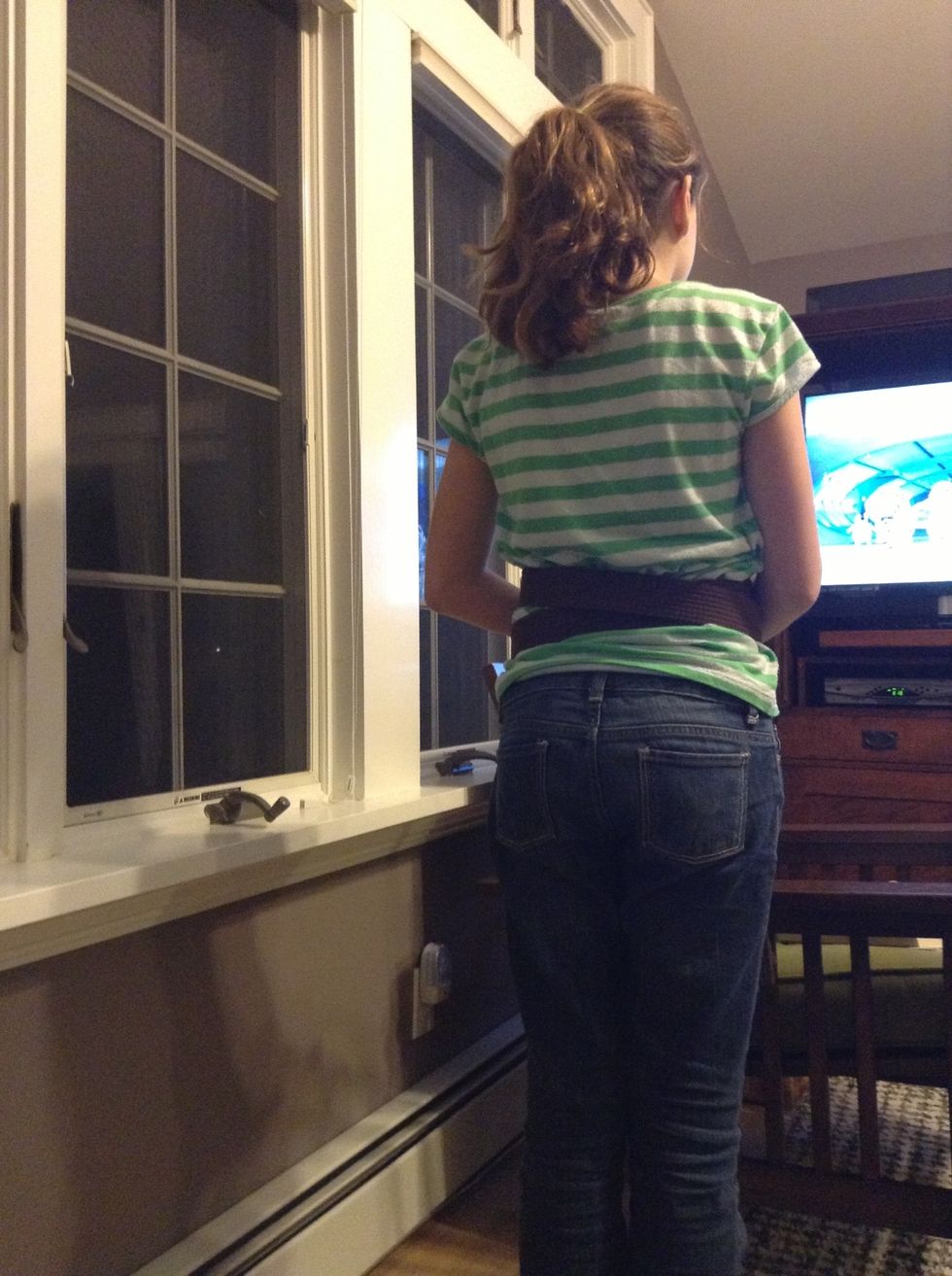 Wrap it around again so they cross in the back.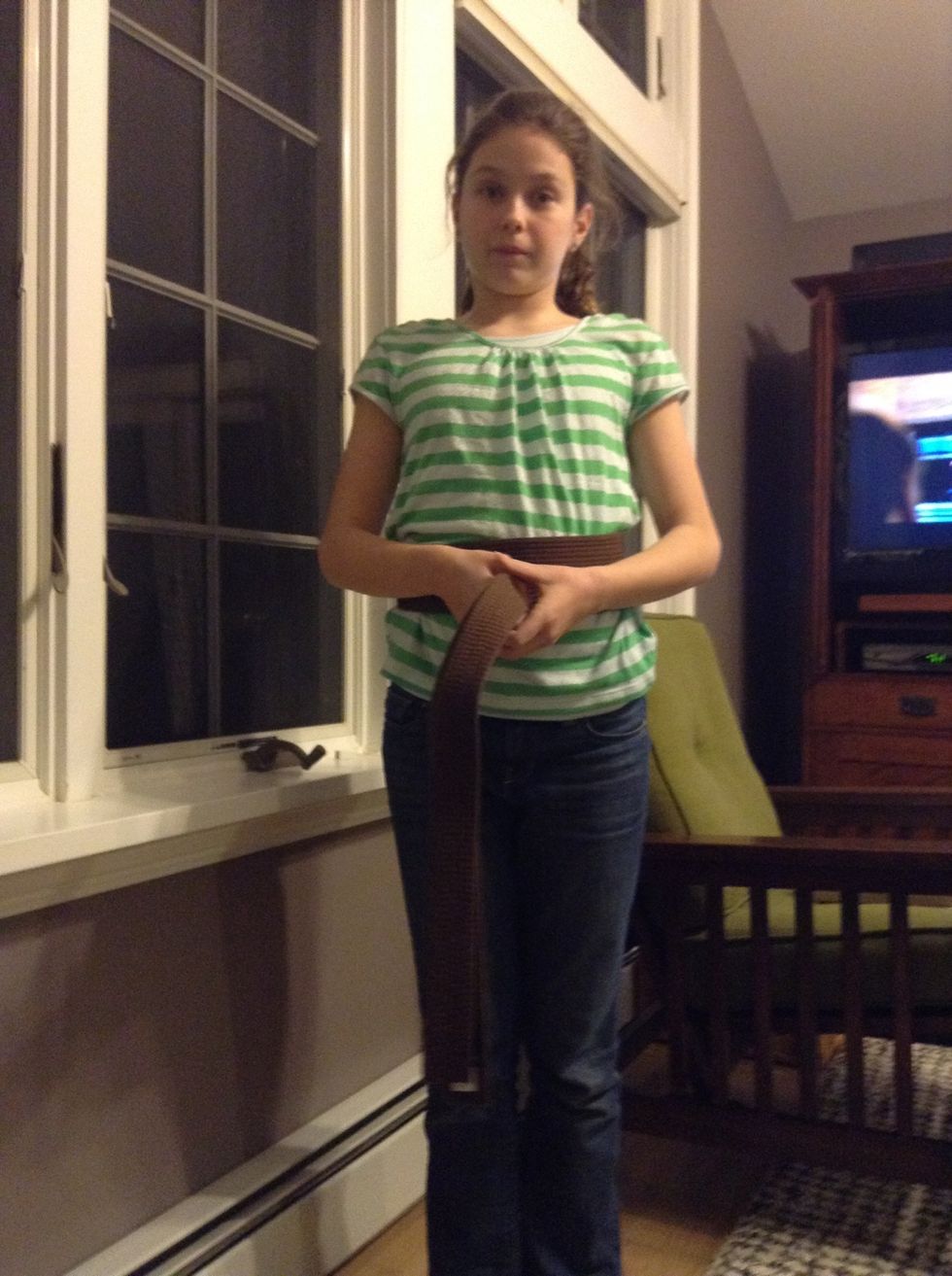 Pull the two ends together.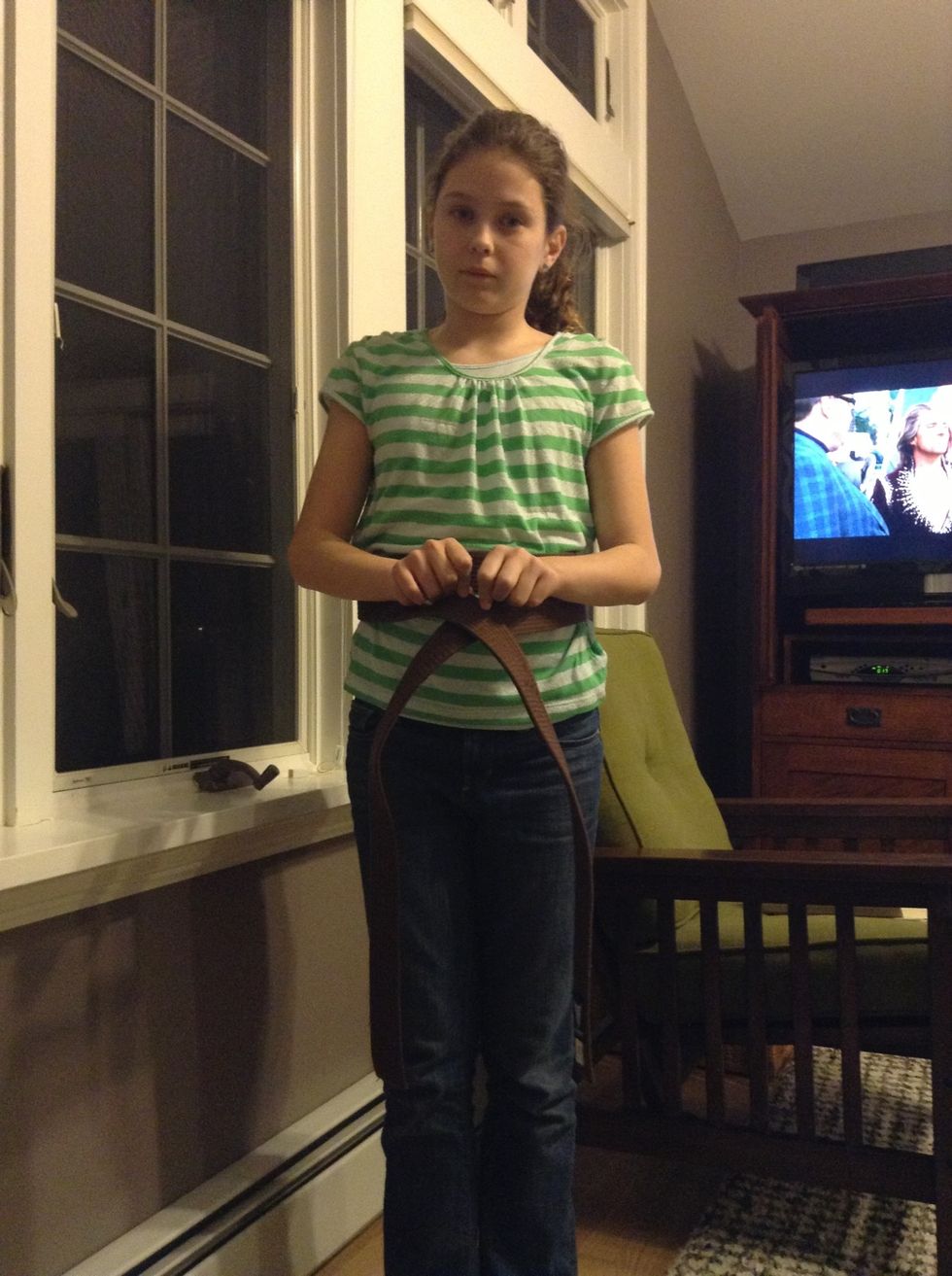 Next cross the two ends left over right.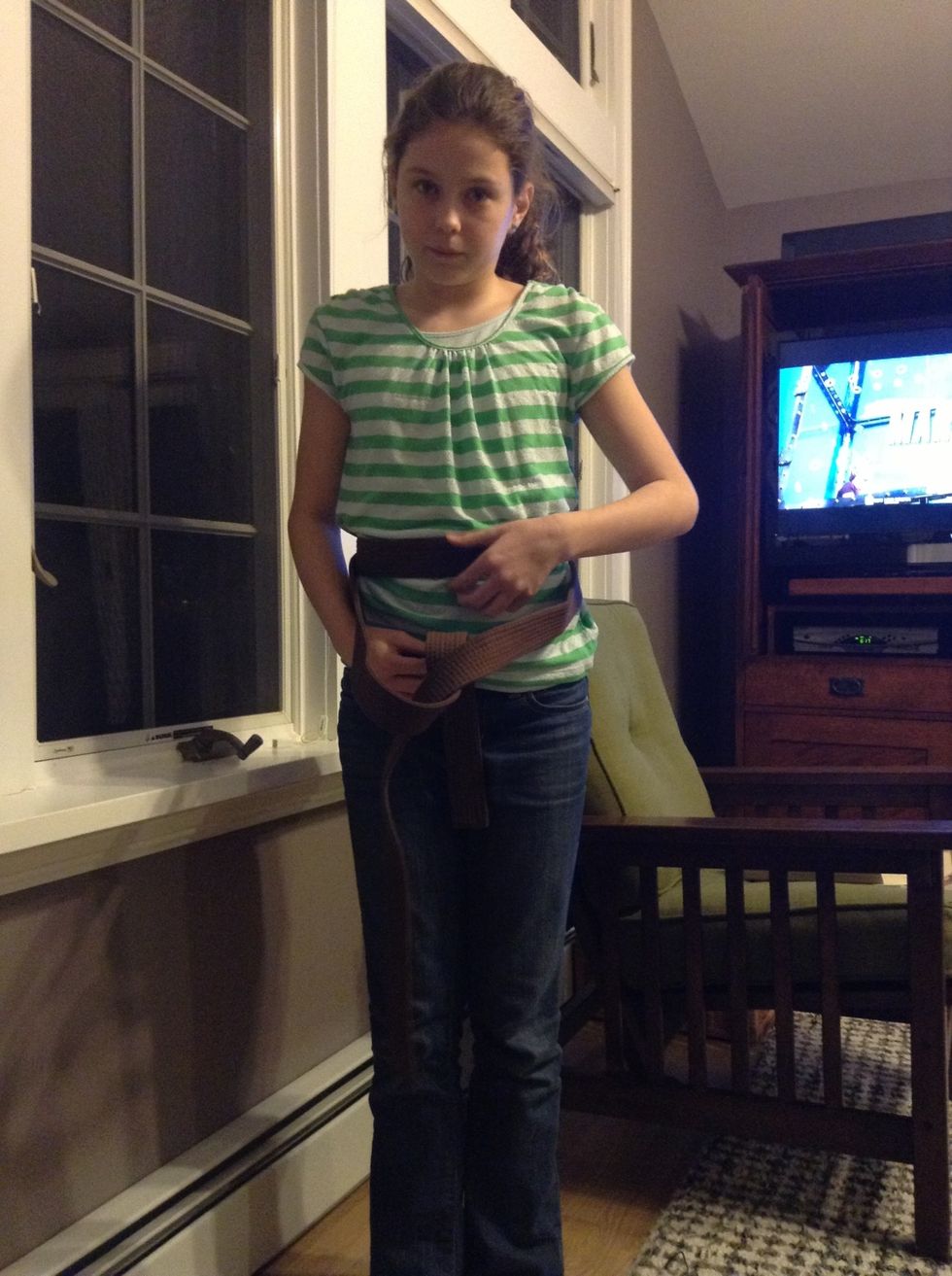 Then take your left side and put it under both loops that you made. MAKE SURE YOU PUT IT UNDER BOTH LOOPS!!!!!!!!!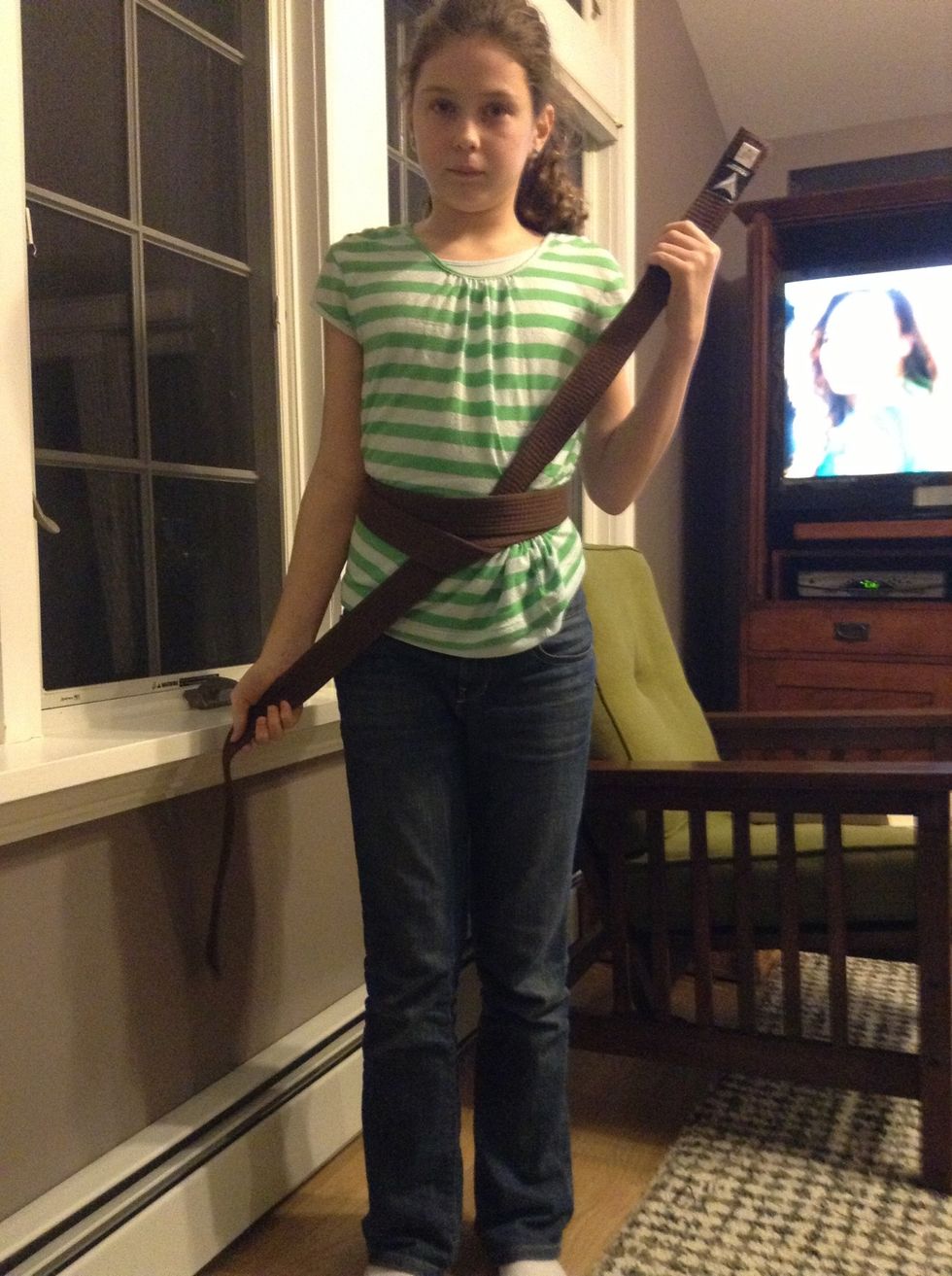 Pull it tight.
Then put the right side over the left side.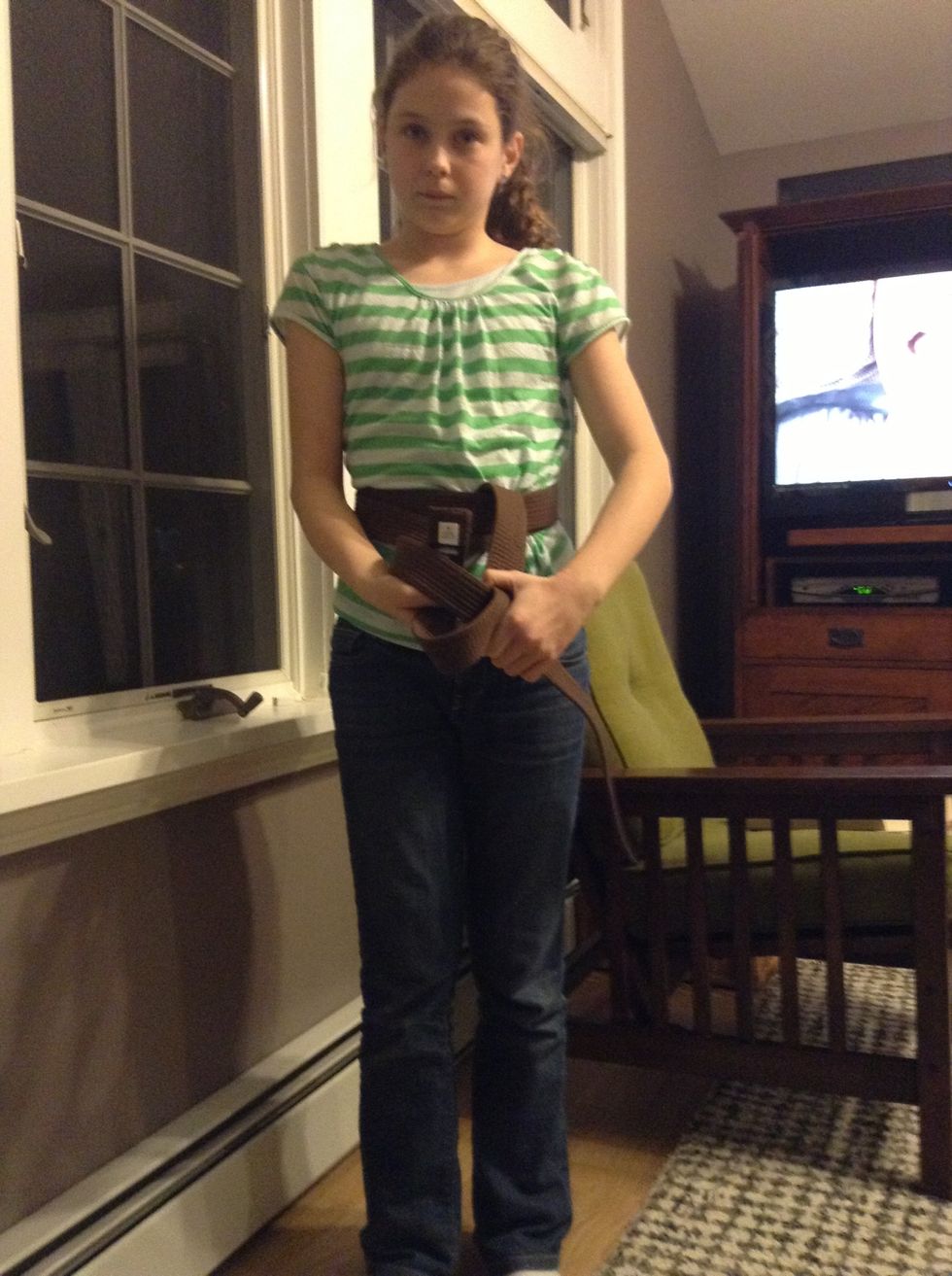 Only put the right side under one of the loops.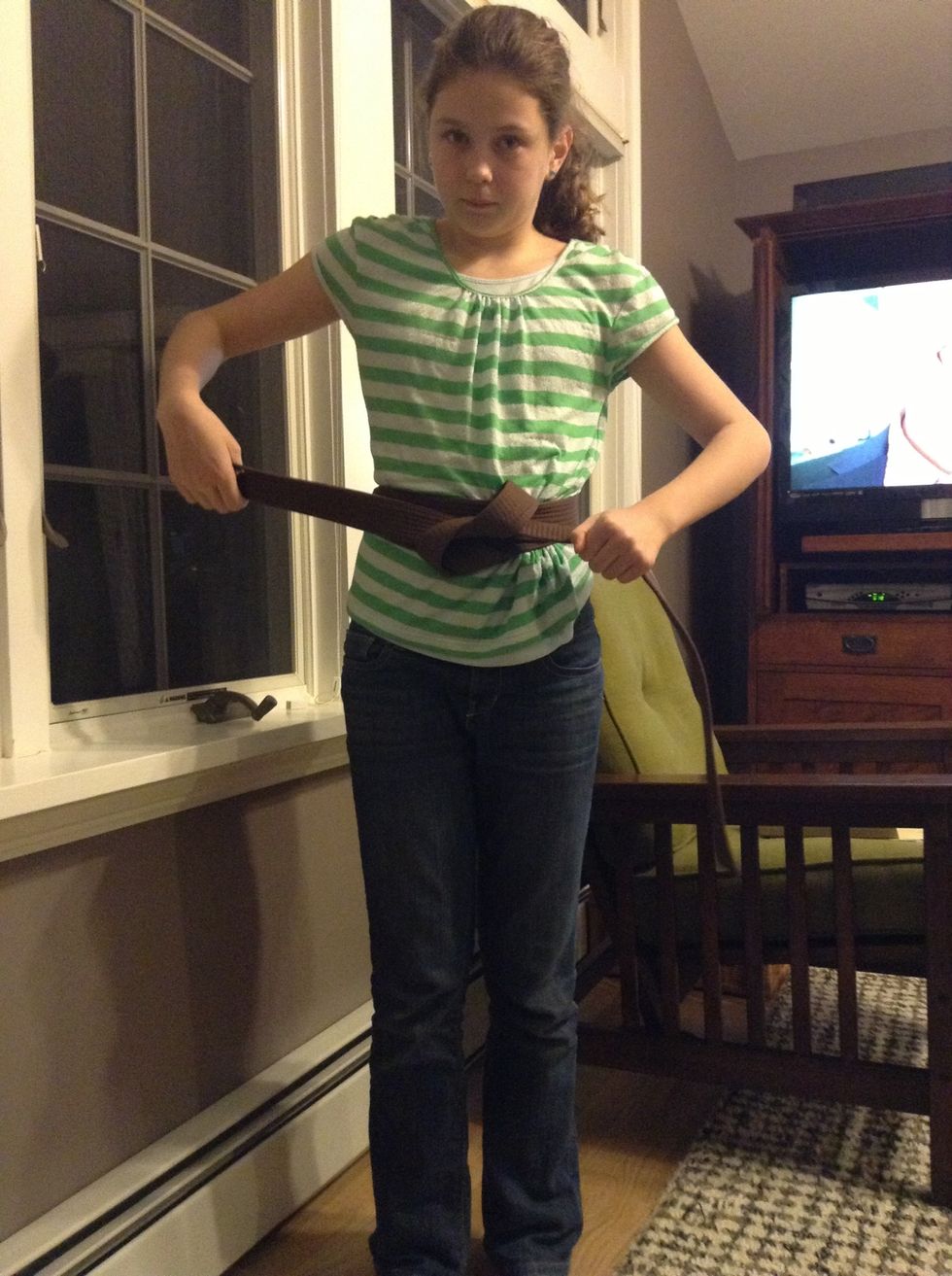 Pull it tight.
And your done. Have fun at Karate!!! 😁😁
1.0 Person
1.0 Karate belt
2.0 Hands