This is a good knot to join 2 lines together. Works well with different size lines also.
18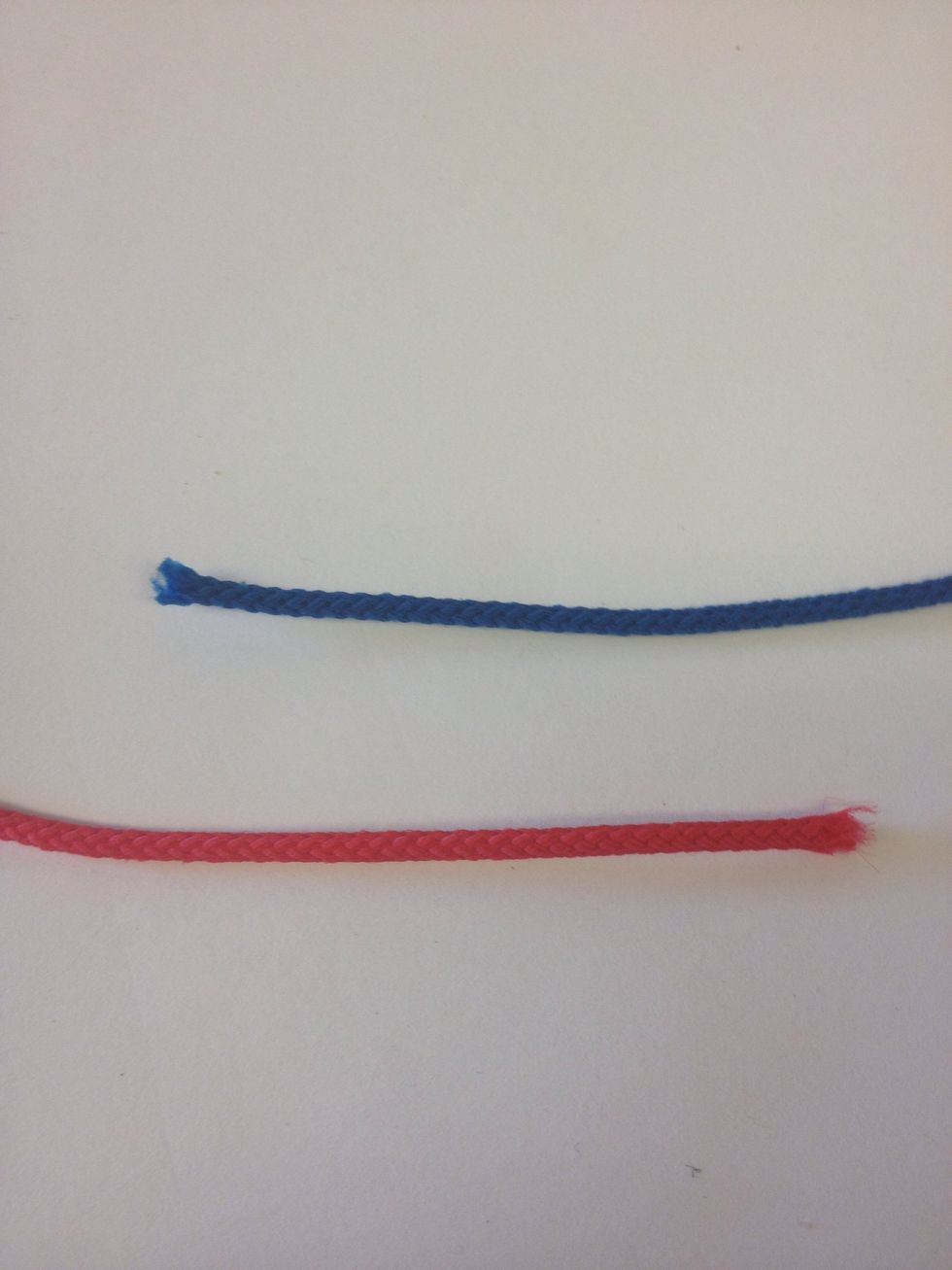 Bring your 2 lines together.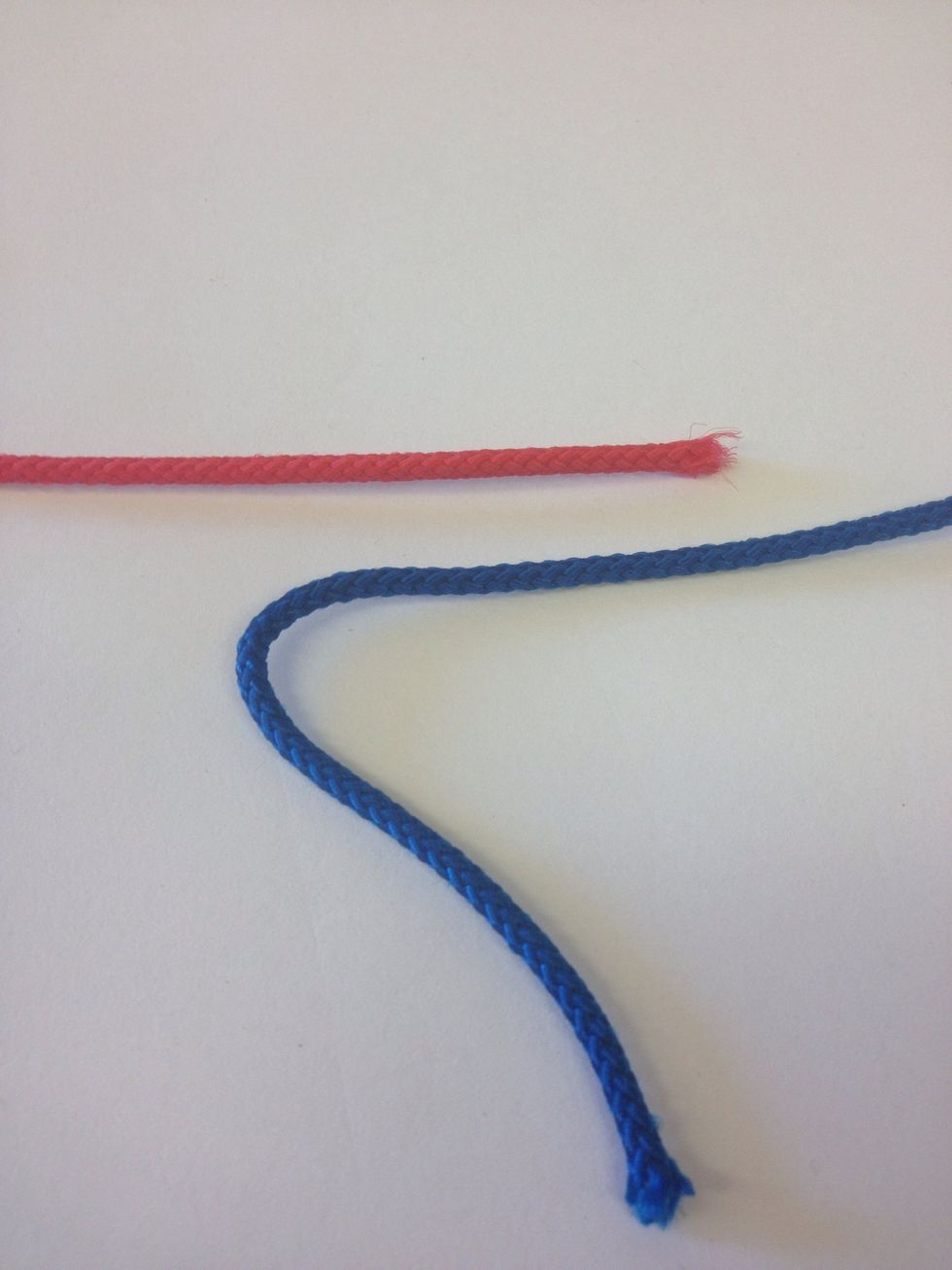 Place a loop on one end of one of the lines.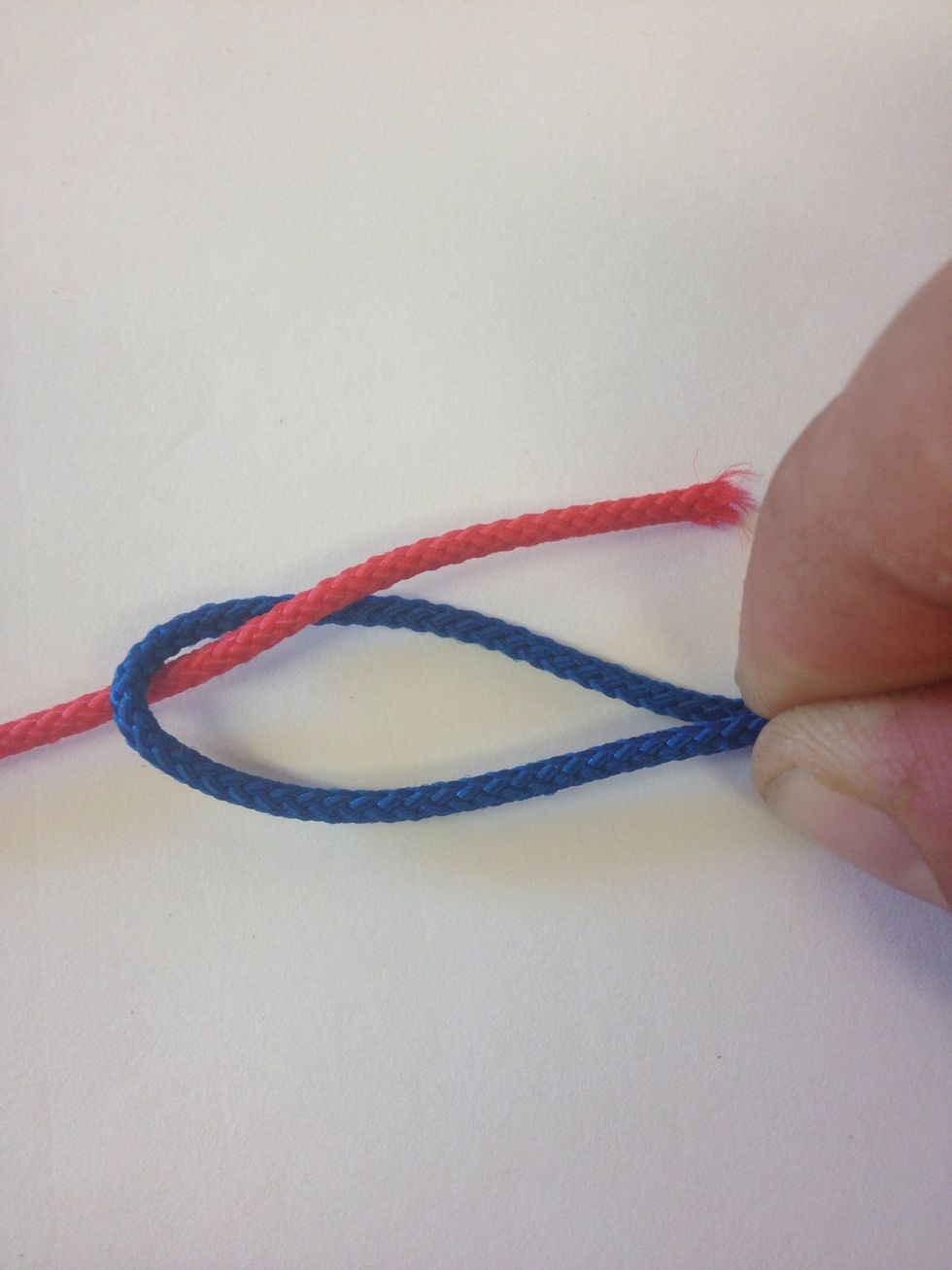 Heres holding the loop. Next run the other line through it.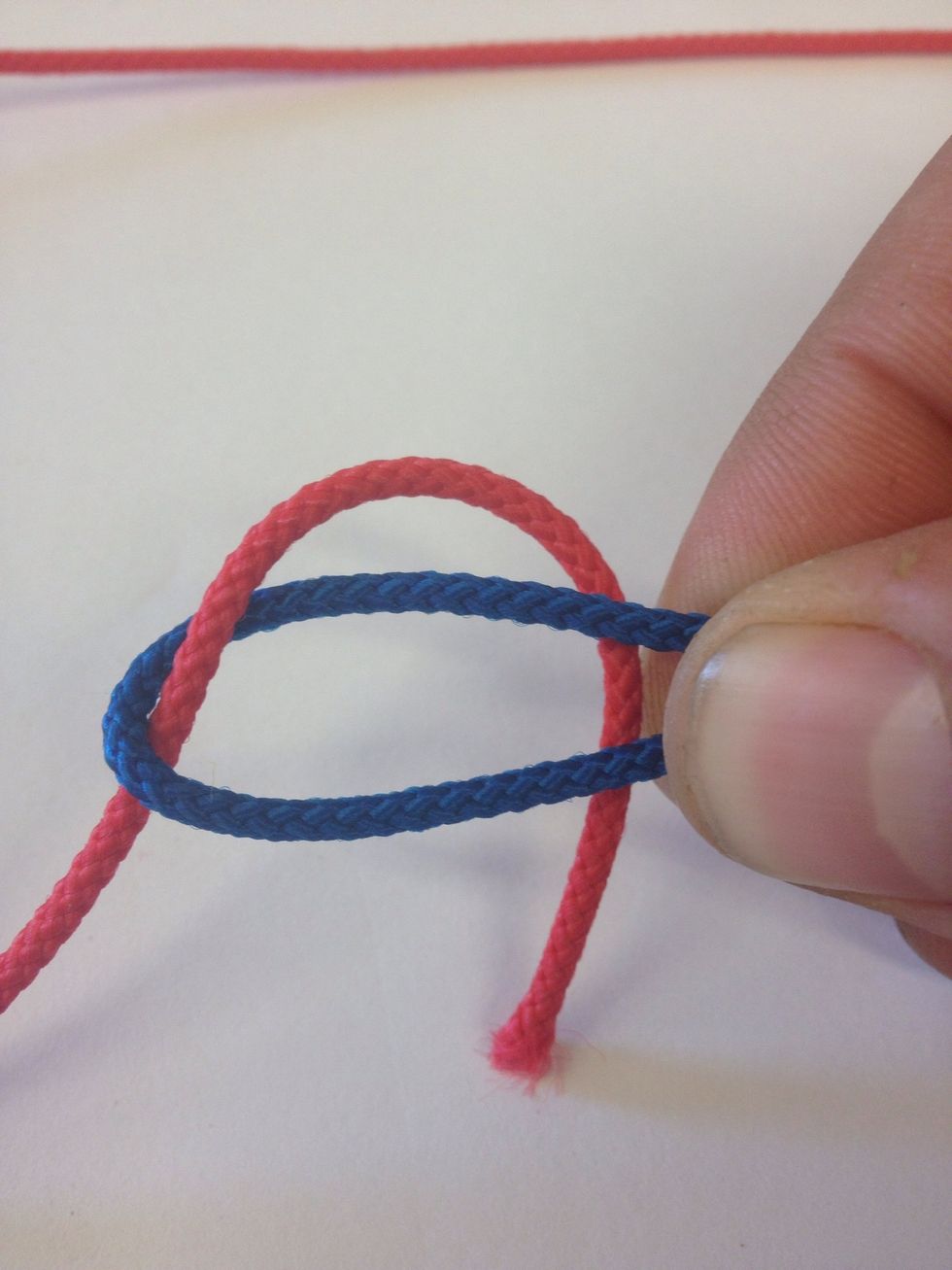 Take the other line (red) behind the loop and around.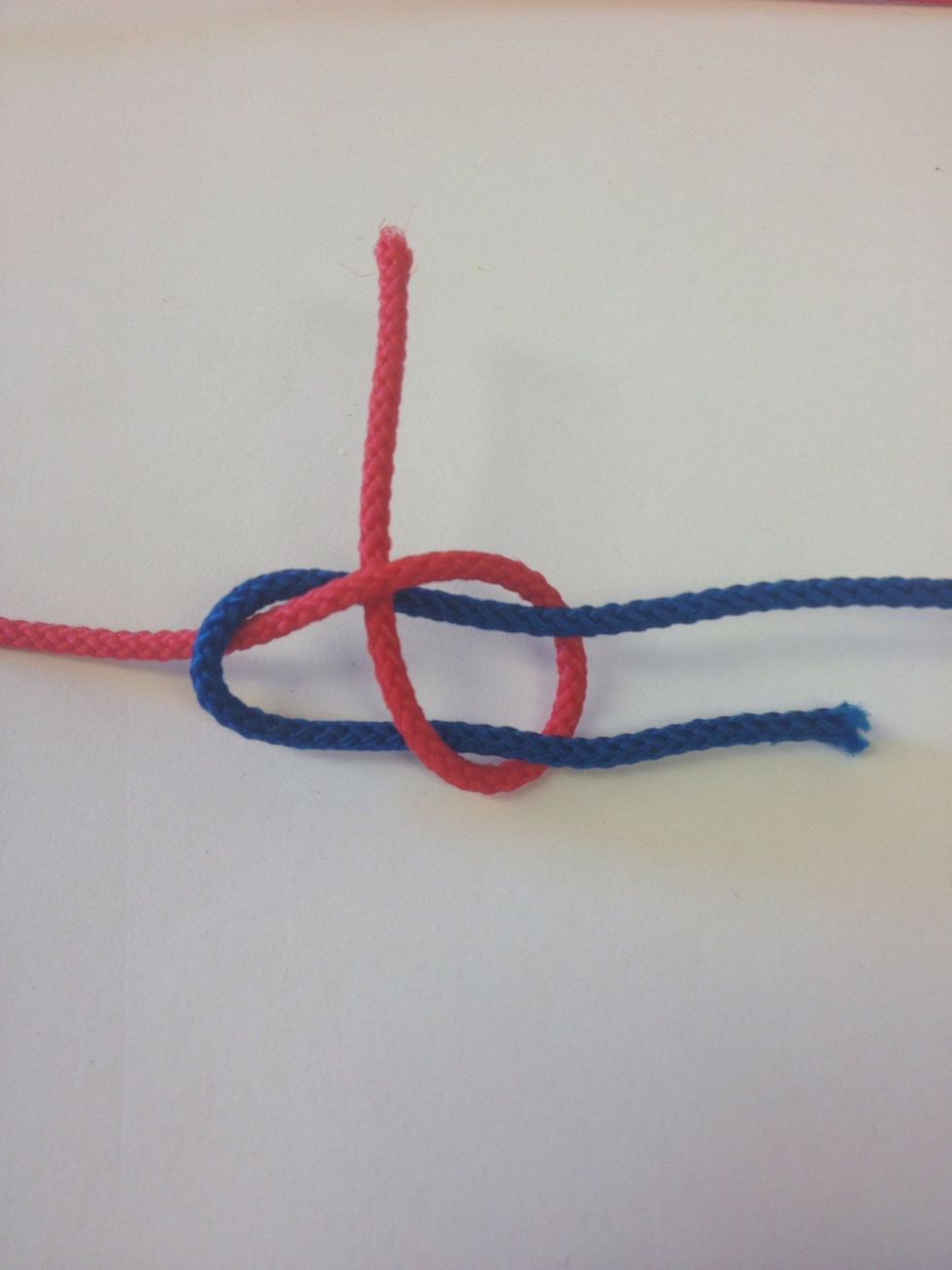 Now take the red line under itself.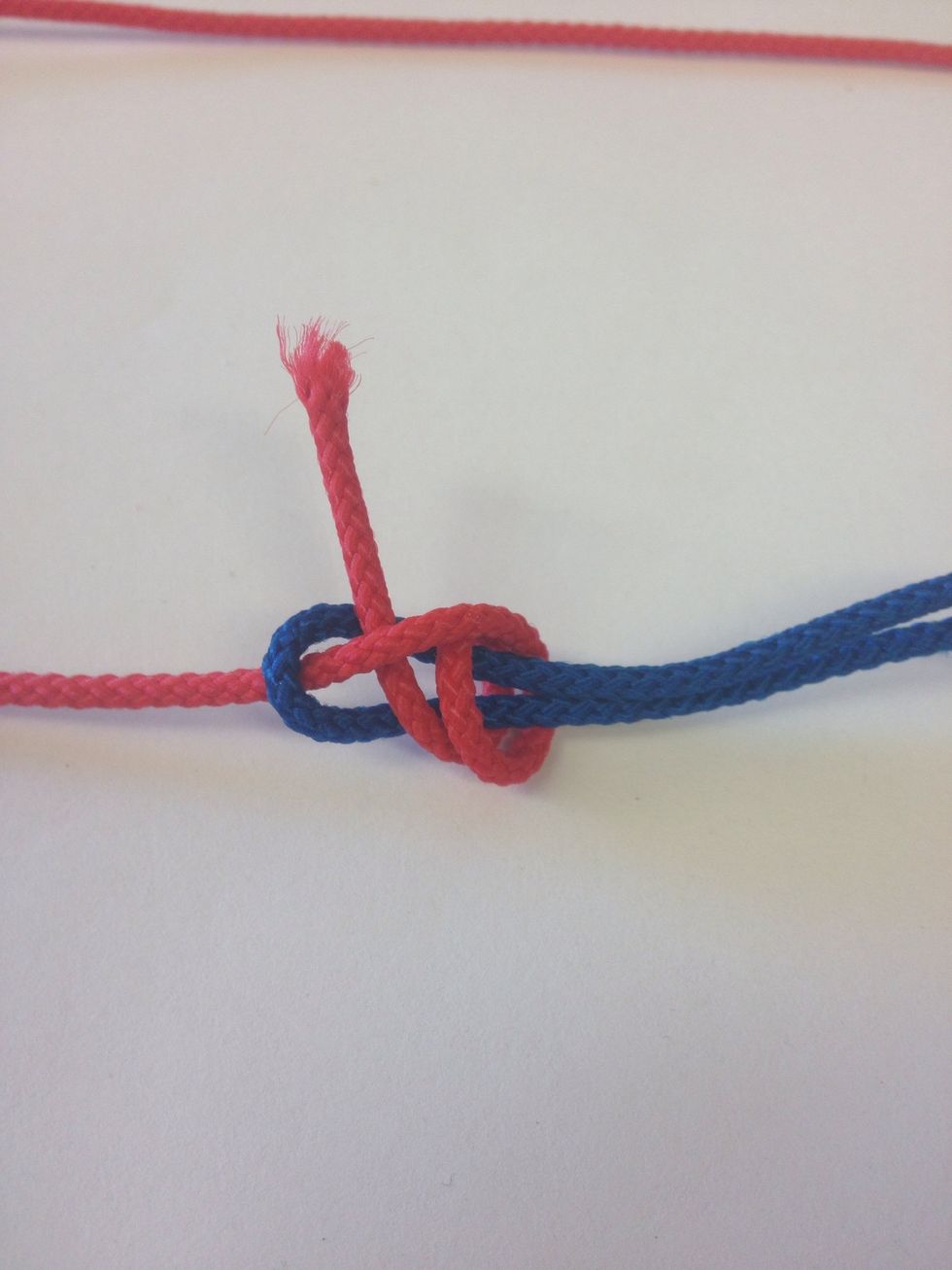 Run the red line under itself again (thus double sheetbend).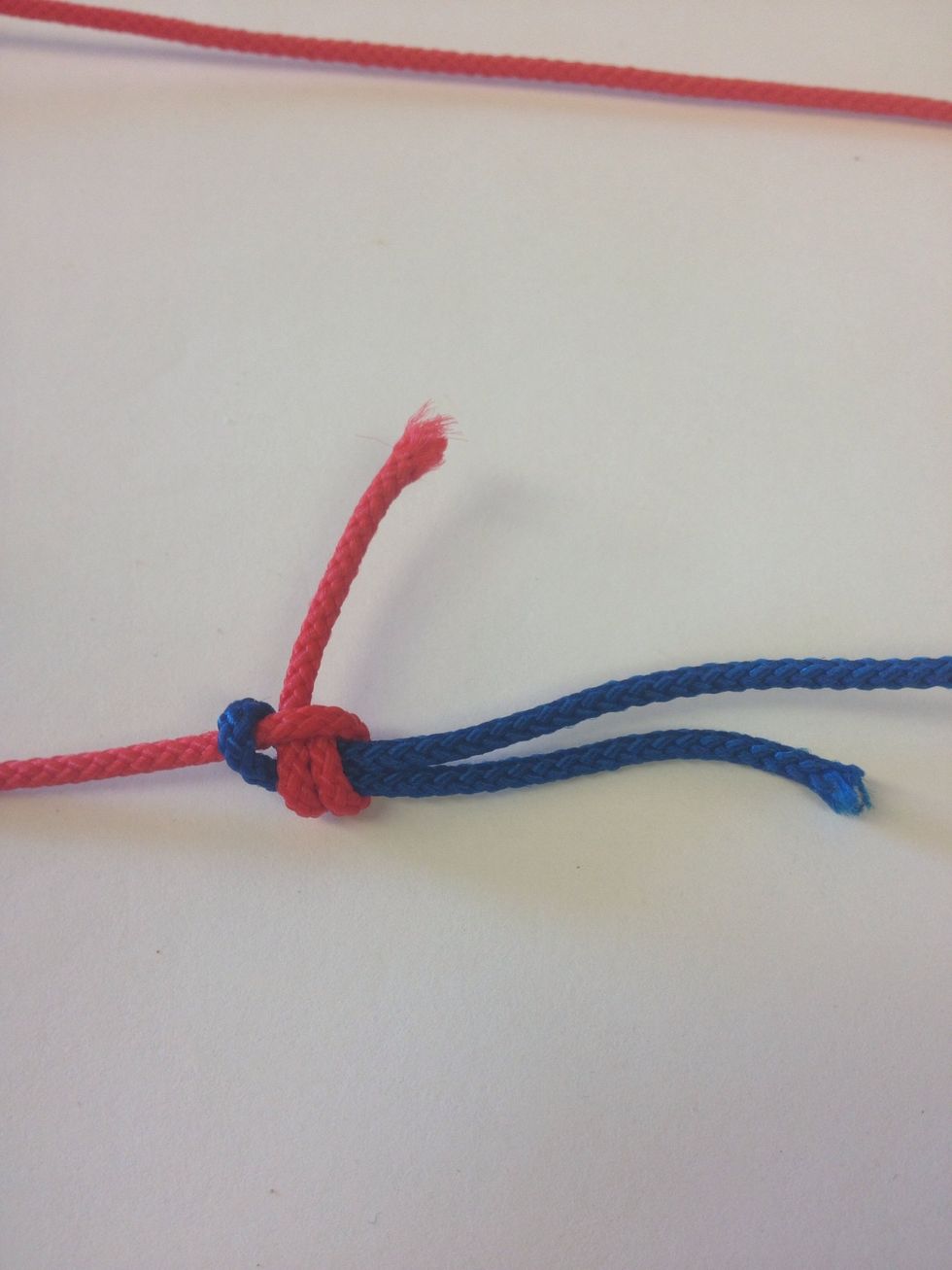 Pull tight. Your done.
Rope, line, string, or similar