Hello, although everyone who has a Baby probably knows how to tickle him/her, I just figured I'd show how I tickle my baby!
First lay your child on their back on a soft surface like so....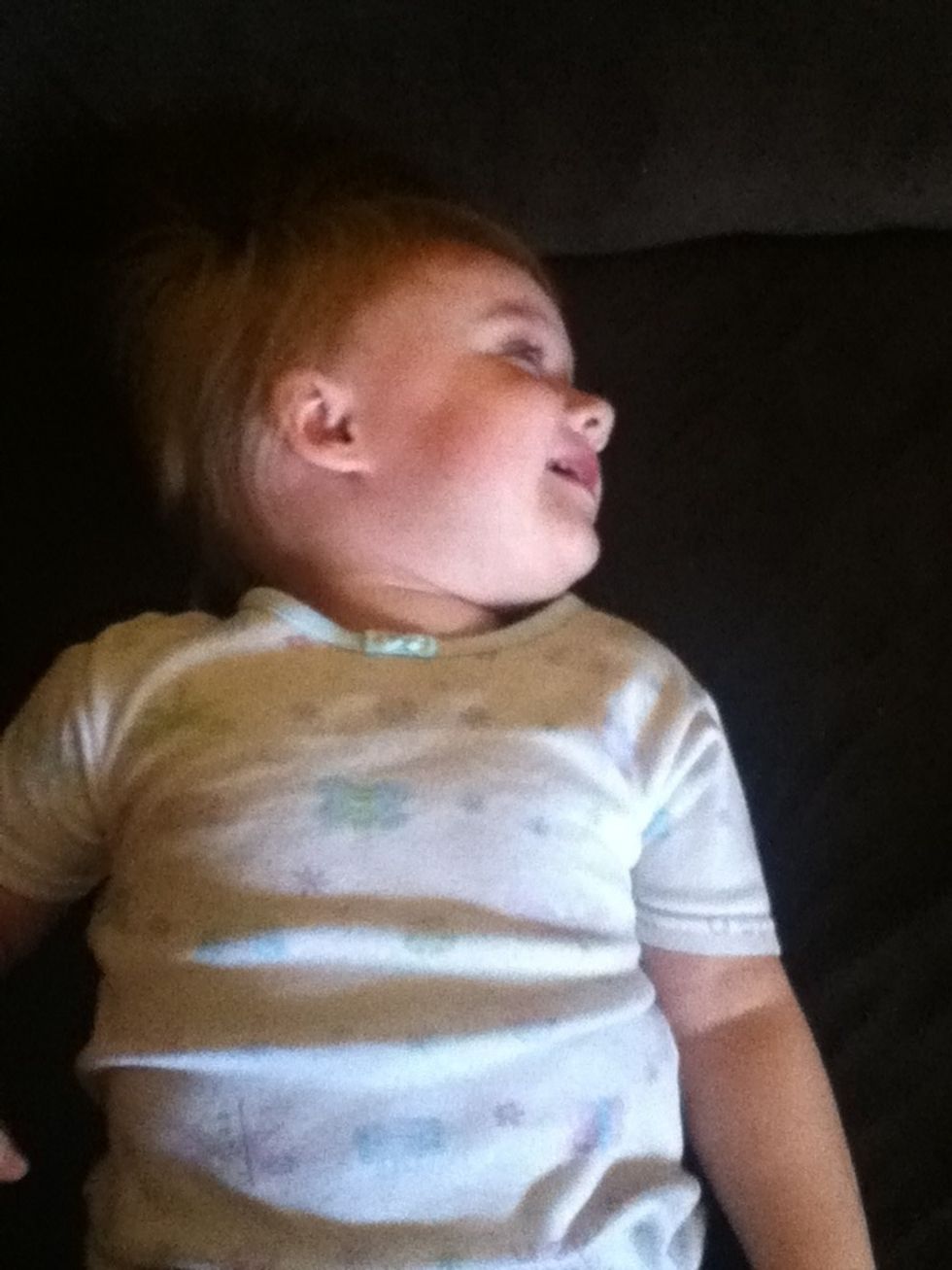 She knows what's coming :P!!
Next just tickle like crazy!!!
And waaaaaalahhh a tickled baby all giggled out!
1 Baby (approx. 2 years old)