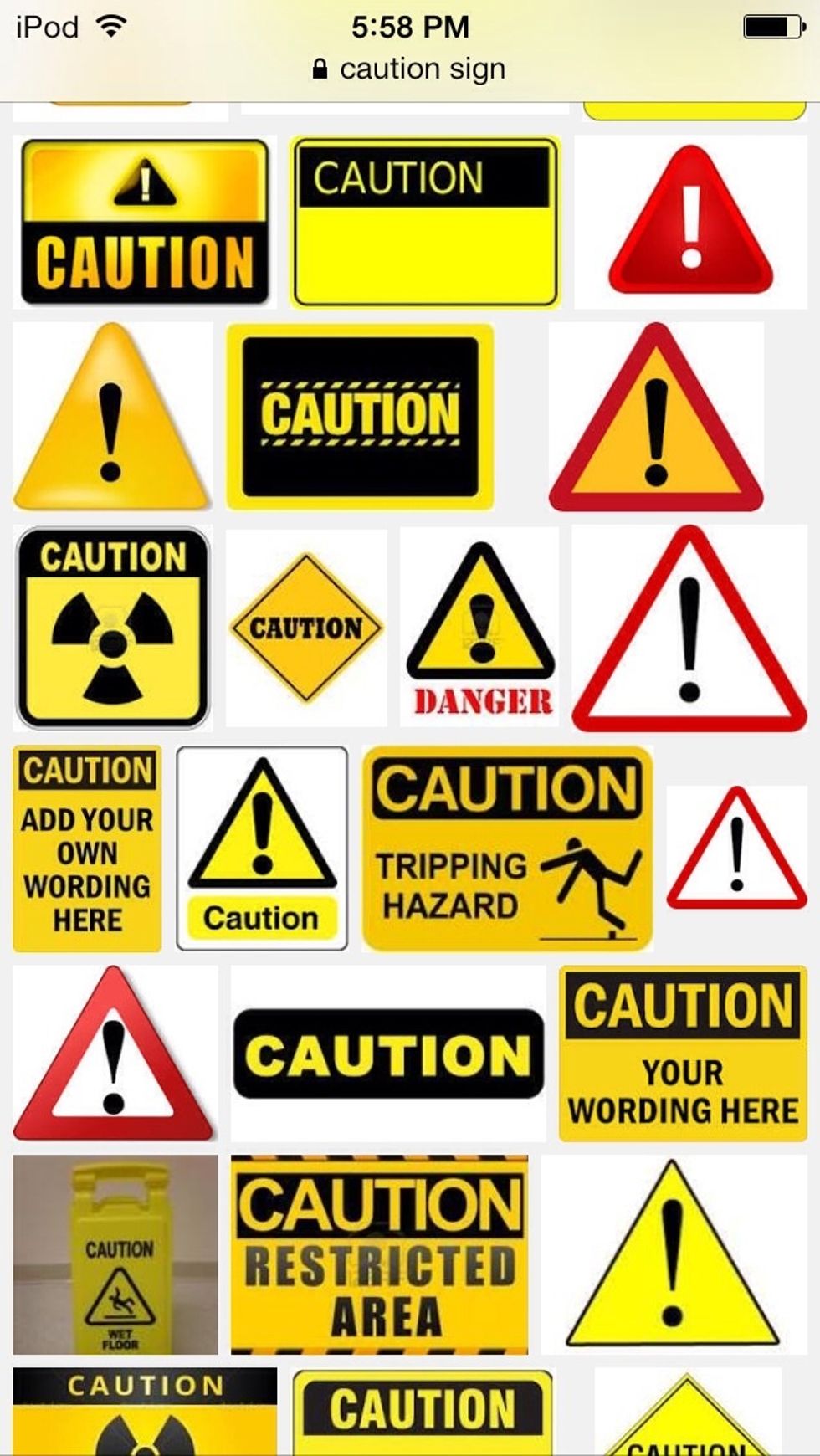 Caution! These cards can be a lethal and dangerous weapon. Do not aim these at anybody. They can really hurt!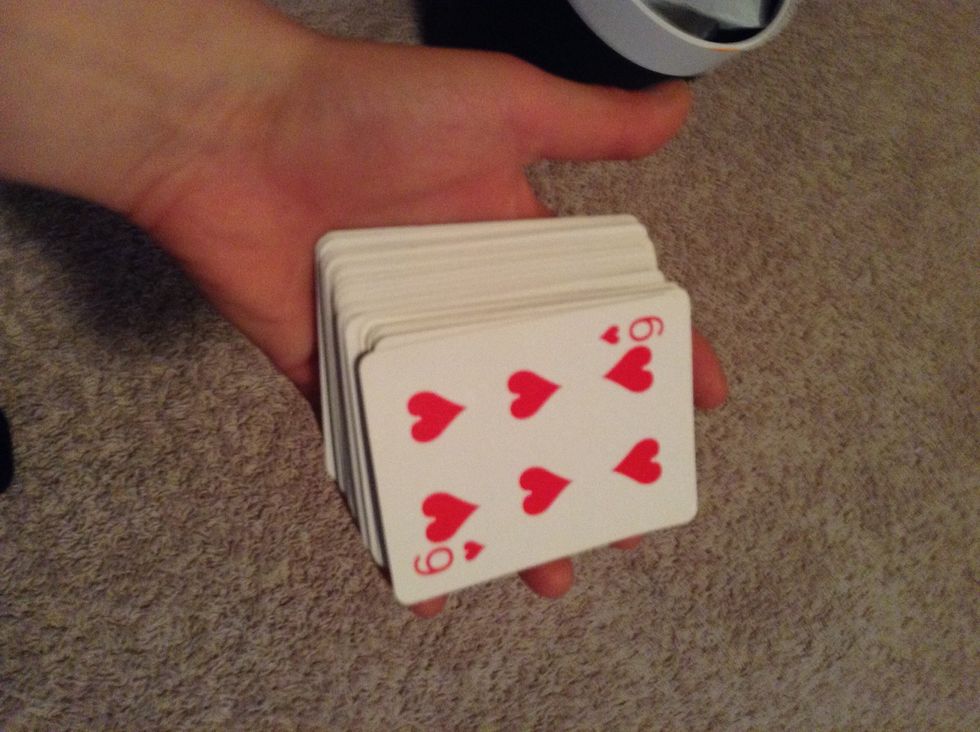 You need a deck of cards. If you don't have any actual cards, any deck of playing cards will work.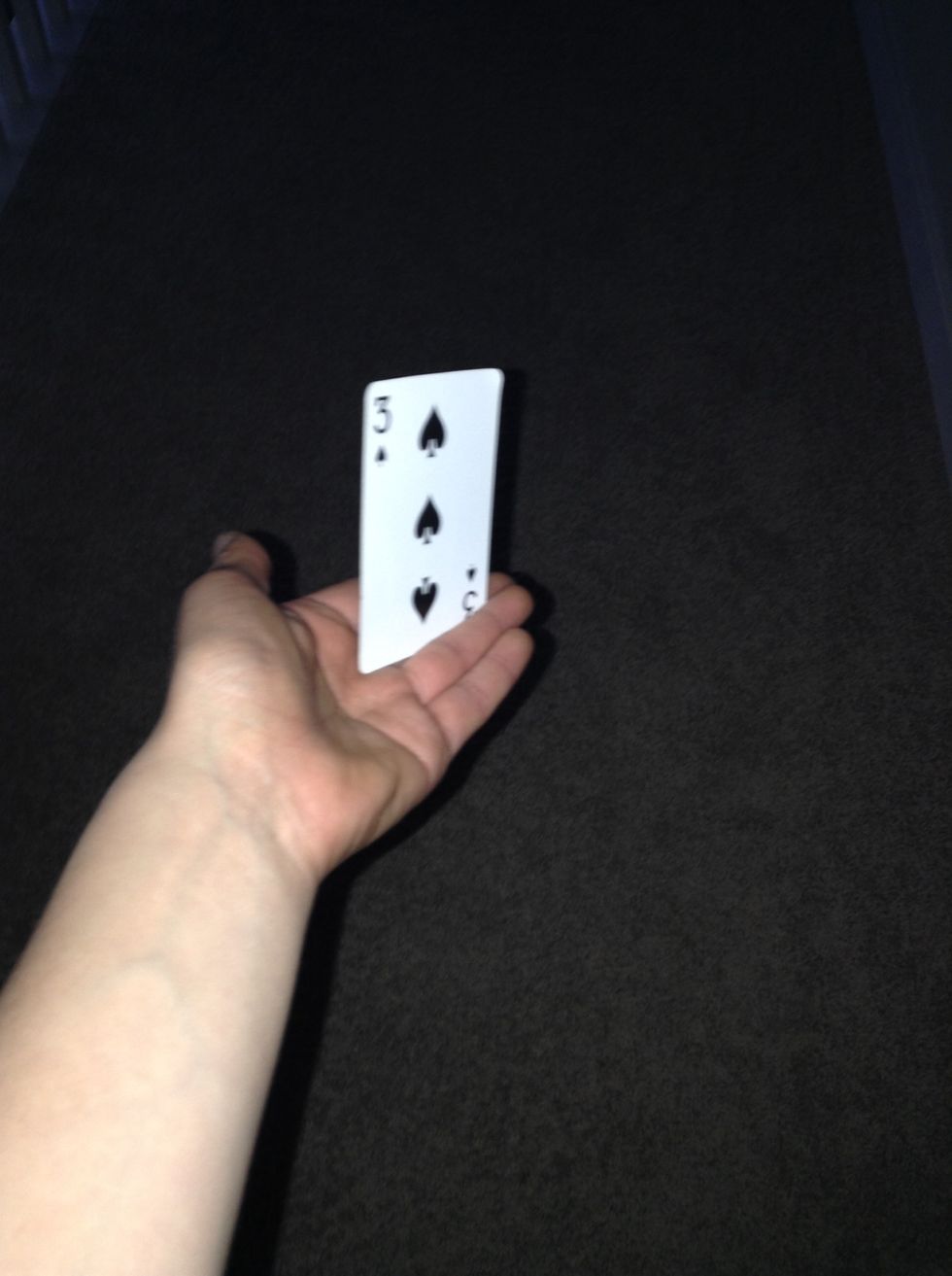 Hold the card in your hand like this.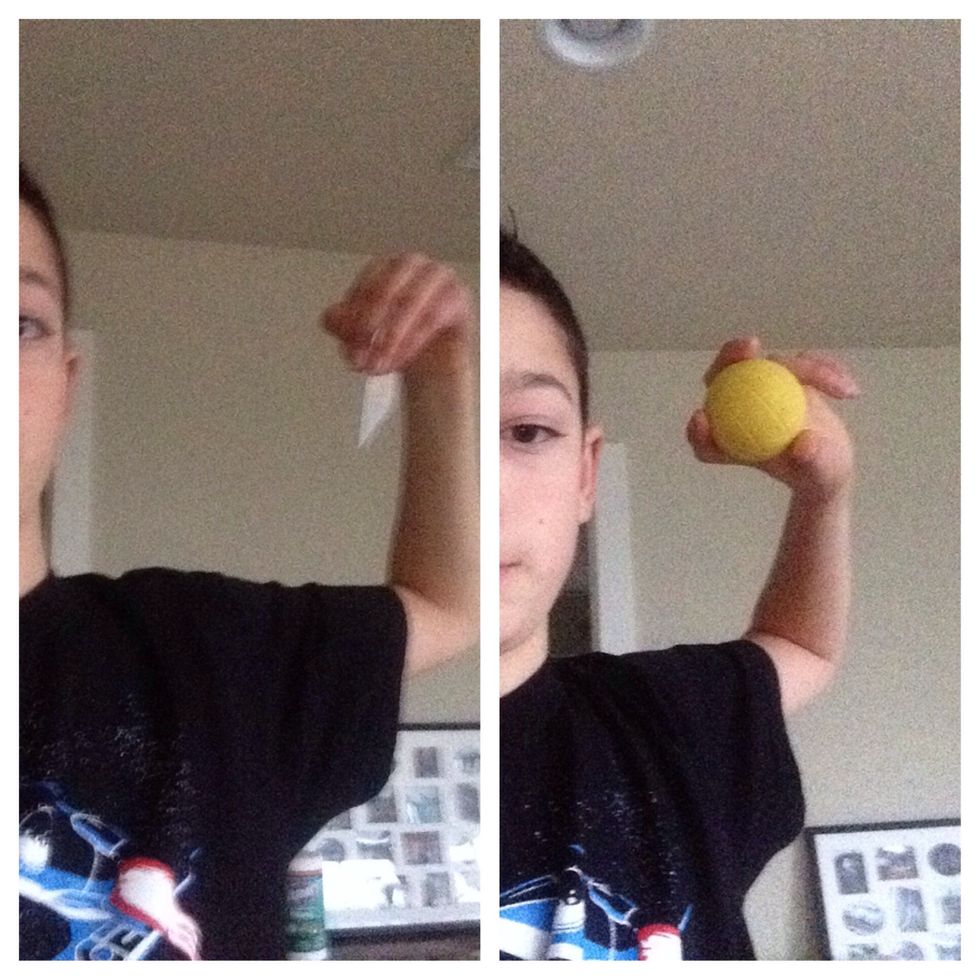 To prepare to throw it, hold it like you would with a baseball.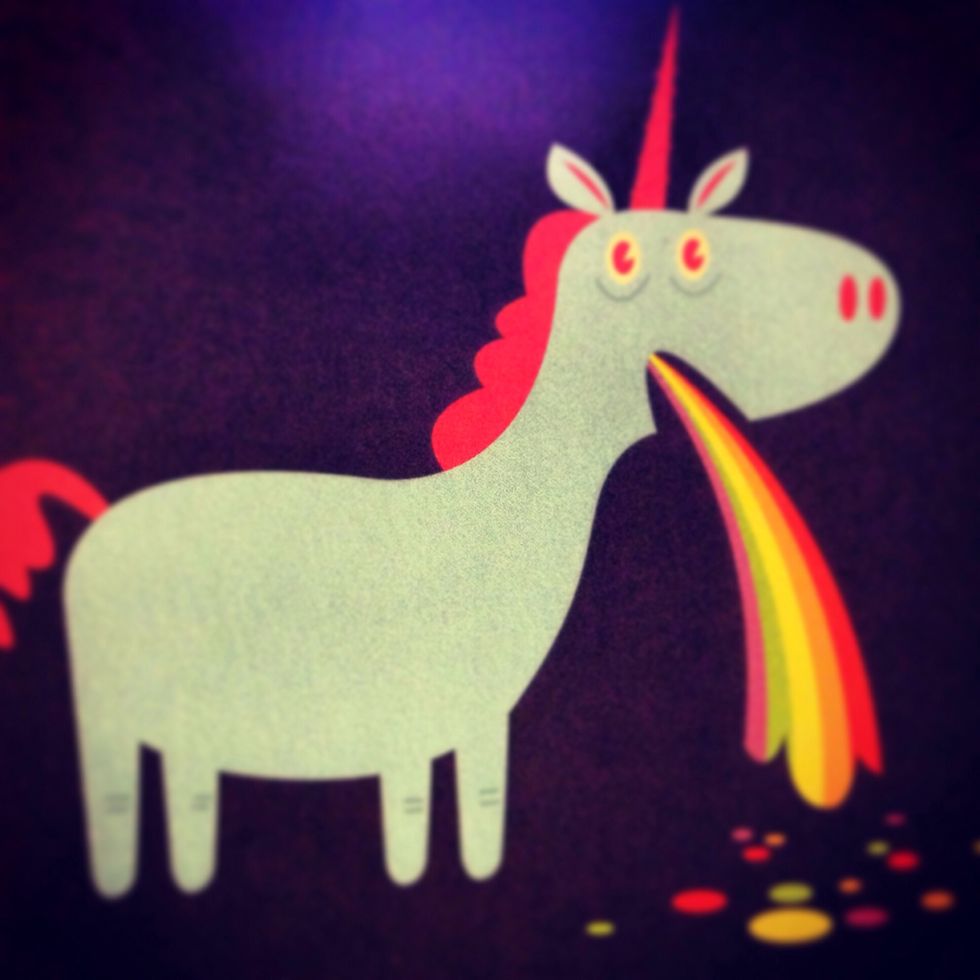 Thank you for watching!! I leave you now with a picture of a vomiting unicorn. See you next time!