Throw an Inexpensive Cookie Monster Birthday Party
11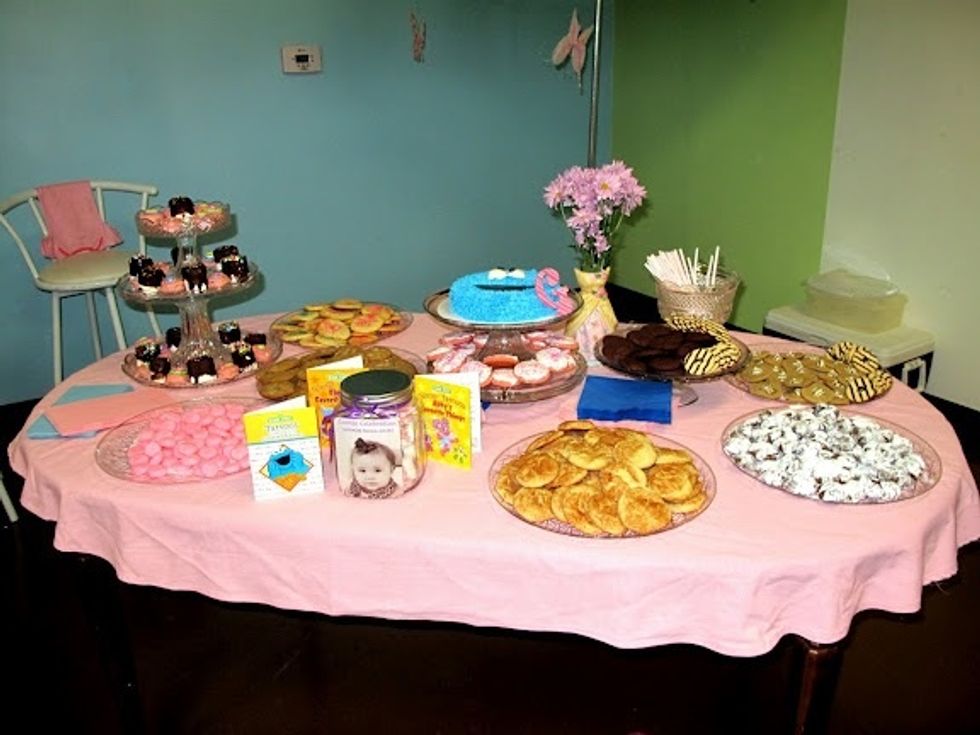 My goal with birthday parties is to remember they are for the child and an inexpensive party is as fun as one costing a lot of money.
All the cookies were homemade by family members except for the cookies used for the straw and the cookies in a jar.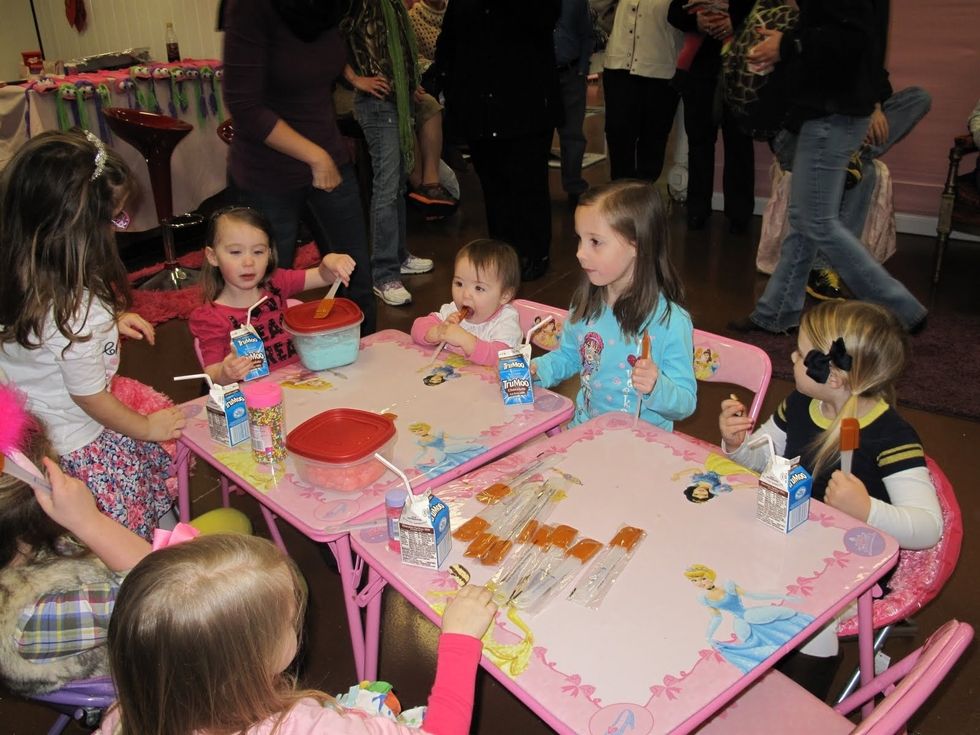 The children enjoyed decorating cupcakes. When they first arrived the tables had coloring sheets (Internet downloads) and individual boxes of crayons from Walmart.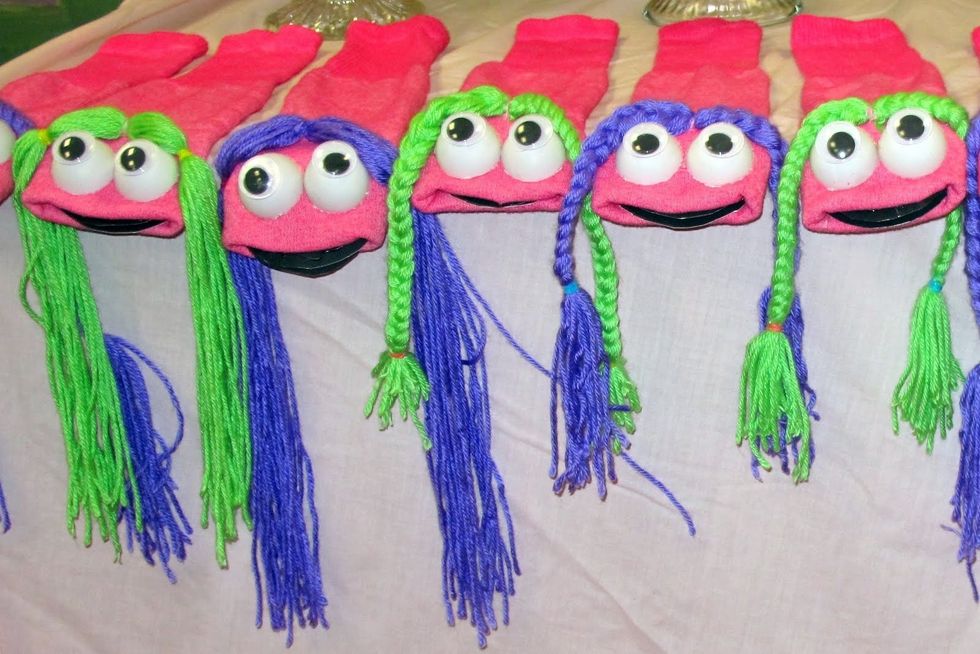 The puppets are dyed tube socks. The eyes are ping pong balls cut in half with eyes from Michaels. The mouth is black poster board. The hair is braided yarn and tacked on with thread.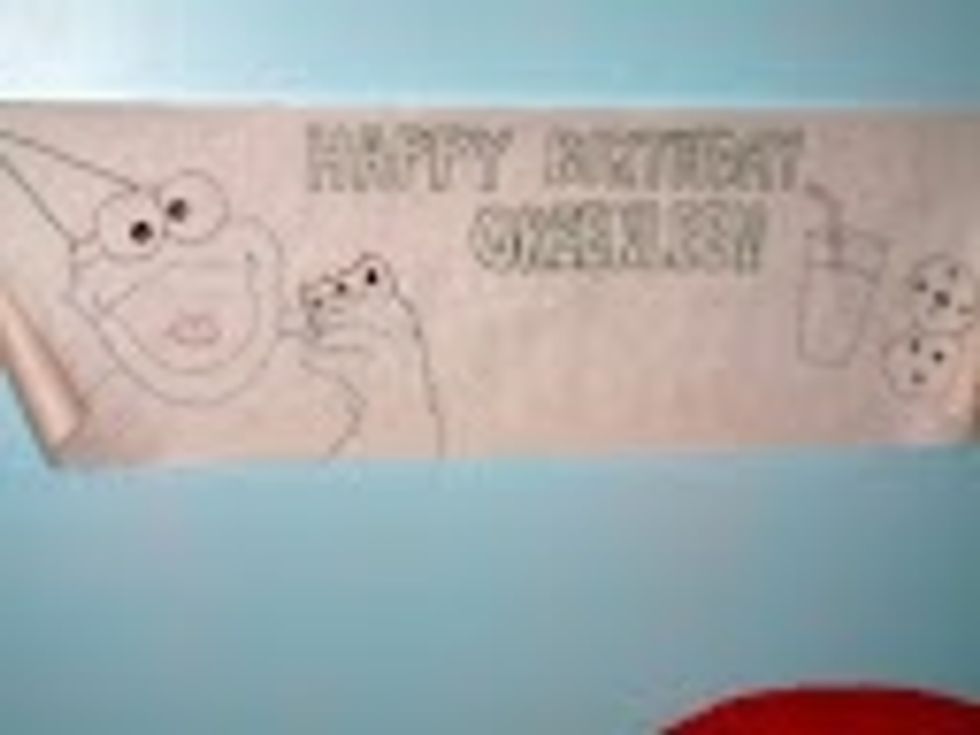 A friend did a freehand drawing for a banner all the children could sign.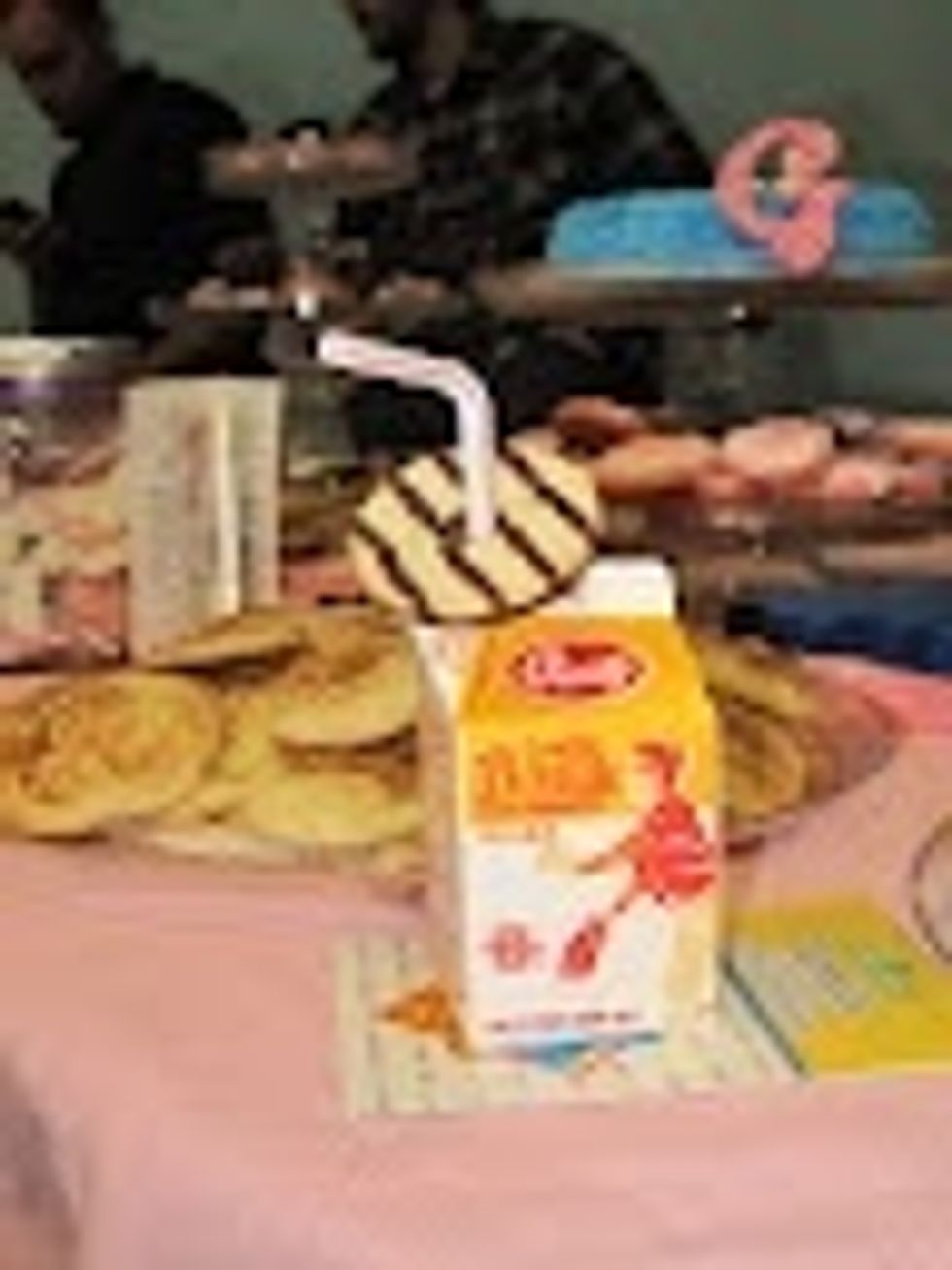 The children enjoyed the little touches like adding a cookie over the straw.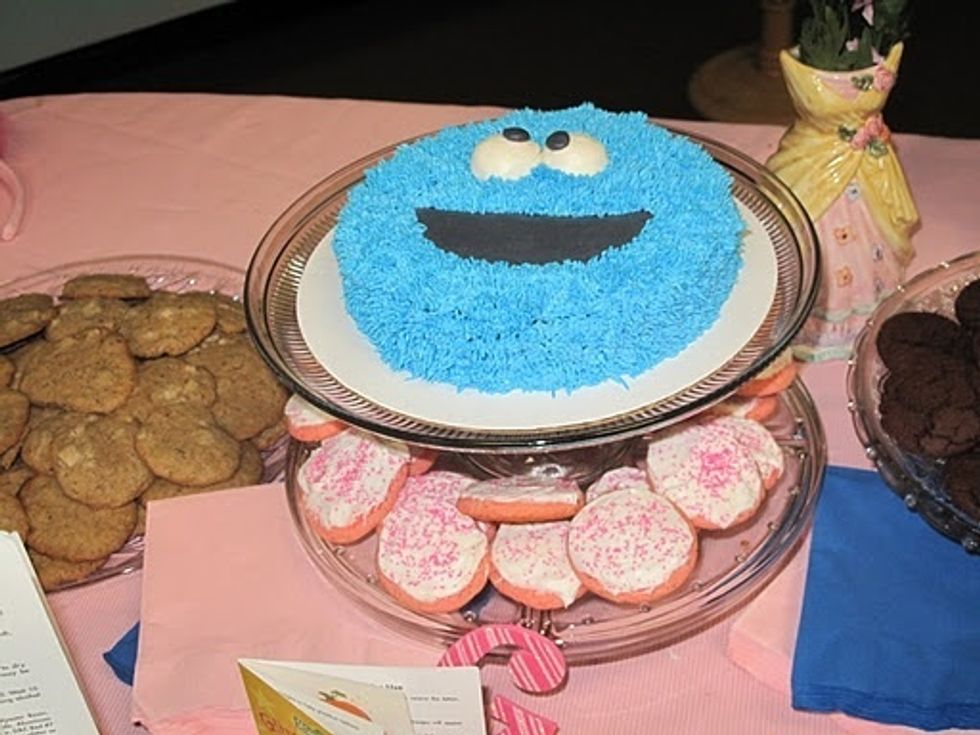 The birthday girl had a special cake made by a family member and the guests had cupcakes.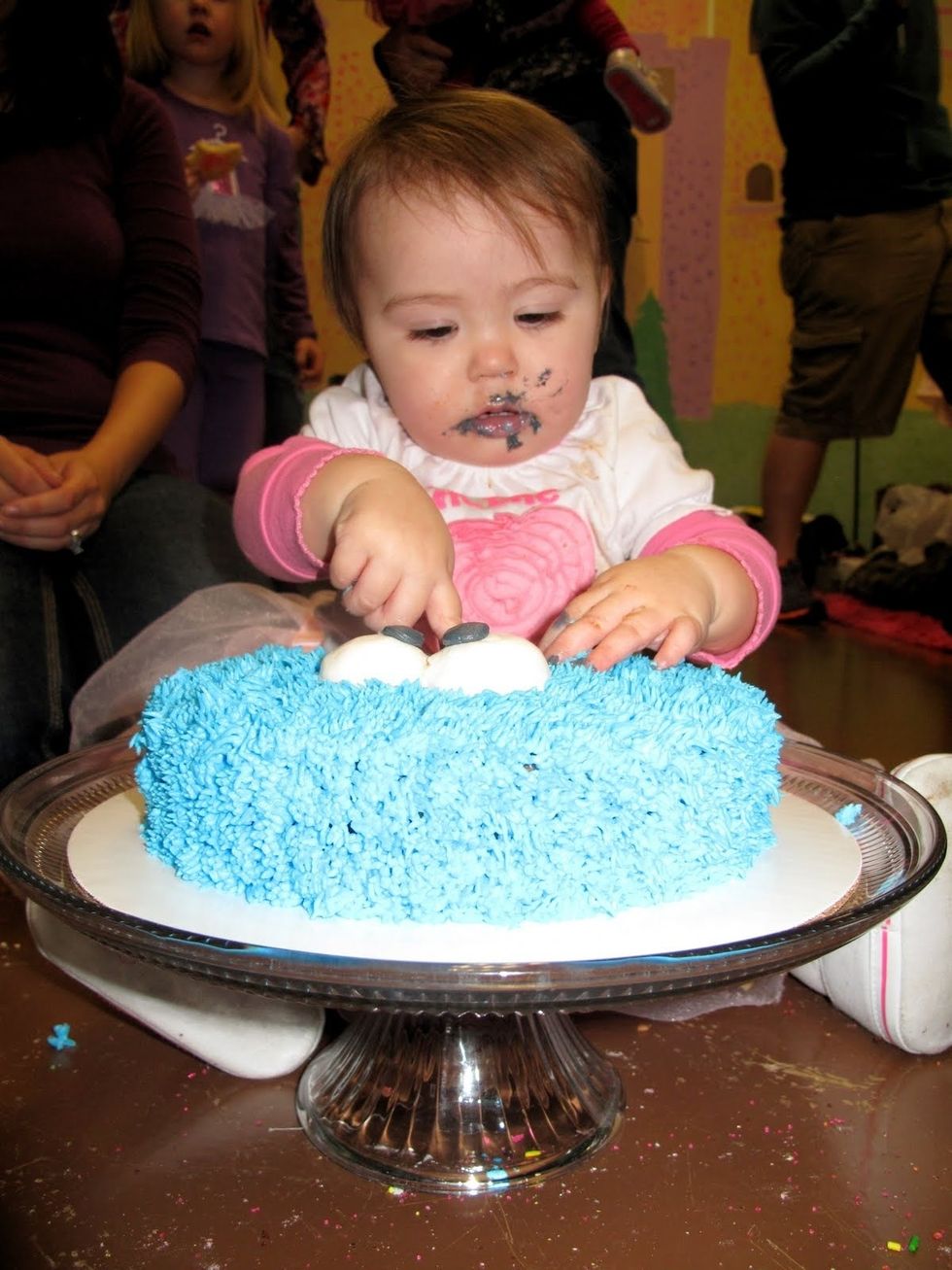 The birthday child always has their own cake and it doesn't have to be this big.
The children guessed how many cookies were In a jar and the closest guess won the jar. Each child was given a paper bag to fill with cookies for home.
The creator of this guide has not included tools
Michele Macdonald
I am a grandmother of three beautiful little girls. It is a blessing to throw them parties.\n