This was taught to me by my dad back when I couldn't throw a frisbee. I'm not sure if it's a thing and if it is it might not be called a underhand. I'm just going off myself. Goodluck.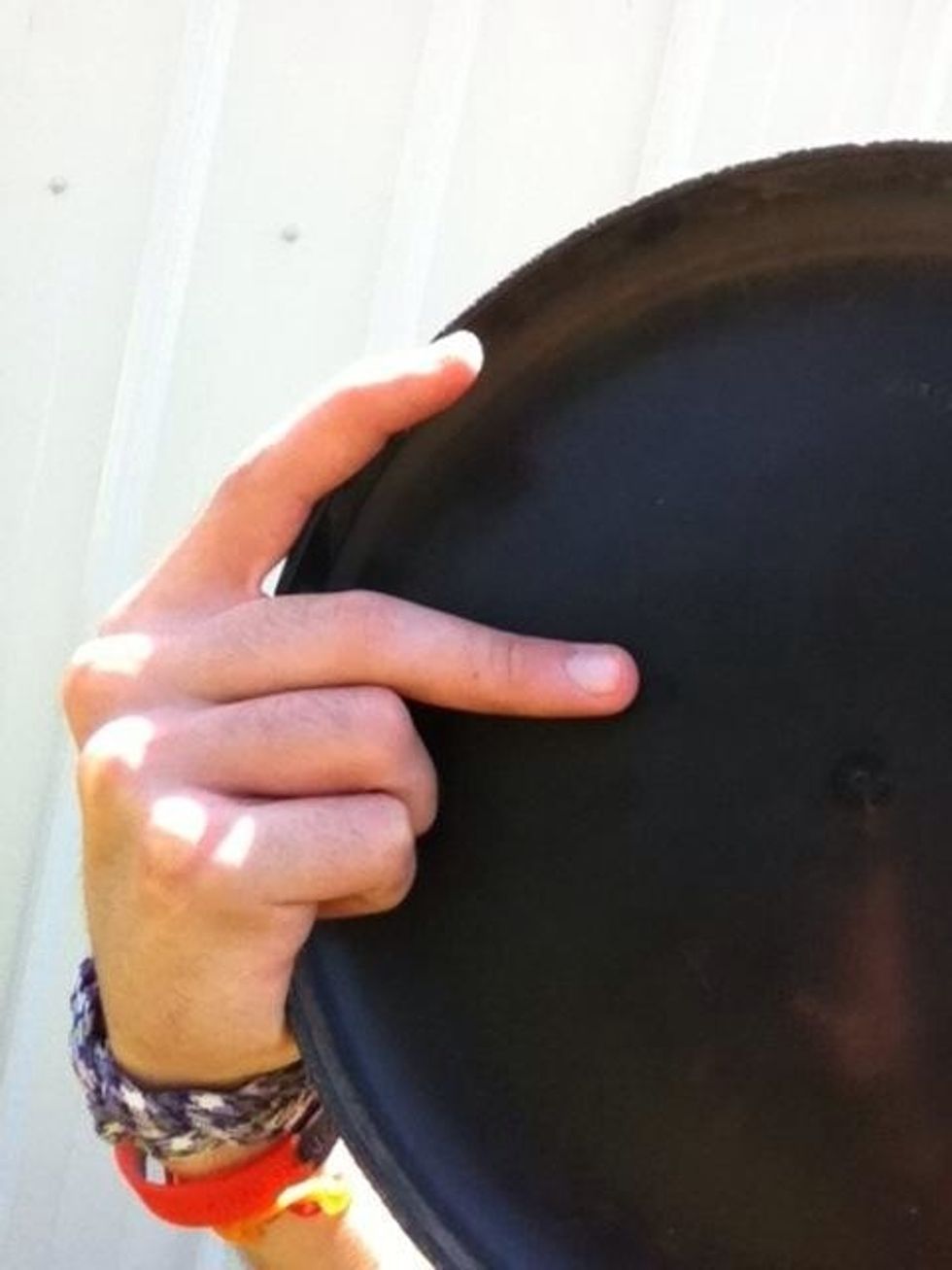 You're going to hold it just like a backhand. Curl your fingers up. Move your index along the rim. Then your middle pointed towards the middle if the disc.
With your thumb in the ring.
For throwing it you'll stand straight and bring it down by your right side (right handed) mor your arm back and forward with a flick. The flick is the most important part or the throw.
Good luck guys. If you have any ideas or comments be free to ask.
Random Practice
Random practicing including stuff! Mostly Guitar. Feel free to suggest stuff to do. (☞゚∀゚)☞ you got it! I would also love to hear about your progressions.