The grip on a rise ball is very different then any other, grab the ball with the seems up. Put your middle and index fingers on the right side of the seams.
Find a comfortable stance with your right foot in front and your left foot behind.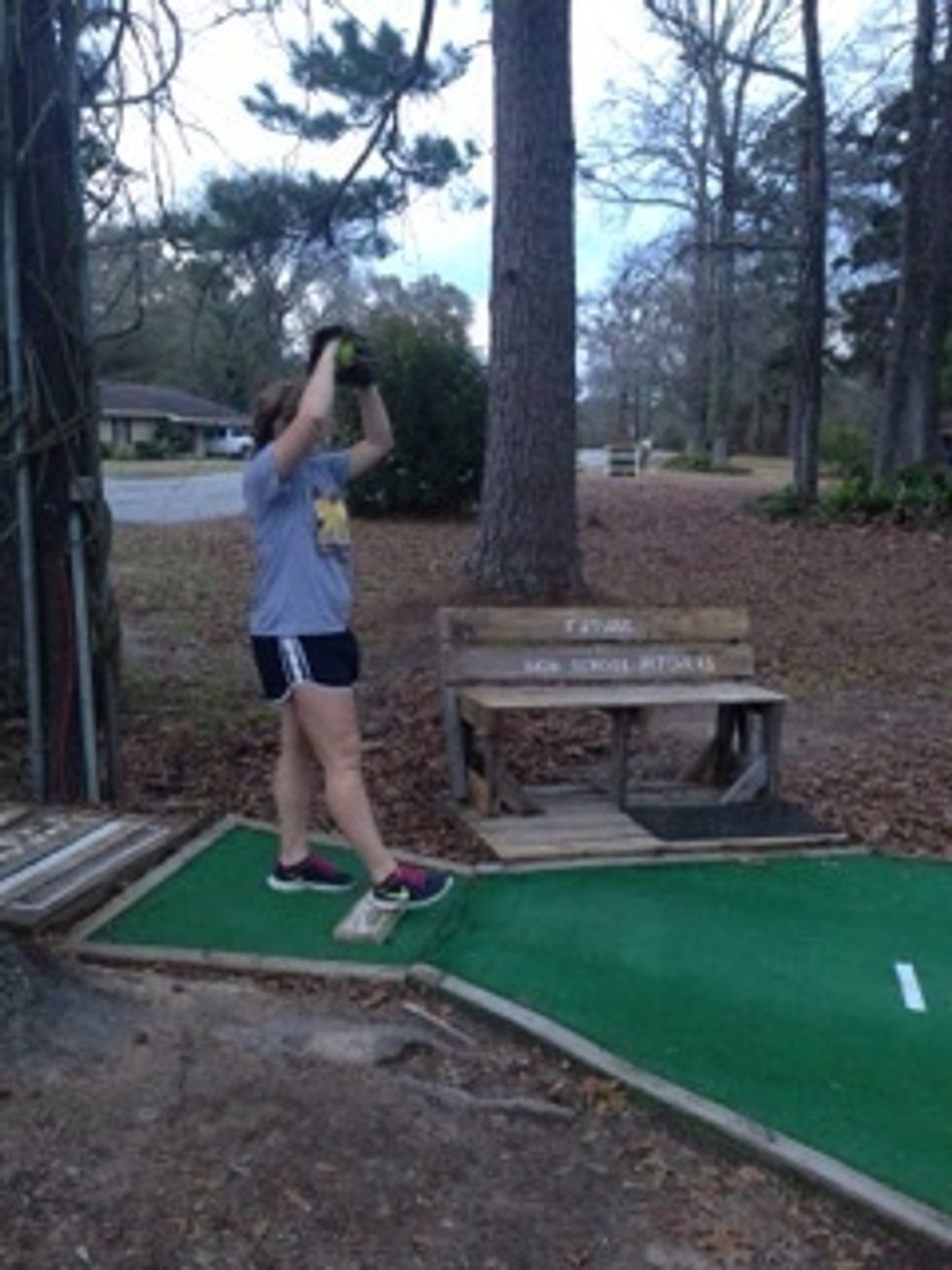 Find an easy way for you to begin your wind-up. For beginners I suggest and easy smooth way.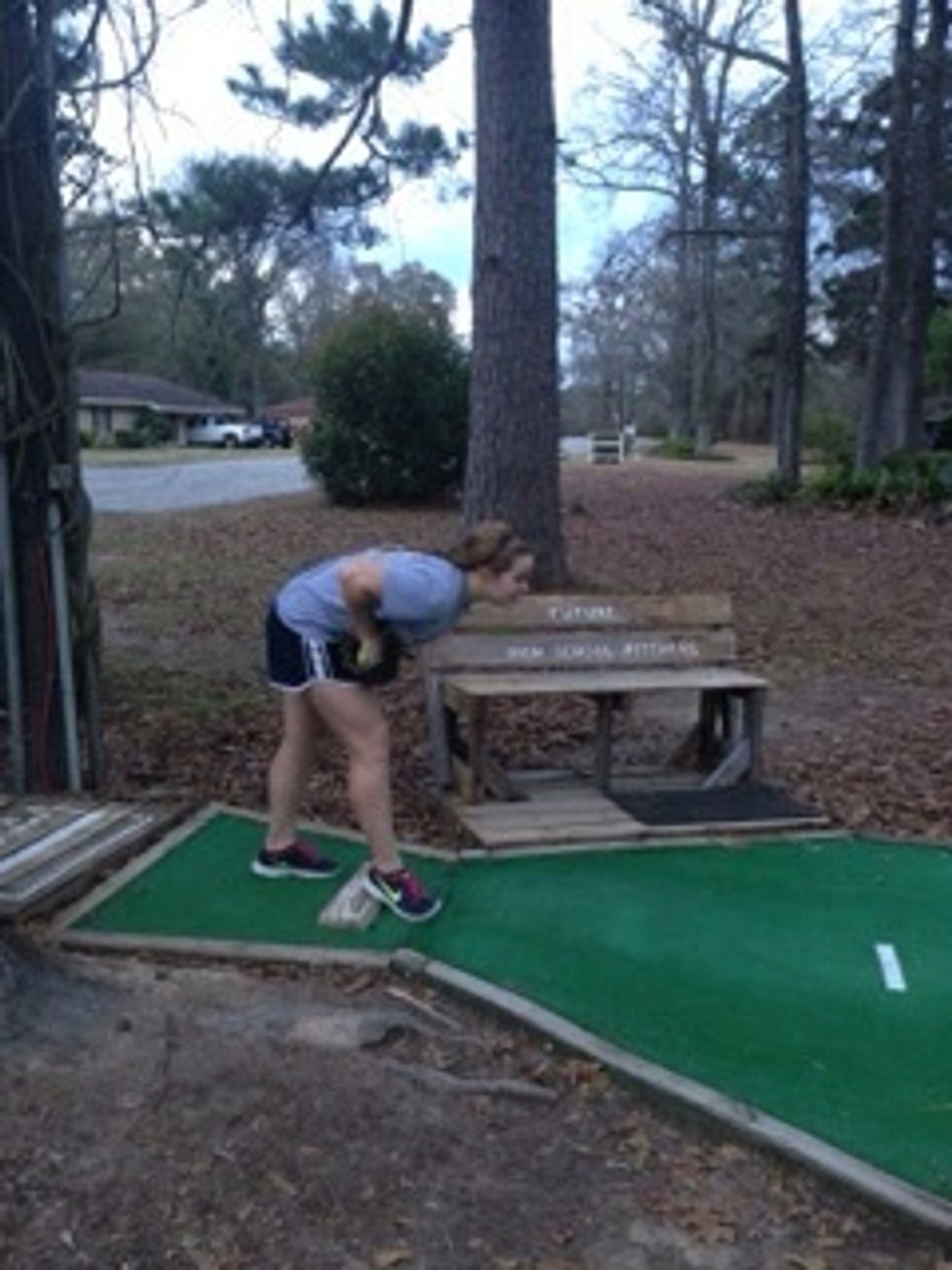 Begin your wind-up with a smooth and easy way. I myself start by leaning forward to create more power from my legs, which produces more speed.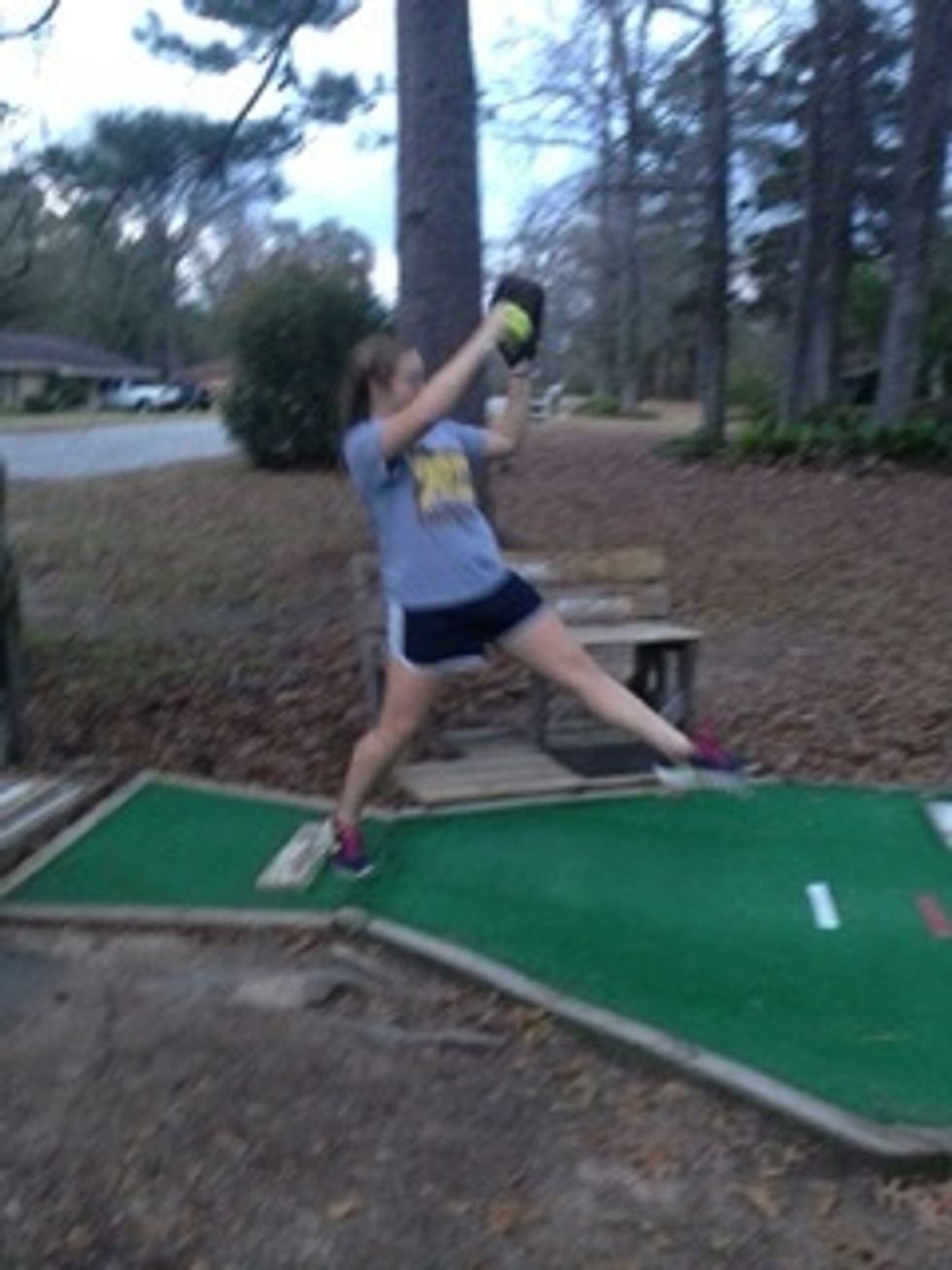 Continue into your forward motion. For a pitch like the rise ball you will want a very large "jump" you will most likely land 6-7 feet away from the mound.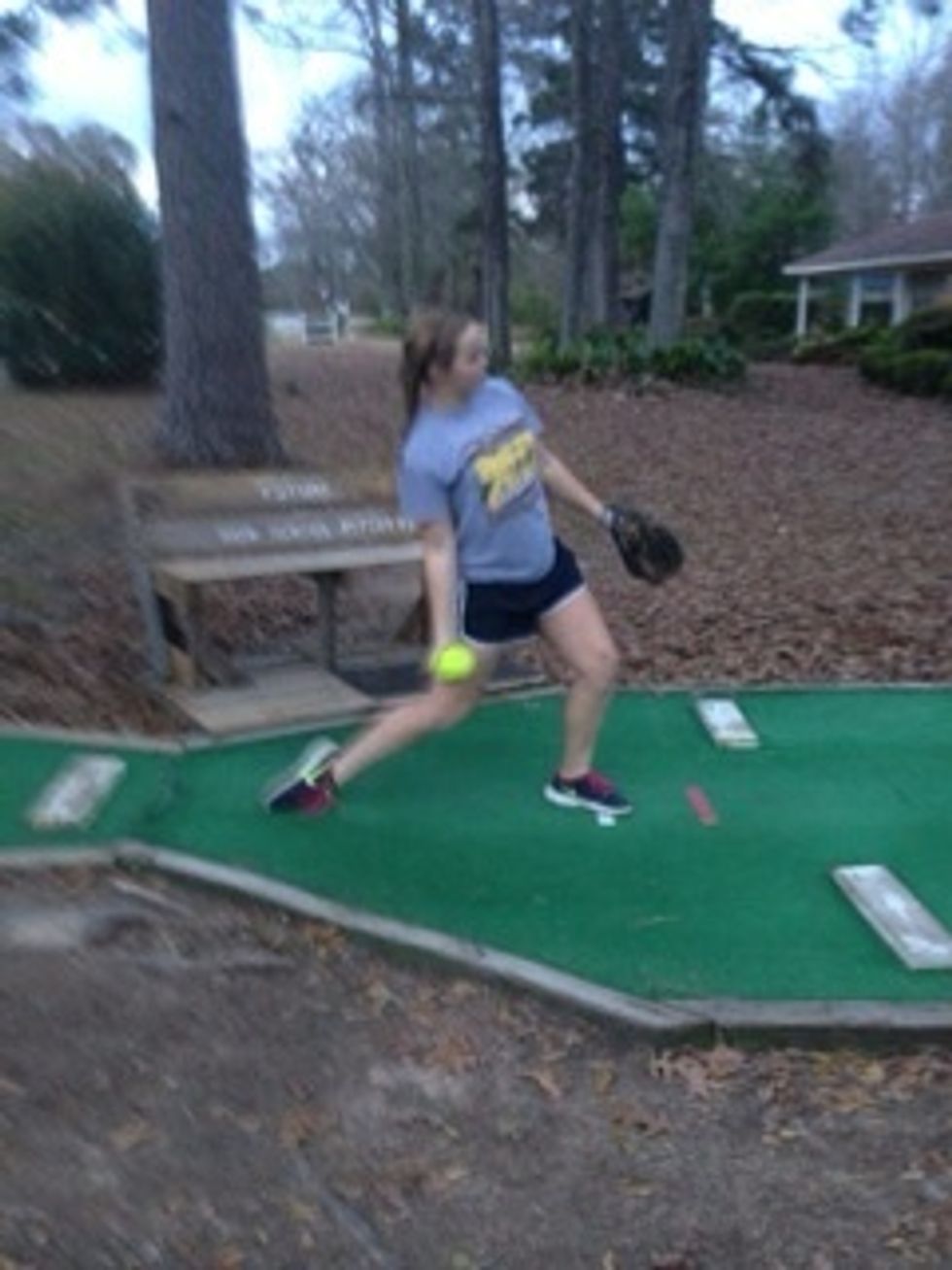 Your snap in this pitch will start low, according to how much you want the ball to rise. You can even make the snap very dramatic, as if you are throwing a 10 pound weight.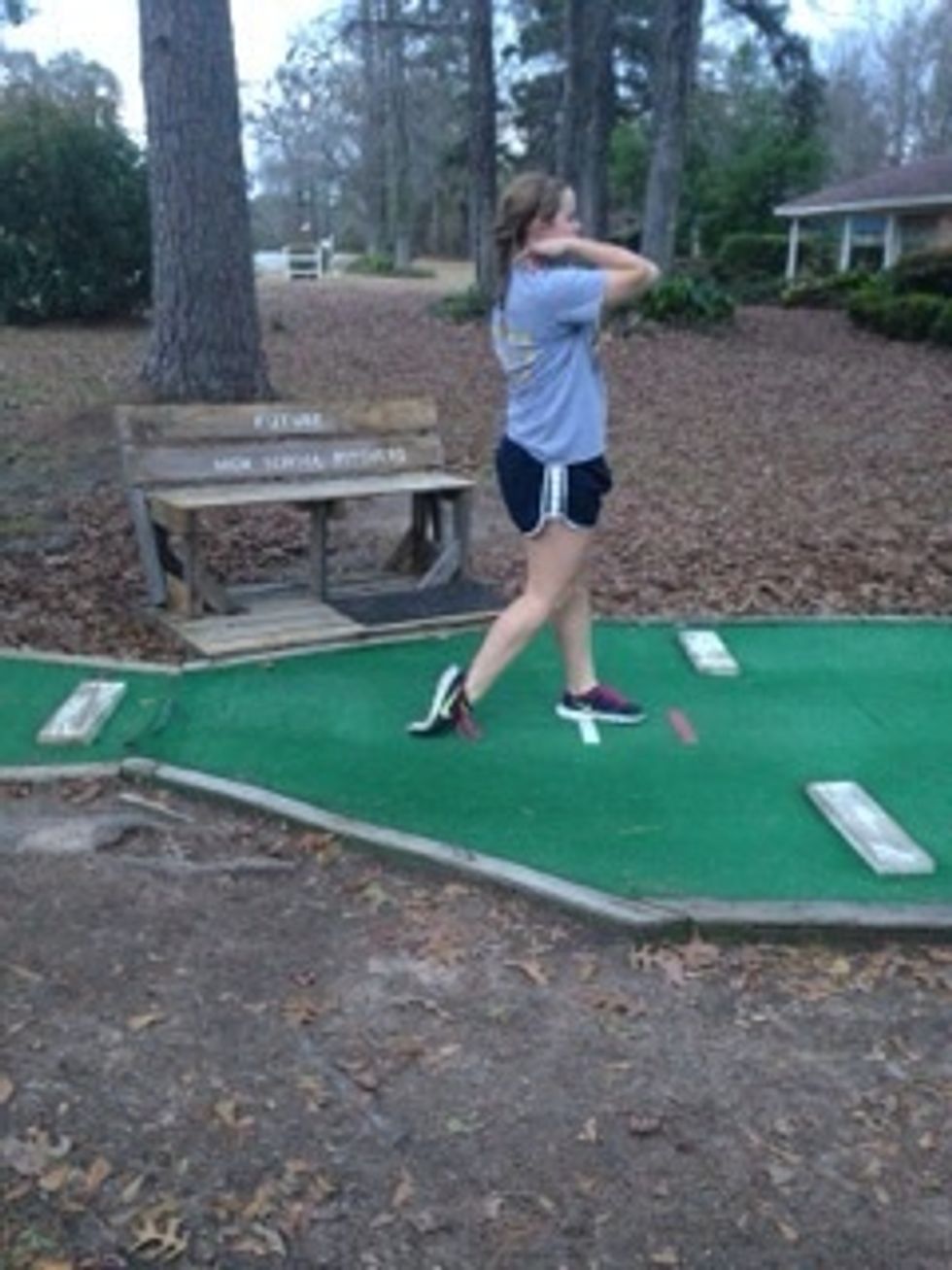 Snap hard, and finish high. Keep your weight back after you snap. This creates the Ball to rise.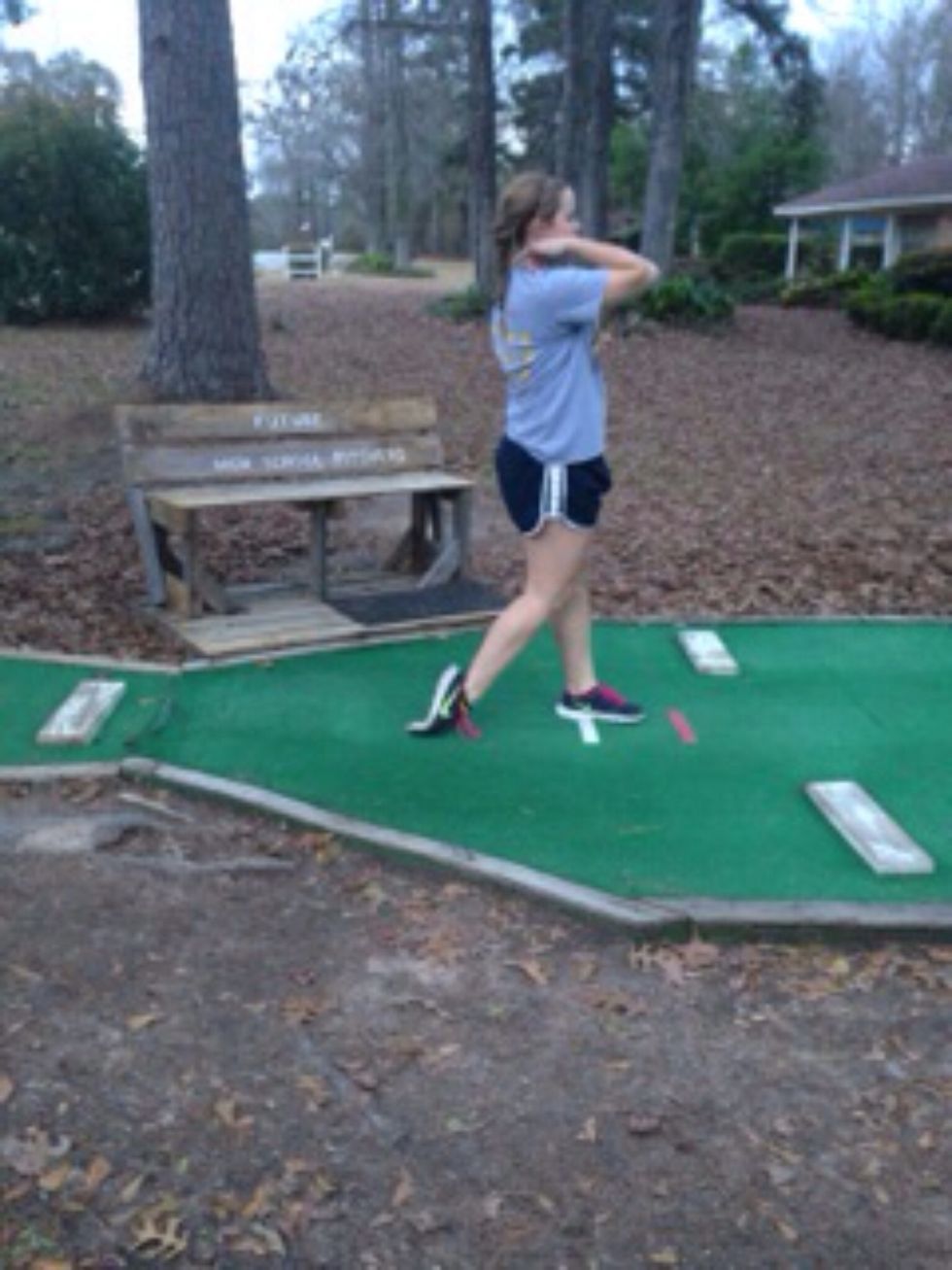 Do not forget that if you do not drag your back leg across the ground the pitch will be illegal, which will most likely be called a ball. Even if the player swings.
Softball
Glove
Catcher
Catchers mit
Pitchers mound
Athletic wear