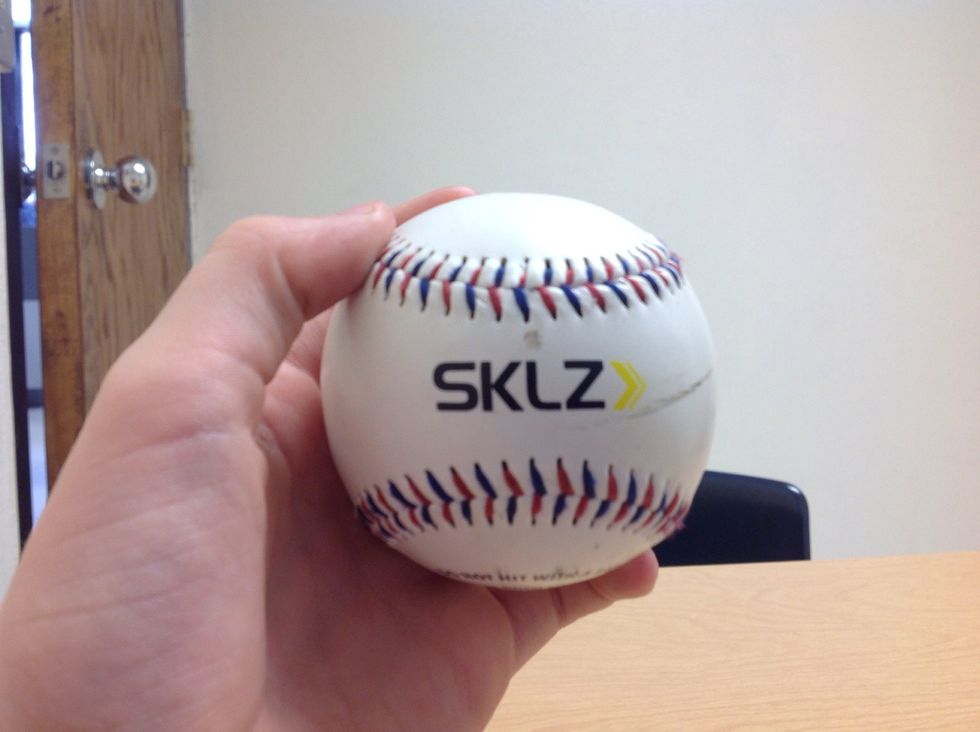 First, get the baseball,glove,and partner and grab the ball.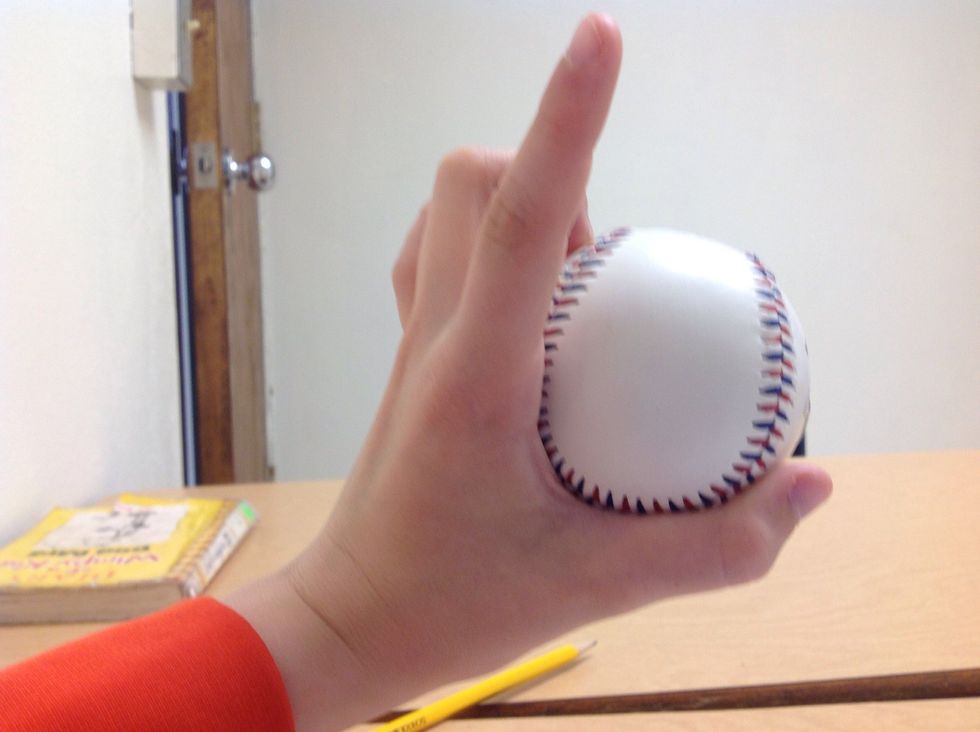 Put your fingers on the ball like this.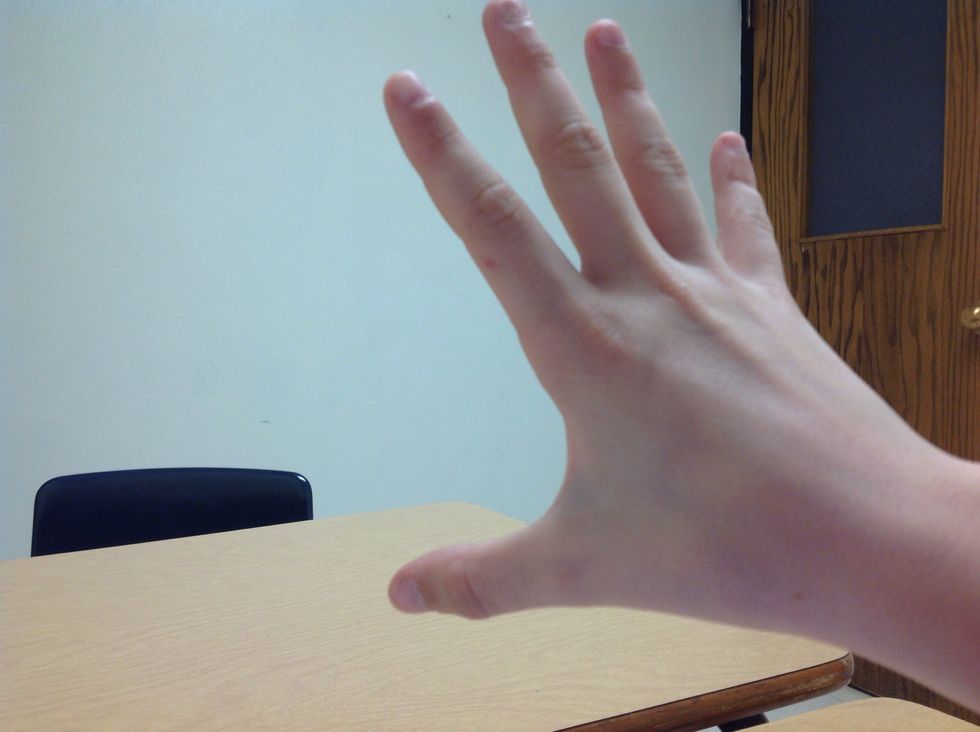 When you throw it your hands should look like this after.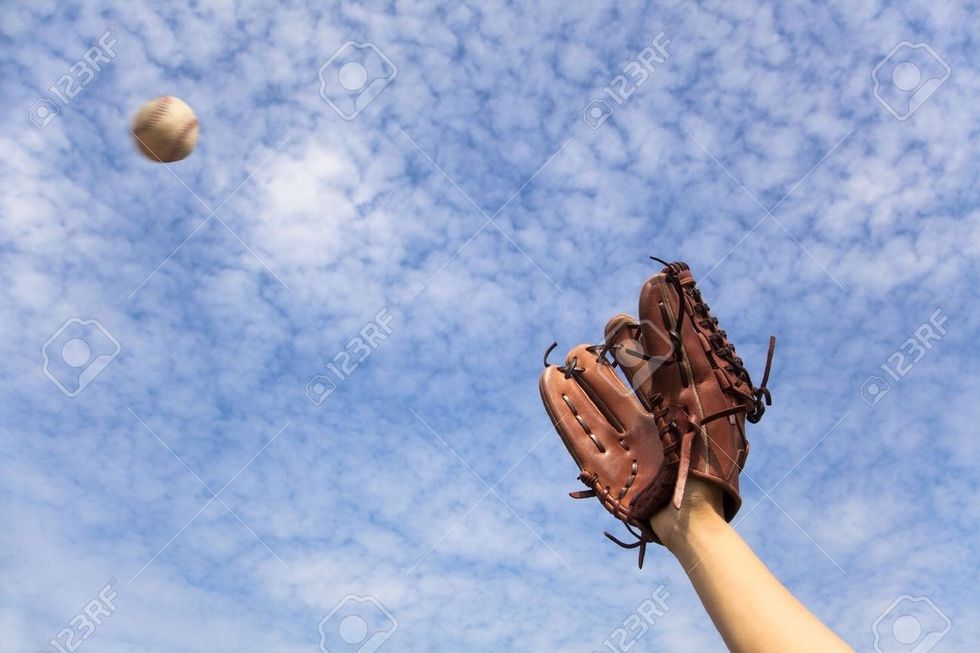 After you throw, catch the ball.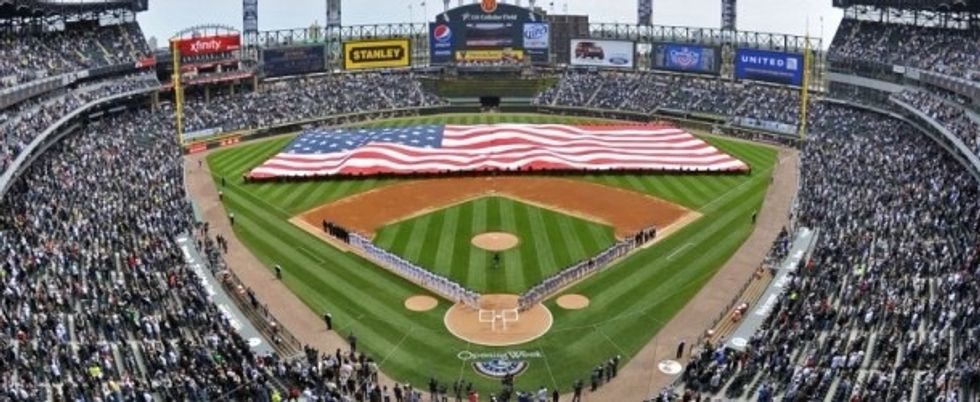 After you practice,you can do it in games.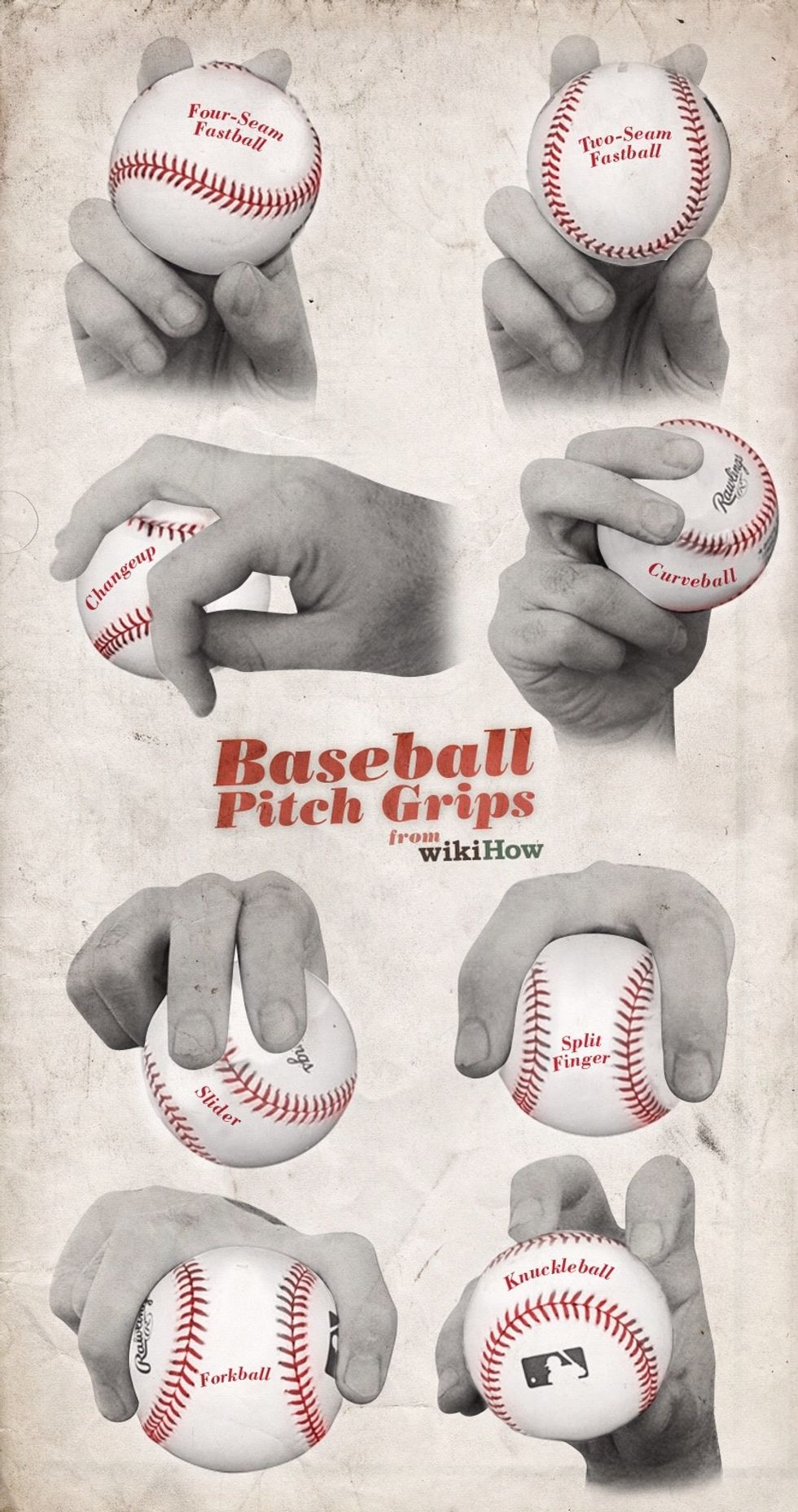 After a while you can do different pitches.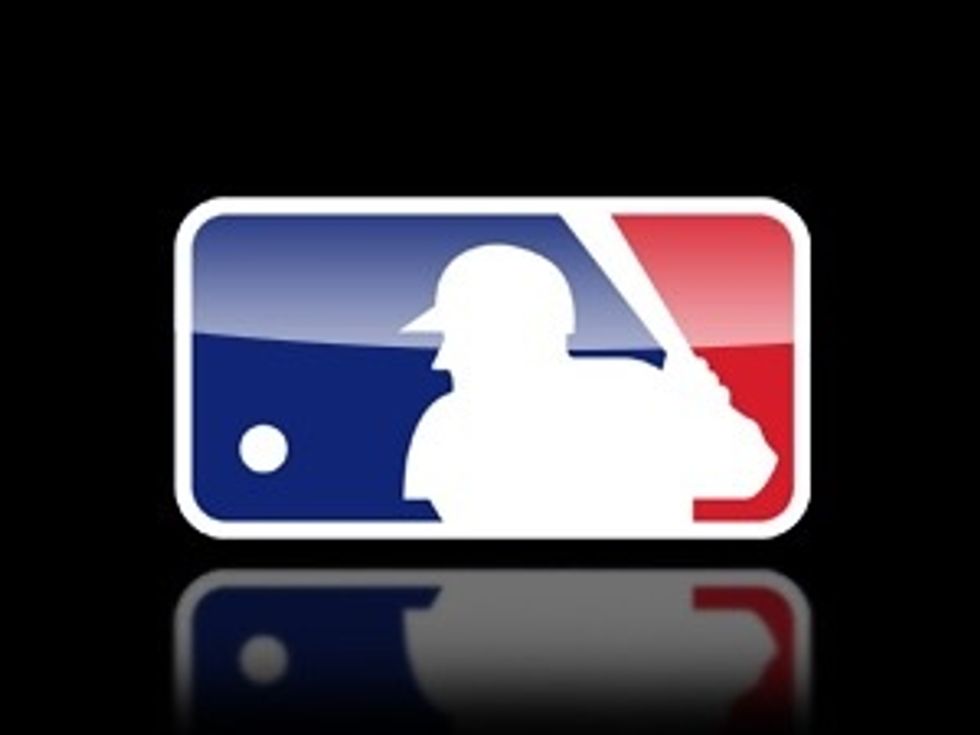 Finally,you will be in the MLB!!!!!