How to throw a festive sweater holiday party
Follow this guide to learn how to throw a festive sweater holiday party. Let's get started!
26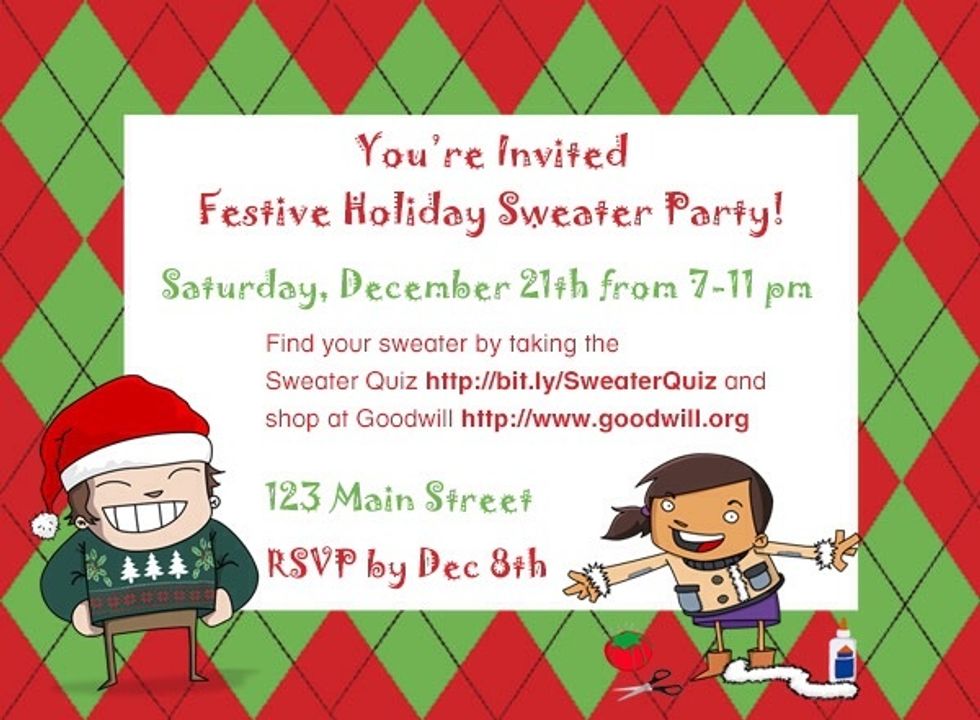 Make a guest list. Send out invitations to your party. Encourage your friends to find sweaters for the party at their local Goodwill®.
At Goodwill, get everything you need to throw a great party. When you shop and donate to Goodwill, you help create jobs in your community. Go to http://www.goodwill.org to locate your nearest store.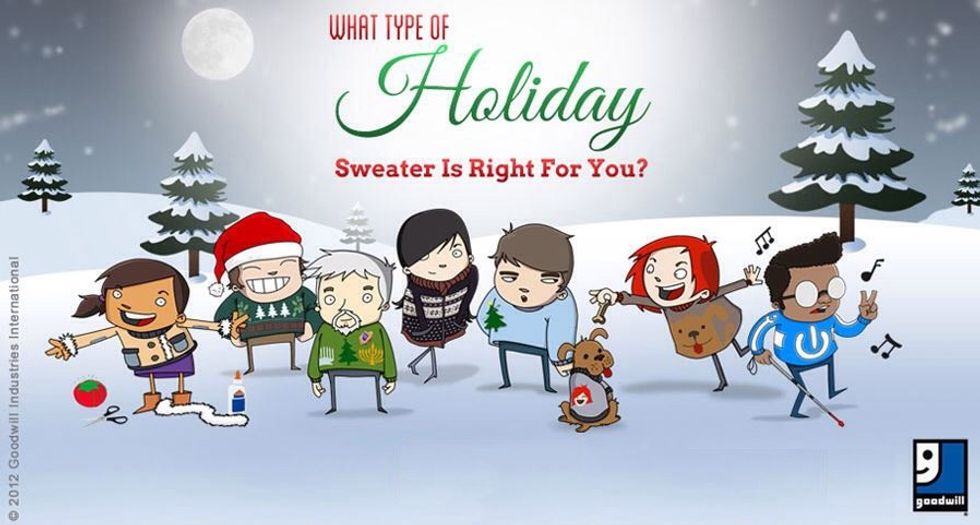 Visit http://bit.ly/SweaterQuiz. Take the quiz to determine the right holiday sweater to fit your personality.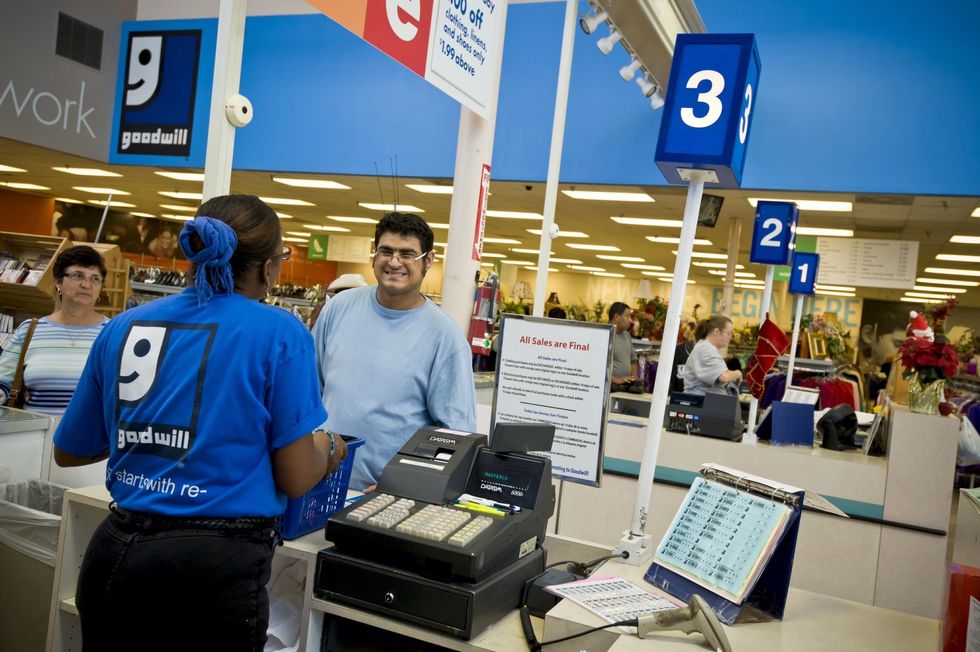 Shop your local Goodwill store or online at shopgoodwill.com® to find your perfect sweater. Don't worry if it's not holiday themed, you can decorate it later.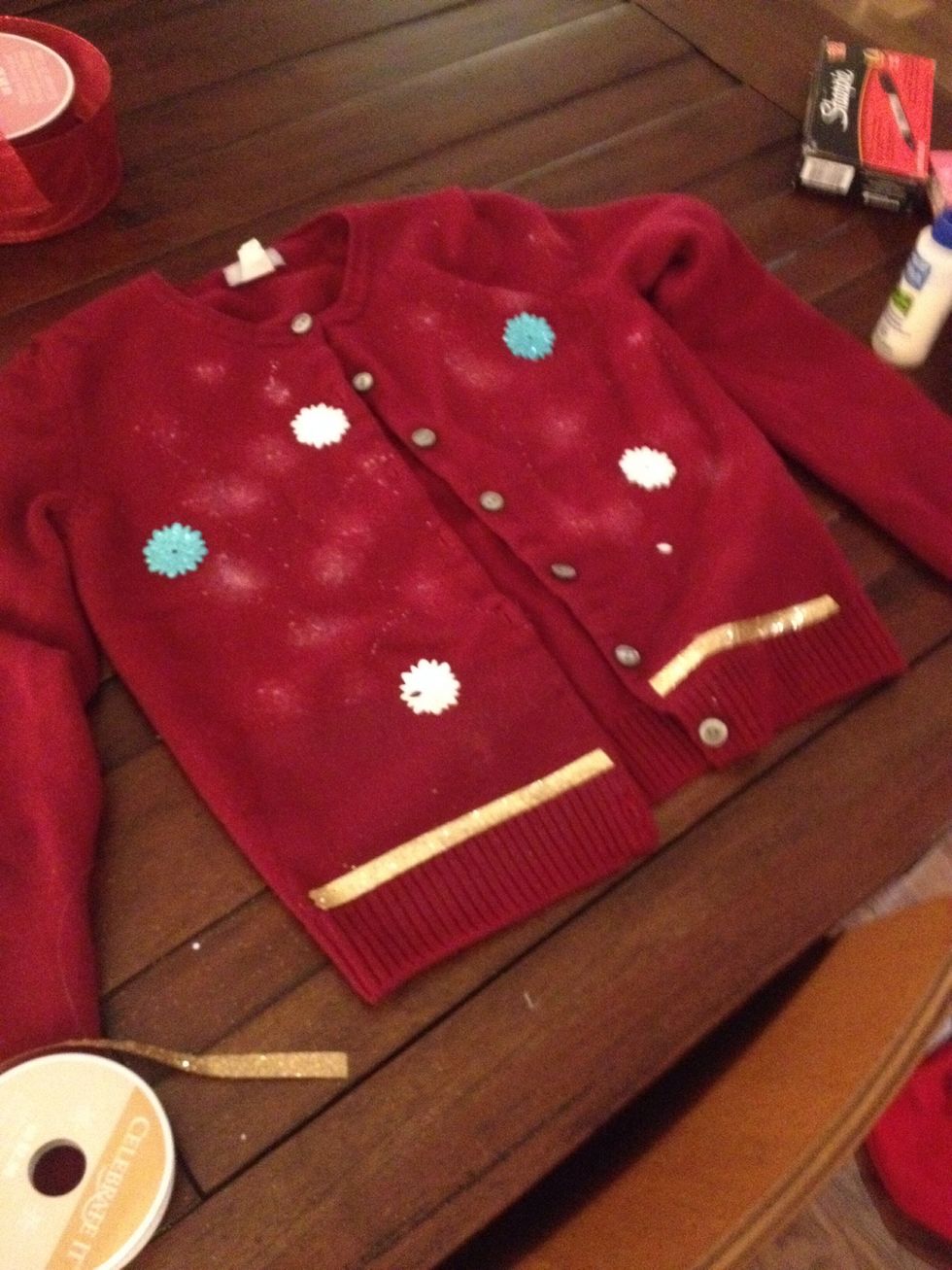 Dress up your sweater! Personalize with bows, garlands and other tinsel.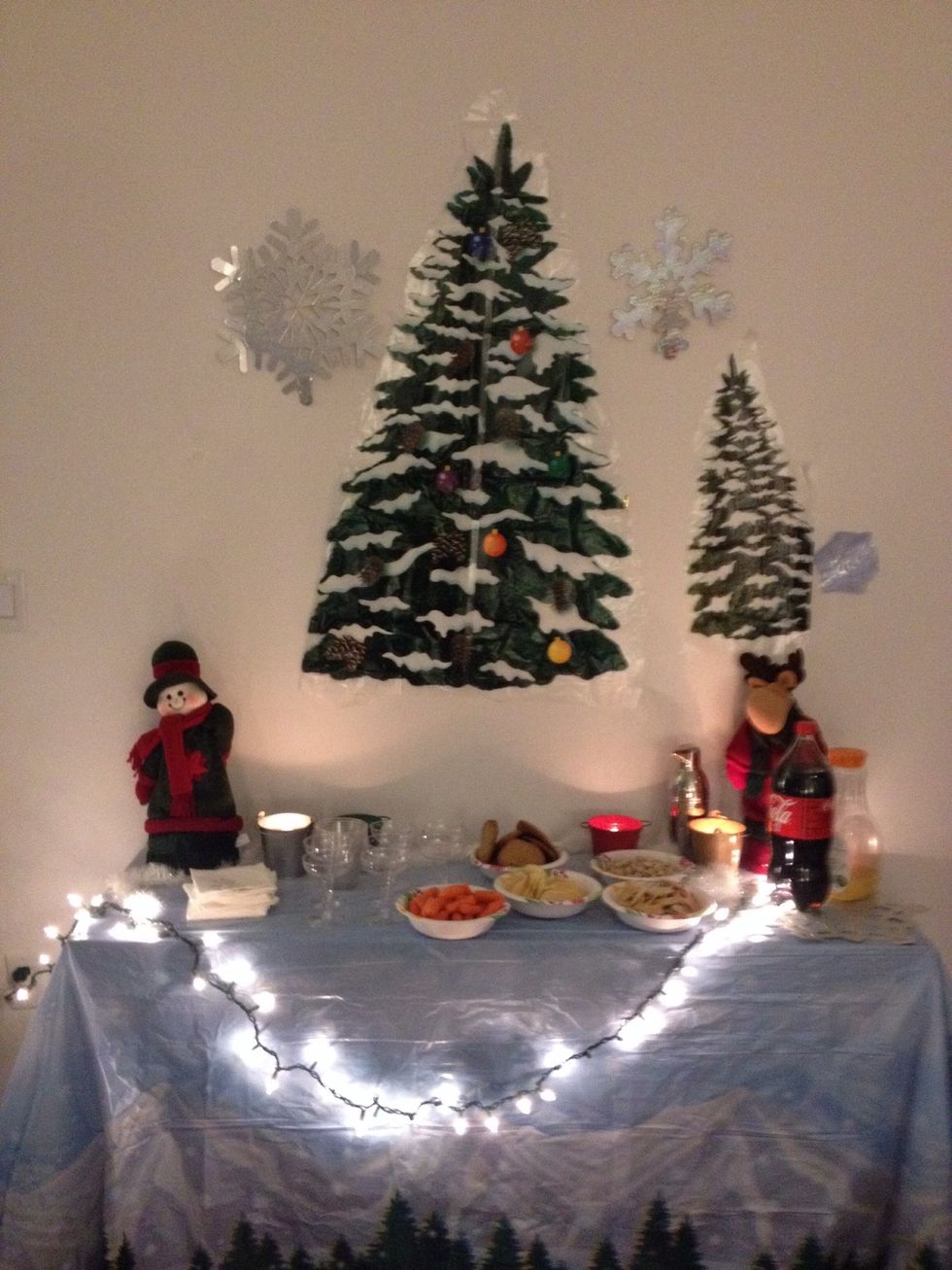 Set out drinks and snacks. Decorate the space.
Time to party! Take a #SweaterSelfie. Post to your favorite social media platform.
Pat yourself on the back for being an awesome party host!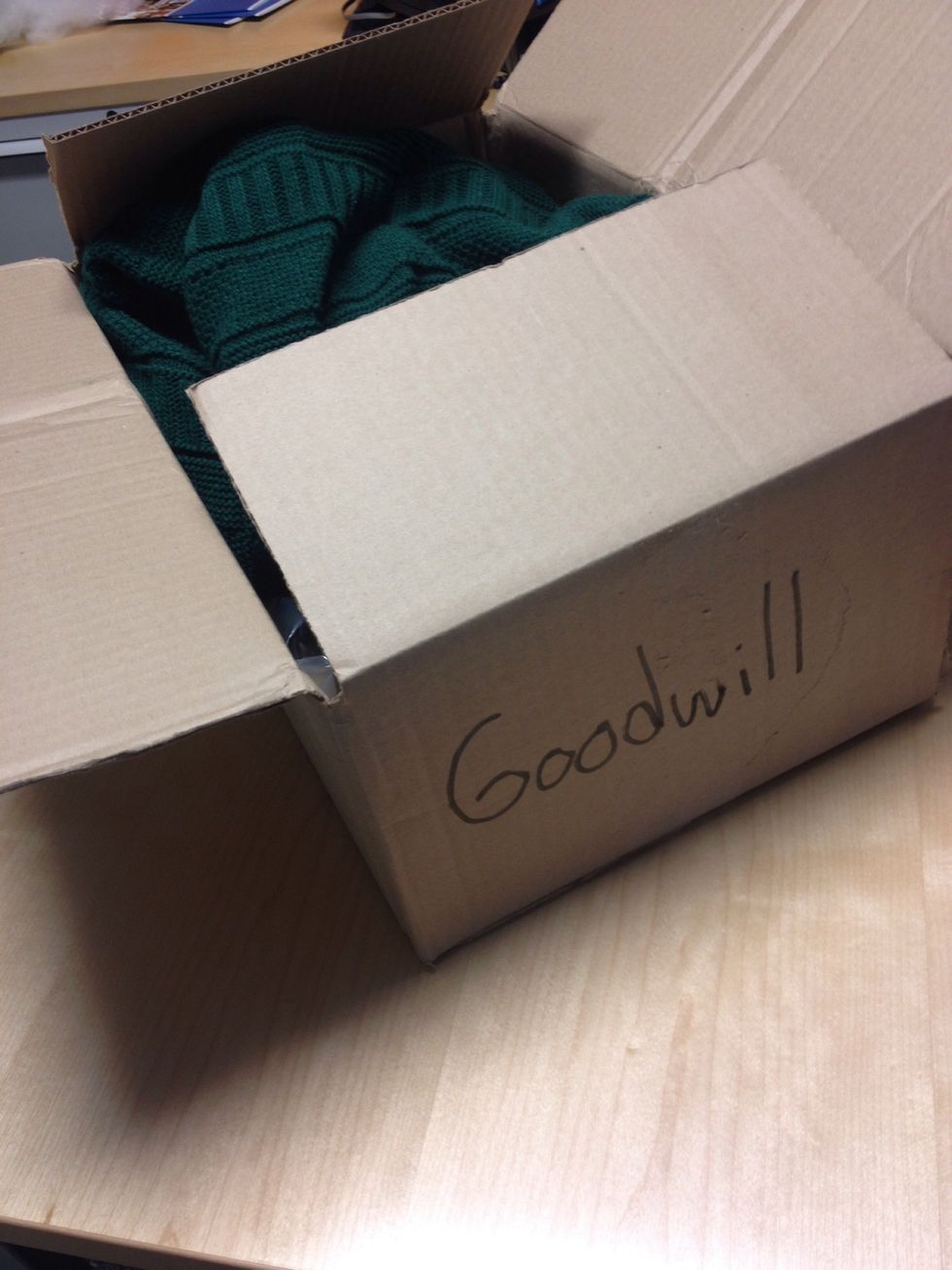 Consider donating your sweater and any other items you no longer need to Goodwill. There is no better holiday gift than helping create jobs in your community.
The creator of this guide has not included tools