Ever saw a ninja throwing shurikens or kunais? Ever wanted to throw stuff at someone and act cool like a ninja? How about cards? Think it's not cool enough to cut something? Think again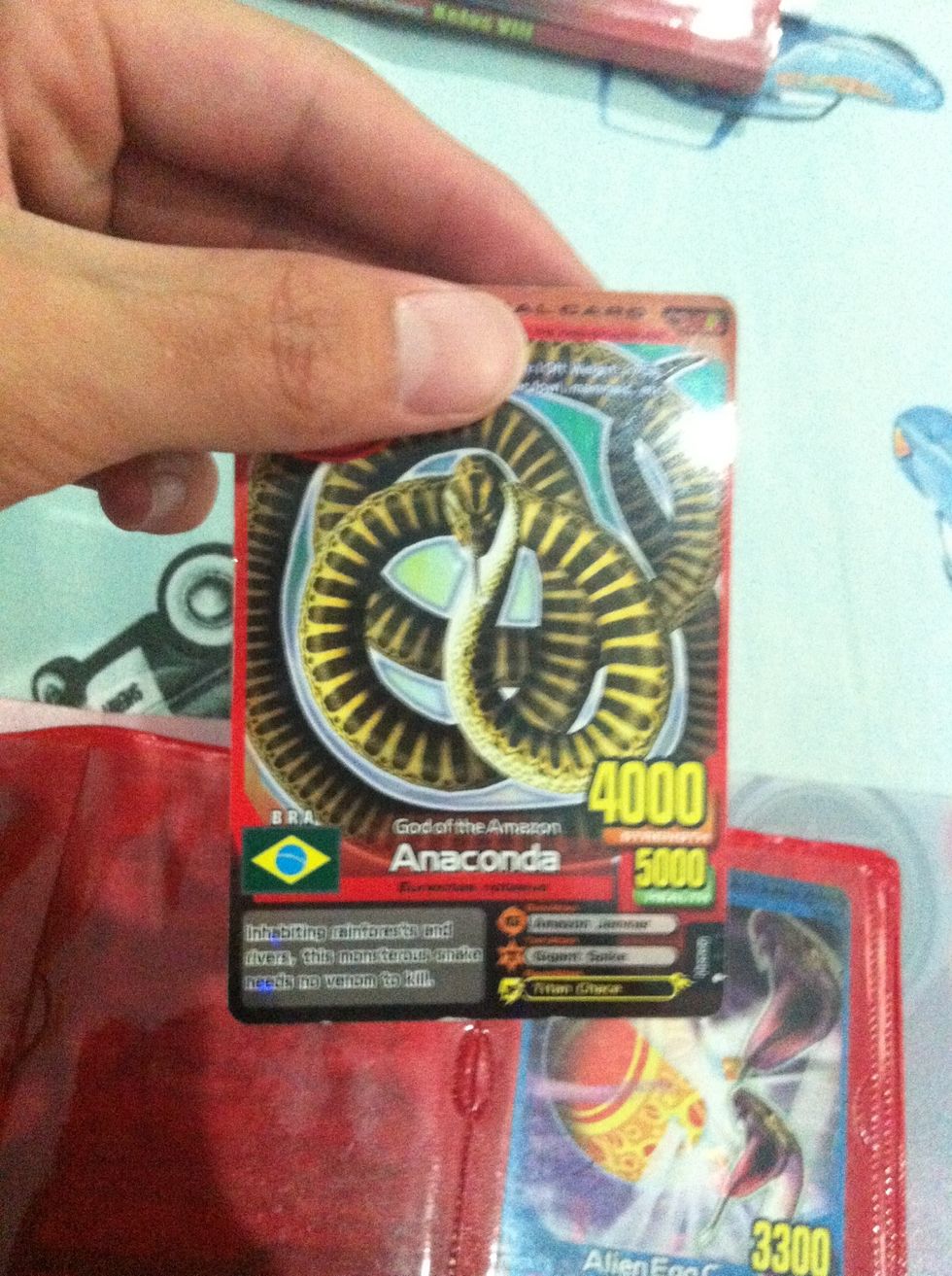 This is a simple Animal Kaiser card, it will soon be a deadly shuriken of DOOM! Well not really doom but still it hurts!
Satisfied? I bet you are, so please support -> http://bit.ly/SubToSupport
Jeremy Adley
13 year old Youtuber, Game Developer, and now, SnapGuider! Support by clicking the link above!