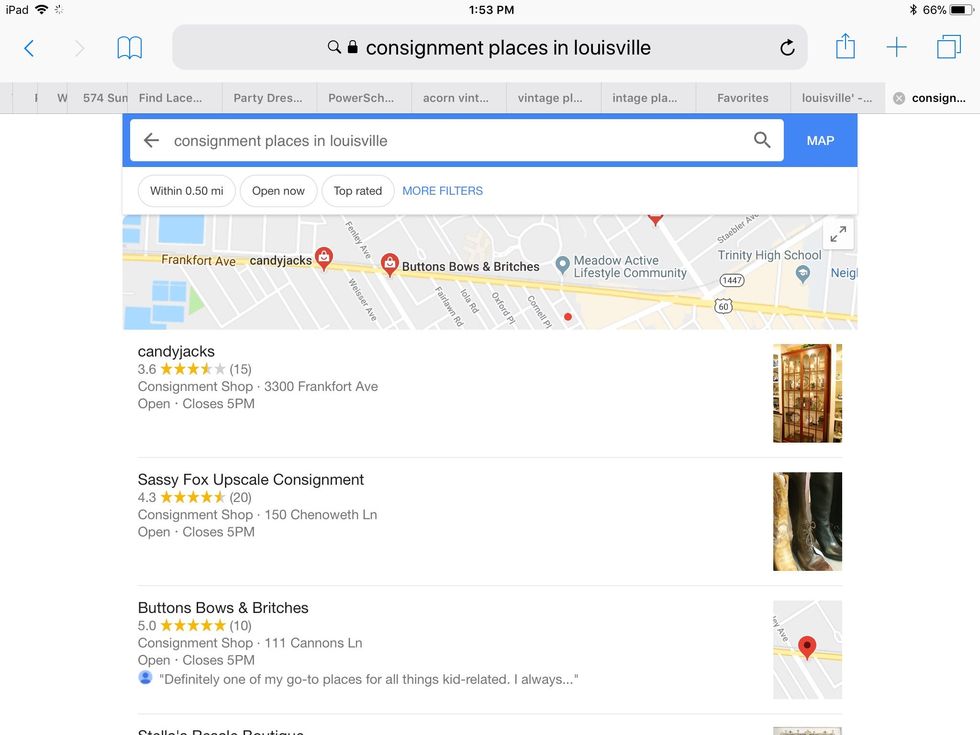 Try to find some consignment stores near you by looking them up on the internet. Goodwill, Sassy Fox, Acorn Apparel, and Vintage Banana are good ones in the St.Matthews/Highlands area.
Have a plan of what you are looking for before you go to the store.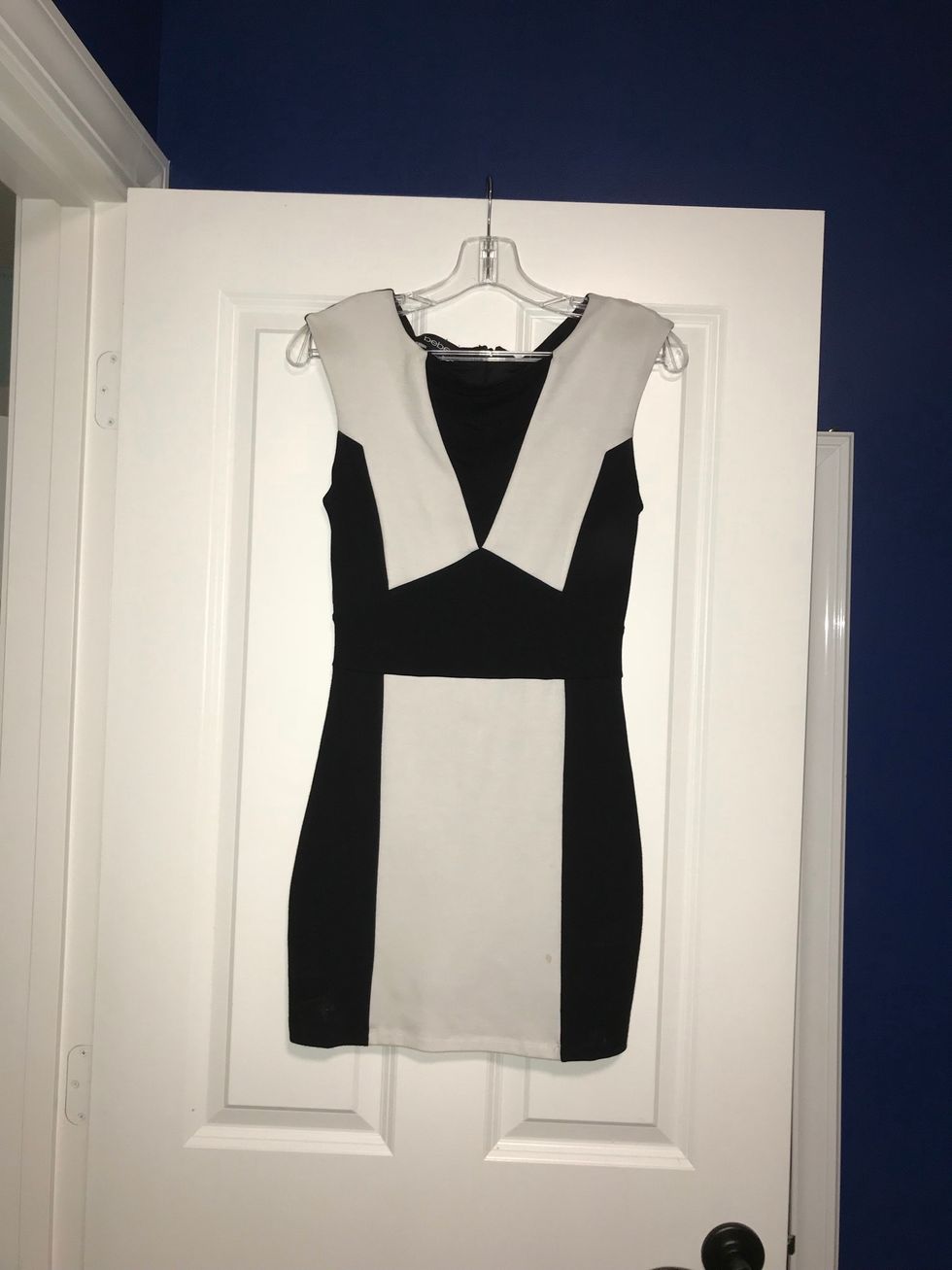 Know the quality of your products. Check for stains and other discoloration, and see if there are any rips or holes.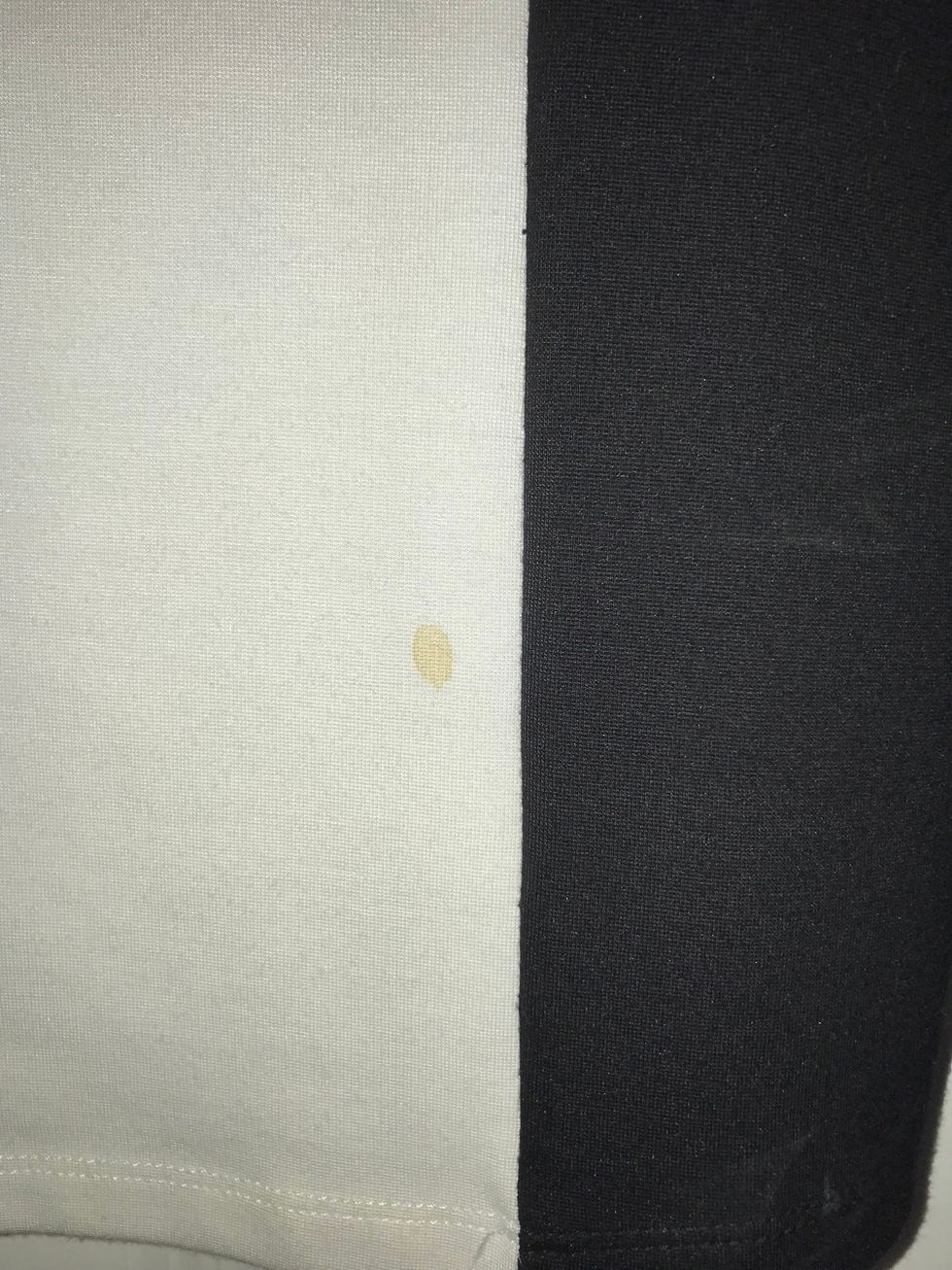 On this dress there is a stain, but it can be removed easily with a stain stick.
Look through every size from extra small to extra large. Check them all!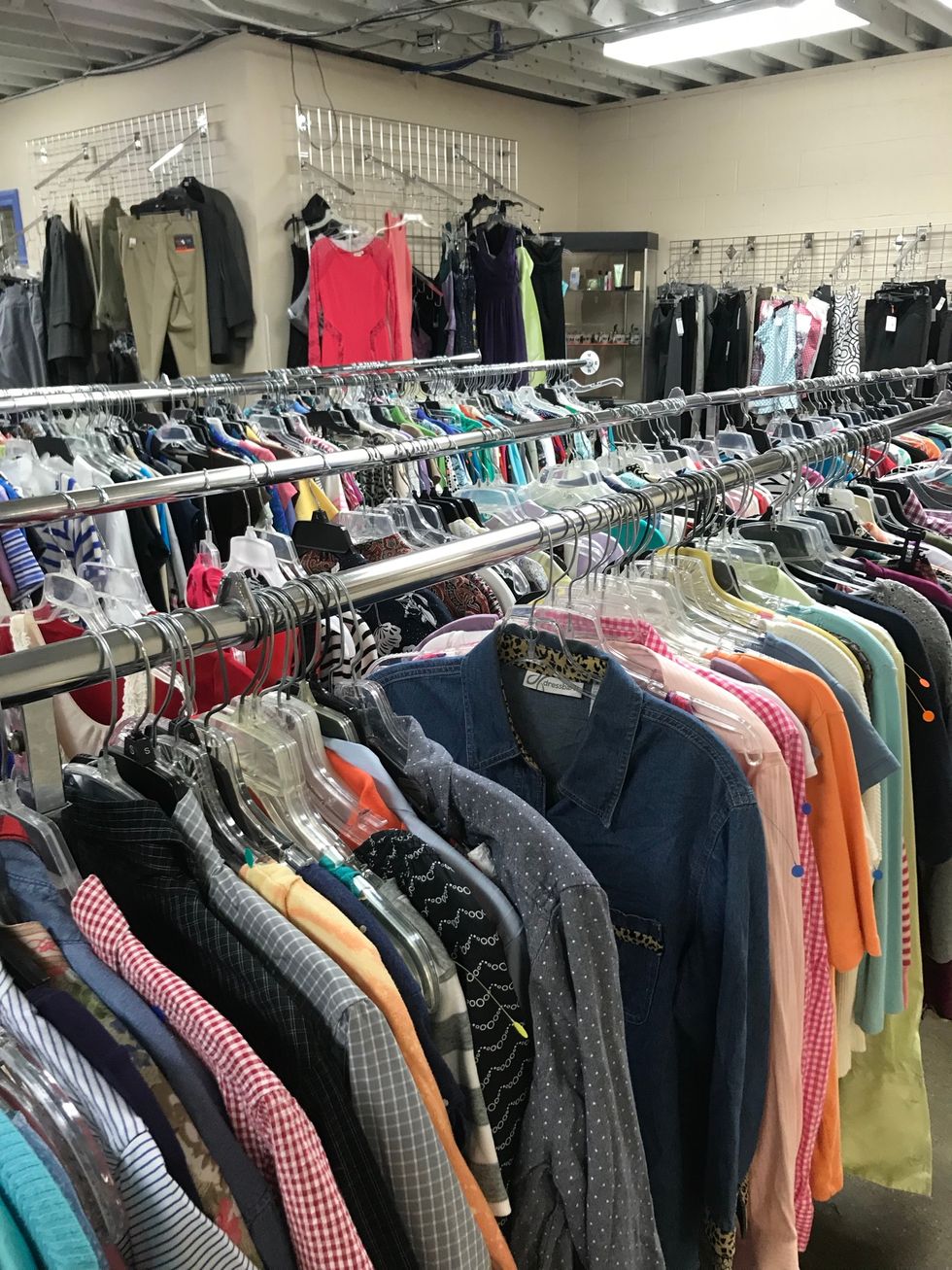 Go to the men's section. The mens section has many good jeans and t-shirts that are great for repurposing and for styling with cute outfits.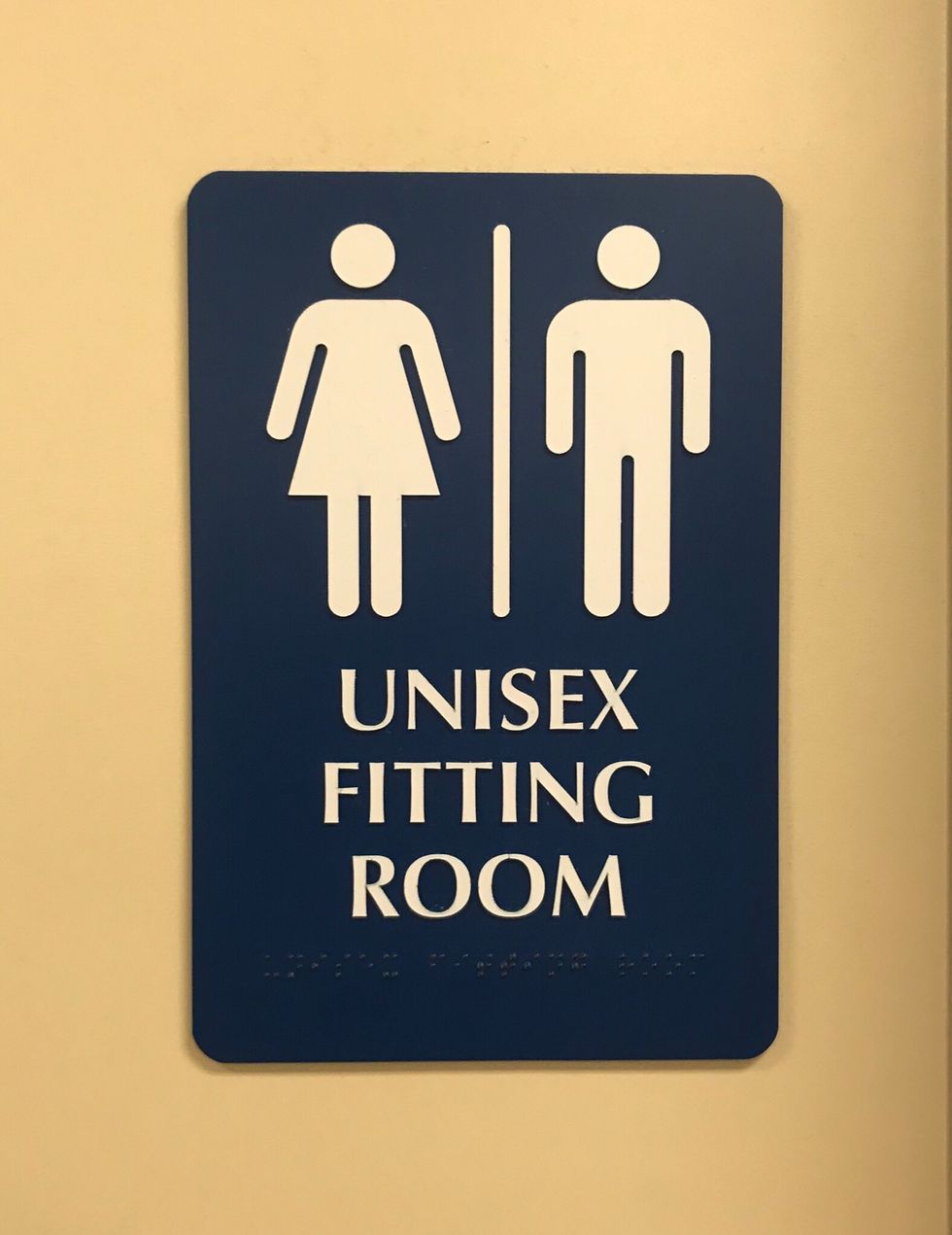 Try everything on. If you see anything that you have the slightest intrest in, try it on. Things could look completely different on you than on the hanger.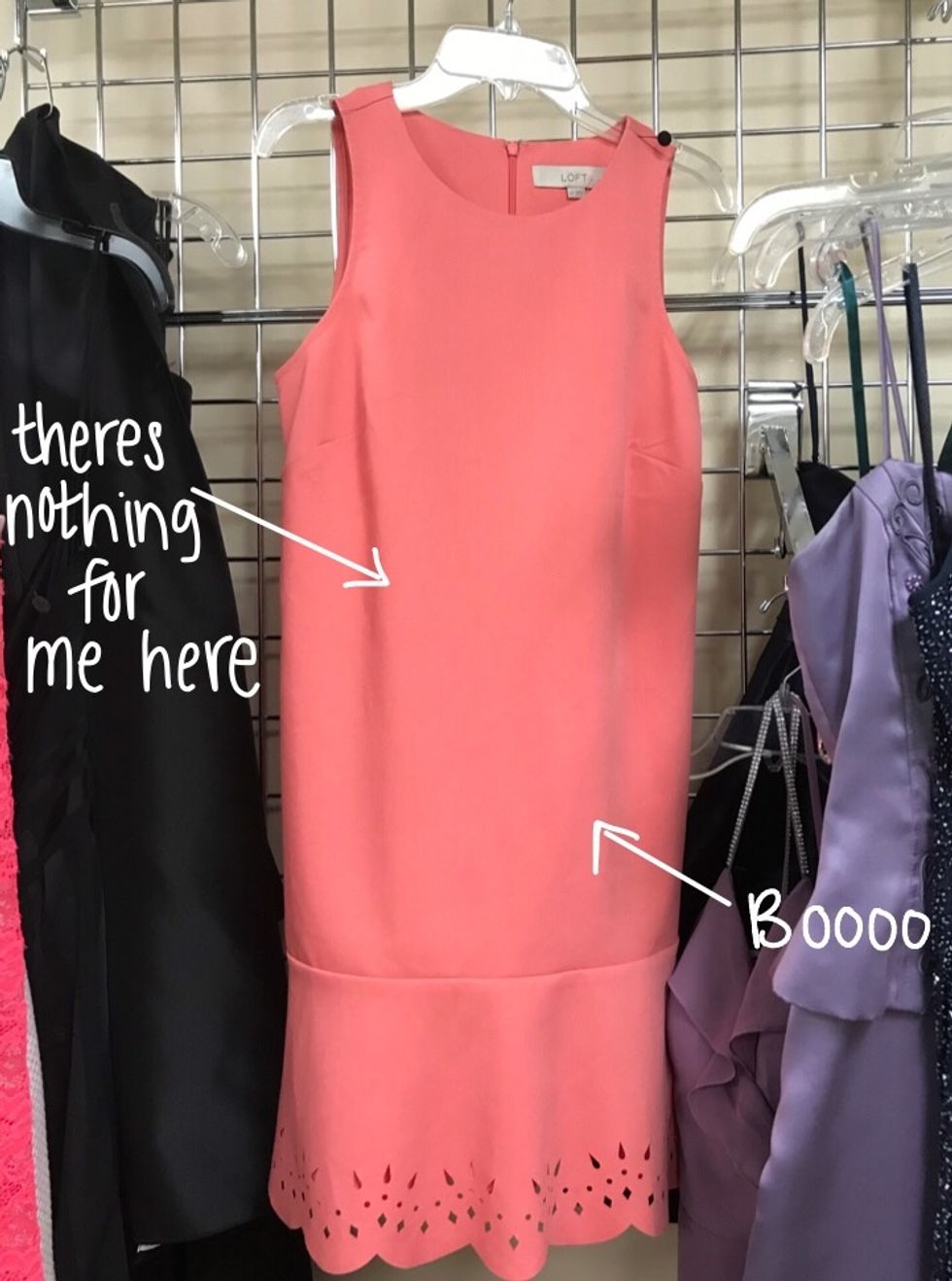 Don't get discouraged! If you do not see anything just go to a new store and look some more!!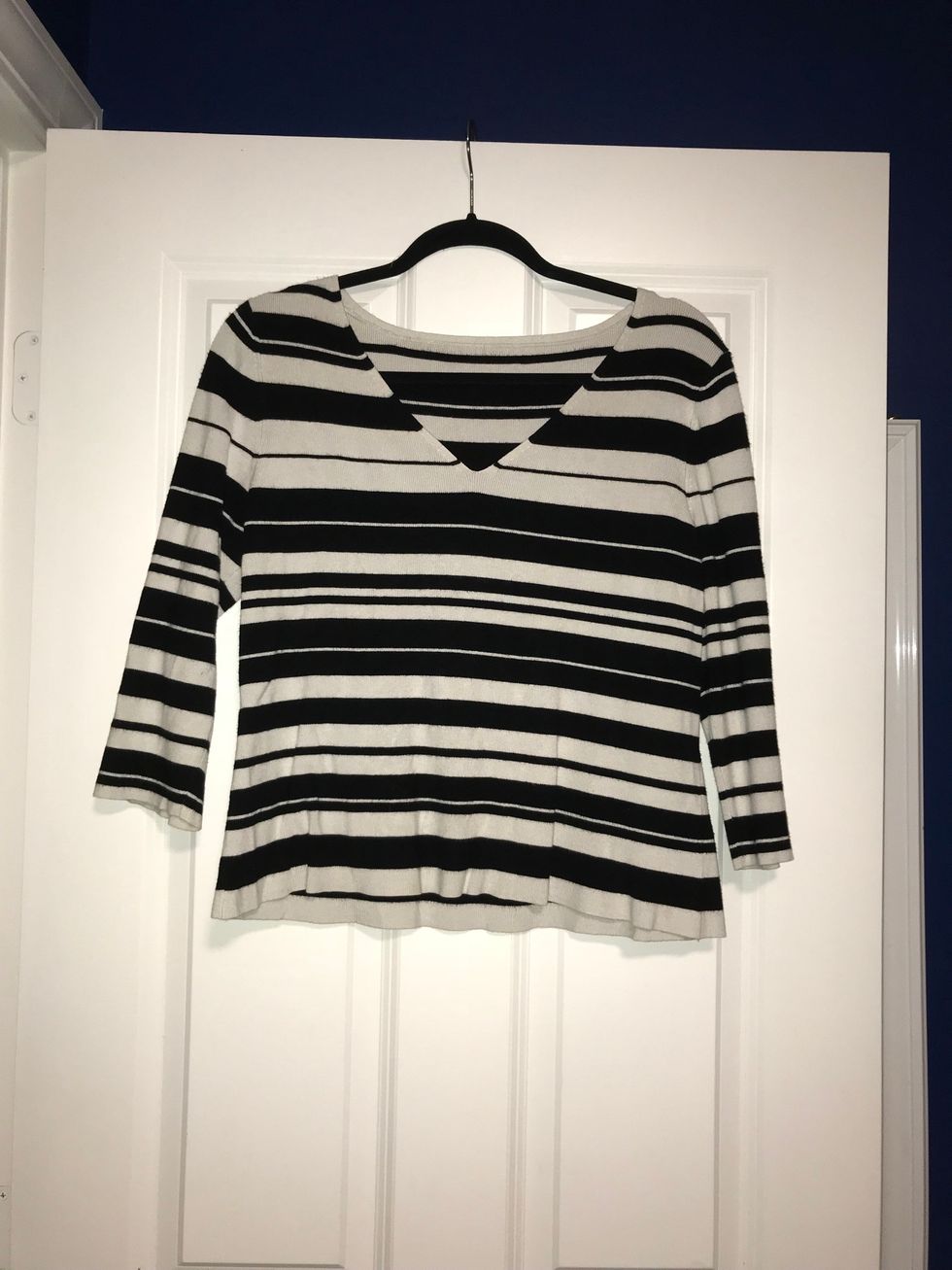 See potential in items and see where you can repurpose different items of clothing. Many shirts and jeans can be repurposed and turned into cute thrifted clothes.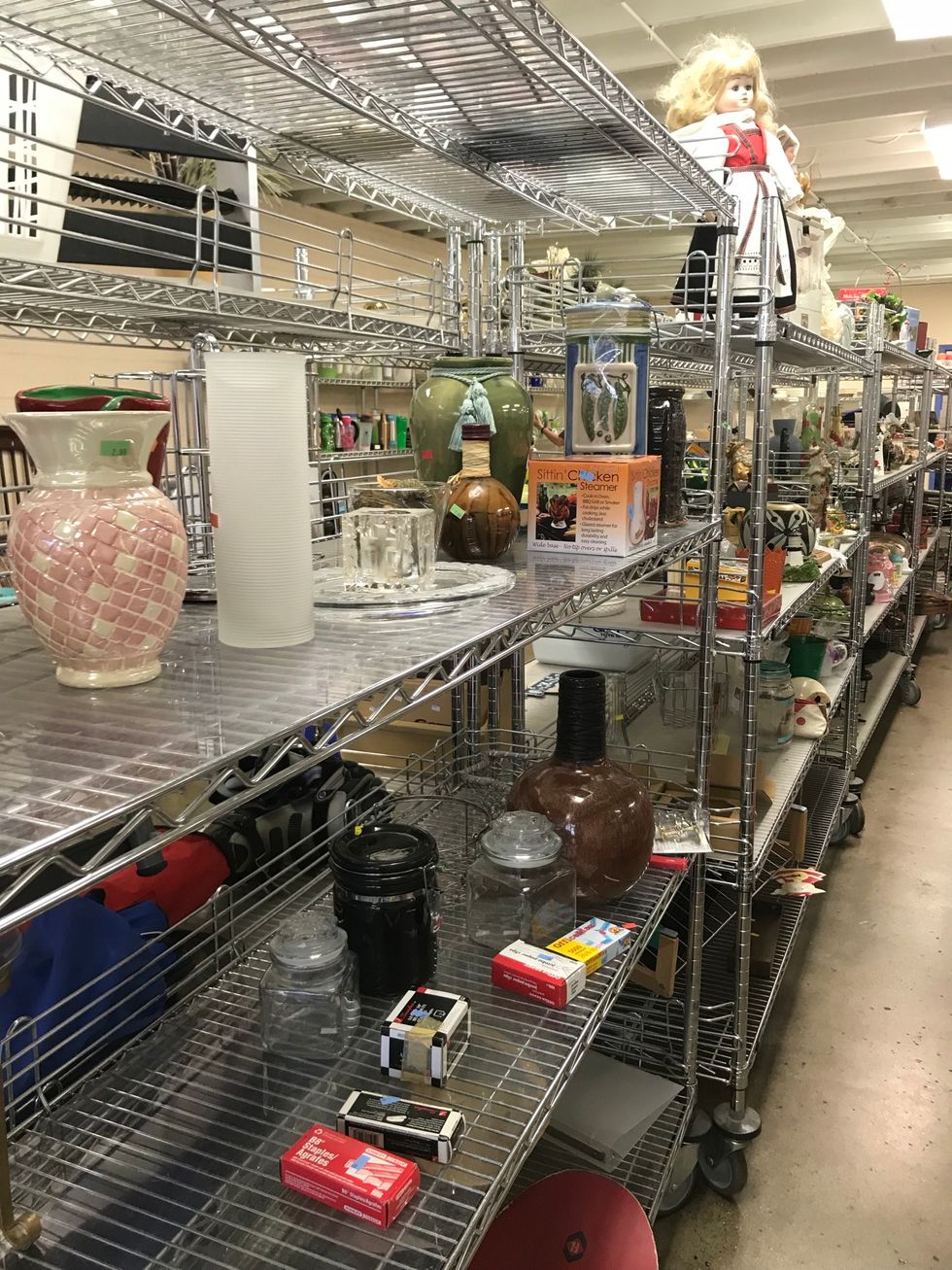 Scan the whole store, not just the clothes. Look at shoes, furniture, and any items you find interesting.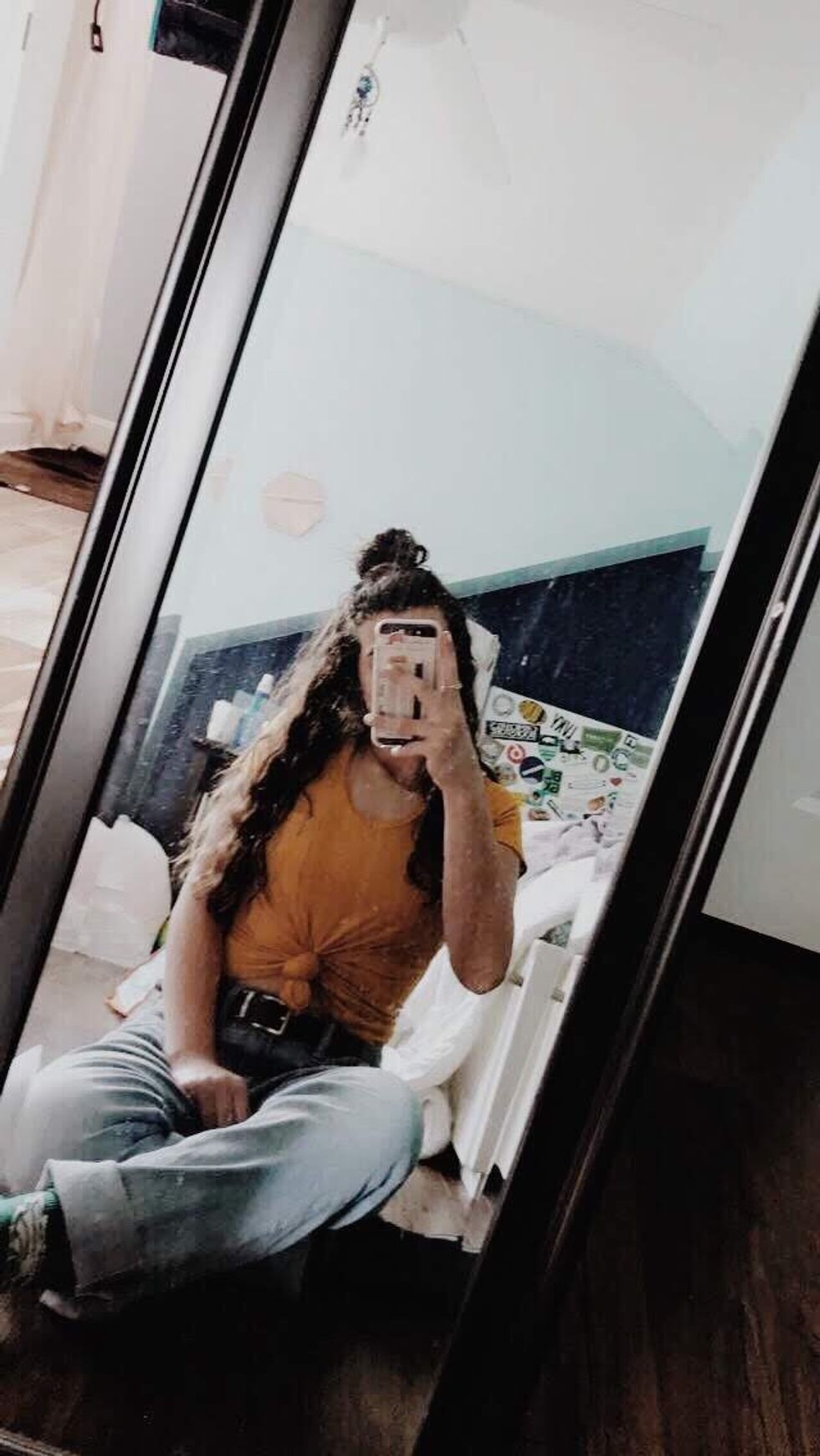 Pay for your goodies and go home to plan out cute outfits. Like this one!!
Money(depends on how much you're willing to spend)
Tape measure (optional)
Internet acces
Transportation