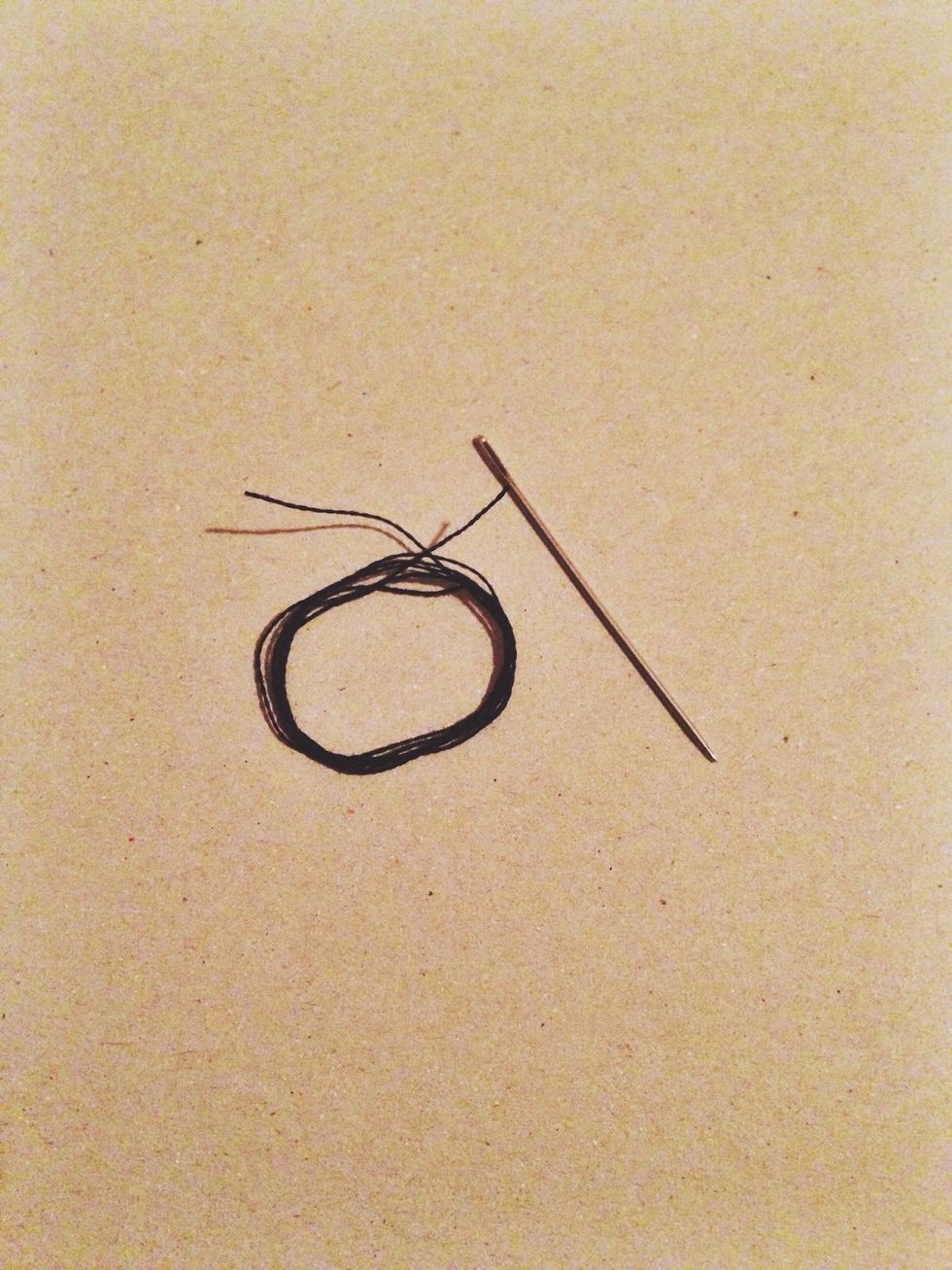 The beginning of all hand sewn projects. A needle and thread. This also works for multiple pieces of thread for cross stitch and embroidery.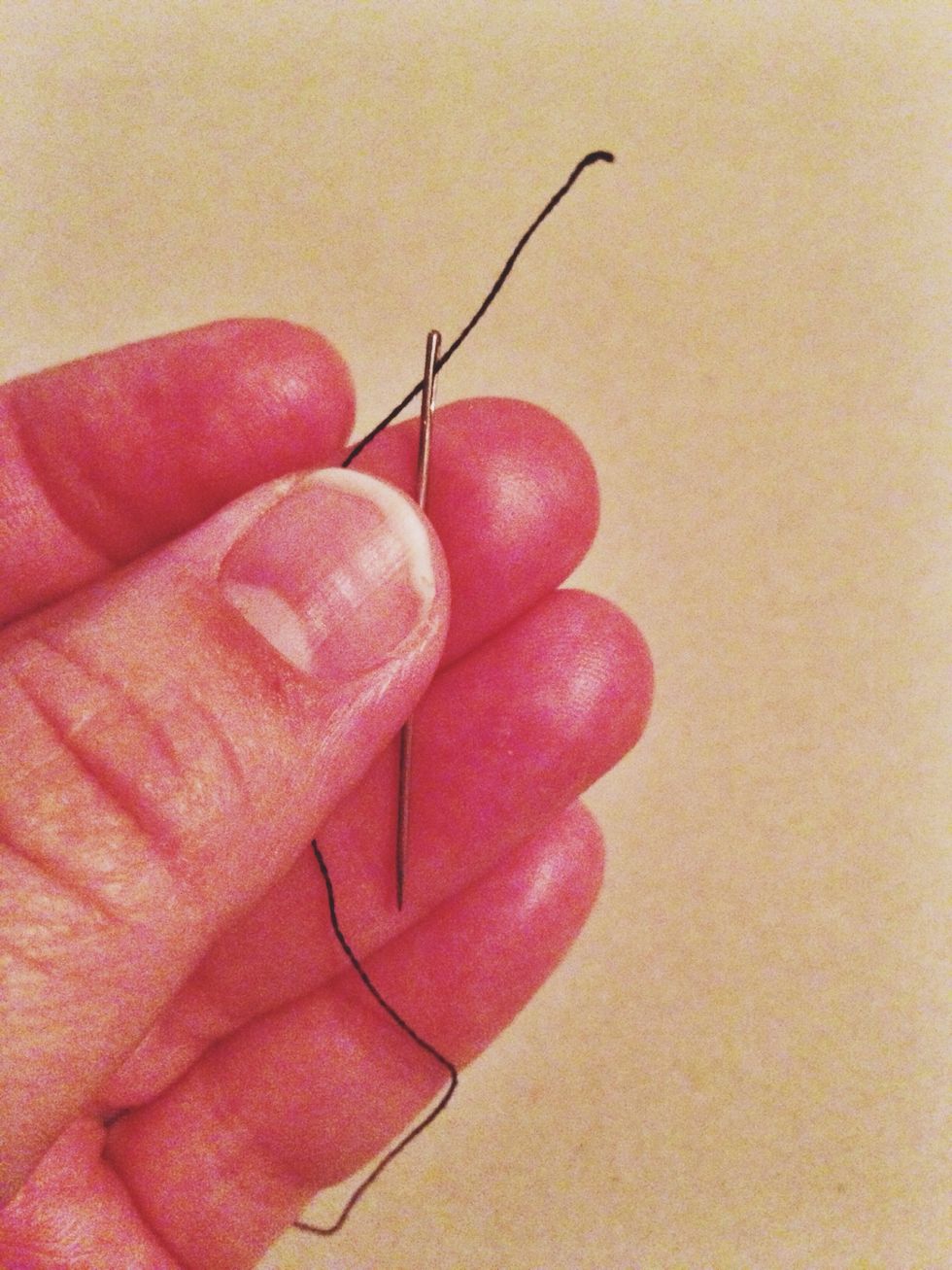 Thread the string through the eye of the needle, this takes practice. You can also purchase a needle threaded if it proves to be difficult.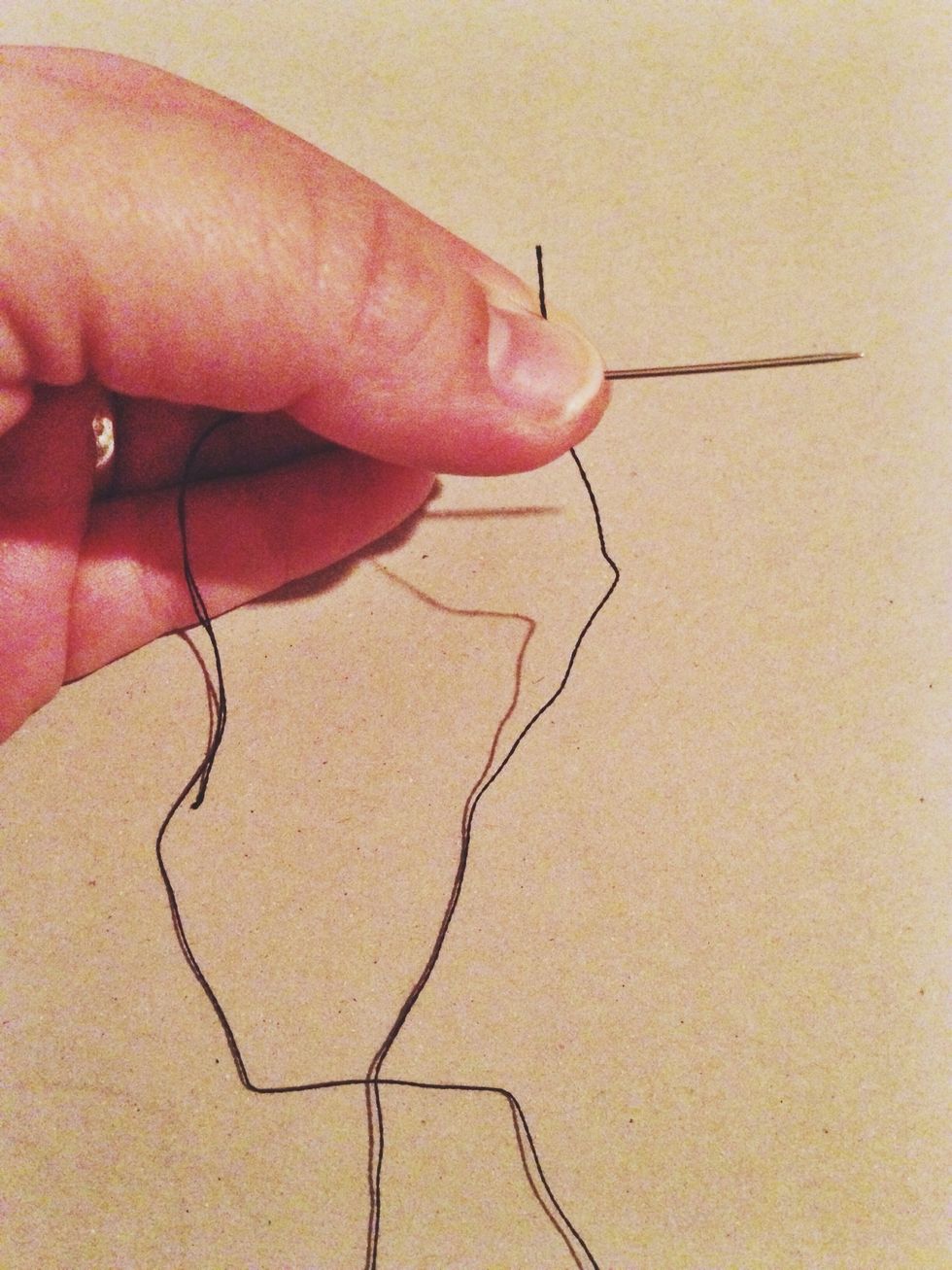 Line up the end of the thread perpendicular to the needle.
Using your other hand, wrap the thread around the needle at least 4 times.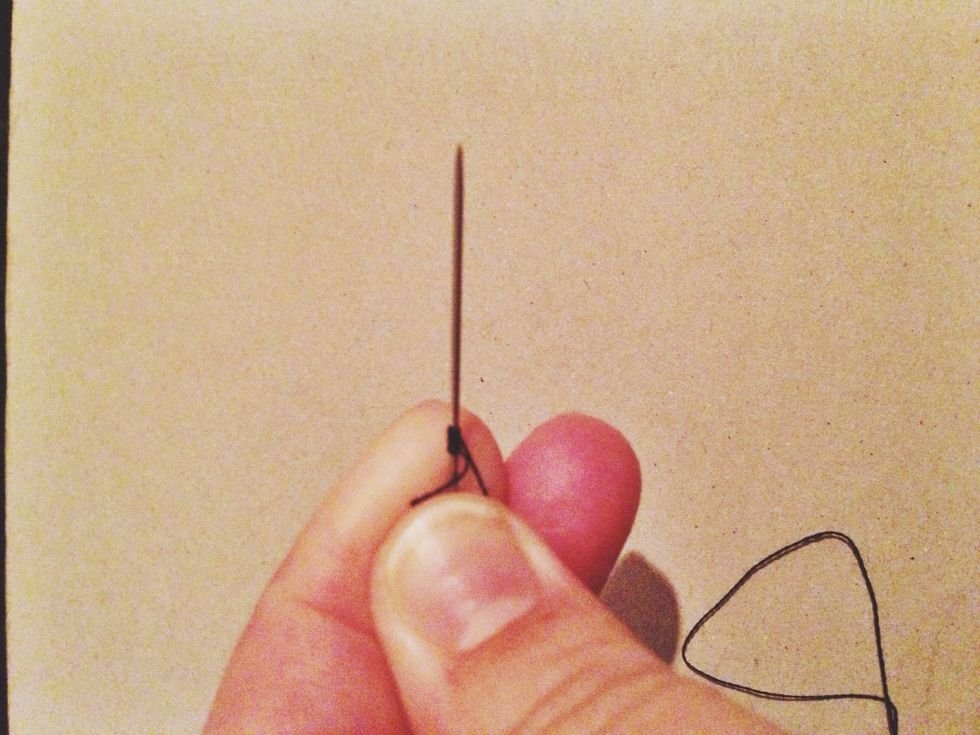 Slide wrapped portion down the needle toward the rest of the thread.
Slide the now knot down all the way to the end of the thread.
Now you're ready to sew! Enjoy! Brought to you by #stitchingood on etsy.
1.0 Needle
1.0 Piece of Thread
Kara Good
Kara is a blogger, baker, and etsy shop owner from New York City. For more recipes and craft ideas connect with her on Instagram: @karagood.