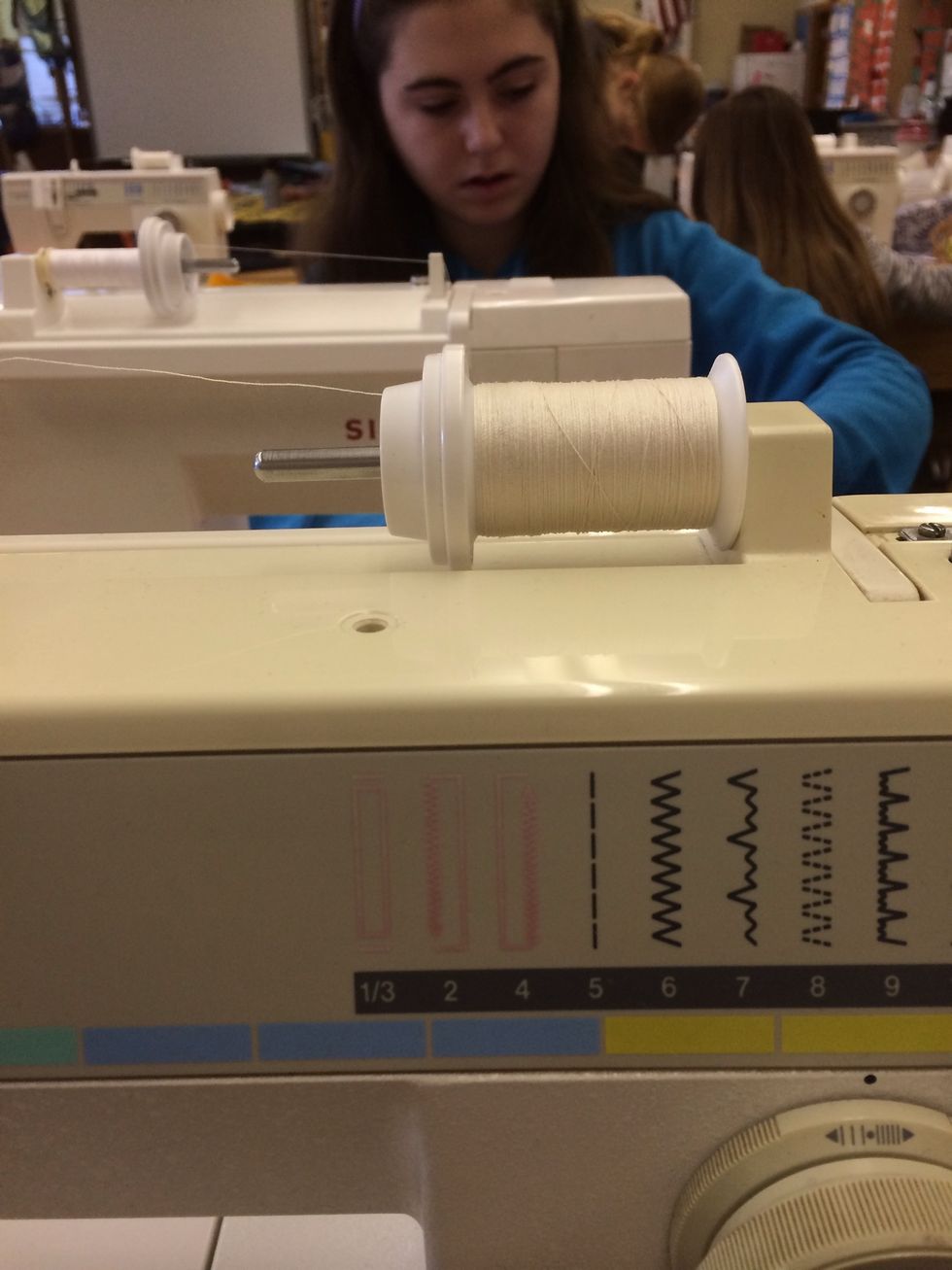 Put your thread on the silver poll and secure it by adding the the thread guard which is the white plastic thing.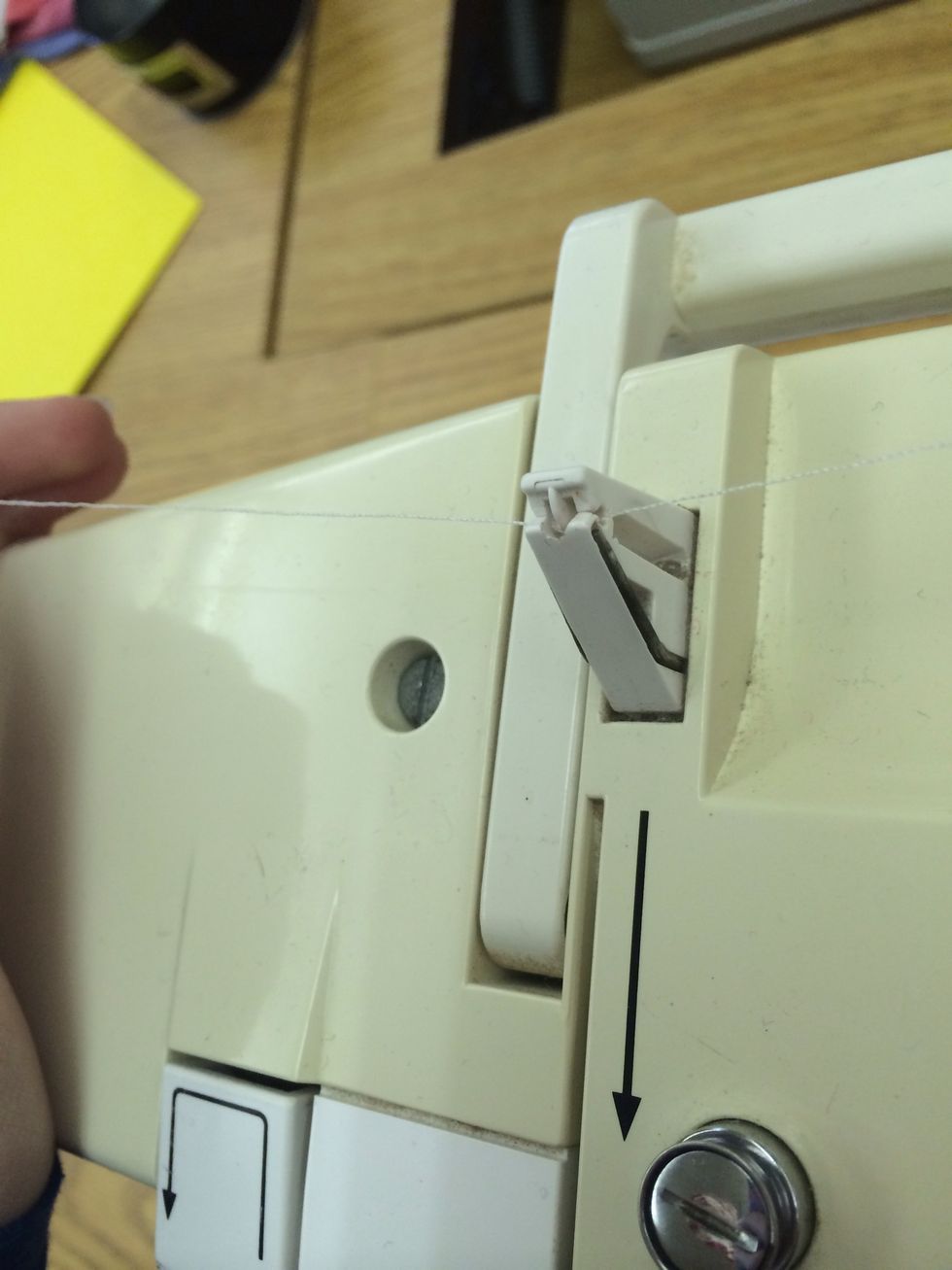 Take your string and push it down onto the alligator until you hear a click. Then pull the string.
Take your string and follow the arrow down the first mountain.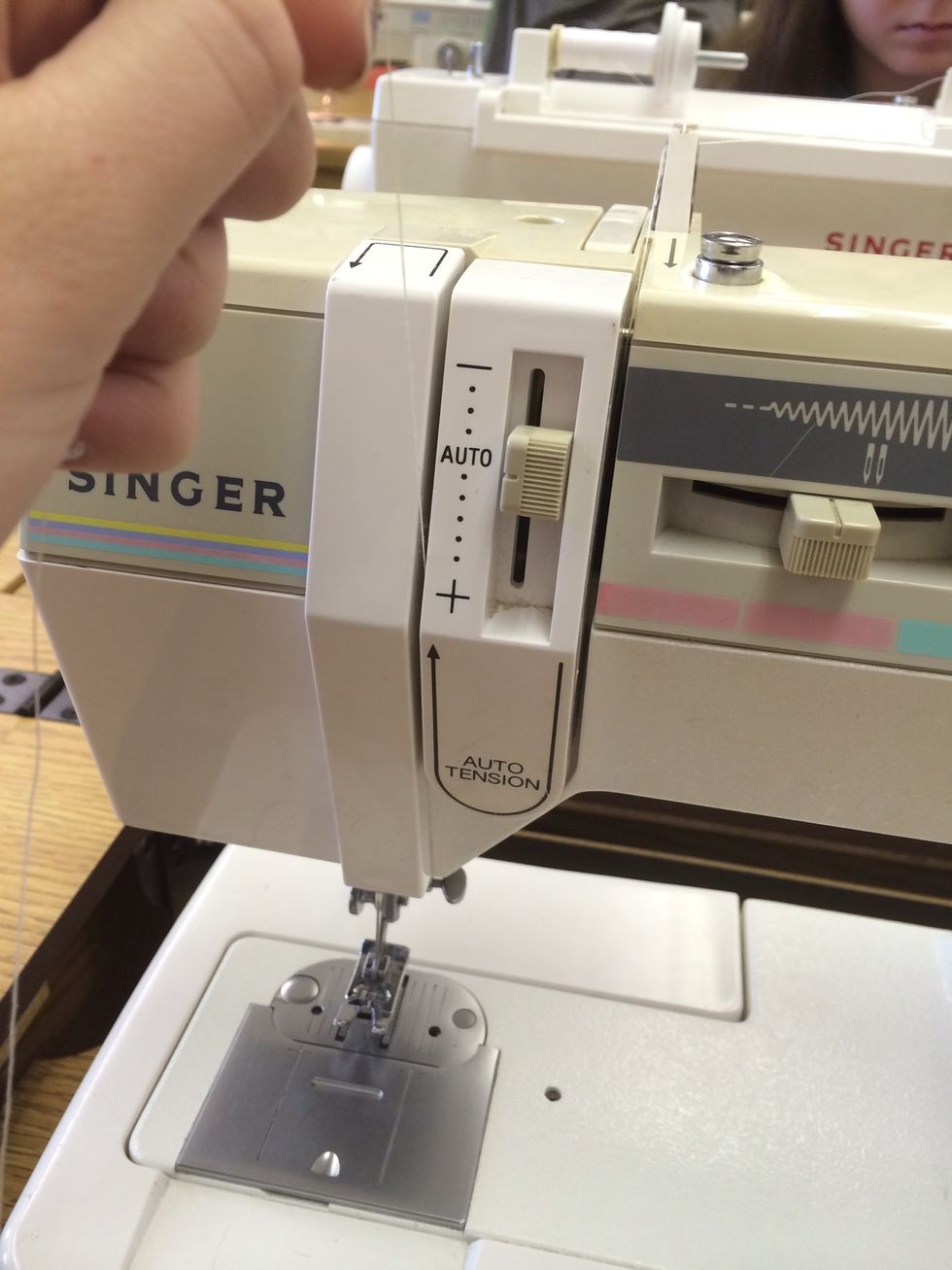 Follow the arrow with your string back up the second mountain.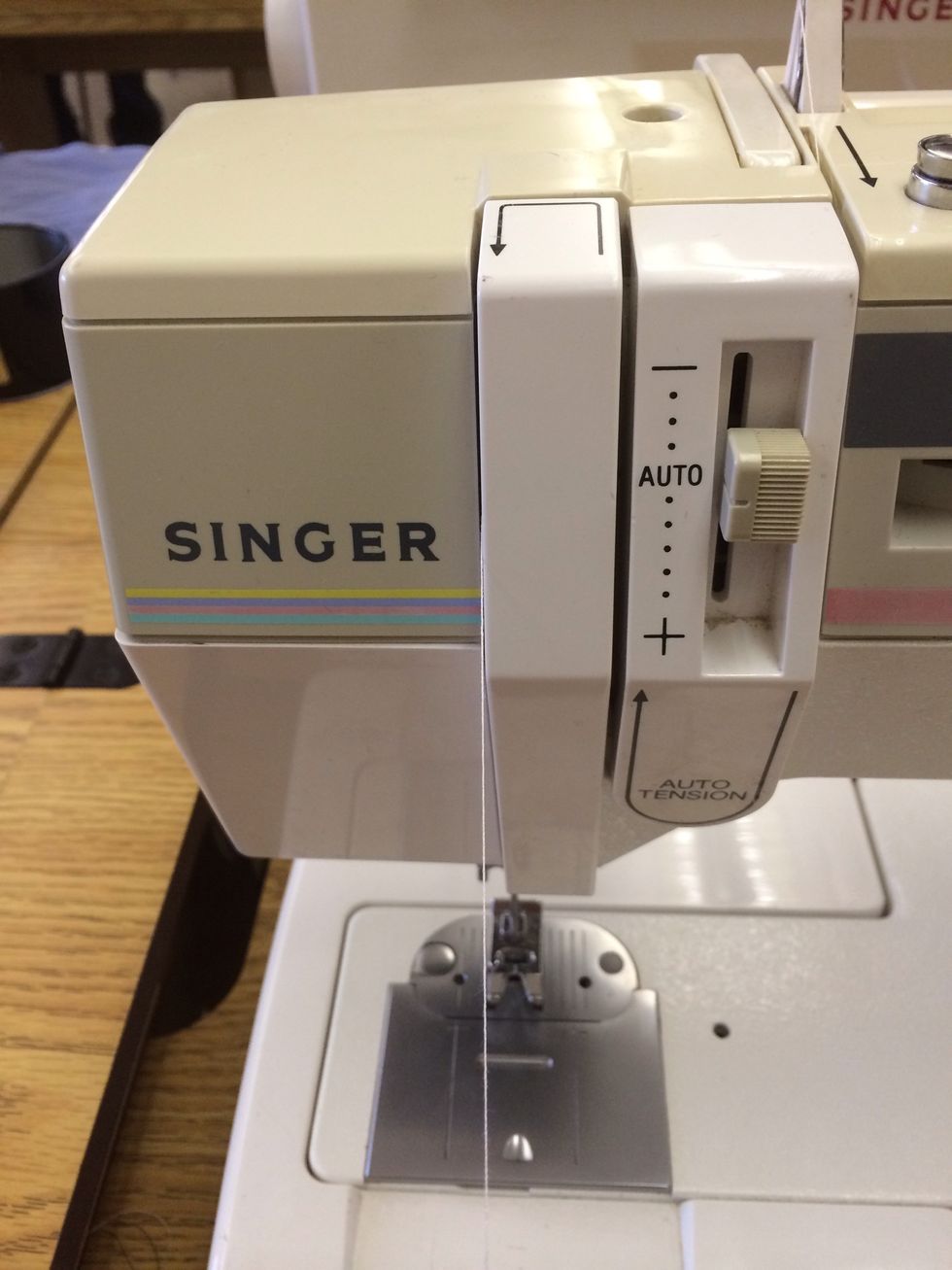 And around and down again on the second mountain.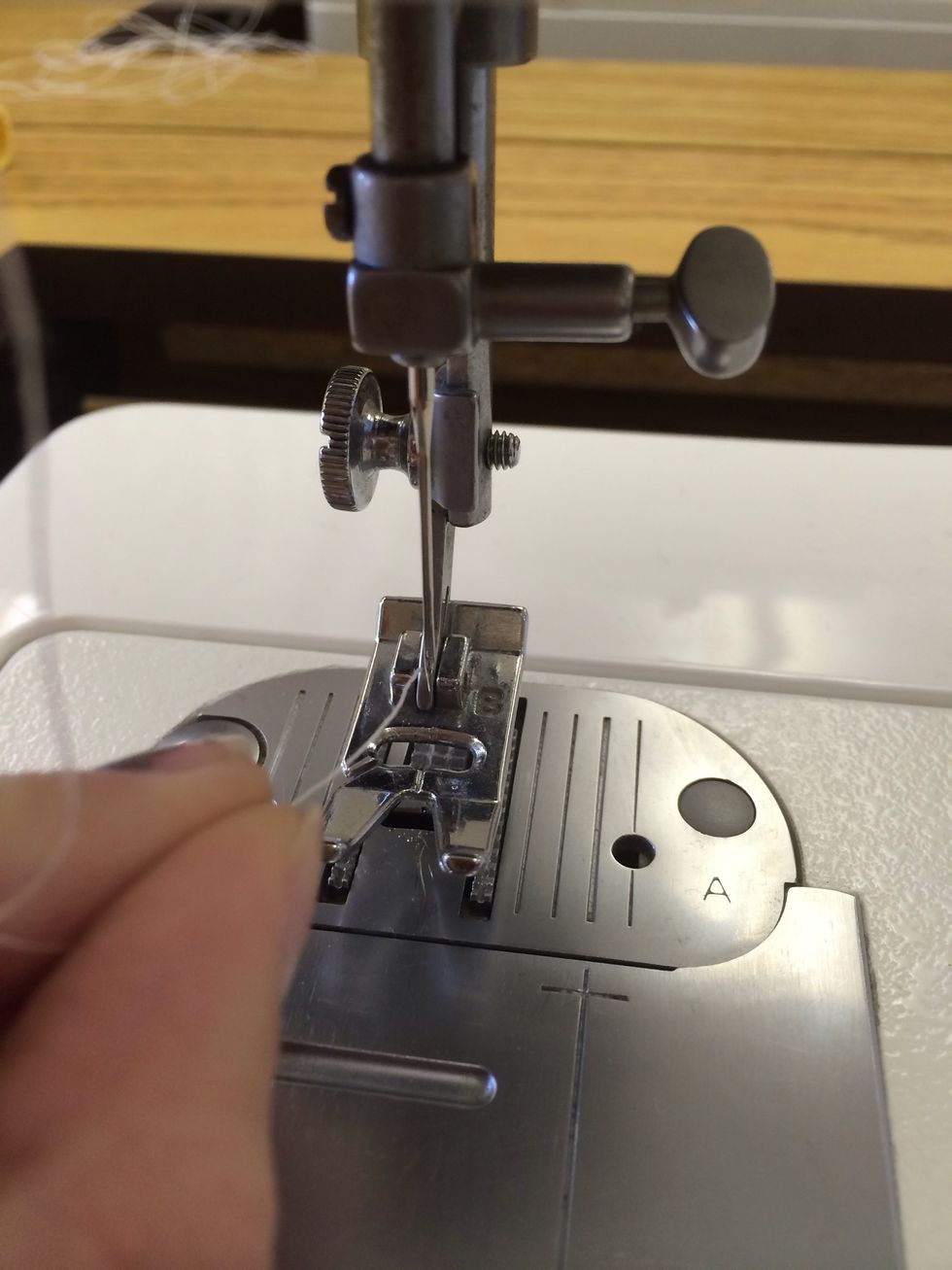 It's hard to see, but take your string and put it through the tiny little hole in the needle and pull through. Make sure your machine is off so you don't poke your finger.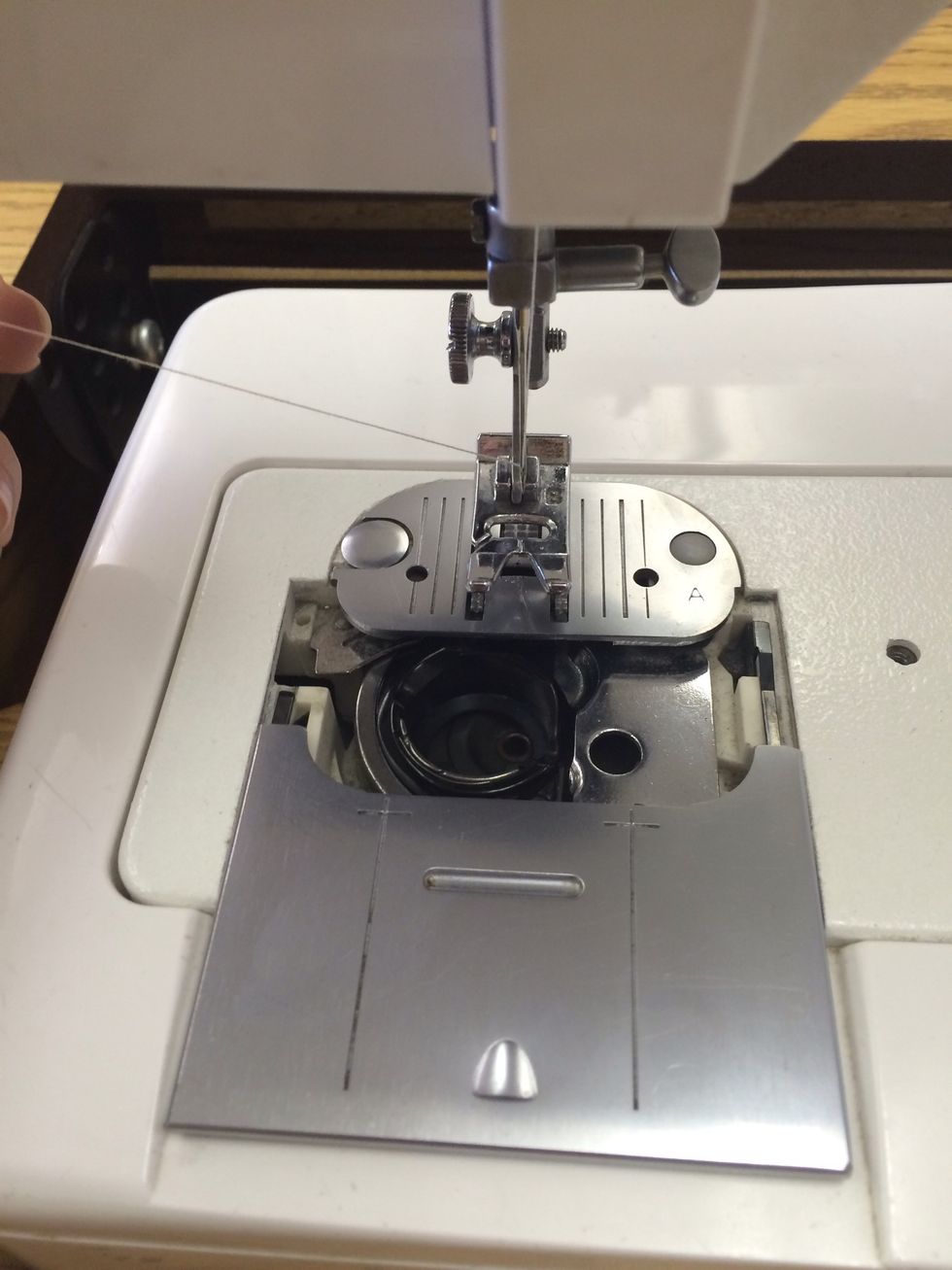 Now that your thread is done, time to setup your bobbin. Slide open the metal area.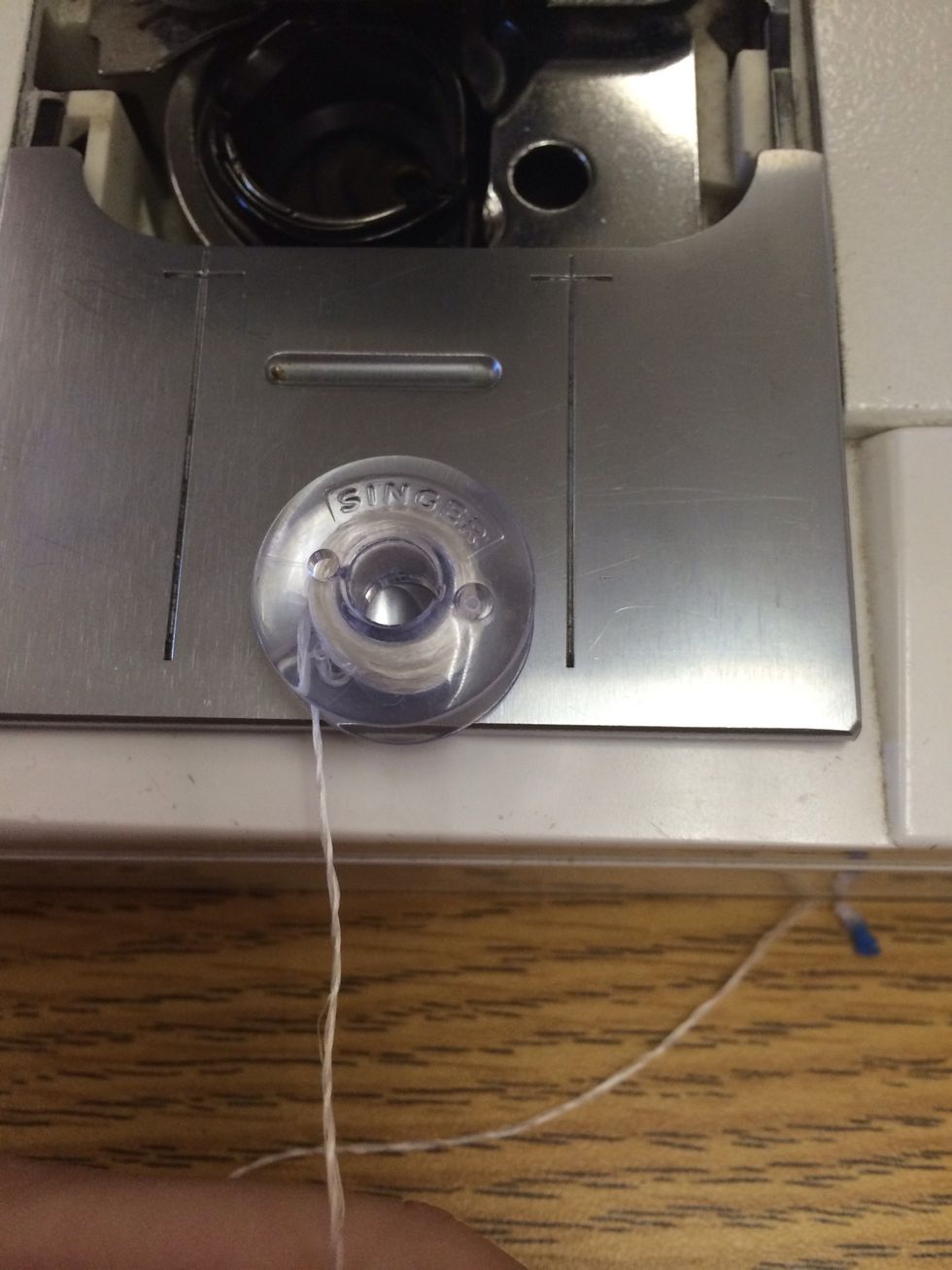 Take your bobbin and make sure it's in the shape of a p. Not a q.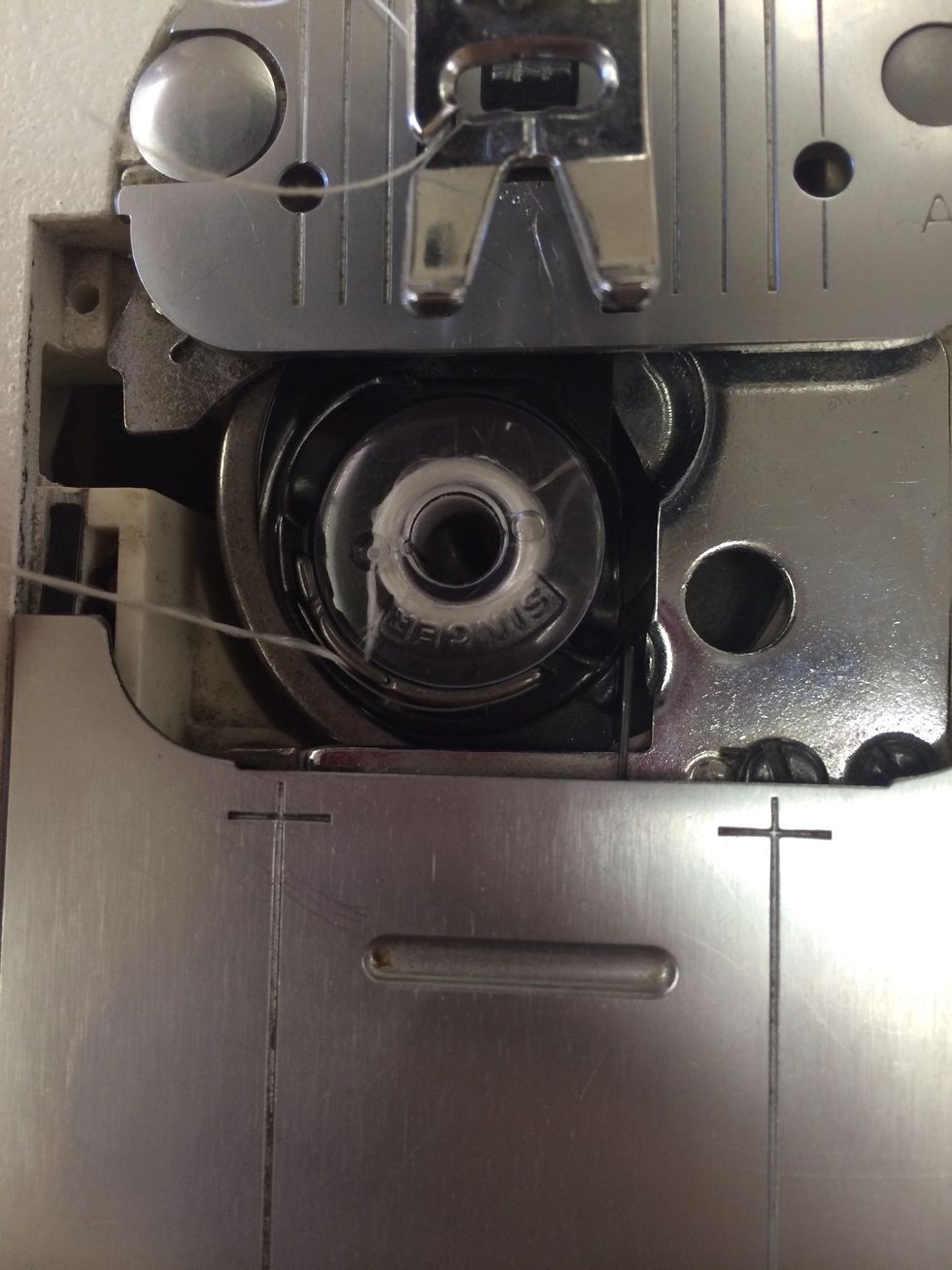 Place the bobbin in the "land of bobbin." Take your string and put it around the tiny metal groove and pull.
Hold both strings and shut the metal door. Almost ready!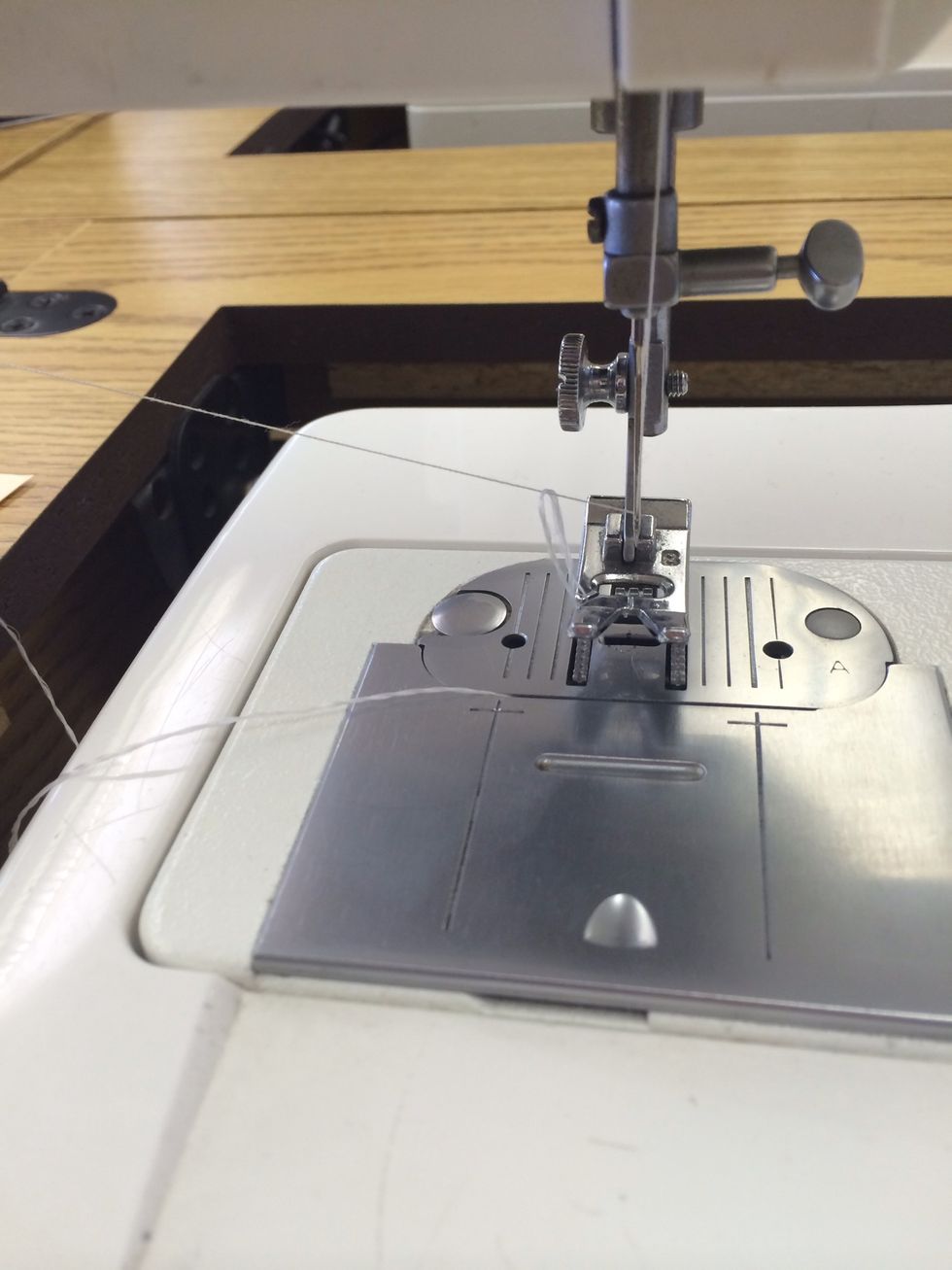 Now just hold the "princess's hair" or the thread and turn the hand wheel towards you in one full circle. The bobbin will come through in a loop on the princess's hair.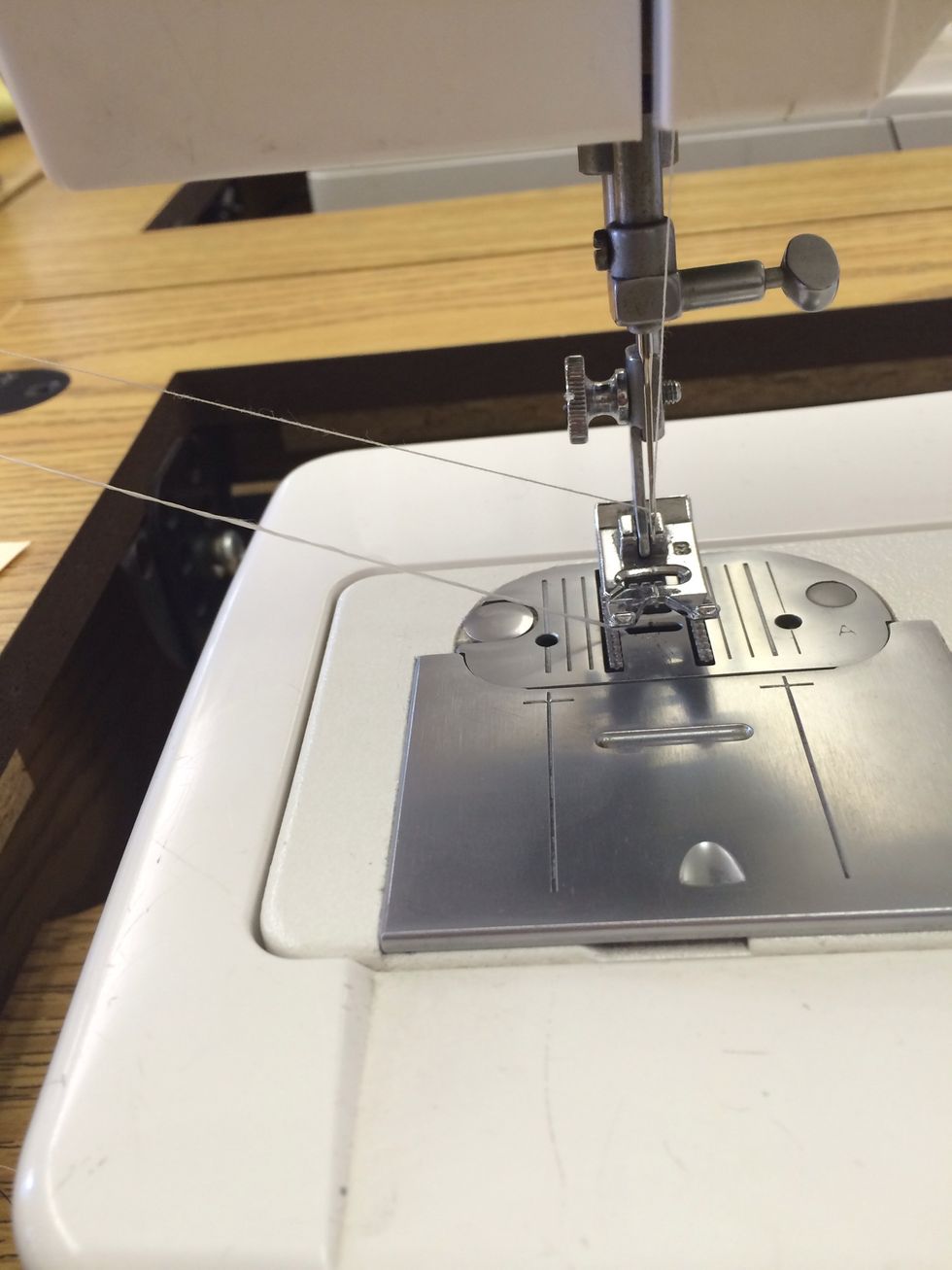 Pull the loop until the bobbin comes all the way through and now your ready to sew!
The creator of this guide has not included tools