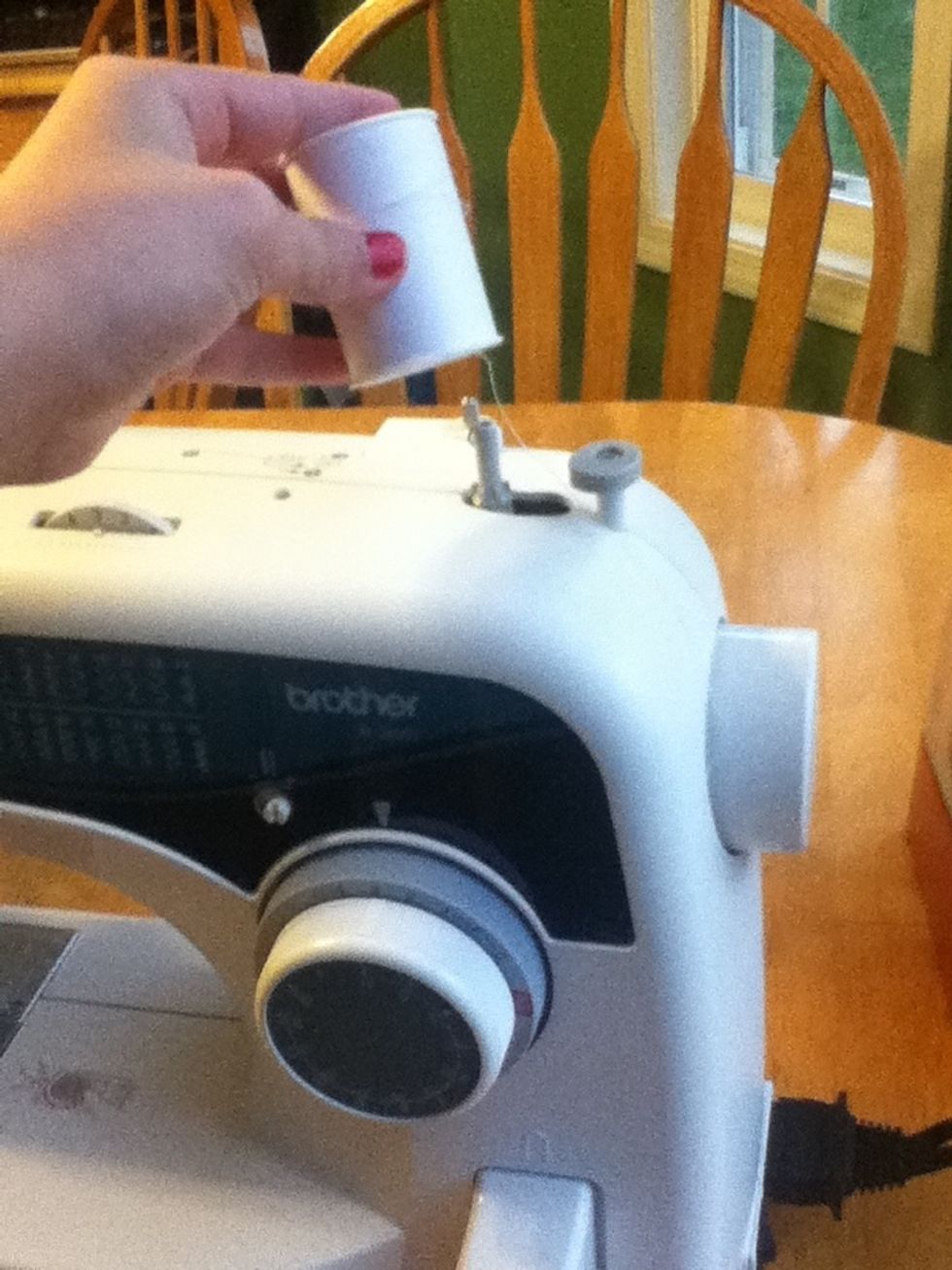 First, take your thread and put the hole on the bottom into a metal part on the top right corner of the sewing machine that is sticking out.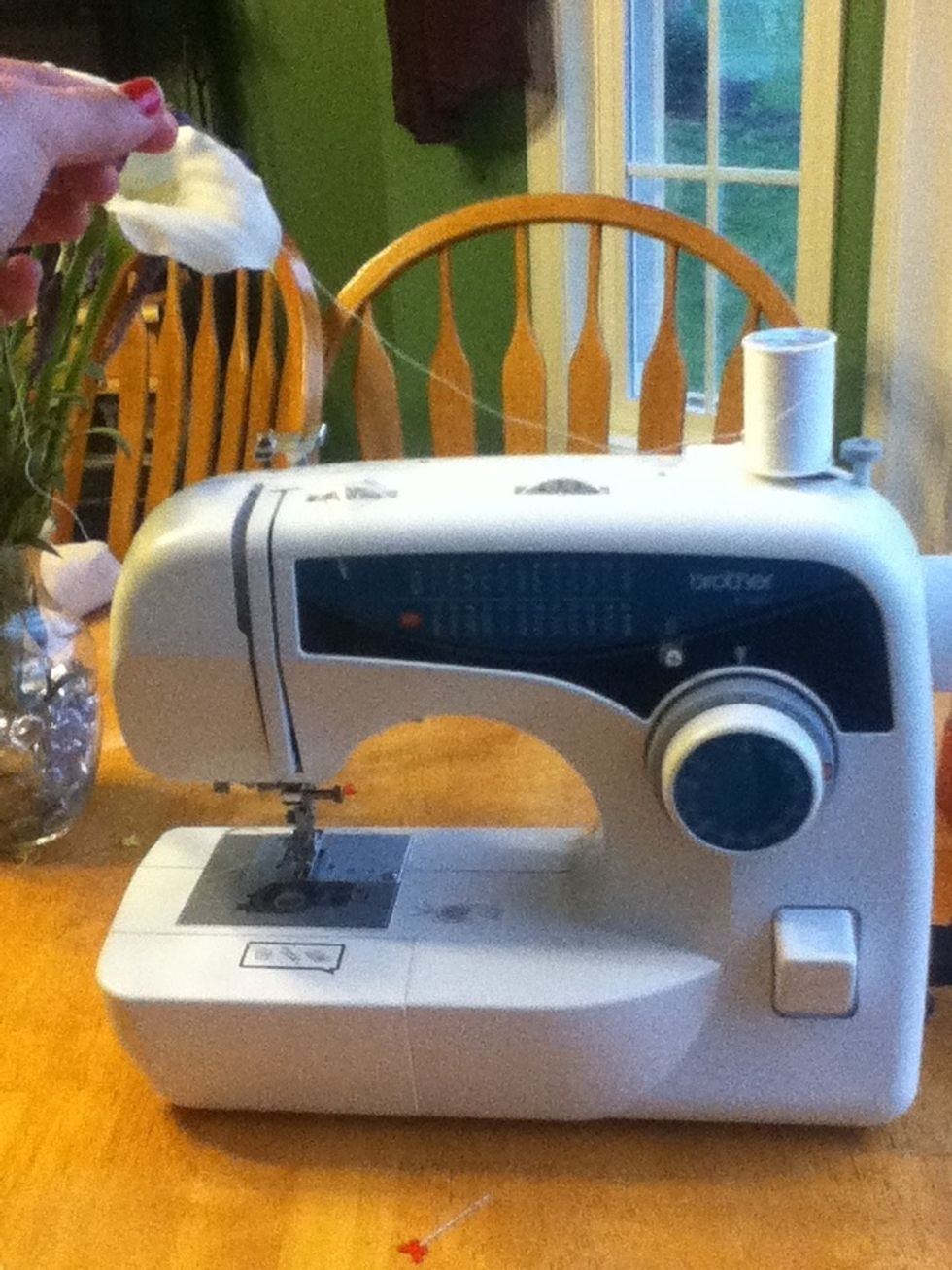 Pull the end of the thread out.
Find this in the top left corner of the sewing machine. Take the thread and put it through this.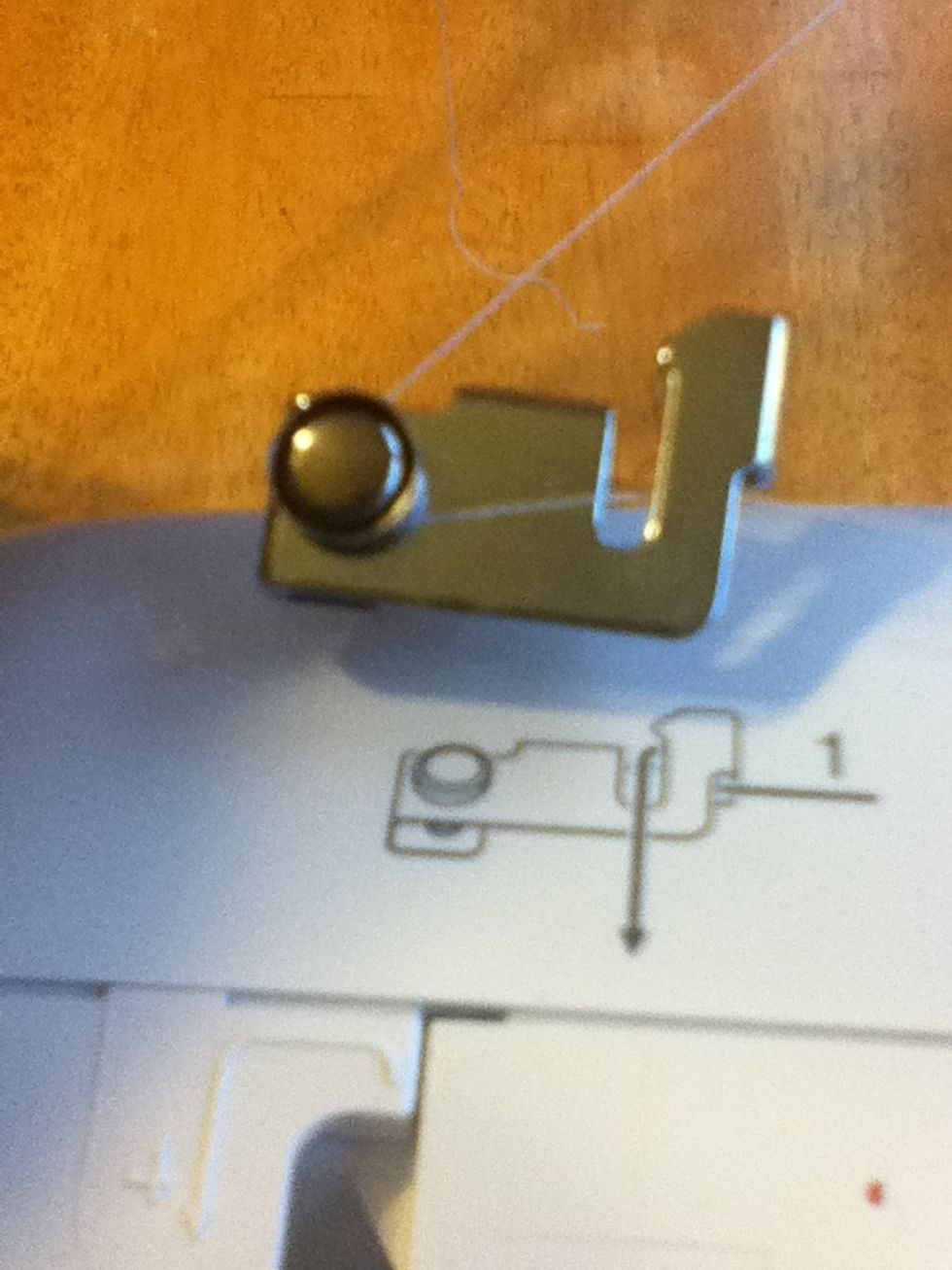 Rap it around the circle and take it down as shown.
Pull the thread down into the slide. This is the the opening to the right.
Now, pull it down and take the thread up the left opening.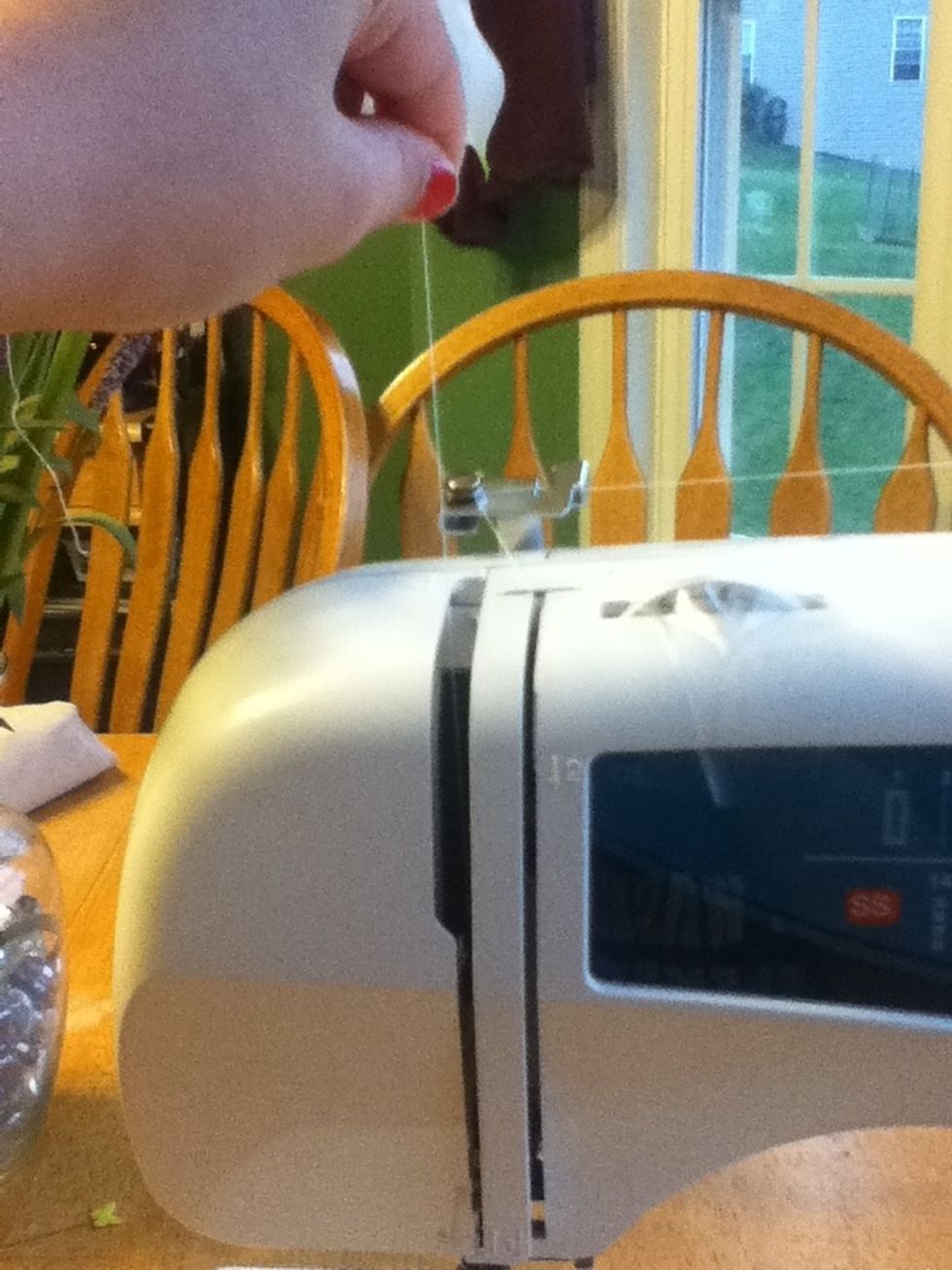 If you look into the slant, you will notice a little hook. Take the thread around the hook and pull it down.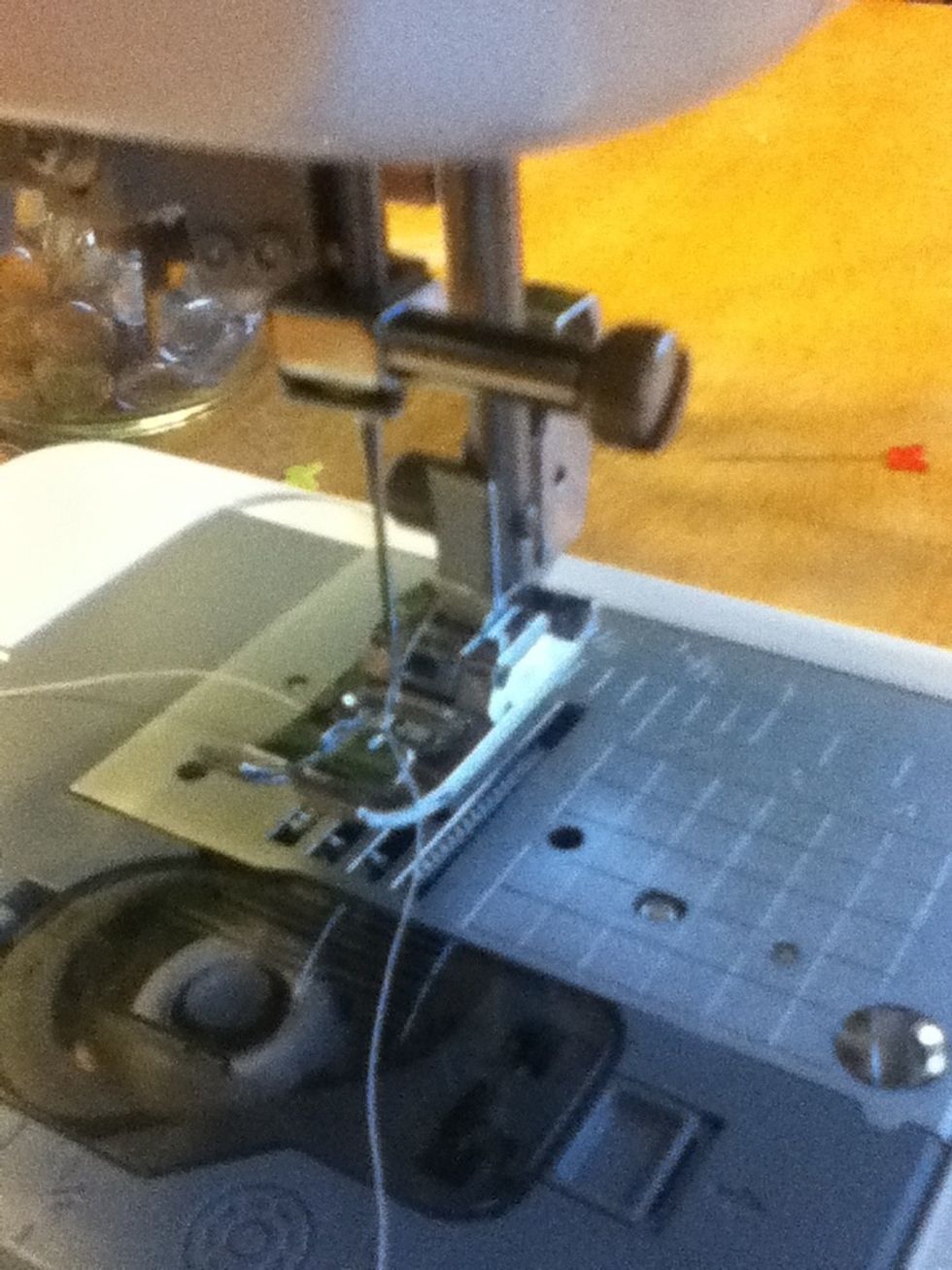 Finally, slide the thread into the hole of the needle very carefully and slowly. Make sure the sewing machine is turned off.
The creator of this guide has not included tools
Carly Morris
Hello lovelies! ?\nVolleyball #5 ✨\nPsalm 46:5 ?\nI am currently unable to post but I am always available.
The United States of America