How to things you might find interesting about me! 😋
Things You Might Find Interesting About Me! 😋
4
I love Austin Carlile from the post-hardcore band Of Mice & Men!! (And I love making collages, I made all of them that are in this video!)
I love Jai Brooks (and the janoskians) and we are married ( he just doesn't know it yet)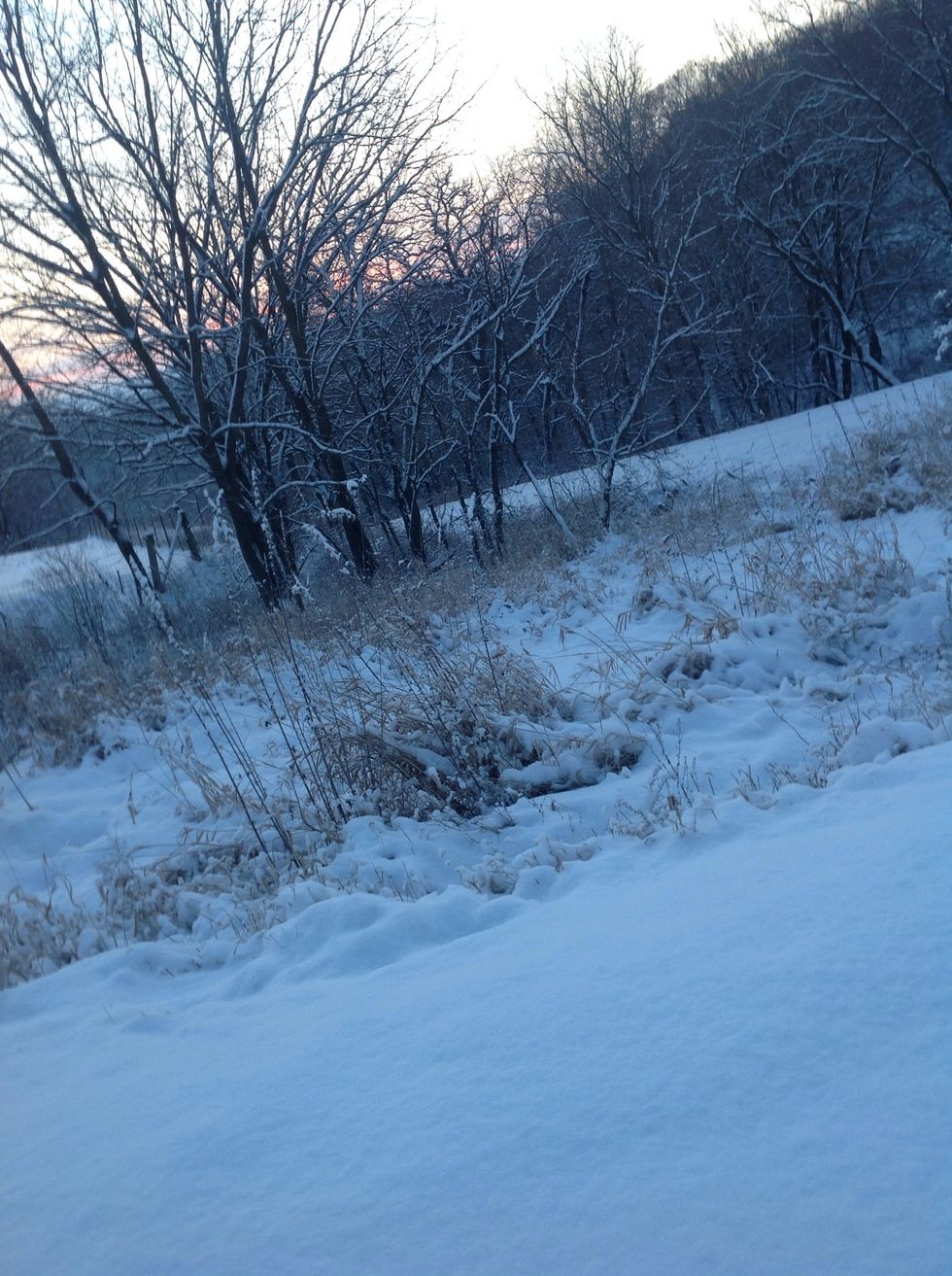 I love taking landscape portraits! 😋 this is some land out on my farm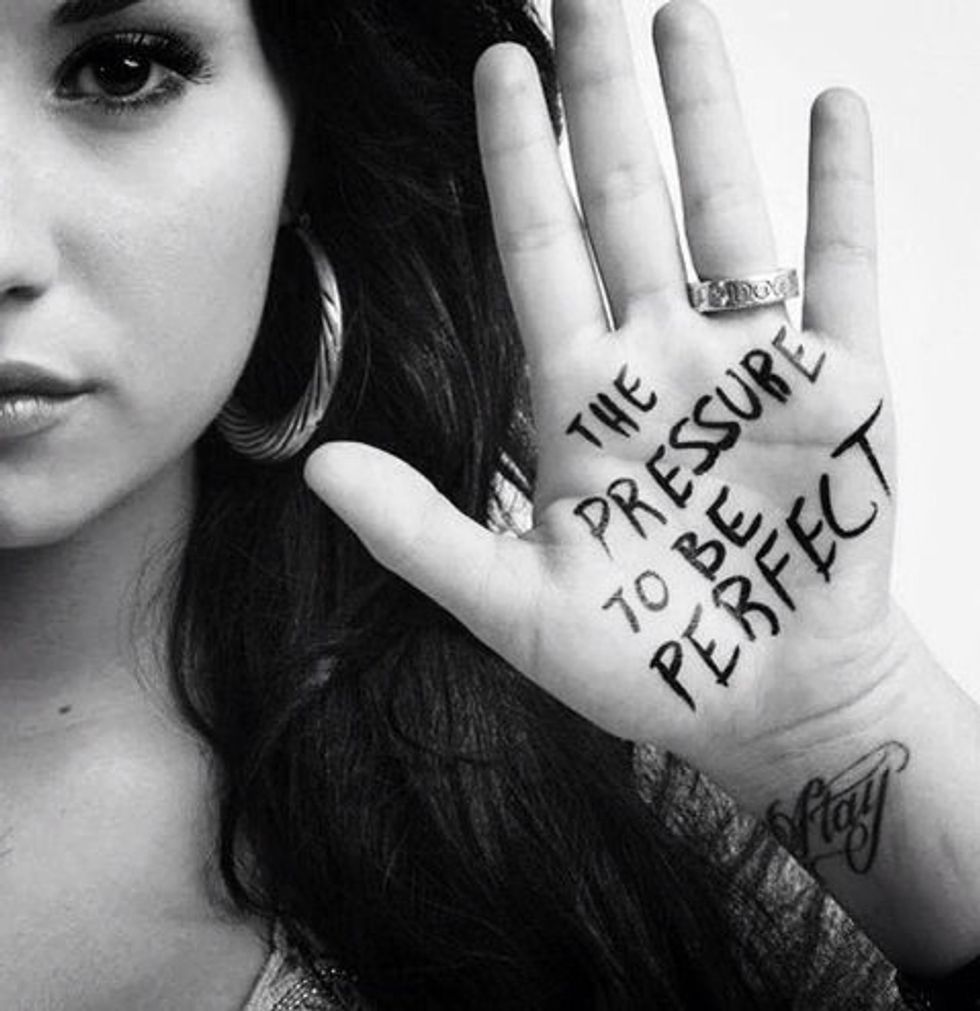 I went through a state off depression, I always thought I was worthless (hence the name) I used it for all my websites. (Next slide)

And it stuck, it reminds me of how I was in a bad place and I got myself out of it. It reminds me to keep my head up.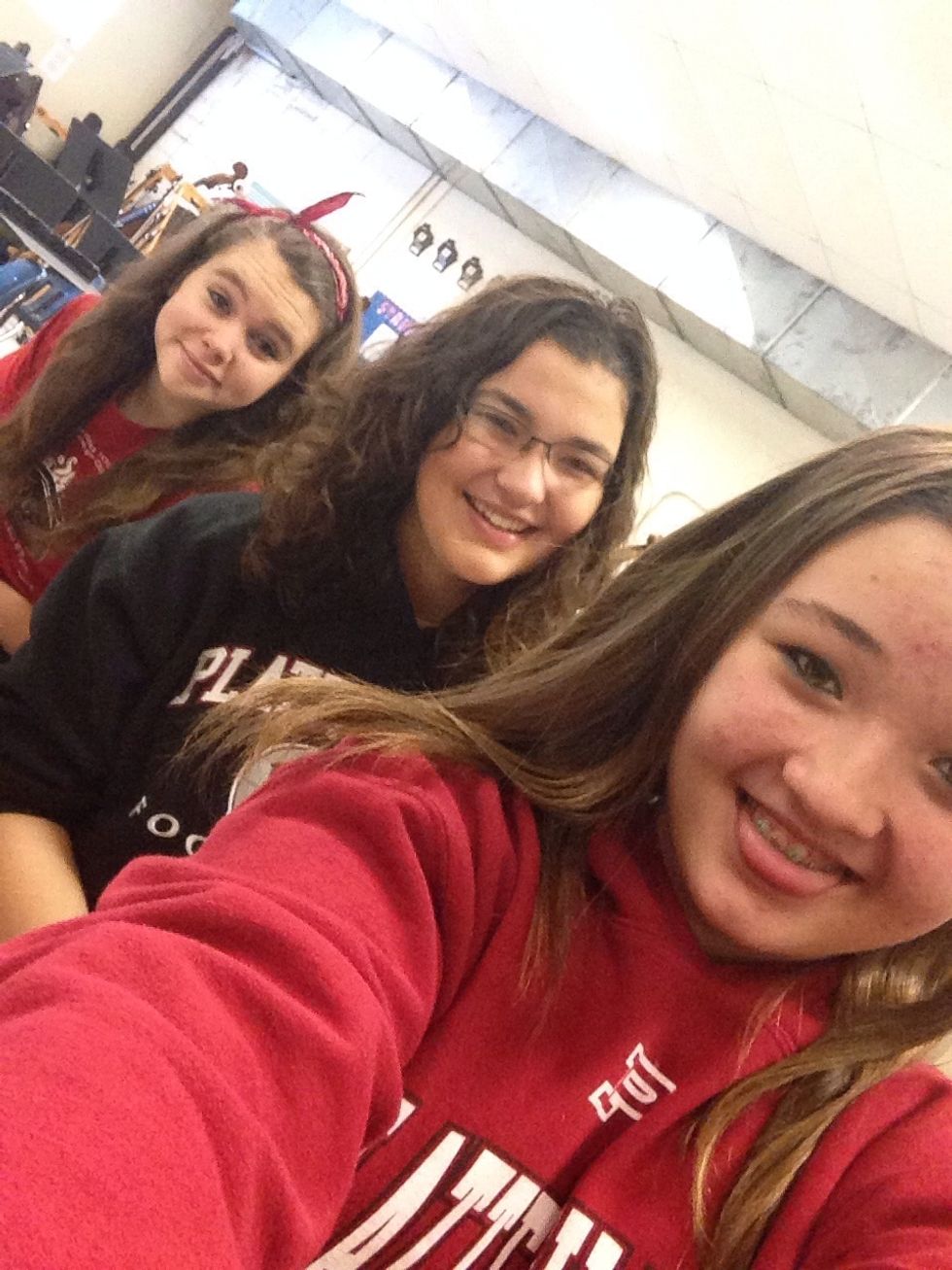 I did cut a few times...but my friends were always there for me and helped when I needed it.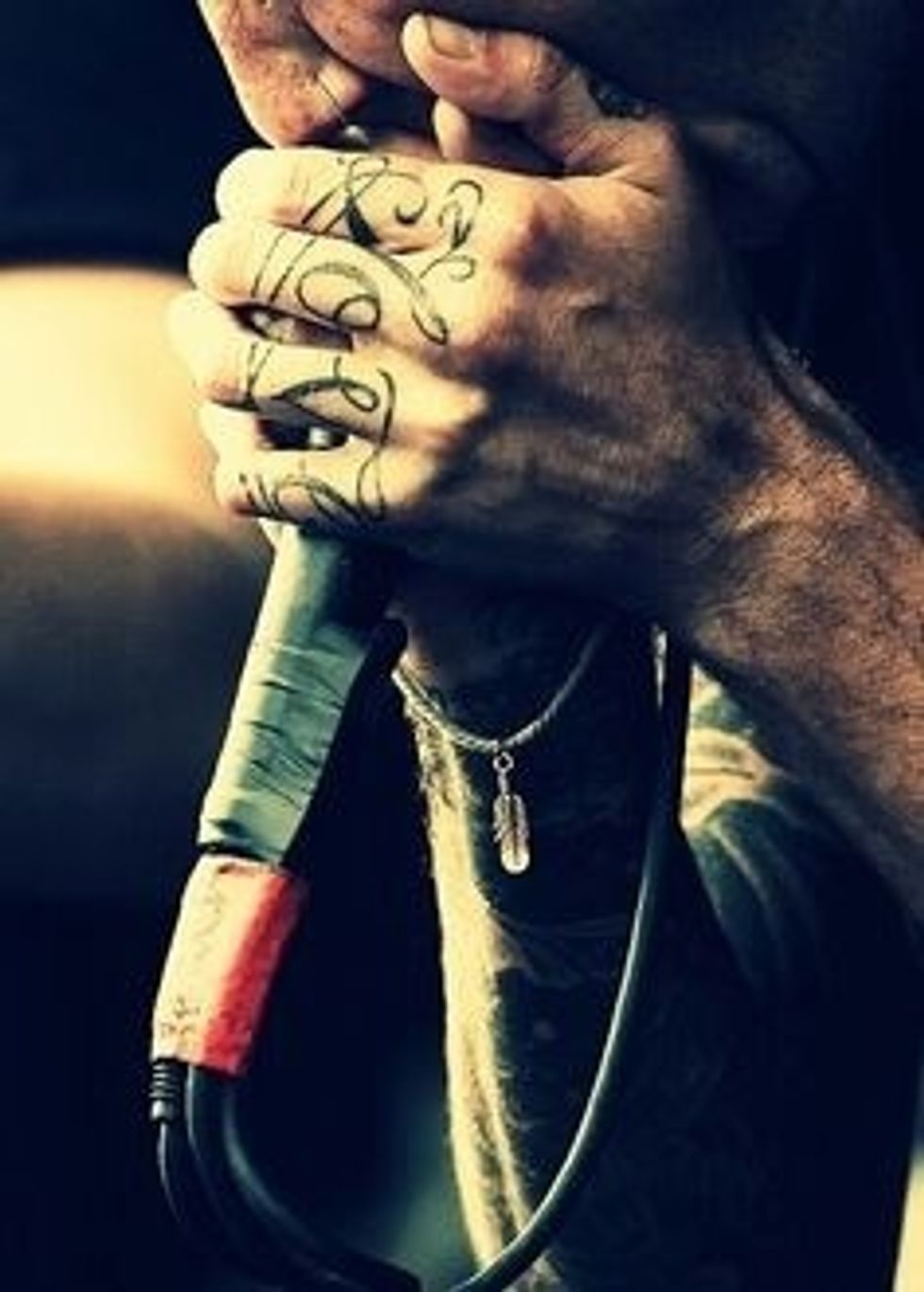 Singing is my passion, and I play flute and act!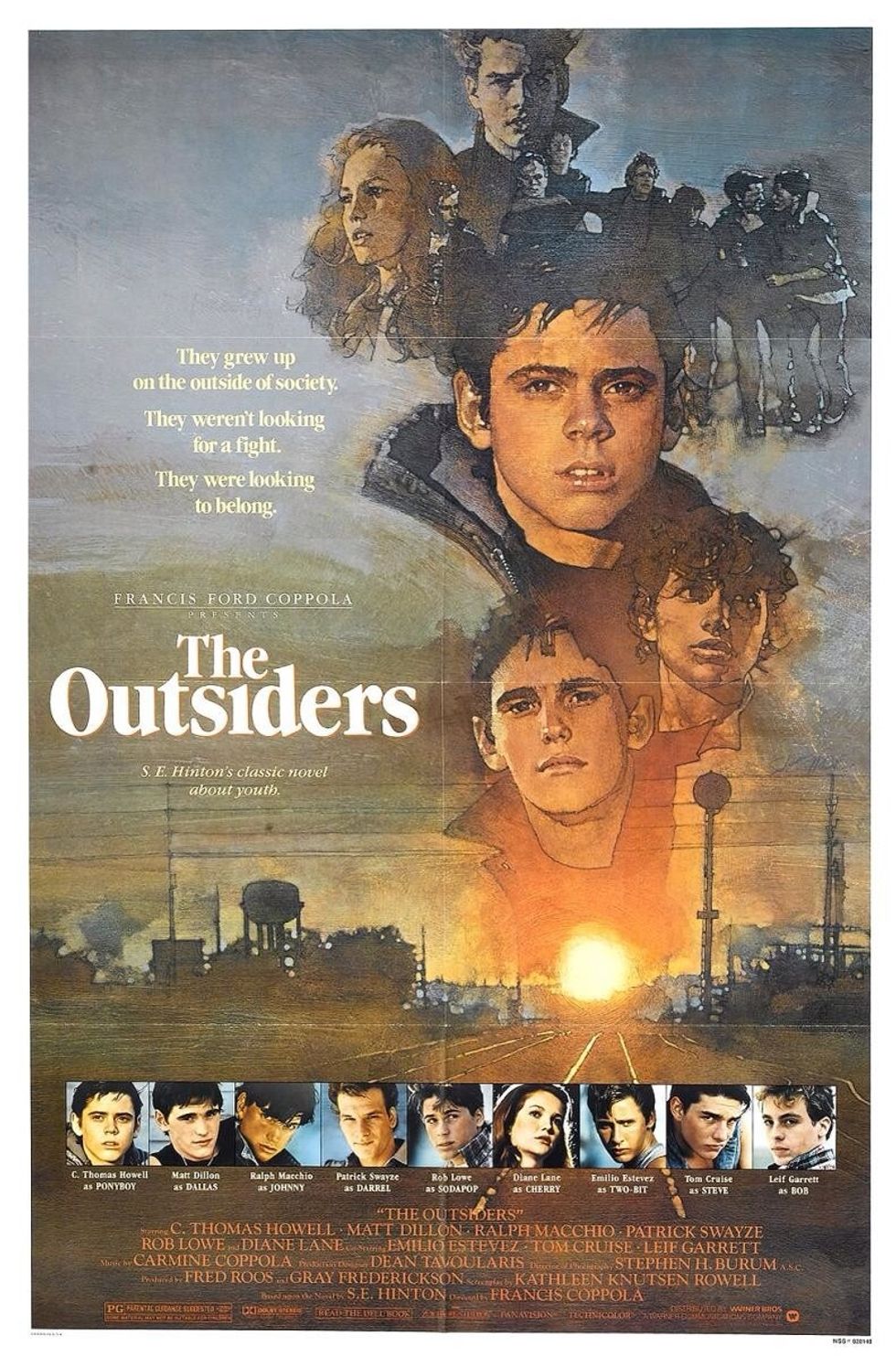 I love the outsiders!!! It's the best movie ever!!!!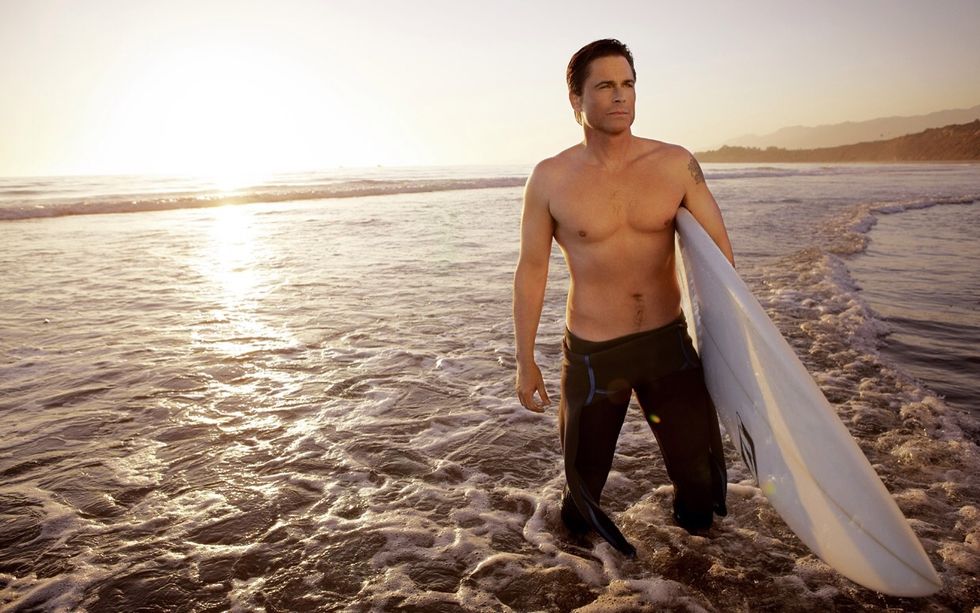 Rob Lowe is the sexiest man alive!!!
My favorite color is neon green!!!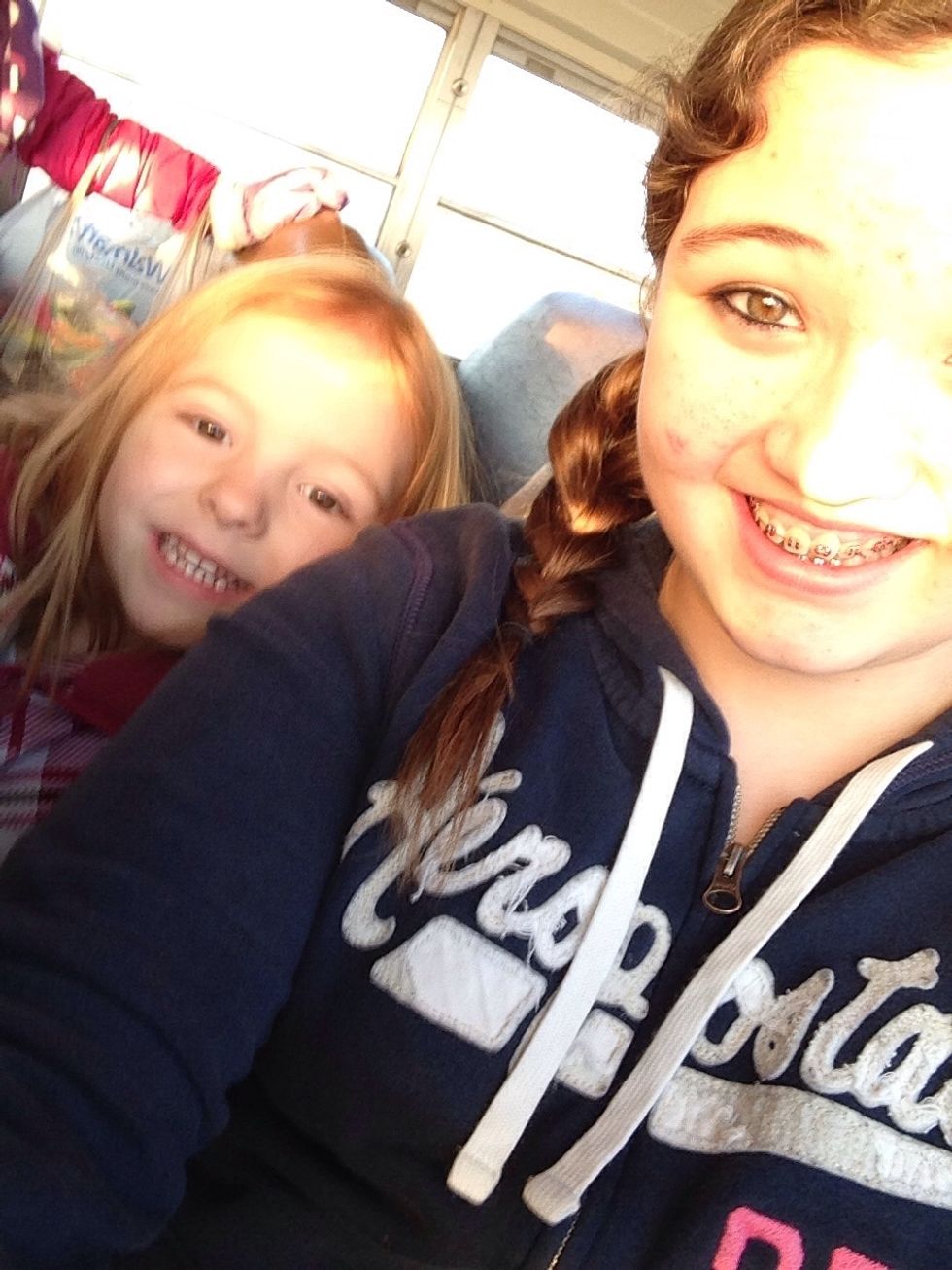 This is my sister gracie!!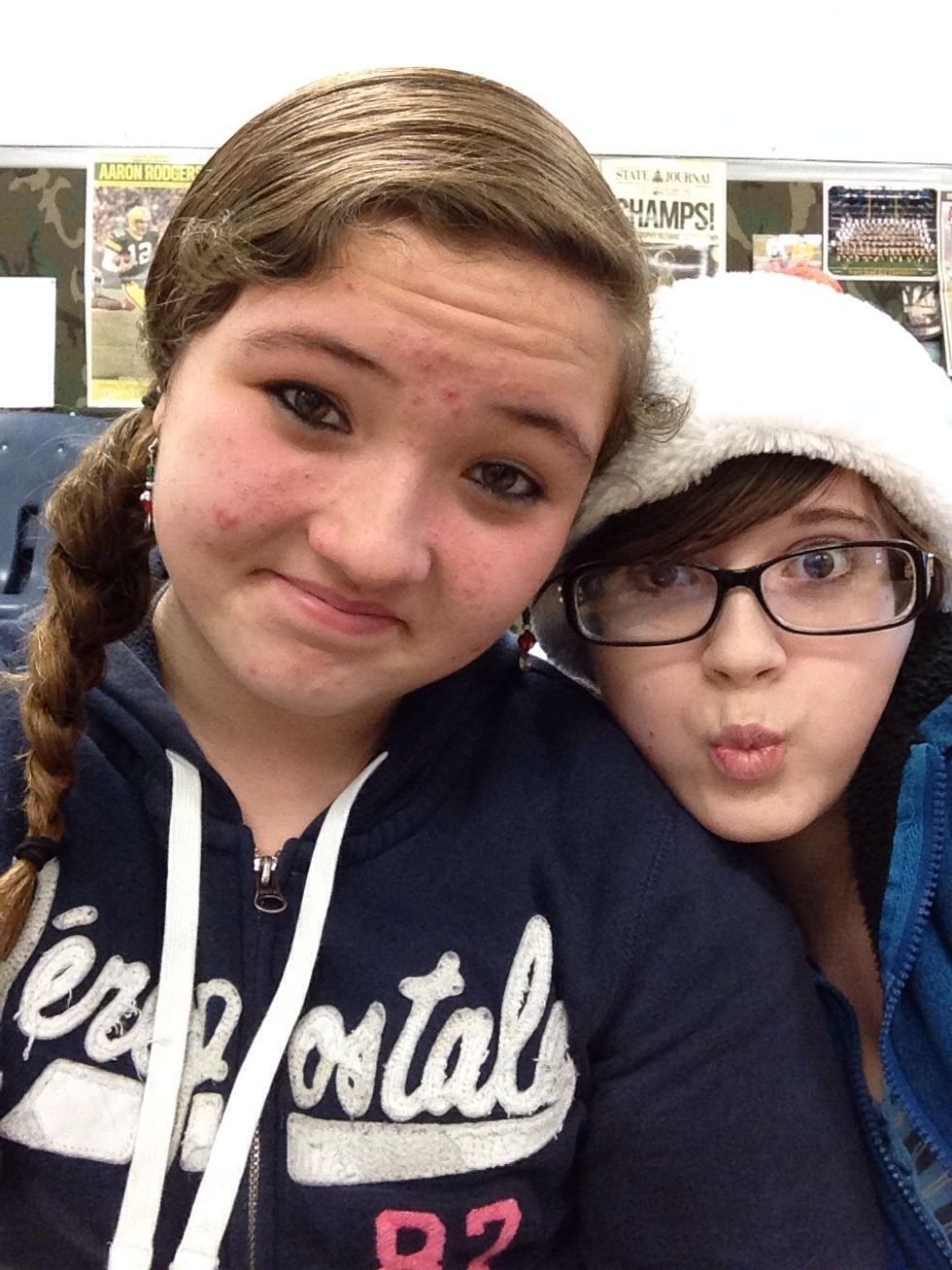 This me...ya I want to change myself...fix the flaws. But I have the greatest friends, and if I were perfect I wouldn't have met my imperfect friends!
The creator of this guide has not included tools