I went to aesthetics school in the beginning of 2007 and graduated that same year. I learned so much. Now it's time for you to learn some of what I did.. Without the cost of tuition.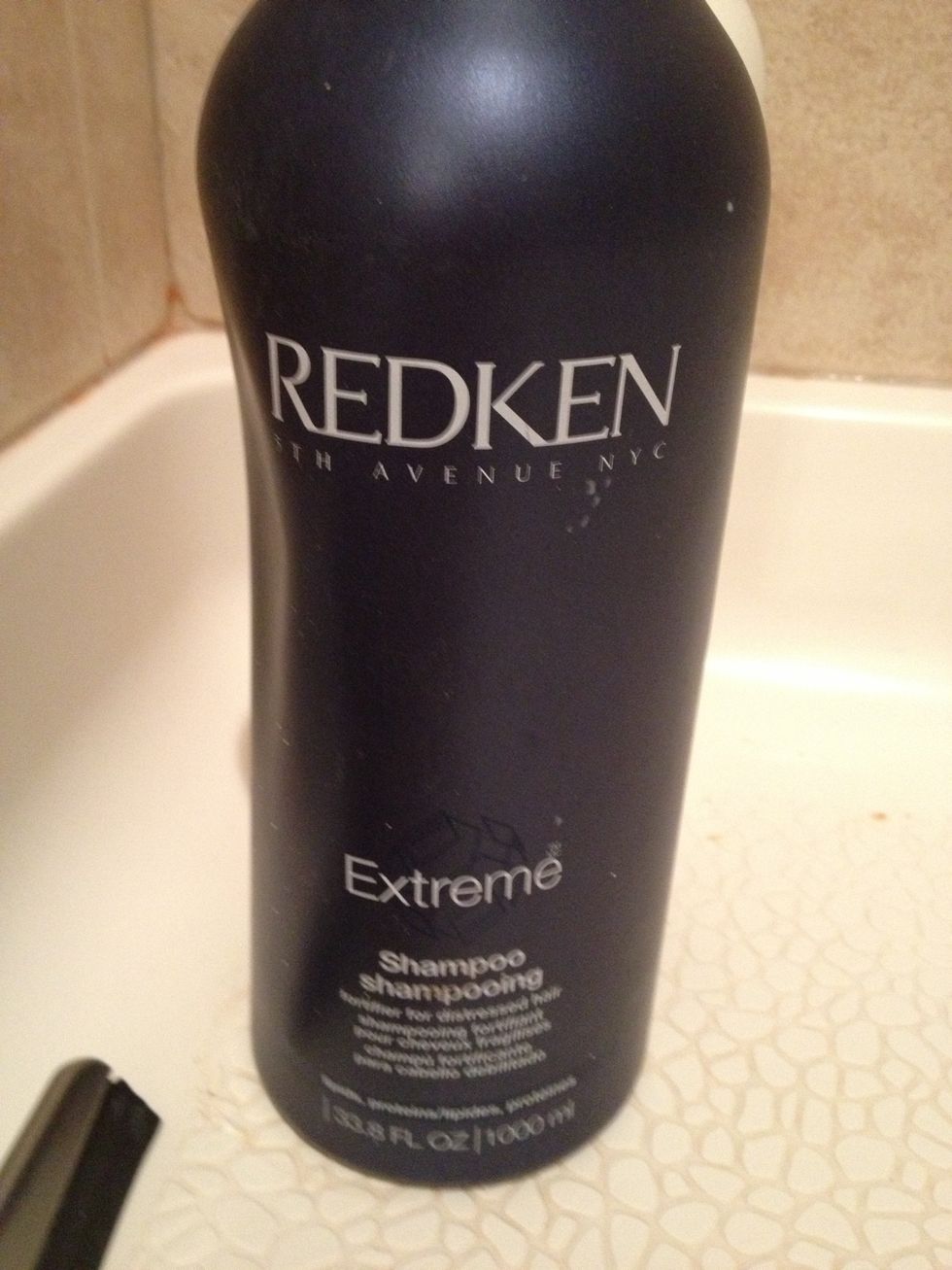 When cleaning brushes, the way I was taught at school was to use shampoo. That simple. Especially if its real hair. Gently squeeze as much water out as possible then lay horizontally to dry...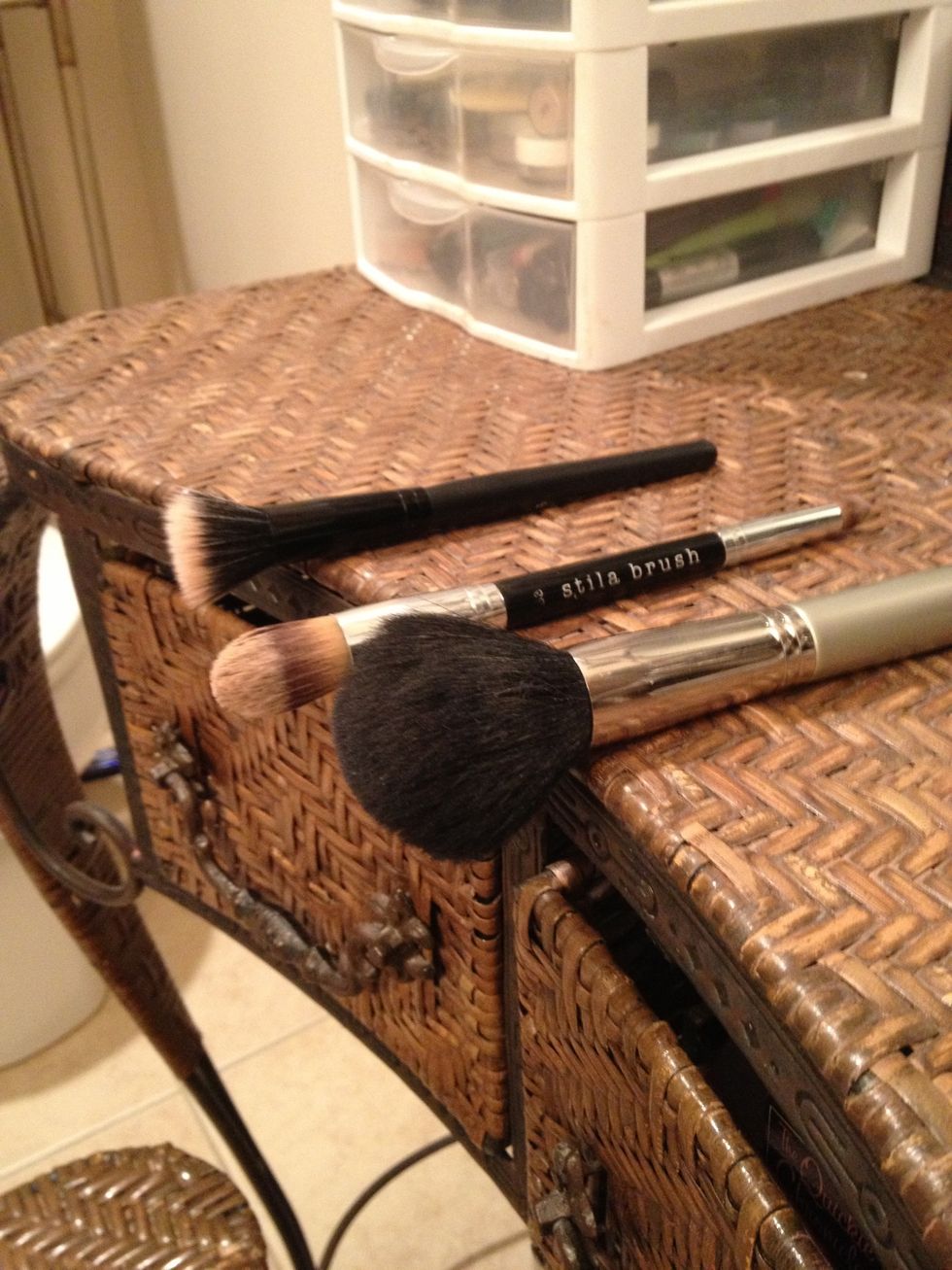 ... Like this. This ensures that water doesn't leak down into the handle which causes it to break or for mold to grow. I usually lay out a towel underneath too. Give them over night to dry.
.... After you've cleaned your brushes. Every so often you can condition then just like you would your hair. In between more thorough cleanings you can use a quick spray cleaner.
More is not always better. Don't be over zealous with products. It's not that you use a high power thingamabob every now and again either... It's what you do small on a consistent basis that counts!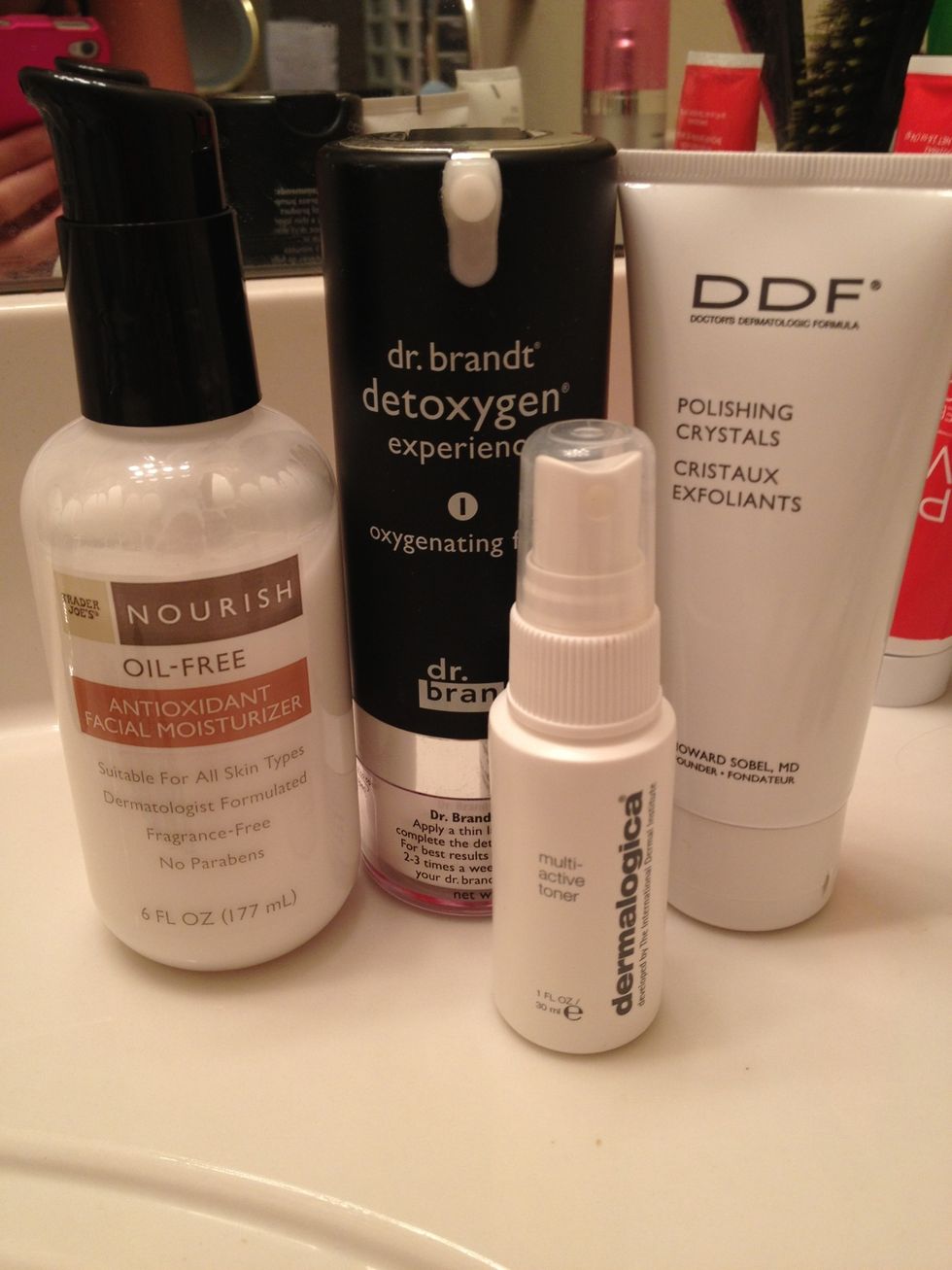 NO! You don't have to use EVERYTHING from the same line. if you like a cleanser from one brand and a moisturizer from another, go for it. Once again, it's that your consistent w the products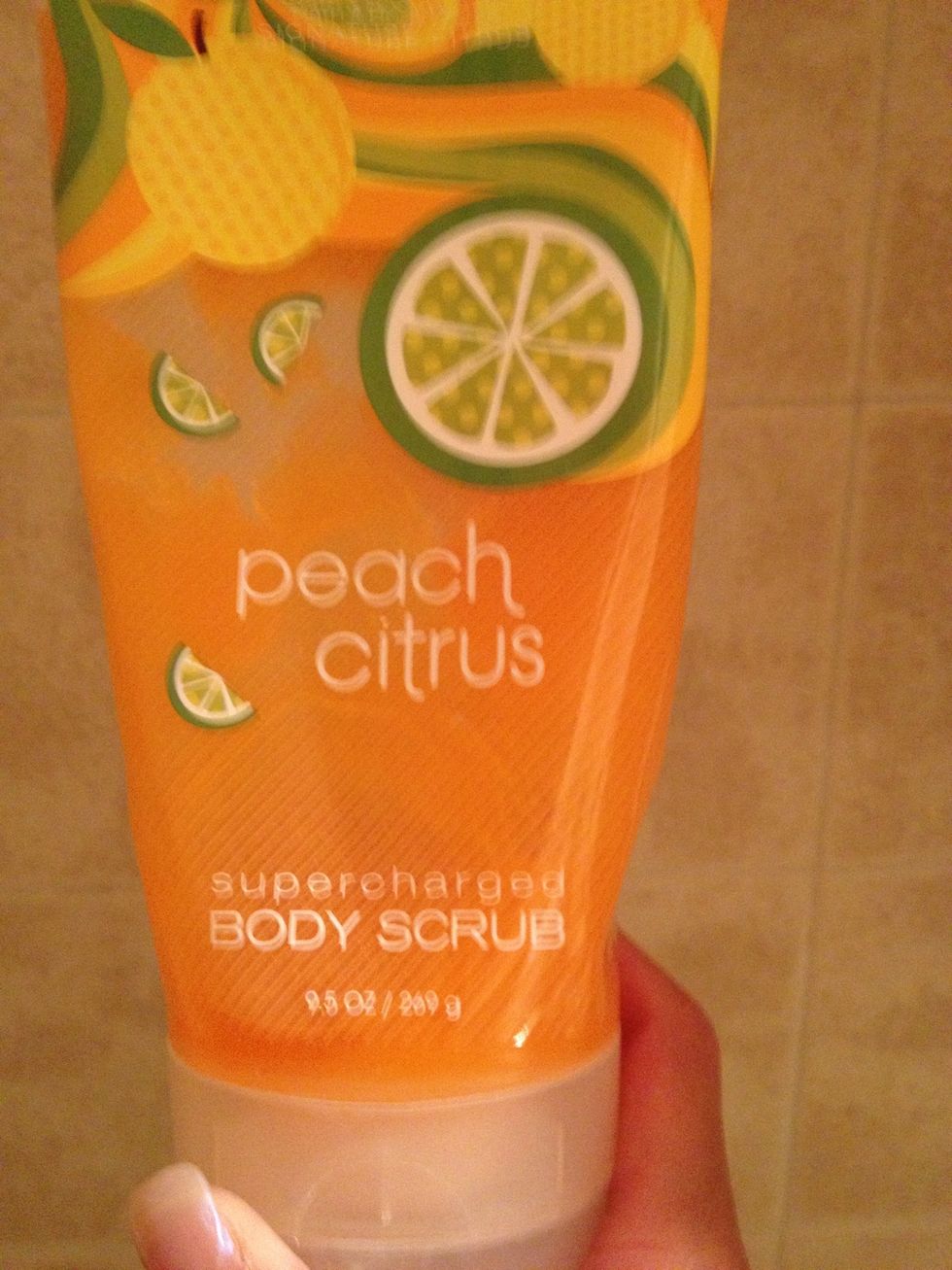 Don't use body scrubs on your face. This may seem like a no brainer to some of you, but you'd be surprised how many people I've seen come in thinking its okay. Your face & body are TOTALLY different.
...& while I'm talking about exfoliation. Some are meant for everyday like Peter Thomas Roth botanical buffing beads(for face and body) but other than that, exfoliate face max of 2-3x week
... Unless its more abrasive... Then sometimes once a week is sufficient.
Ever forget the order in which you layer skin care products?...
Remember the thickness rule. Lightest things go first and work your way to the thickest. 1. Eye cream. 2. Serum or special target treatment. 3. Moisturizer 4. SPF.
That's all for today. I will add more later. Please let me know if you have any questions and I will do my best to answer. Thanks!
The creator of this guide has not included tools
Mia Morales
My name is Mia. I've had my aesthetics license for 6 yrs & I <3 makeup artistry. I'm currently in school for my BSA in accounting. I like pretty things.