Whether your making gravy from roast pan juices or thickening soups, stir frys or casseroles or sweet sauces for dessert you'll love this healthier thickening solution.
1044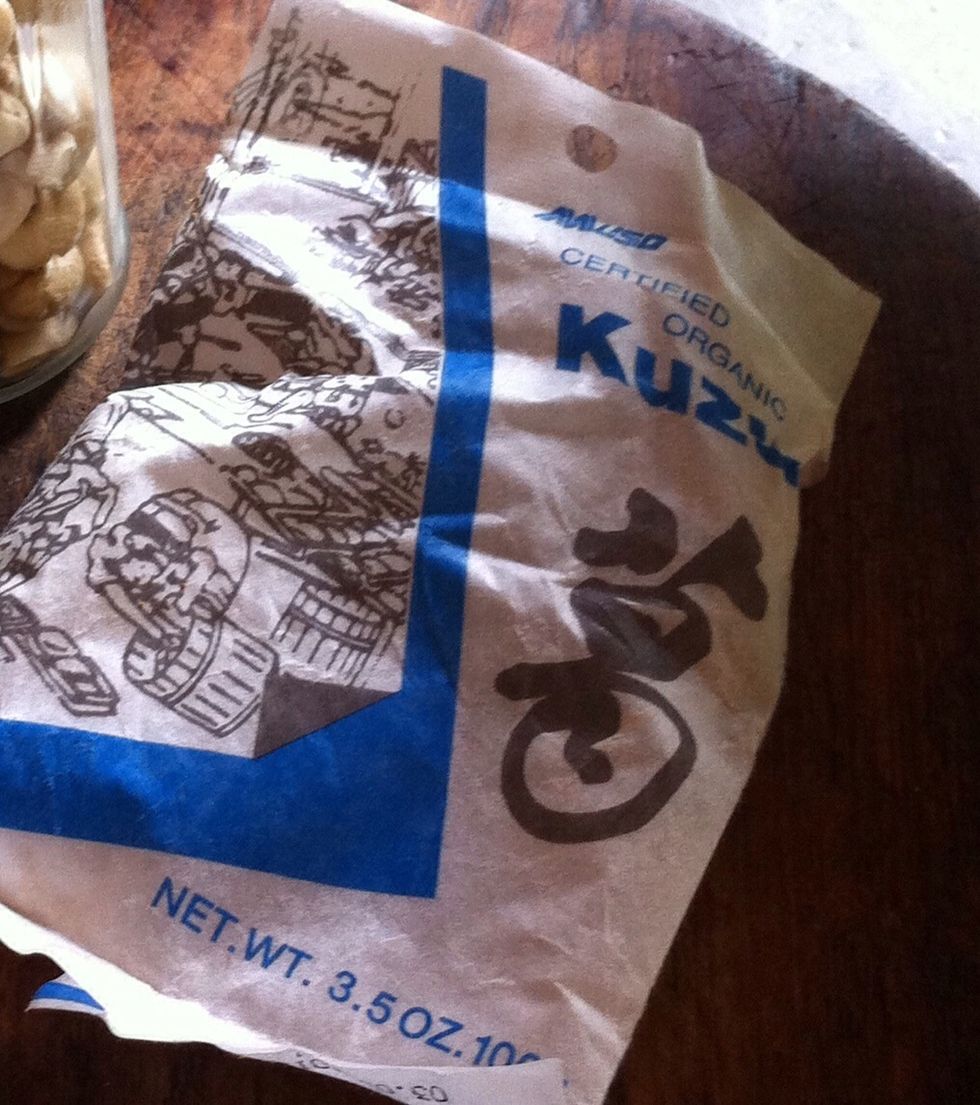 Kuzu (or kudzu) is an amazing product. It is made from the starch of a root and has been used by eastern cultures for centuries. It has great thickening qualities and it's easy to use.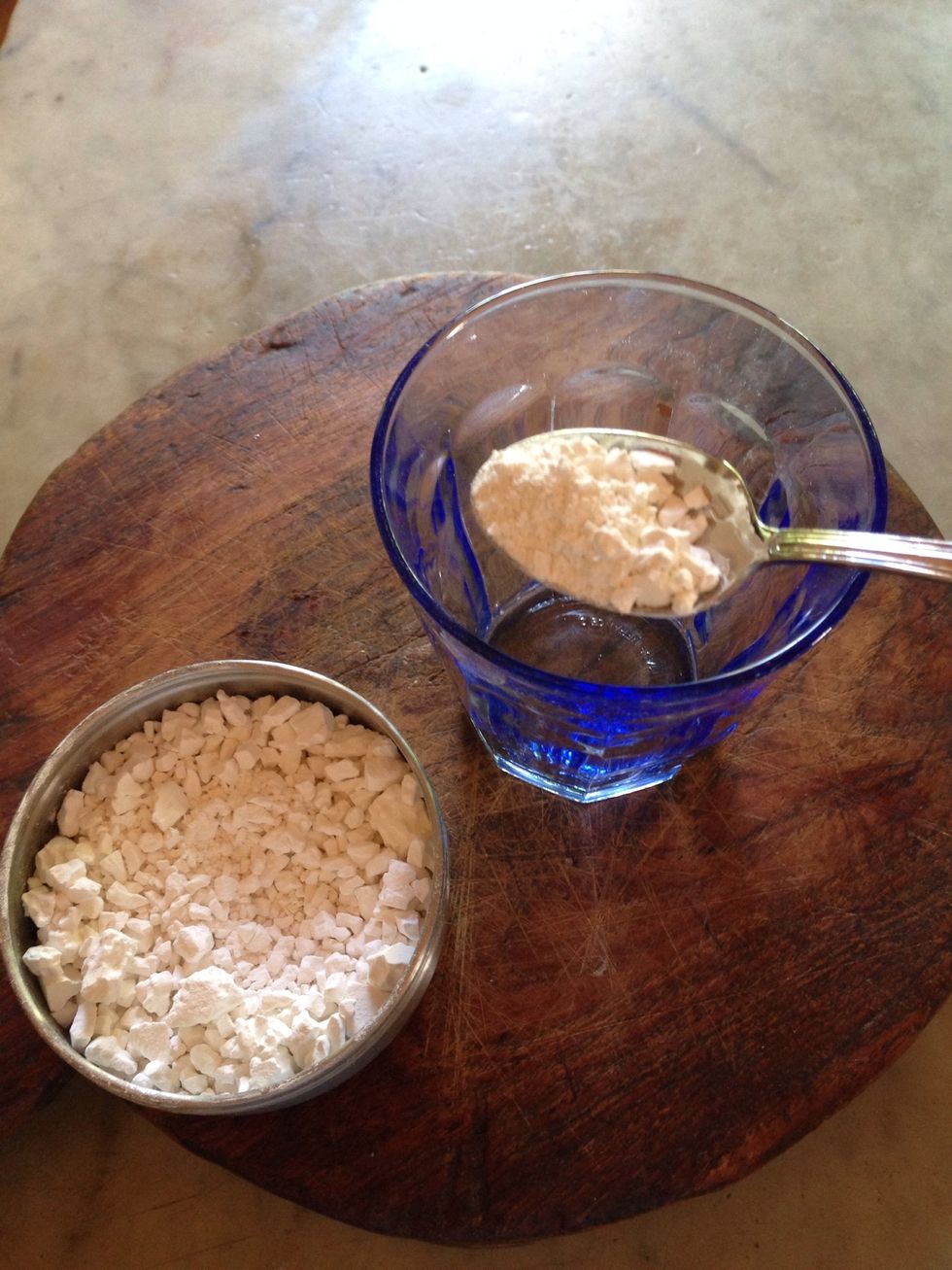 First let's use the kuzu. It comes in junky starchy bits. So it's easy to handle. Add one teaspoon to a small amount of cold water in a glass.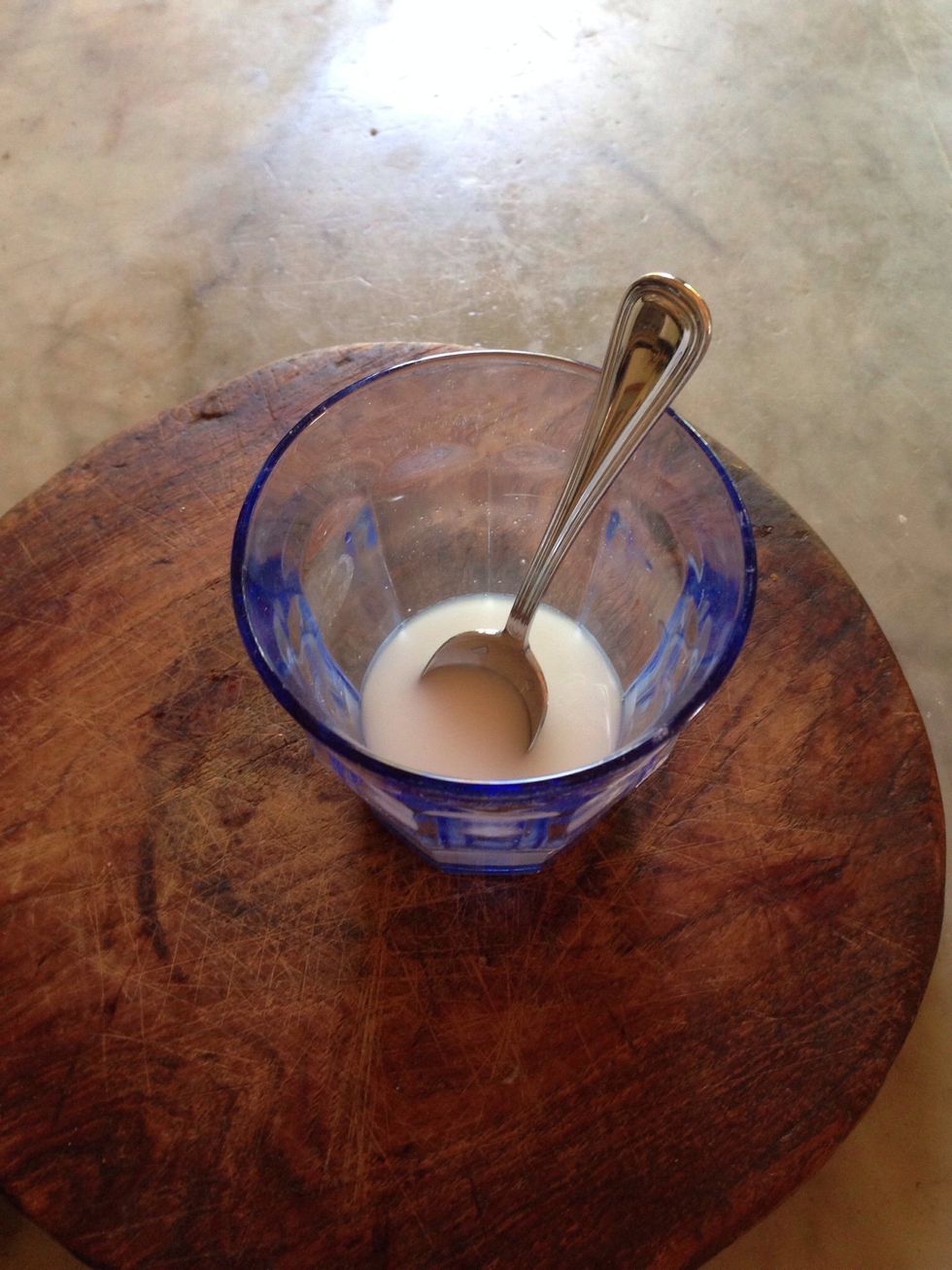 Stir the kuzu into the water. Keep stirring until it has dissolved completely and becomes a thin watery consistency with no lumps in it at all.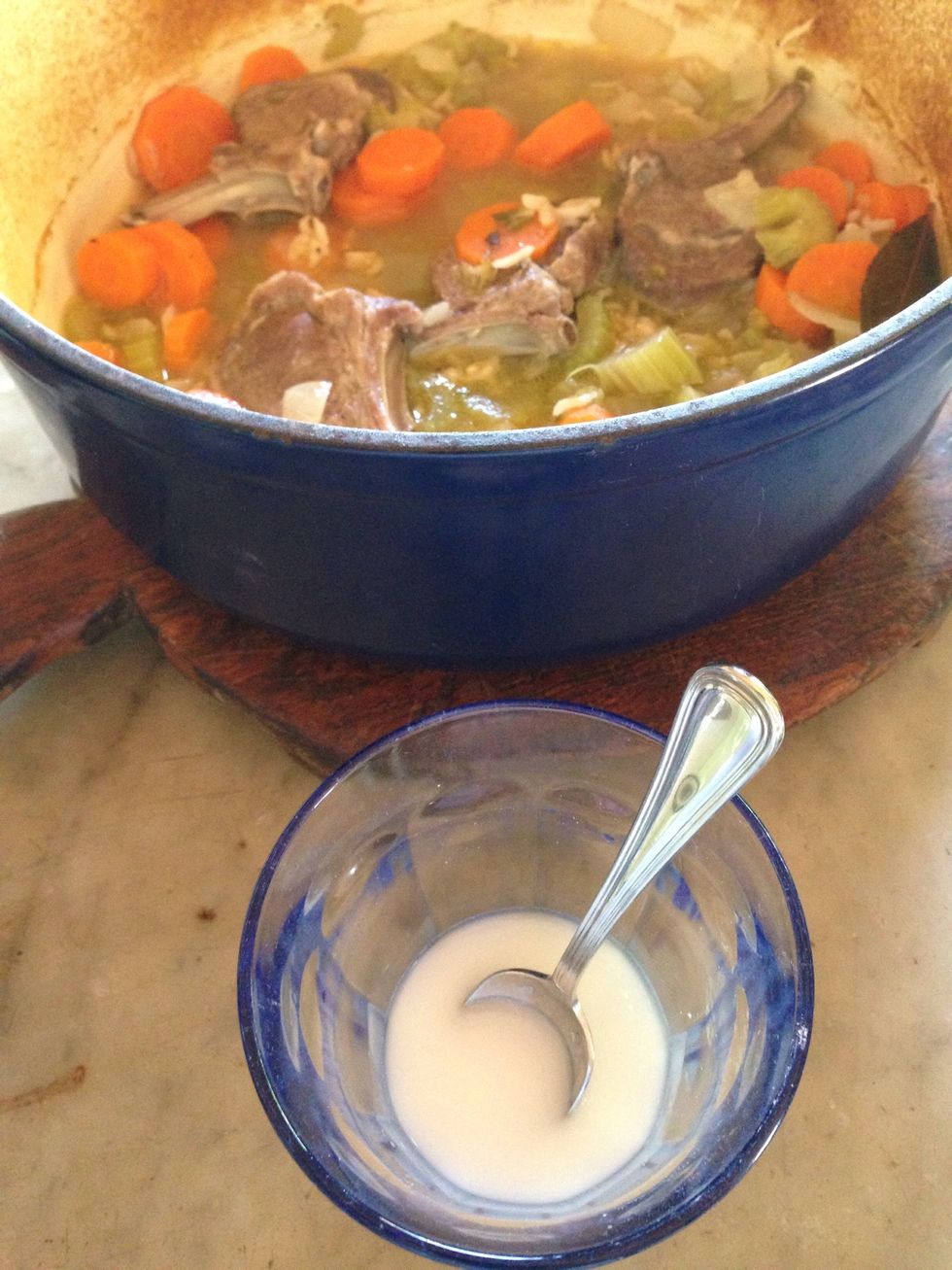 Stir the dissolved kuzu mixture into your casserole, curry or stir fry. You will see it thickens quite quickly and adds a nice silky consistency to your dish ... with no lumps!
More about kuzu (kudzu); In traditional Oriental medicine kuzu dissolved in water is used to help digestion, to strengthen vitality, and fortify the body in cold weather.
1.0 Packet kuzu or kudzu
You can find it in health food stores
Liveability Little Guides
Create a home that's healthy, efficient, comfortable and connected to community. Liveability, life the life you want sustainably.