The first place winner is Elli S with her Ariel drawing! Congratulations Elli!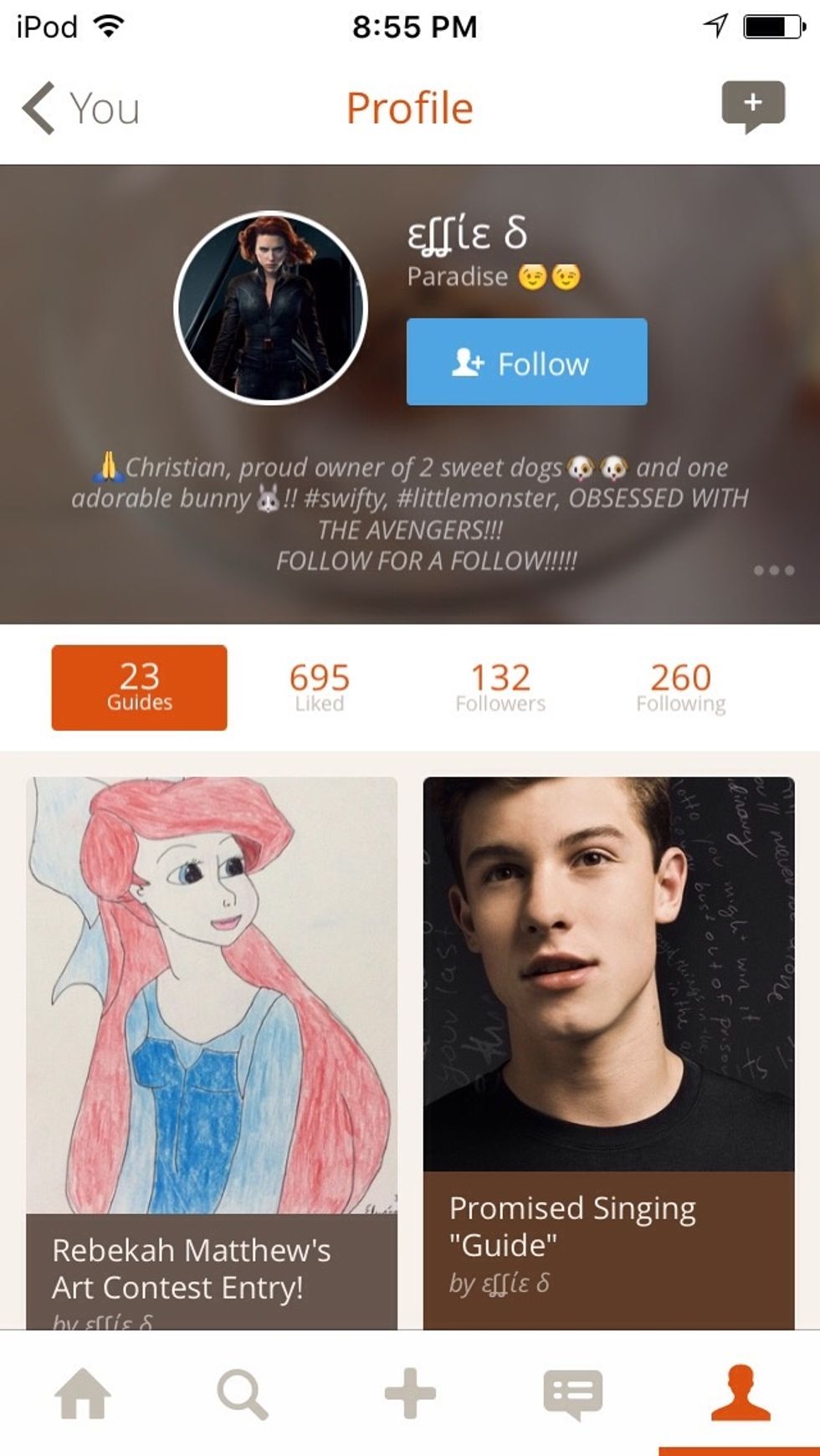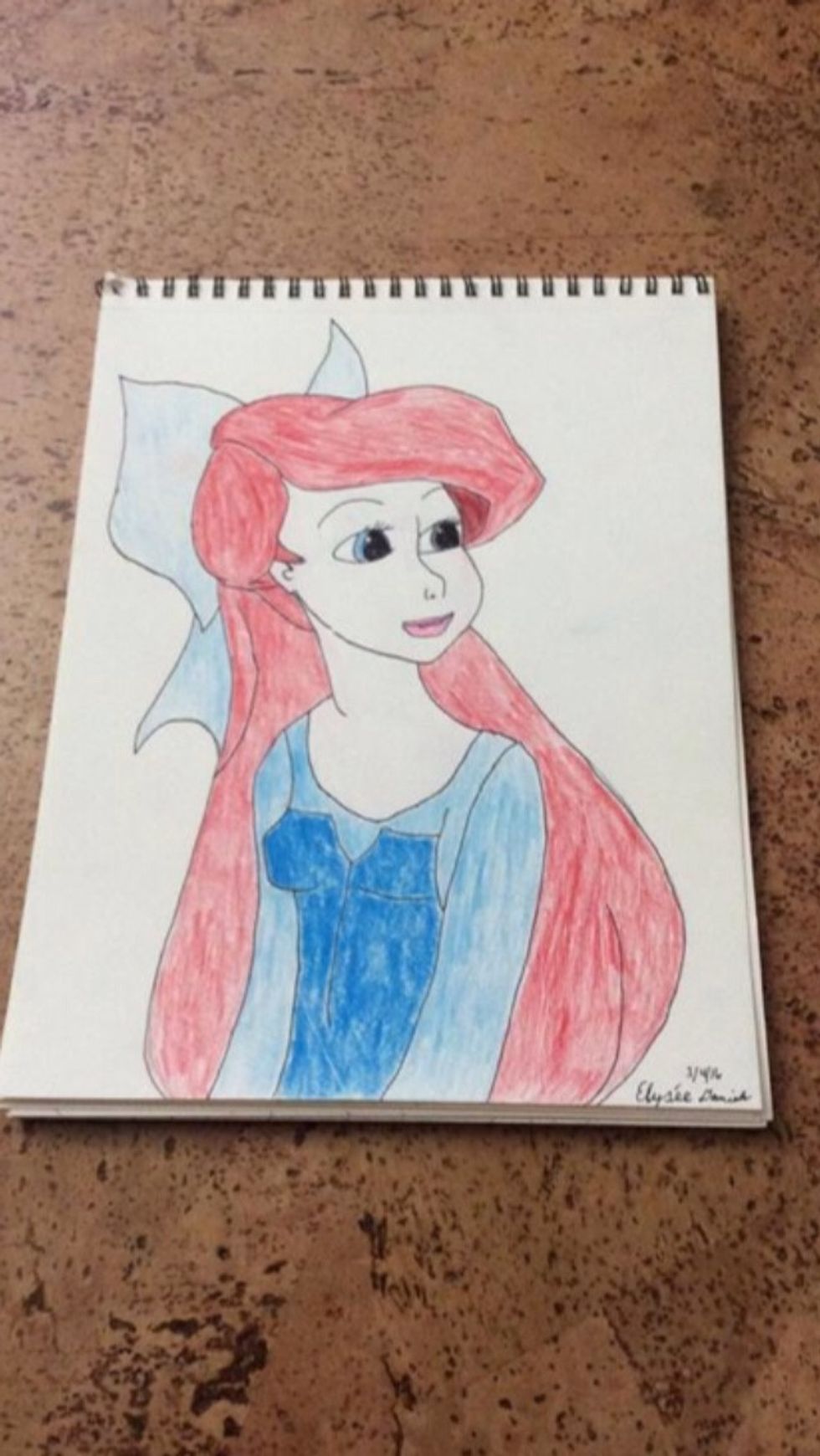 Second place goes to Veronica Maldonado! Congratulations Veronica with all of your drawings!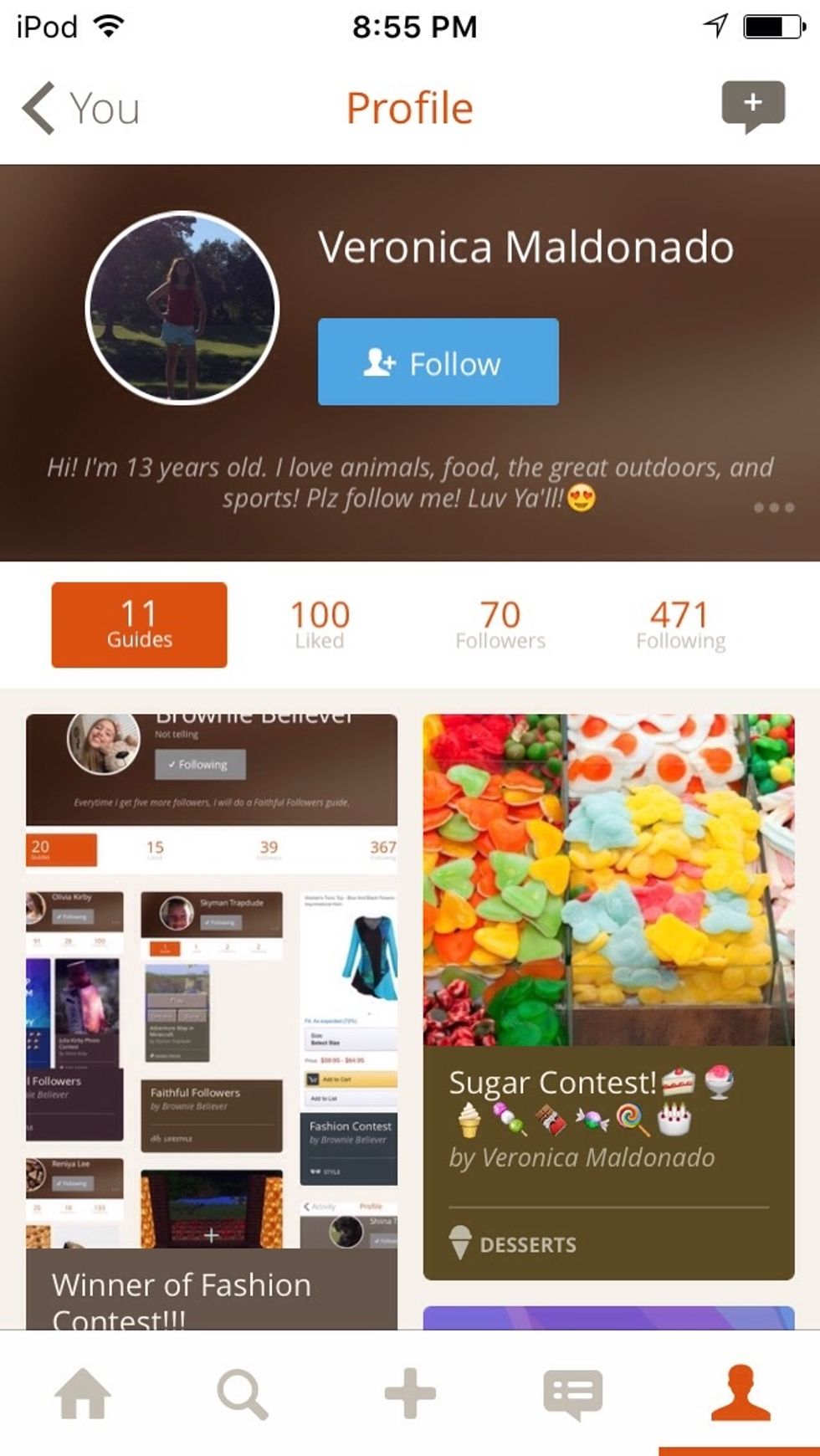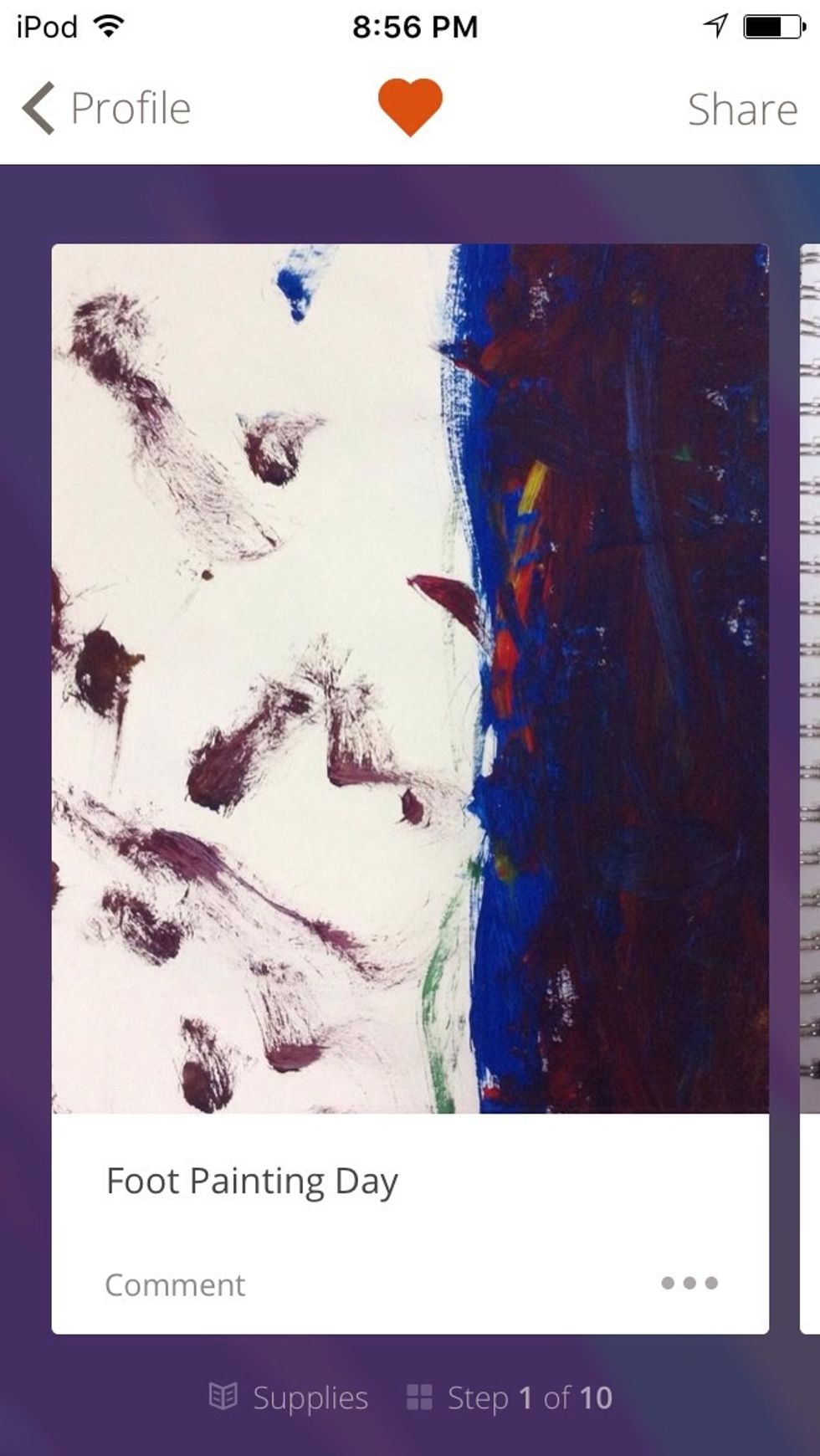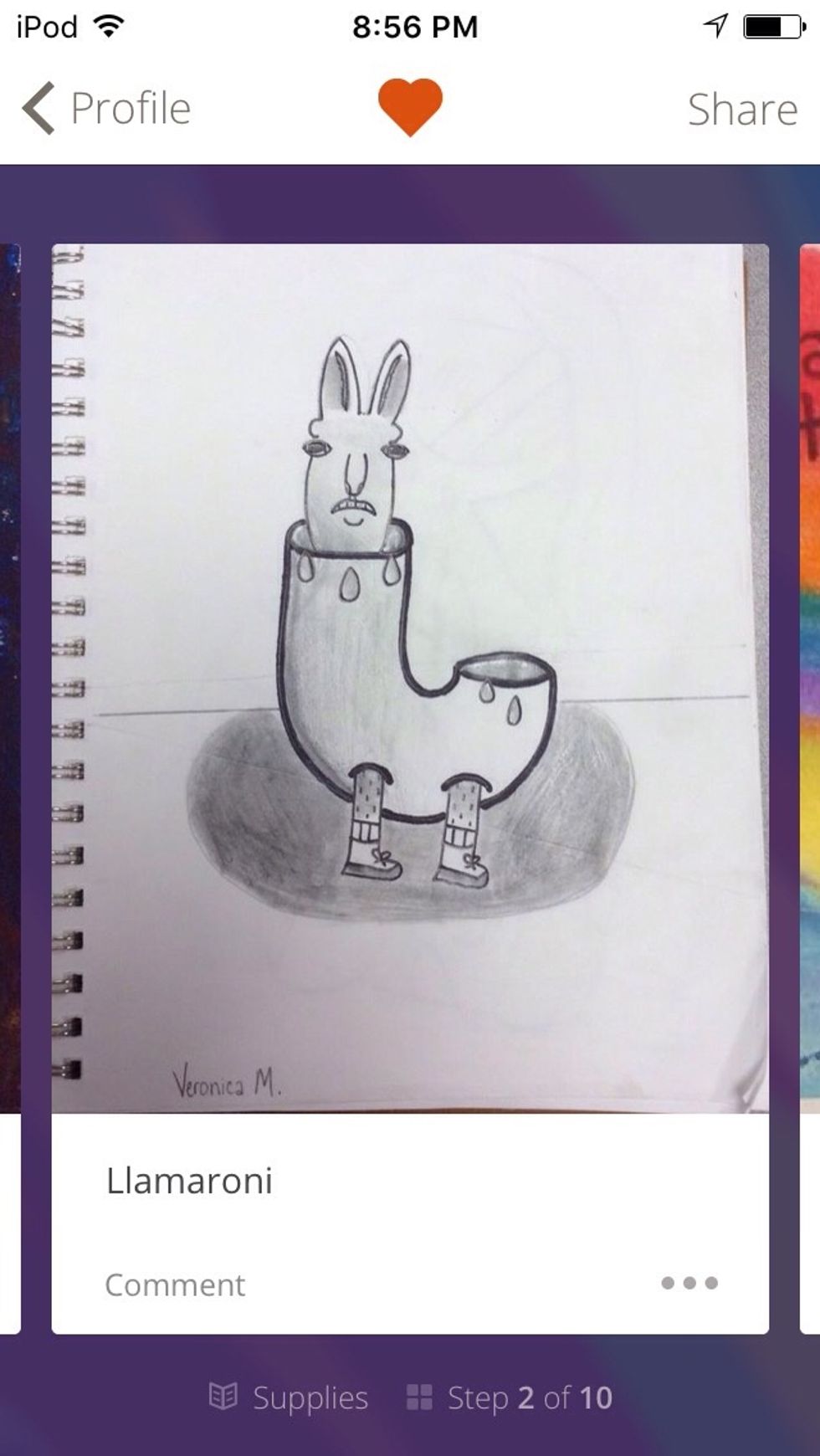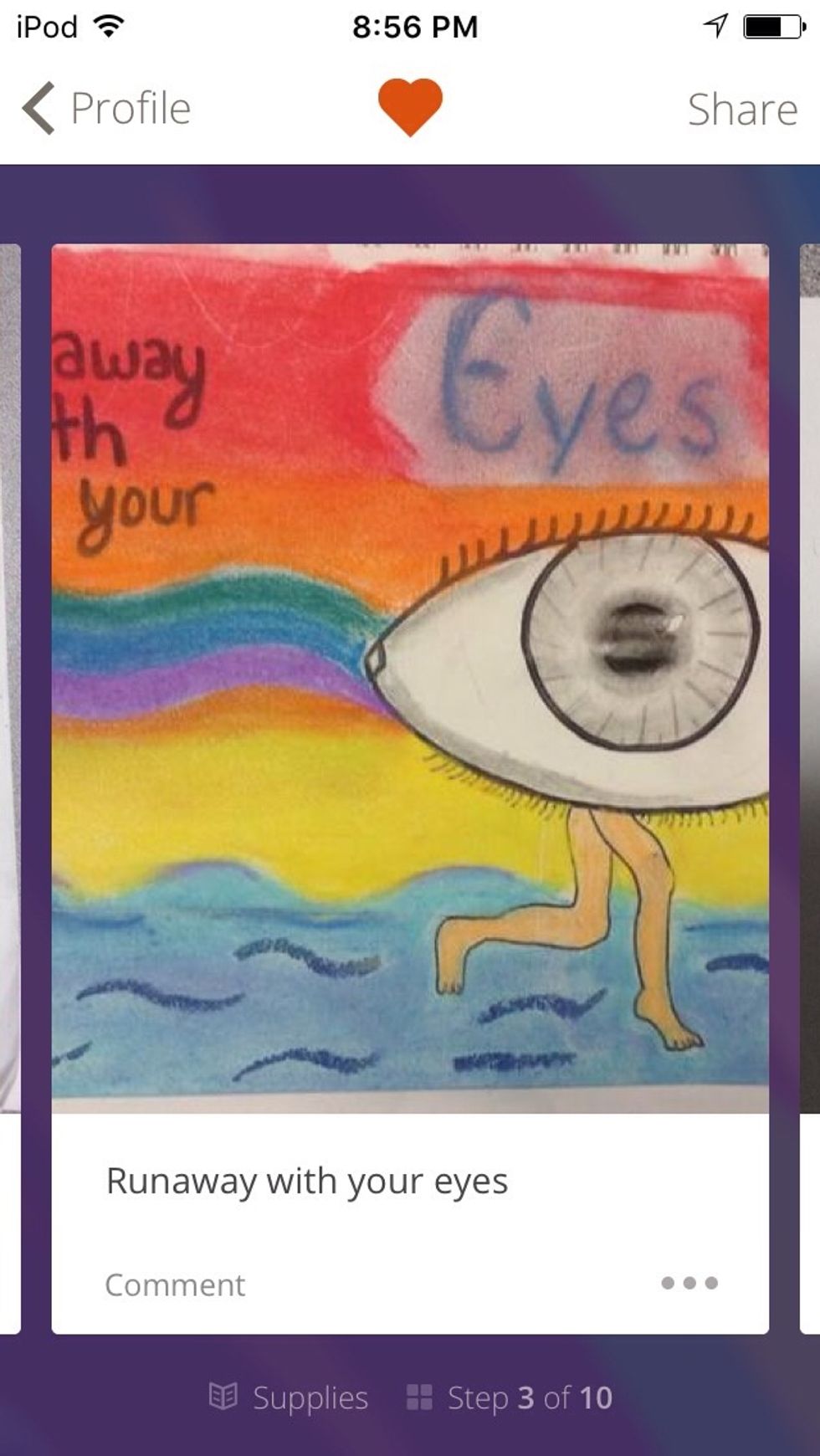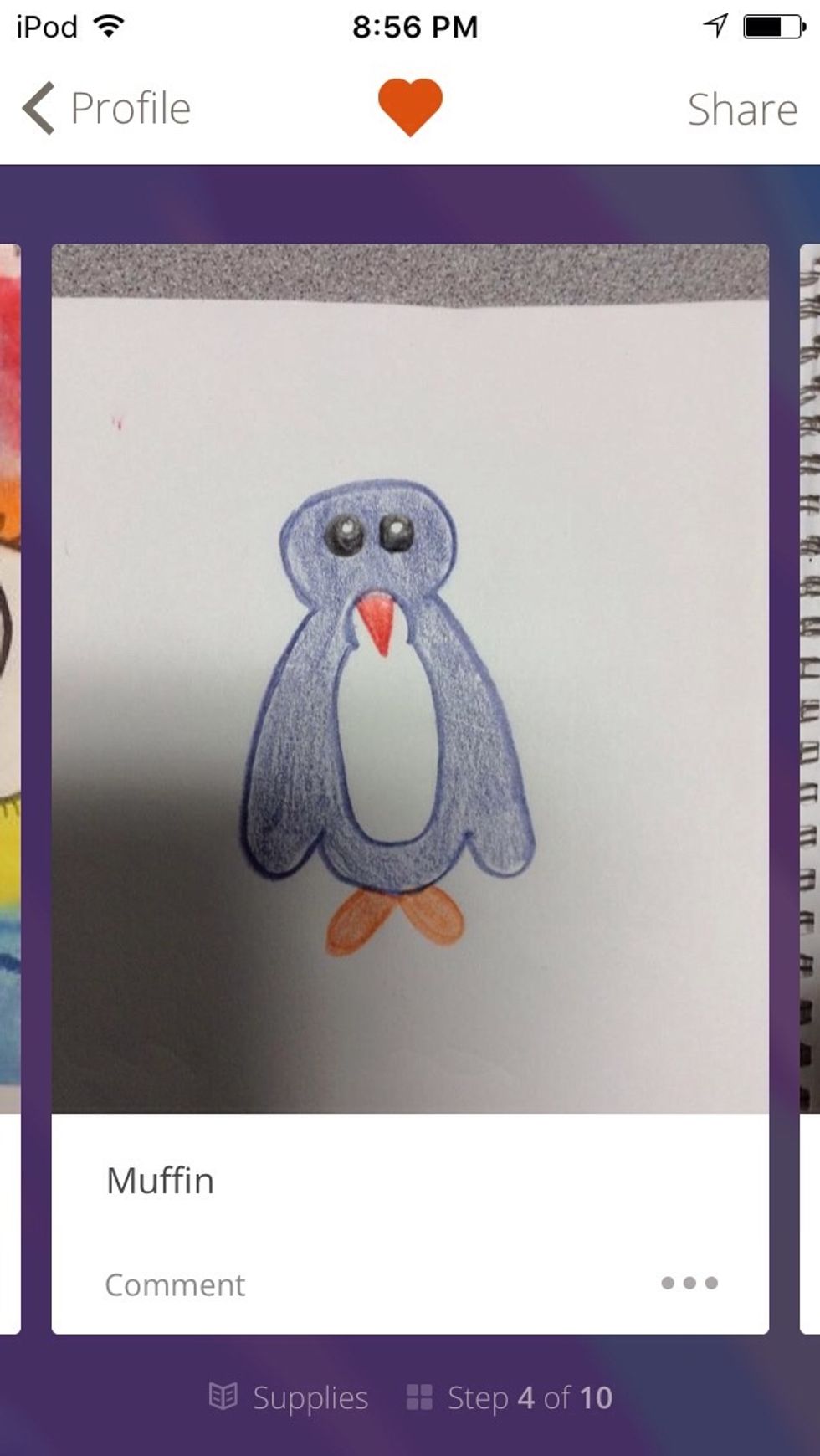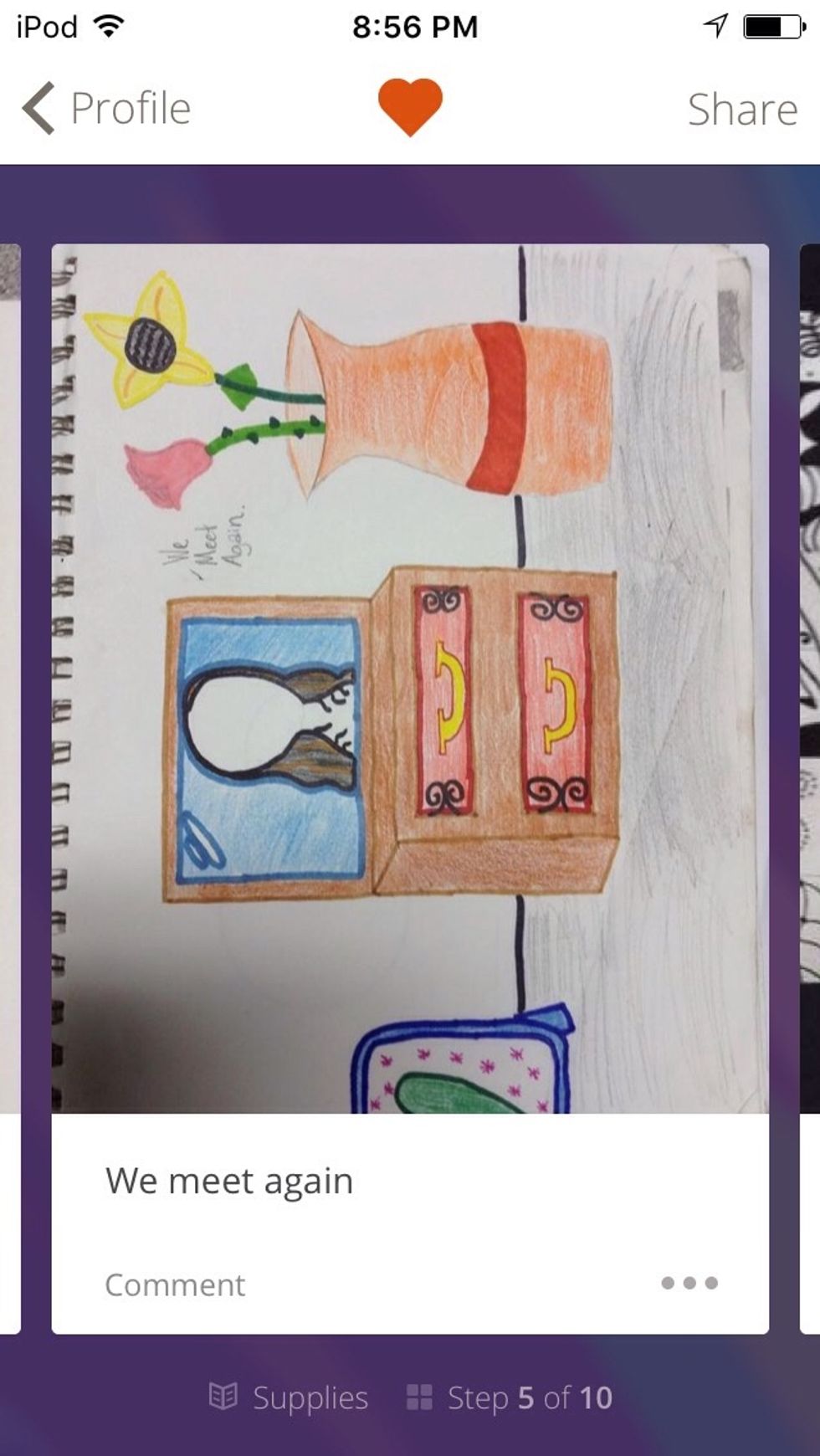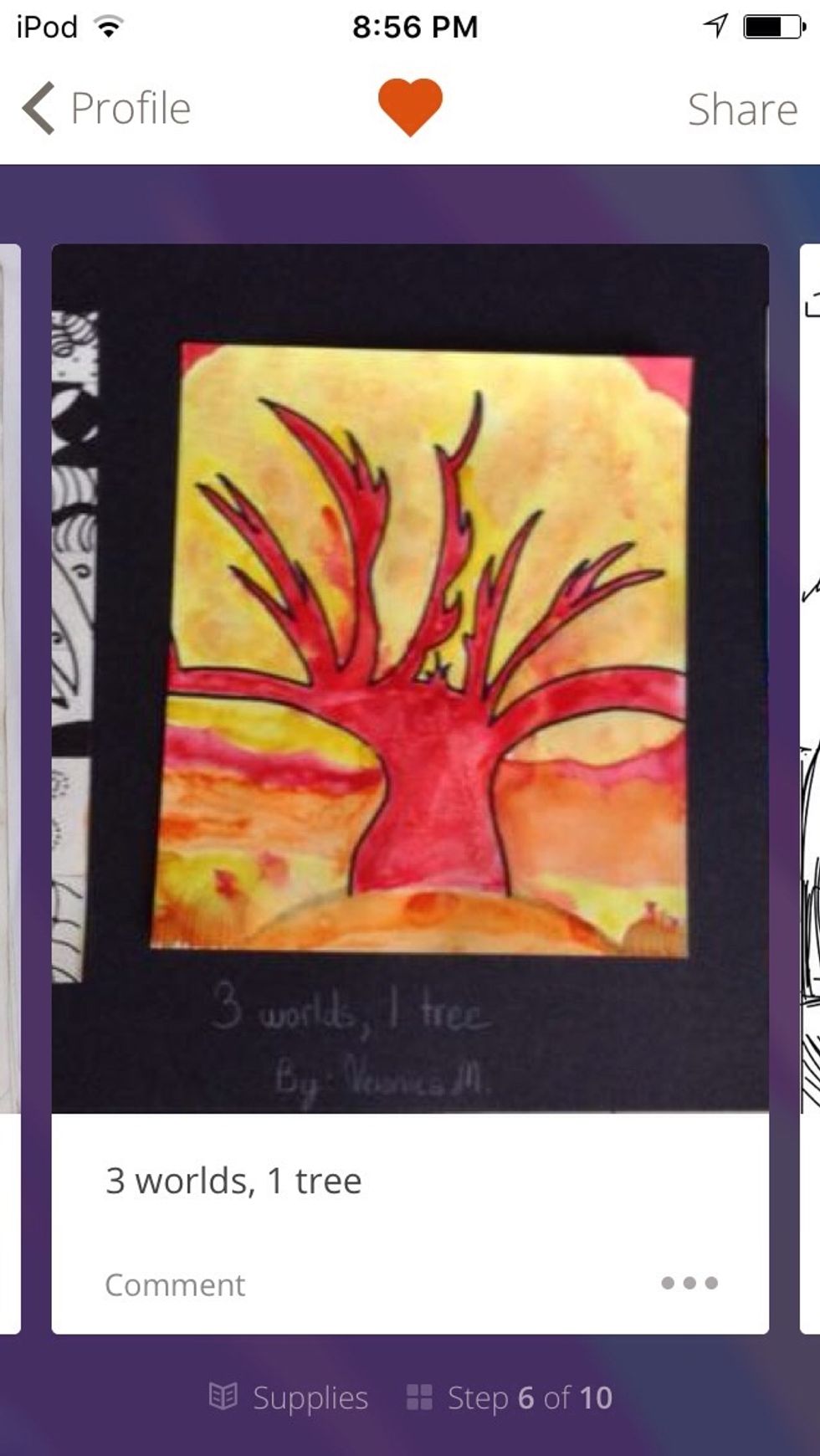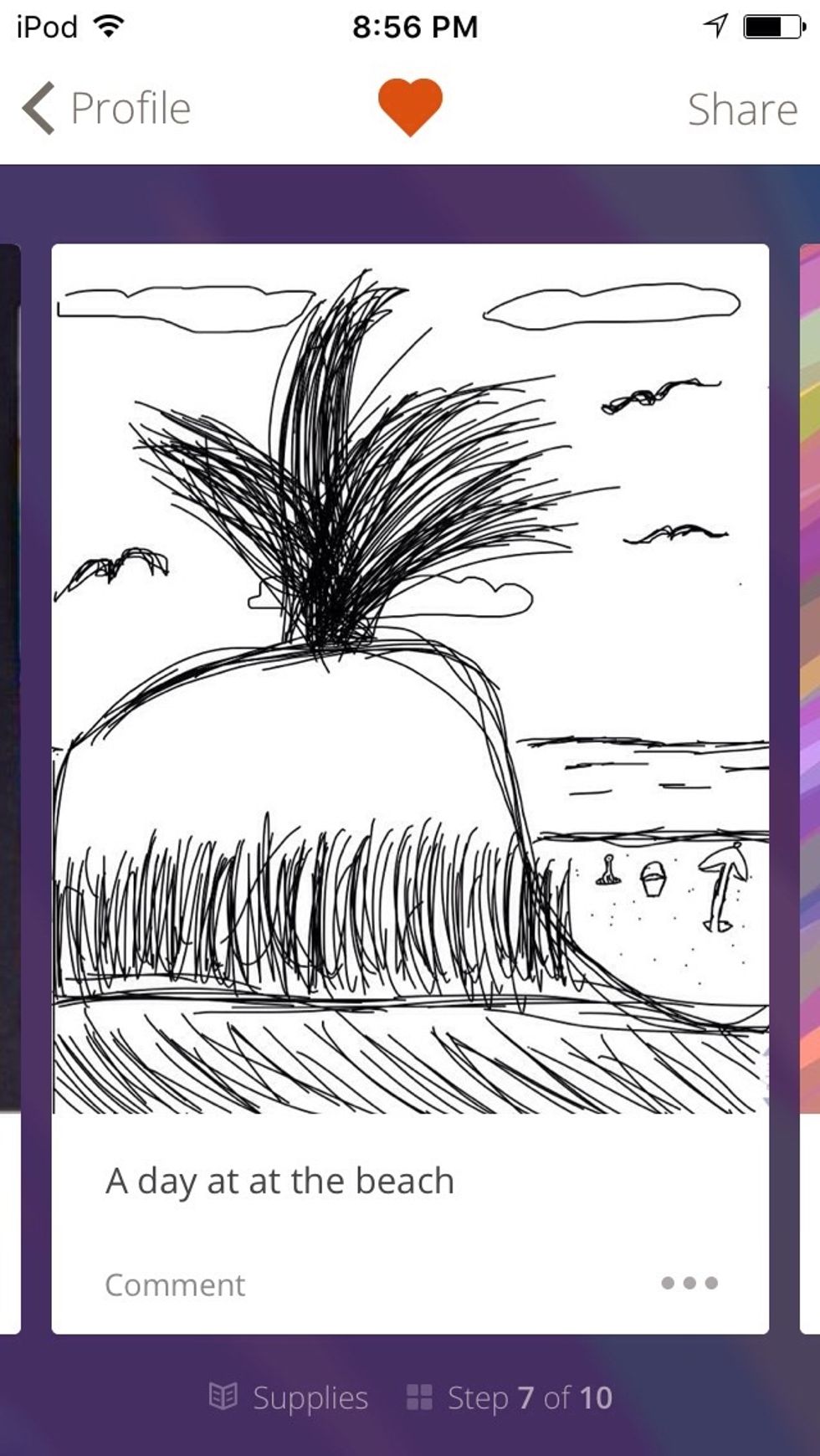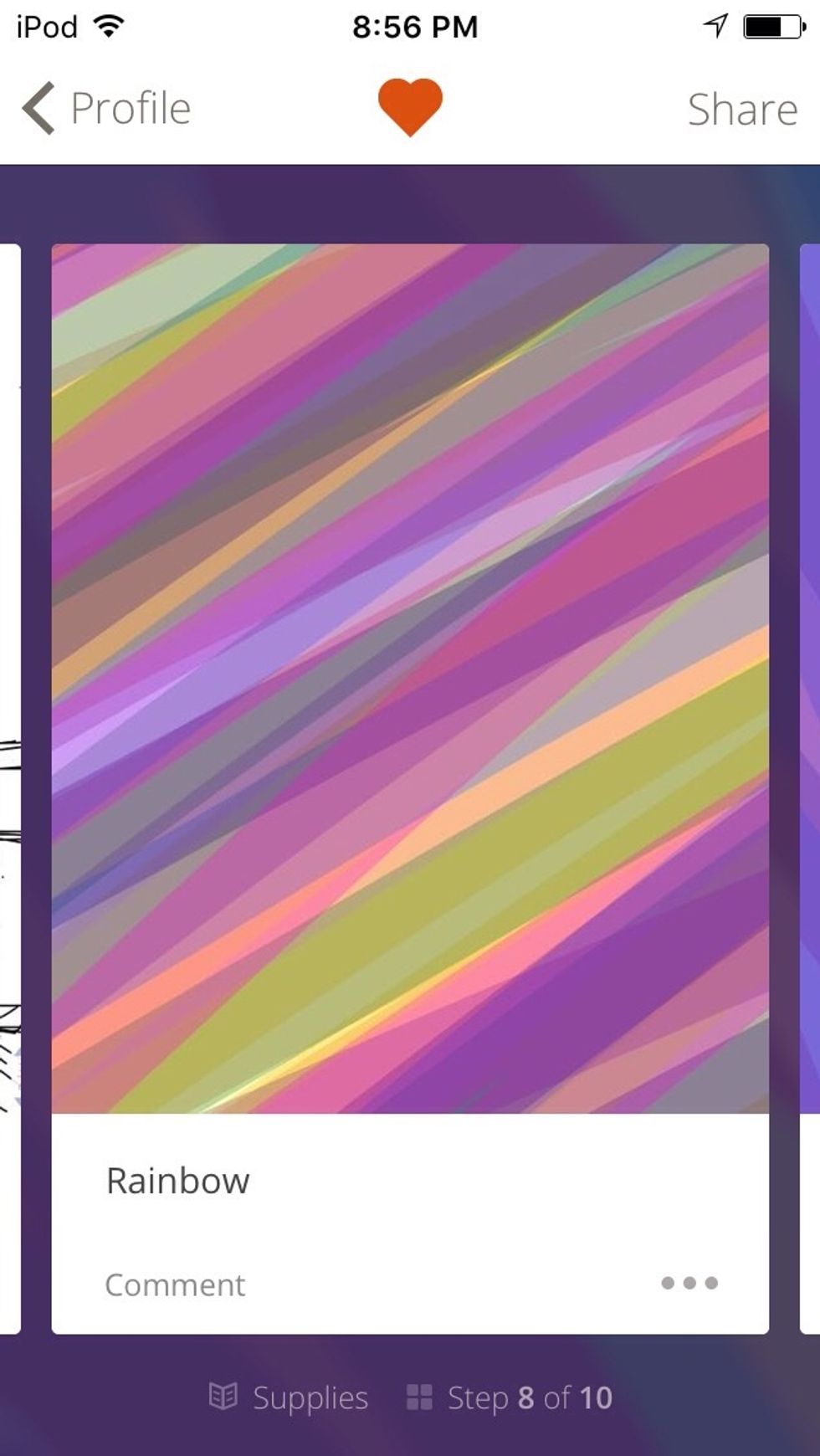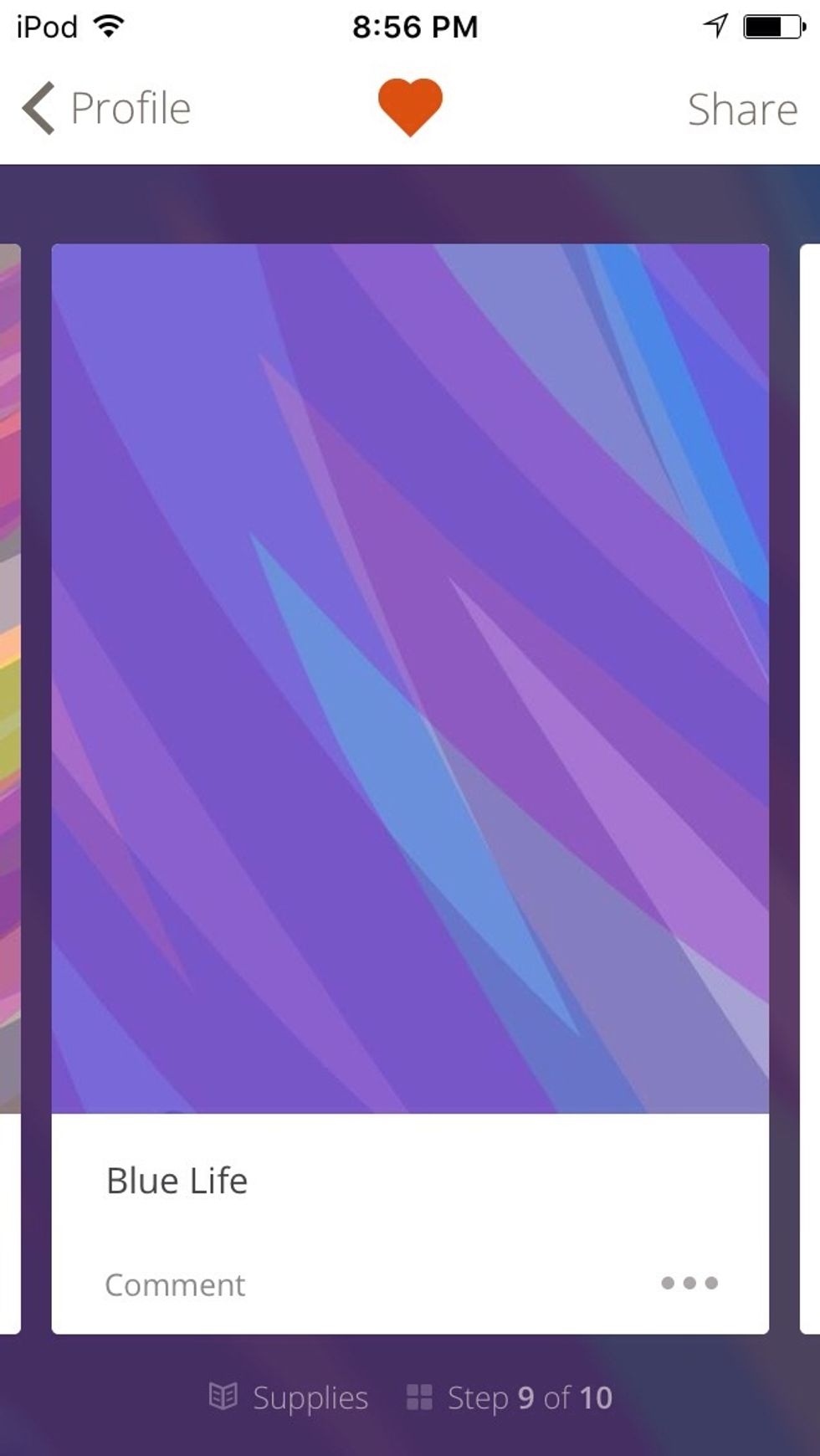 There isn't a third place because nobody else did my drawing contest. If you did and I didn't see it tell my in the comments!
The creator of this guide has not included tools