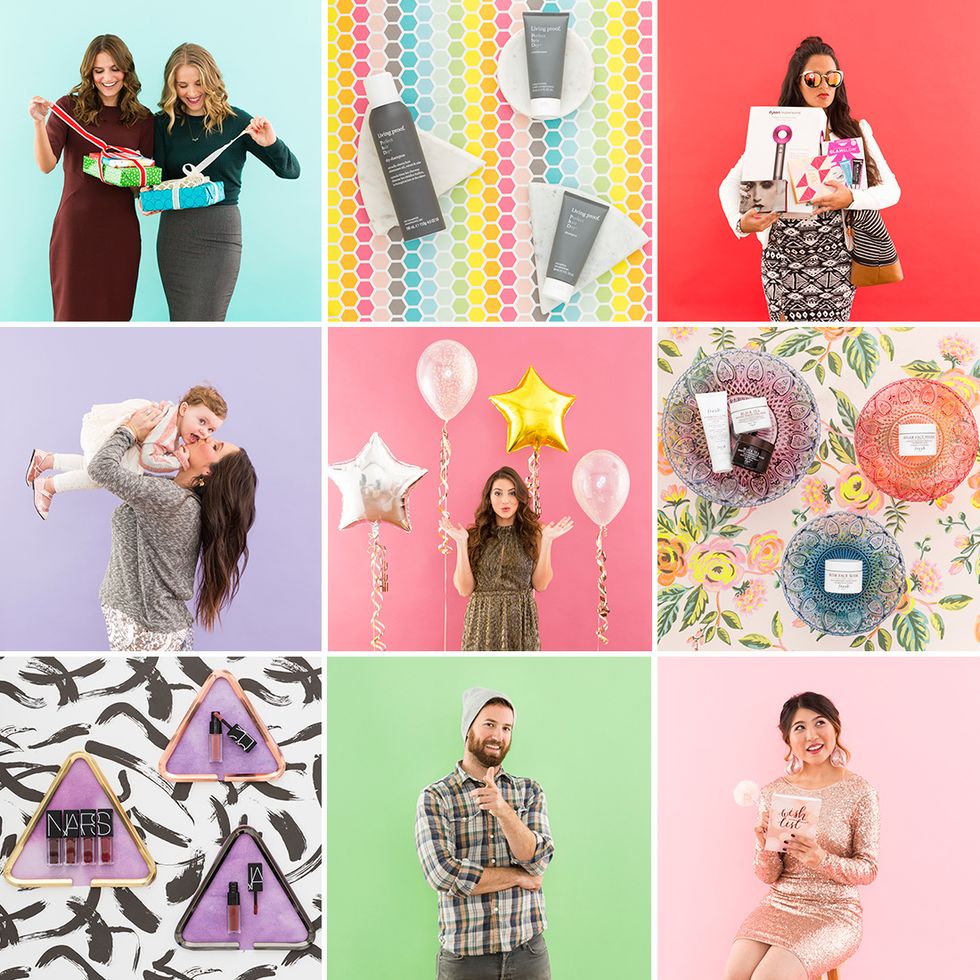 We've teamed up with Sephora to share 23 of the best holiday gifts for everyone you know -- from boss babes to your main man and work wife, we've got you covered.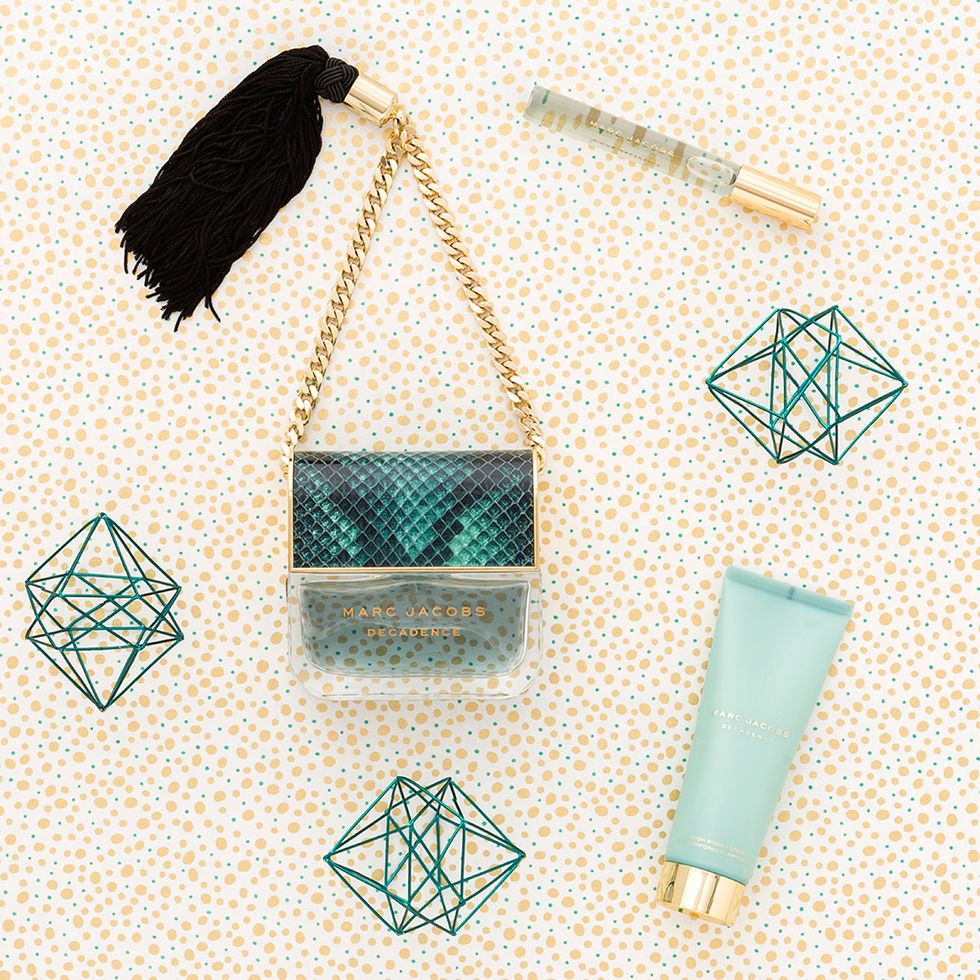 1. Marc Jacobs Divine Decadence Set: This woodsy, floral combo results in just the right amount of fragrance to intrigue, without overpowering the room or the food you made! http://seph.me/2eUH4yQ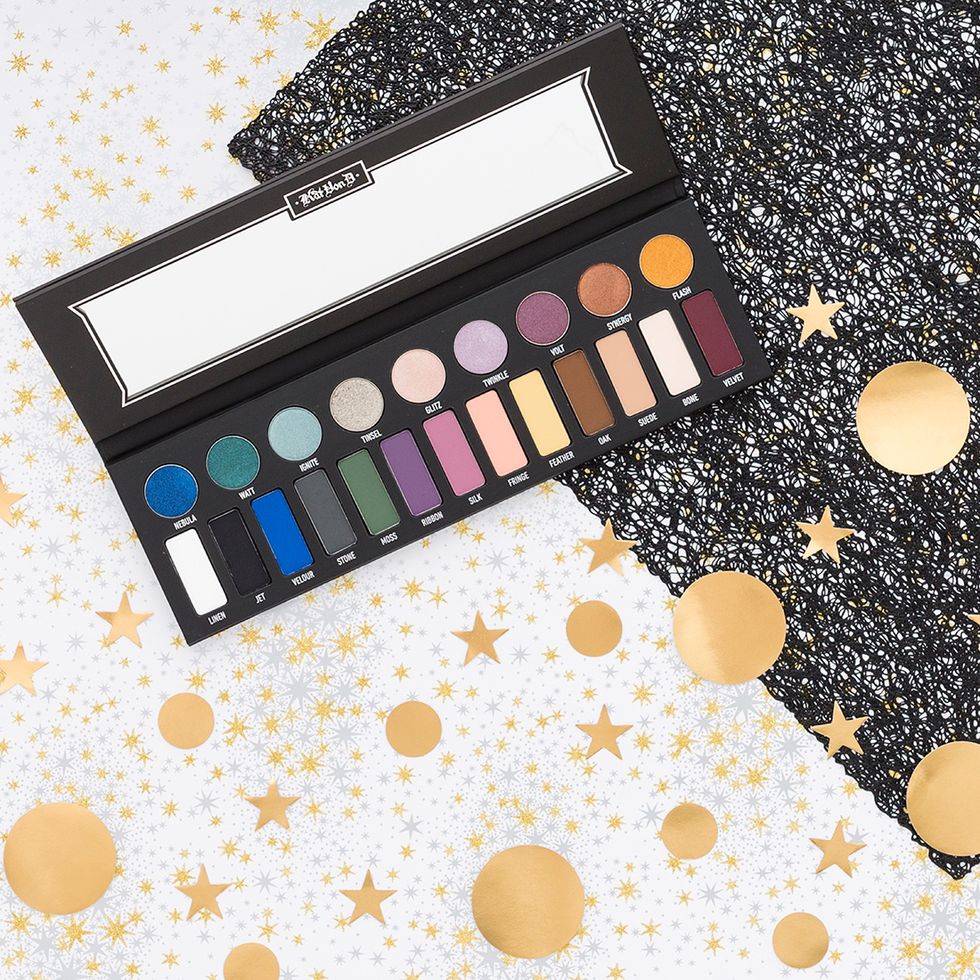 2. KVD Metal Matte Eyeshadow Palette: This is NOT your average shadow palette! This palette is packed with 13 rich mattes and nine complementary metallic shades. http://seph.me/2eP1Y6u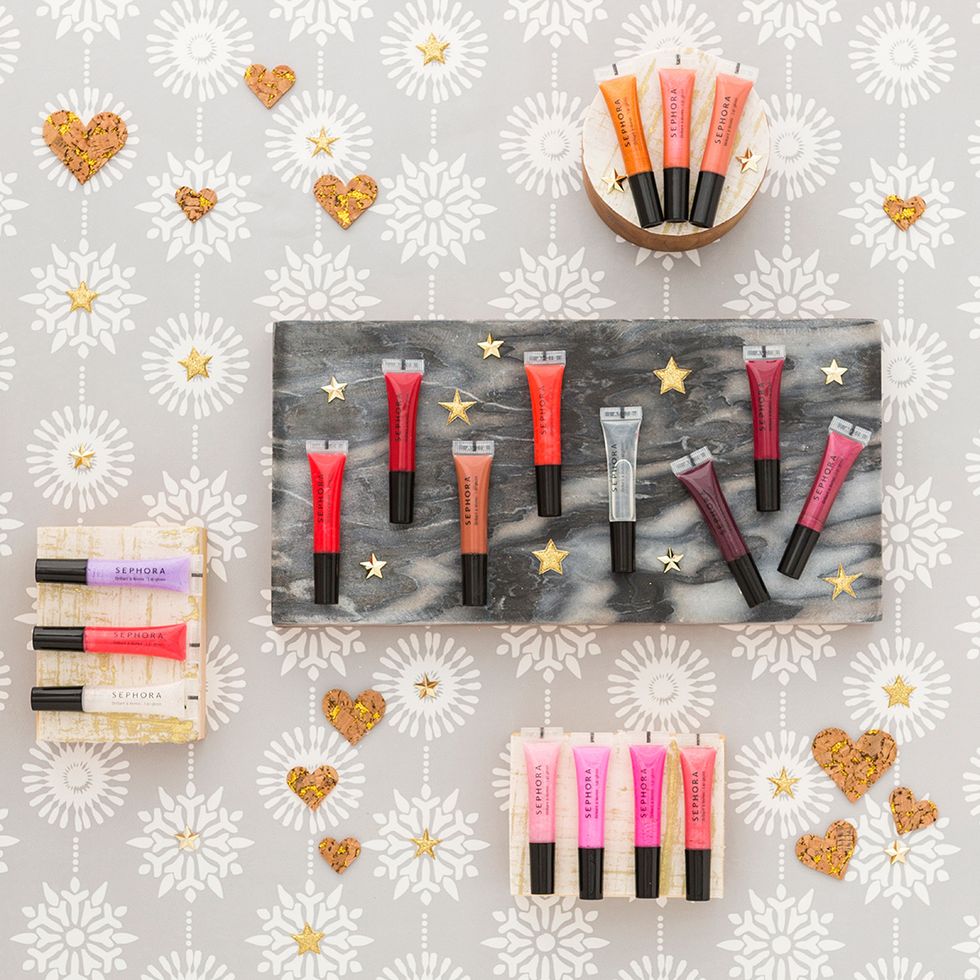 3. Sephora Collection Kissin' Up Lip Gloss Set: It's like the salad bar of lip gloss sets -- 18 shades in total, ranging from sheer to full coverage. http://seph.me/2eUIKse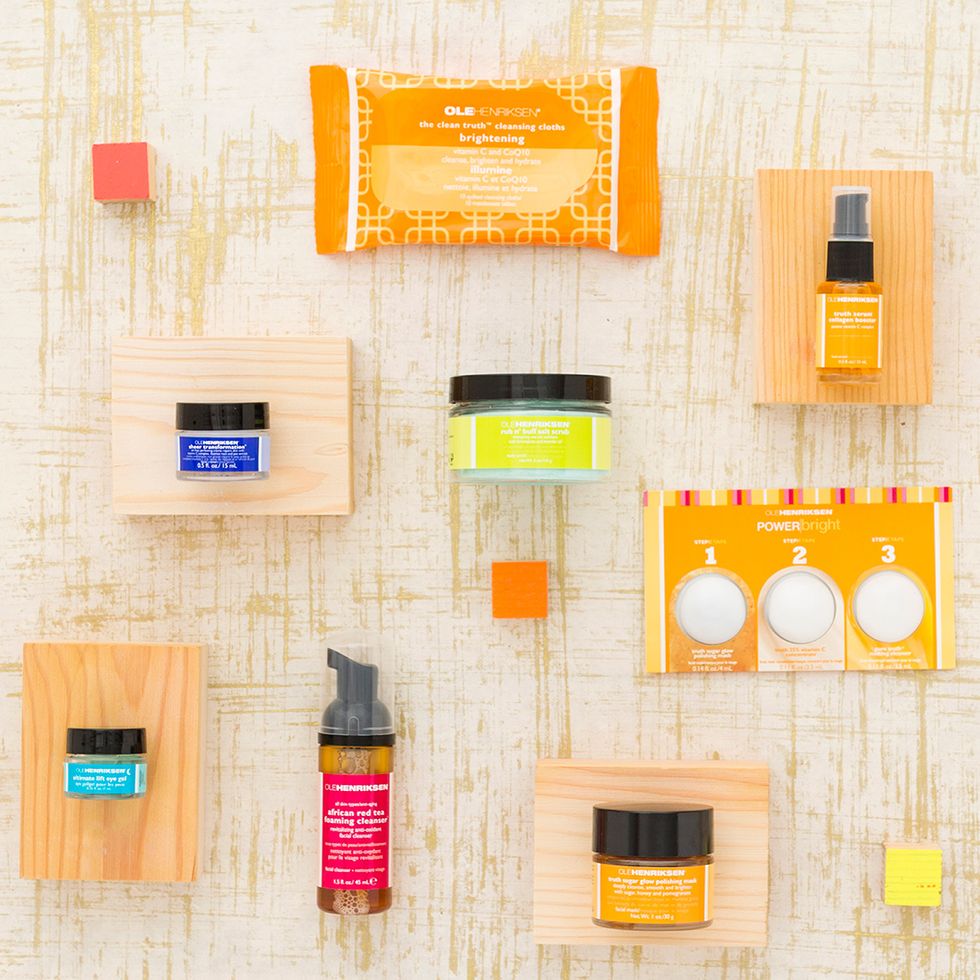 4. Ole Henriksen Love It All – Blockbuster Skincare Set: This set features eight skincare essentials to keep your skin glowing throughout the holiday season. http://seph.me/2eP1Y6u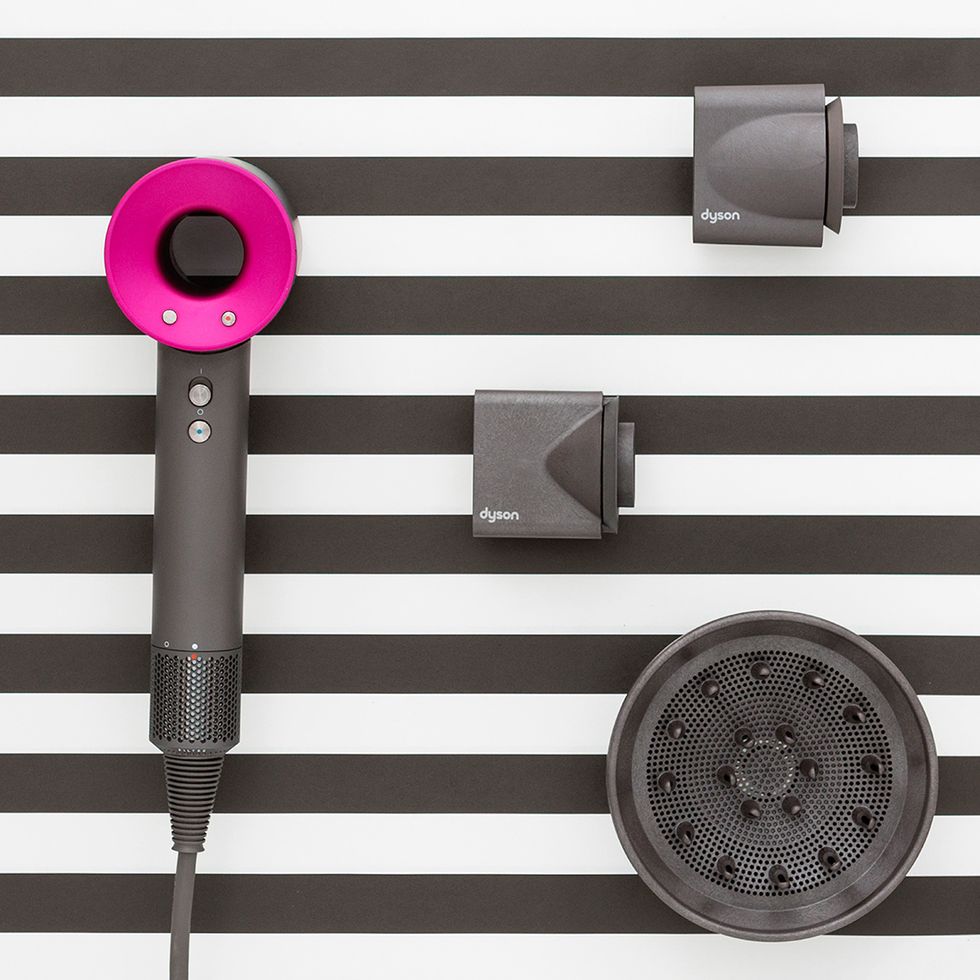 5. Dyson Supersonic Hair Dryer: This futuristic gadget boasts intelligent heat control tech designed to protect hair's natural shine, rather than dull it. http://seph.me/2eUJsWq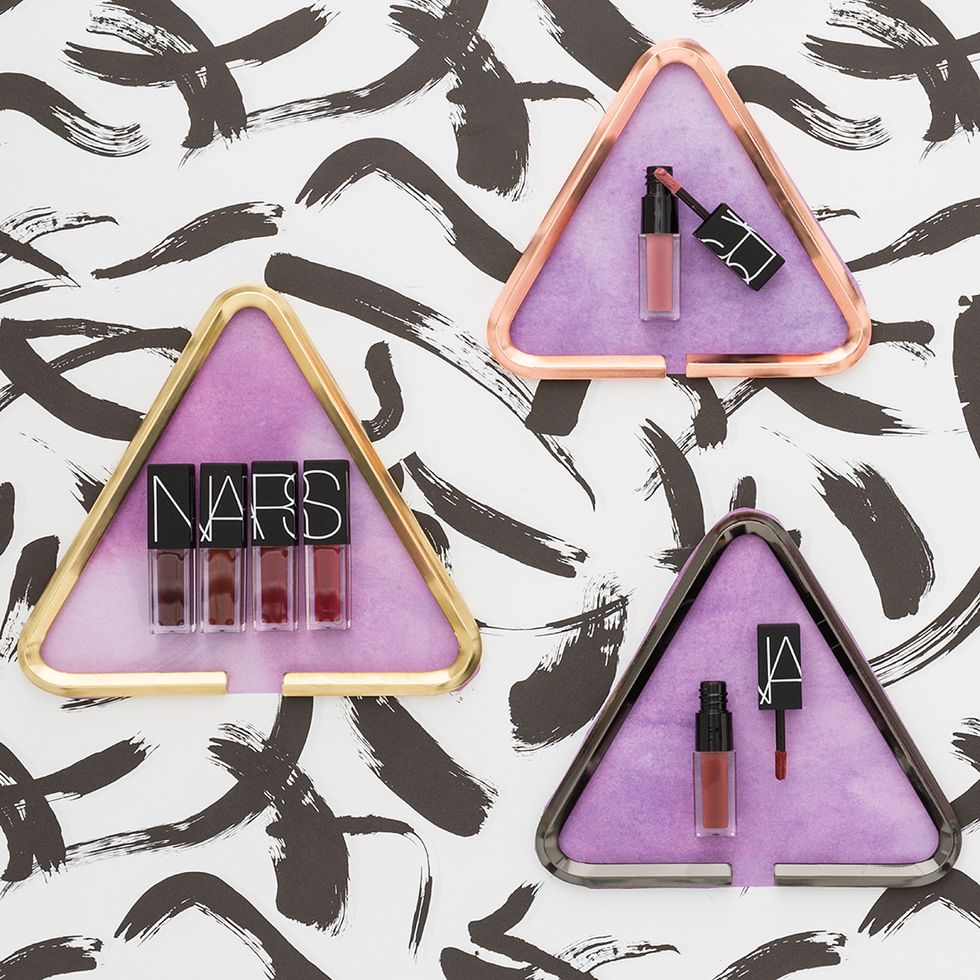 6. NARS Mind Game Velvet Lip Glide Set: The boss babe likes to change things up so mini makeup is an easy win. Six semi-matte mini lipsticks that last all dang day? Sign us up. http://seph.me/2eUGKjT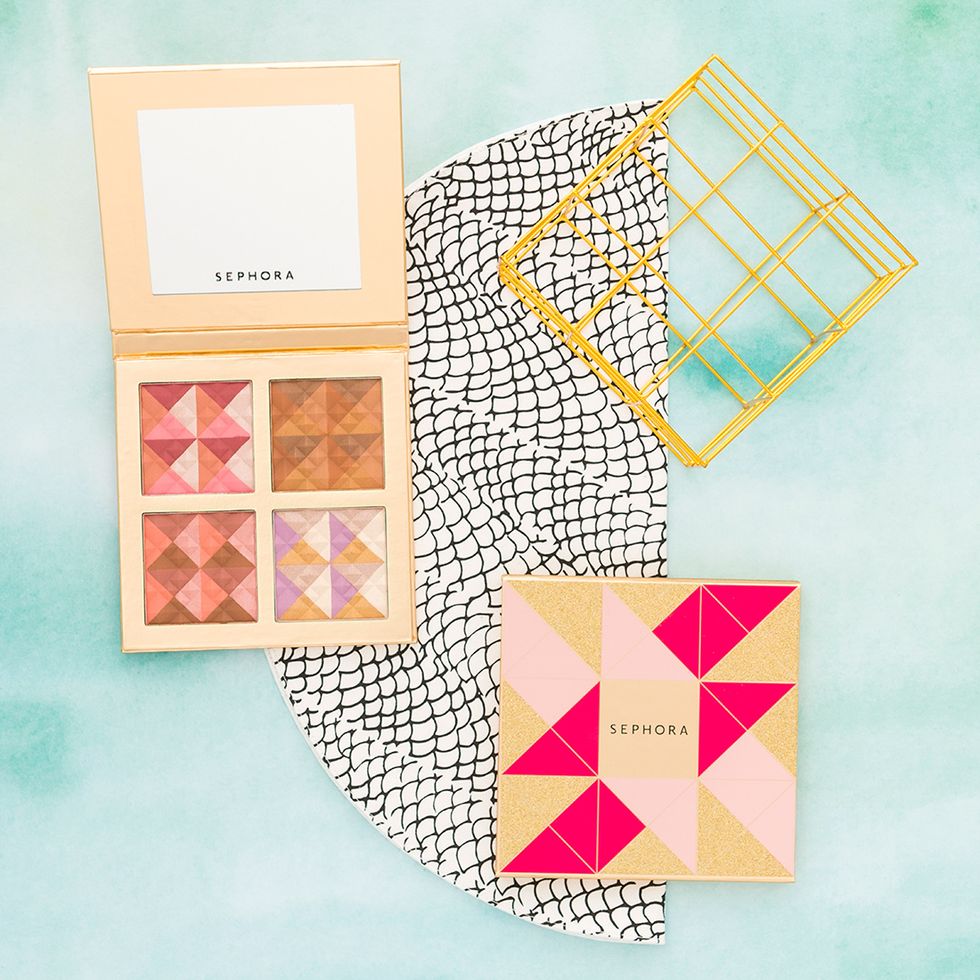 7. Sephora Collection Blush, Bronzed, and Ready to Glow! Face Palette: This palette has everything you need to create a glowing look without carting around different products. http://seph.me/2eUHOnM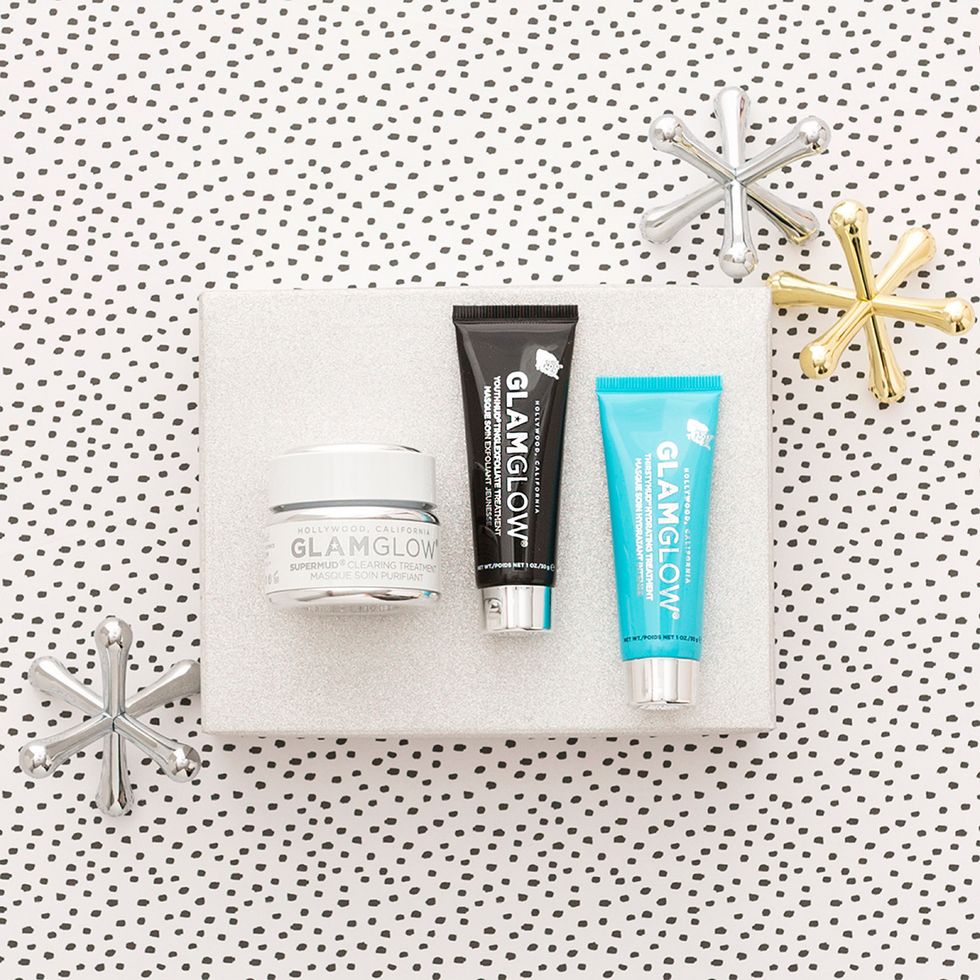 8. GLAMGLOW Gift Sexy SUPERMUD Set: Designed to smooth, brighten, soften + hydrate, these will get you through all the seasons. http://seph.me/2el9t5c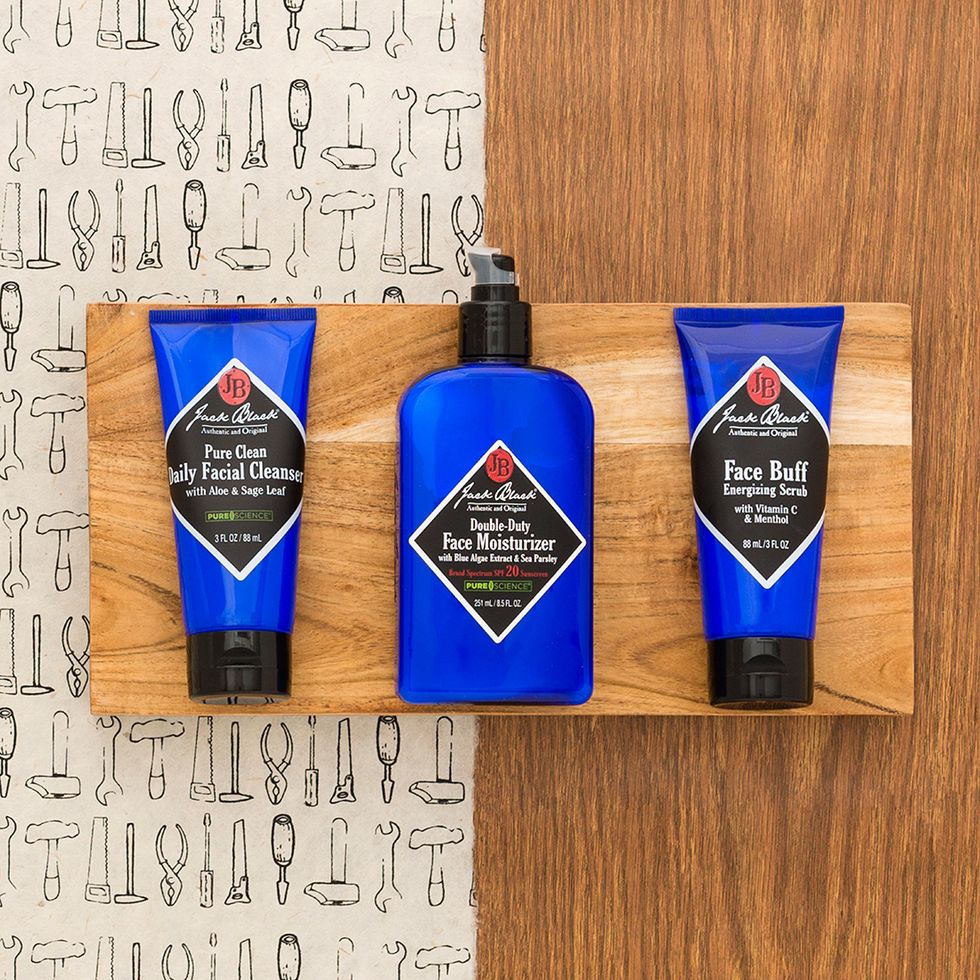 9. Jack Black The Power Pack: Described as a Jack-of-all trades skincare set, this collection of products will make him feel like a million bucks. http://seph.me/2eUHTYq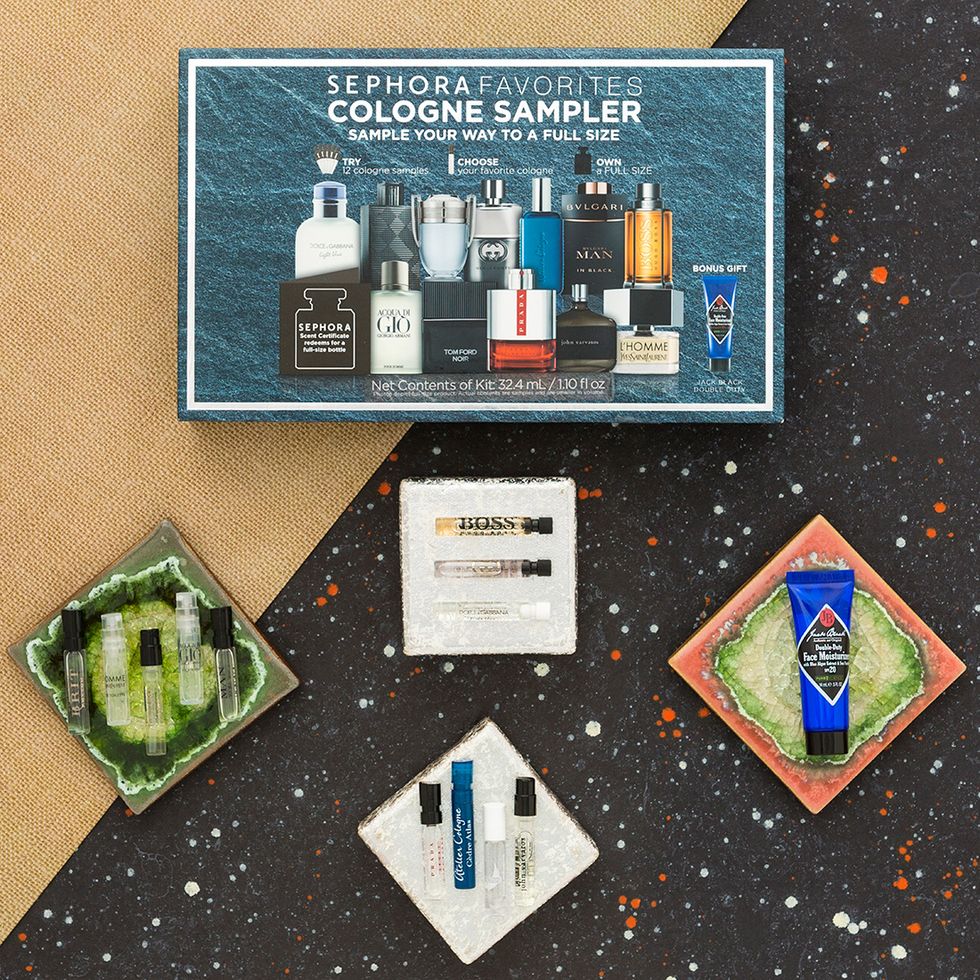 10. Sephora Favorites Cologne Sampler: It's difficult to choose a scent, so gift him a sampler of colognes! PLUS this set comes with a coupon for a full-size bottle of his fave! http://seph.me/2eOFG4Y
11. Peter Thomas Roth Mask-A-Holic 5-Piece Kit: For the beauty-ready bro who's down to take it to the next level, this set of masks has one that includes 24K gold! http://seph.me/2eP1Y6u
12. Hourglass Ambient Lighting Edit - Surreal Light: Rather than mask your face, this palette sets out to smooth + enhance, resulting in a healthy, lit-from-within holiday glow. http://seph.me/2eUMn1k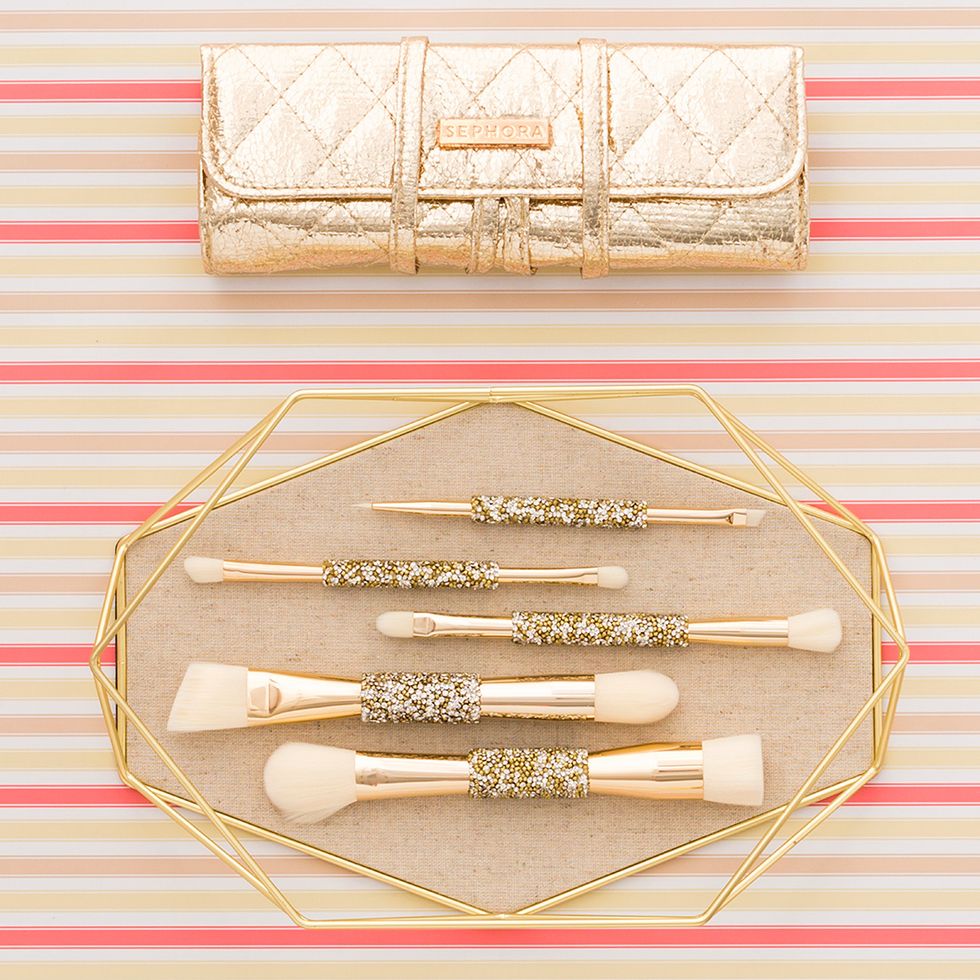 13. Sephora Collection Double Time Double Ended Brush Set: We love the metallic vibe and the fact that every single brush is a two-in-one! http://seph.me/2eUM7zt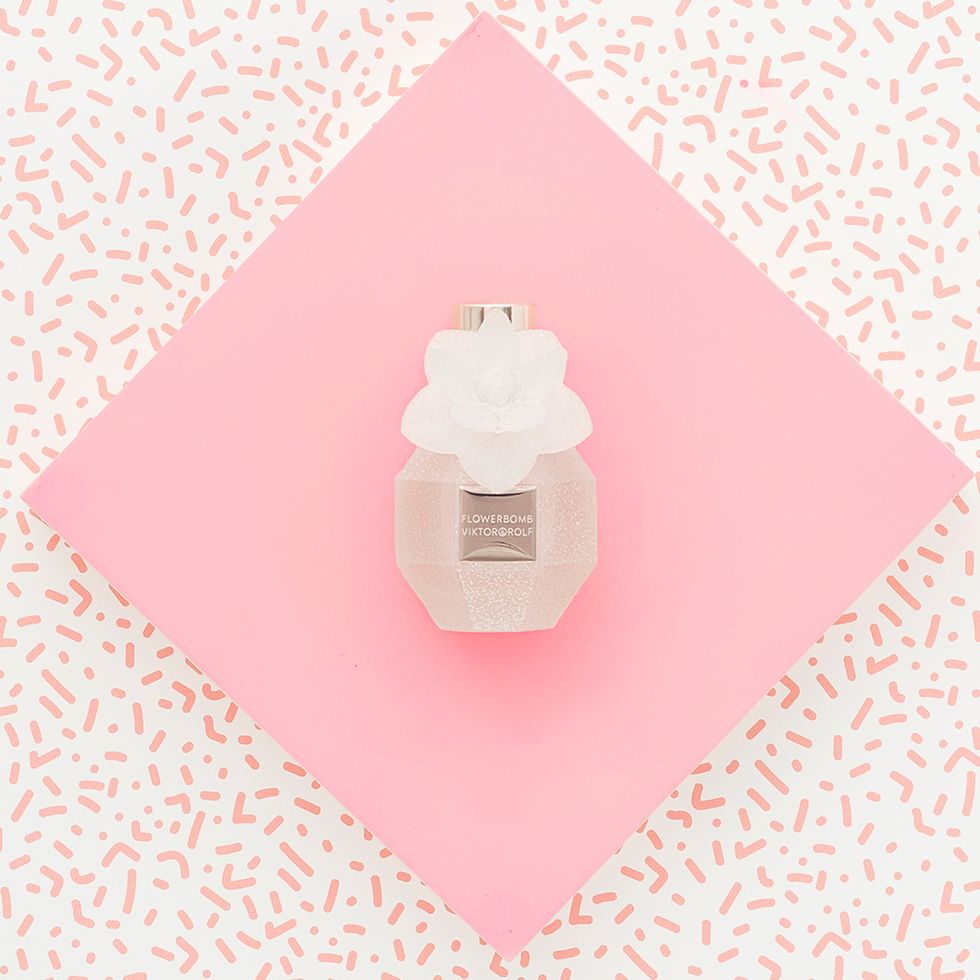 14. Viktor & Rolf Flowerbomb White Crystal Edition: A straight up floral explosion that includes magically evocative notes designed to awaken your deepest senses. http://seph.me/2eUHa9T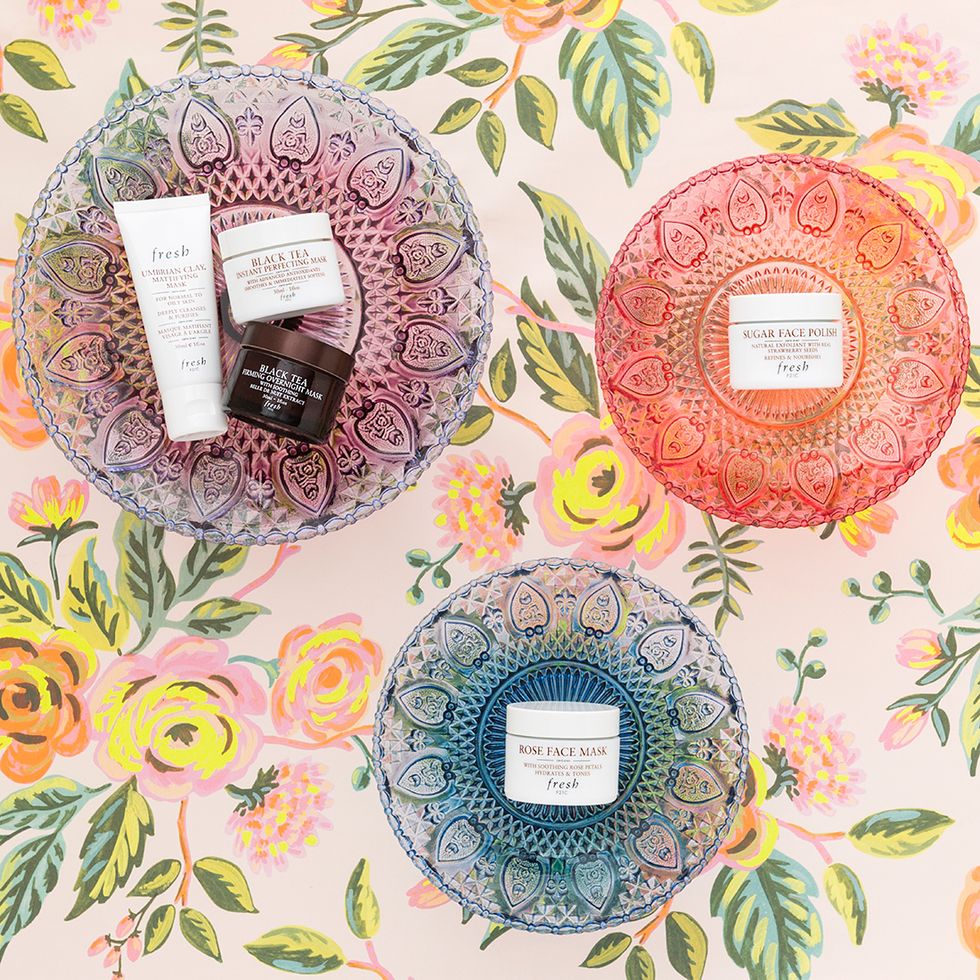 15. Fresh Mini Mask Spa: And for the at-home spa day, gift her a set of five travel-size masks that each address specific skin concerns to achieve a balanced, flawless look. http://seph.me/2eUKlhQ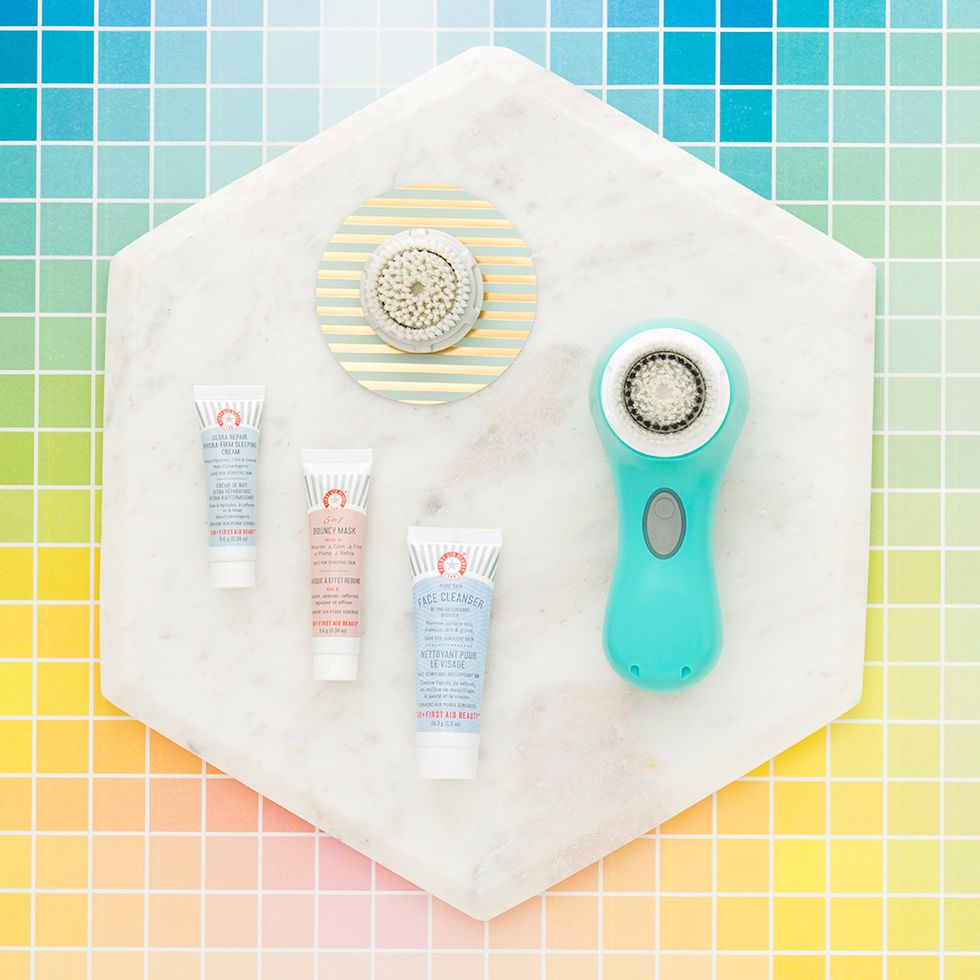 16. Clarisonic Mia 2 Sea Breeze First Aid Beauty Set: Start off your day feeling bright and breezy, even if you don't have time to take a shower ;) http://seph.me/2eUKHoz
17. Living Proof Perfect Hair Day Dry Shampoo: Dry shampoo is a busy mom's best friend. BONUS: This one has a time-release fragrance that maintains a clean scent all day. http://seph.me/2eUKqSr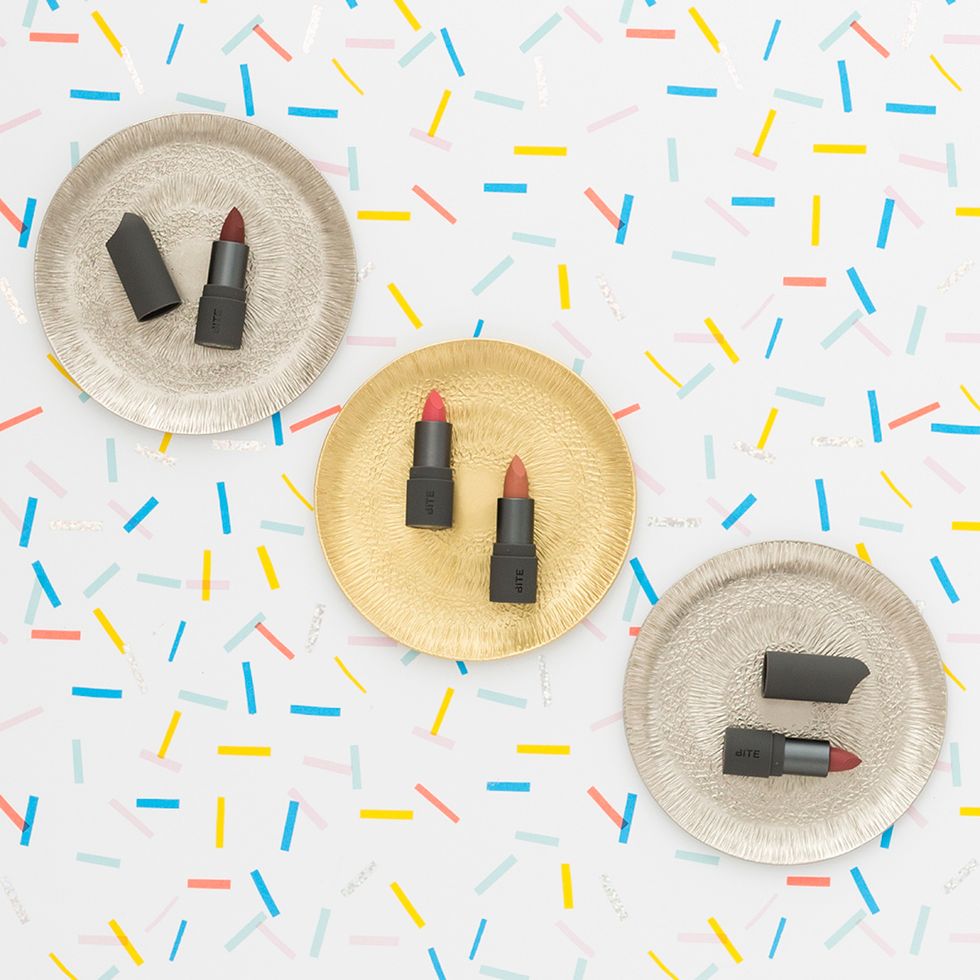 18. Bite Beauty The Perfect Bite Set: This set is the perfect product for the mom who needs long-lasting lipstick that also doubles in hydrating her lips. http://seph.me/2eULt4X
19. Chloe Signature Gift Set: This set of Chloé fragrances is chic, comfortable and will become a daily go-to -- which means one less decision for mom to make in the morning. http://seph.me/2eUQJWb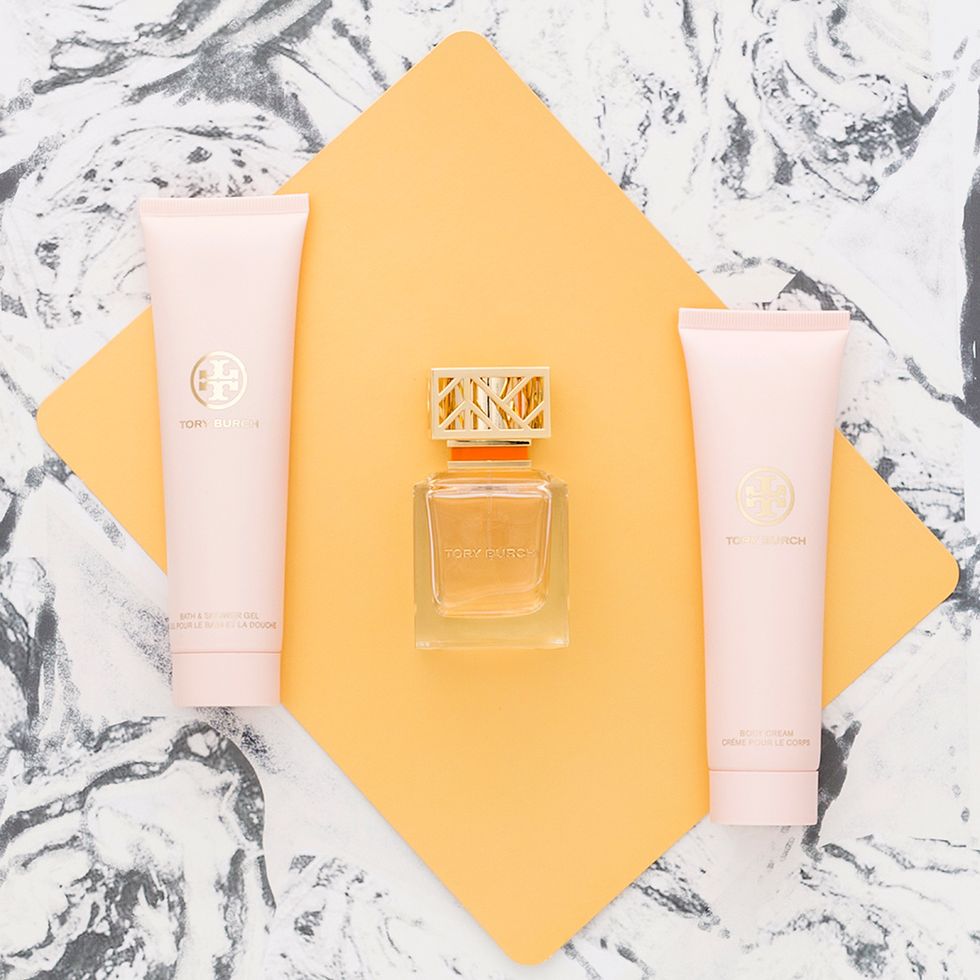 20. Tory Burch Gift Set: Combining feminine and tomboy, we love the crisp citrus notes and earthy vetiver in this trio of gifts. http://seph.me/2eUPqq8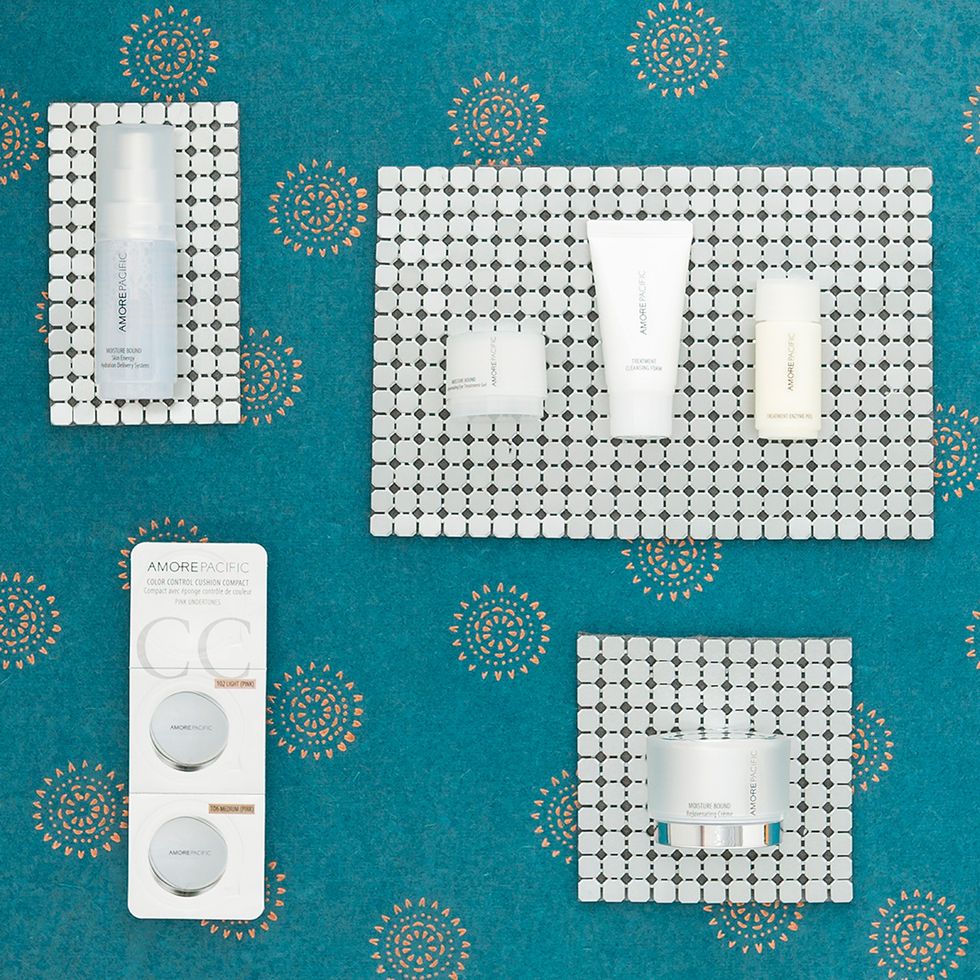 21. AmorePacific Essentials Collection: Not sure where to begin in the land of next-level face care? Then this collection by AmorePacific is a great place to start. http://seph.me/2eULPIP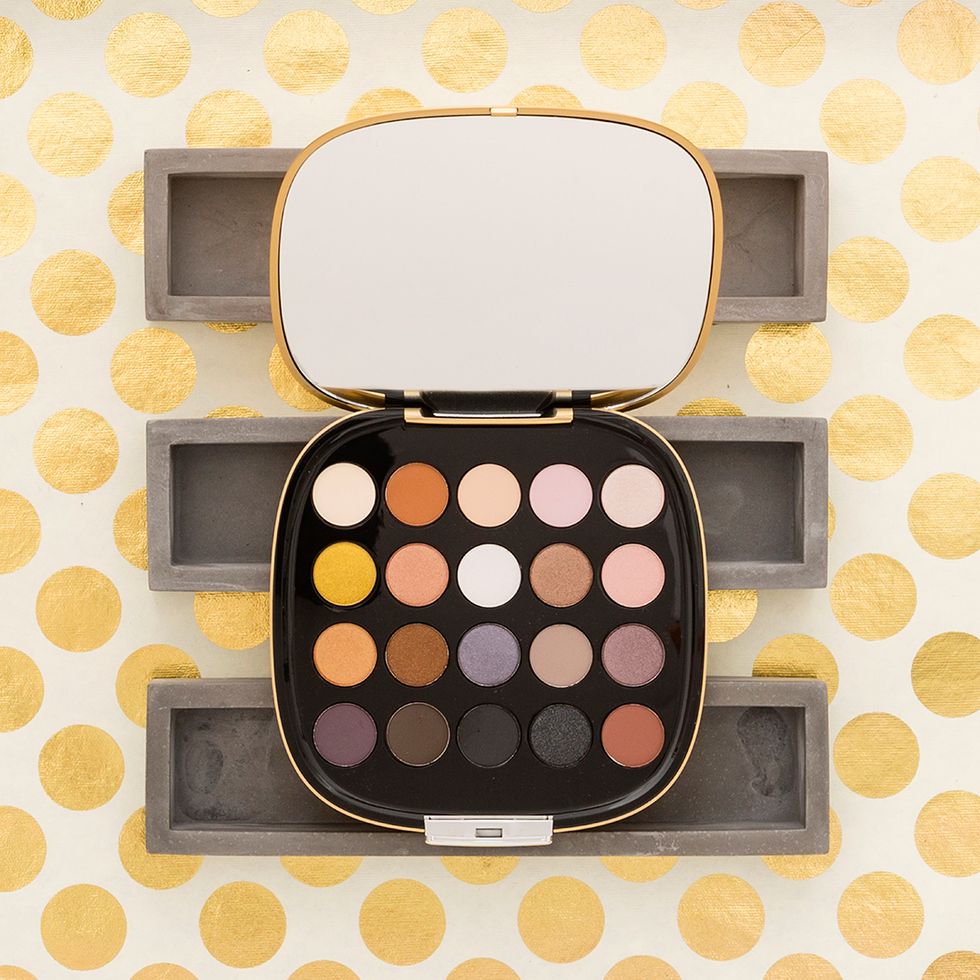 22. Marc Jacobs Beauty About Last Night Style Eye Con No 20 Eyeshadow Palette: For the woman who likes to glam it up from time to time, this set of shadows will make her swoon. http://seph.me/2eUNRZs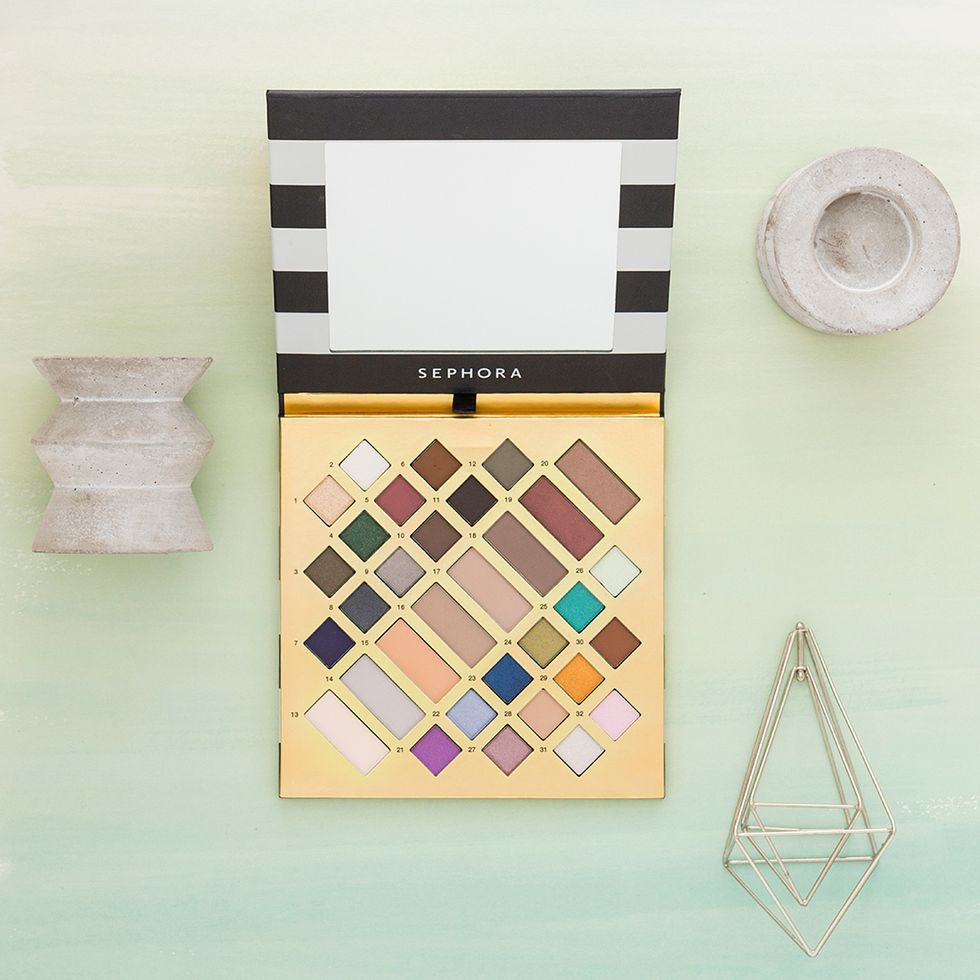 23. Sephora Collection More Than Meets The Eye Eyeshadow Palette: This 32-shade palette is ideal for the dabbler, who's still figuring out what color combo make her eyes pop. http://seph.me/2eULTbE
The creator of this guide has not included tools
B+C
We are the team behind B+C Guides. Feel free to message us if you have any questions or see something that could be improved!